If you're one of the people who loves try eating different types of food, then you've probably went to different restaurants and food stands.
Would you agree that before we eat their food, we get the first impression by the looks and design of the food stand?
Well, your impressions are surely gonna go out-of-this-world if these food stand illustrations below were real.
Christopher Lee is a California-based artist who makes a series of imaginatively creative illustrations he calls Portraits of America's Food Stands. It is all about different concept designs of food stands that will definitely form curiosity to the people who love food trips.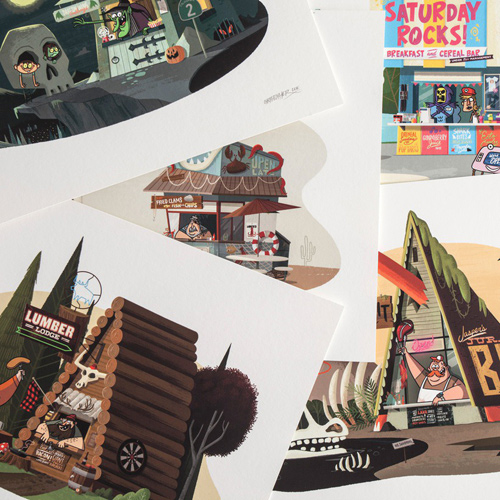 Scroll down and check out some of his cool ideas. Come, take a peek, and enjoy.
Jasper's Jurassic BBQ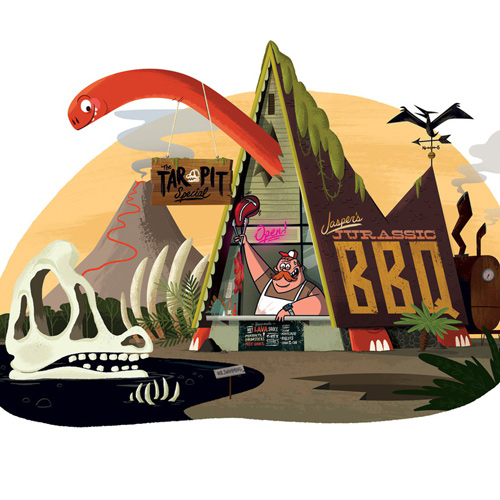 Madam Bunion's Restaurant and Gifts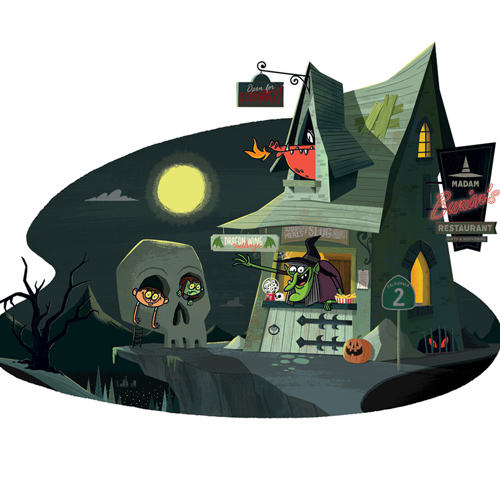 Ms. Sato's Sushi and Gas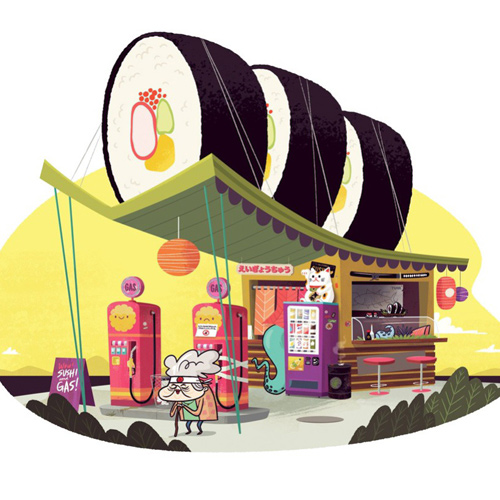 The Kraken Seafood Shack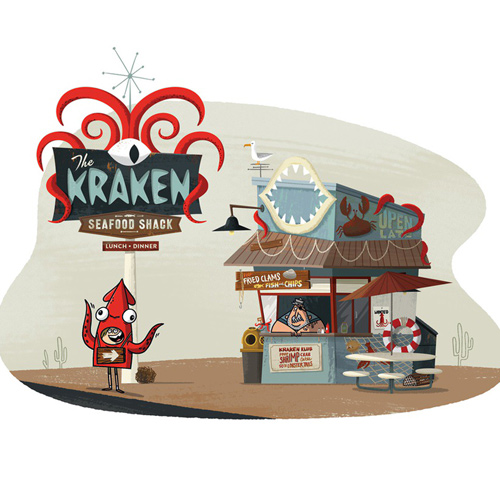 The Lumber Lodge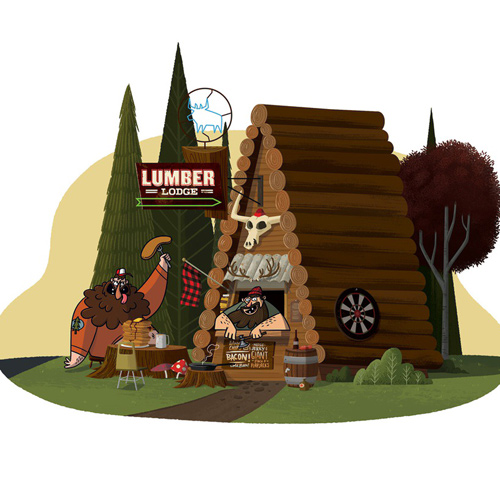 Saturday Morning Rocks!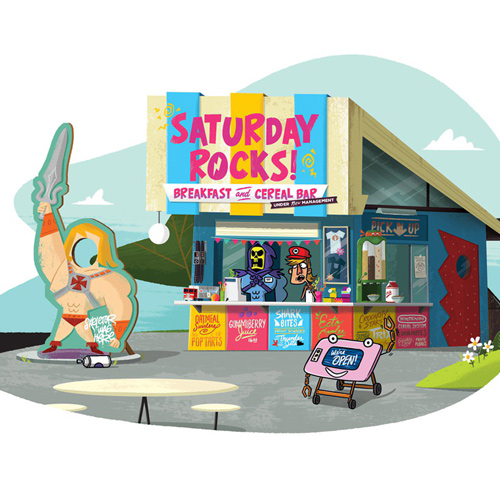 Mumbo Gumbo – Cajun Kitchen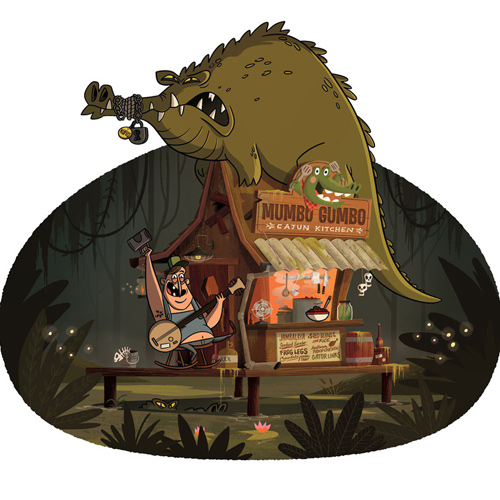 Astro Burger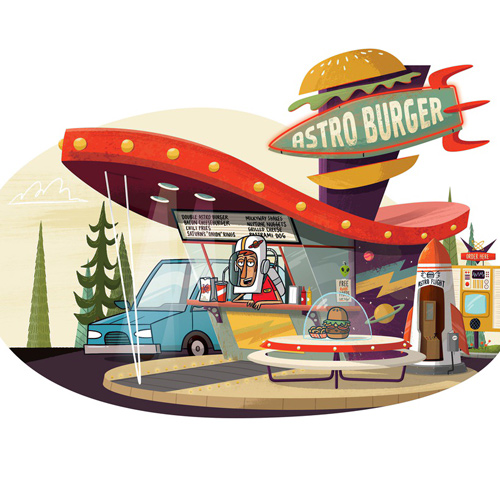 The Hole Donuts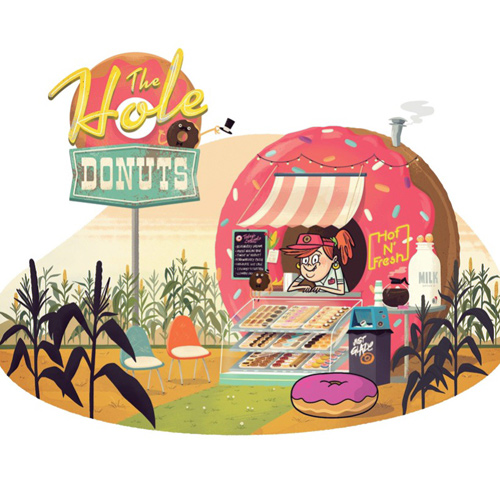 Check out Christopher Lee on his website. You can share what you think on his works by leaving a comment below.
Have something in mind related to web design, freelancing, and other awesome stuff? Let us know and maybe we'll feature it on our next post. All your comments and opinions are coveted!