Vinyl records are these larger black discs that usually contain old songs, may be vintage or retro, beautifully made from the earlier years of the music industry. But because of their delicateness, these vinyl records come with an album jacket or what we call record sleeve. Each of these sleeves are made interesting by making them By: artistic and personalized.
For this article, we're going to see some covers of the old record sleeves cleverly mixed with the real world. You can see a lot of this compiled by Carl Morris and John Rostron in the site called Sleeveface. Scroll down and check out works created by different contributors around the world. Come, take a peek, and enjoy.
Tattoo You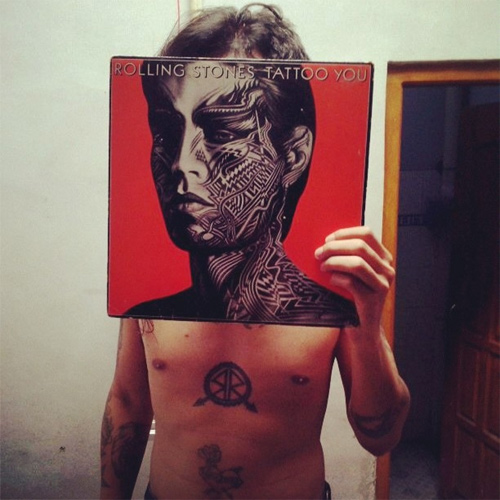 By: Dian Sriyadi
It's Doris Day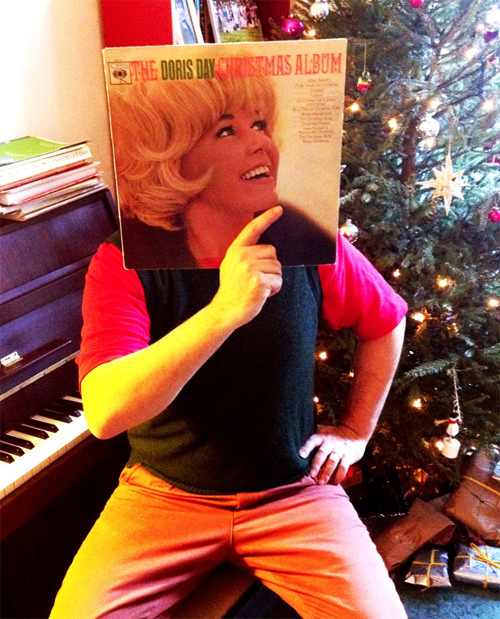 By: Christophe Gowans
Nana Mouskouri's Make Like a Tree Sleeveface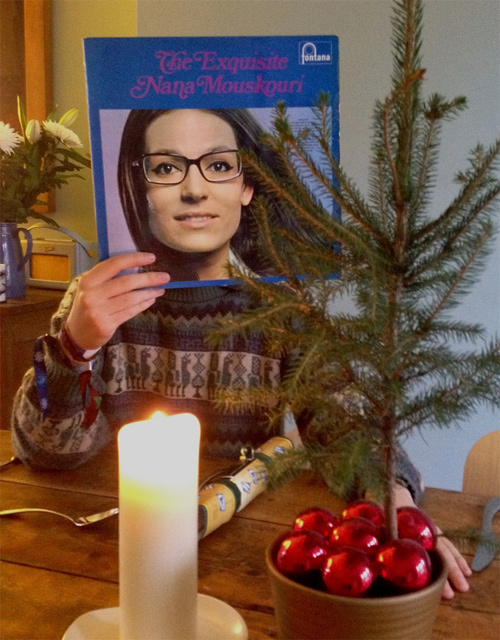 By: Christophe Gowans
Twelve Days of Christmas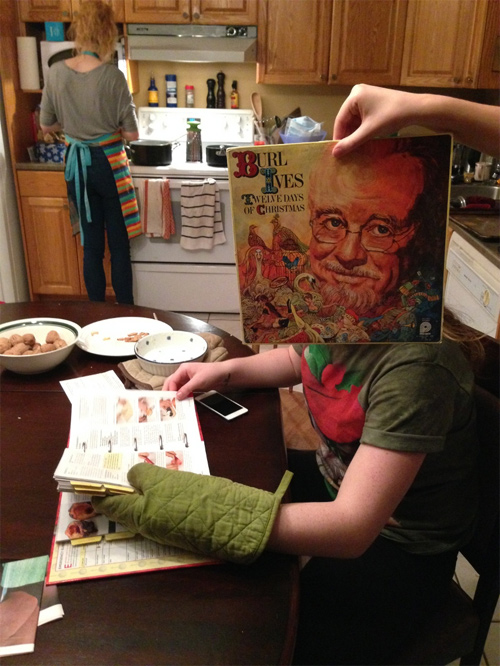 By: Peter Rockwell
Boney M – Nightflight to Venus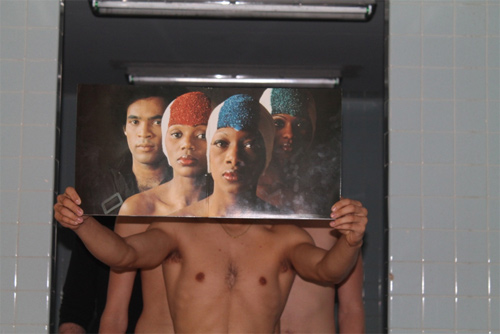 By: Dylan Patterson
You Could Have It So Much Better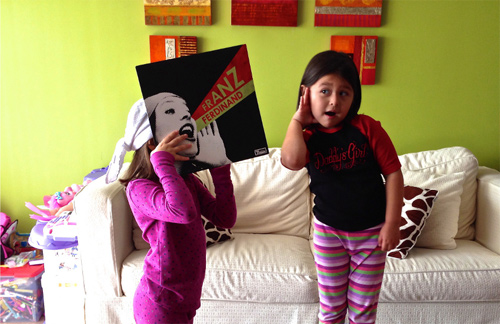 By: Victor Cabezas and the kids
Ty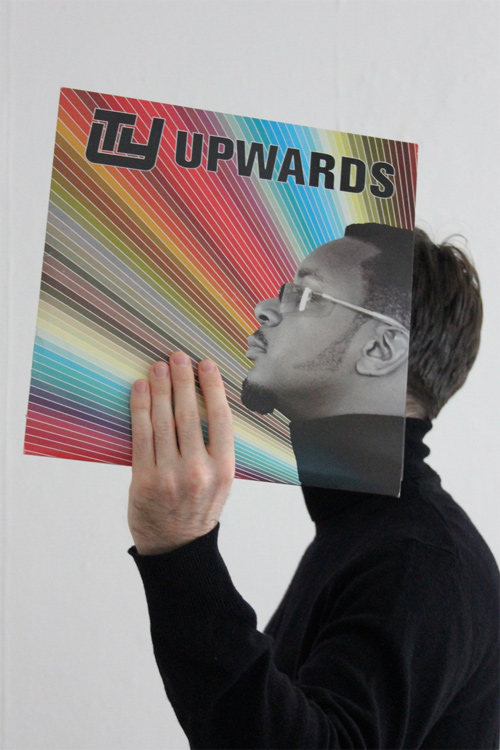 By: Christoph Schütt
Under Françoise Hardy's umbrella ella, ella, hey hey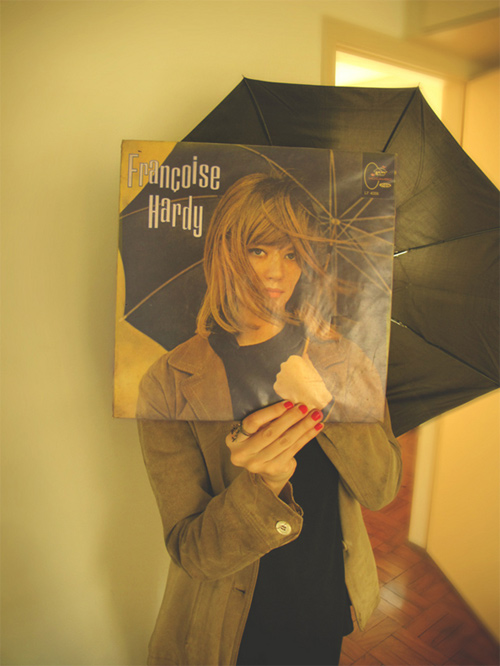 By: Pat Póvoa
I can prove it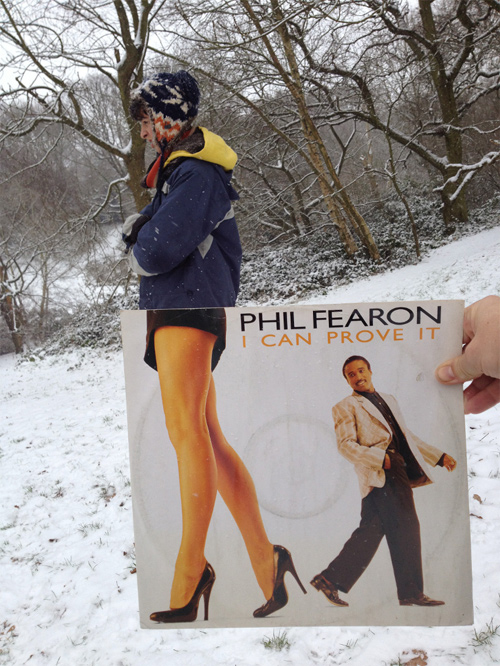 By: Christophe Gowans
Vybz Kartel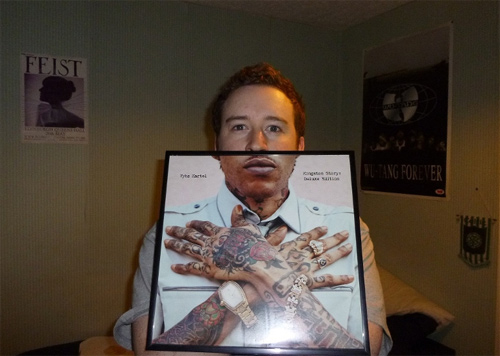 By: Ben Donnelly
Chi' Chi' Chi' Co' Co' Co' 45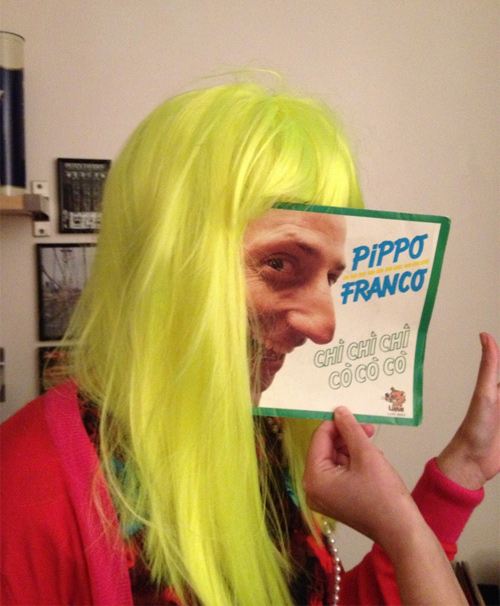 By: Christophe Gowans
Frankie V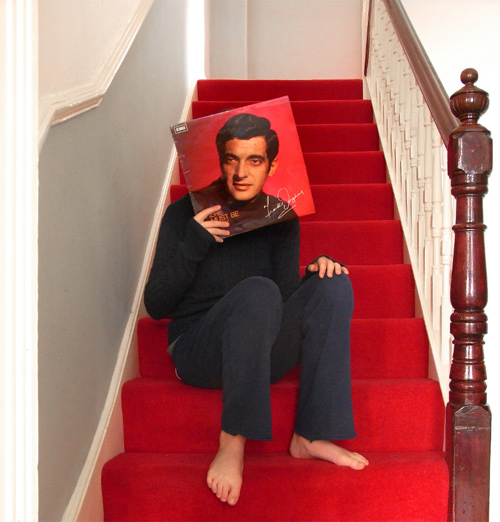 By: Christophe Gowans
Festliche Weihnacht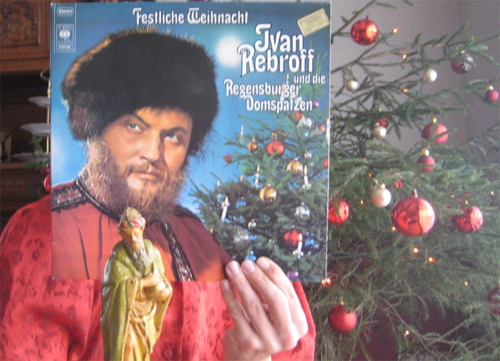 By: Elien & Johan Copermans
What's Going On (Your Face)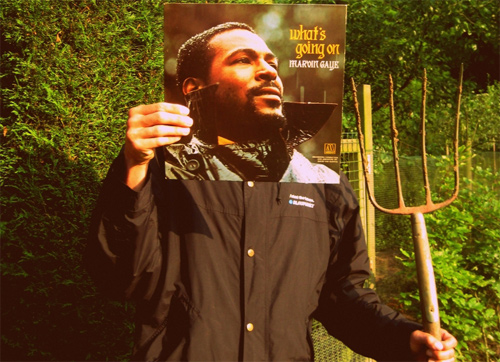 By: Elien & Johan Copermans
Listen with múm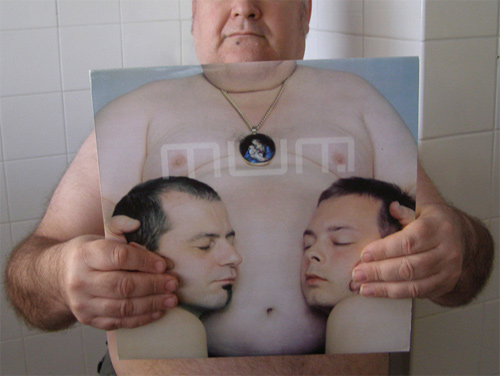 By: Craig and Pete
Saturday Night Sleever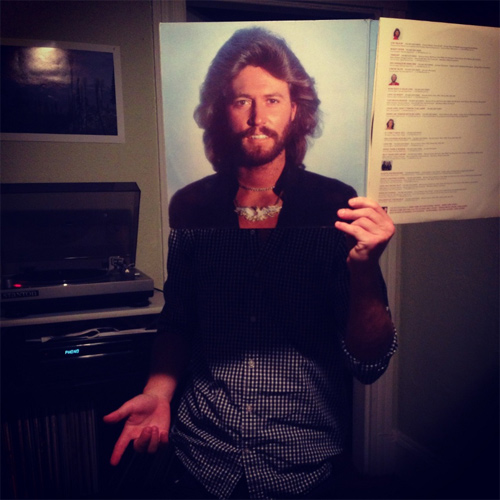 By: Katyarina Perchenko
Want to make one for yourself? Then this vid may help you.

Check out other creative works on Sleeveface. You can share what you think on their works by leaving a comment below.
Have something in mind related to web design, freelancing, and other awesome stuff? Let us know and maybe we'll feature it on our next post. All your comments and opinions are coveted!