A witch is said to be a practitioner of witchcraft. In historical, anthropological, religious, and mythological contexts, witchcraft is the use of alleged supernatural or magical powers or spells. In early modern Christian Europe, it was believed that witches were in league with the Devil and used their powers to harm people and property. "Bad" and "good" witchcraft are sometimes distinguished, wherein the latter is often involved in healing. Treated as a cultural ideology, the concept of witchcraft is harmful and depicted as a means of explaining human misfortune by blaming it either on a supernatural entity or a known person in the community. Throughout the history of the world, many countries had several accounts of withc existence. This beliefs were pretty notable in Early Modern Europe where witchcraft came to be seen as a vast diabolical conspiracy against Christianity, and accusations of witchcraft led to large-scale witch-hunts, especially in Germanic Europe.
This 25 Various Witches Artworks showcases some interesting and unique witch-inspired artworks as interpreted by creative designers worldwide. Check out how witches are brought to life through images.. Enjoy!
Hollow Witch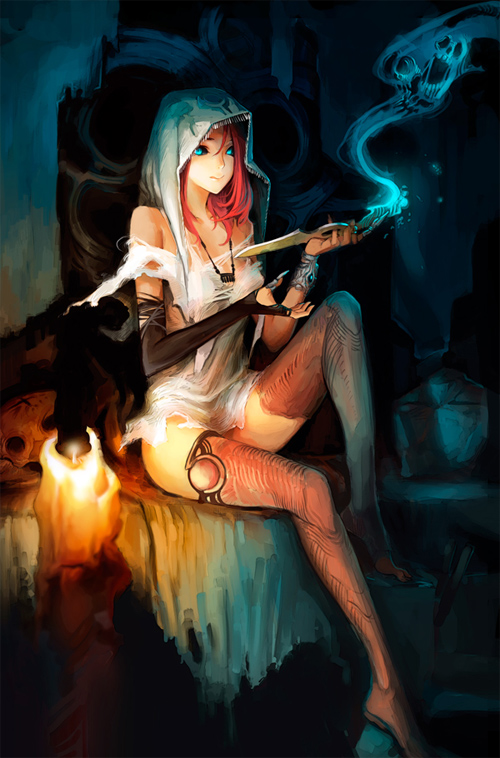 By: asuka111
Source
Witch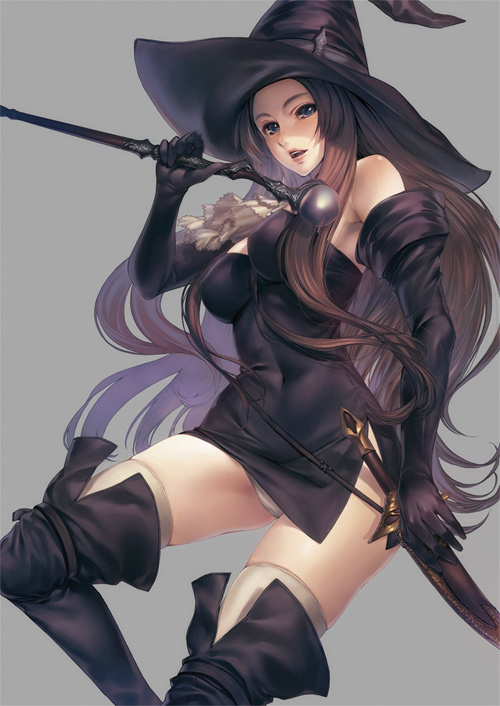 By: simosi
Source
Witch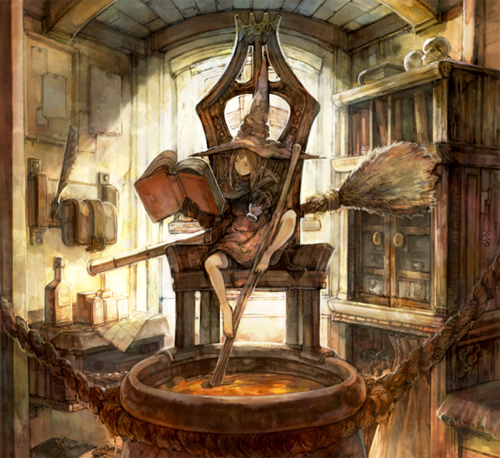 By: burari
Source
Night Witch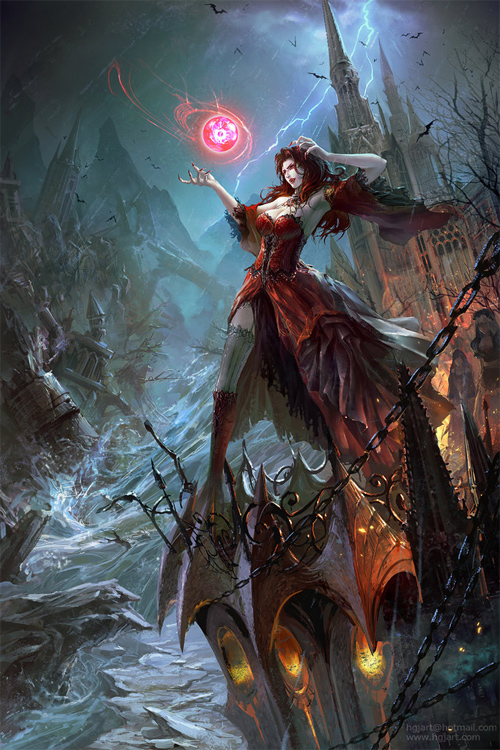 By: hgjart
Source
Witch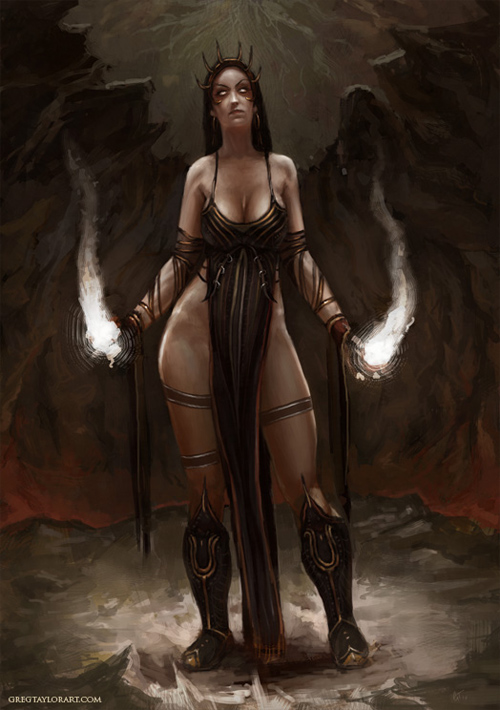 By: Shade-of-Nekura
Source
Moon Witch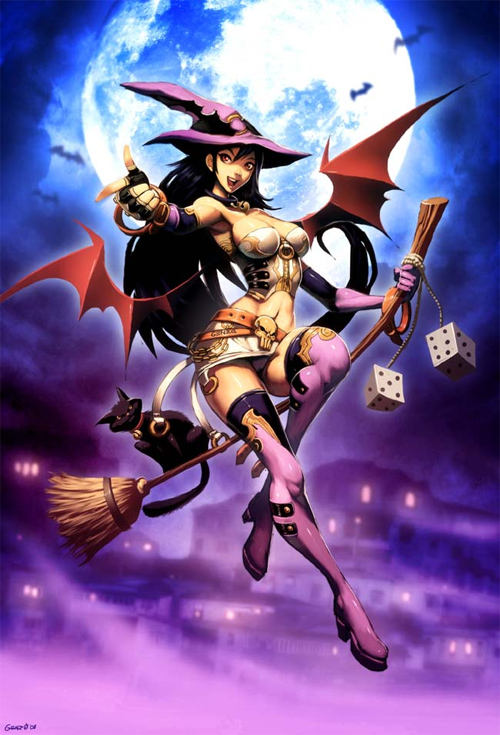 By: GENZOMAN
Source
Witch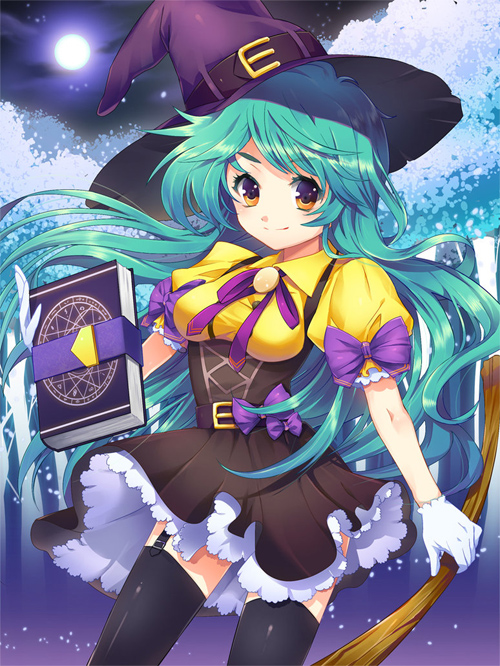 By: gejang
Source
Witch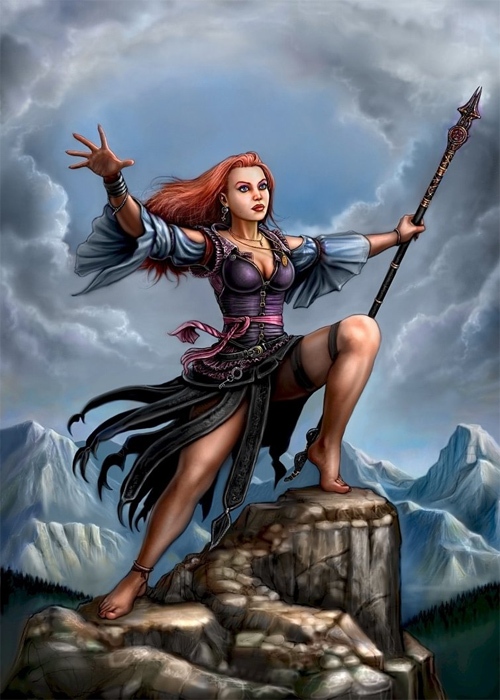 By: SirTiefling
Source
Witch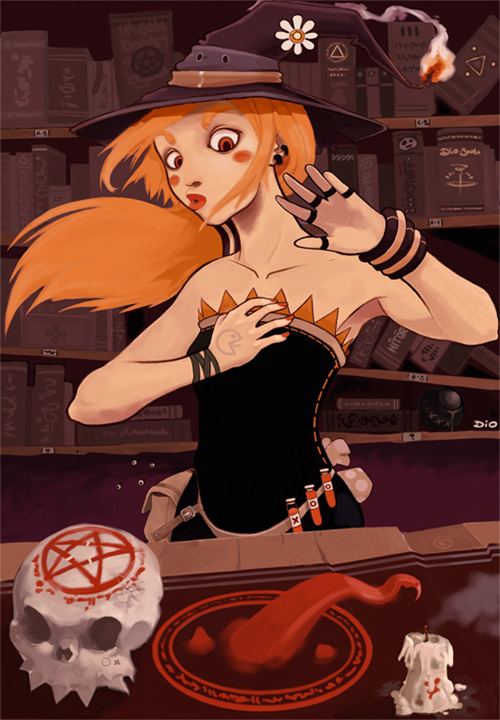 By: DioDio
Source
Witch Doctor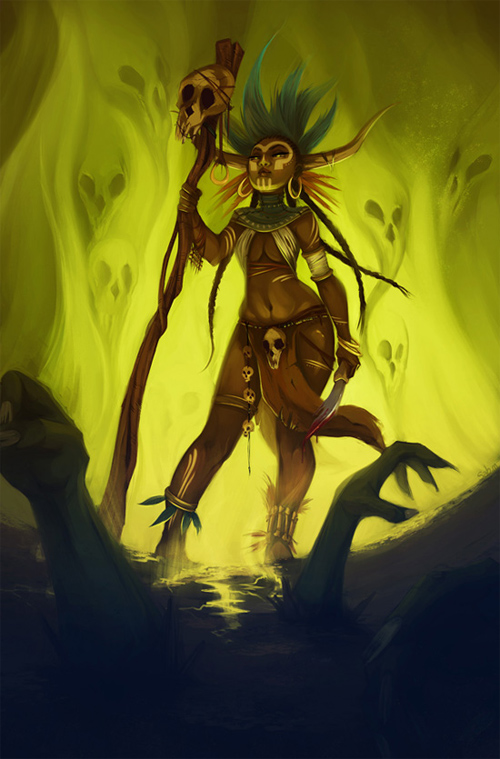 By: sab-m
Source
Witch Pirate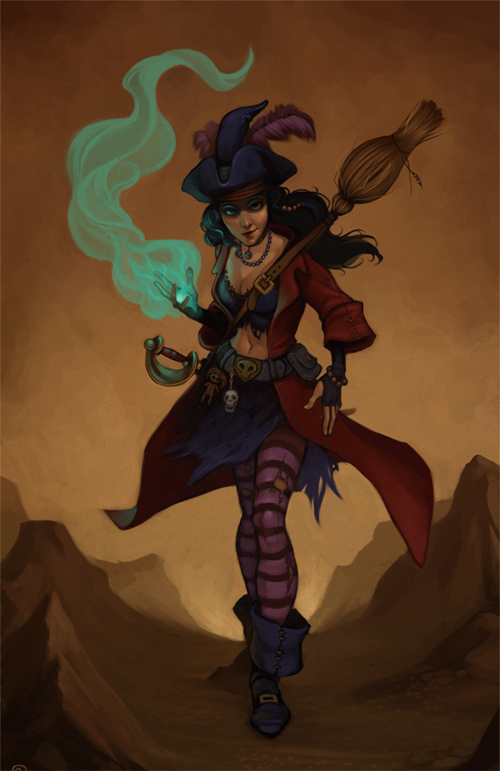 By: thundercake
Source
Little witch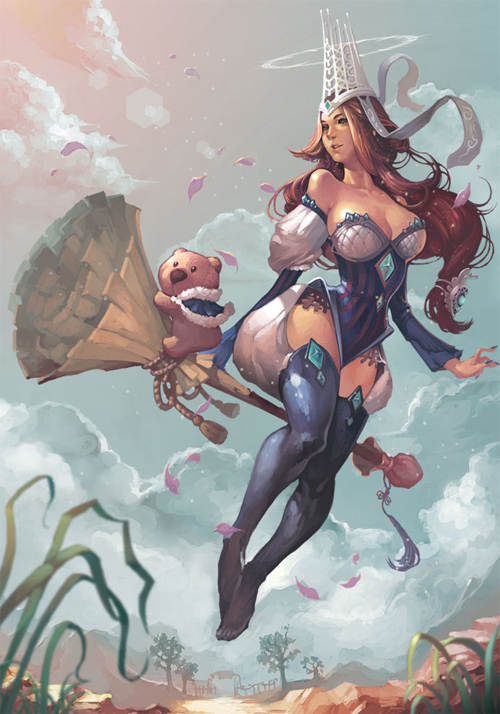 By: peggy77
Source
Witch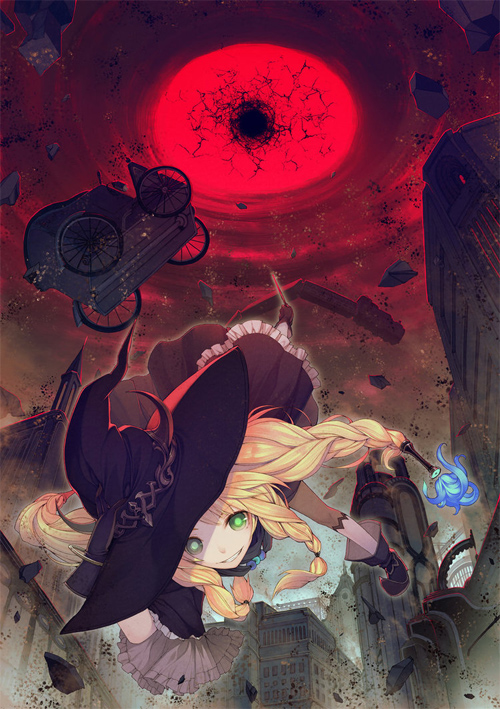 By: Daisuke-Kimura
Source
Spider Witch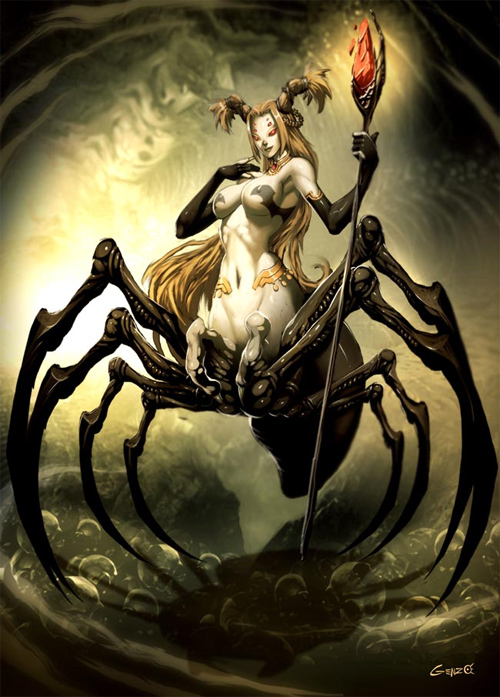 By: GENZOMAN
Source
Wicked Witch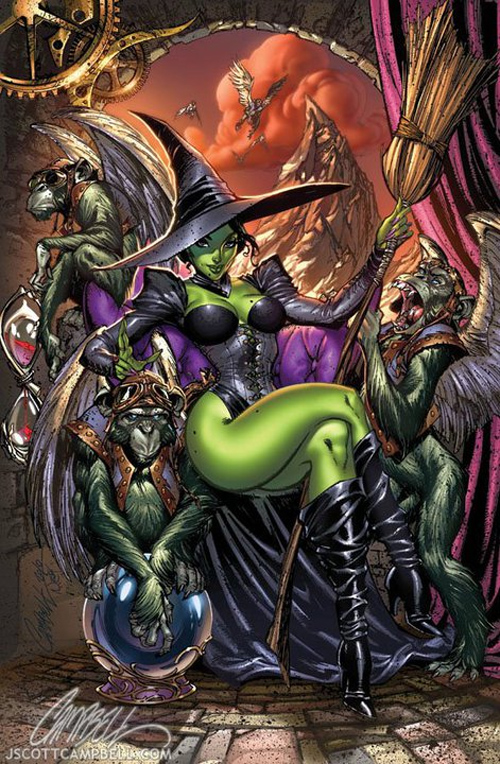 By: ToolKitten
Source
Bryony the Witch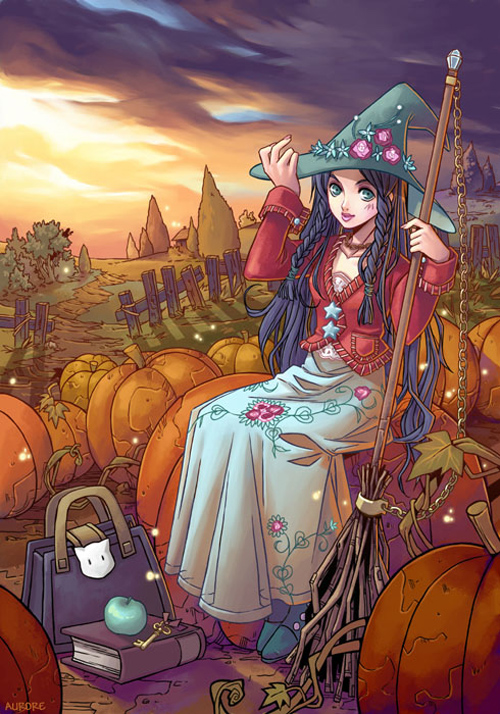 By: auroreblackcat
Source
Bloodrune Witch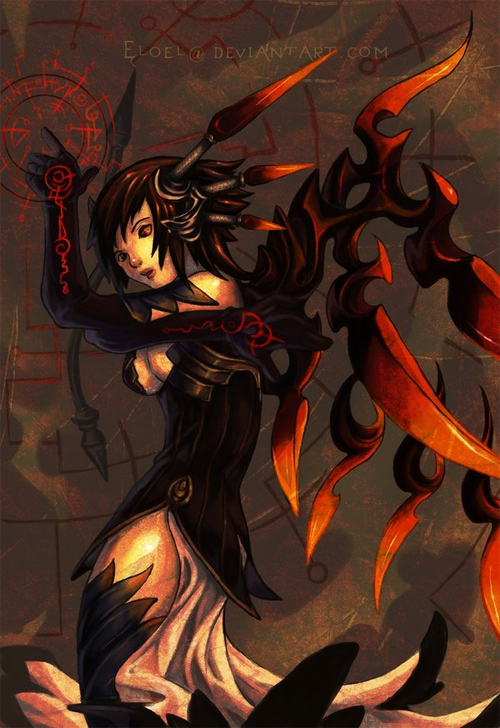 By: eloel
Source
Witch Princess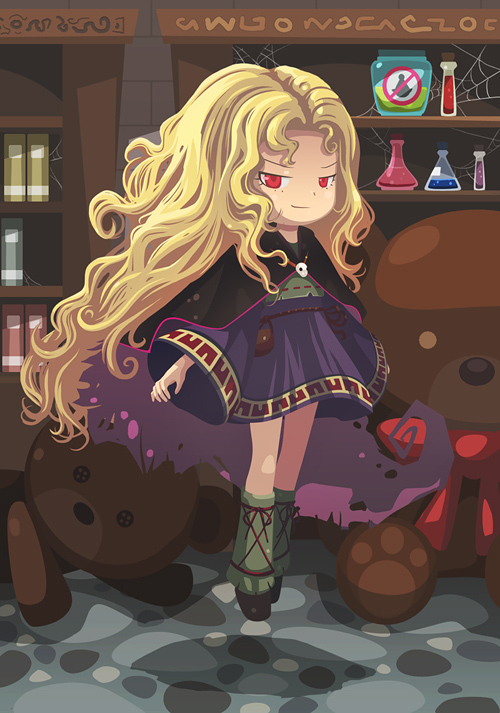 By: oraclesaturn
Source
Witch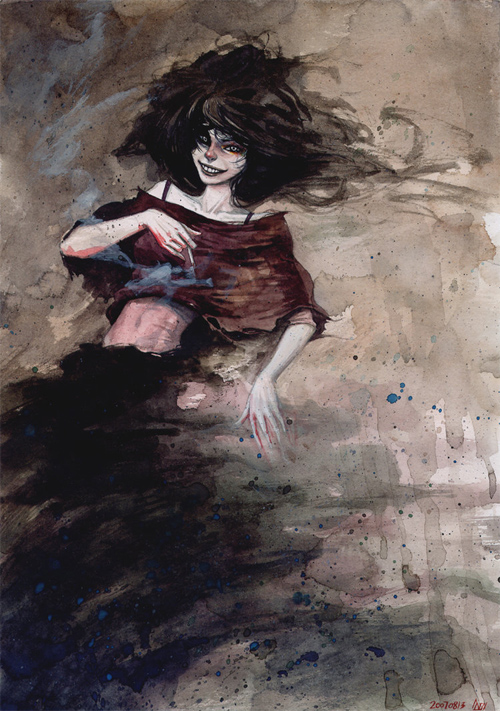 By: paramhwi
Source
Outback Witch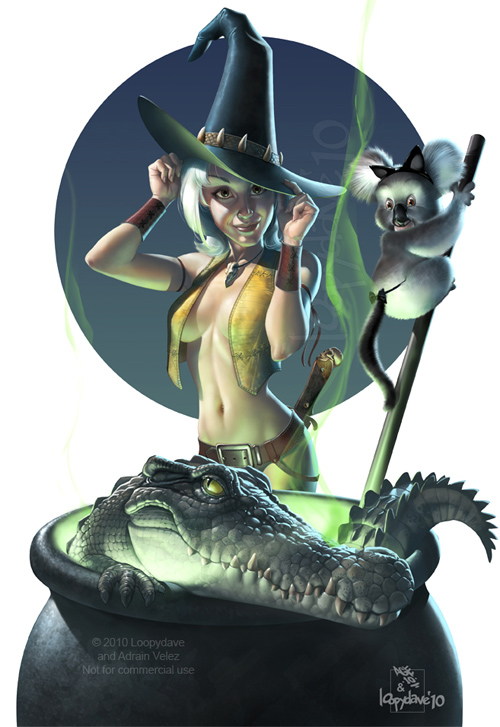 By: Loopydave
Source
Hot Witch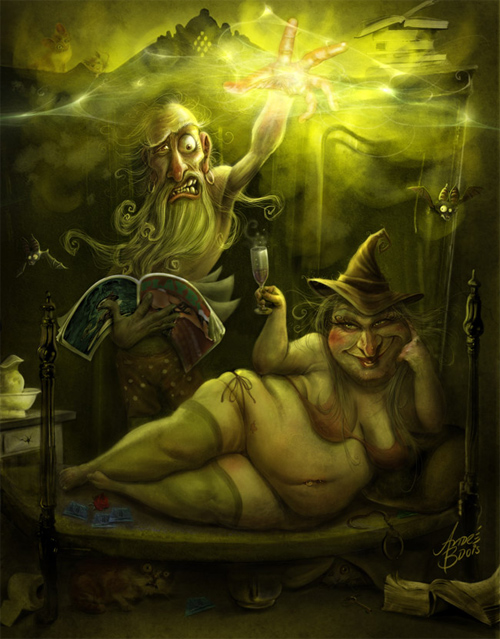 By: andrebdois
Source
Lunar Witch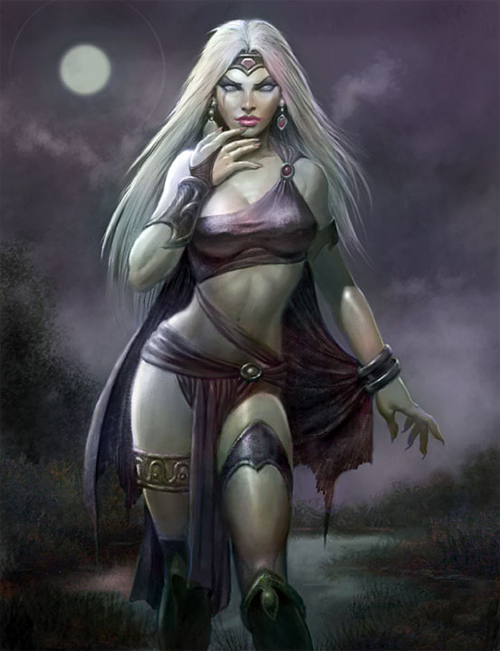 By: PaulAbrams
Source
Goth Witch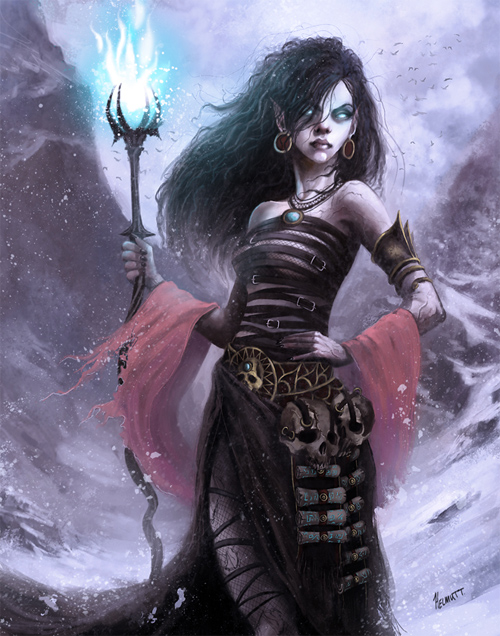 By: HELMUTTT
Source
Witch's Brew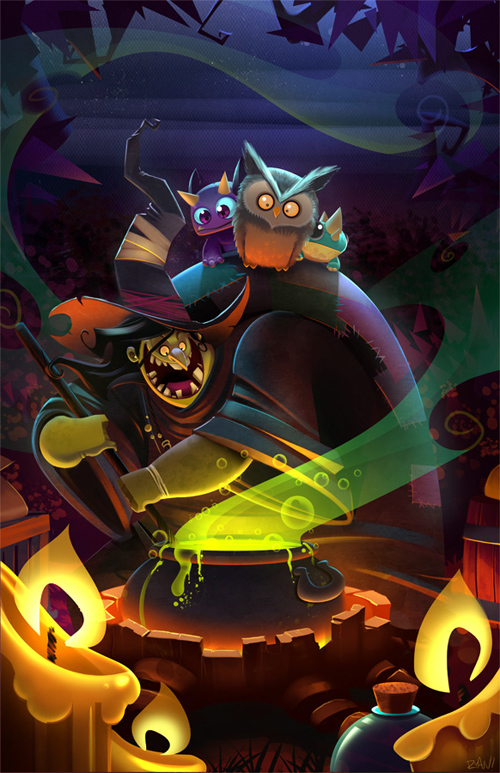 By: frogbillgo
Source
Halloween Witch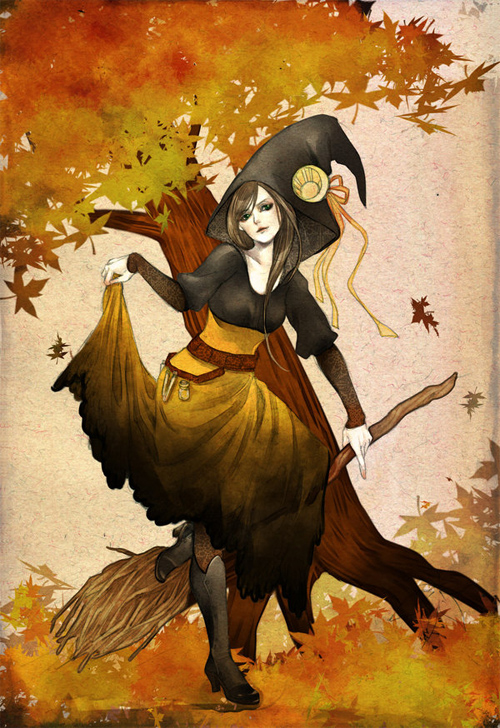 By: jurithedreamer
Source
A "witch" differs from a sorcerer since witches do not use physical tools or actions to curse; instead a maleficium is perceived as extending from some intangible inner quality. Which one is your favorite?