Insects are one of the most fascinating creatures on earth. There are more than 800, 000 species of insects in the world. They are sometimes referred as "creepy crawlies" because of their appearance. Despite this, insects can also be fascinating subjects on photographs. Using DSLR camera, macro lenses, a good angle, tools and correct timing, one can produce not only an interesting image but a cute one too, as you can see in the following illustrations.
45+ Amazing Insect Shots in Photography are collected below for those photographers who would like to try making insects as subjects in their photos and get inspire. Have fun!
Viability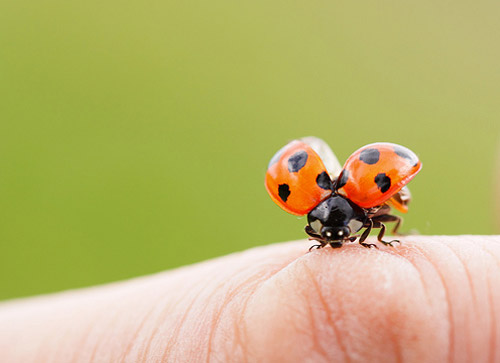 By : spice
Against the Colors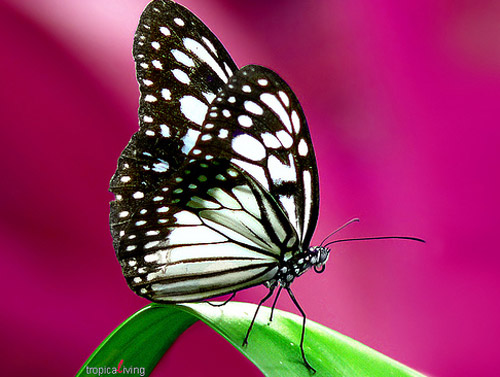 By : tropicaLiving
Dragon Fly Macro/All Sizes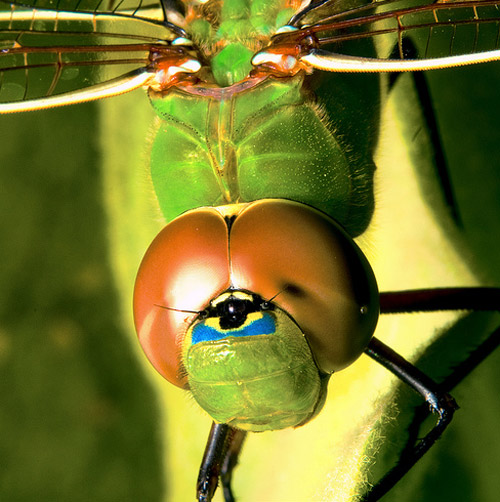 By : ViaMoi
Caterpillar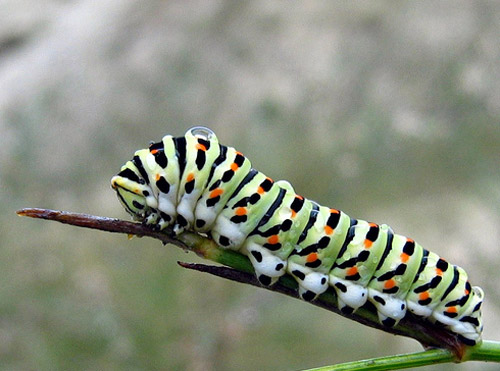 By : Macropoulos
Invader from Another Planet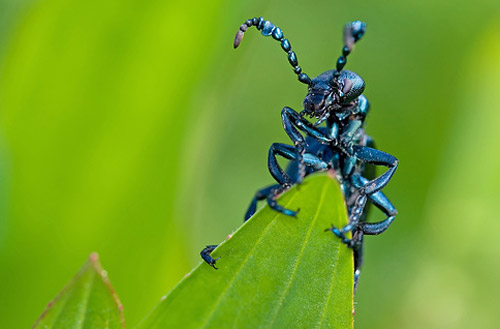 By : Dalantech
Face to Face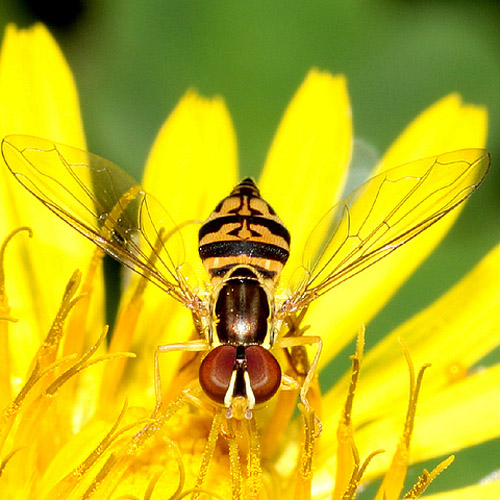 By : ViaMoi
Spider on Sundew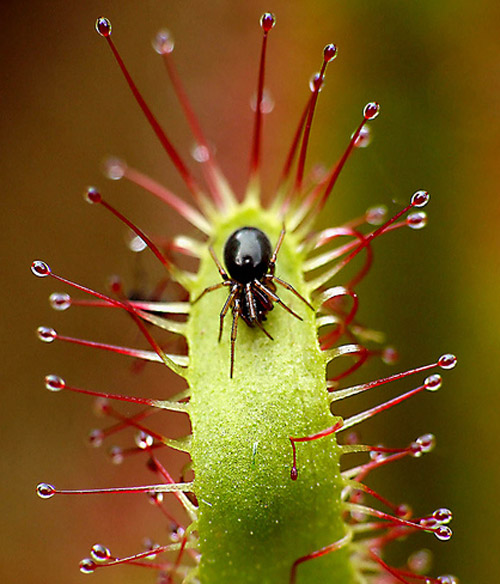 By : Martin Barrett
Lady Bug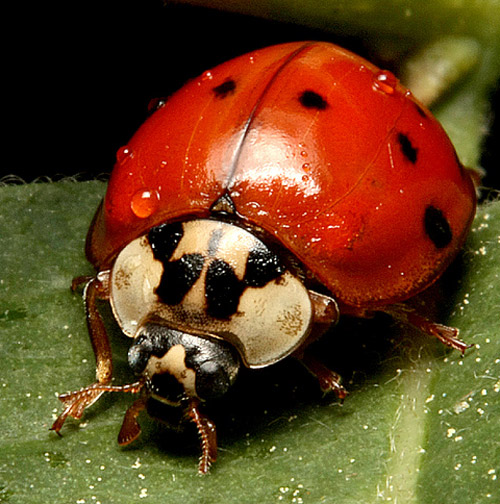 By : ViaMoi
Apt to Occupy Maintaining Hiererchy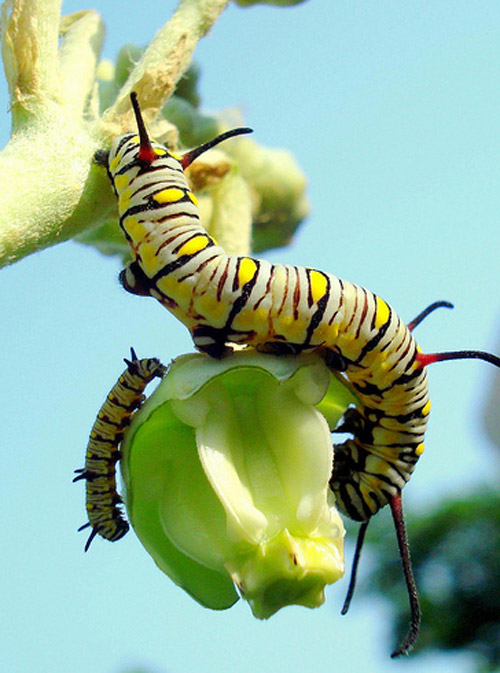 Spider Eyes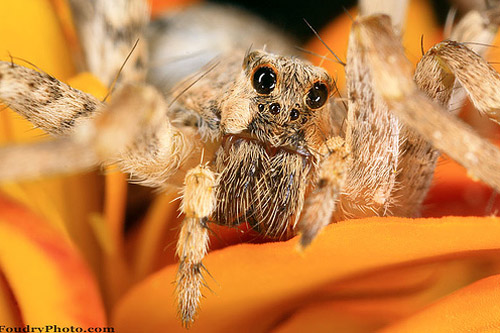 By : A.alFoudry
Ant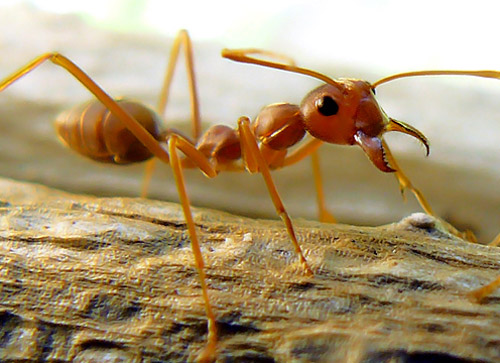 By : TropicaLiving
I Made It!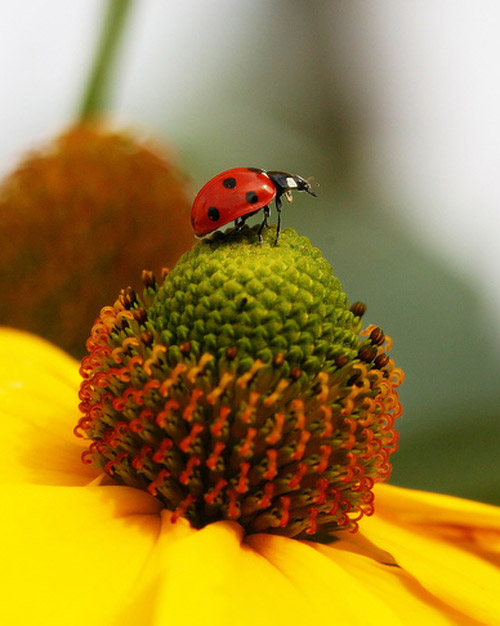 By : Stocks Photography
Thirsty Hornet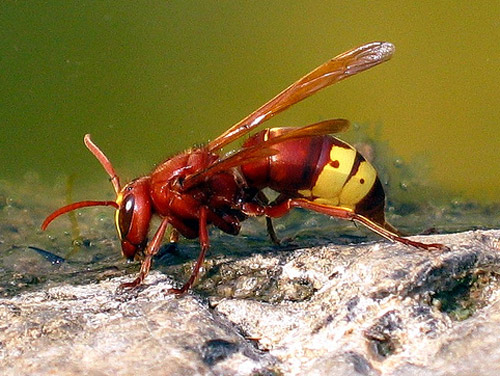 By : Macropoulos
Living on the Edge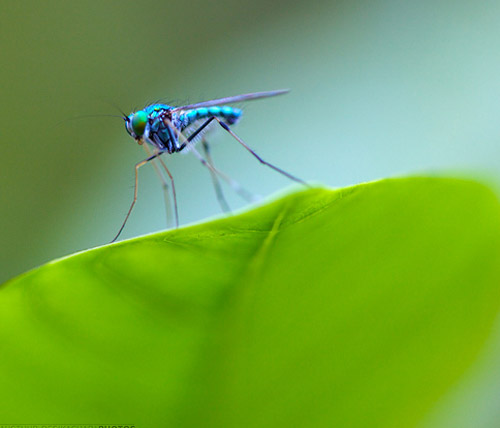 By : Kausthub
Macrolicious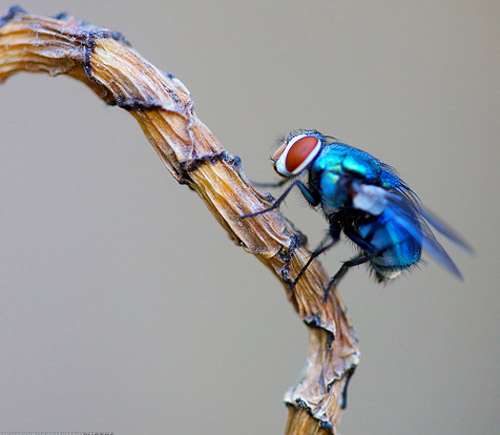 By : Kausthub
Welcome in my Living Room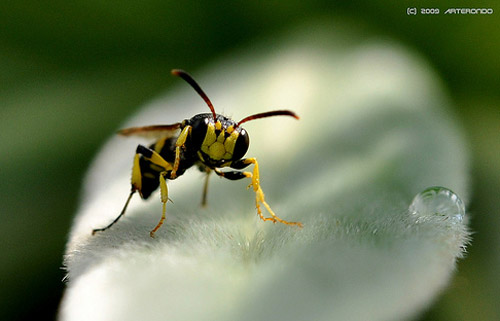 By : Arterondo
Lunch Time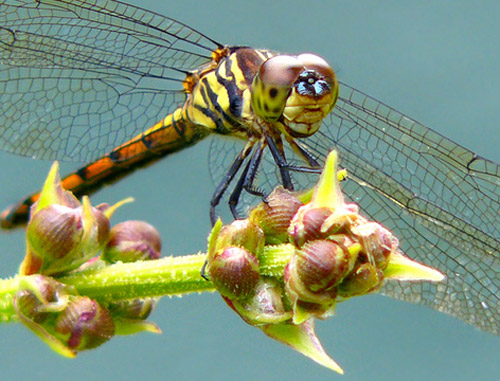 By : TropicaLiving
Make a Lille Pause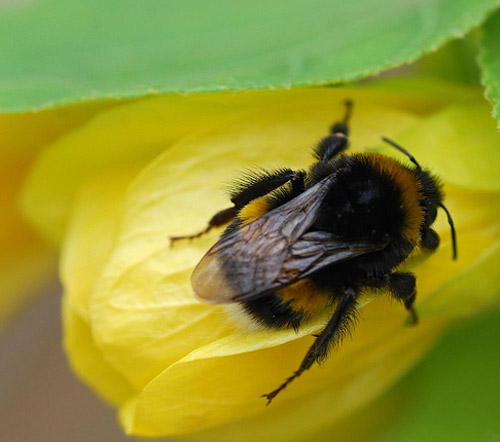 By : Bridgy2008
Dragonfly/Libelle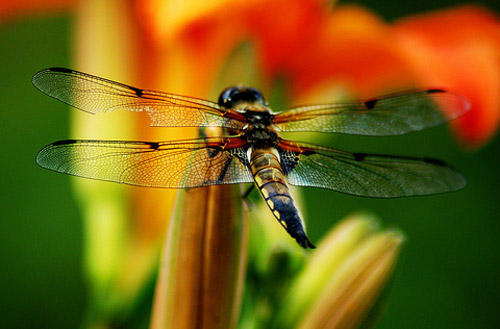 By : Ellie-eve
Dots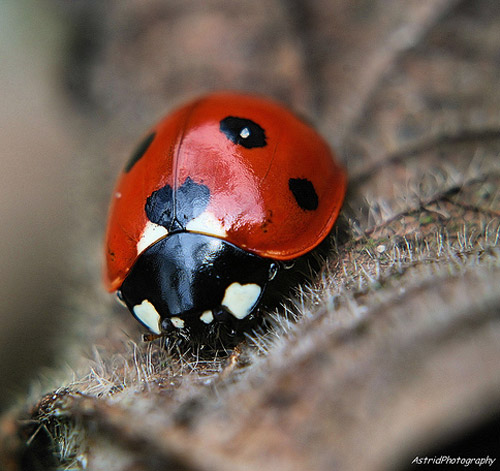 By : Astrid Photography
Macro Insects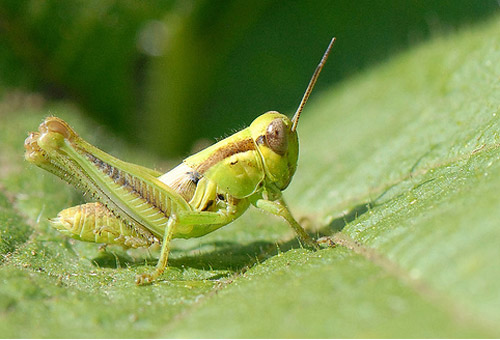 By : Red-Star
Call Me Colourful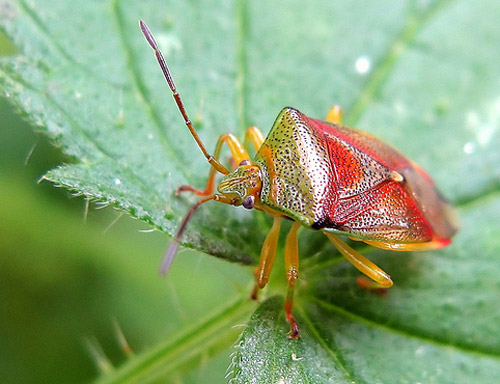 By : Sue323
Valentine's Day Greetings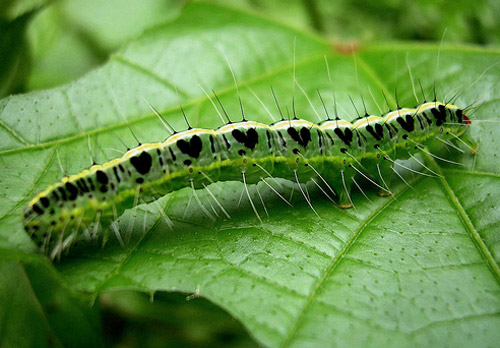 By : JmanJ
Pegasus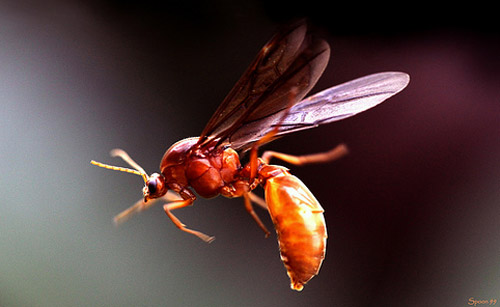 By : Spoon 99
Tagpfauenauge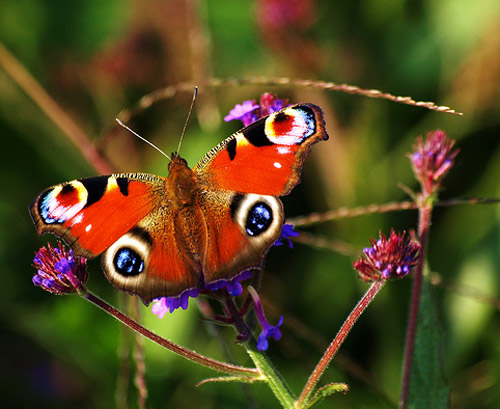 By : Hobby-Photograph
Bursting Out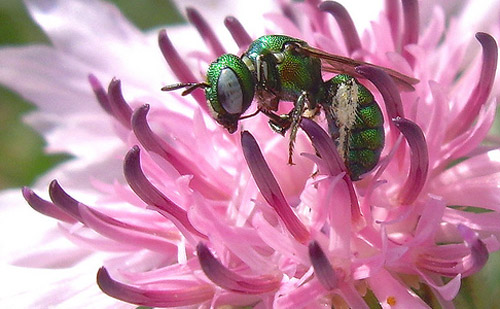 By : JmanJ
Let's Open It and See What's Inside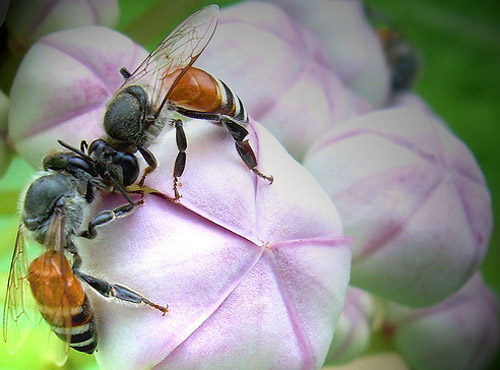 By : JmanJ
Hello to a Million You. Have a Nice Week Ahead!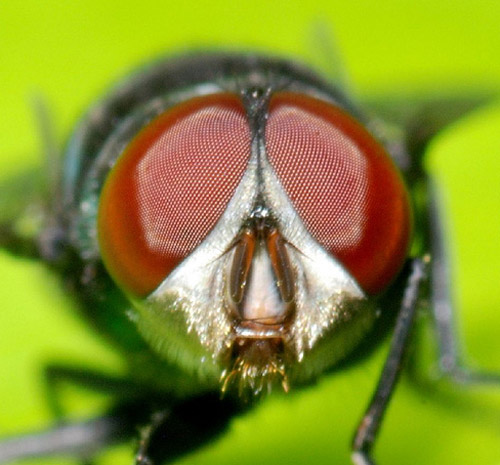 By : BurgundyMT
Vive La Vie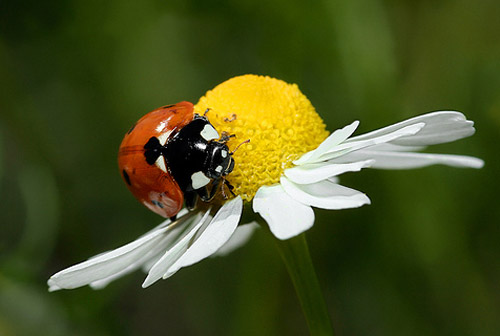 By : Roeselien Raimond
The Chamber of Sweetness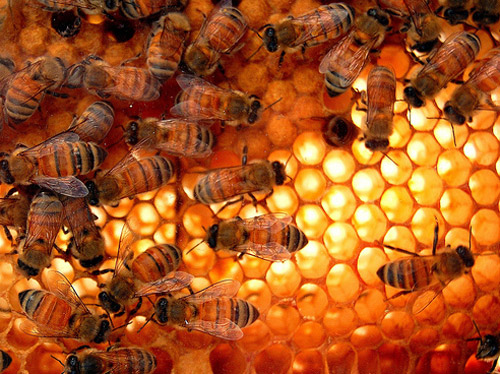 By : GlossyEye
Summertime…and the Livin's Easy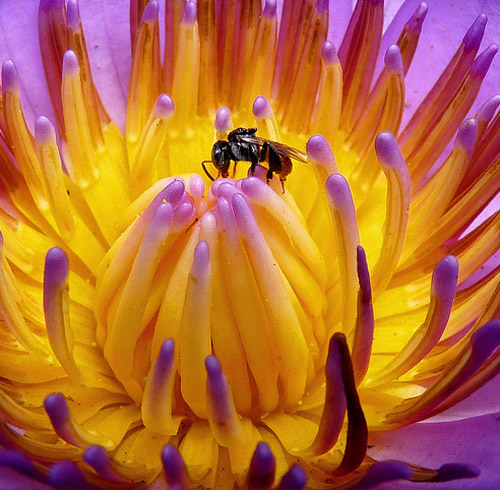 By : JmanJ
Apoderus Coryli (Attelabidae)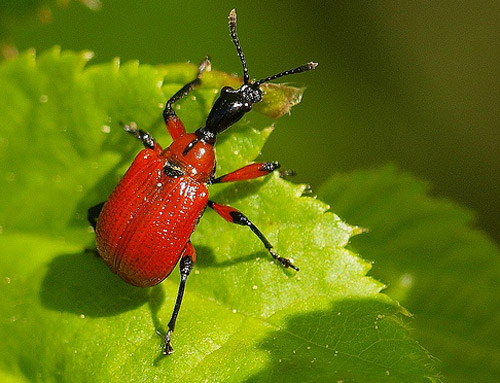 By : Giuss95
Circle of Life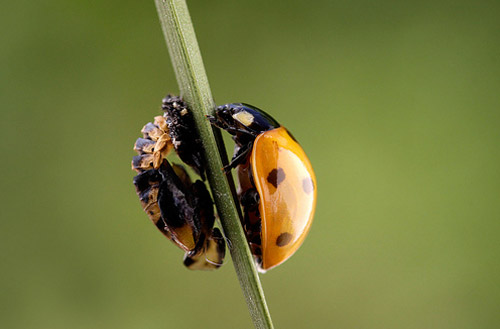 By : Roeselien Raimond
Dwarf Carpenter Bee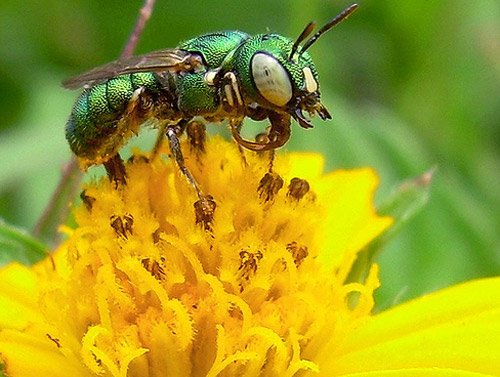 By : JmanJ
Ladybird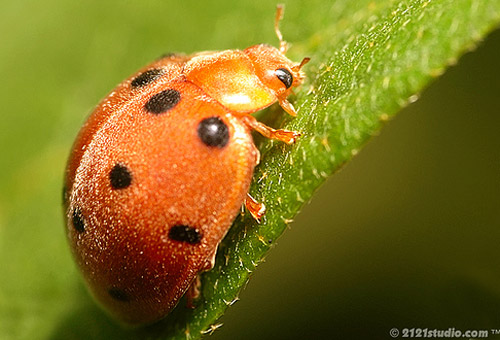 By : 2121Studio
Rupsje Nooit Genoeg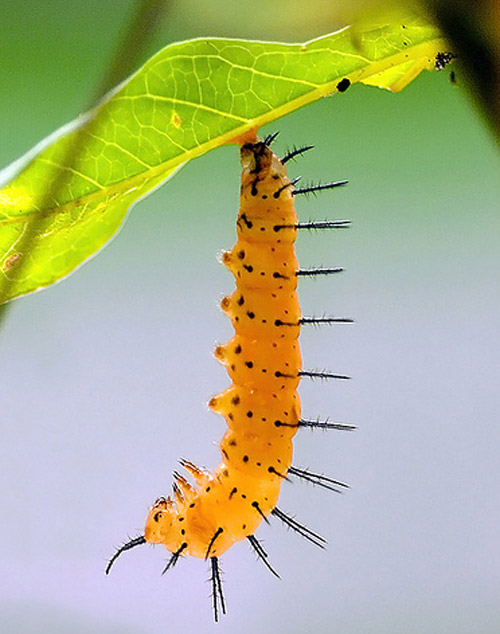 By : Roeselien Raimond
Reach for the Light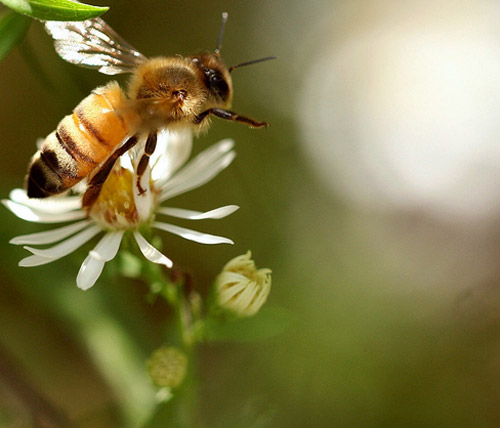 Butterfly, 05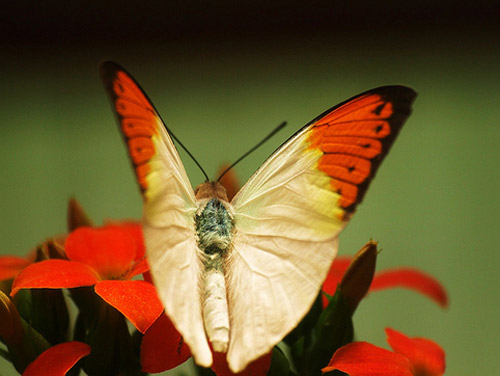 By : Hobby-Photograph
Hello World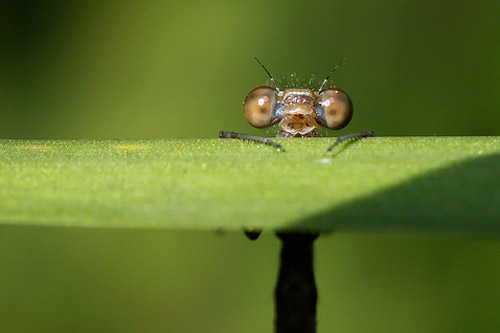 By : Roeselien Raimond
Ready to Flight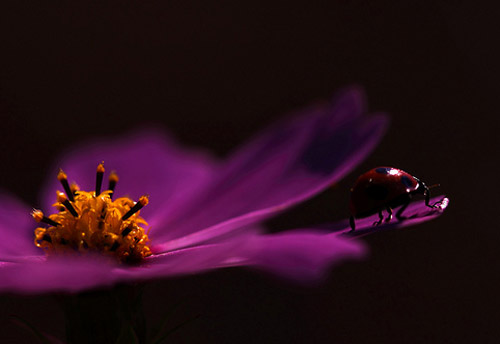 By : Spice
Hoverfly in Flight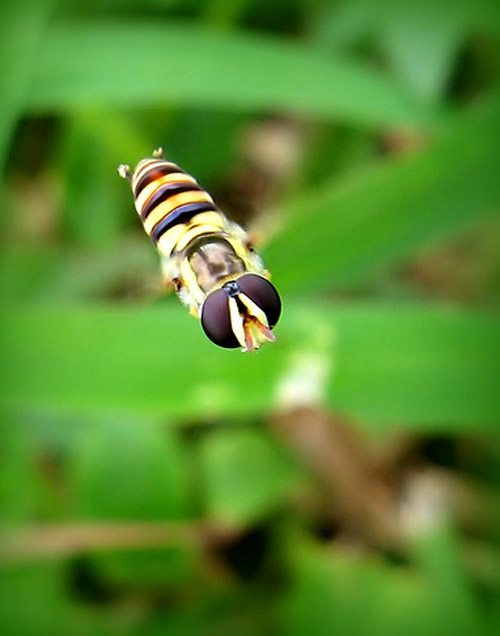 By : Sue323
Fly in the Rain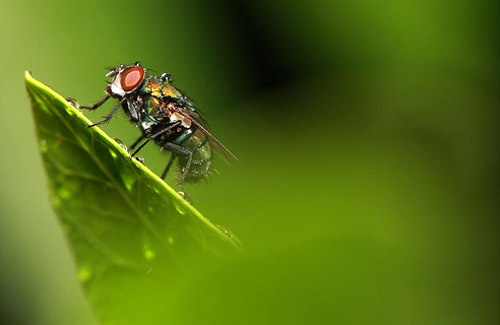 By : Burning Image
A Bug's Life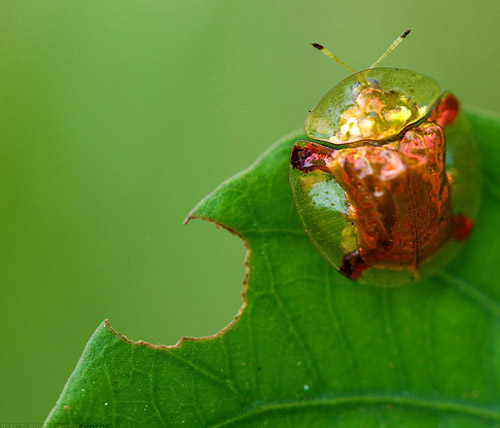 By : Kausthub
Abeja Volando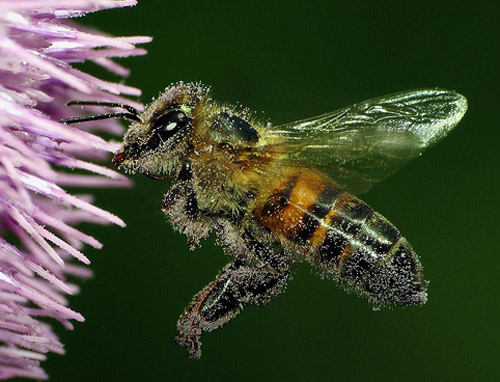 By : Gustavo (lu7frb)
Latrodectus Mactans Tredecimguttatus aka Mediterranean Black Widow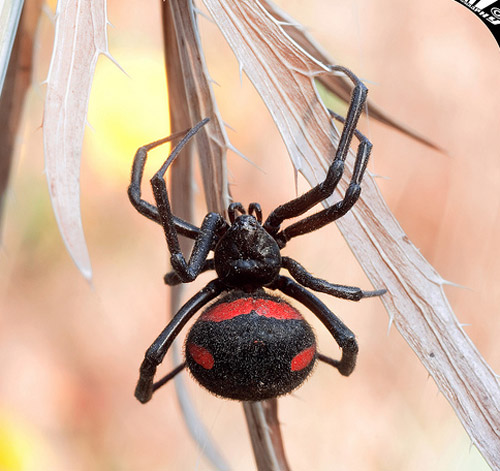 By : Digital Tool
Beetle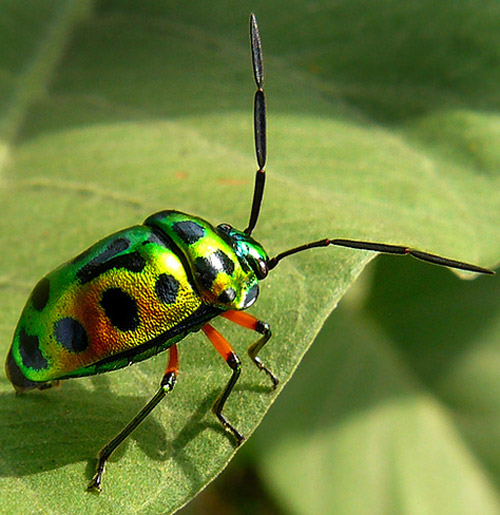 By : TropicaLiving