Typeface is a set of fonts that share a similar design or feature. In digital typography, the art in creating these useful typefaces is called Type Design. Thanks to these type designers, we enjoy a vast option of font designs that are best useful for our own designs and projects. Today, we will be featuring an artist who has made typeface illustrations that will please your eyes.
Jing Zhang is a London-based illustrator who has created a series entitled Sprint Letters. Aiming to create designs that will show the capability of many different things to many different types of businesses, Jing was able to design these beautiful illustrations that we are going to see below. Scroll down and check out her works. Come, take a peek, and enjoy!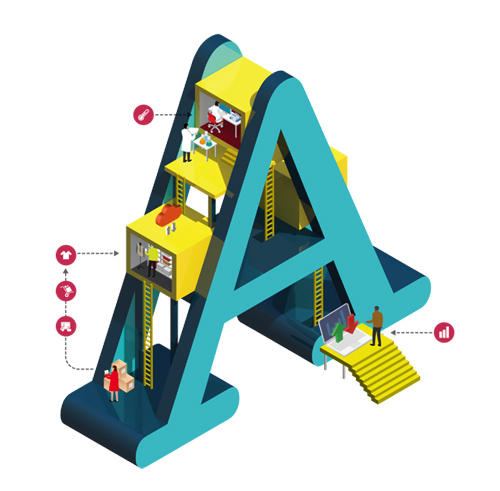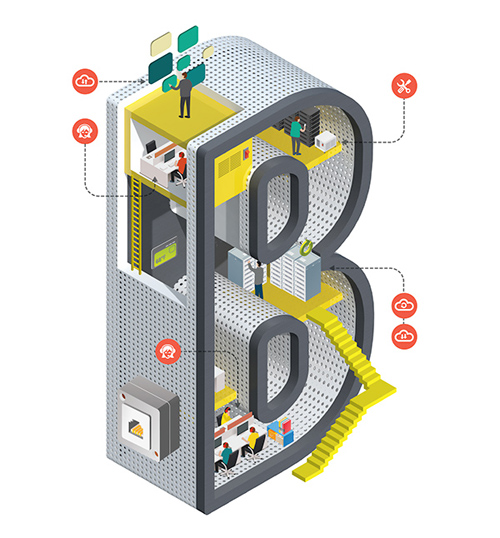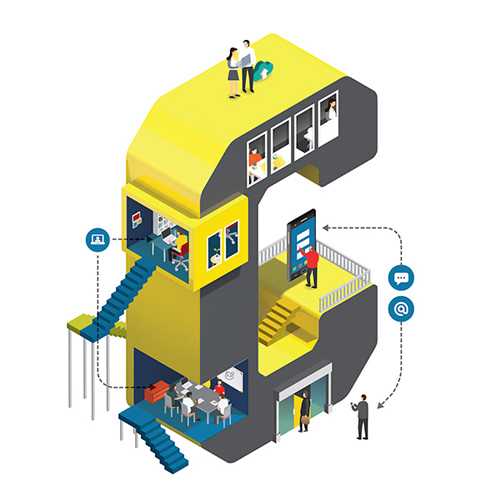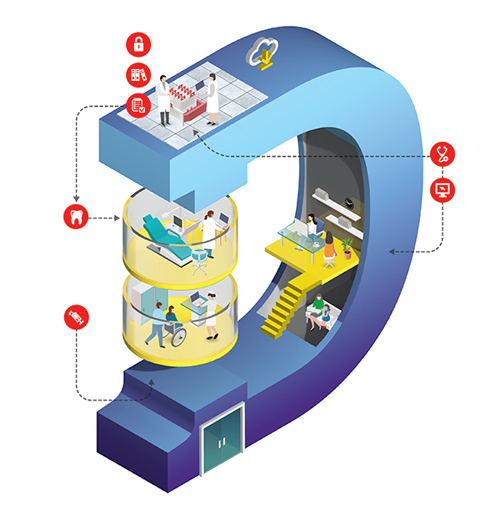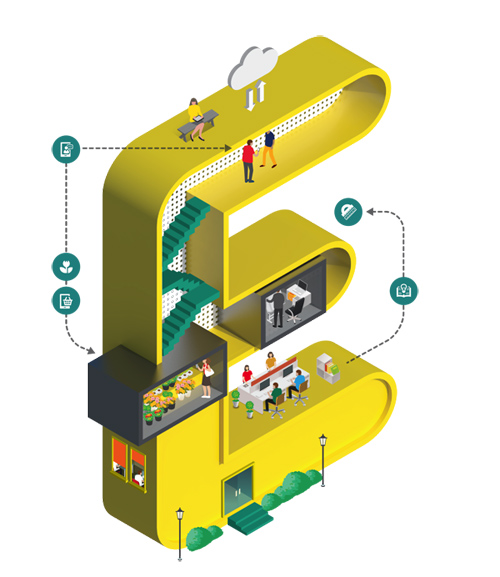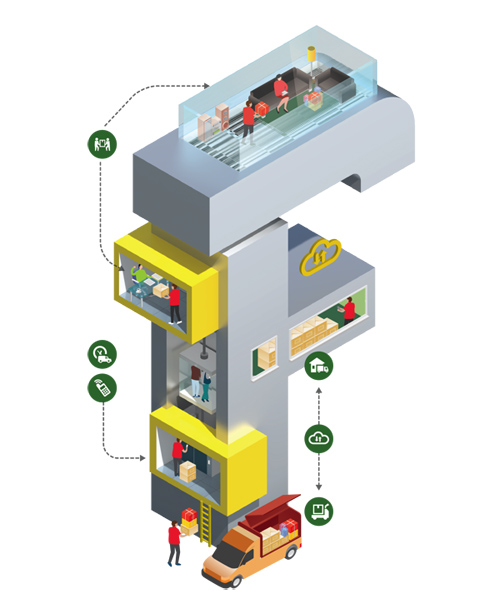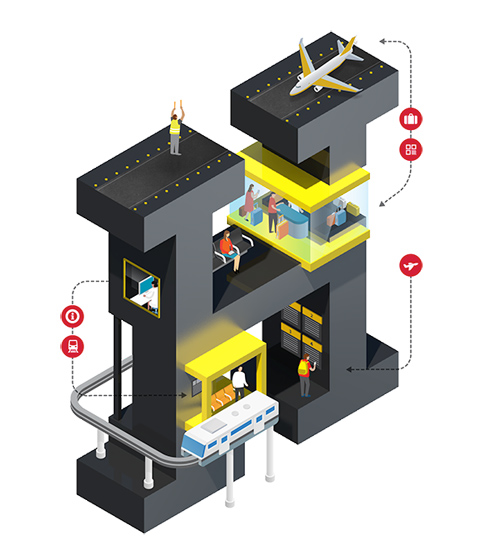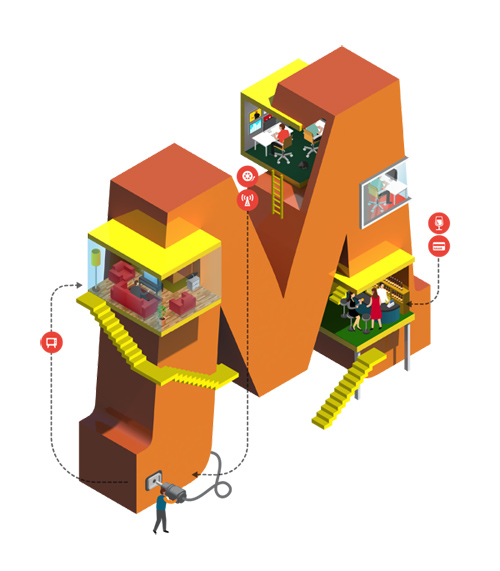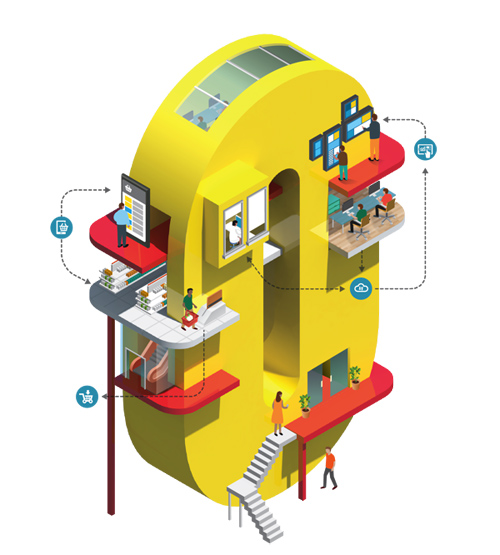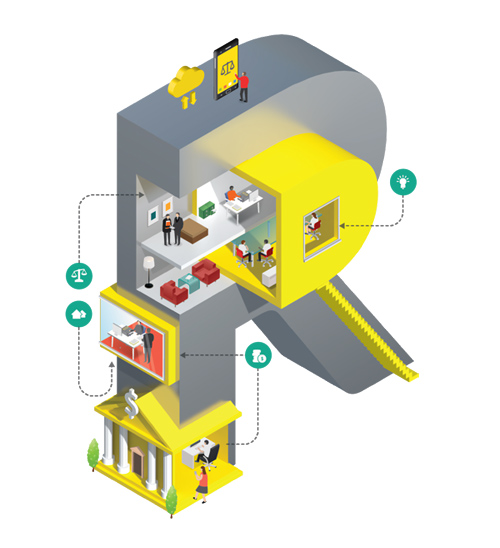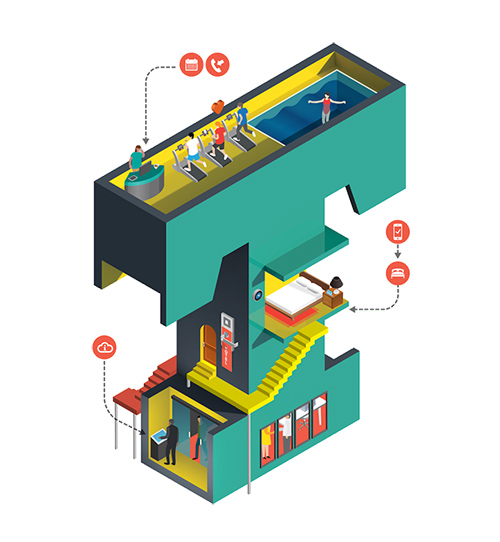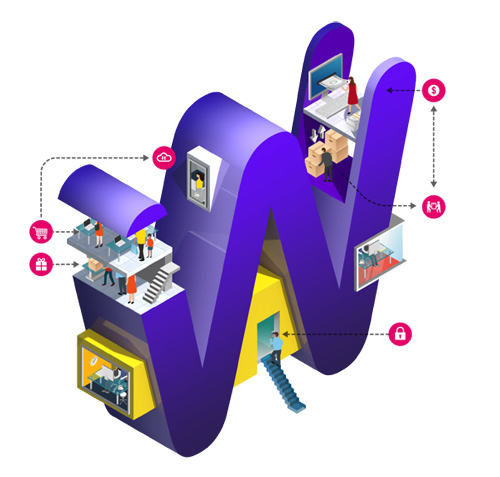 Check out Jing Zhang on her website. Share what you think on her works by leaving your comment below.
Have something in mind related to web design, freelancing, and other awesome stuff? Let us know and maybe we'll feature it on our next post. All your comments and opinions are coveted!
5 options to share: