In Norse mythology, Thor is a hammer-wielding god associated with thunder, lightning, storms, oak trees, strength, destruction, fertility, healing, and the protection of mankind. He is one of the prominently mentioned god throughout the recorded history of the Germanic peoples and has been continually acknowledged in rural folklore throughout Germanic regions. Unlike, most of the Greek and Roman gods and goddesses though, Norse mythology has yet to gain its popularity in other parts in the world. Marvel comics has also included Thor in several of its published works. He first appeared in Silver Age of Comic Bookshas, starred in several ongoing series and limited series, and has been a perennial member of the superhero team the Avengers. This year, a movie concerning Thor's adventure is waited to be released in theaters.
Here we have compiled several cool artworks created by various designers. These are based on the designer's creative and artistic interpretation of the character as illustrated by their artworks. Come and check out these collection of Mighty Thor Artworks and let the inspiration oozing from this artwork get you. Have fun!!
You may want to take a look at the following related articles:
The Mighty THOR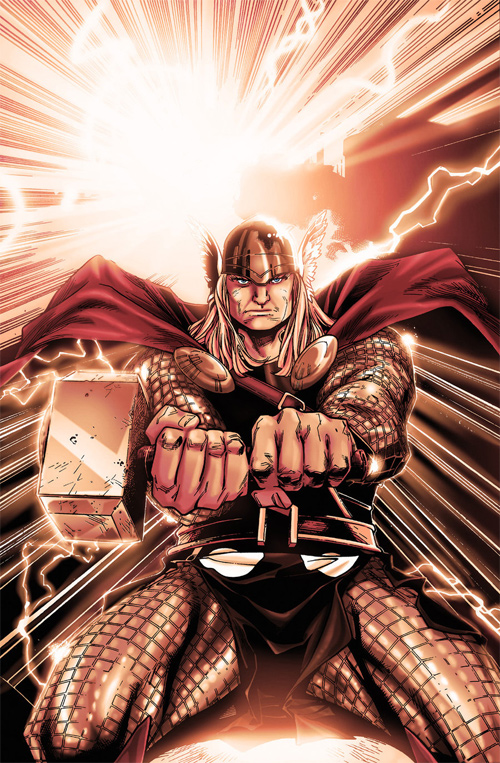 By: wordmongerer
View Source
Thor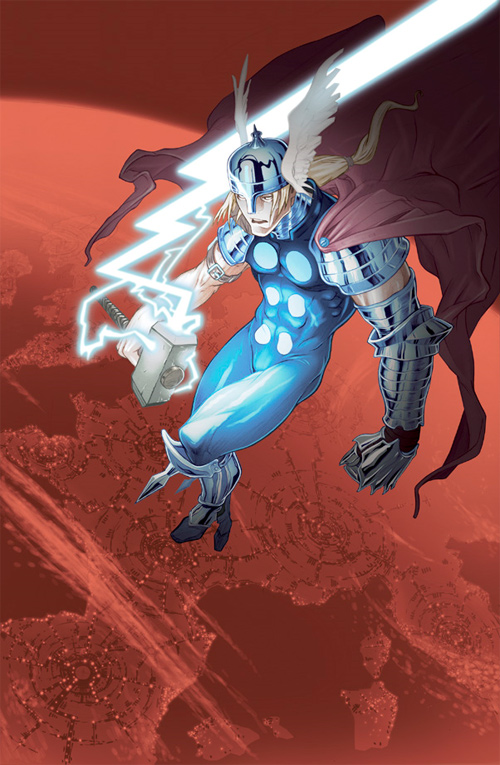 By: nesmosfactory
View Source
thor and ironman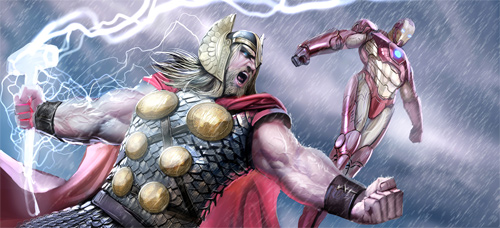 By: nebezial
View Source
Thor colored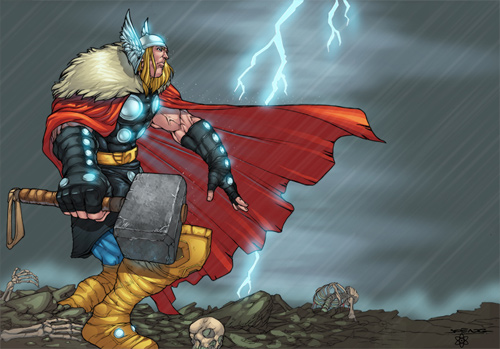 By: atombasher
View Source
Thor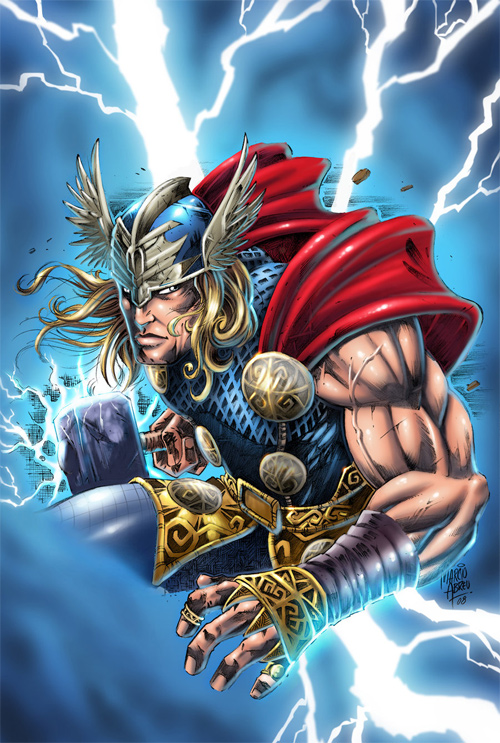 By: ashasylum
View Source
Thor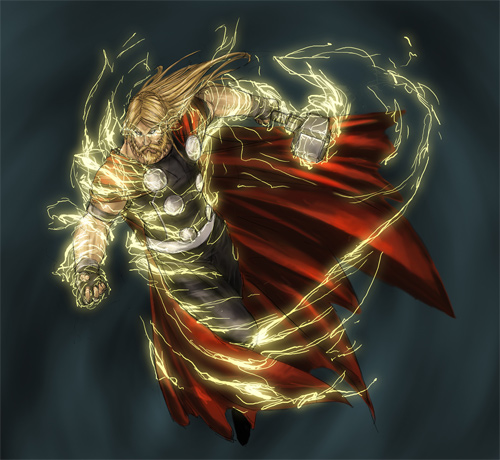 By: YamaO
View Source
need some Bengay for dat thor?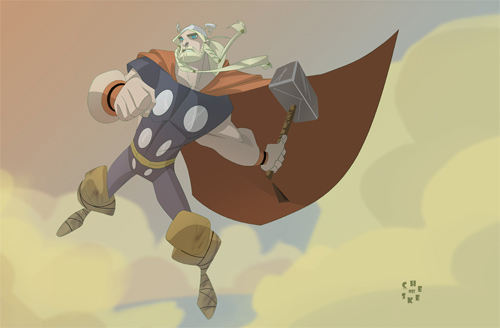 By: cheeks-74
View Source
Mighty Thor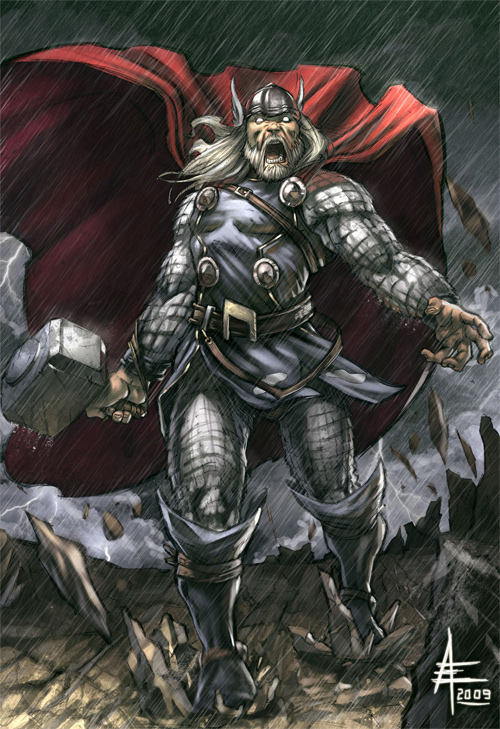 By: xavor85
View Source
Thor Invasion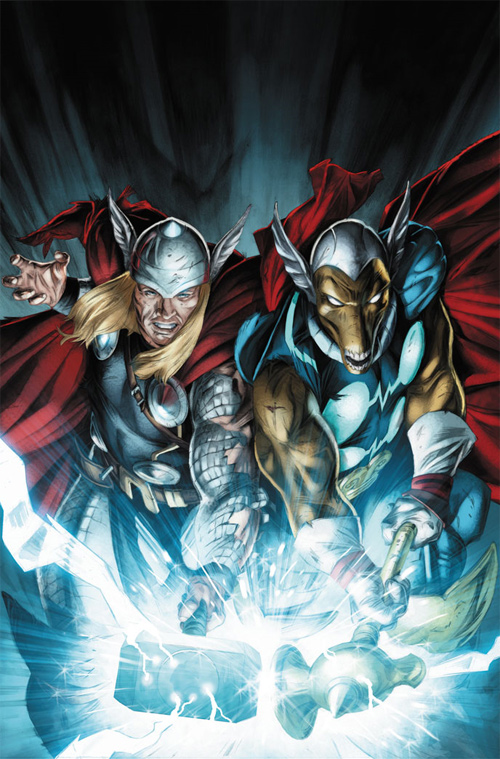 By: DaiKaiju
View Source
Thor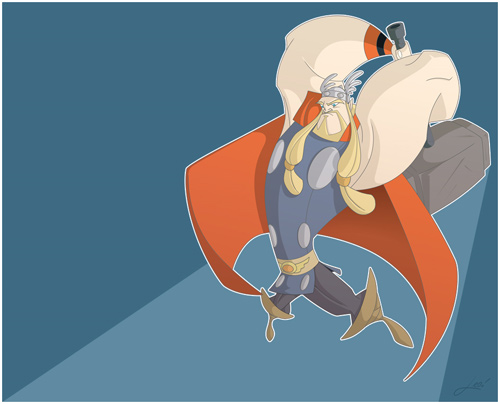 By: leocartunista
View Source
The Mighty Thor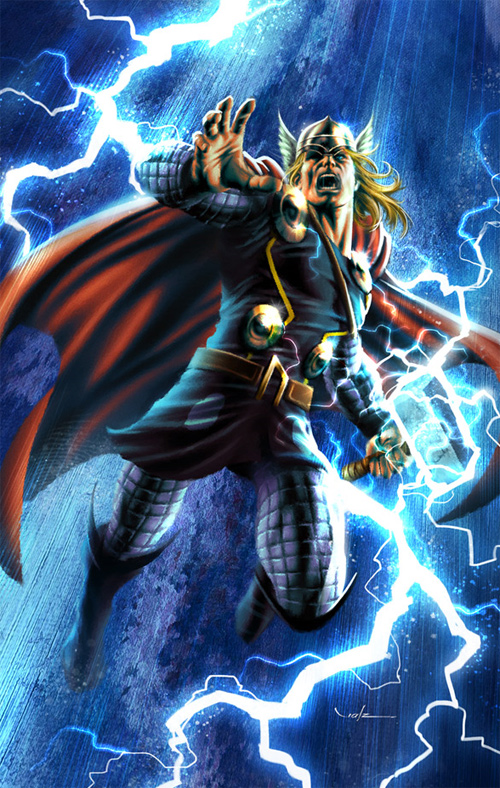 By: Valzonline
View Source
thor 2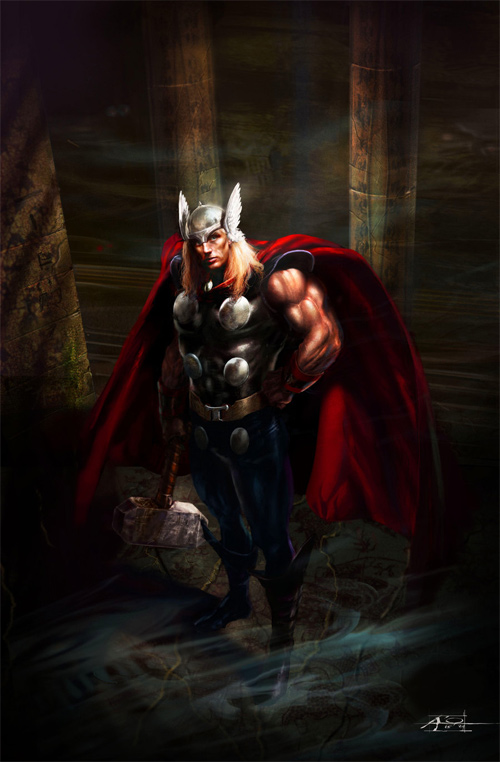 By: rudyao
View Source
Thor Cover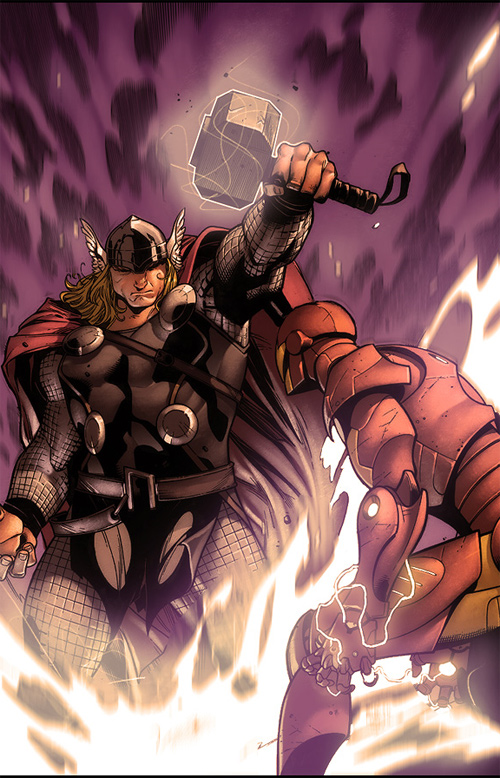 By: luxun
View Source
Thor Surrounded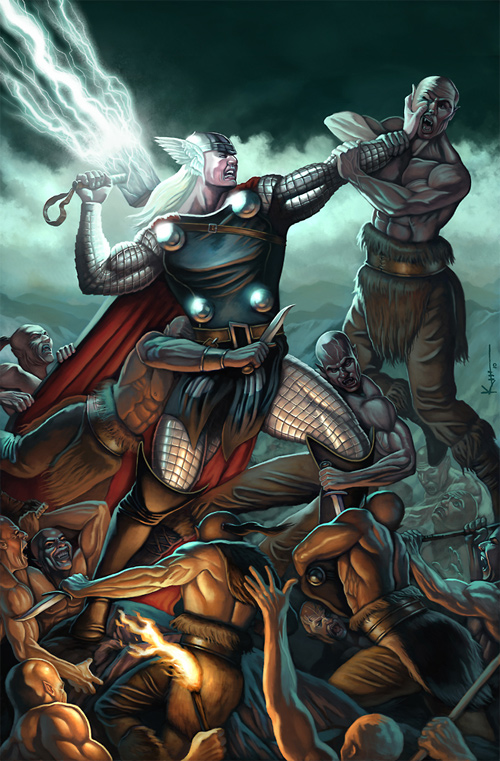 By: KitoYoung
View Source
THOR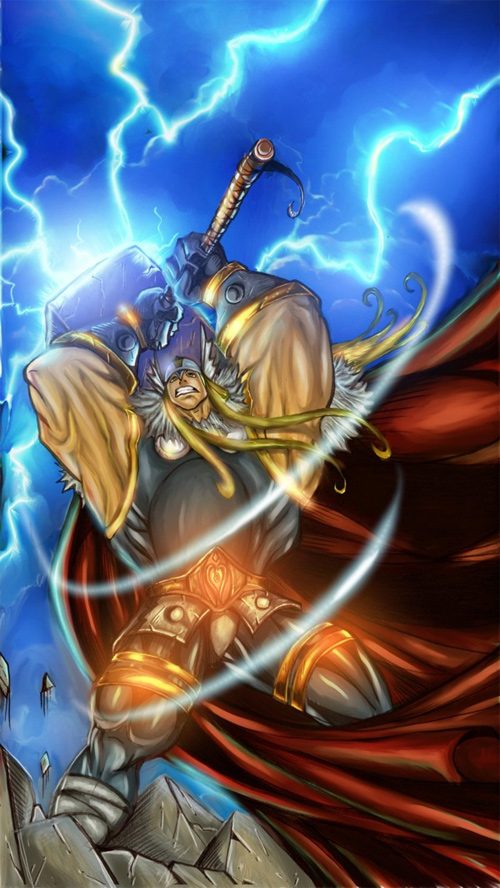 By: Arzuza
View Source
Thor v2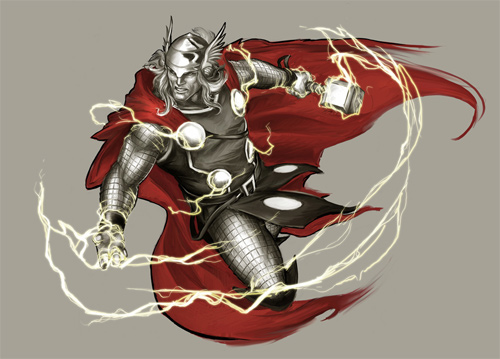 By: YamaO
View Source
Thor 613 cover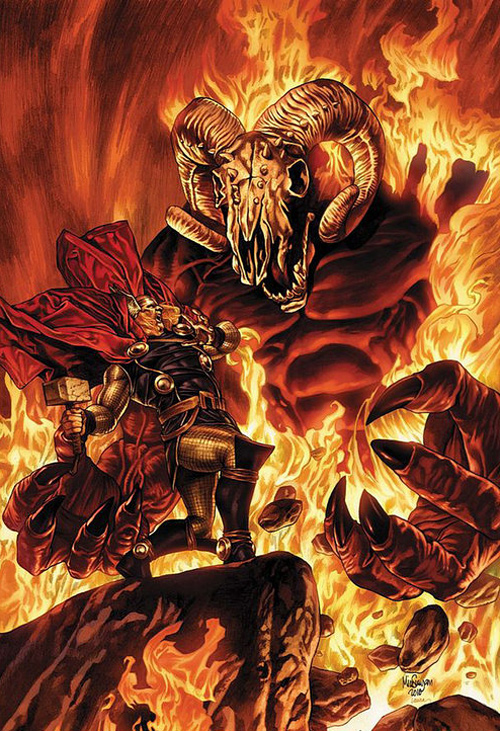 By: MCornelius
View Source
Thor smash more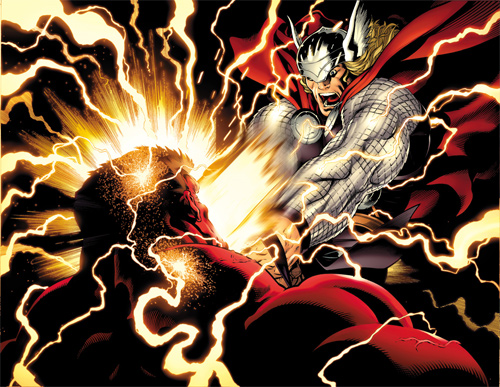 By: skage
View Source
Thor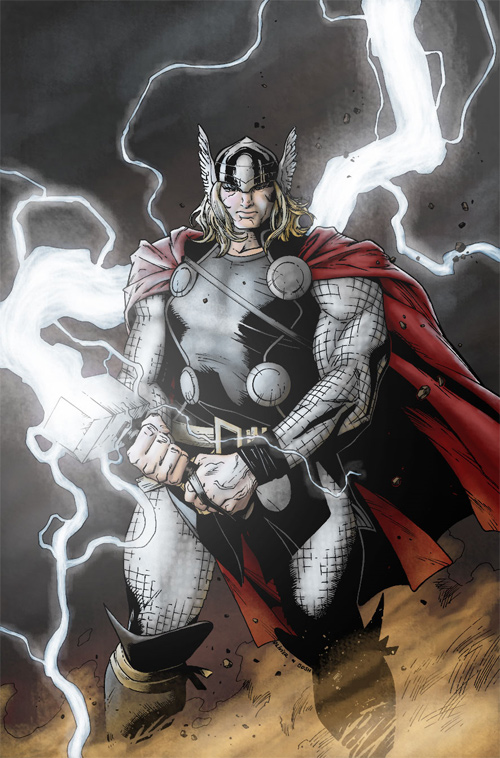 By: Niggaz4life
View Source
Thor 67 cover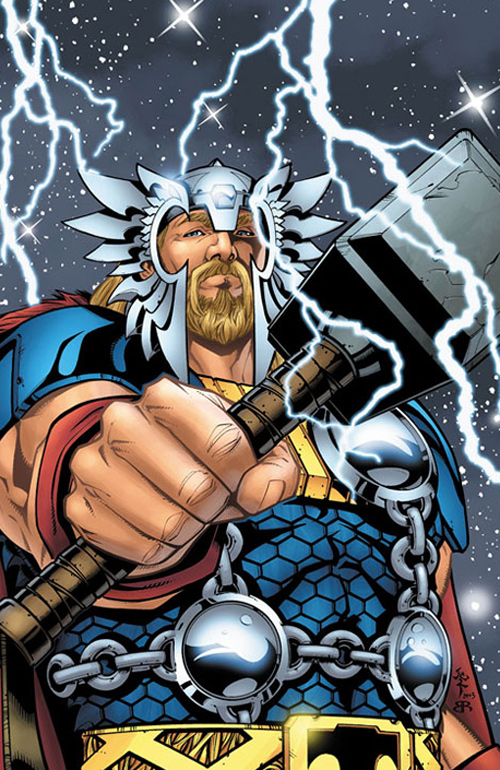 By: DaiKaiju
View Source
Thor Thursday – 34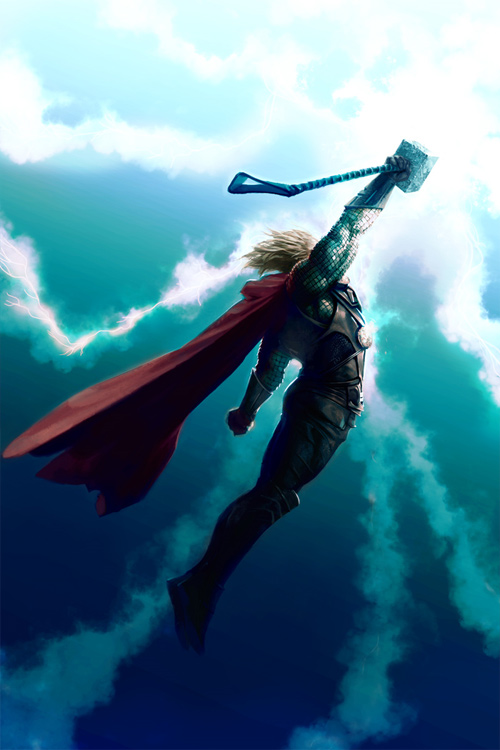 By: reau
View Source
Thor 61 cover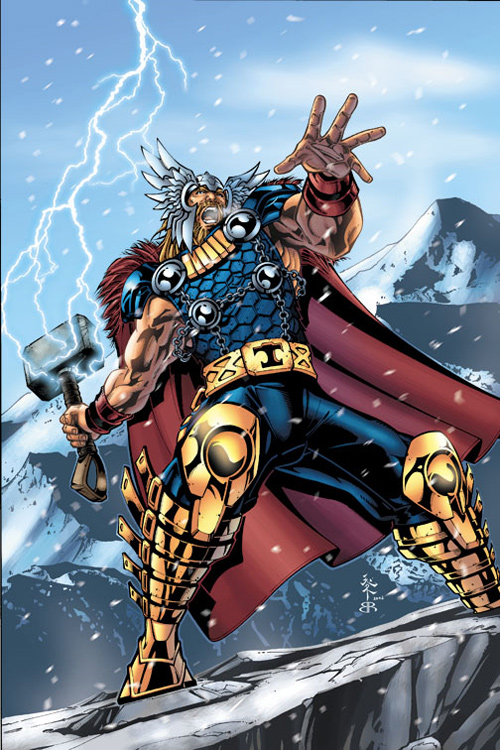 By: DaiKaiju
View Source
Thor Finished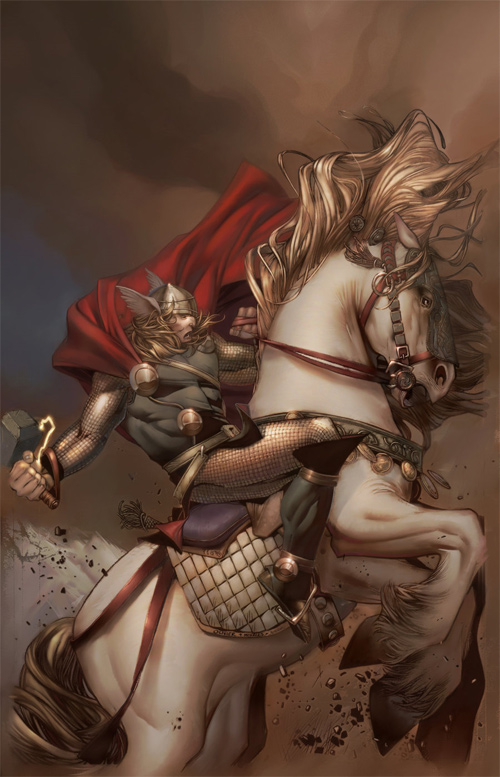 By: Iron-Odin
View Source
Thor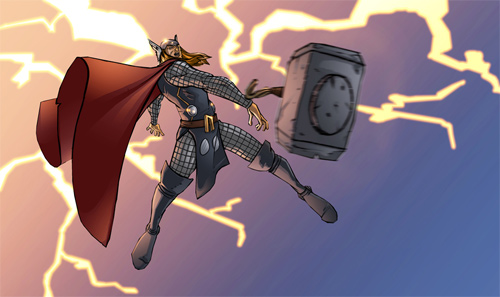 By: jofsuarez
View Source
Thor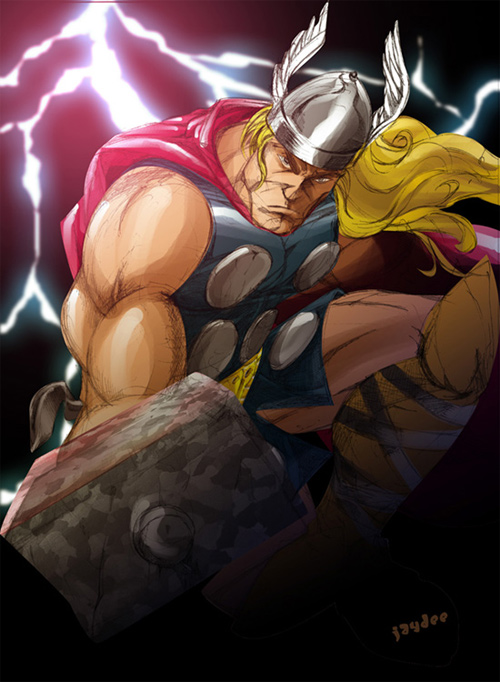 By: jotade22
View Source
Thor Son of Odin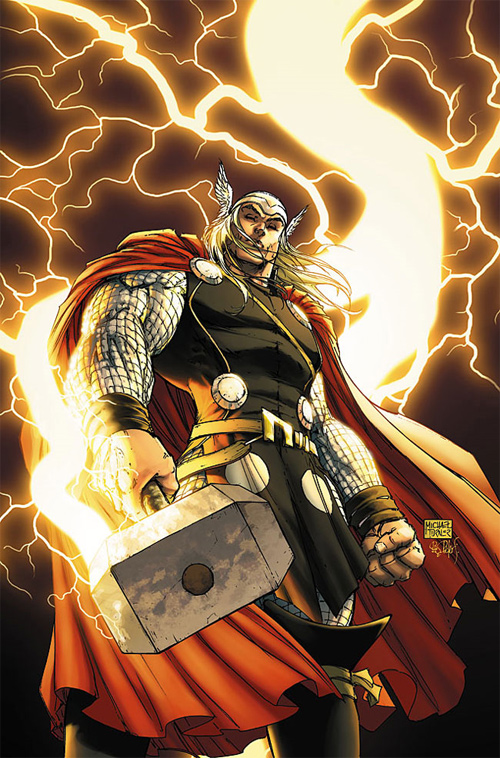 By: saganet
View Source
Thor vs Frost Giants colored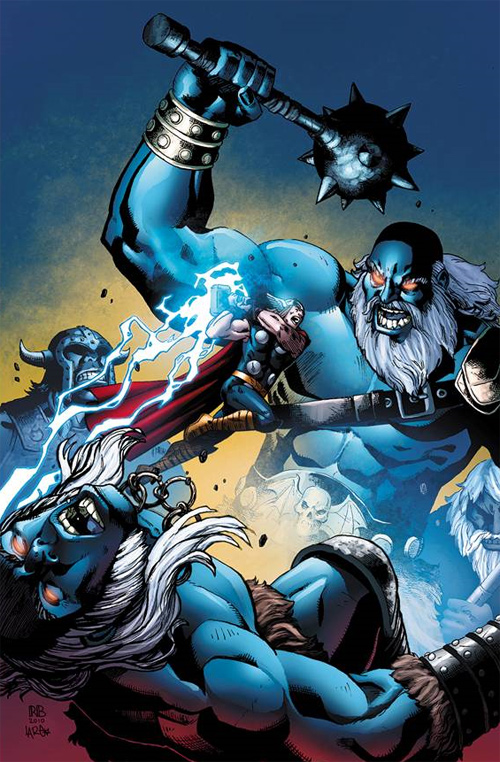 By: ReillyBrown
View Source
Mighty Thor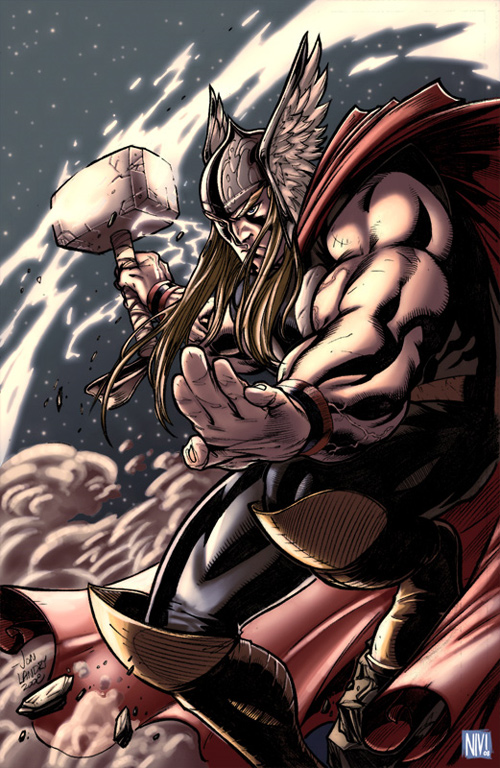 By: Gravanixx
View Source
Thor Thursday – 36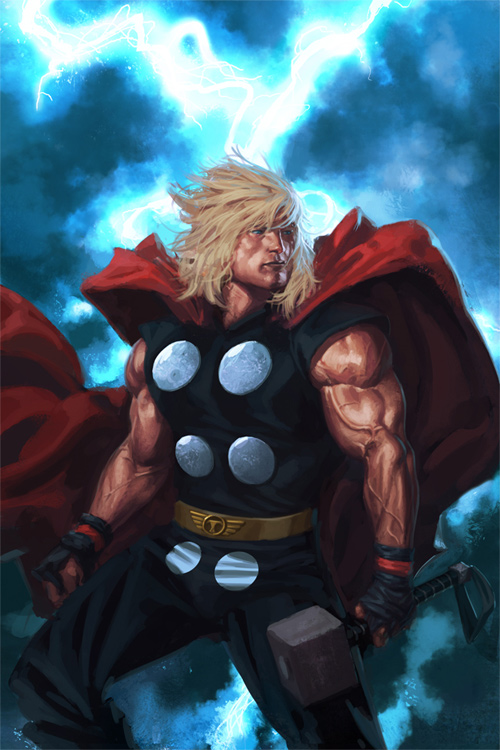 By: reau
View Source
Little Thor goof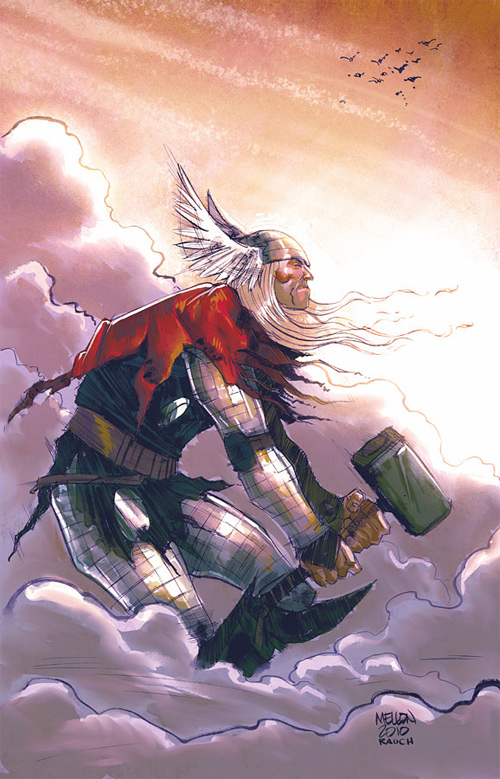 By: EraserX
View Source
Thor redux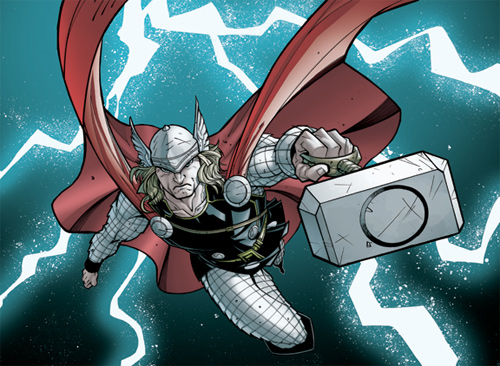 By: Jonboy007007
View Source
Thor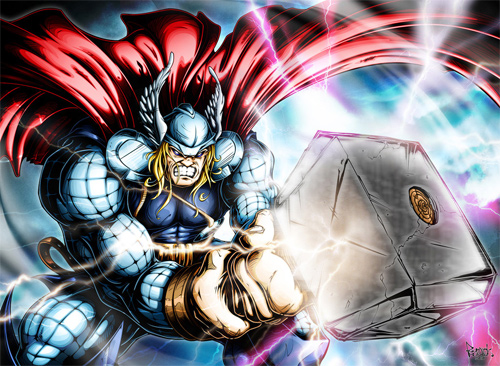 By: pnutink
View Source
THOR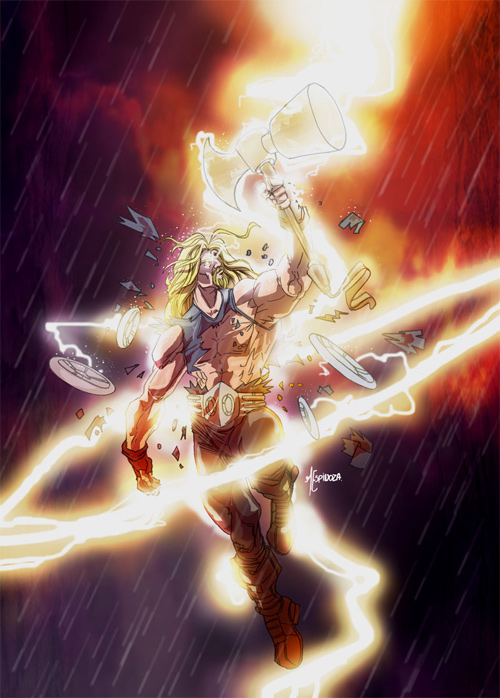 By: marespro13
View Source
THOR VS SILVER SURVER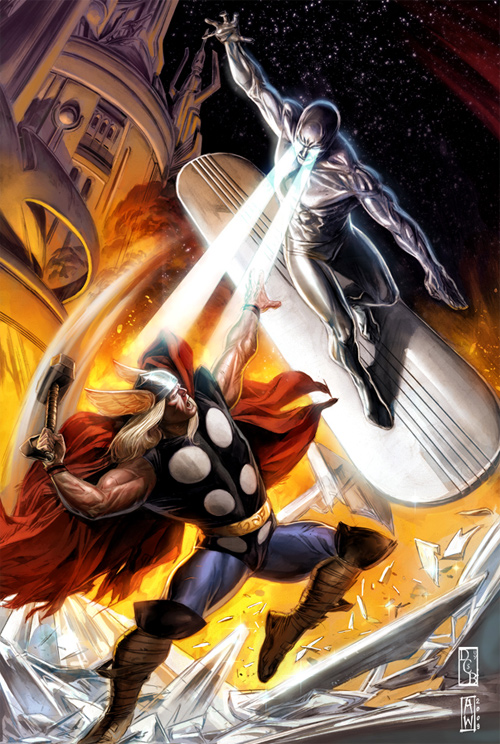 By: garang76
View Source
Comicbook Collaboration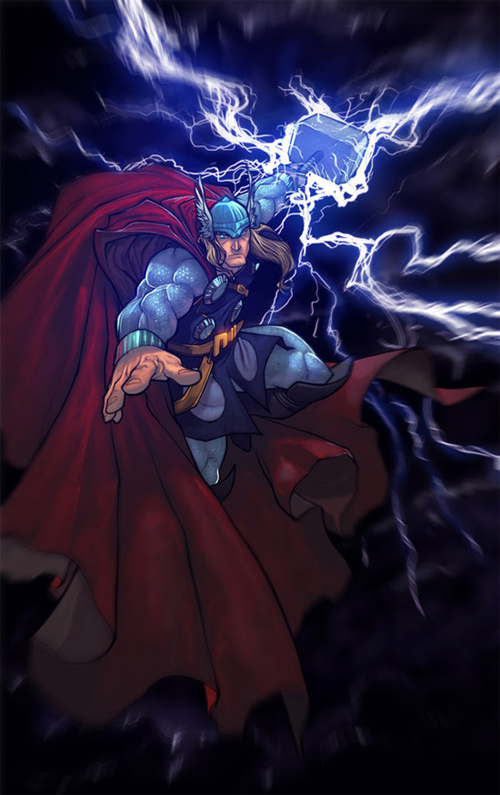 By: Rubins Tomás
View Source
Thor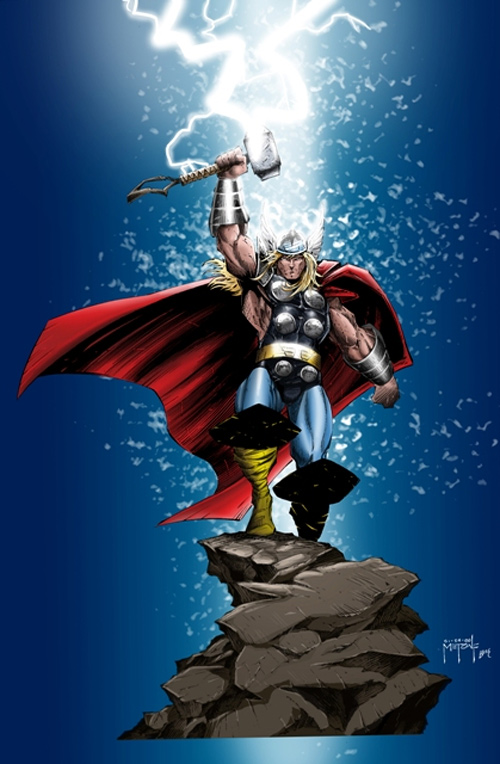 By: JeffieB
View Source
Thor 612 Cover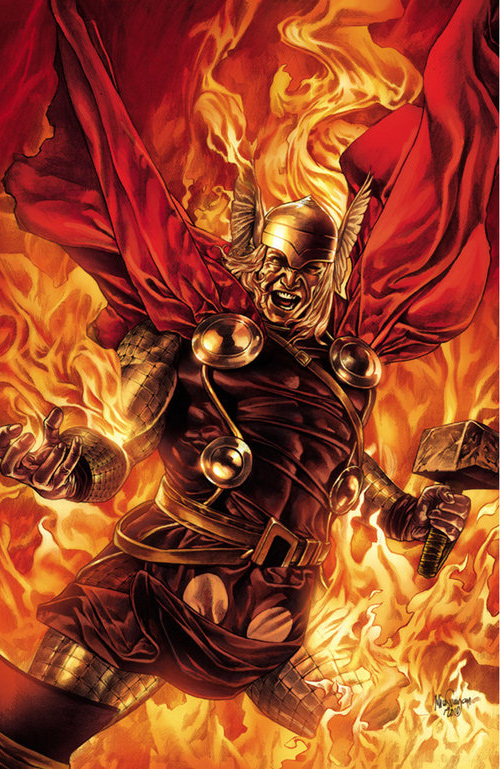 By: MCornelius
View Source
Thor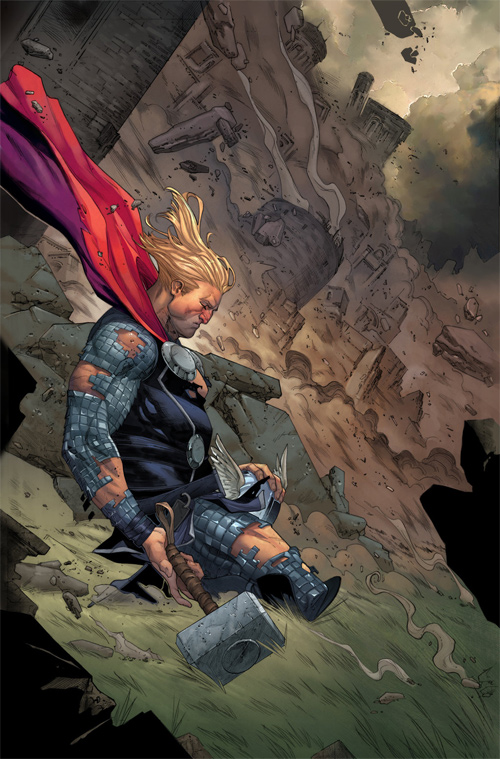 By: inshield
View Source
Thor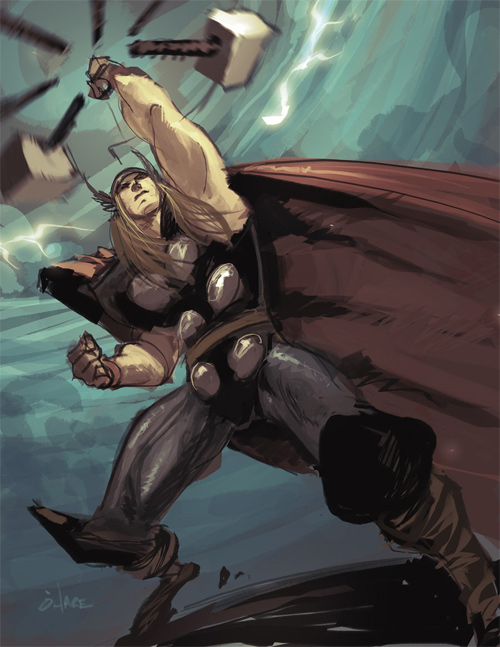 By: Thembones77
View Source