There will be some times when our imagination just goes free and do what it does. When it happens, we start to "see" or create certain characters that exists only in our brains. But some people do not stop in just imagining, some of them do creative things to make them come to life in our real world. Today we'll be featuring an artist who does just this that will bring you smile to your lips.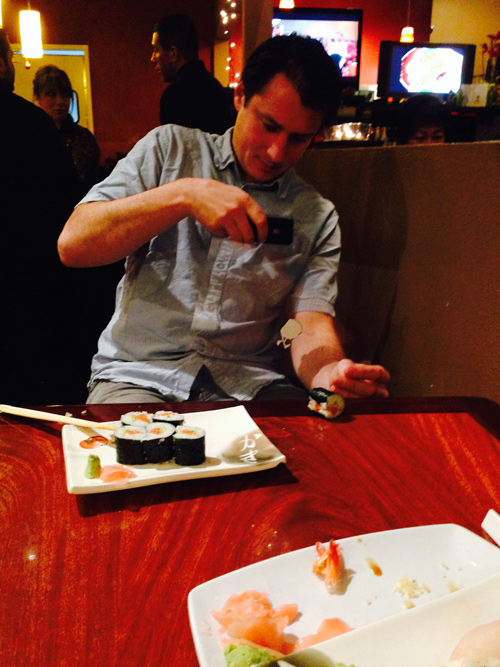 Marty Cooper creates a series of funny yet fantastic scribbles that will briefly take the boredom off your side. He works by using transparencies that makes us "see" doodle characters doing some funny stuff in our real world. He just uses transparency sheets, white out, a marker and a whole lot of creative imagination to get himself going and making another funny fellow. Once he's done doodling, he holds it in position and uses forced perspective photography to make the doodle interact to its background. Scroll down and have fun with some of his hilarious creations. Come, take a peek, and enjoy.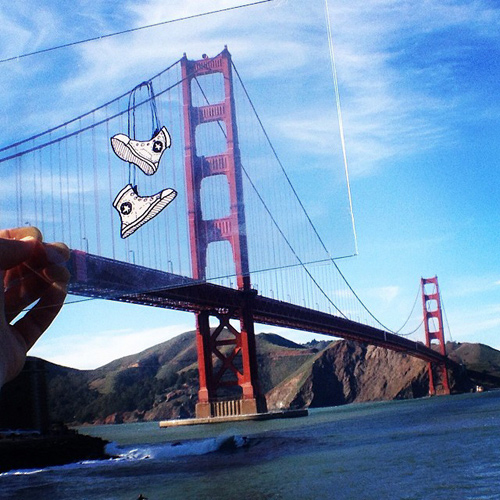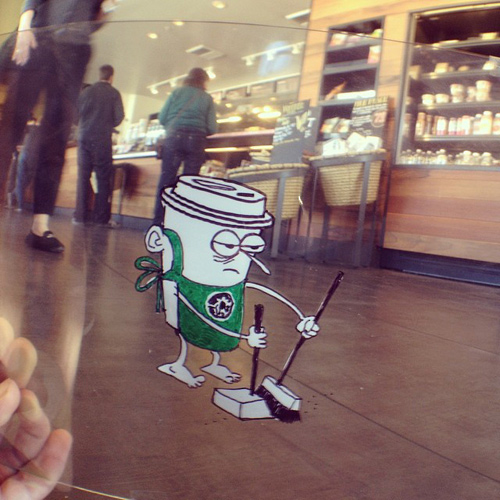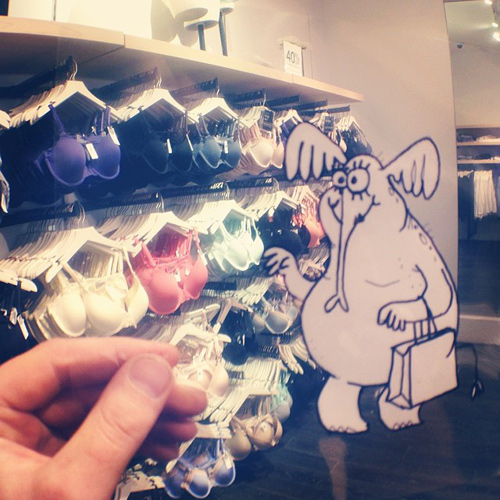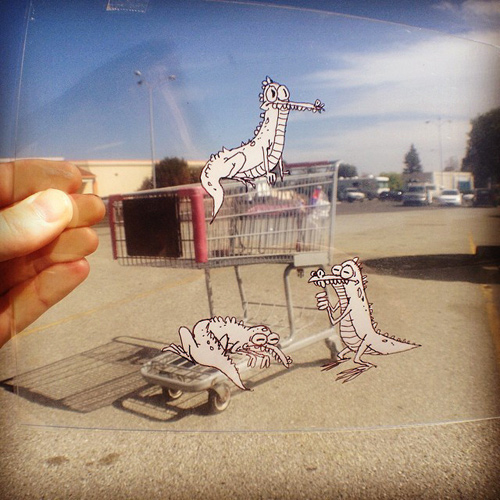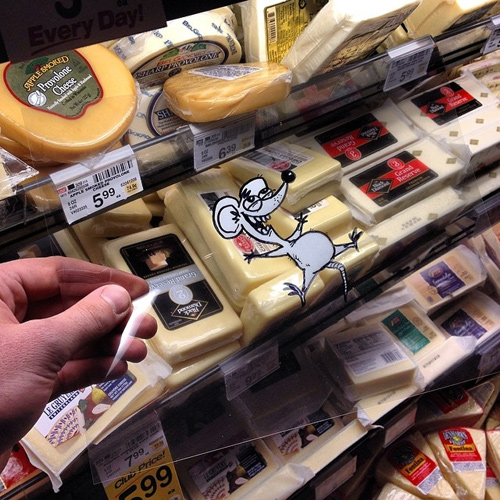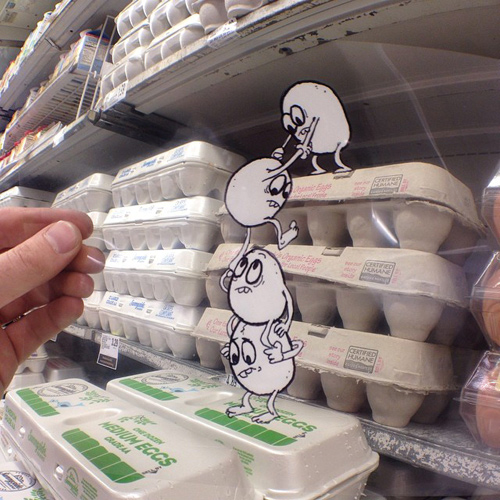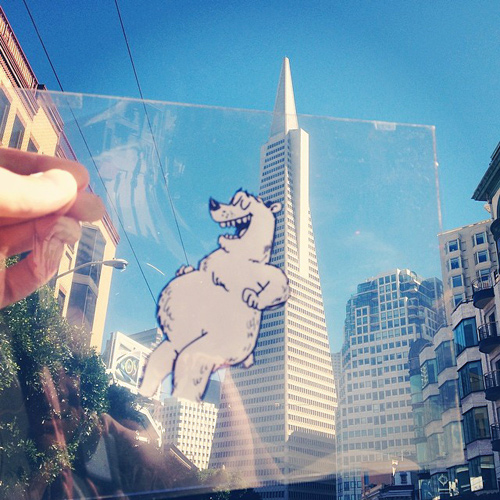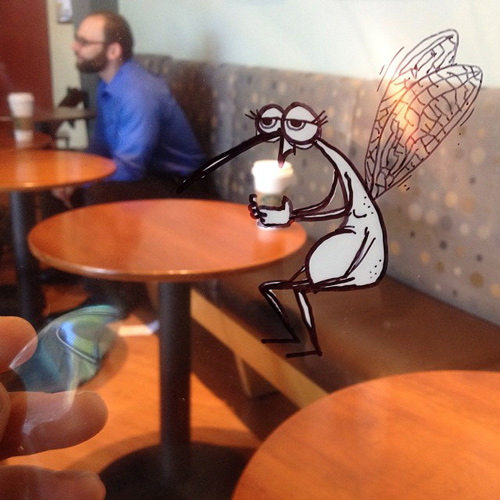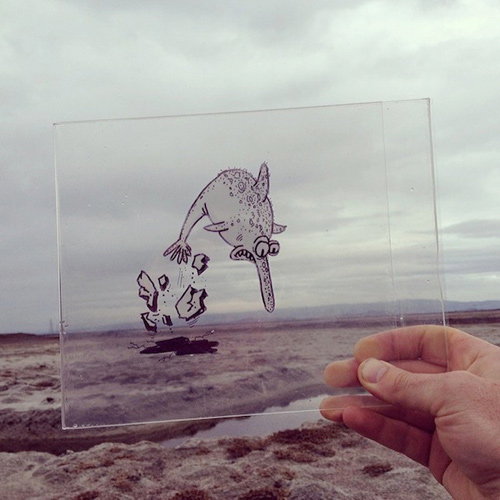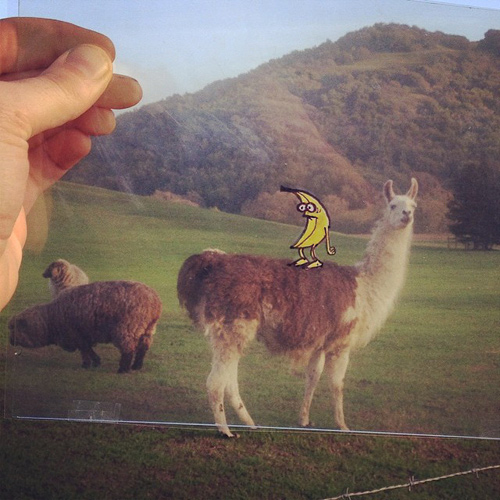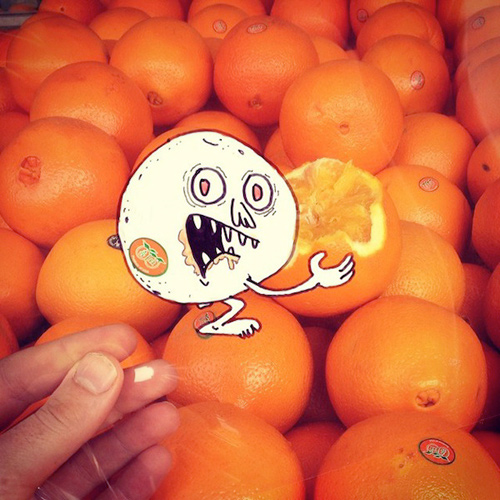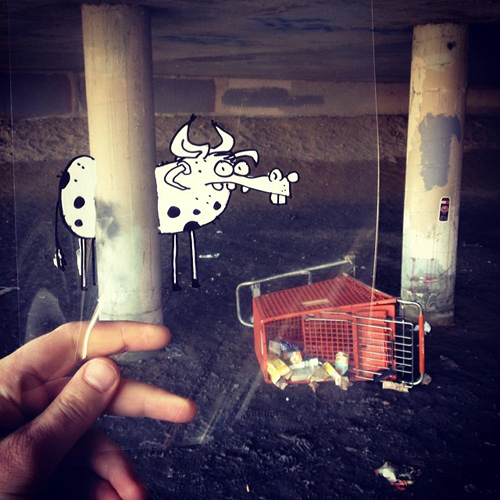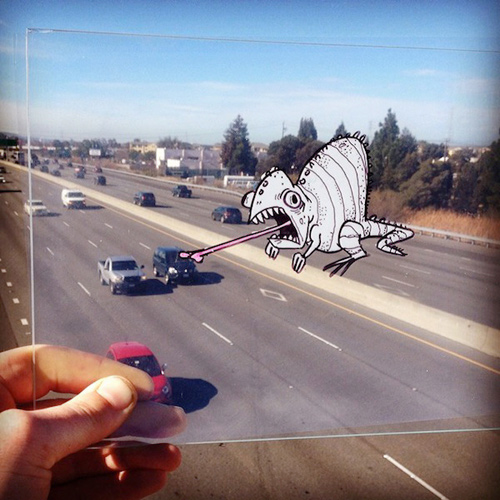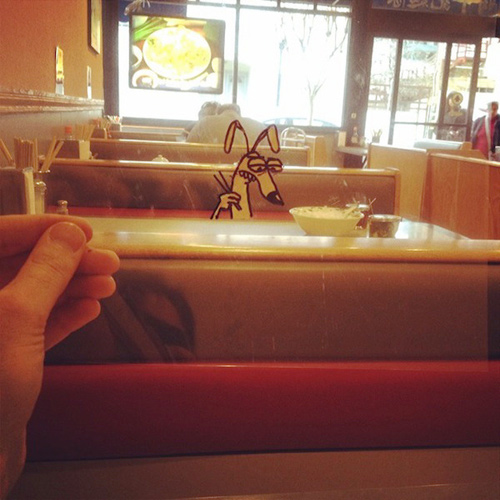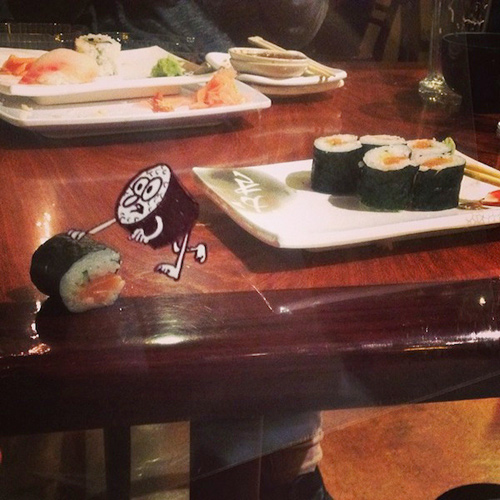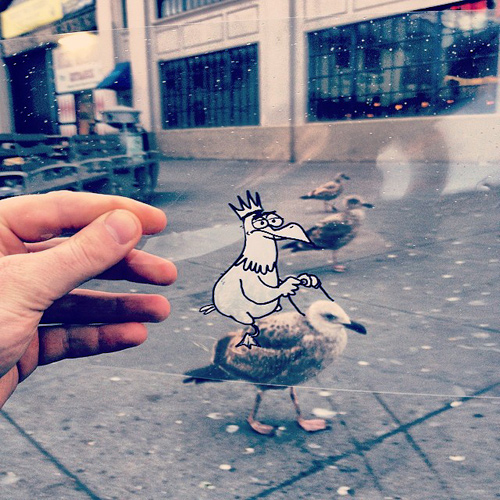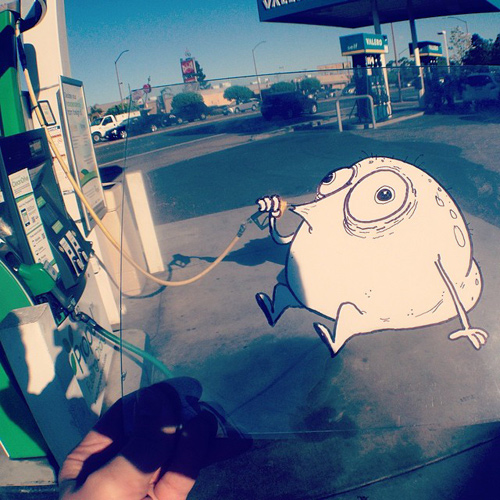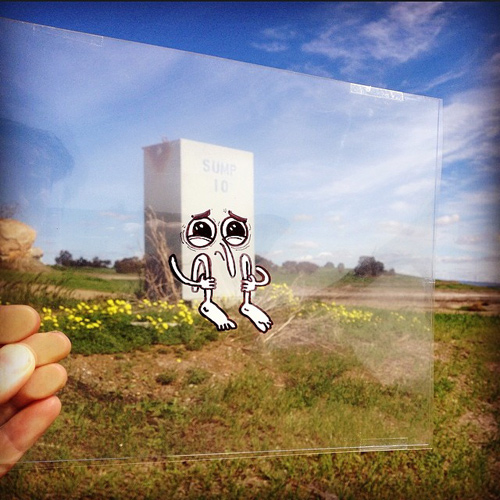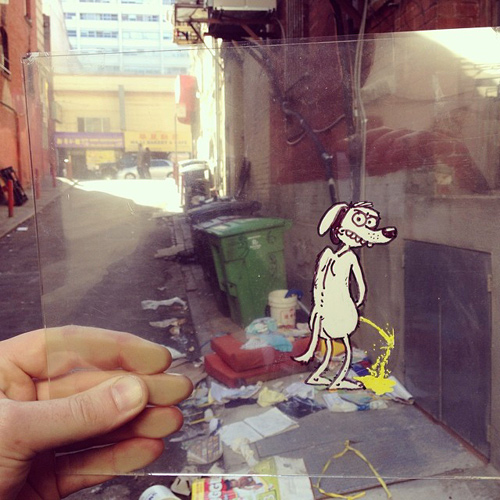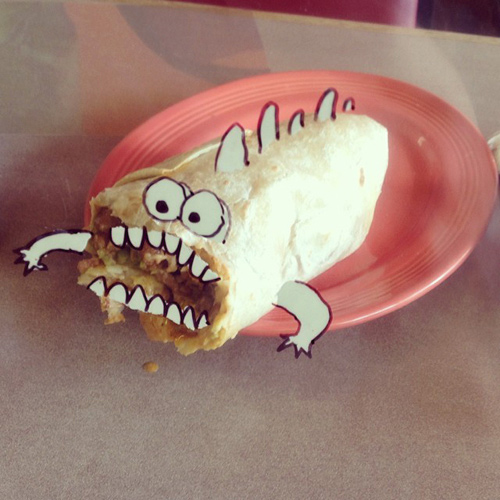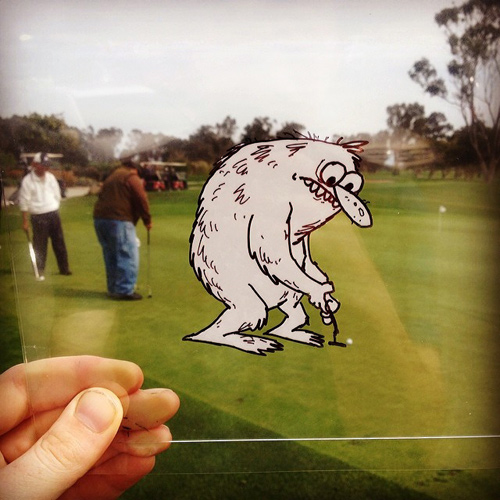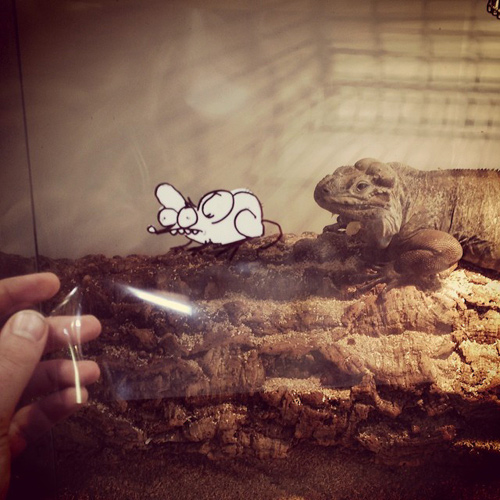 Check out Marty Cooper on Tumblr. You can share what you think on his works by leaving a comment below.
Have something in mind related to web design, freelancing, and other awesome stuff? Let us know and maybe we'll feature it on our next post. All your comments and opinions are coveted!