Countries and other places can be famous for many things; it can be due to its tourist destinations, maybe because of its historic or nature-made landmarks, cultures, etc. But if you're a traveller, you'd agree that every country can be known for having a trademark food and delicacies that they can truly be proud of. In relation to this, a couple of artists create unusual maps that will engage you to travel.
Henry Hargreaves and Caitlin Levin are both passionate artists who love food and also travelling the world. You'll see that as they incorporate their passion to their series of artwork called Food Maps. This series consists of different famous "maps" made of the food that is famous to that respective region. Scroll down and enjoy their artistic creations. Come, take a peek, and enjoy.
USA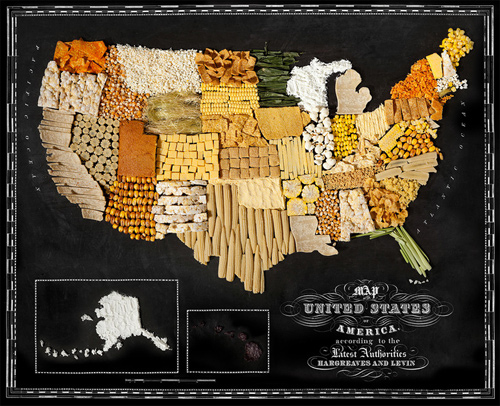 Italy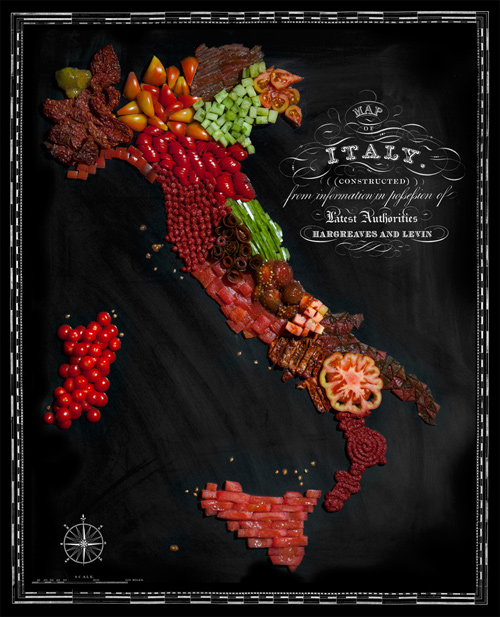 Australia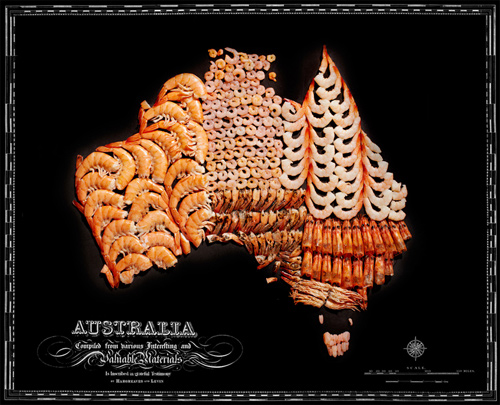 China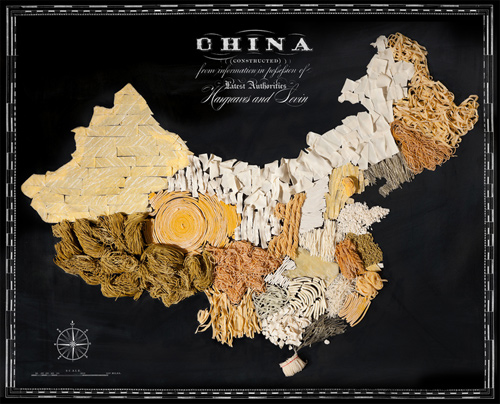 France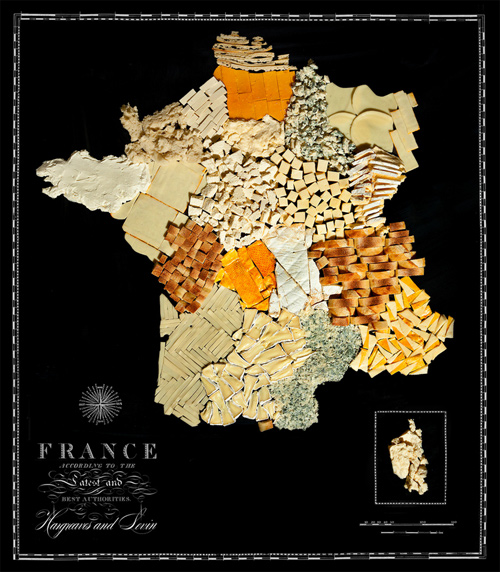 Japan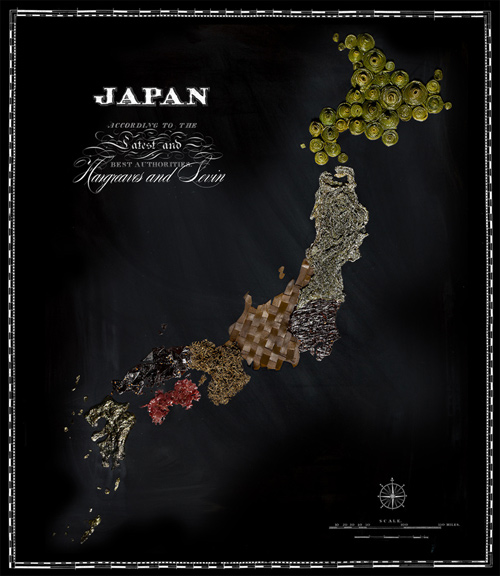 Africa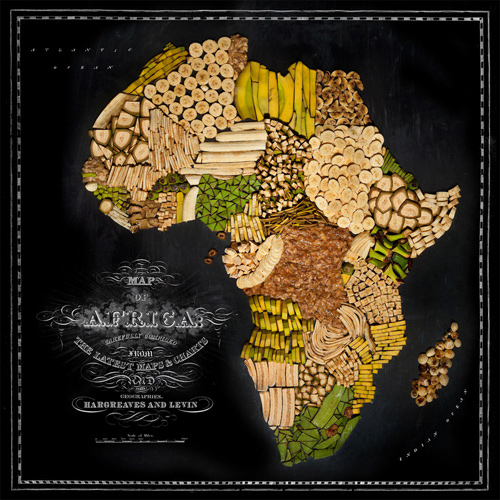 India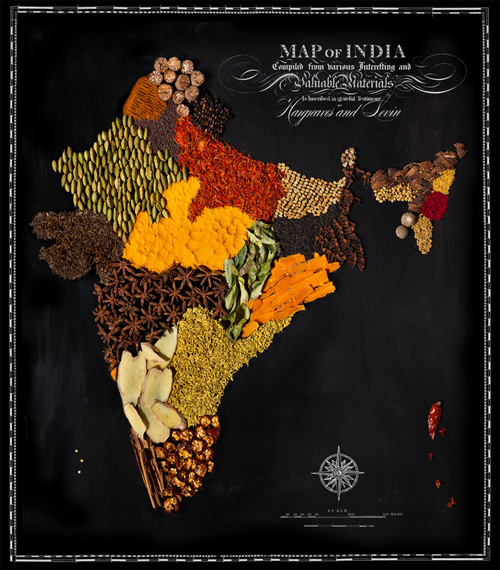 New Zealand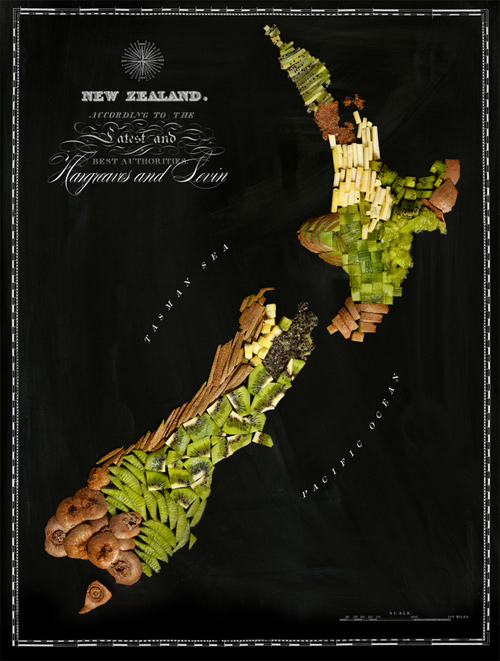 South America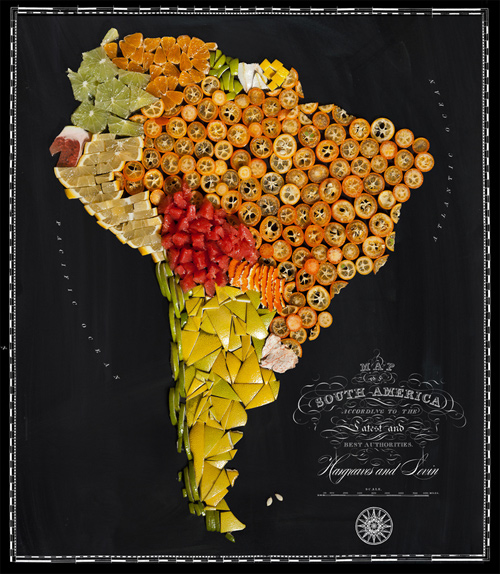 UK and Ireland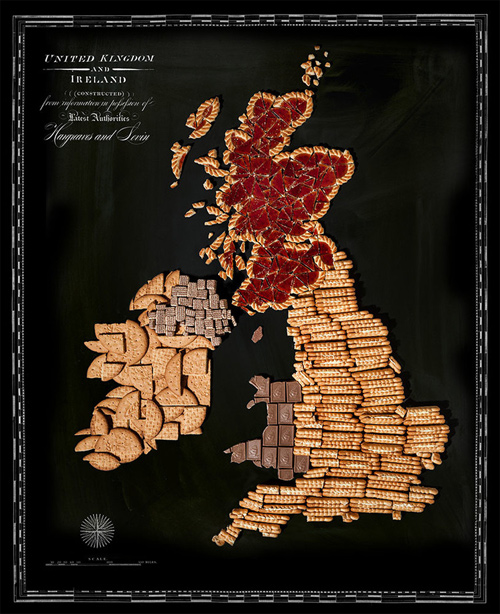 Check out Henry Hargreaves and Caitlin Levin on their website. You can share what you think on their works by leaving a comment below.
Have something in mind related to web design, freelancing, and other awesome stuff? Let us know and maybe we'll feature it on our next post. All your comments and opinions are coveted!