In this article we'll show you how to create a gingerbread cookie in Photoshop from scratch.
Tutorial Details
Program: Adobe Photoshop
Version: CS5
Difficulty: Beginner
Estimated Completion Time: 30-45 minutes
Final Result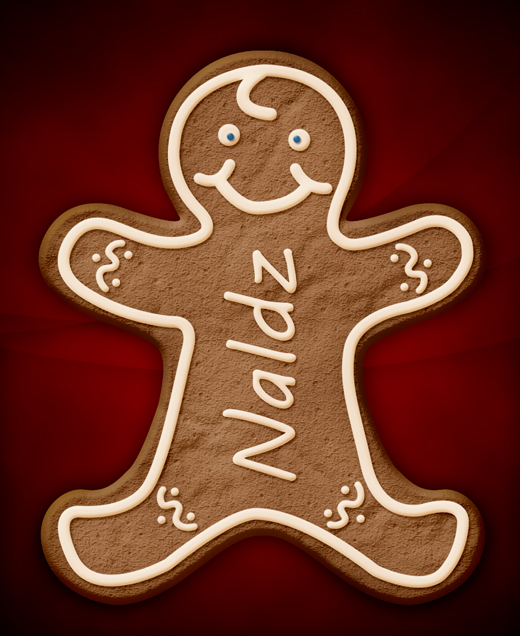 Step 1
Create a new document in Photoshop.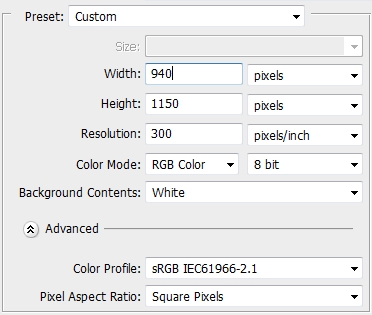 Step 2
Grab the Pen Tool (P) and draw the shape of the cookie. Use an image as a reference if you want. Draw only the one half and then duplicate it and flip it horizontally. Fill the "cookie" with #a26d45 and apply the following style.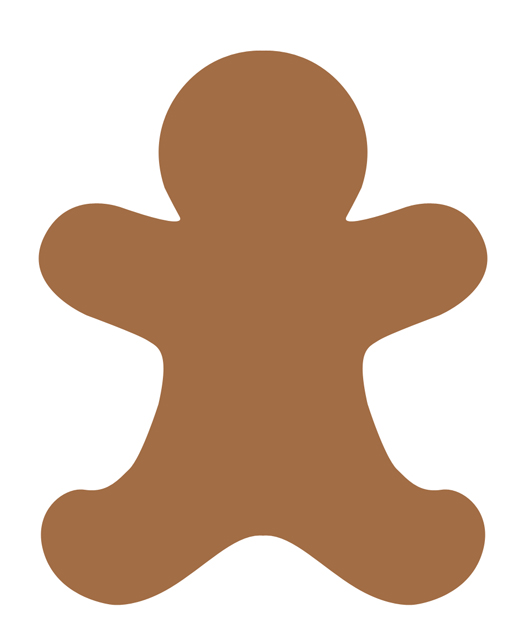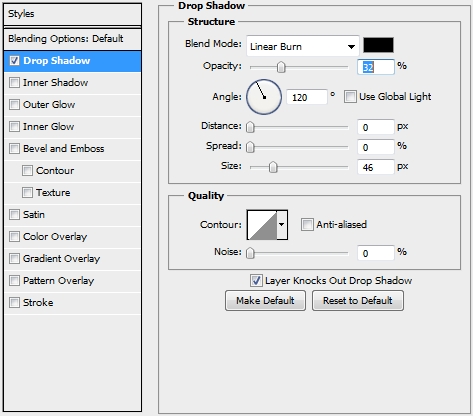 Step 3
Duplicate your cookie shape and replace the Drop Shadow style with these.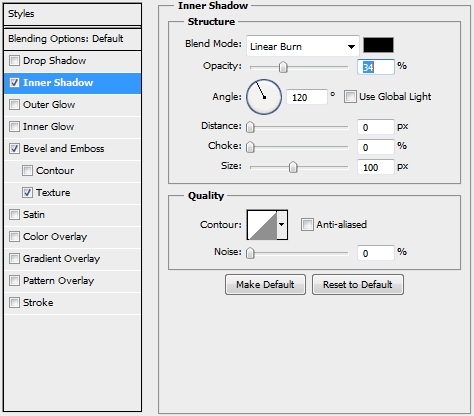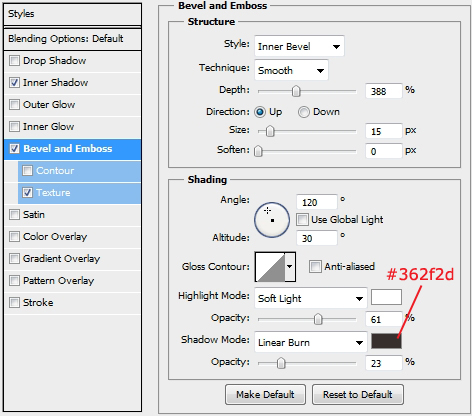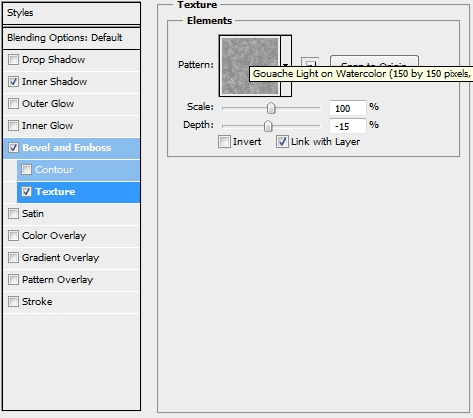 Step 4
Add a layer mask and draw some cracks using a soft round brush.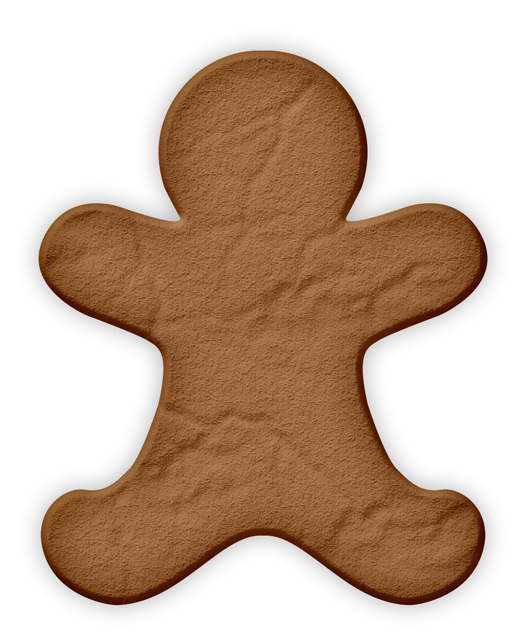 Step 5
Create a new layer and pick the Brush Tool (B). Select a hard round brush and add some dots. Turn Fill to 0% and apply these styles.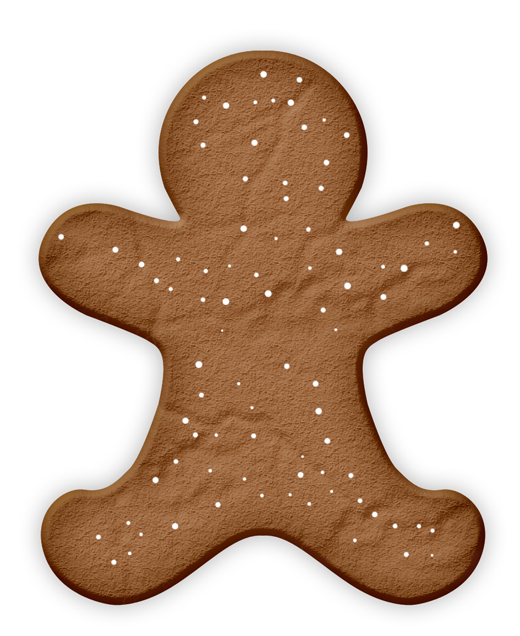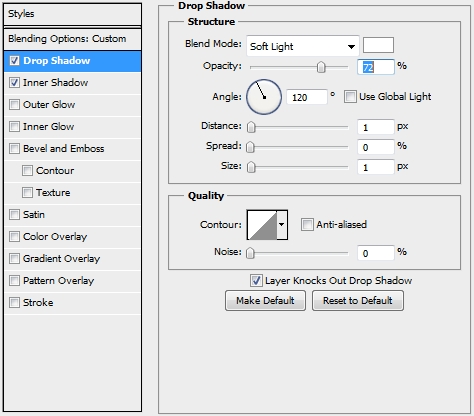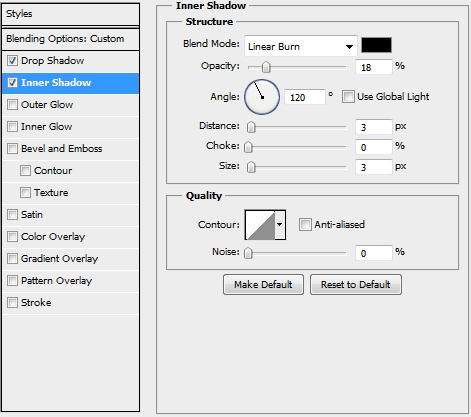 Step 6
Create a new layer and once again select a hard round brush. Add two dots for the eyes (color: #f2e0cb) and apply the following styles; copy these styles, as you'll need to apply them later.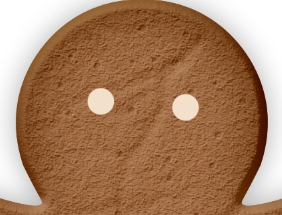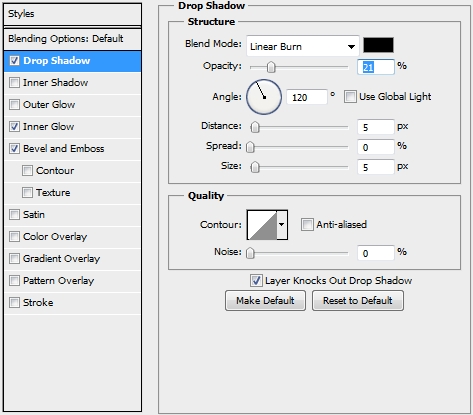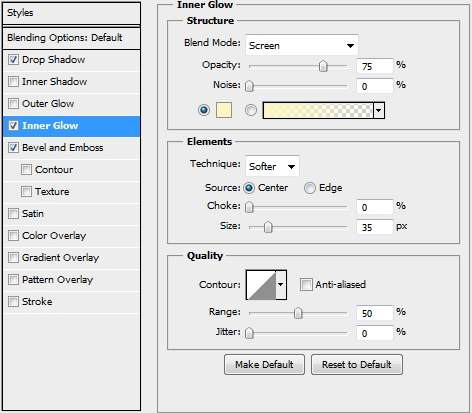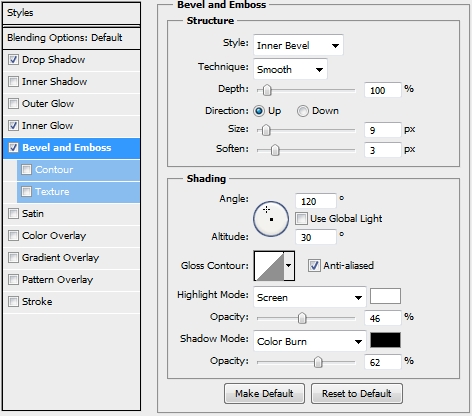 Step 7
On a new layer add two smaller dots (color: #2c6992). Add these styles.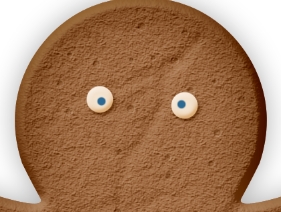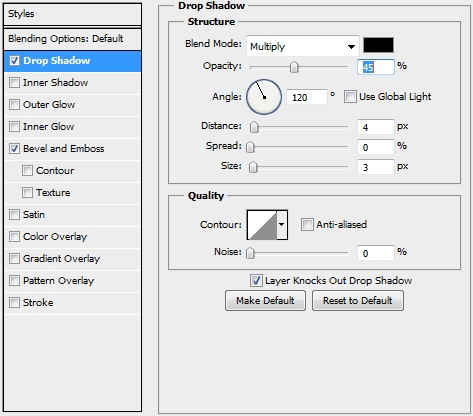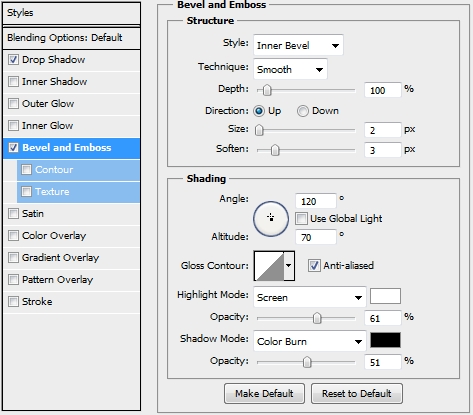 Step 8
Create a new layer and draw the mouth (stroke path technique). Fill it with #f2e0cb and apply the styles you copied before.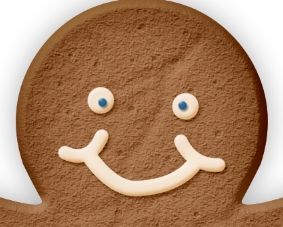 Step 9
Create a new layer and draw some more frosting. Again apply the same styles (color: #f2e0cb).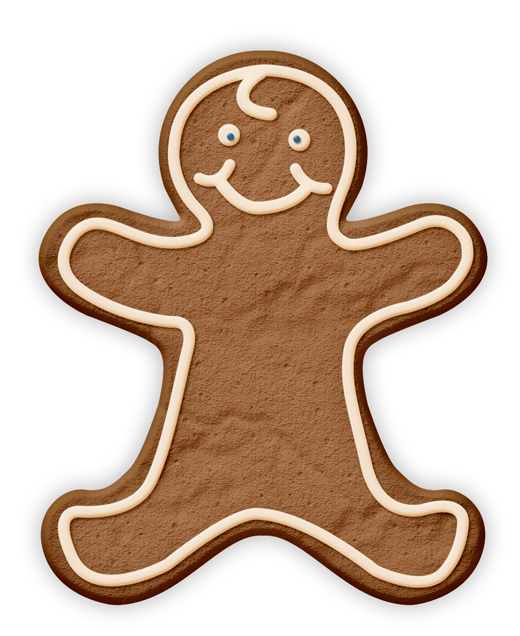 Step 10
Decorate more the cookie.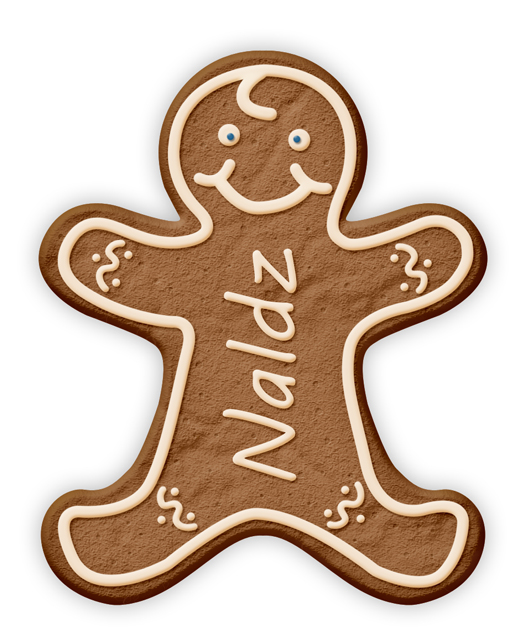 Step 11
Group all the layers created so far (except from the background) and duplicate the group. Merge this new group, set #000000 as your foreground color and #ffffff as your background color and go Filter>Sketch>Photocopy.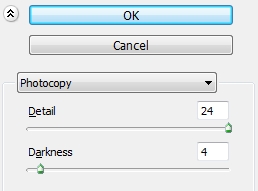 Change the Blend Mode to Linear Burn and lower Fill to 15%.
Conclusion
That's it. Your gingerbread cookie is ready! Add any effects you want to make it look even better.