Pop icons are characters that have made a significant mark to pop culture. This includes Super Mario, Batman, Robocop, etc. But as the title asks, what if these pop icons are turned into popsicles? Well, today we will be featuring an artist who might just answer our question.
Andrew Heath is a Kentucky-based graphic designer and illustrator who creates a series of illustrations called Pop Culture Popsicles. In this series, he excellently turns pop icons that we know from TV shows, games, and movies, into fun popsicles. Scroll down and check his fun works. Come, take a peek, and enjoy.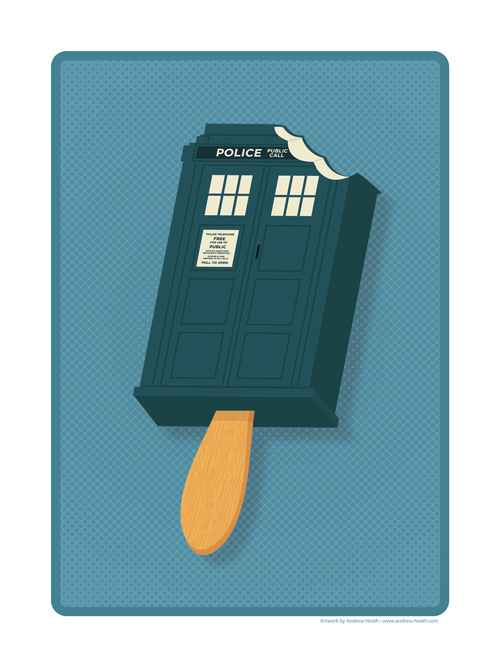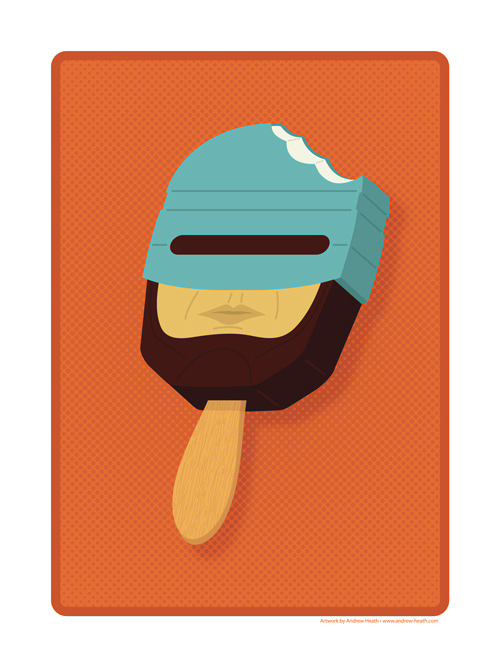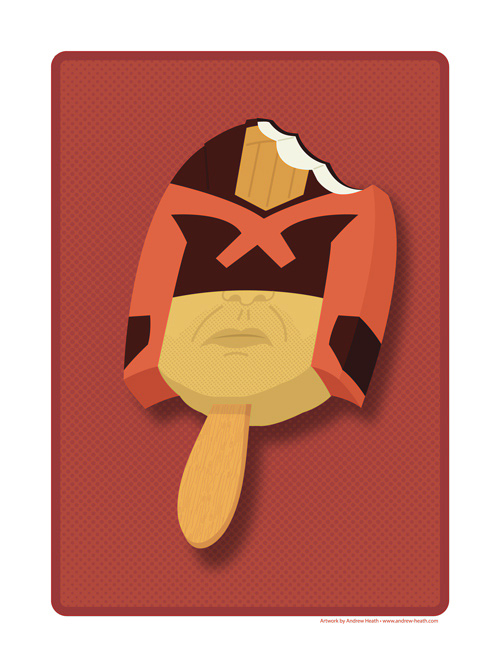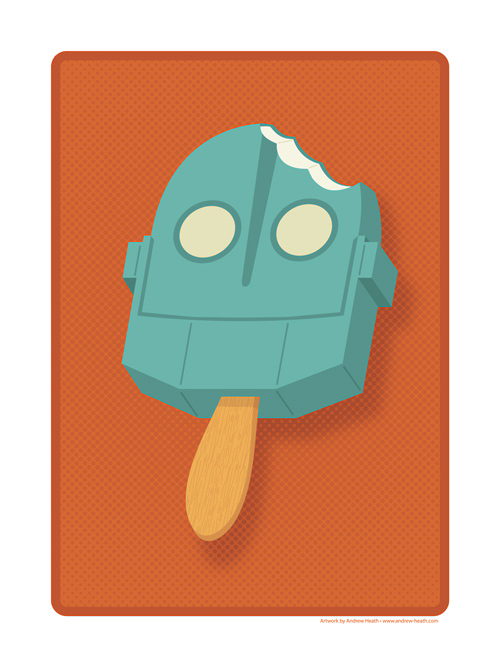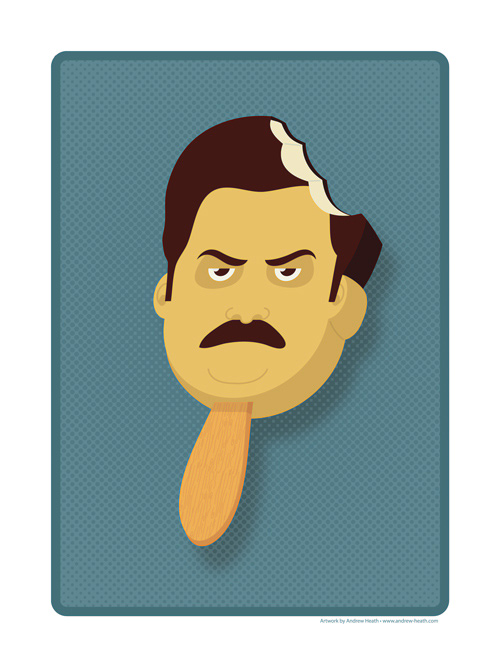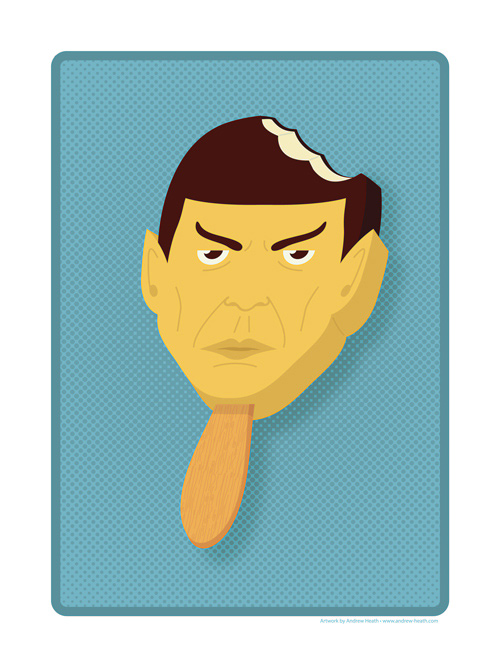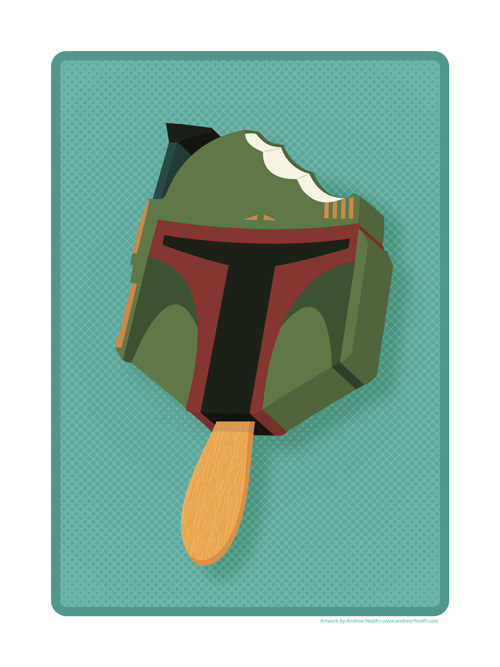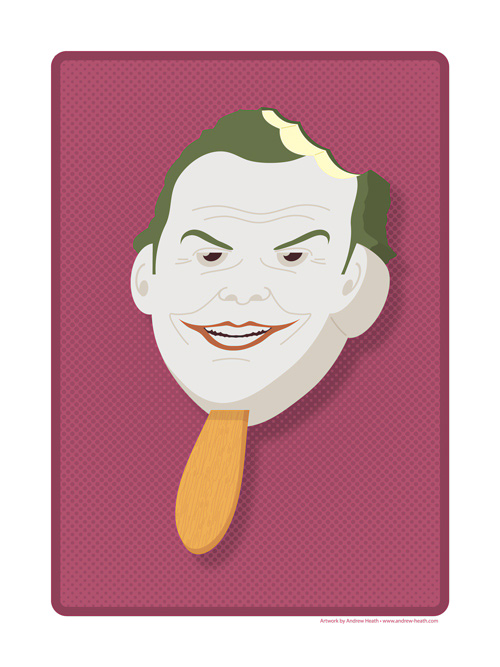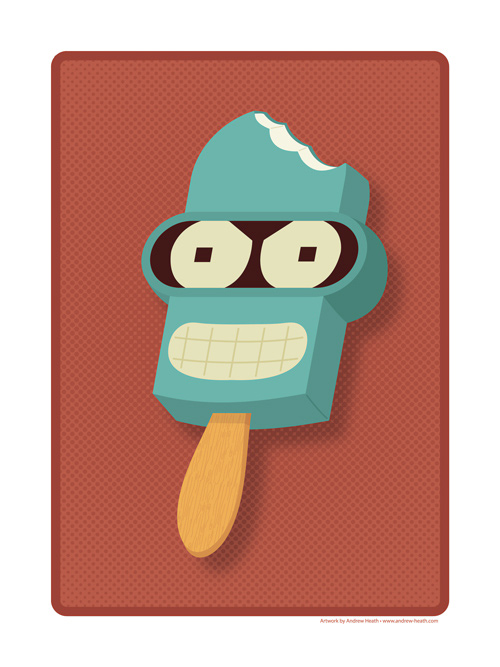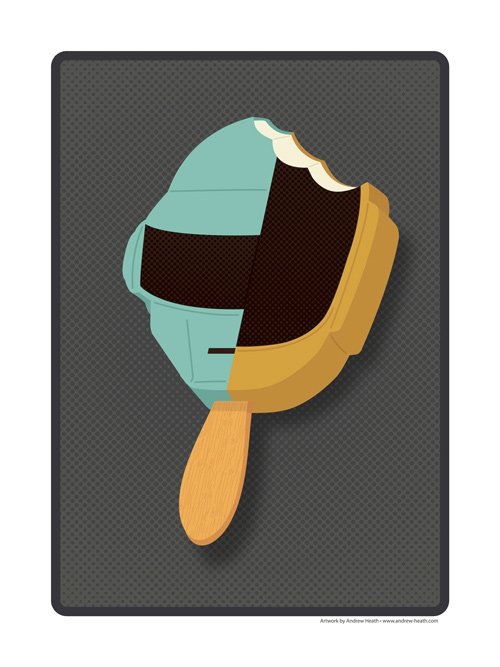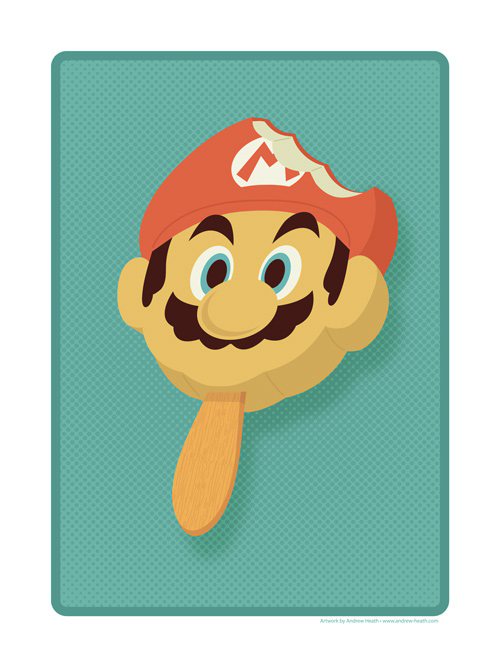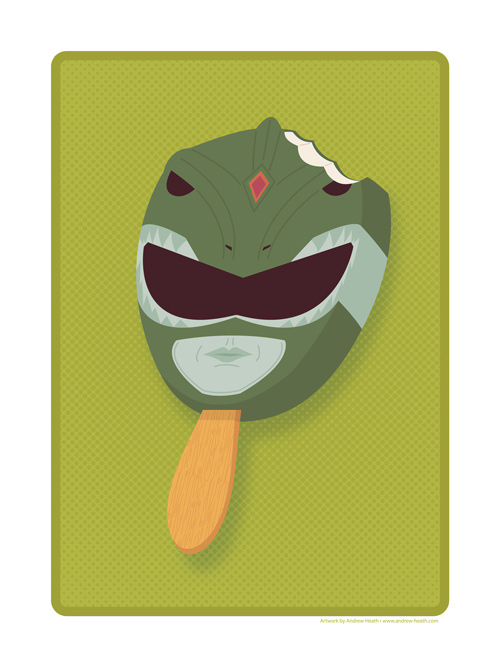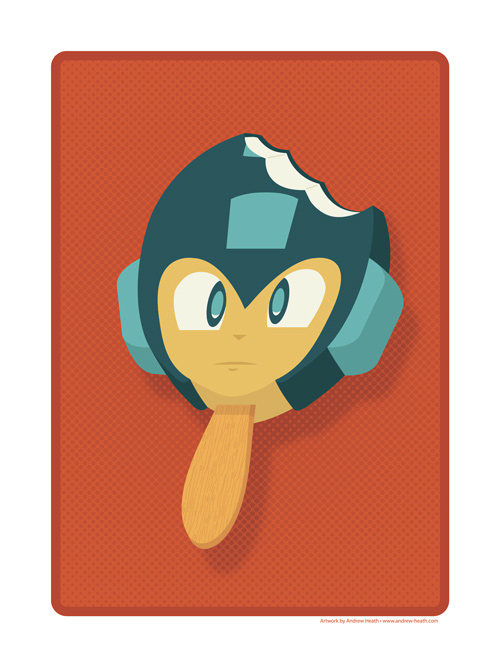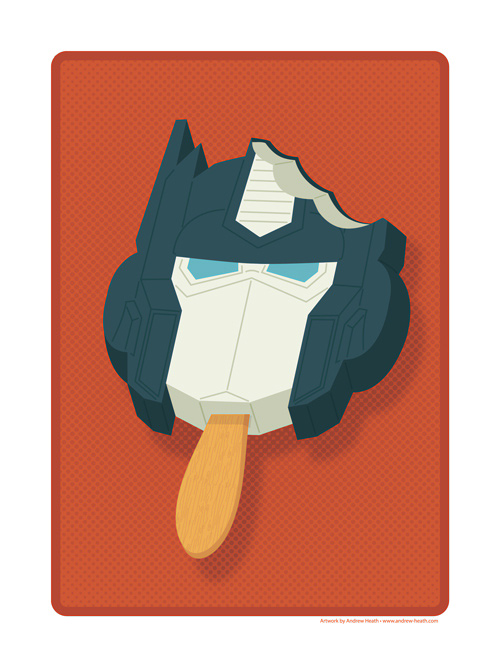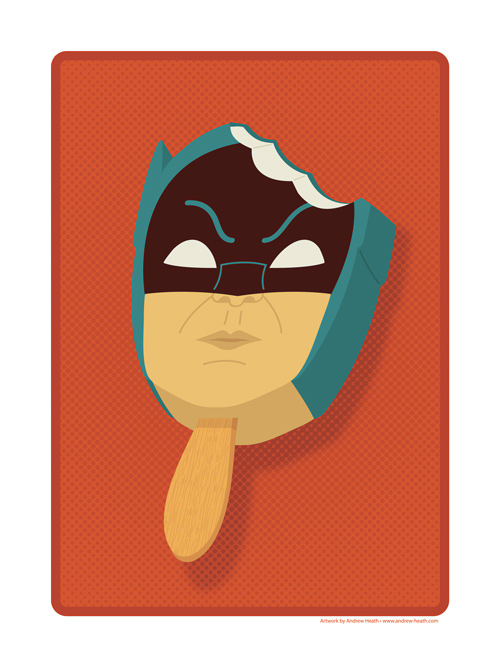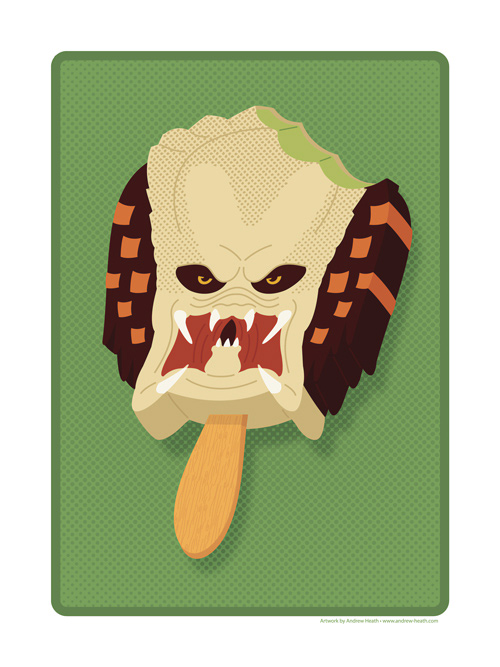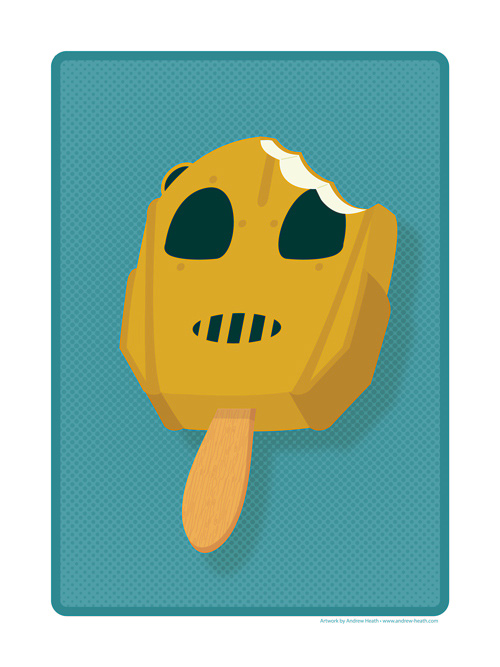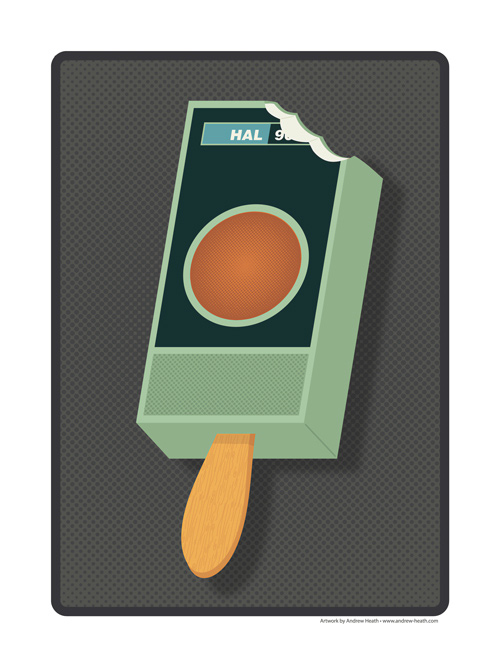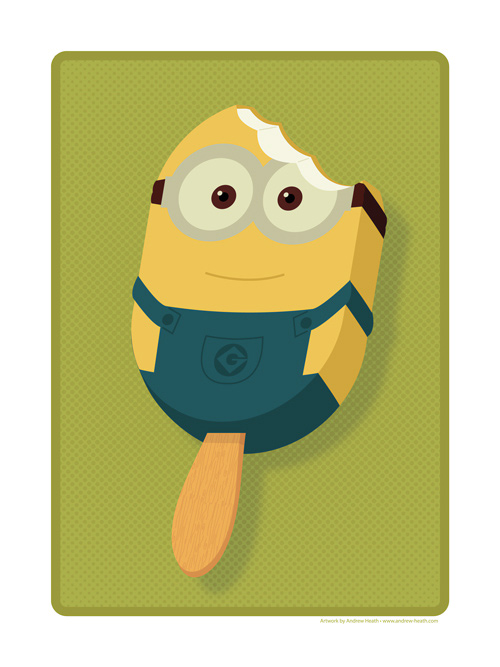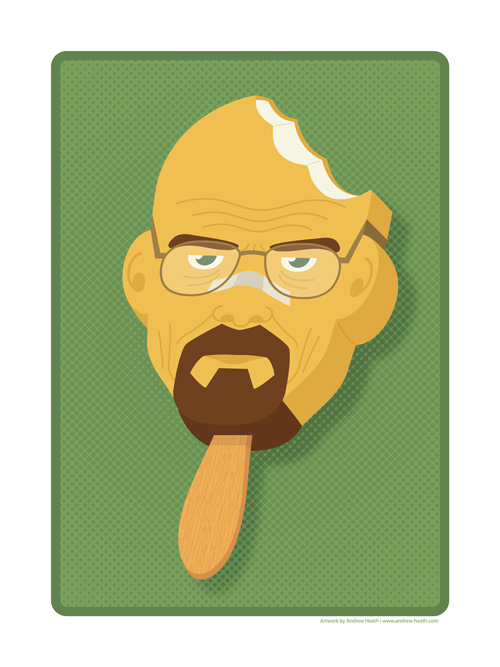 Check out Andrew Heath on Facebook. You can share what you think on his works by leaving a comment below.
Have something in mind related to web design, freelancing, and other awesome stuff? Let us know and maybe we'll feature it on our next post. All your comments and opinions are coveted!