For most of us, drinking coffee is already a part of our everyday routine; may it be in the morning, afternoon, or any other day, we just love to take a sip to this lovely brew. Also, this beverage is best enjoyed with our favorite mugs; but for the mugs you'll see today, you may have some second thoughts on drinking that coffee.
Jean Cotton is a US-based sculptor who makes a collection of Aesthetically Challenged Mugs. It includes hand-sculpted mugs that have scary yet creative faces and designs. Each of these stoneware mugs has its unique face ranging from zombies to monsters. Scroll down and check out some of her works. Come, take a peek, and enjoy.
Loathsome Louie Zombie Mug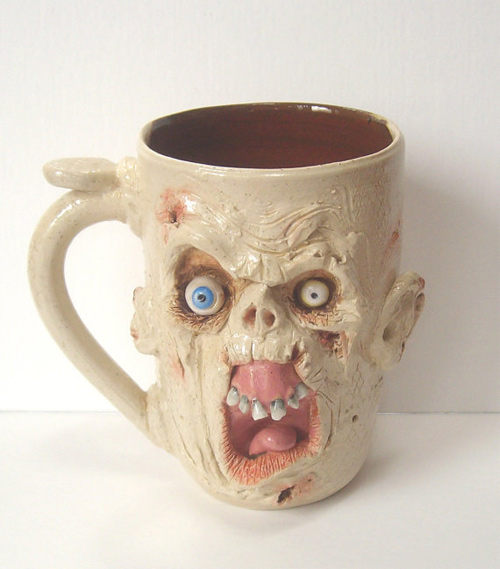 Snarky, scowling Face Mug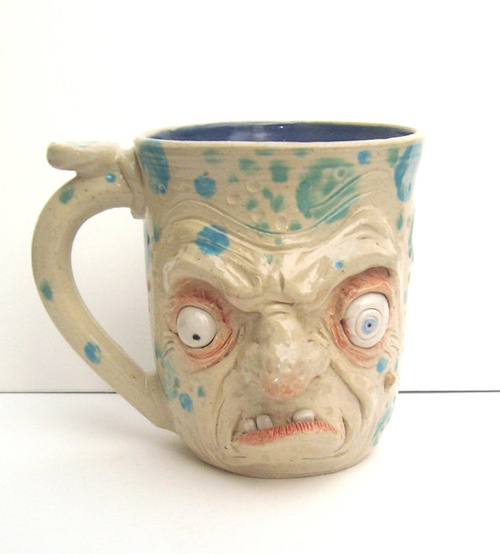 UGH-ly Face Mug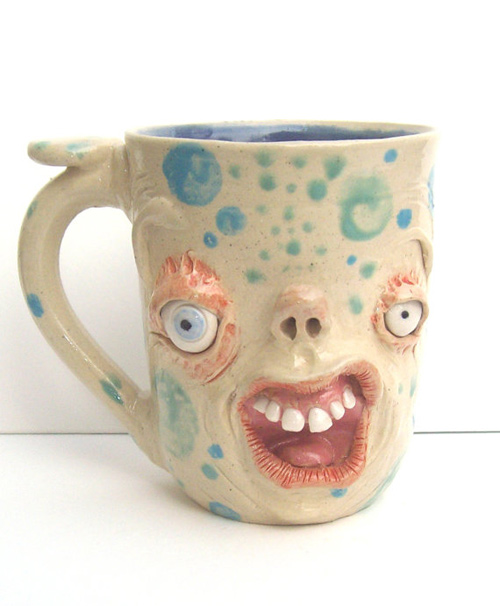 Eeew! Big Arse Monster Face Mug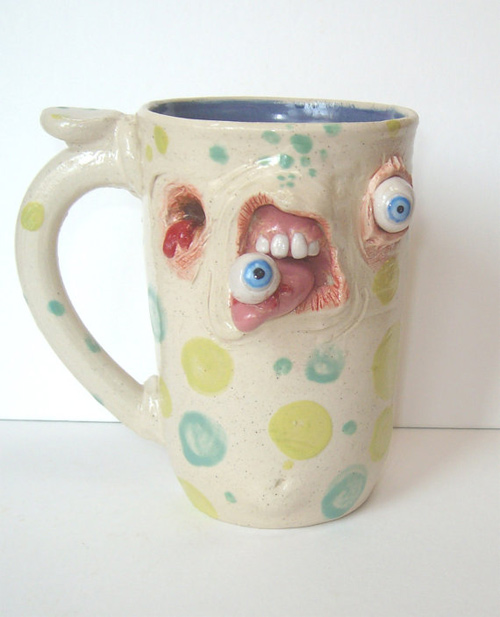 Grumpy Beastie Face Mug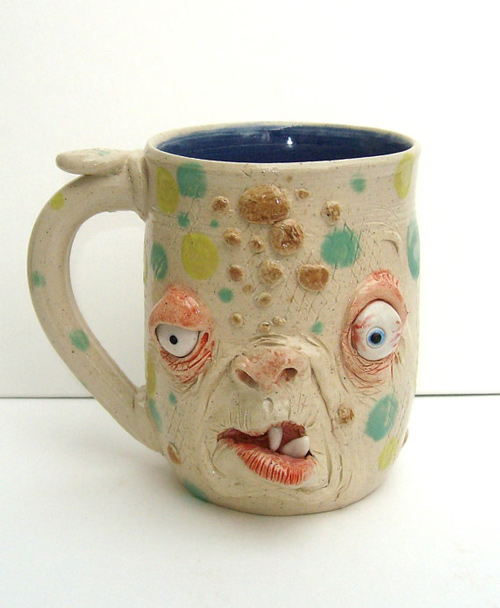 Aggghhh! Face Mug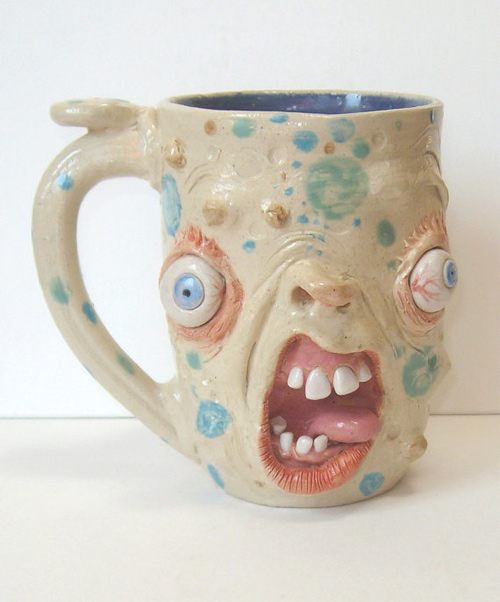 Sneaky, Grimacing Face Mug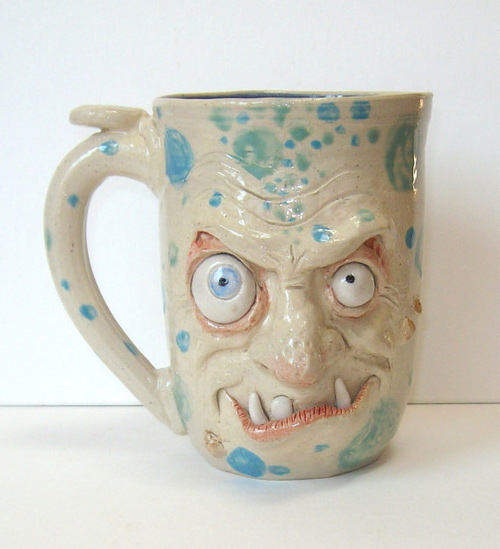 Cheery, Happy, Bug Eyed Face Mug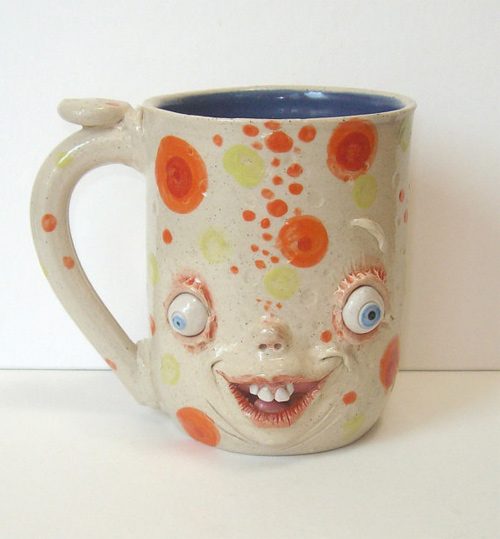 Tooo Cute! Big Arse Monster Face Mug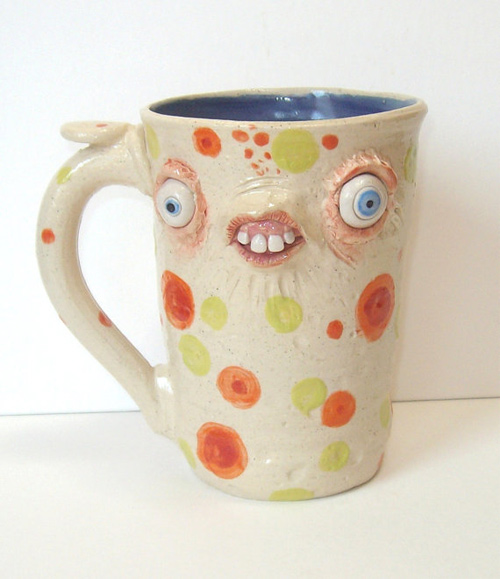 Snarling Stan Zombie Mug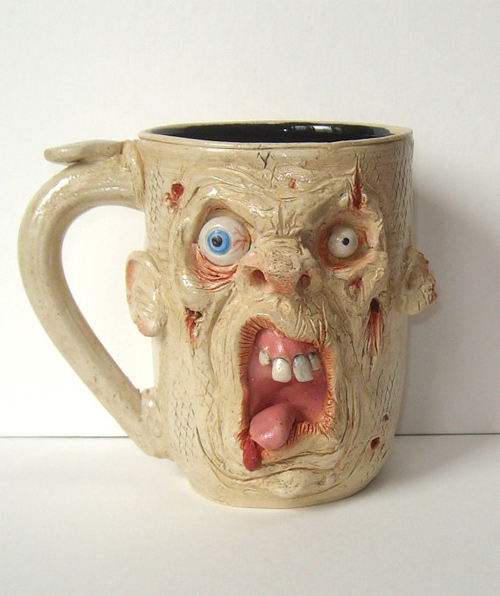 Bug Eyed Big Arse Monster Face Mug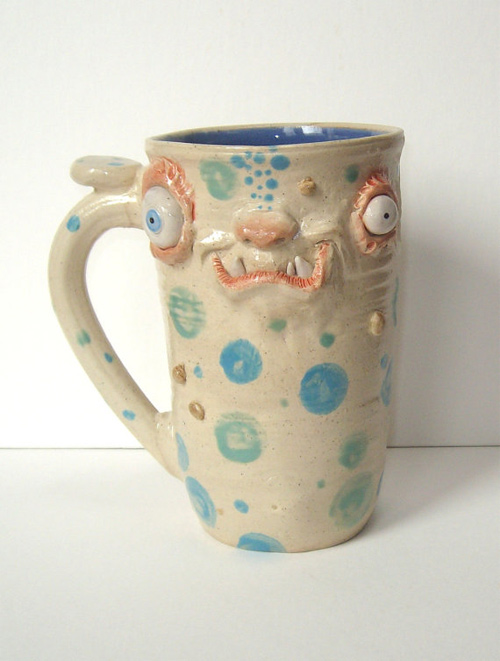 Small Goblin Face Mug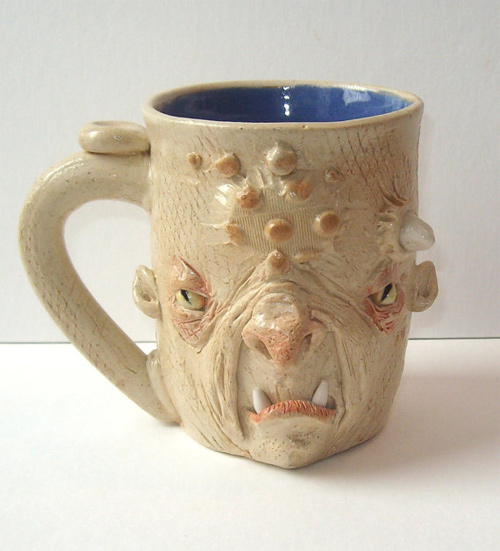 Big Arse Monster Face Mug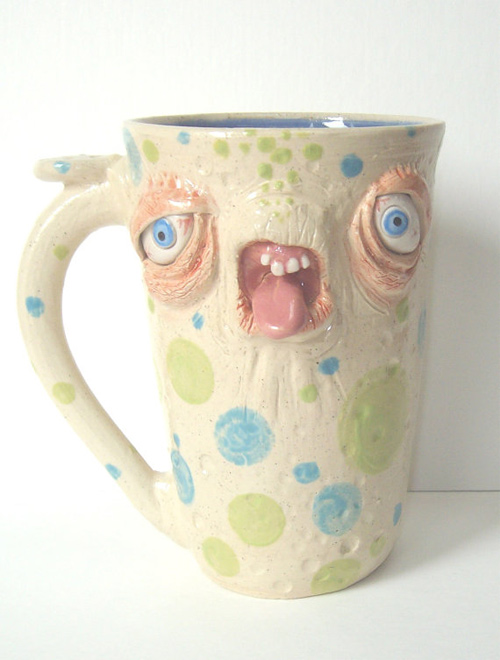 Cro-Magnon Zombie Mug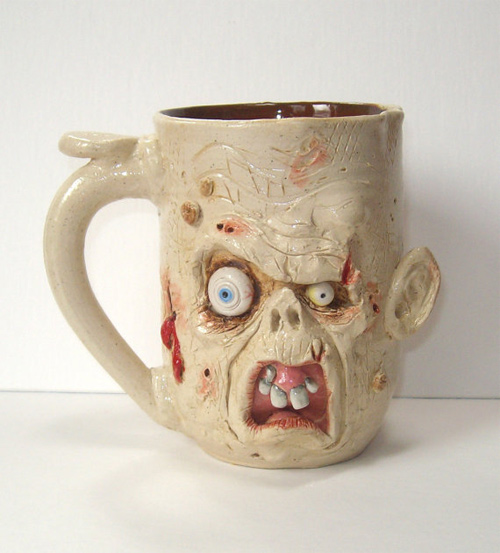 Check out Jean Cotton on her Facebook. You can share what you think on her works by leaving a comment below.
Have something in mind related to web design, freelancing, and other awesome stuff? Let us know and maybe we'll feature it on our next post. All your comments and opinions are coveted!