Holidays is once again getting closer. As the song goes, it's beginning to look a lot like Christmas! Lovely Christmas trees in every houses and adorable Christmas lights in every streets and trees. Indeed the best time of the year for several people is coming. And with it also comes the man of the season, the jolly and chubby man every child enthusiastically awaits for their presents, none other but of course old Santa Claus. Generations to generations Santa Claus has been present in every child's heart especially on this special occasion. To acknowledge this season's greetings, we will be showcasing various illustrations of our favorite Santa Claus.
Today we showcase 30 Creative Illustrations of the Christmas Man: Santa Claus. In this post we show to you how different authors interpret Santa Claus through their artwork designs. Have a look and have fun browsing the various illustrations. Come, take a peek, and enjoy!
Santa Claus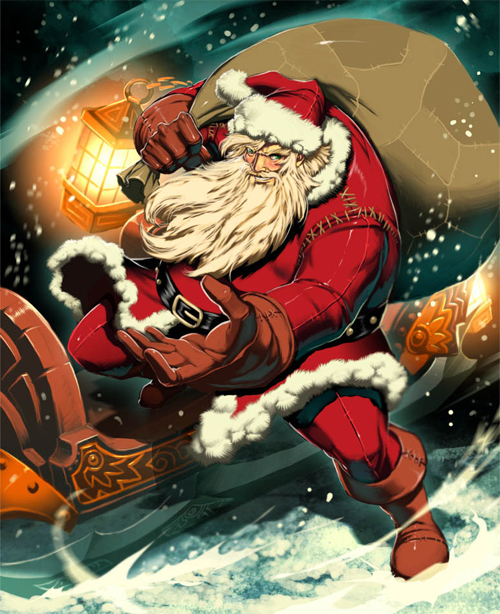 By: GENZOMAN
Source
Santa claus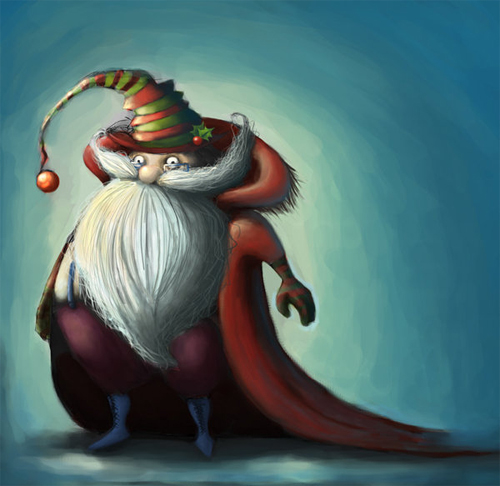 By: anpan-man
Source
Santa Claus Illustration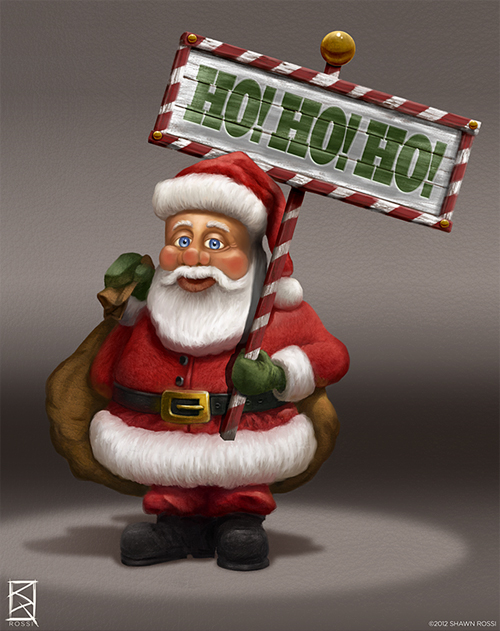 By: Shawn Rossi
Source
Christmas FlyCards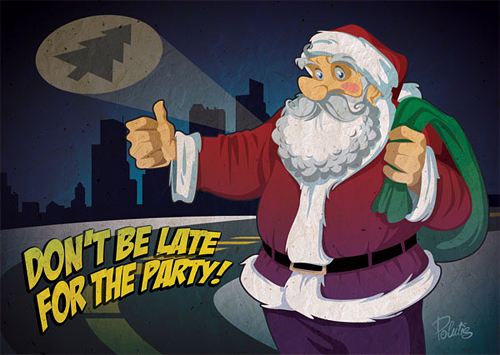 By: StrangeBrain Design Bureau
Source
fucking christmas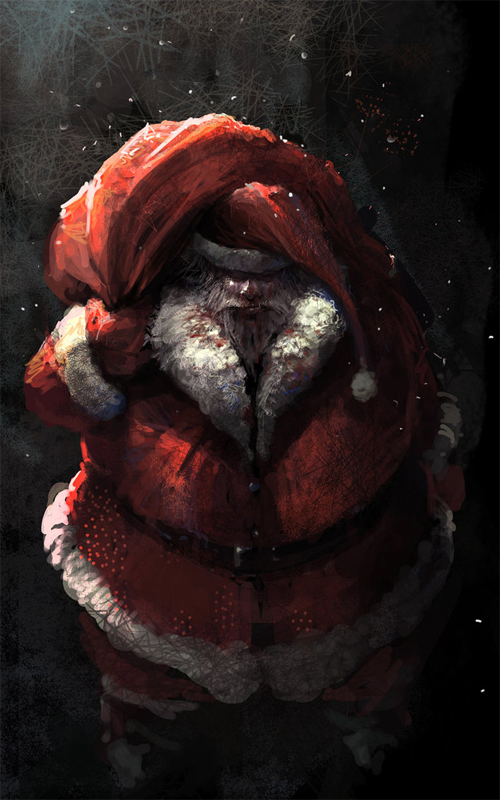 By: artcobain
Source
Merry Christmas 2009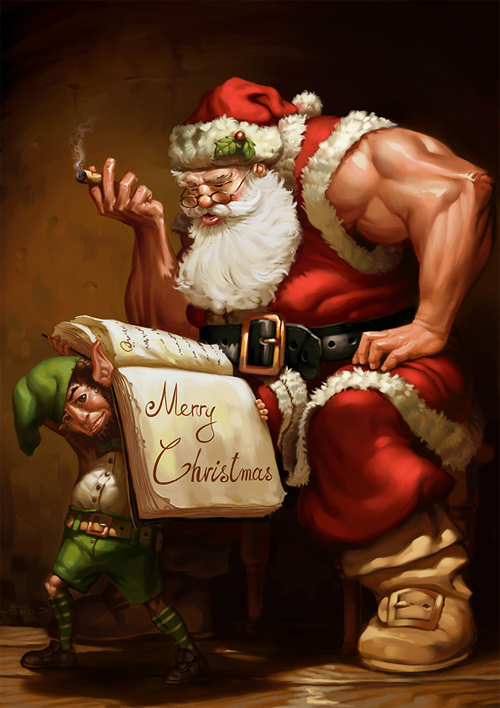 By: AlexAlexandrov
Source
Merry Christmas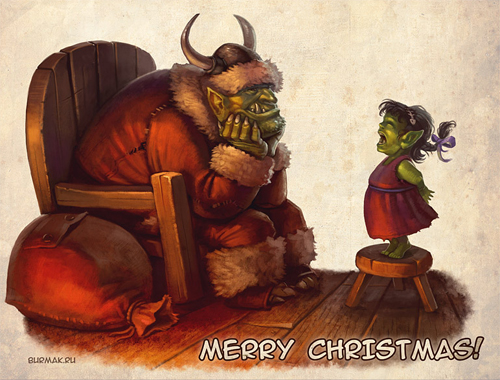 By: DevBurmak
Source
christmas is coming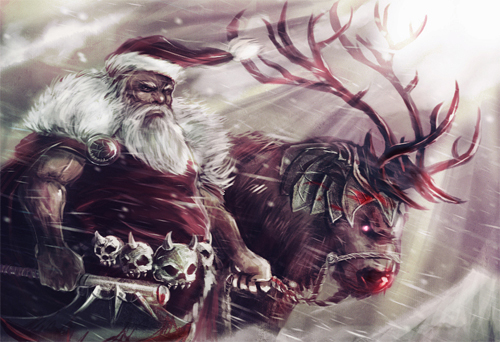 By: Julian-Grei
Source
Once Upon a Christmas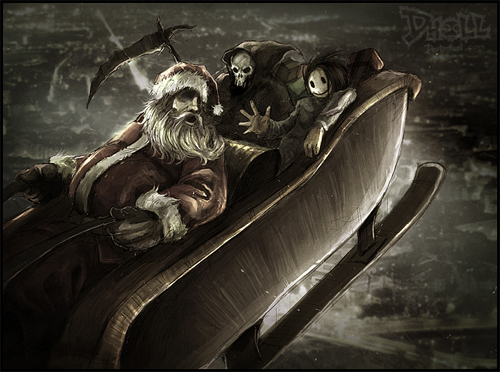 By: dholl
Source
MERRY CHRISTMAS MOTHER F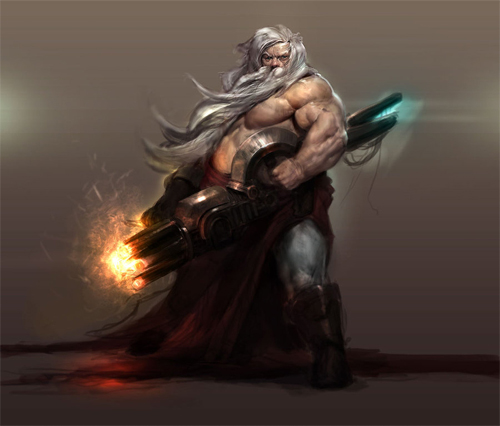 By: Robotpencil
Source
Santa Claus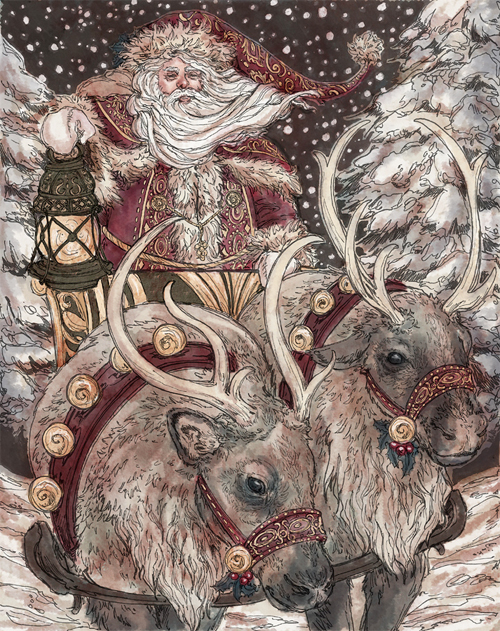 By: Dreoilin
Source
U better watch out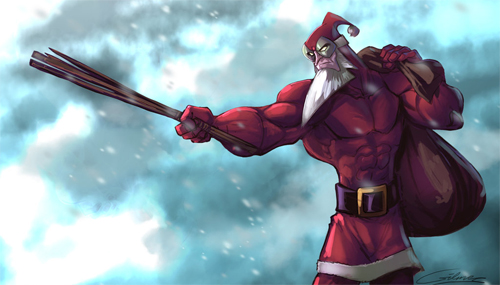 By: Gilmec
Source
Role Swap


By: TamasGaspar
Source
Santa Under the Northern Light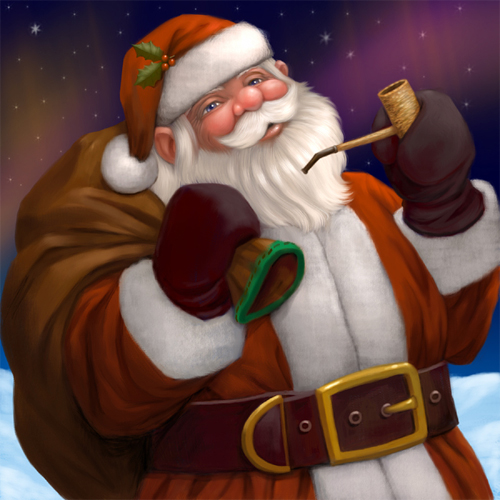 By: Nyrak
Source
Santa Claus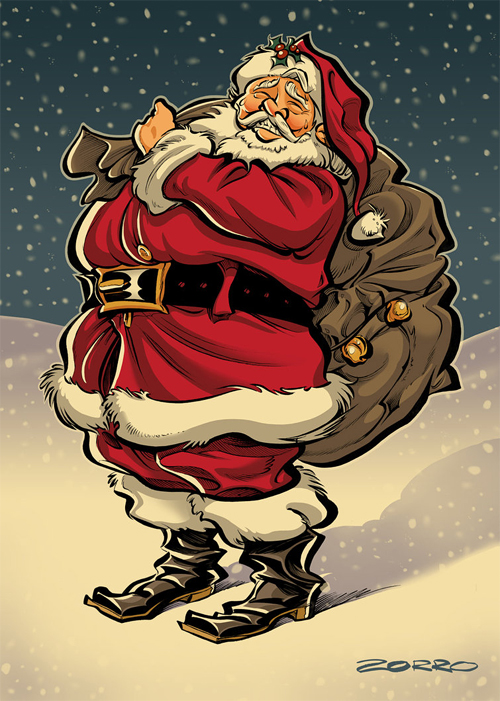 By: ZorroDeBianco
Source
HAPPY HOLIDAYS EVERYBODY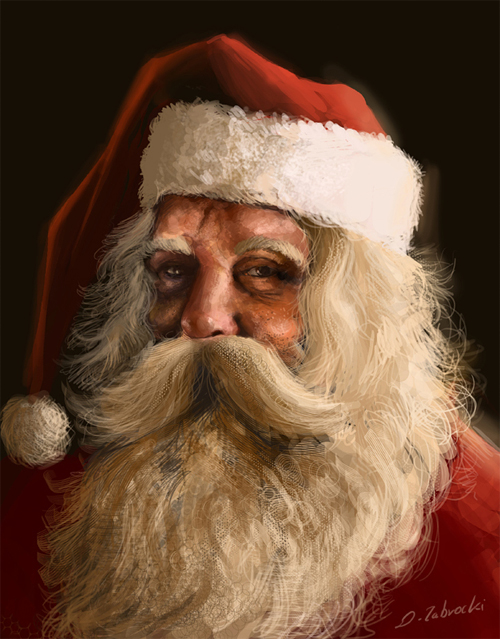 By: daRoz
Source
Run Santa Run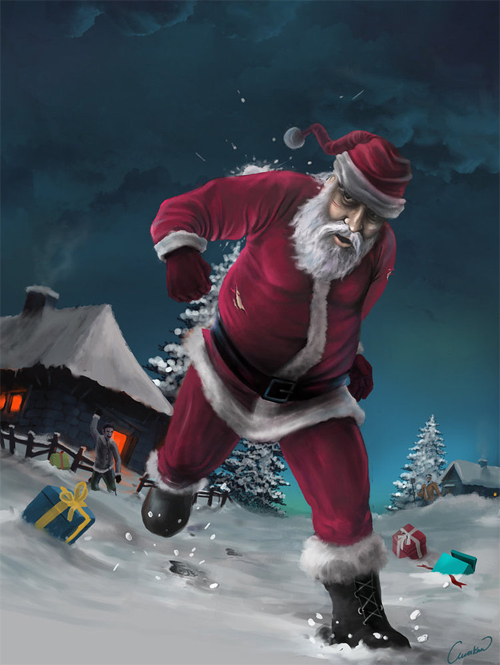 By: m-kara
Vade retro santa-mas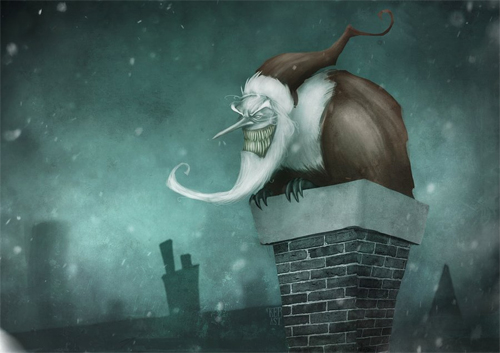 By: kerast
Source
tribal santa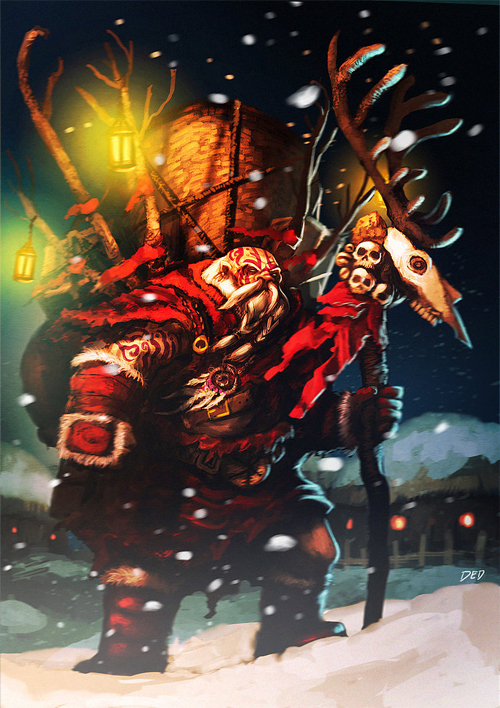 By: unded
Source
santa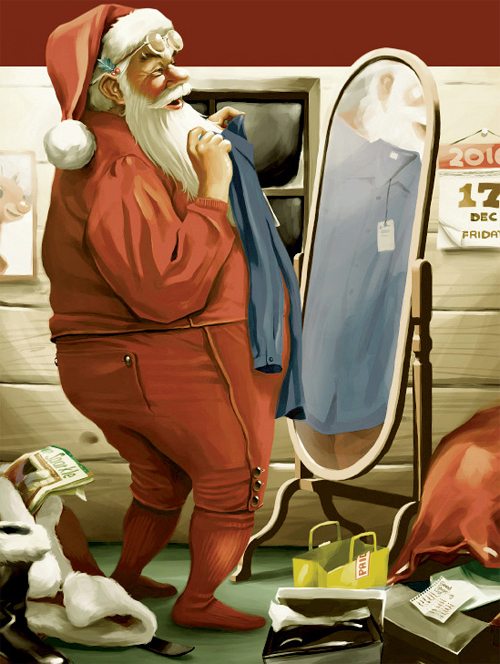 By: chngch
Source
SANTA terror color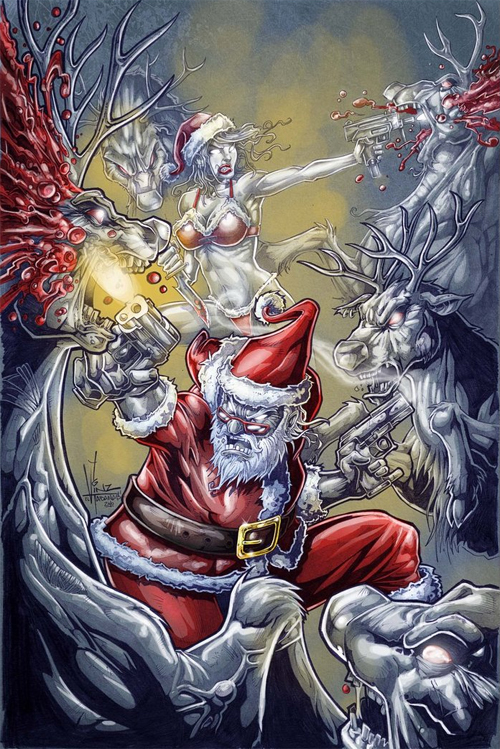 By: Vinz-el-Tabanas
Source
Santa Claus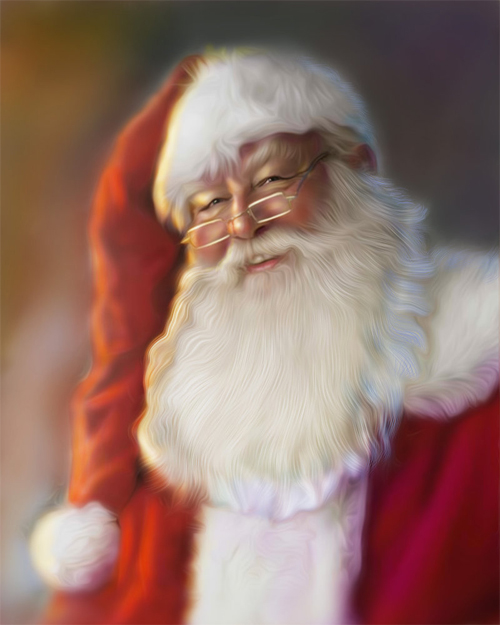 By: SoulOfDavid
Bad Santa Reloaded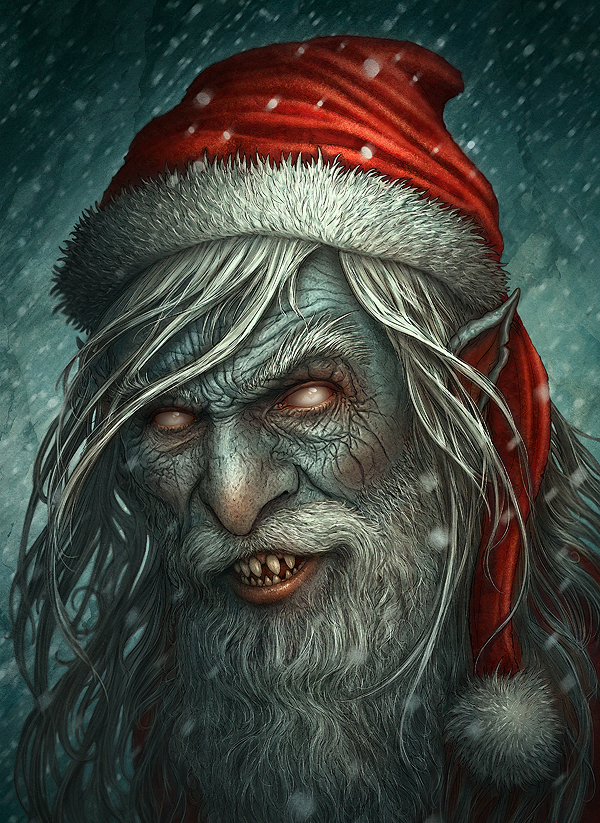 By: kerembeyit
Source
Santa Claws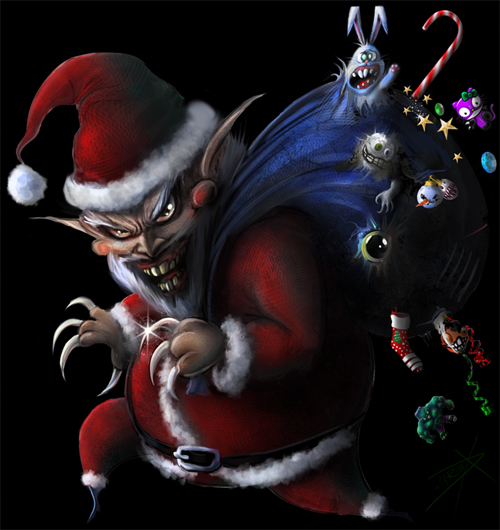 By: D3RX
Source
BATTLE-BEFORE-CHRISTMAS_for_cgpintor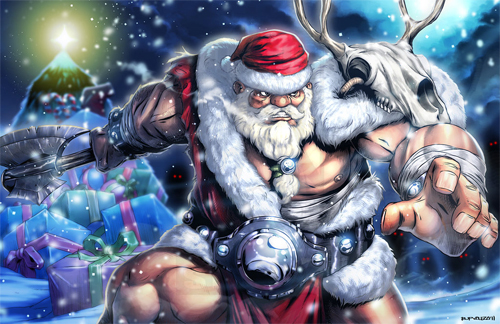 By: totmoartsstudio2
Source
dear Santa..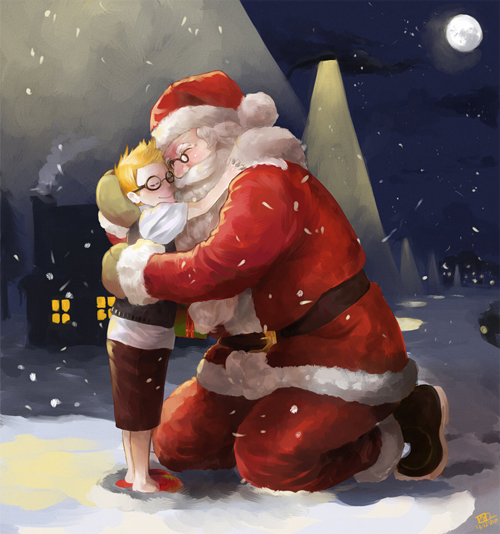 By: onionmania33
Santa Claws is Coming to Town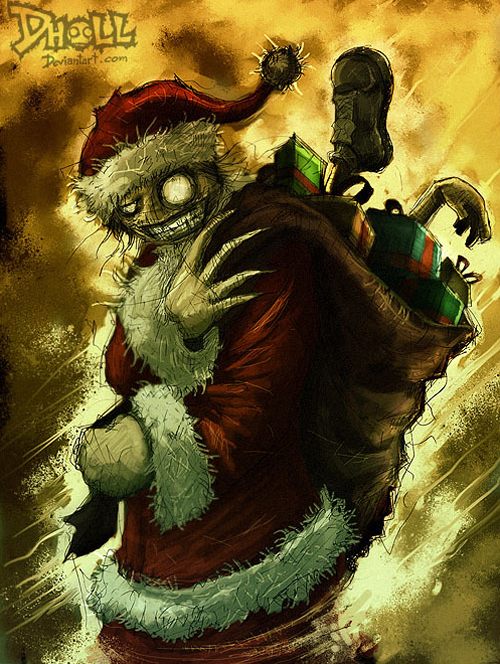 By: dholl
Source
Santa Claus – Portrait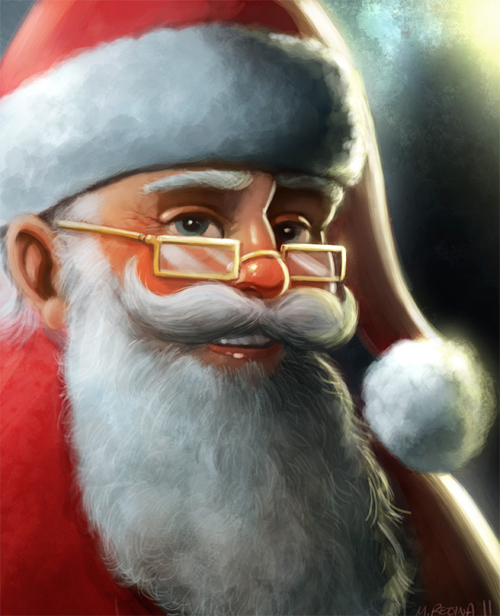 By: mregina
Source
Santa Colors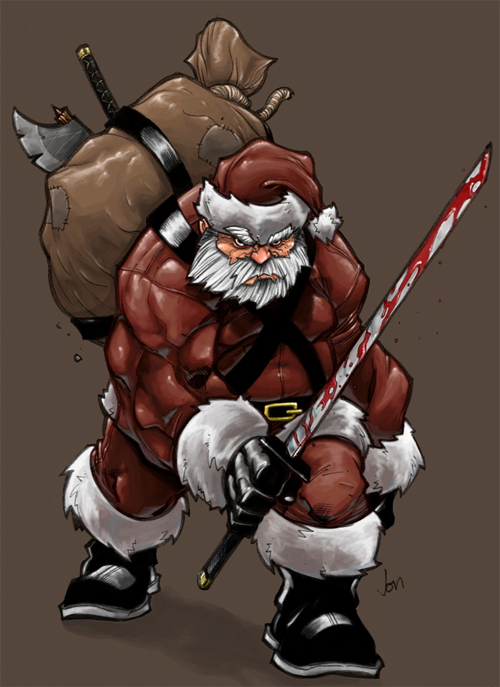 By: Frigid-Studios
Source
Santa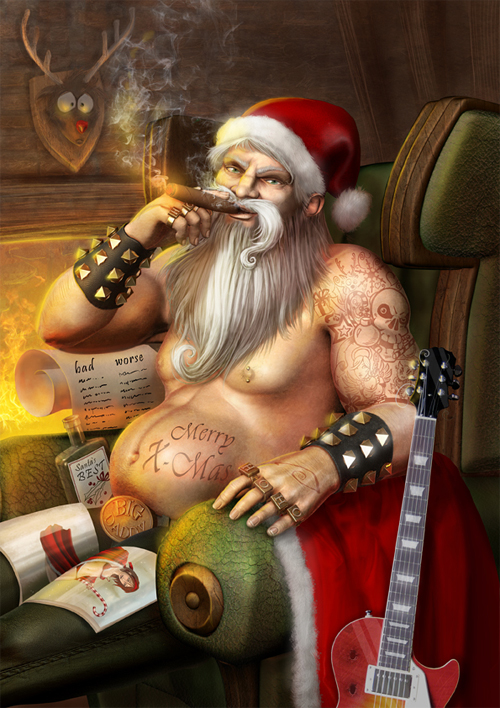 By: GrandPa-
Source
Although different artists have different perspective of Santa Claus. There would only be one jolly old Saint Nicholas for the heart each and every child around the world. What do you think of this article? Let us hear your mind by hitting us up on the comment box. Thank you and see you soon!