Patterns come in various colors and design. Each of them has different impact and impression to the users and viewers. We cannot deny the fact that the color of a certain design can surely affect the entire look especially that color also relays a certain message to the audience. With that, we will showcase to you a collection of patterns based on a single color. For today's pattern freebie, we will give you Pink Patterns in various designs. For sure, many of us love the color pink due to the lightness and serenity it exudes.
Pink is shade that lie between red, blue and magenta. It is commonly used during Valentine's Day along with the color red which is the reason why it is also known as the 'color of love.' It is also associated with females, flowers, calmness and beauty. The name pink is derived from the Latin word Roseus which means rosy or pink. In some countries, it is known as the 'color of the rose' or the 'color of the face'. But today, let us look at pink as the color of our freebie patterns. So, take a look at our Pink Pattern Collections that will surely impress you.
2014 Update:
For this new update, we have added more choices of lovely patterns for you to choose from. As always, they are all free to download! So scroll down and check them all out. Come, take a peek, and choose your pick!
A Careworn Heart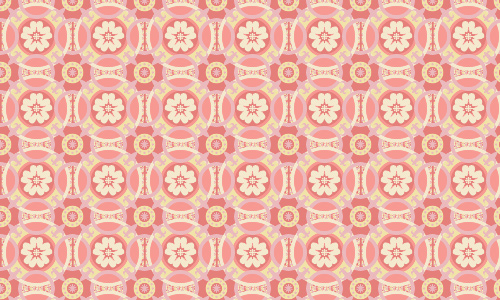 Pretty pink pattern of flowers and circles that can add beauty to your design.
Crimson Posies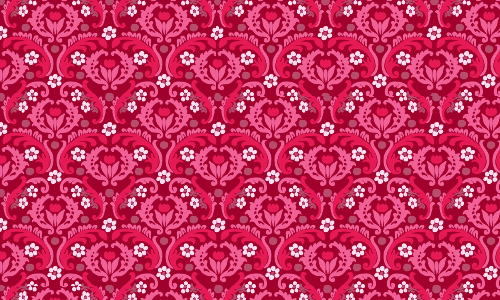 You might love to use this pattern with pink flowers and swirls.
Pink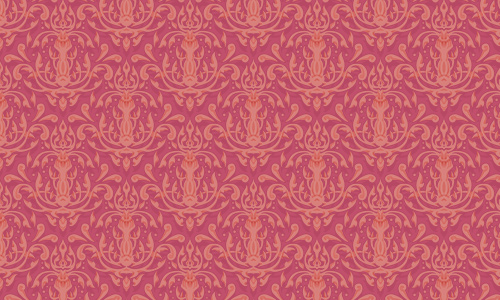 A truly artistic pattern that can make your design look elegant.
Pink Ribbon Weave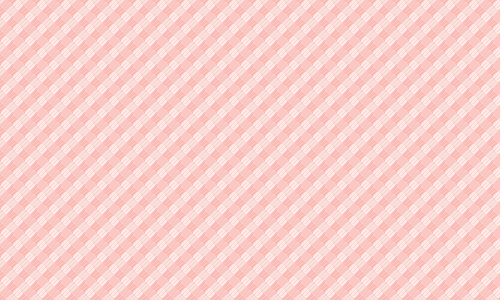 Weave pink ribbons into a simple pattern like this.
Pink Dogwood Flowers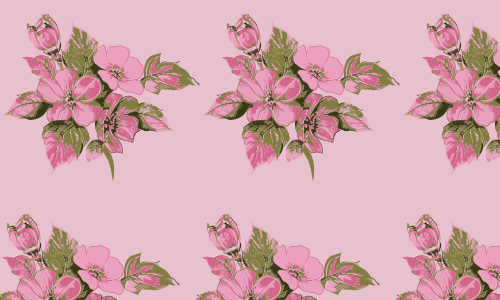 Pink flowers in lighter pink background for a totally feminine feel.
Paisley Heart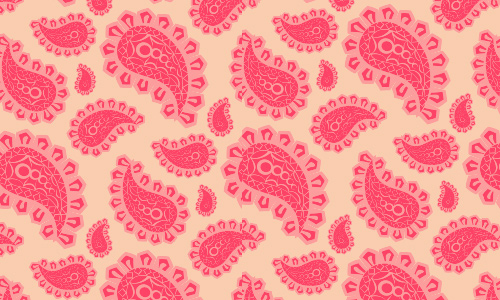 A gorgeous design of pink paisleys for a lively work of art.
Strawberry Cake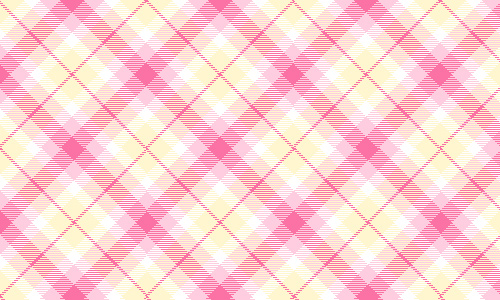 Plaid pink pattern that looks beautiful especially when added to your design.
Pink Twisted Floral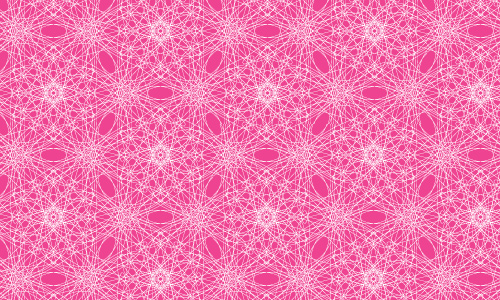 Seems like a web forming flowers seating in a pink bakcground.
Pink Grungy Circles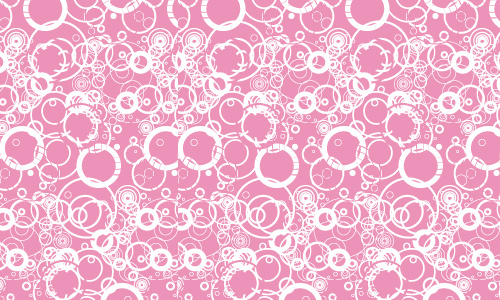 Funky grungy circles in pink certainly appears lively.
Hearts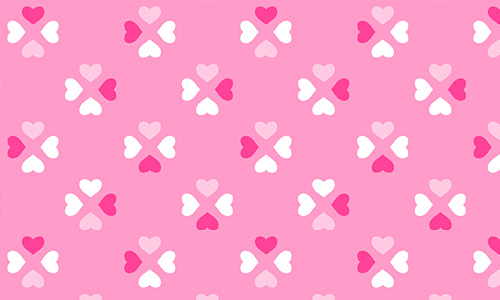 Express your love with this pattern of pink hearts.
Cute 8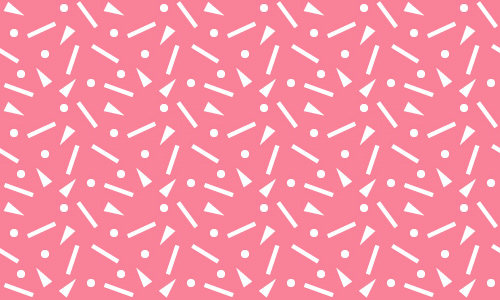 Tiny shapes of white scattered in pink background for a cute pattern.
Pop 34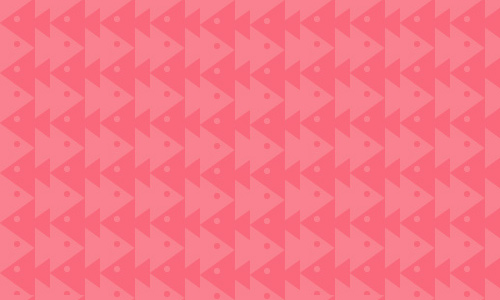 Pink fishes looks cute with a childish touch.
Cute 18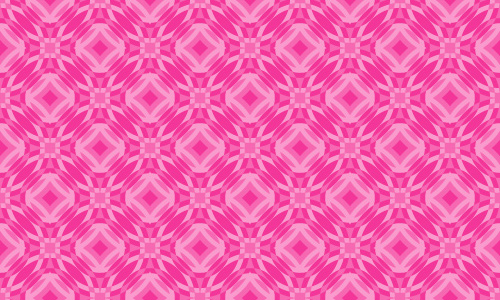 Using diamonds and lines, this pink pattern is surely unique.
Ruby Sundial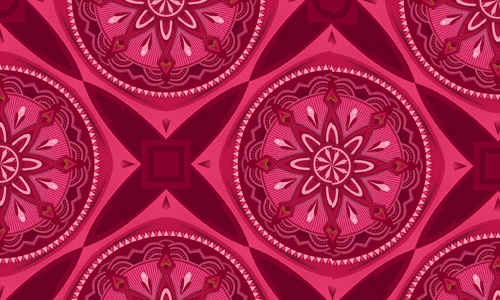 Create a decorative circle like a sundial and it would look perfect!
Pink S2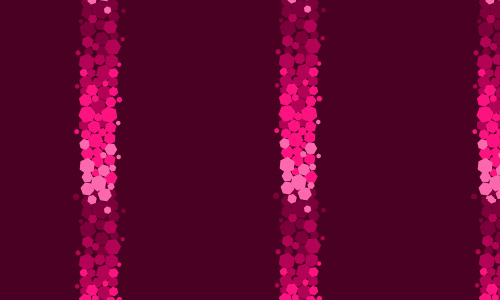 No doubt, this one looks truly gorgeous and simple.
Scizzored Heart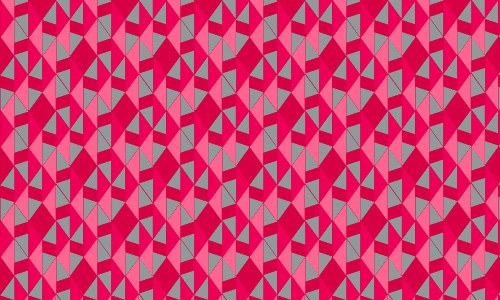 Seems like a mosaic of pink triangles to create an artistic pink pattern.
Pink Photoshop Patterns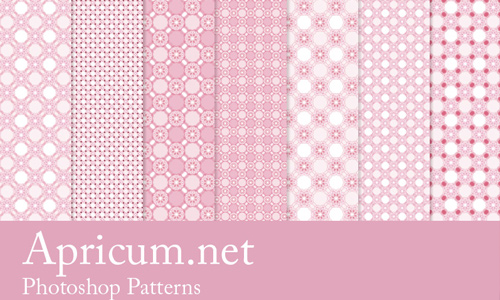 A set of 7 pink patterns in different designs.
New Pink Patterns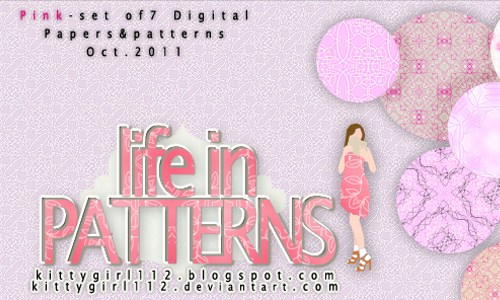 Another set of 7 pink patterns with creative styles.
Warm Pink Grunge Pattern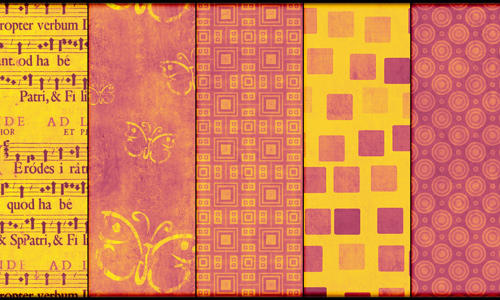 Five great designs of warm pink grunge patterns.
Pink and Red Photoshop Patterns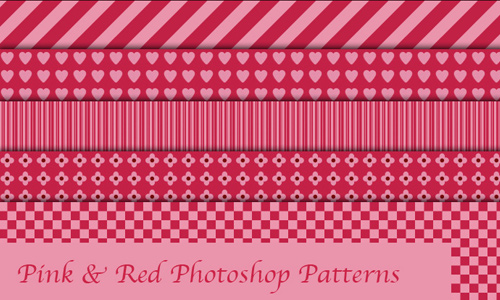 Nine beautifully designed pattern with shades of pink and red.
4 Pink Patterns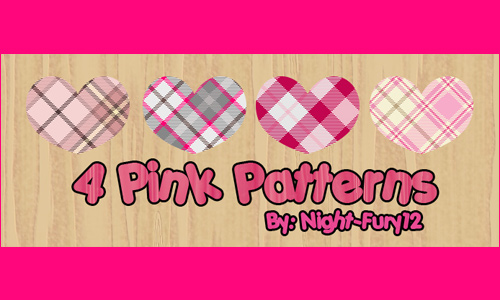 This pattern is certainly pretty with 4 different plaids.
10 Pink Patterns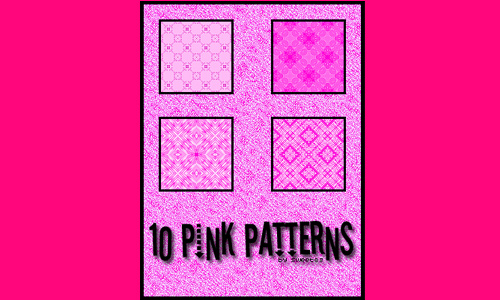 Beautifully pink patterns in a set of 10.
Pink Styles Estilos Rosa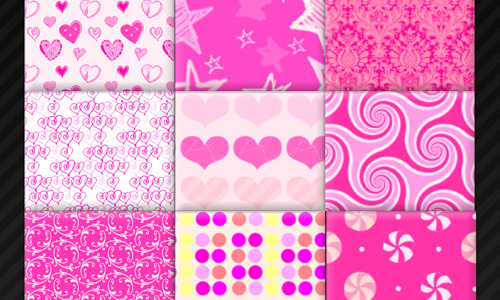 This set of 15 is the pattern that suits your sytle.
Soft Pink Patterns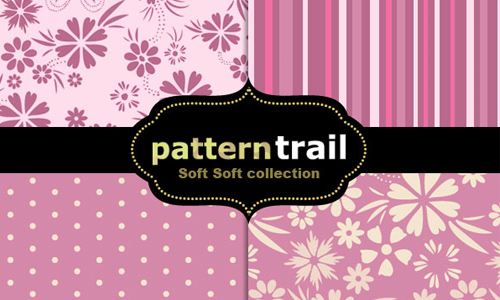 A set of 4 patterns that can bring your design to the next level.
Baby Pink Pastel Tileable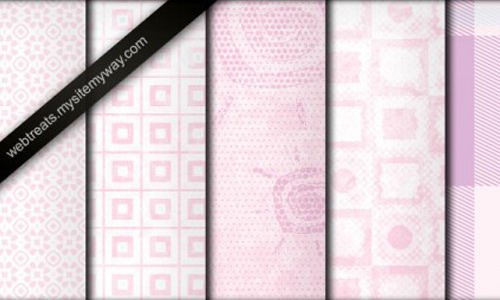 A set of 6 terrific patterns you can use for your baby's scrapbook.
Patterns Pink Flowers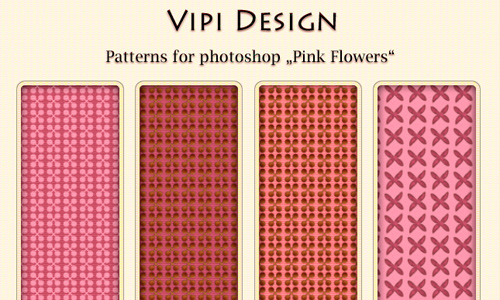 A pack of 4 ornate patterns that can make your work look fantastic.
10 Pink Patterns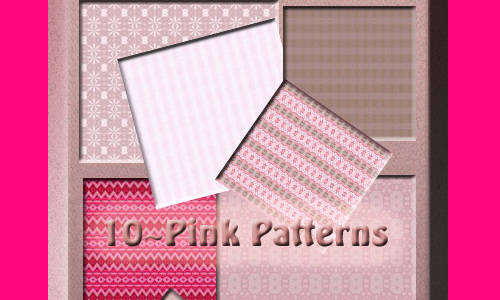 Add twist to your designs with this set of 10 patterns.
Ornamental Patterns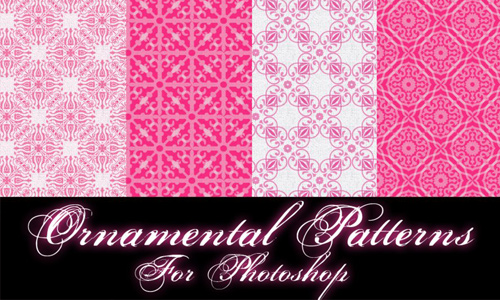 A set of 4 beautiful pink patterns that come in different styles.
10 Pink Patterns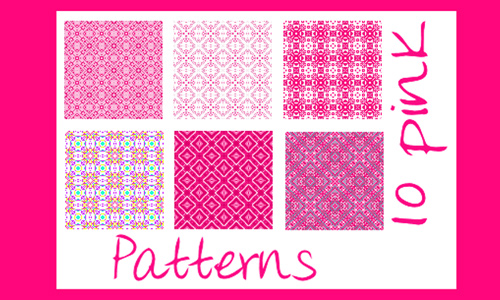 Bring your design to the next level with this set of 10 patterns.
You will surely enjoy looking at the lovely pink patterns here. Aside from the great color, the designs are impressive as well. Now it's up to you to choose the pattern that will look good with your project. Have fun creating your project while you look into our collection of free patterns just for you.