Multiple Exposure Photography is simply the superimposition of two or more images so as to create a single image result. Though it sounds easy, it may be a bit tricky to pull things together in order to achieve a sensible picture. However, when done right it can inject various emotions in the picture and create images that may fascinate your eyes.
With interest in this field of photography, Graphic designer and illustrator Alon Avissar has created an impressive collection of mesmerizing multiple-exposure photos where he combines different faces with various backgrounds, resulting to a more noticeable depth and emotion to the image. Scroll down and check out some of his amazing works. Come, take a peek, and enjoy.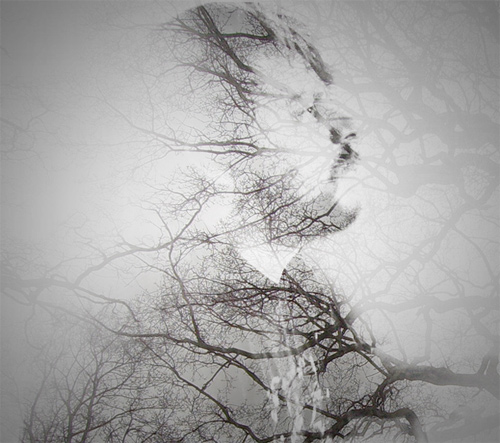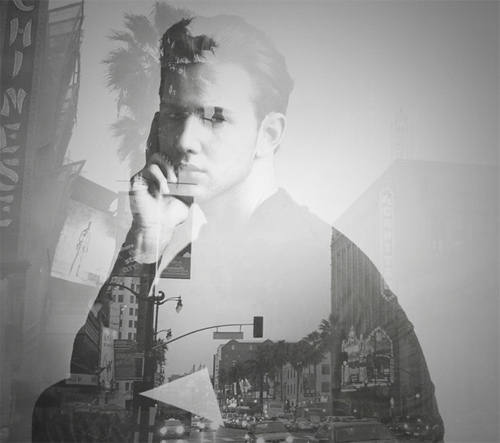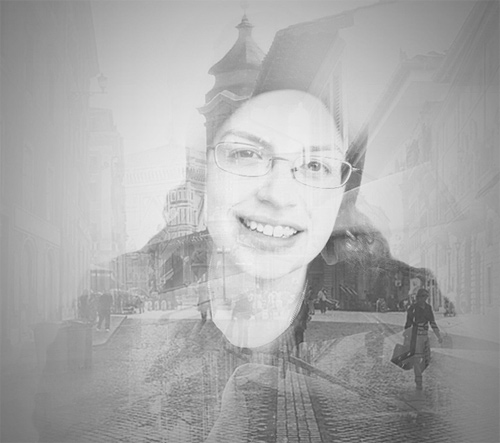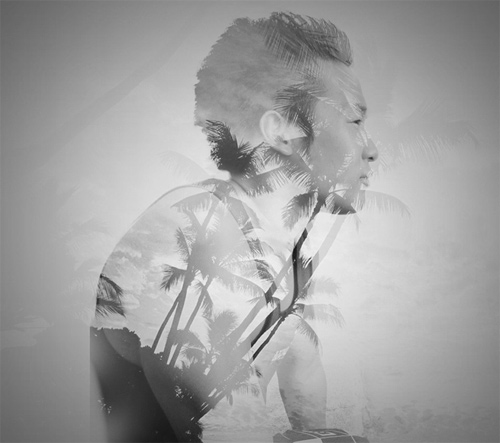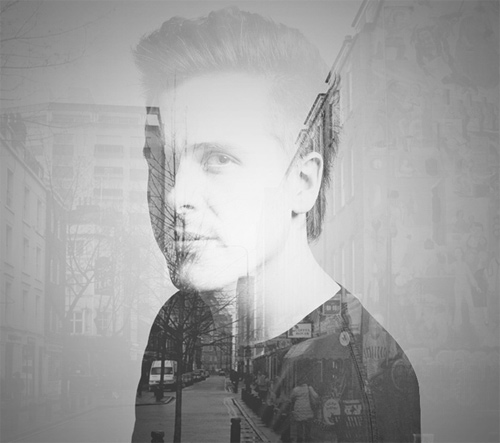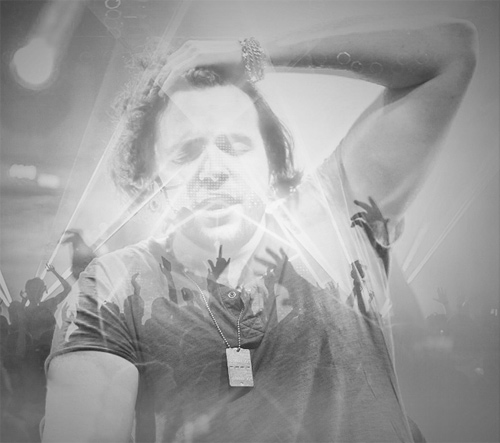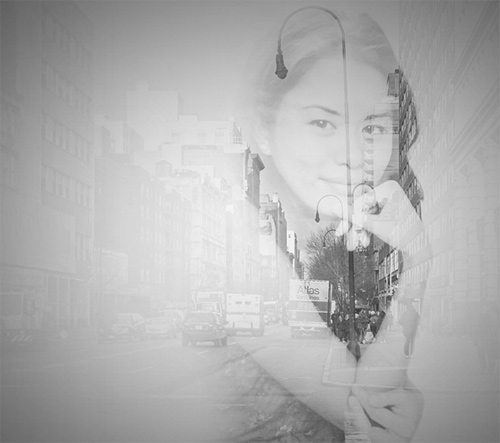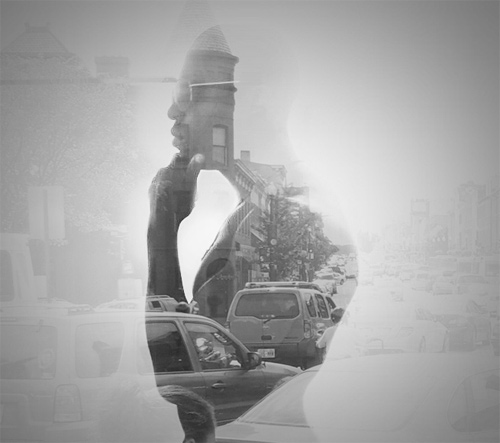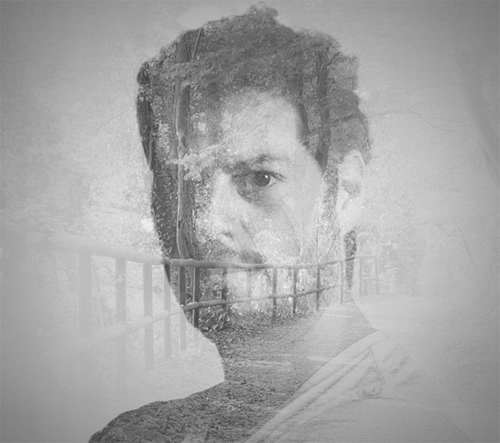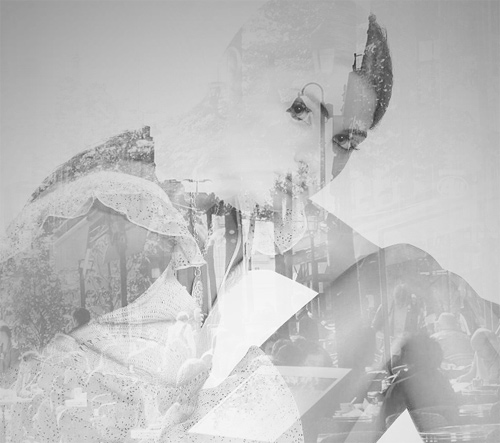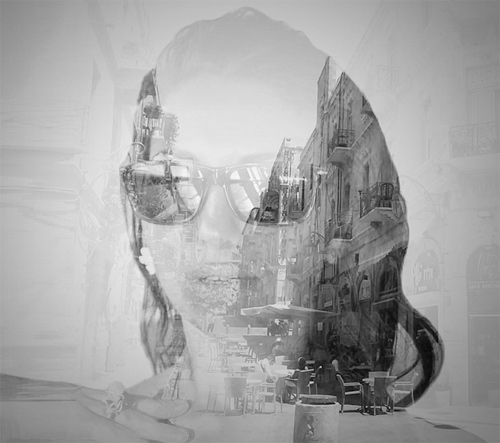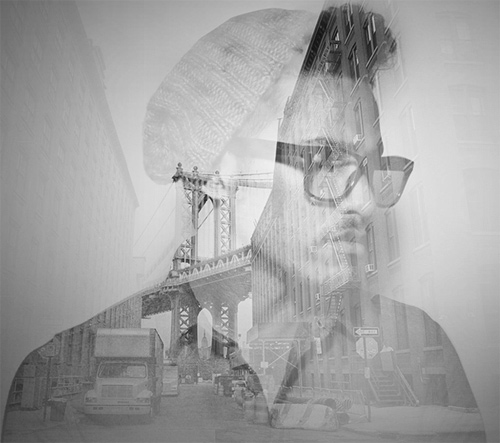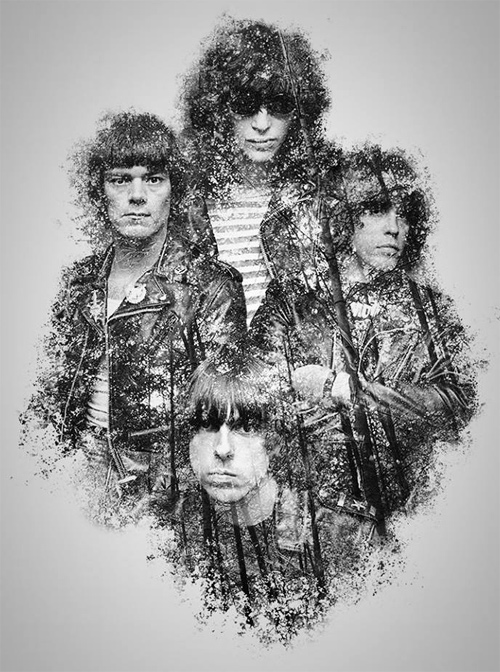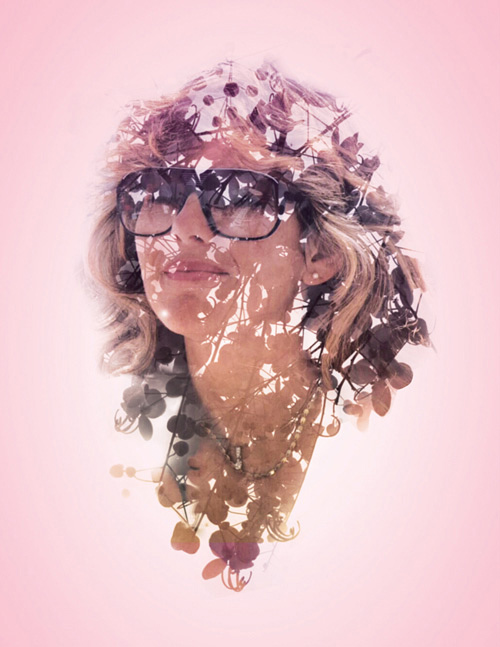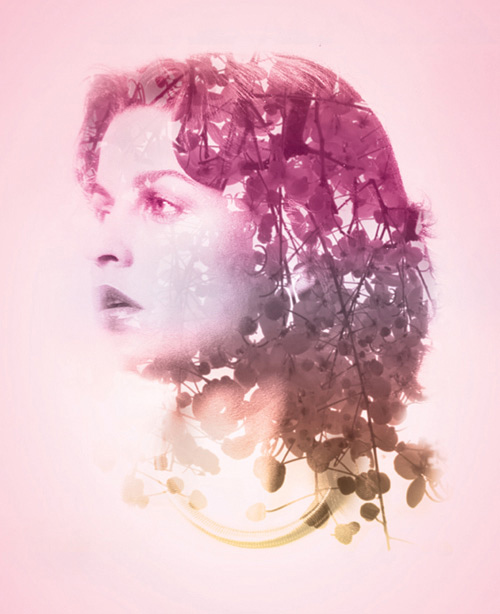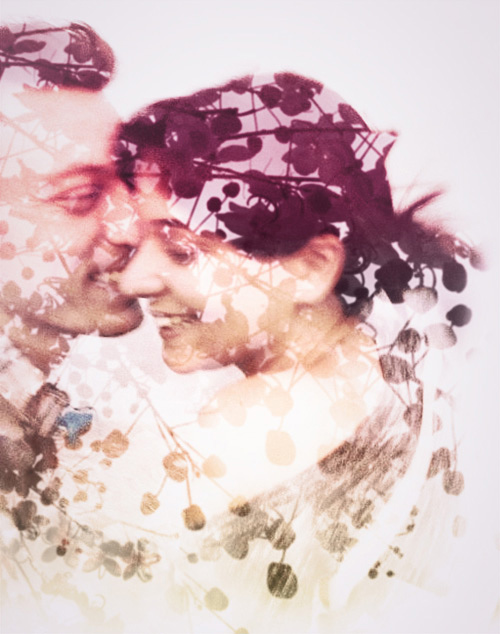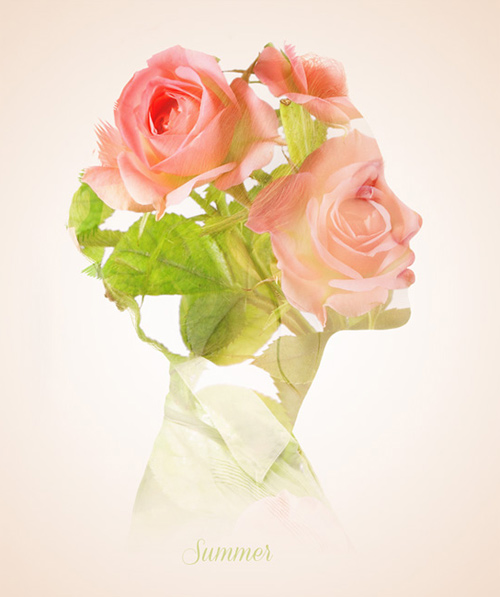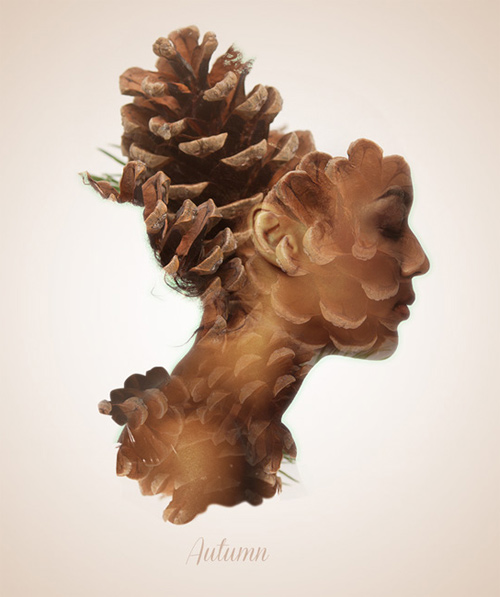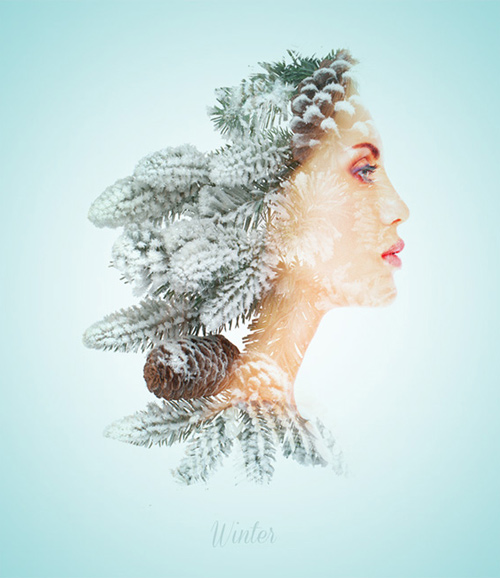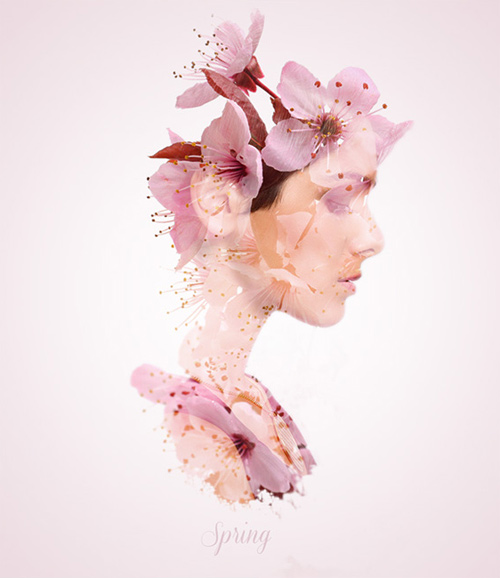 Check out Alon Avissar on his website. You can share what you think on his works by leaving a comment below.
Have something in mind related to web design, freelancing, and other awesome stuff? Let us know and maybe we'll feature that on our next post. All your comments and opinions are well coveted! Let us hear em up in the comment box. Thank you and see you again mate!