In our previous post, we have showcased Edward Elric of the Fullmetal Alchemist manga series. Today, we bring you another protagonist of the same series, Alphonse Elric. Alphonse is a child who lost his body during an alchemic experiment in an attempt to bring his deceased mother back to life. This experiment resulted for his soul to be "attached" to a suit of armor by his brother, Edward. To recover their bodies, the Elrics have decided to travel around their country, Amestris, to obtain the Philosopher's Stone which is an alchemical object that would be able to restore them in their original form. Besides being a powerful alchemist, Alphonse is also a skilled hand-to-hand fighter as trained by Izumi Curtis. While Alphonse is unable to feel anything because of lacking a body, he is nearly invincible as long as the blood mark made by Edward in his armor to contain his soul is not defaced.
Check out this 24 Alphonse Elric Artworks and browse through our entire collection to get you more inspired. Let the imagination of talented designers captivate and mesmerize you and let it motivate you more. Enjoy!!!
You may want to take a look at this related article:
Full Metal Alchemist: Alfonse collab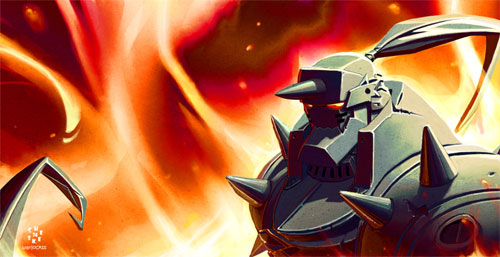 By: cheeks-74
Alphonse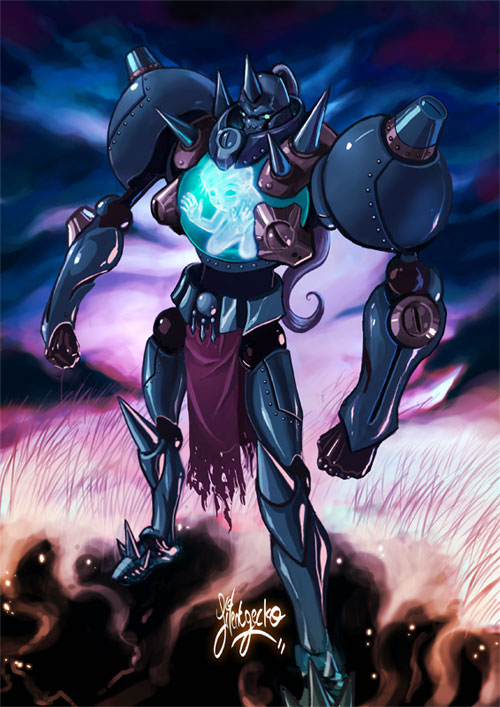 By: silentgecko
FMA – Alphonse Elric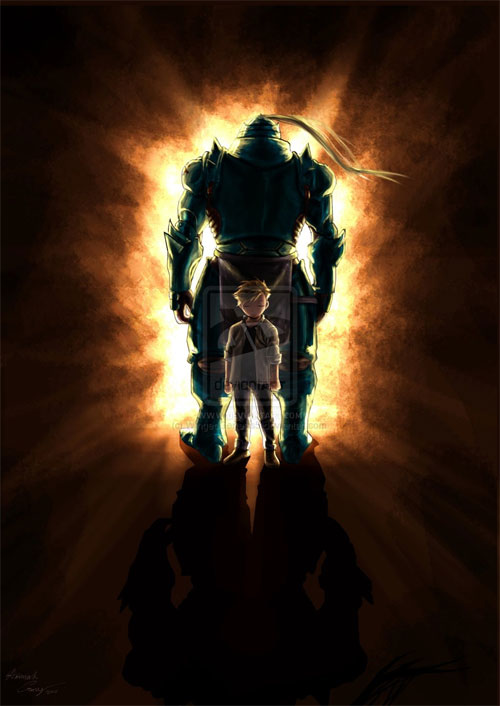 By: WingedGenesis5
FMA- Alphonse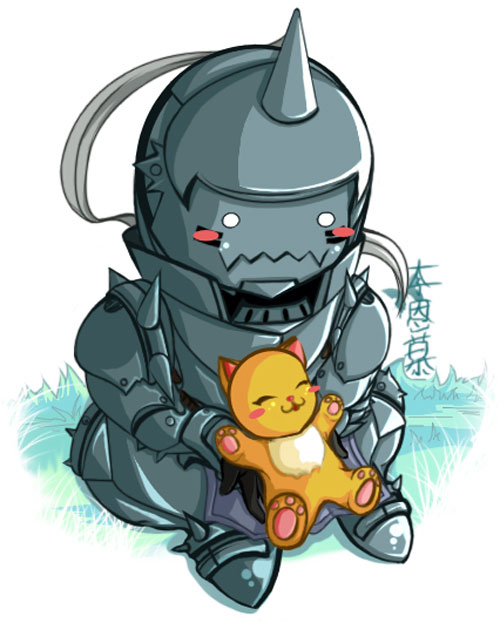 By: MuEnLi
Alphonse's Choice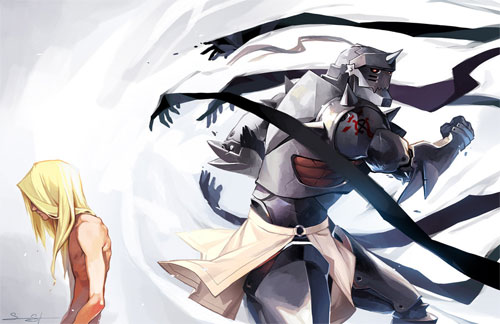 By: fayrenpickpocket
Xiao-Mei and Al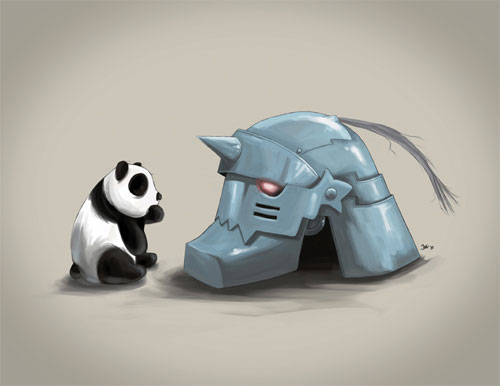 By: Poorboy-Comics
Epic Alphonse is Epic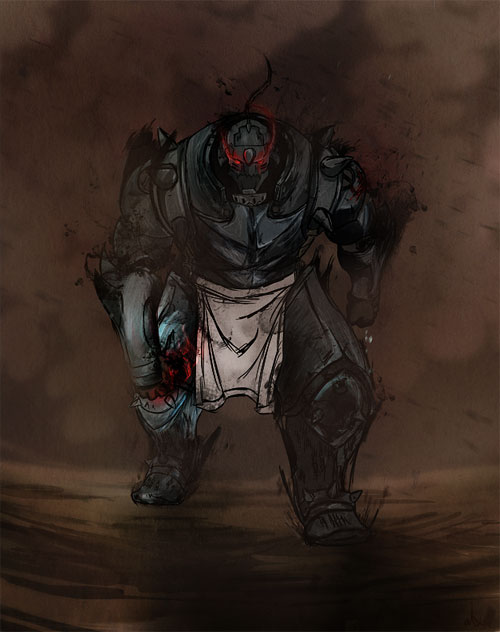 By: ALX-Z
U-Um…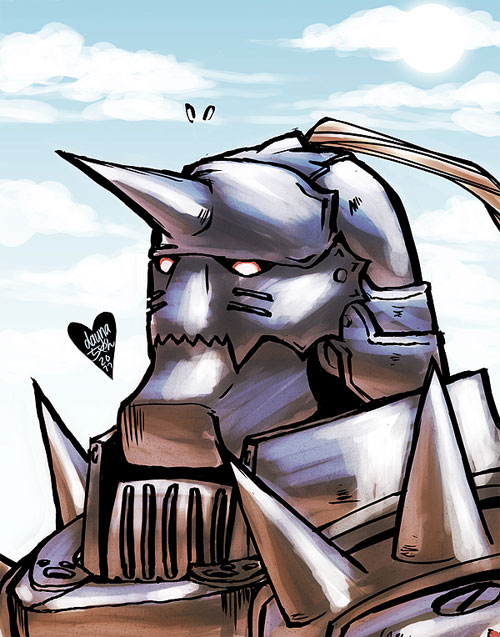 By: littlemotorcar
FMA- Elric brothers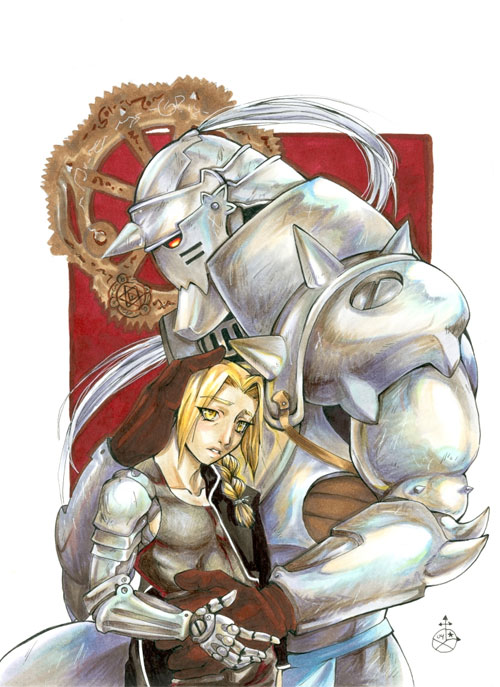 By: bobkitty
Fierce Protector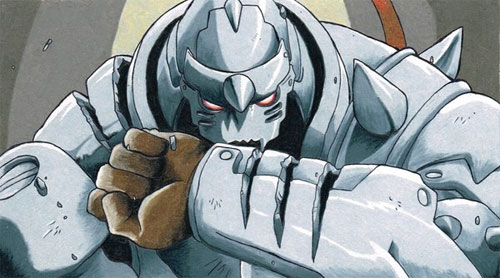 By: ariellepalmer
FMA Bond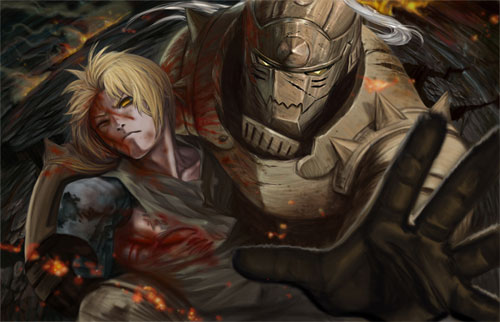 By: sooj
Al's Philosophers Stone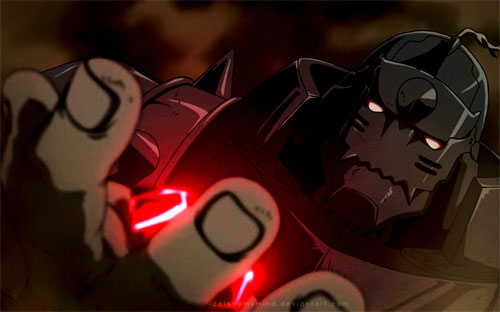 By: ideletemymind
Alphonse Elric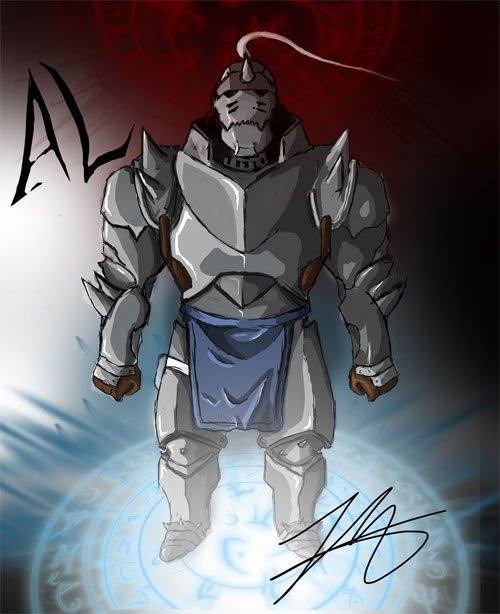 By: Jacoberinmann
Alphonse Elric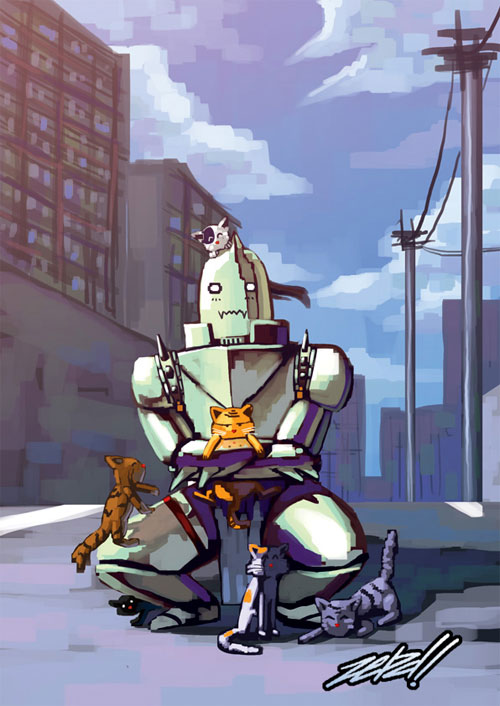 By: z3dd
Wallpaper: FullMetal Alchemist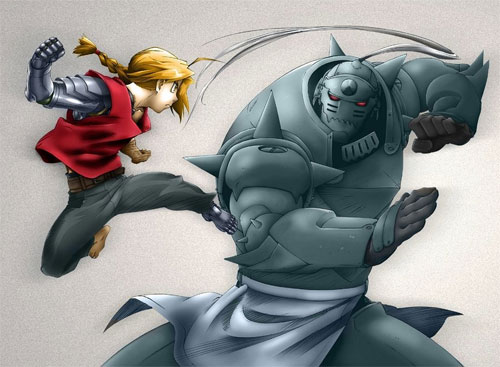 By: kaztelli
Alphonse Elric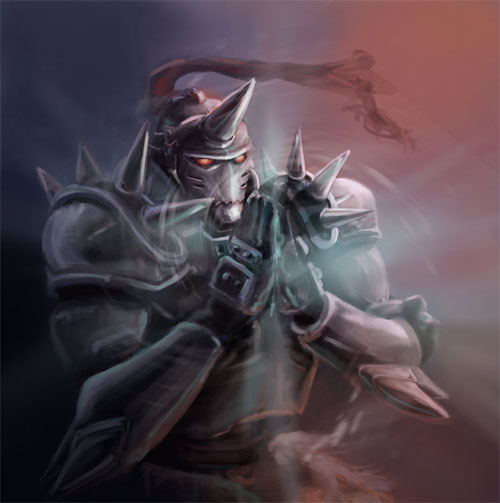 By: kaji02
Alphonse Elric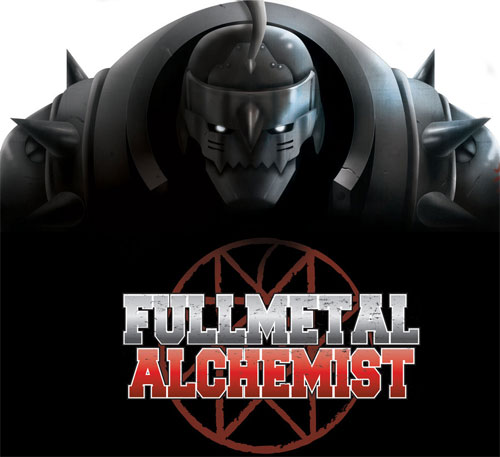 By: AwReK
Alphonse Elric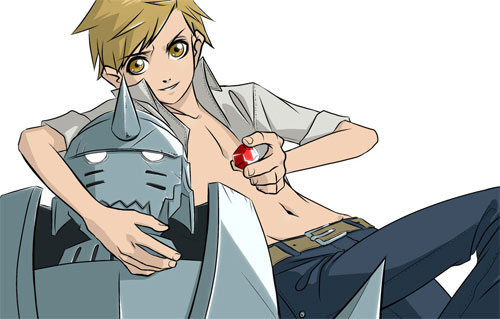 By: Laharl
Alphonse Elric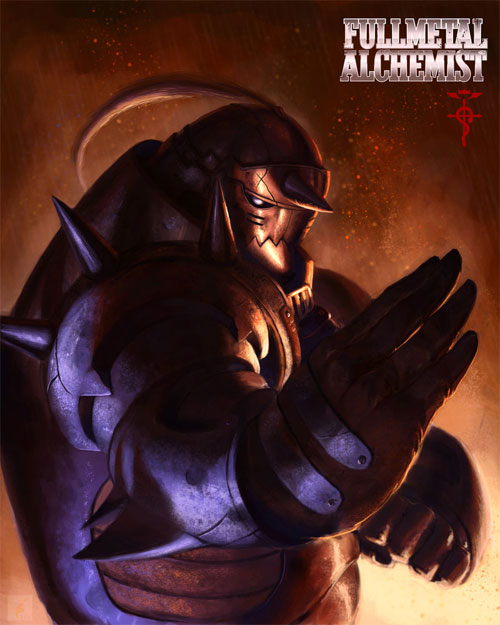 By: DigitalTofu
Alphonse Elric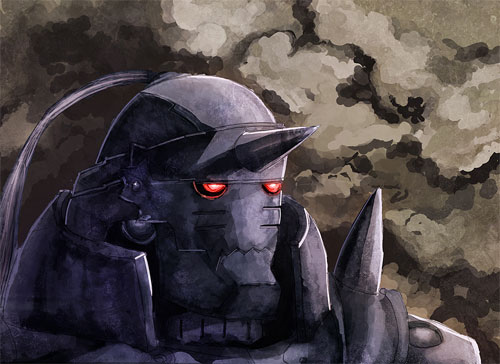 By: evilbutler
Alphonse Full metal Alchemist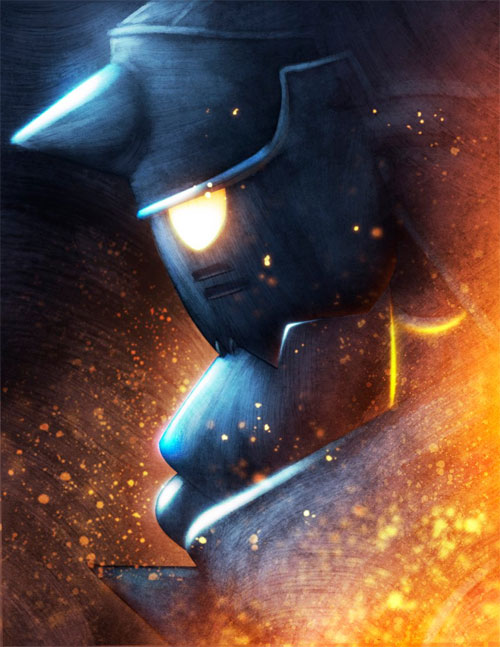 By: zaratus
Full Metal Alchemist by Kazuo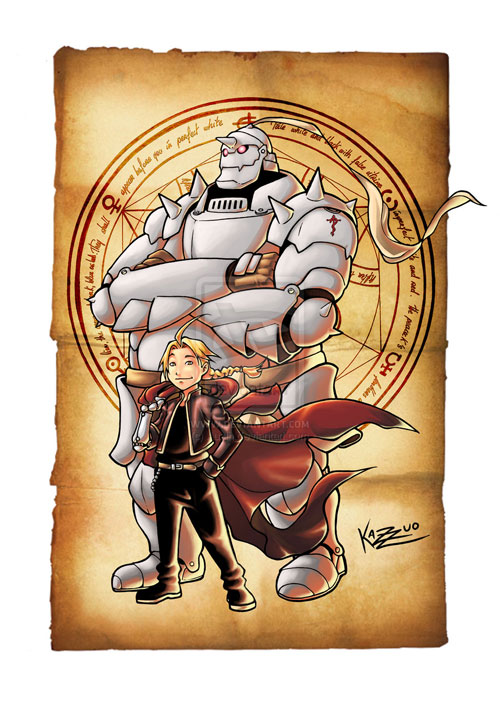 By: Austh
Fullmetal Alchemist: Alphonse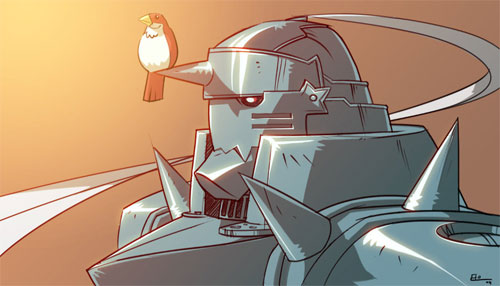 By: E-Mann
FMA: Looming Shadow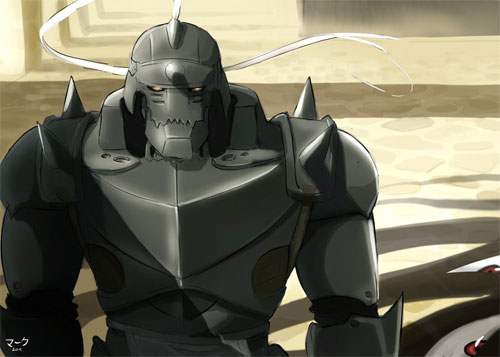 By: mark331
The character has received praise from critics saying that the character's madness and disbelief over his own existence has been praised to the point it "could make up a series all by itself.." Because of this, merchandise based on Alphonse's appearance has also been published including figurines, key chains and plush.