Textures have already been around for a considerable amount of time and proved its value in the world of web designing. And in its existence it has helped many designers around the earth in enhancing their own designs, giving it different and unique effects and feels.
For this coming Christmas, it would be typical for artists to be inspired by the season's joy. Here in Naldzgraphics.net, we support all the web designers, may it be an aspiring or a professional. To extend our help and also to celebrate the best season of the year, if you may, we give to you 90+ Christmas Textures for a Season's Greetings Design. We have collected some of the useful textures with a Christmas feel to aid your design in having its yuletide spirit. Come, take a peek, and choose your pick.
2014 Update:
For this update, we have added 270+ of free textures that will definitely put a Christmasy feel to your design. Scroll down and check them all out!
christmas bokeh texture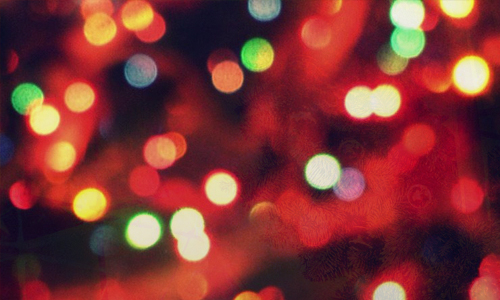 By: Julieheartsyou
Source
christmas bokeh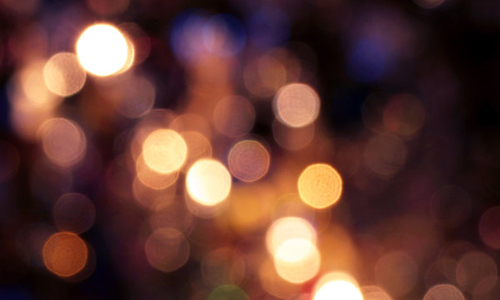 By: vanerich
Source
Rainbow Bokeh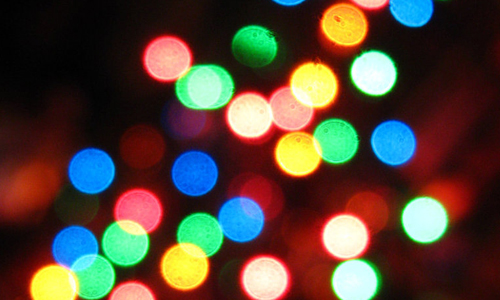 By: Jenna-Rose
Source
Green Christmas Tinsel Texture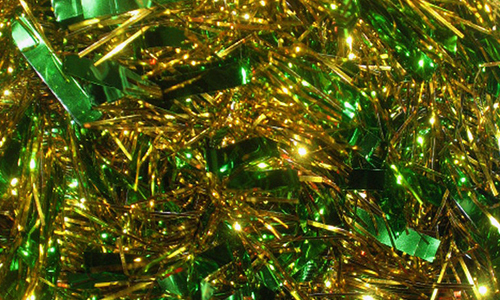 By: SweetSoulSister
Source
christmas bokeh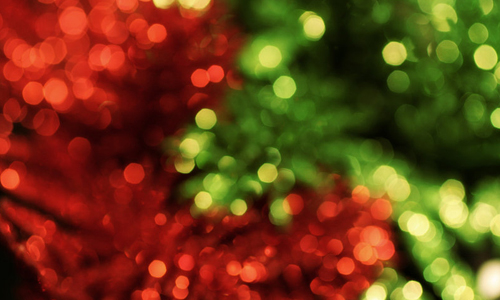 By: GlamourousAcid-Stock
Source
Christmas 1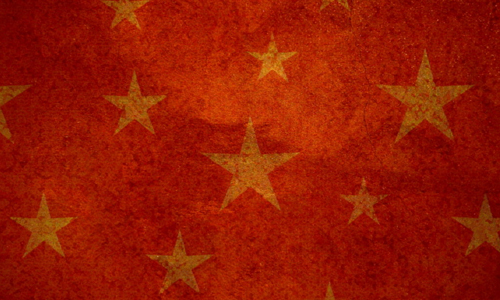 By: Inthename-Stock
Source
Christmas Beads and lights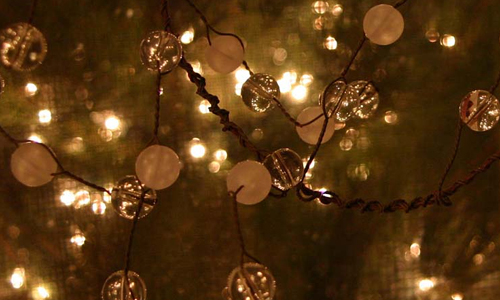 By: J6Blondie
Source
Christmas 20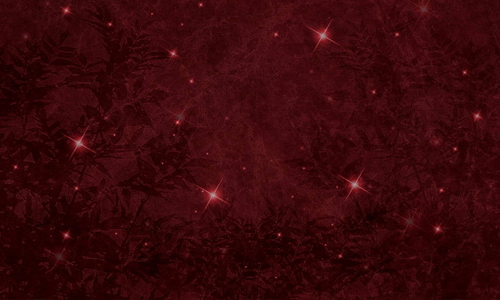 By: Inthename-Stock
Source
Red Christmas Texture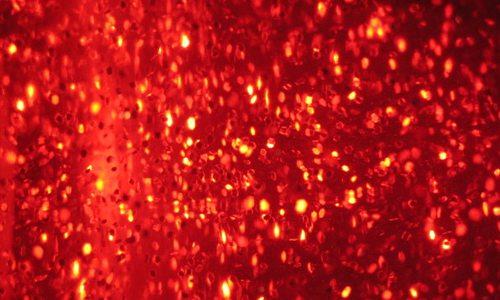 By: GreenEyezz-stock
Source
Christmas 2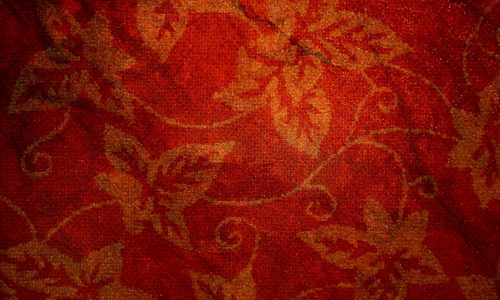 By: Inthename-Stock
Source
Christmas Textures Package (8 Textures)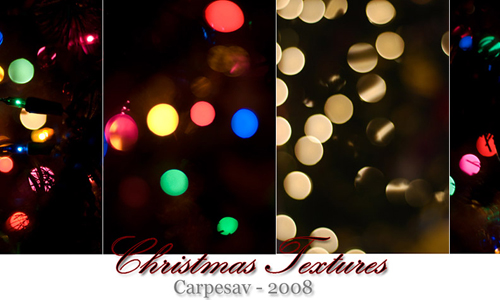 By: CarpeSav
Source
Christmas Light bokeh-pack-9 (9 Textures)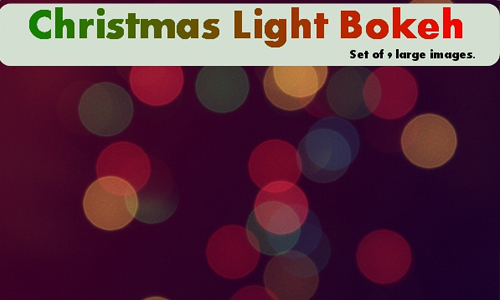 By: asphyxiate-Stock
Source
Christmas Wallpaper Texture (25 Textures)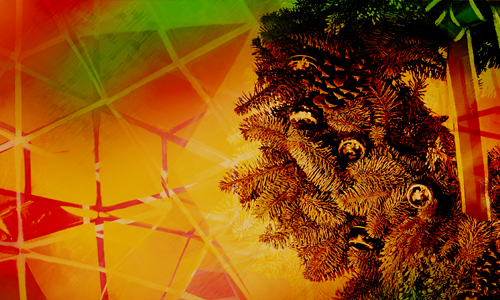 By: spiritcoda
Source
Glitter Snowflake Texture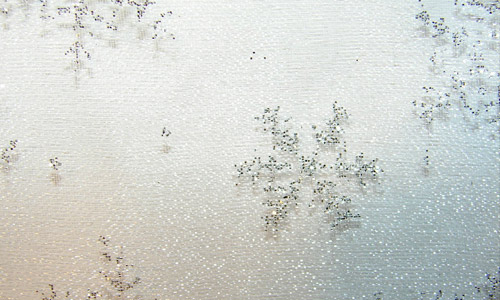 By: FantasyStock
Source
FREE Boken texture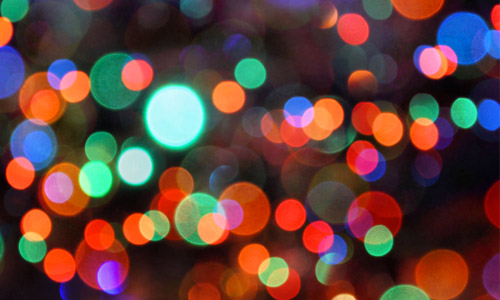 By: FrancescaDelfino
Source
Christmas Textures plldailly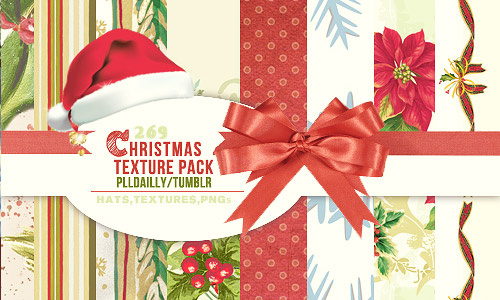 By: thesuki13
Source
Resources are already in front of you, now all you need to know is let go of your amazing imagination and create a masterpiece of your own. Have fun! And hey, What do you think about this article? Let us know by reaching to us through our comment section below. We'd love to hear from you! Thank you and see you again soon!
Note: For legal purposes, please be advised to read the terms and agreements made by the author of the product you want to use to prevent unwanted circumstances. Naldzgraphics.net will not be held liable on how the textures will be used or whatsoever.