We are again showcasing a new collection of high definition wallpapers to make your iPhone 4S or iPhone 4 retina display more beautiful to look at. Together of having the latest iPhone, is of course, you want to accessorize and personalize your belongings to become truly your own and separate them from the rest. One best way of accessorizing and personalizing them is to get the latest wallpapers out there. Customizing your device can enhance its look so what are you waiting for? Try to browse on this list to make your gadget more stylish and not look like it is being left out.
Here is A new collection of wallpapers for iPhone 4S and iPhone 4 users. The wallpapers collected all have a screen resolution of 640 x 960 pixels ,therefore, they will perfectly fit to your screen. Select from these fantastic iPhone wallpapers and accessorize your gadget whenever you want and whatever your mood. For those who have iPhone 5, no worries as we also have a collection of stunning wallpapers for you. Enjoy!
2014 Update:
In this update, we have replaced some old wallpapers with fresher wallpapers that we have handpicked for you to choose only the best. These will definitely look great on your iPhone 4s devices. They are all free to grab so go ahead and try them on your device. Come, take a peek, and choose your picks!
iPhone 39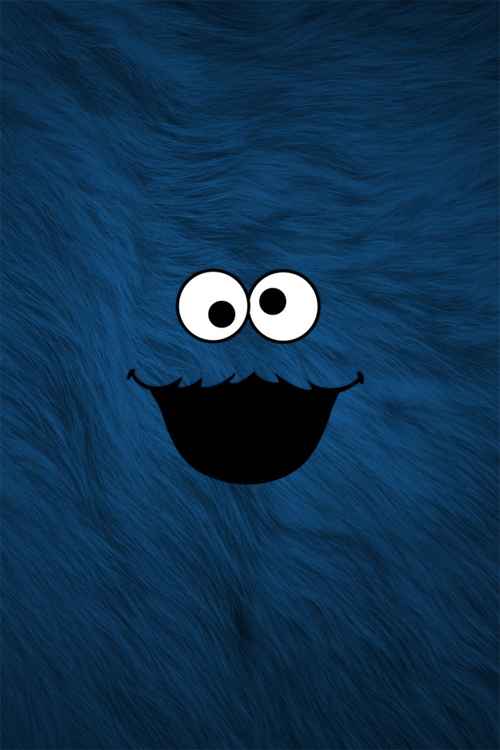 Download
By the way! Try your designing skills either for practice or just for fun by creating your own iPhone through these fun and detailed tutorial.
White Wolf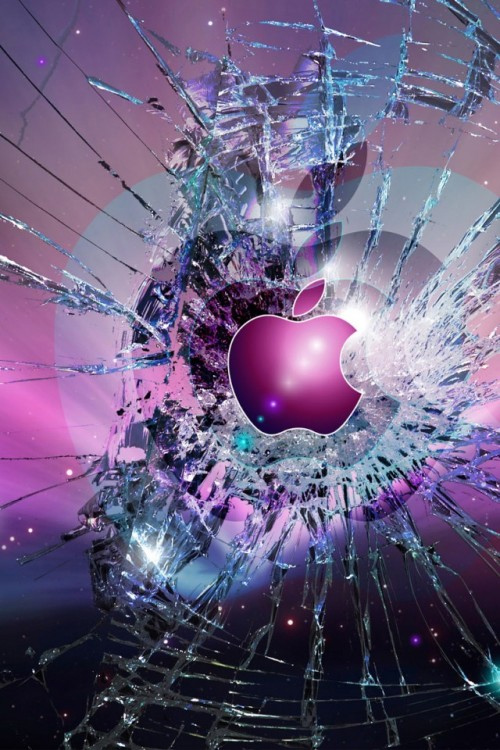 Download
Happiness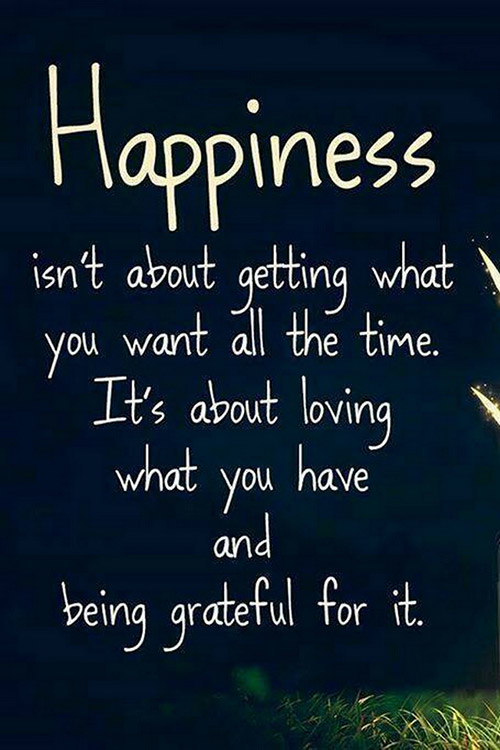 Download
Sometimes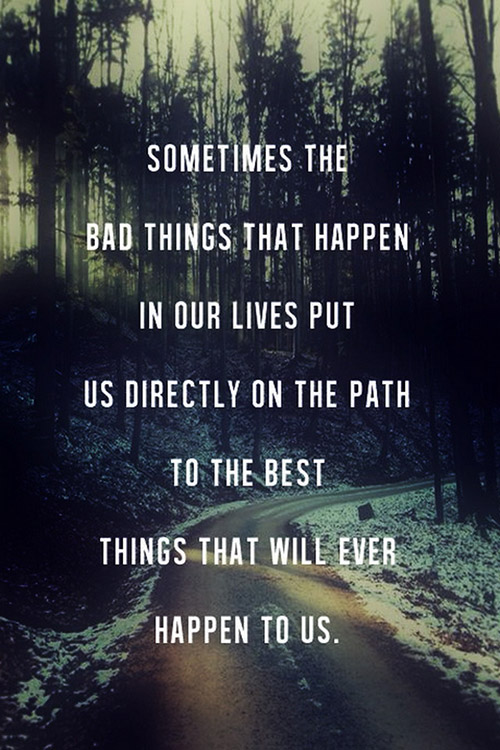 Download
Tribal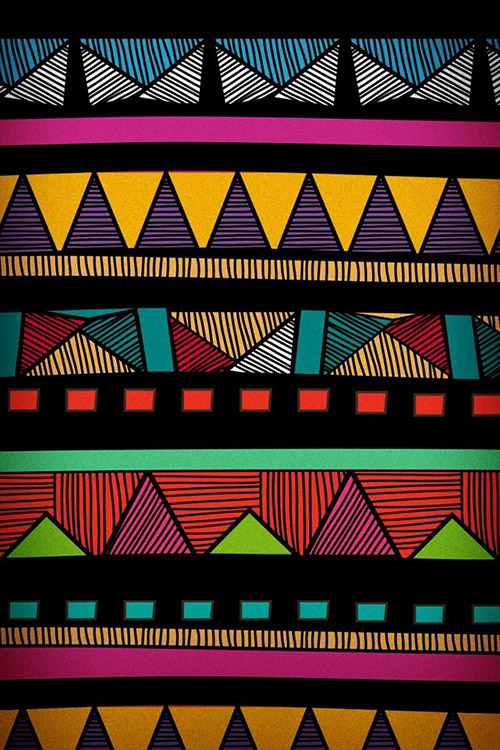 Download
Glitter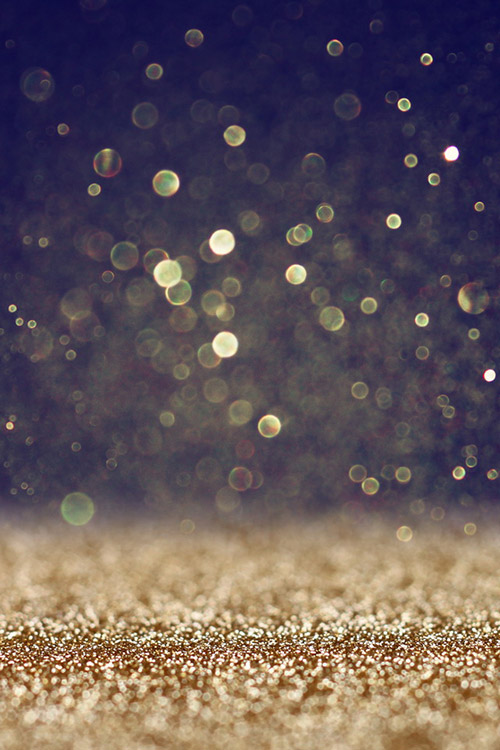 Download
Blue Abstract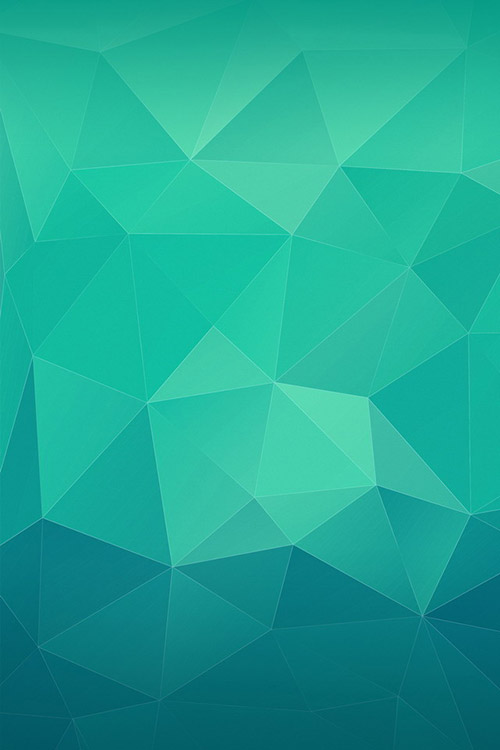 Download
Smile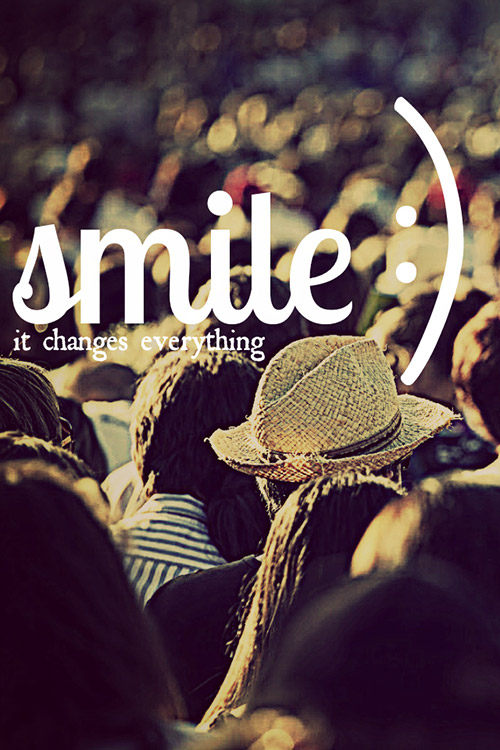 Download
Colorful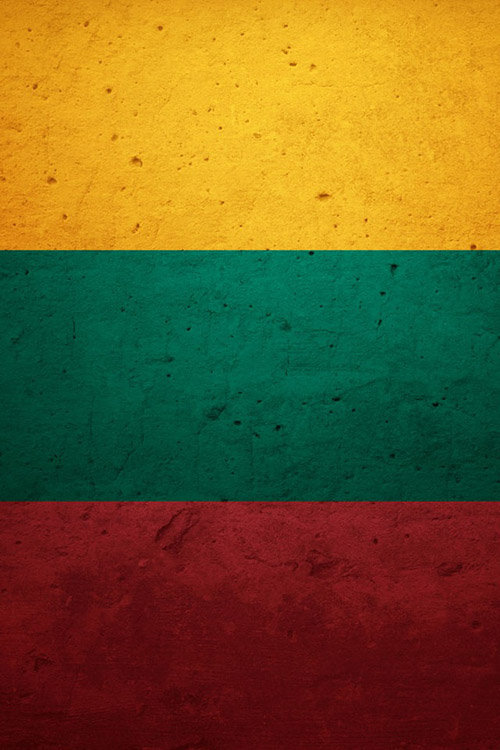 Download
Mac Leopard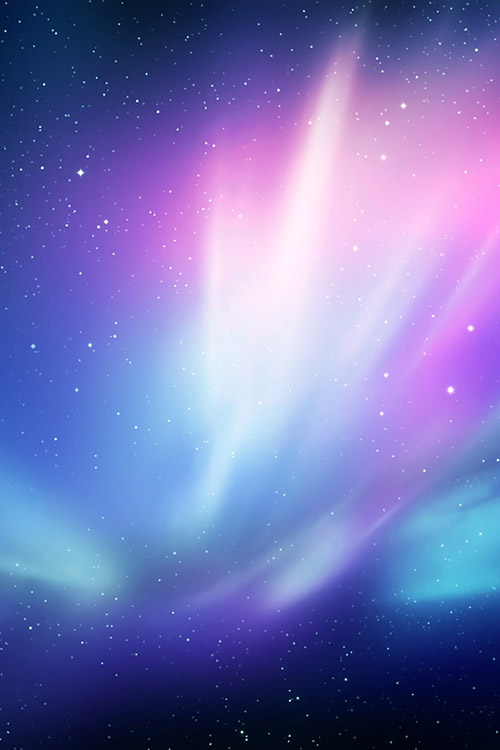 Download
Good advise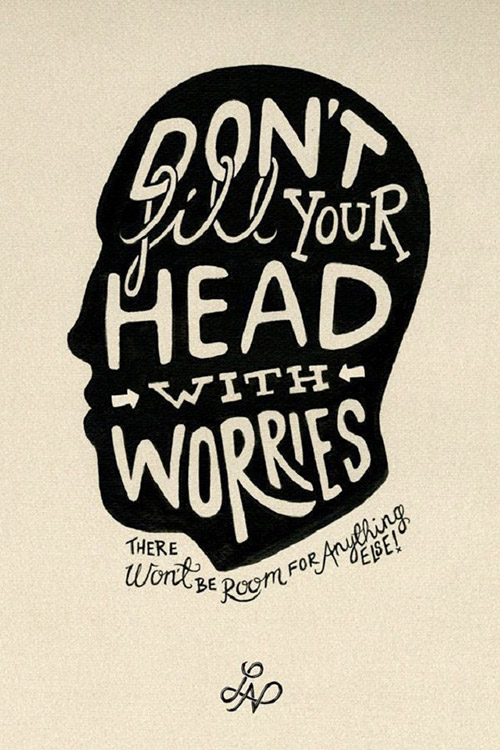 Download
Blurred Purple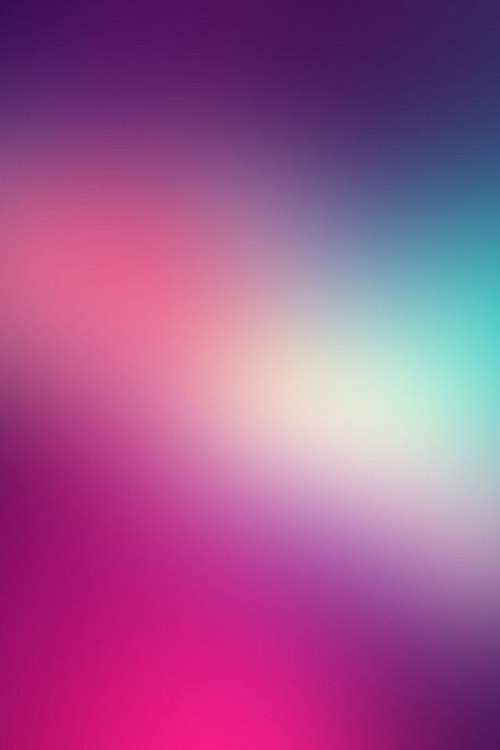 Download
New Begining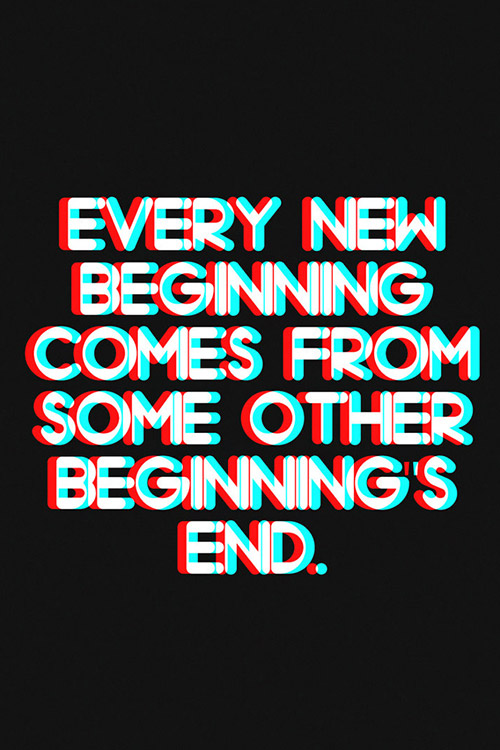 Download
Abstract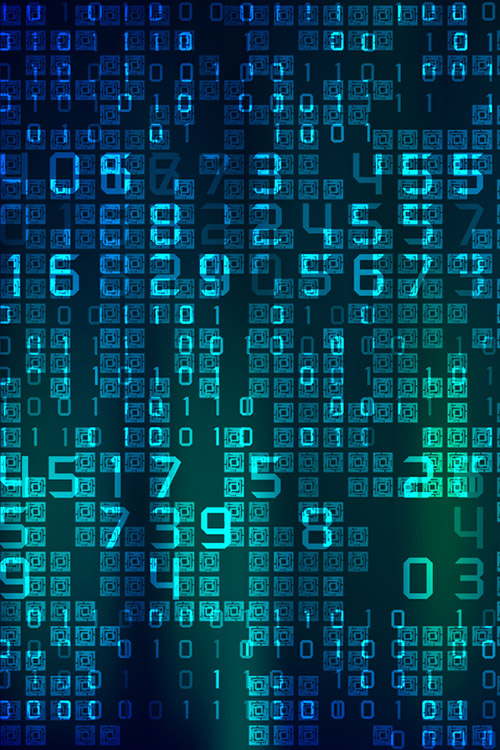 Download
Born To Be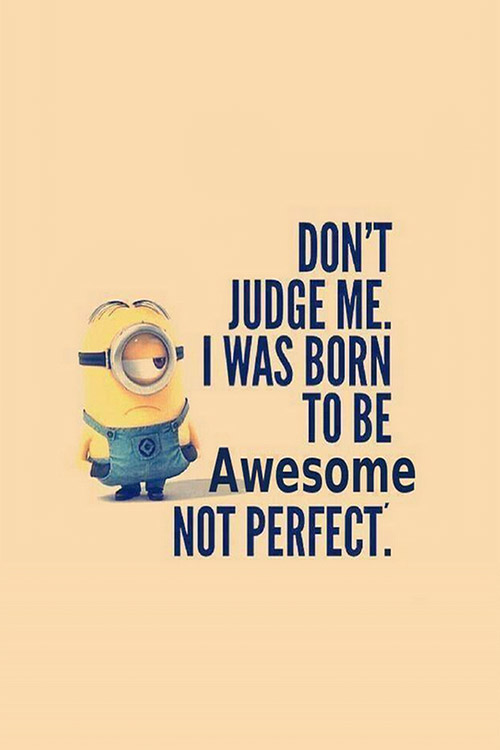 Download
Just Do It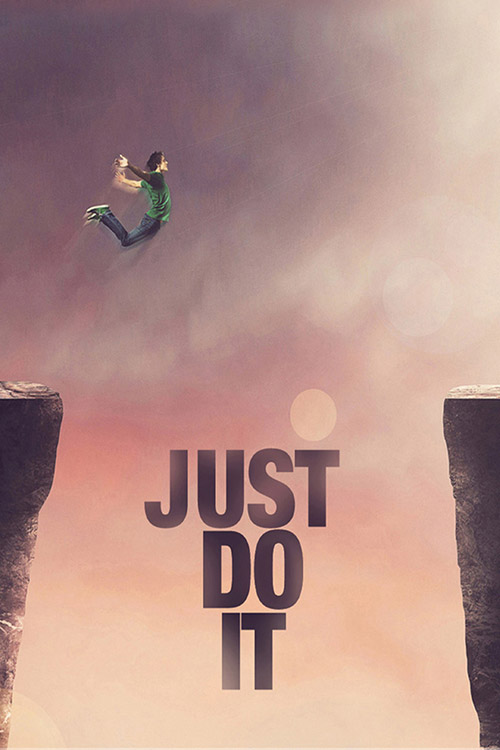 Download
Panda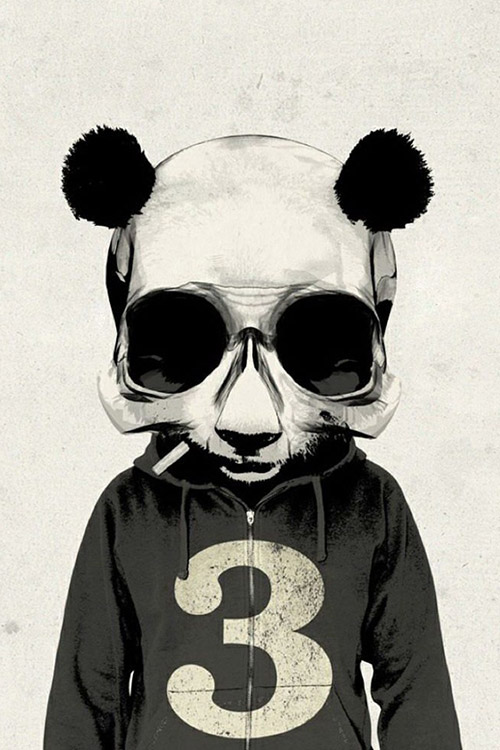 Download
Courage-courage-the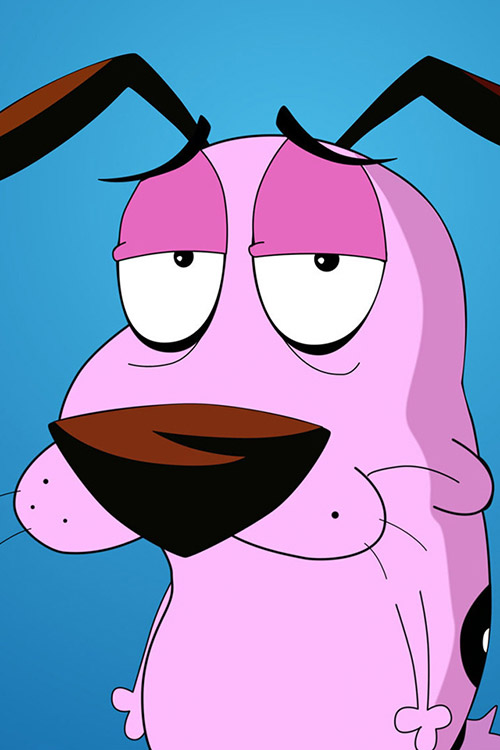 Download
Graffiti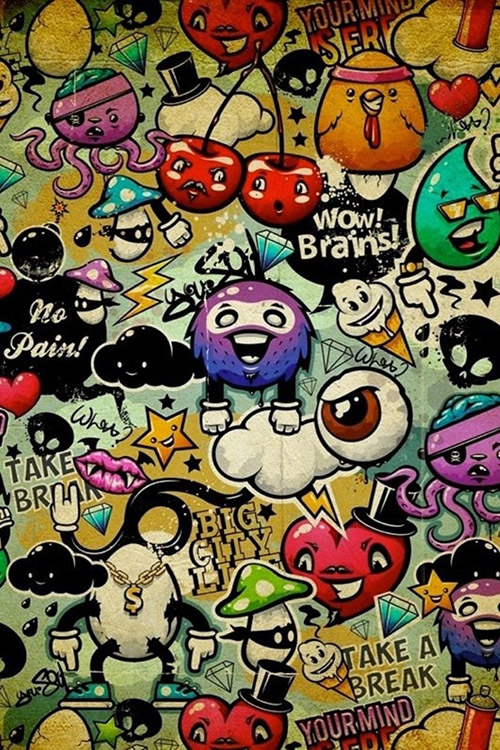 Download
lion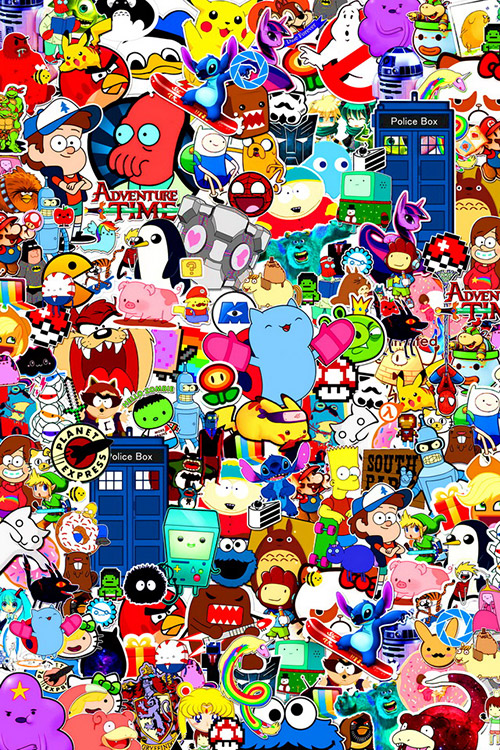 Download
Sticker Style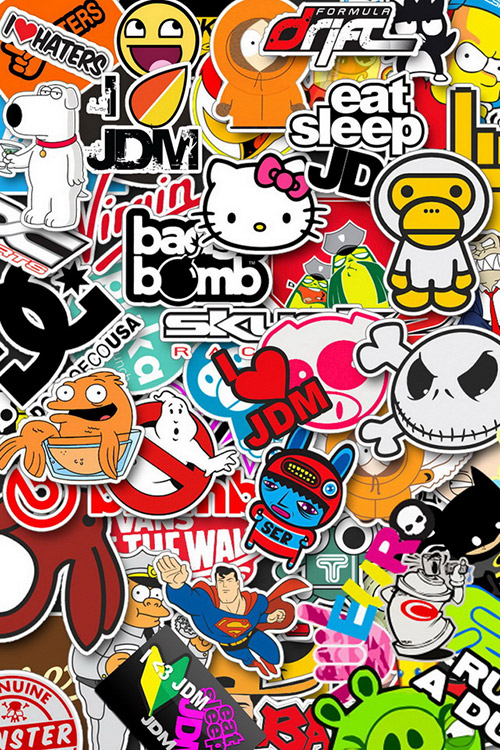 Download
Kurt Cobain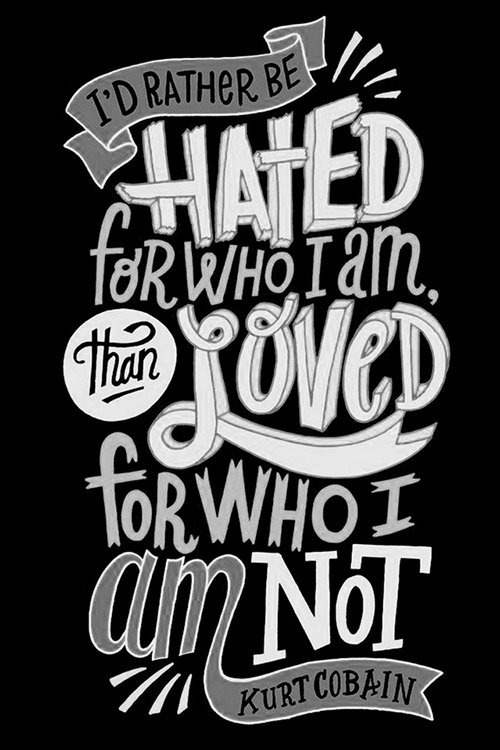 Download
Captain Shield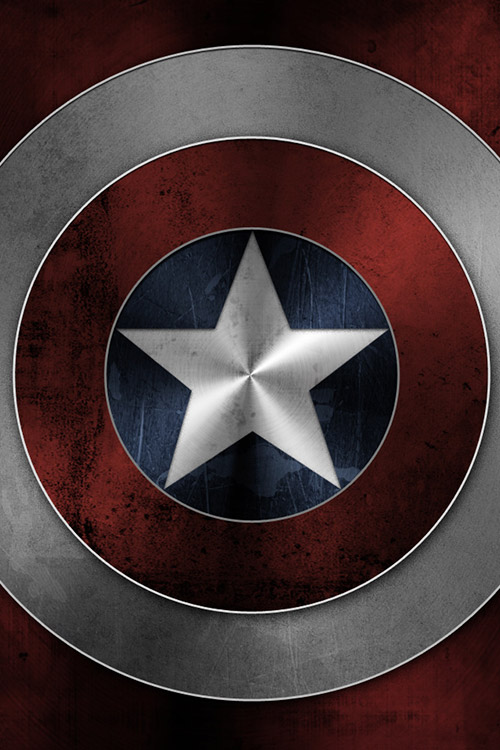 Download
Past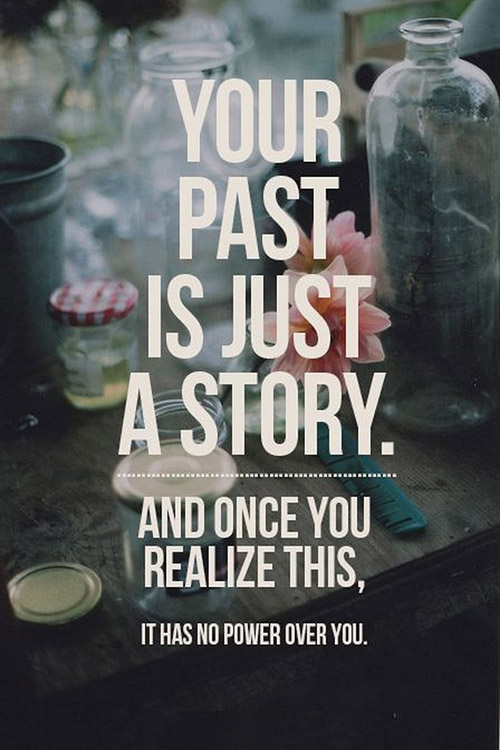 Download
Cosmic Bliss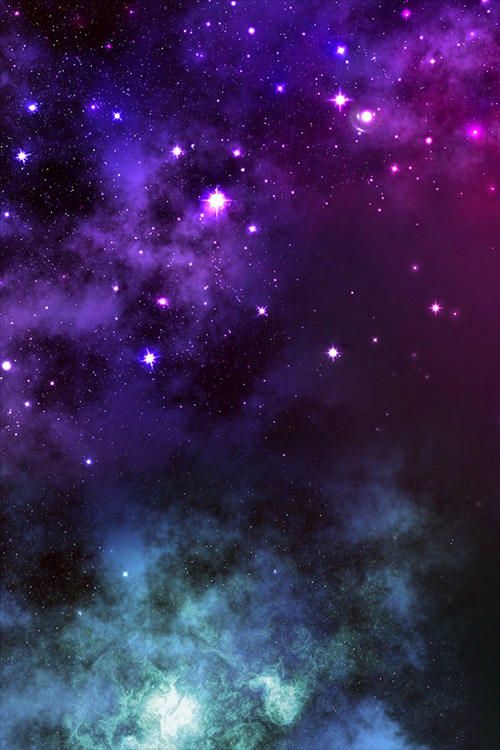 Woo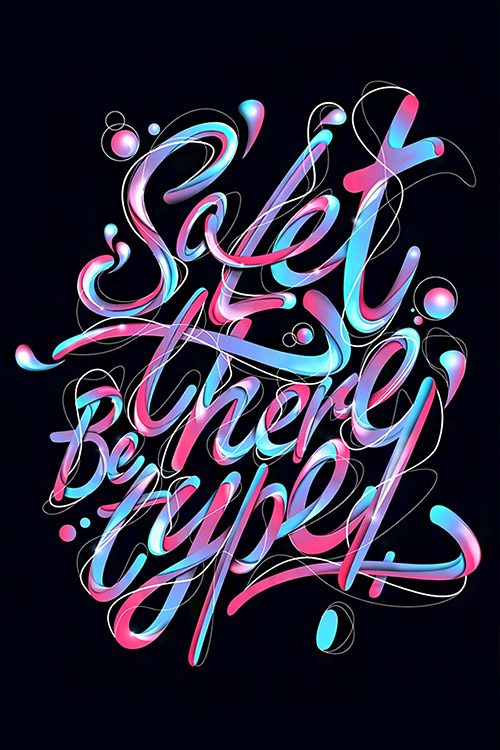 Caution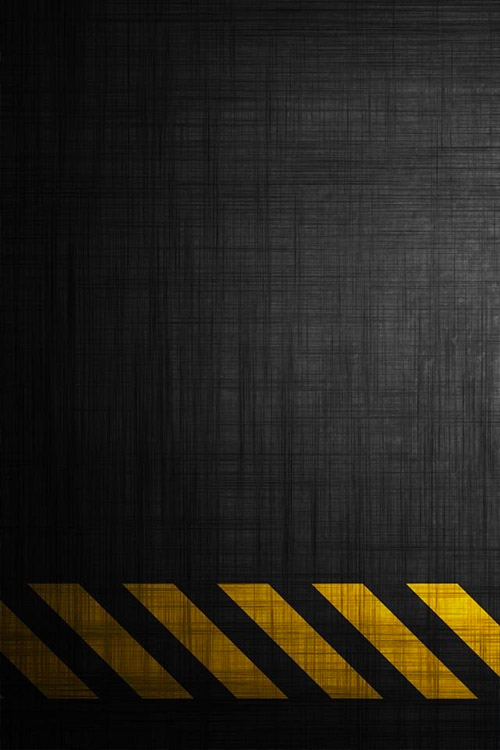 Apollo Mission Scene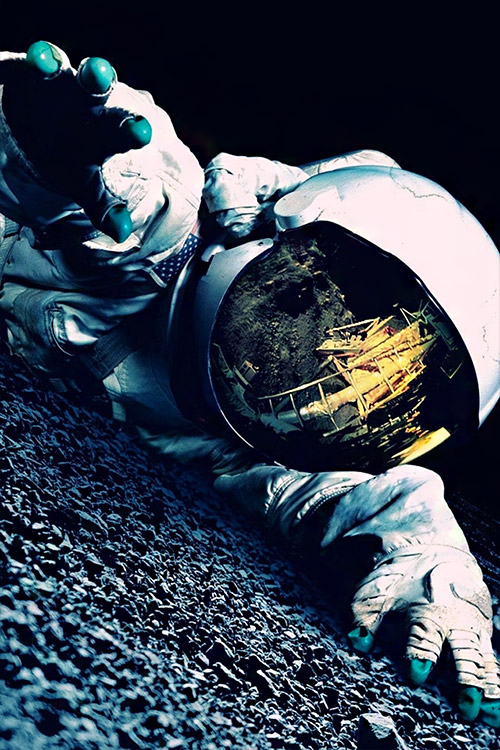 Love Life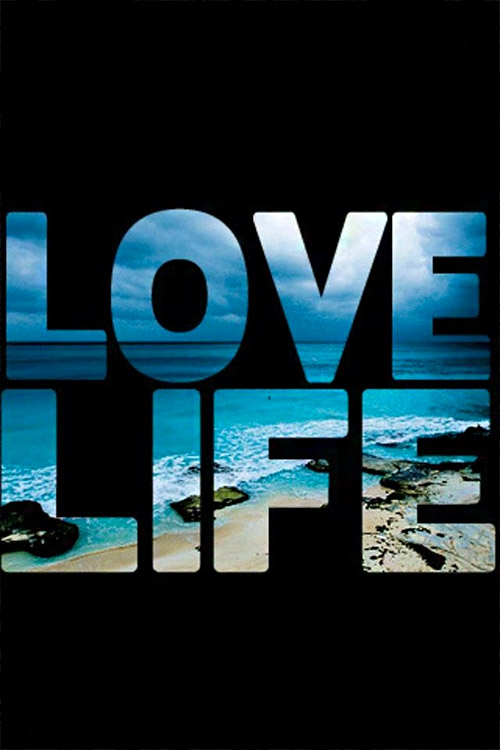 Johanna Basford Food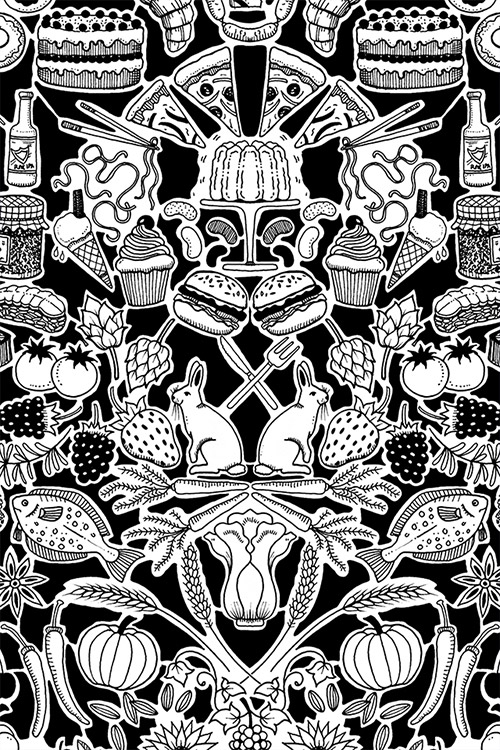 Dont worry be awesome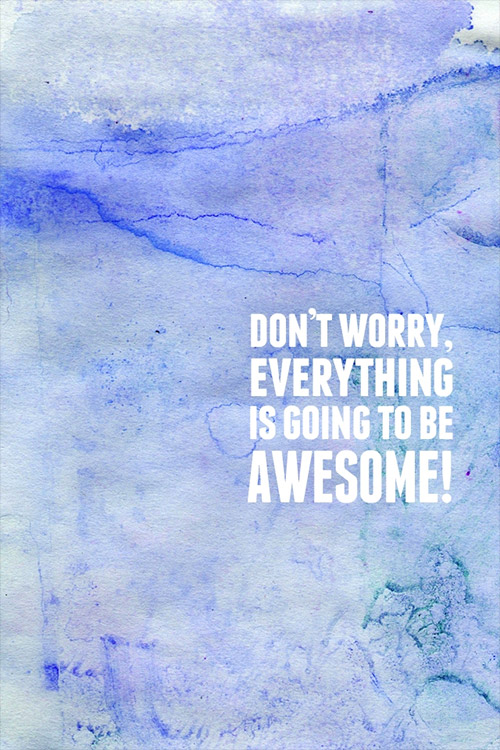 Enjoy Skateboarding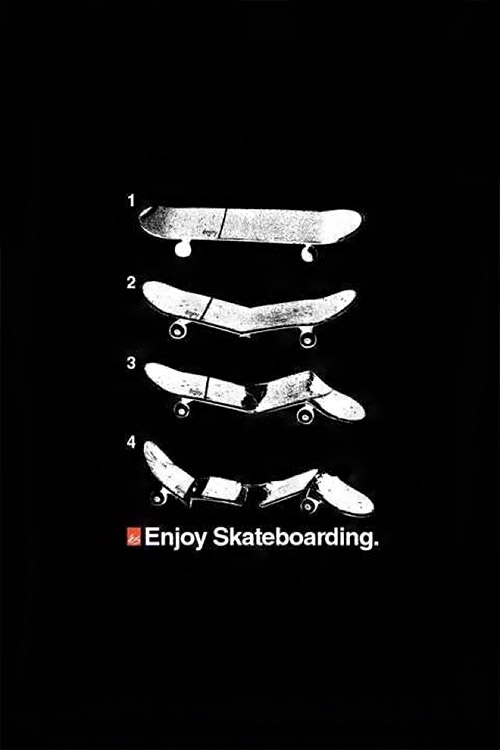 Cute cat in box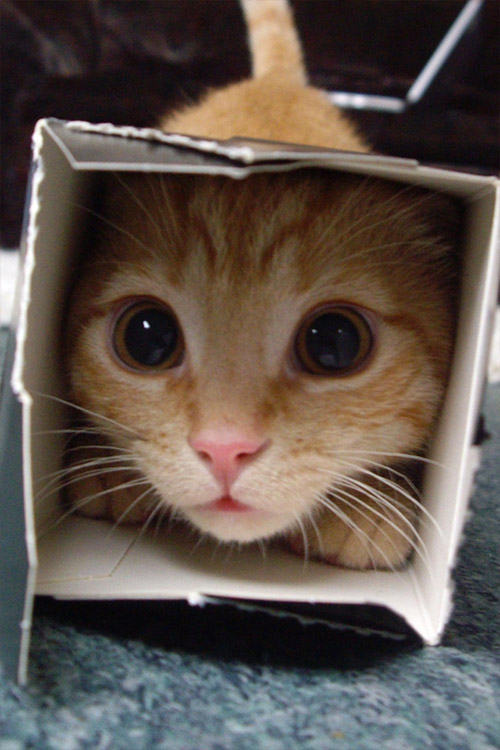 Graff art on wall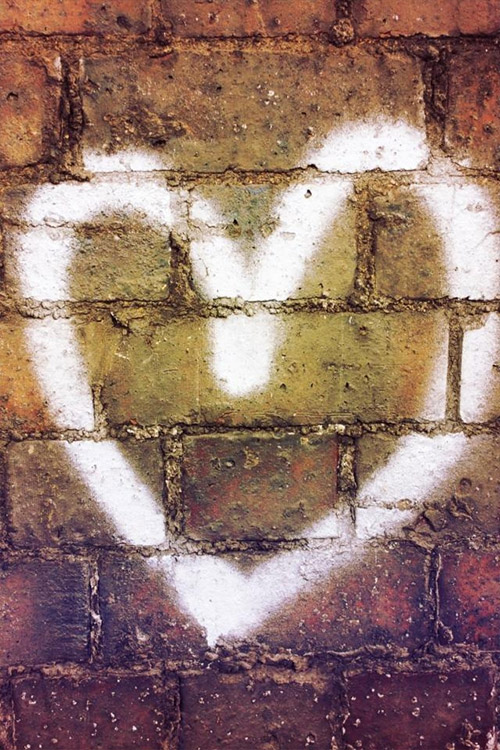 Graffiti Wall Clouds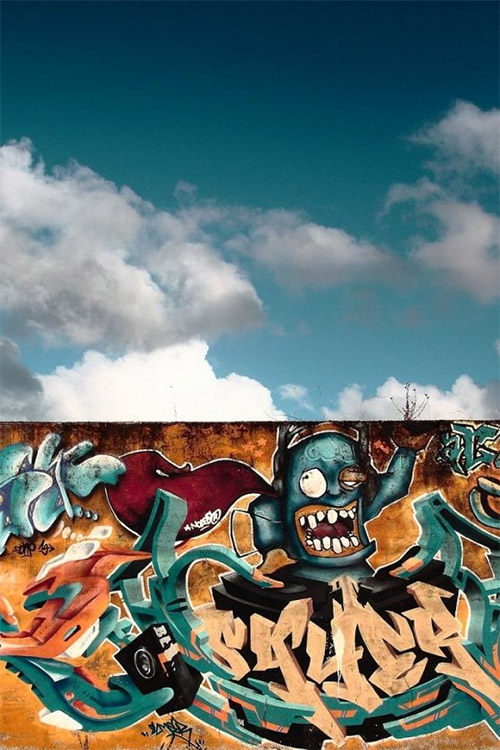 I'm curious about what you think about this list. Which is your favorite?