Meowth is one of the two main Pokémon in the series and a member of Team Rocket. Unlike ordinary Meowth he can speak human language and walk on two legs instead of four. With a feline appearance, resembling a small house cat, a Meowth has cream-colored fur, which turns brown at its paws and tail tip. Its face has four prominent whiskers, no nose, black-and-brown ears, and a glimmering gold oval coin (also known as a "charm") embedded in its forehead.
Another popular Pokemon is featured in this next post for your inspiration. 24 Meowth Artworks showcases a loved villain interpreted and created by designers. Browse through the collection and be inspired!!!
Necky the Meowth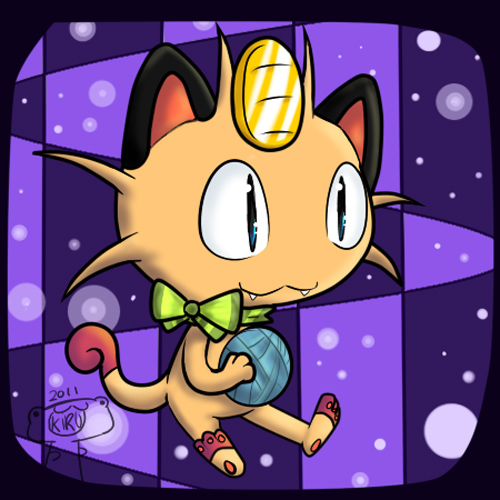 By: Ranita-Kiruru
Source
Shiny Meowth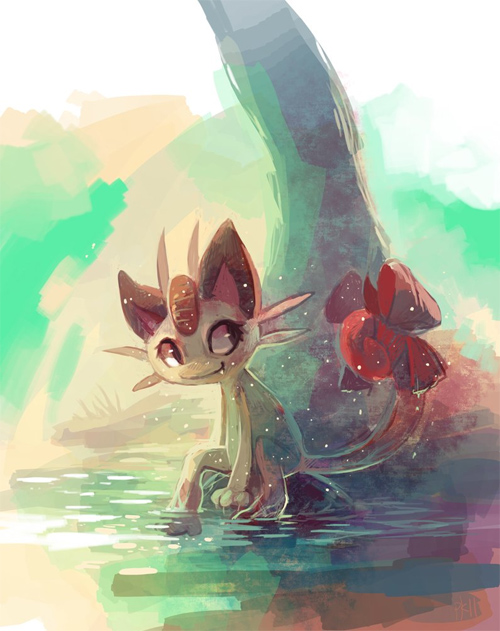 By: purplekecleon
Source
For the Time We've Spent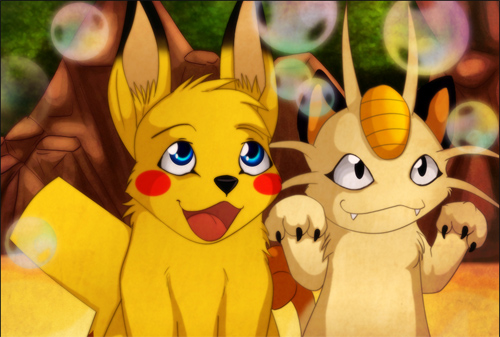 By: Acaris
Source
Meowth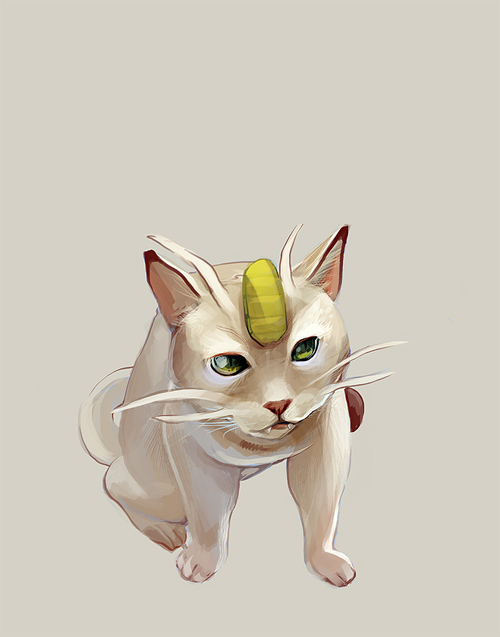 By: SamanthaMusticone
Source
Attract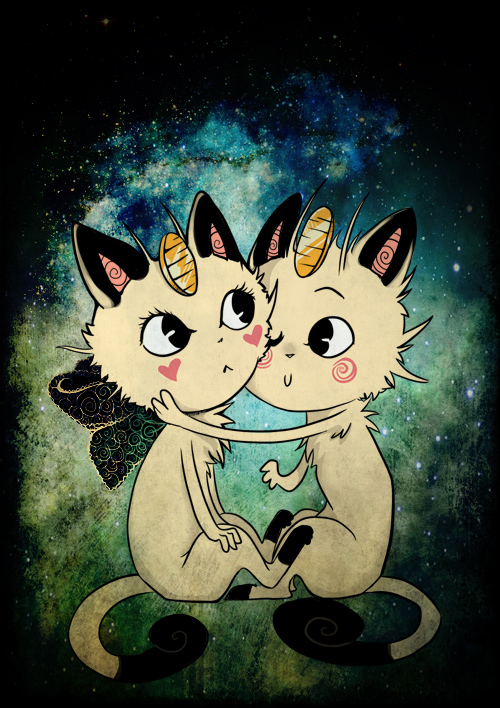 By: xXHermesXx
Source
Trade Meowth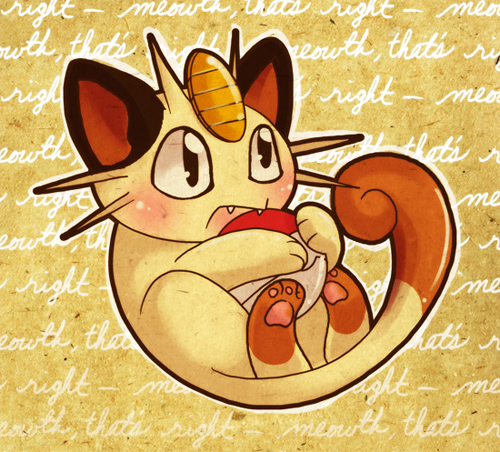 By: jiggly
Source
Meowth That's Right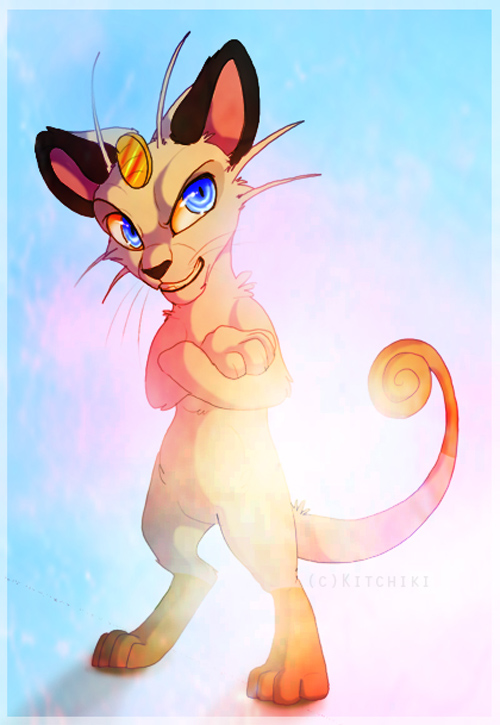 By: kitchiki
Source
Nyaasu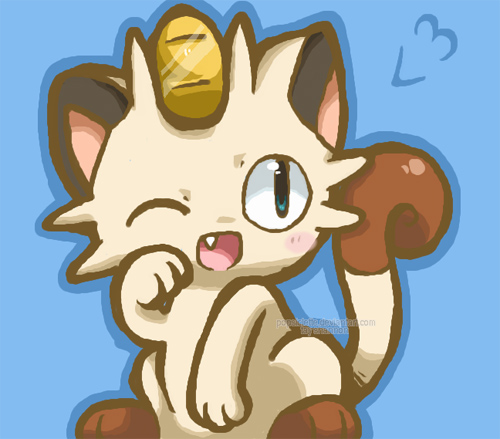 By: drill-tail
Source
Meowth Used Pay Day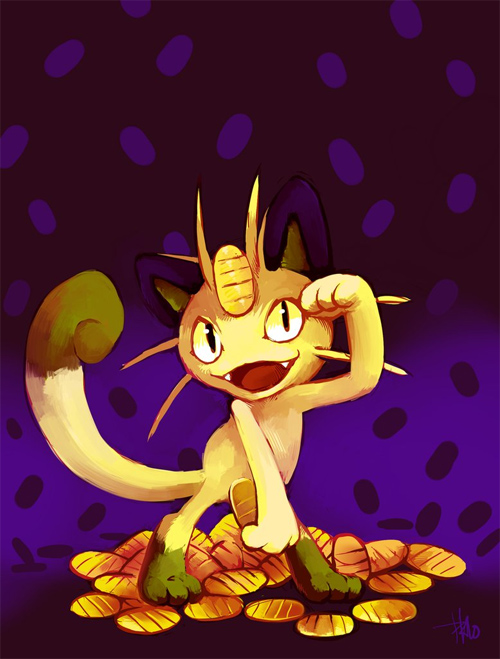 By: purplekecleon
Source
Speedpaint Meowth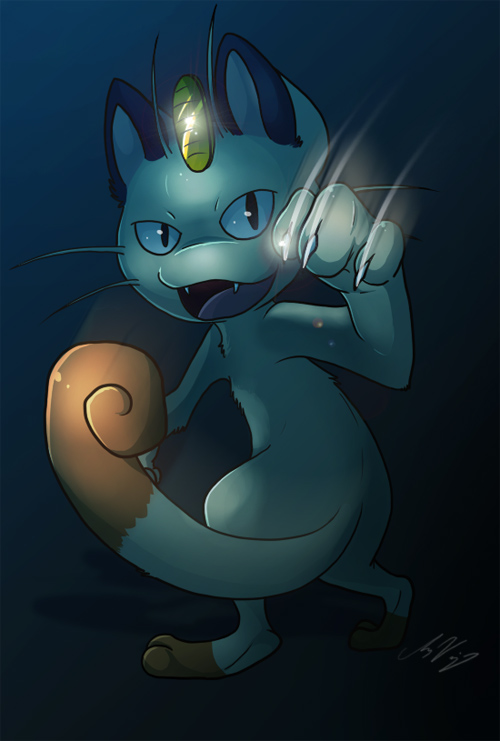 By: Naoki-Wolf
Source
Christmas Meowth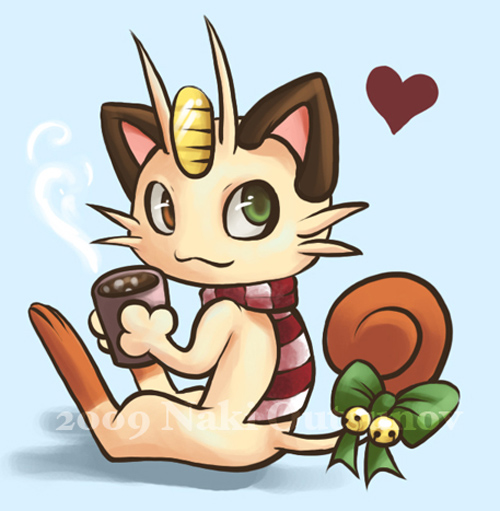 By: nakira/p>
Source
Meowth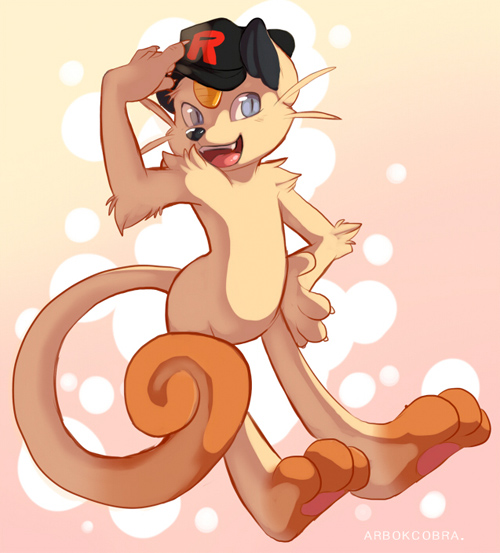 By: ArbokCobra
Source
Meowth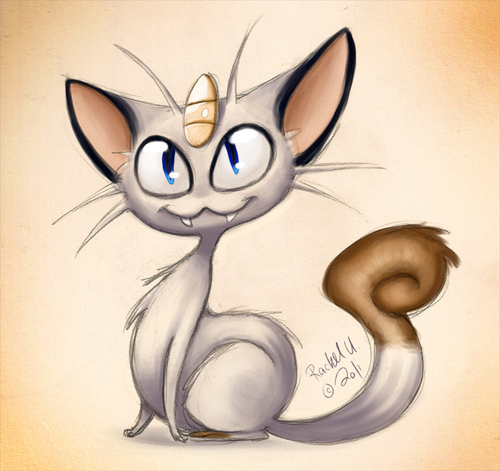 By: Test-Tube-Baby
Source
Sleeper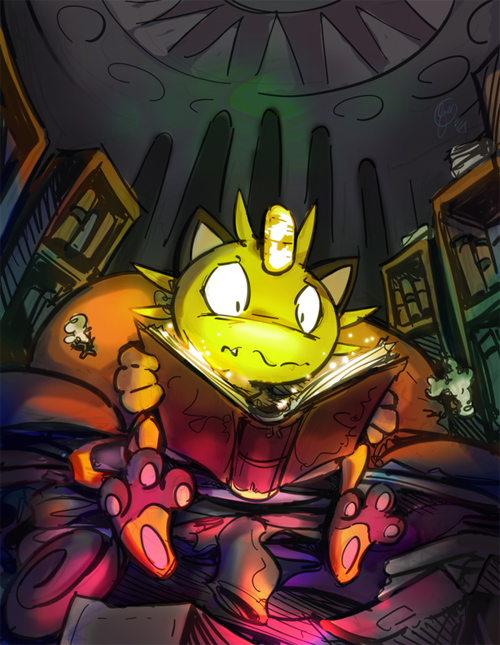 By: edtropolis
Source
Meowth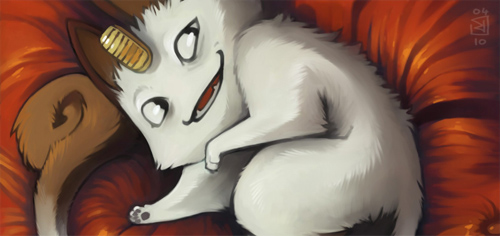 By: Neuntoeter
Source
Nyarth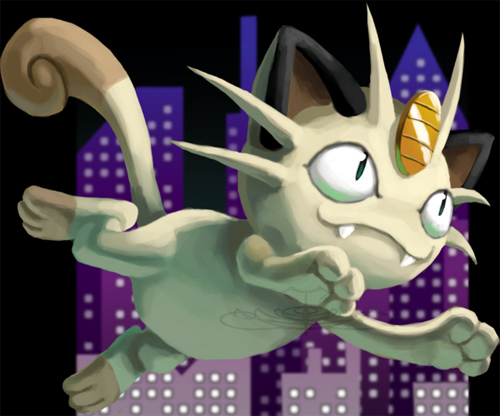 By: Twarda8
Source
Meowth Got Gengard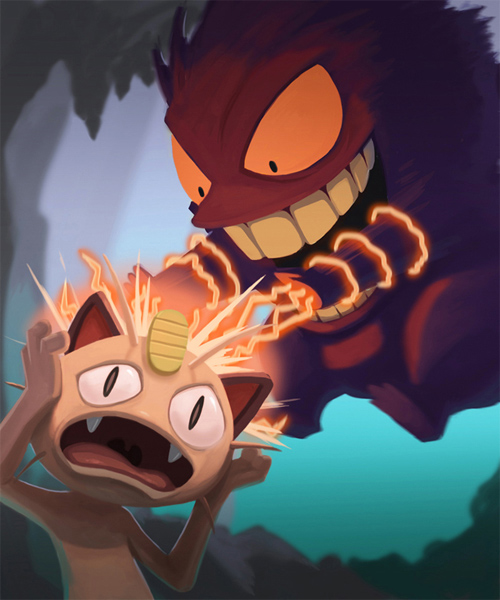 By: pegosho
Source
RQ for Berylune and Analoa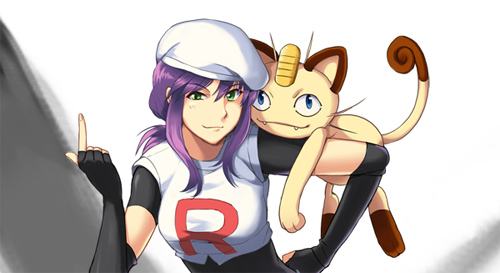 By: swingchip
Source
Sneaky Meowth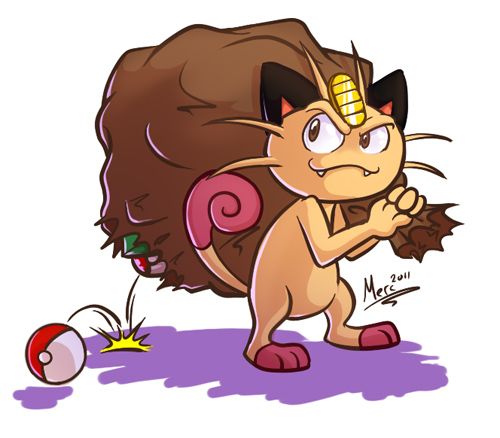 By: MercuriusX
Source
Hum..There're no fishes here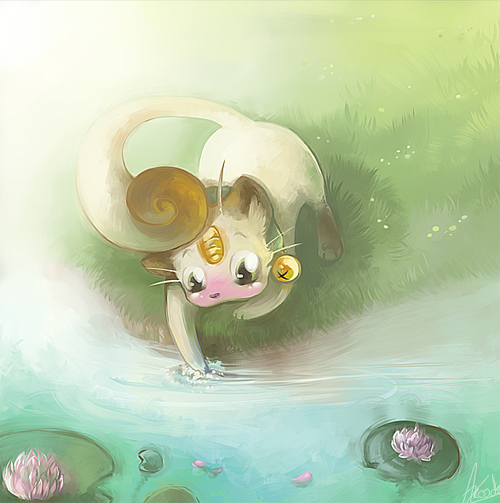 By: Arcade-M
Source
Meowth and Pikachu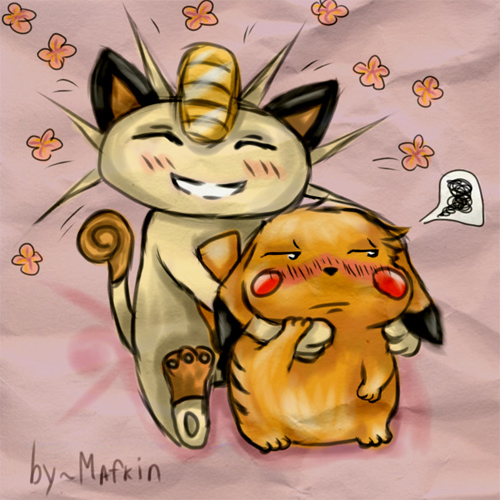 By: Mafkin
Source
The Third Meowth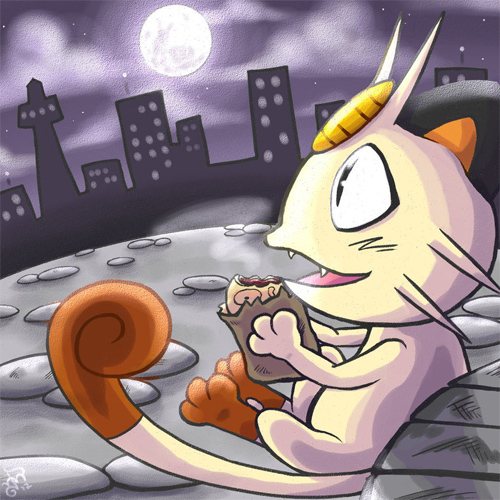 By: meriimerodii
Source
ME-owth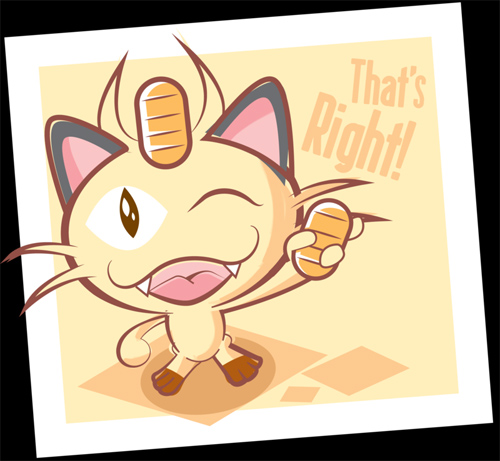 By: AadmM
Source
Granola Boy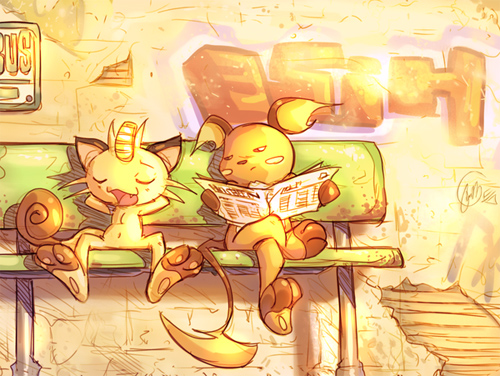 By: edtropolis
Source
Meowth is said to be based upon the Japanese legend of the Maneki Neko, also known as the lucky cat or beckoning cat.