Today, we are again sharing another element that would bring a futuristic or modern look and feel in your designs. We are talking about the typefaces that are loosely labeled "Futuristic." A futuristic font is a type of font which is not suitable for every creative project you are working on but is perfectly suitable for any design project that needs a new and ultra modern look as it adds innovative sensation to your design. We have collected these fonts from a handful of font resources and these are absolutely free to use in your designs.
To increase your collection of fonts, try to take a look at these 40 Modern-Looking Futuristic Fonts. These fonts can be of great help in designing websites, graphics, logos and print media with a sense of technology. This collection might help you pick the right font for your future designs. Enjoy!
Bladeline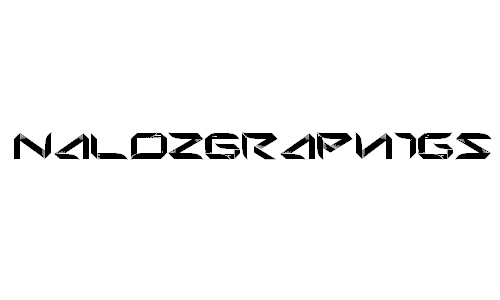 By: designstation
Digital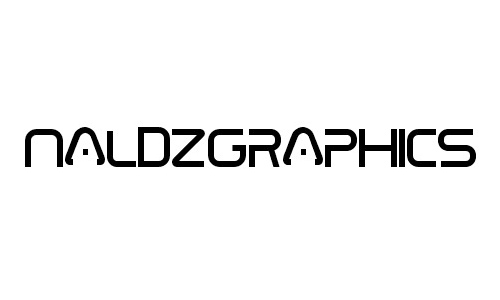 By: David Chung
A free font you can download and use.
Merkur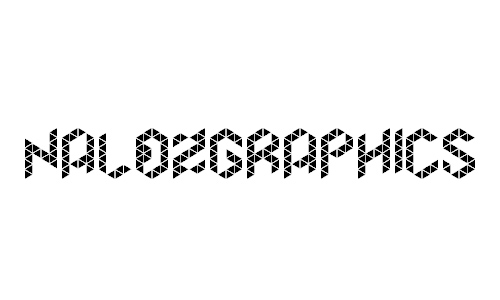 By: Weltfremd
!Y2KBUG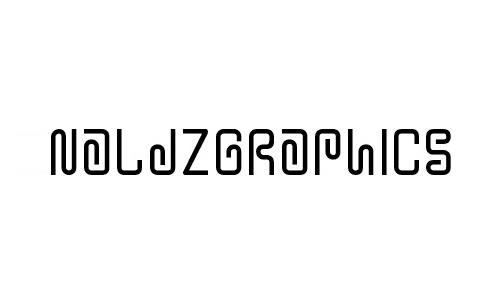 By: Ray Larabie
Alice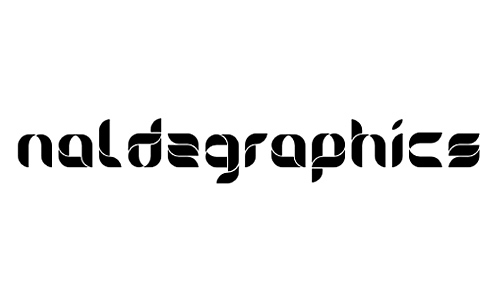 By: Benoît Sjöholm
Trickax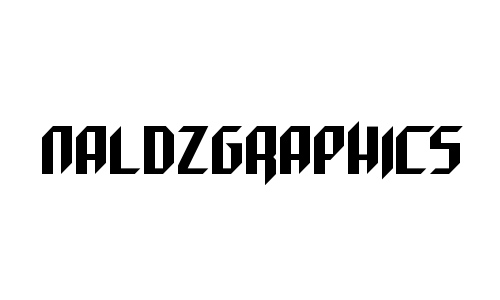 By: Ricardo Ossandón
Green Lights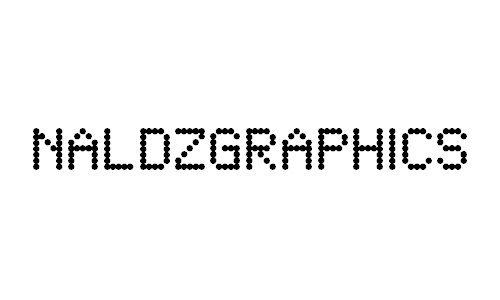 By: 11th Floor
2Tech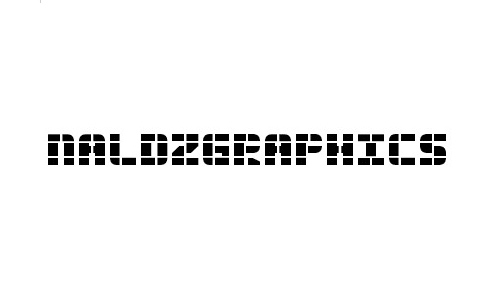 By: Iconian Fonts
Abduction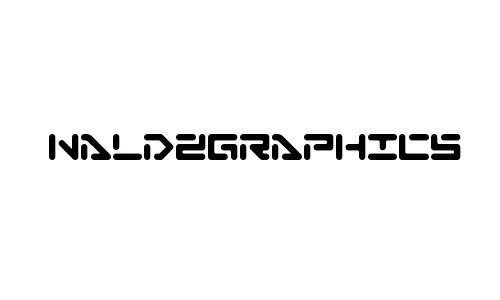 By: GreyWolf
LEDlight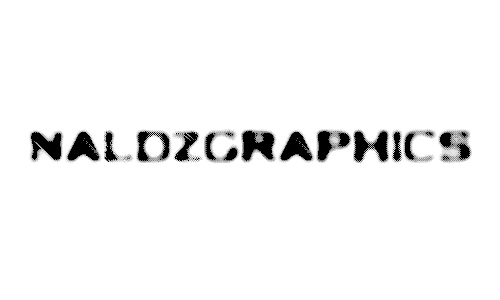 By: Billy Argel
Crystal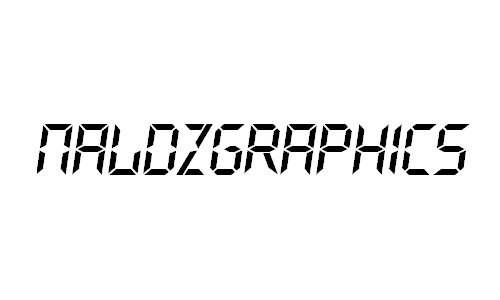 By: Allen R. Walden
Republika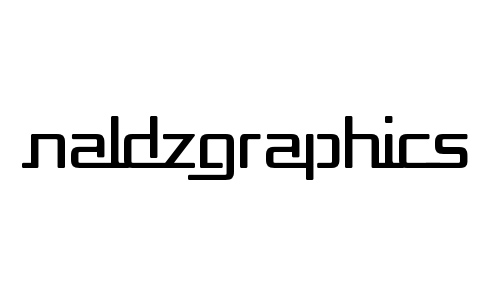 By: Apostrophe
Quadro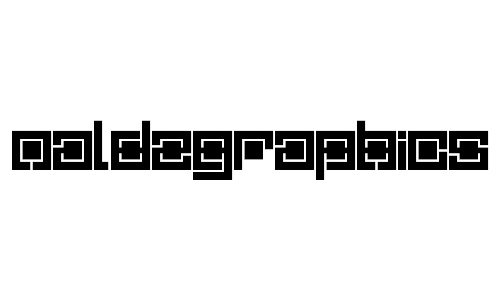 By: rayhan
Personal and commercial use are allowed but you should contact the designer first if you want to use it commercially.
Radio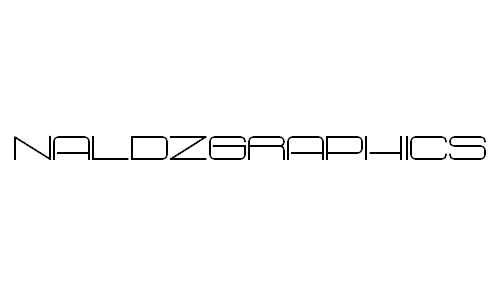 By: Måns Grebäck
GENOCIDE_RMX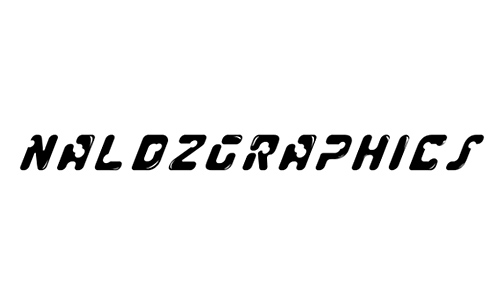 Hybrid Bold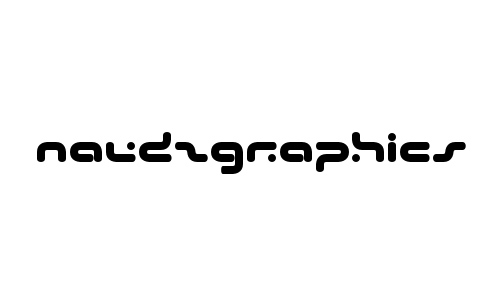 Sonic Empire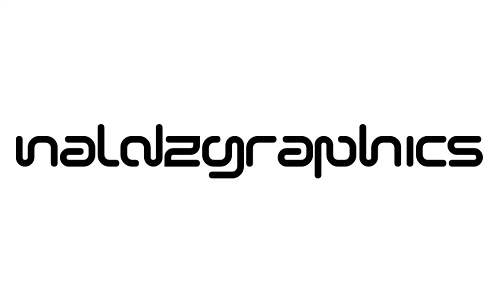 Spondulix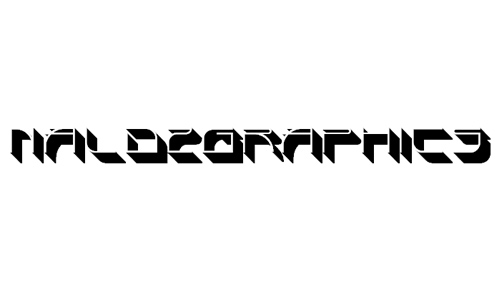 By: Nick's Fonts
Alien Resurrection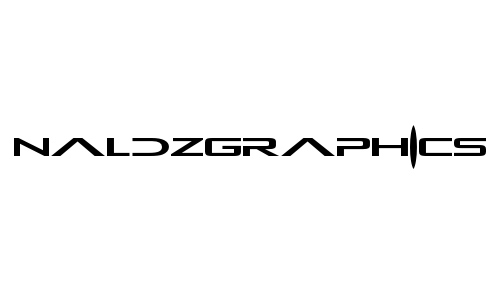 Pulse Rifle Gradient Italic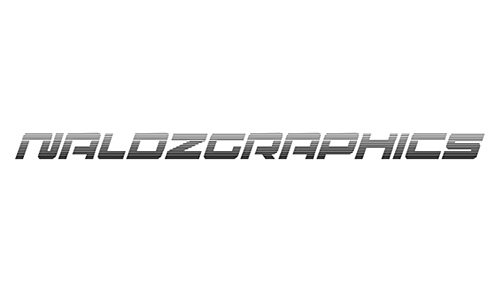 By: Daniel Zadorozny
NeuropolXRg-Regular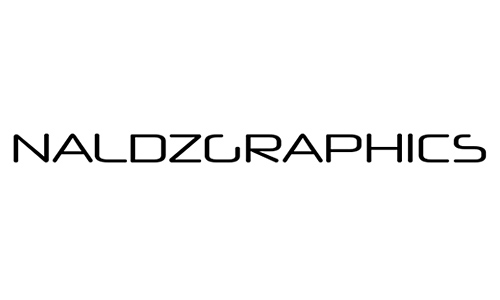 By: Ray Larabie
Cyclops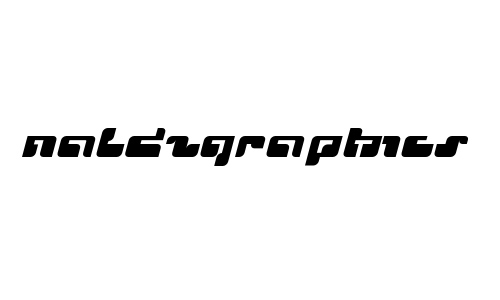 Dark Future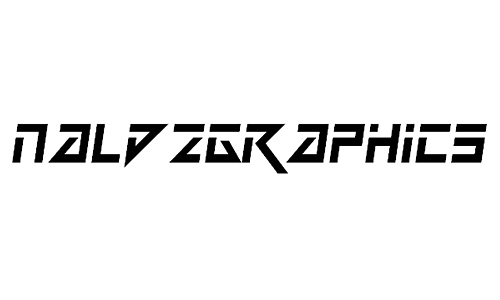 By: Essqué Productions
Escheresk Regular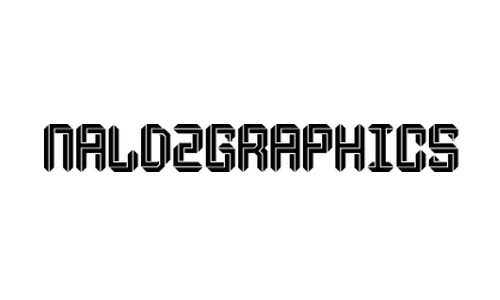 By: Tobias Sommer
Space and Astronomy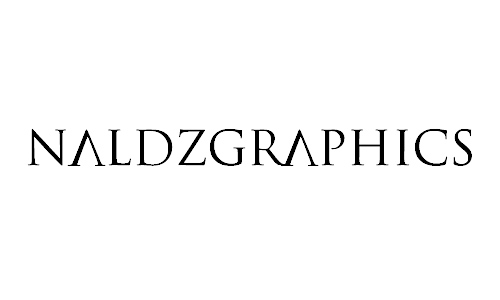 By: J0hnnnie
Thought Police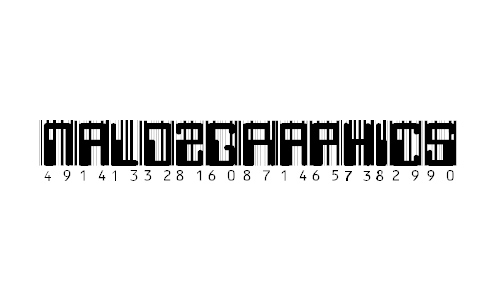 By: SokraType
Podastic Autumn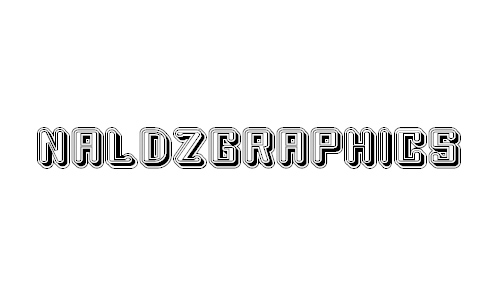 By: GemFonts
Dredwerkz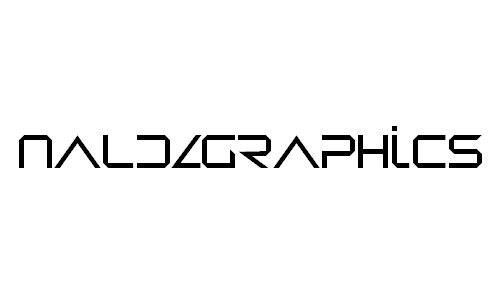 By: No images
Future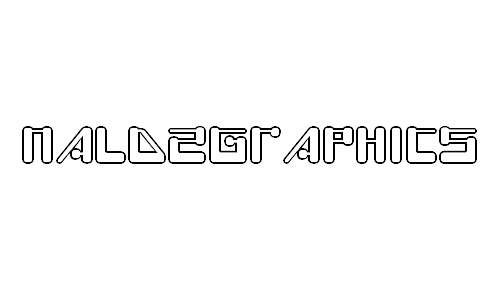 By: No images
Three-Sixty Condensed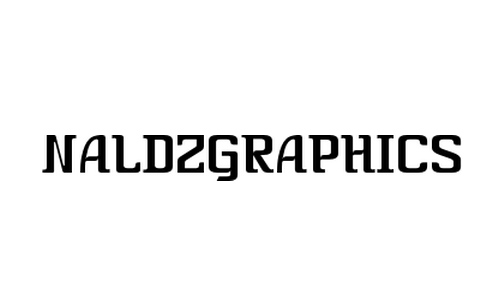 By: Darren Rigby
SF Technodelight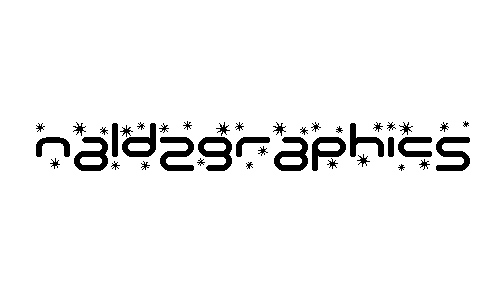 By: ShyFoundry
Digit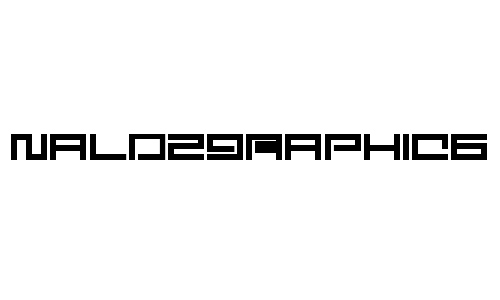 By: Font-a-licious
Smart and Sexy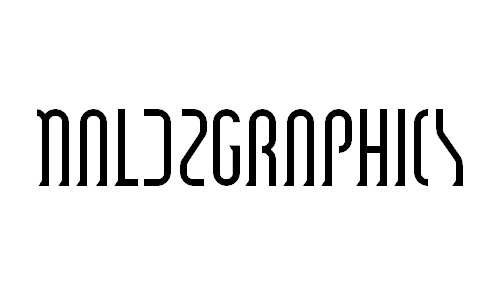 By: No images
BPneon font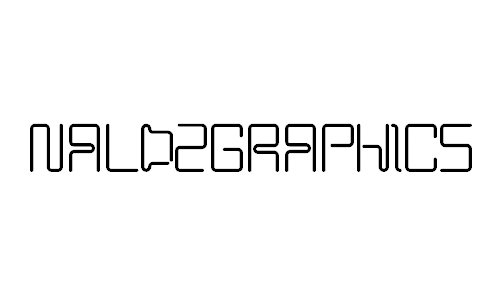 By: backpacker
Magenta BBT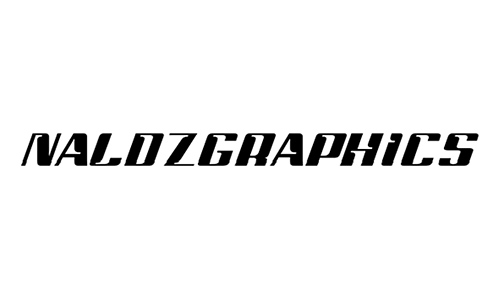 By: Florian Bambhout
Transformers AEC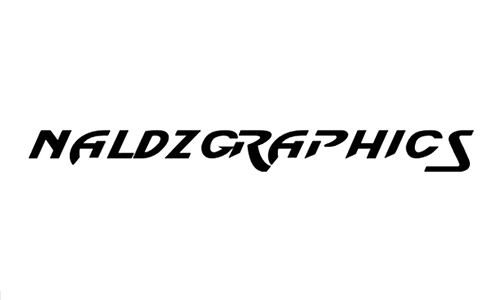 Perfect Dark BRK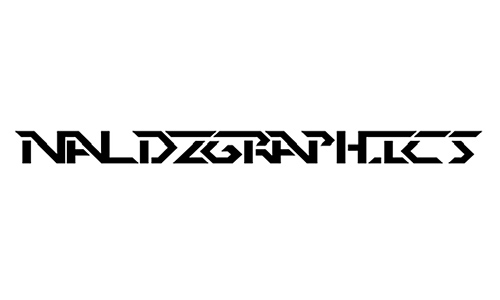 Aunchanted Xspace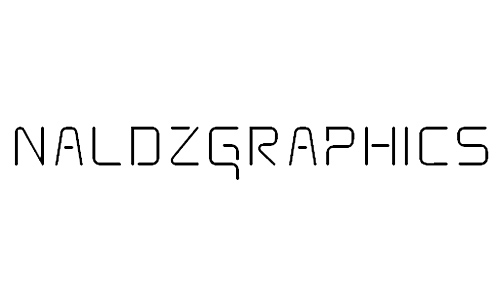 By: GemFonts
Life in Space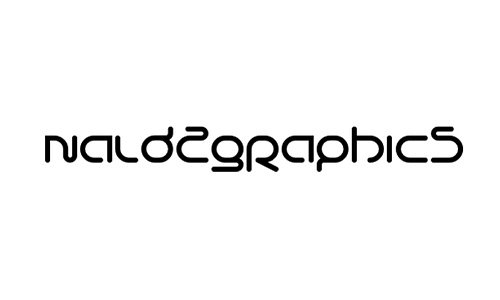 Lost in Future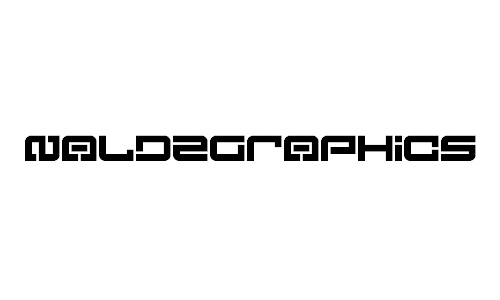 By: rayhan