Among the longest running anime series in Asia is Naruto. The series tells the story of Naruto Uzumaki, a ninja who constantly searches for recognition and dreams to become the Hokage or the leader ninja in his village. The series is based on a one-shot comic by Kishimoto that was published in August 1997. Following its original series with 220 episodes, a sequel was released entitled Naruto: Shippuden. The franchise has not only conquered the comics, video games and tv series but had hit the big screen as well. Many anime-lovers out there can ultimately relate to the series' main character.
Our 24 Collection of Naruto Artworks showcases some Naruto-inspired artworks that will surely impress and inspire you. Check out these wonderful comic illustrations and understand how the character is seen through the artist's eye.
You may want to take a look at the following related articles:
Naruto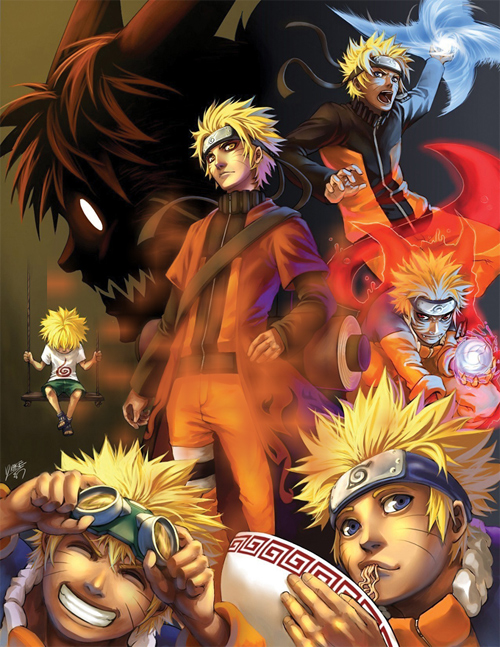 By: Kuroi-Tsuki
Naruto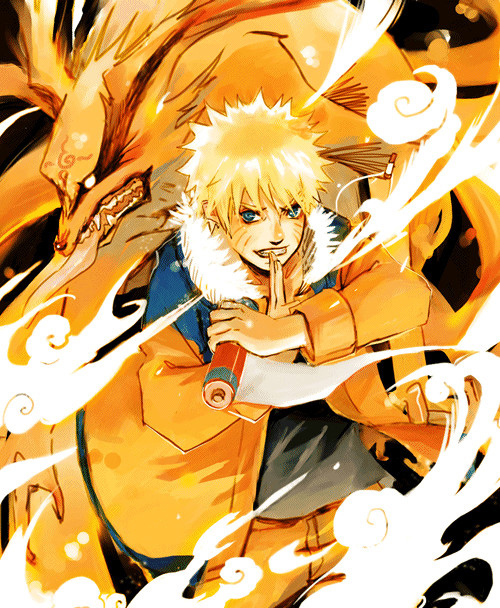 By: shel-yang
Naruto 492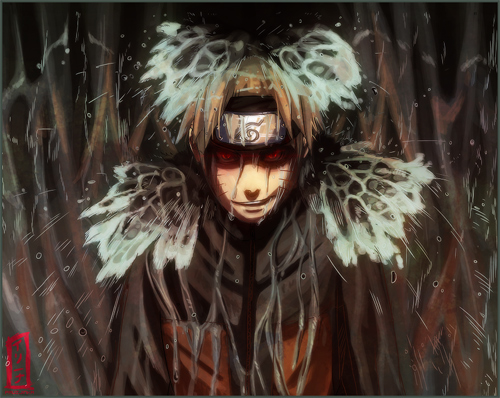 By: pruzjinka
Uzumaki Naruto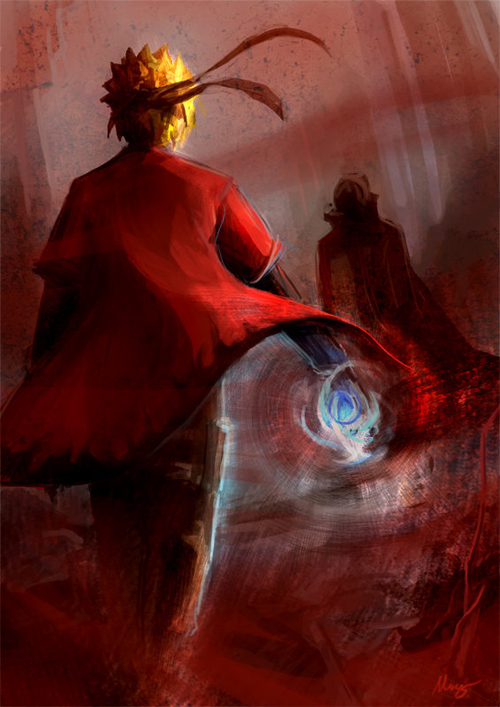 By: Mzag
Naruto…???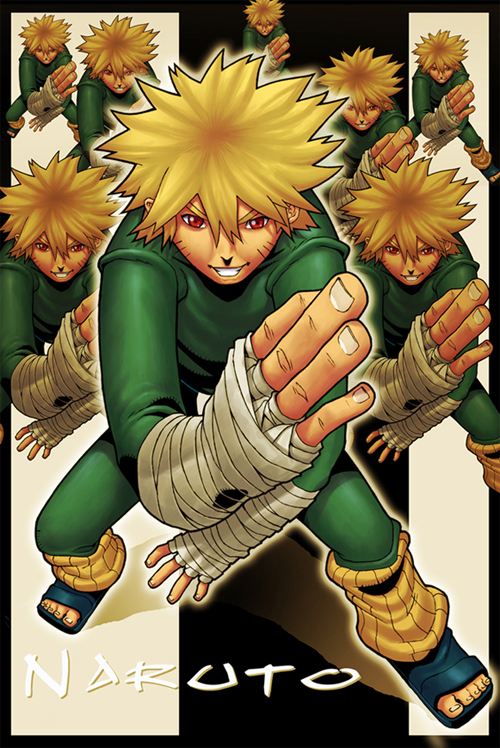 By: DXSinfinite
Naruto and Kyuubi Ramen Fight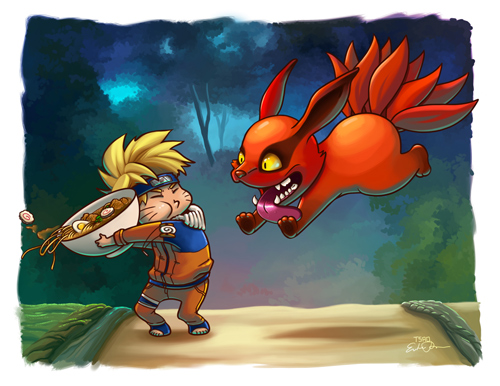 By: TsaoShin
Naruto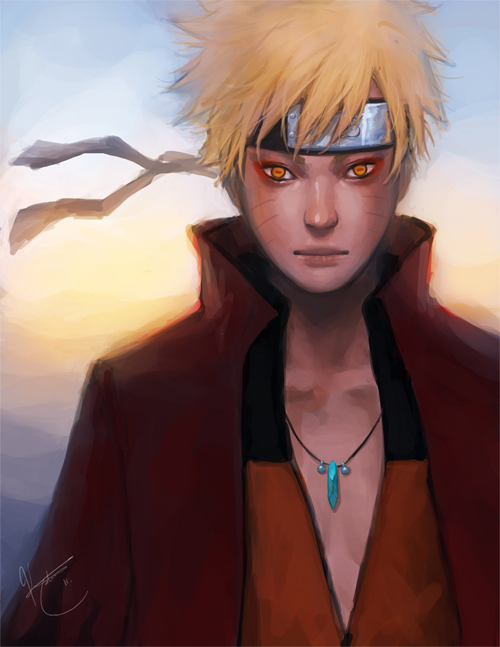 By: k-atrina
Growth Naruto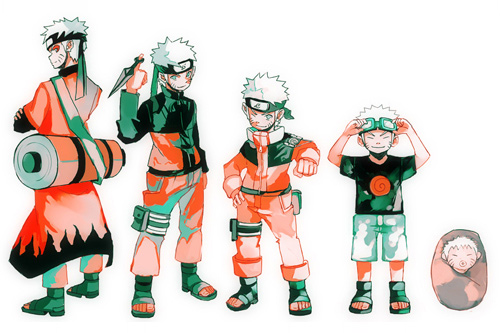 By: unhai
: Uzumaki Naruto – Maelstrom :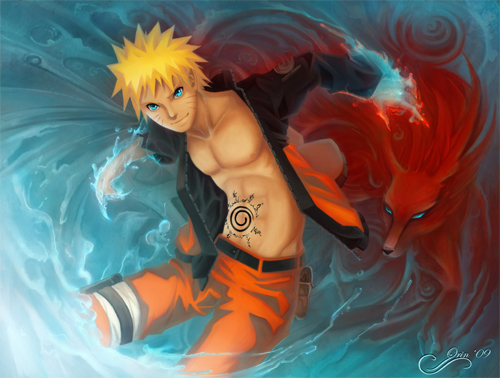 By: orin
Naruto and Kyuubi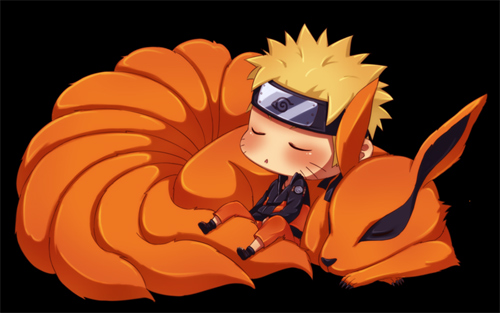 By: AUTHORichan-01
Naruto – 430 Sketch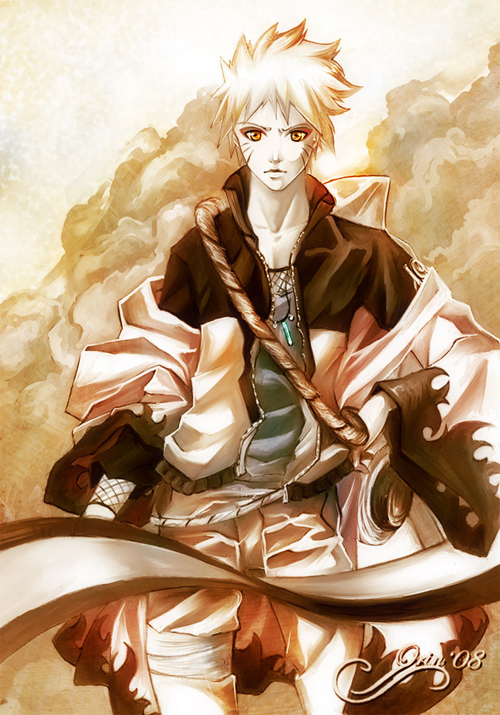 By: orin
Minato and Naruto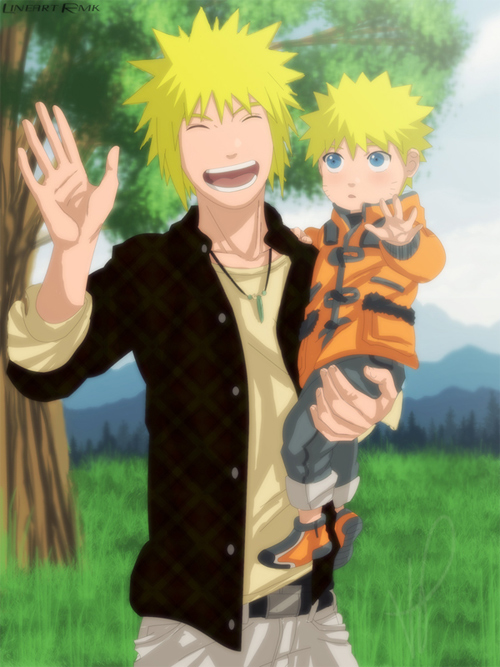 By: Nishi06
Naruto and Kyuubi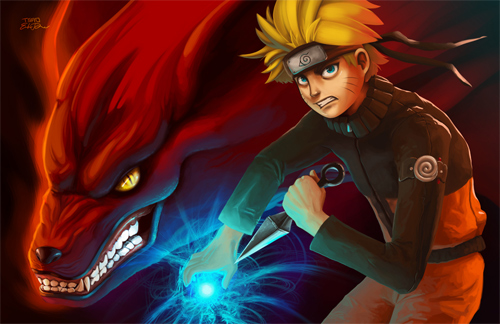 By: TsaoShin
Naruto Through the Years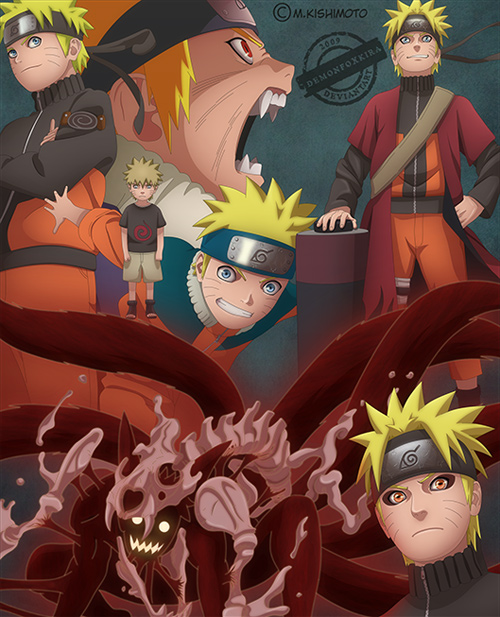 By: DemonFoxKira
Naruto- Winner- Finished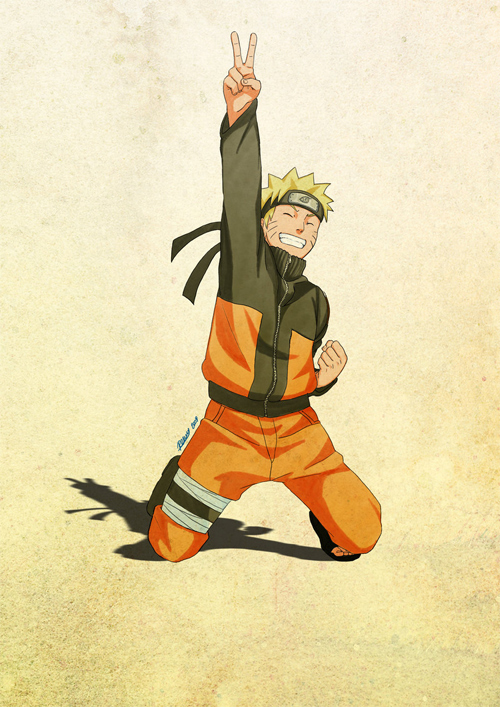 By: Renny08
Naruto: Really Growth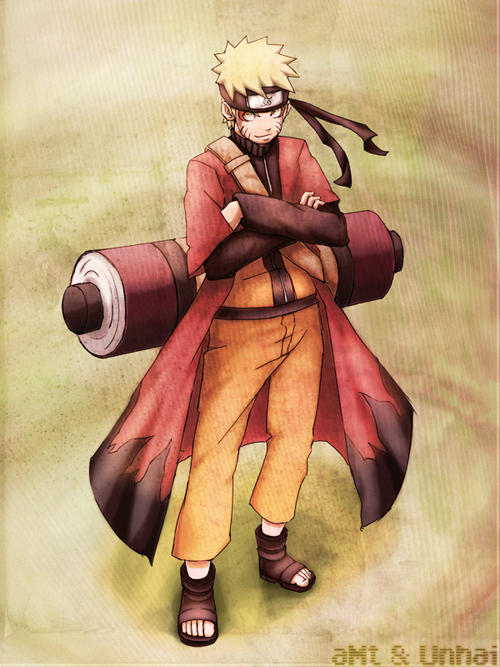 By: Amaterasu-kun
Naruto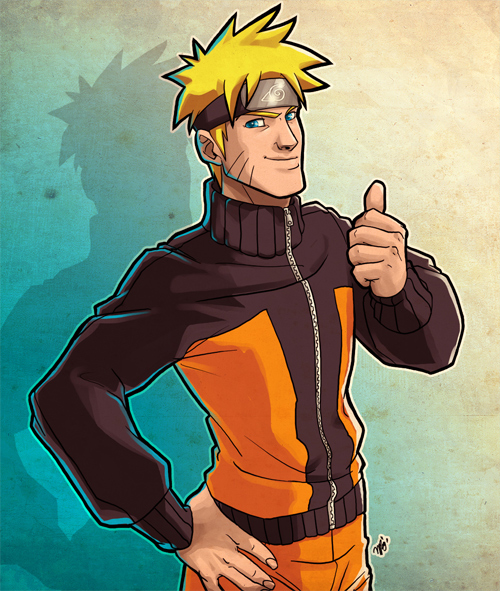 By: o0Magicpie0o
Hokage Naruto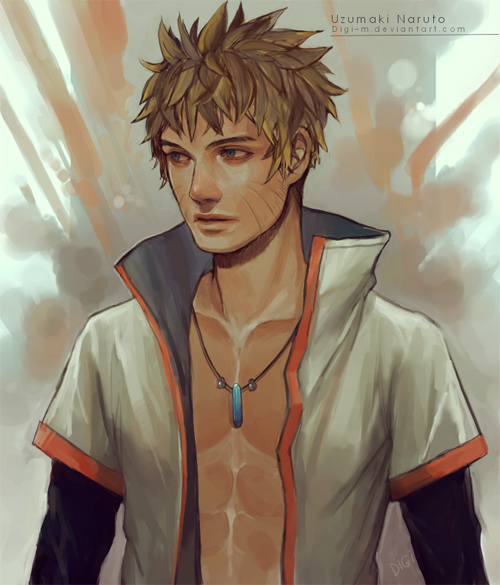 By: Digi-M
Konoha Gakuen Den: Naruto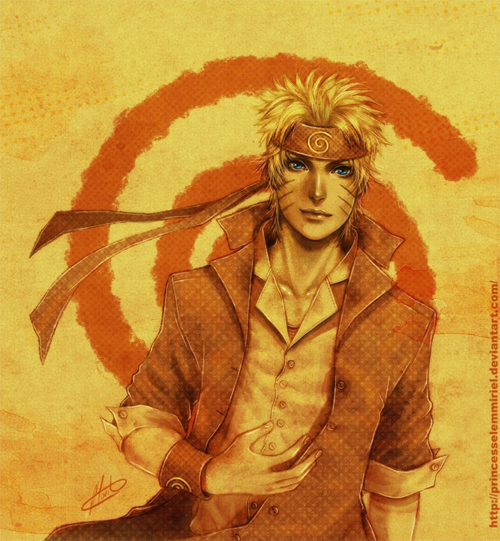 By: PrincessElemmiriel
Naruto: Blood Prison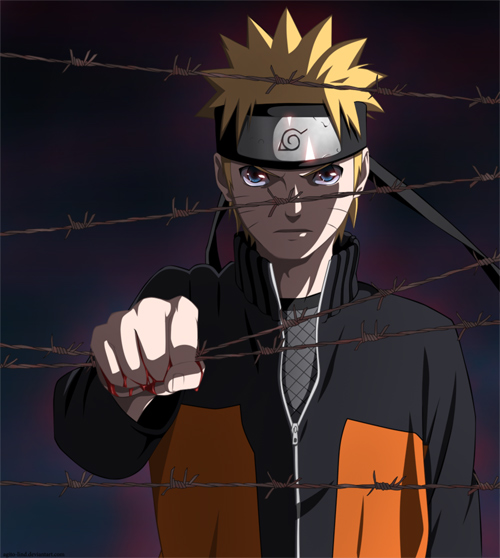 By: Agito-Lind
Uzumaki Naruto is HERE v2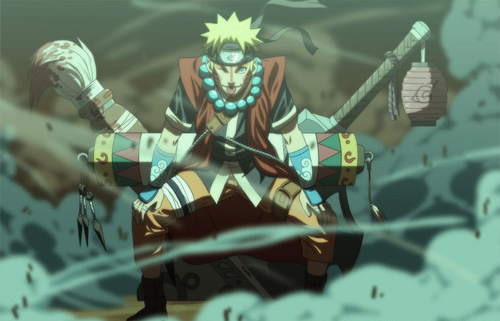 By: kyubisharingan
Uzumaki Naruto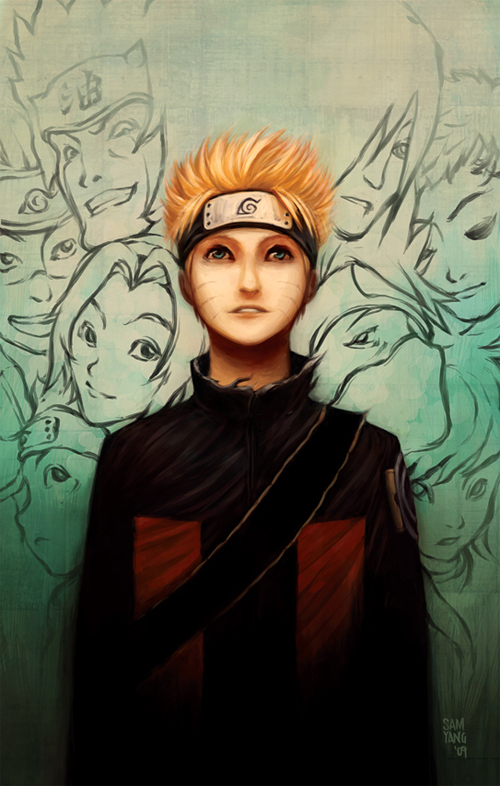 By: yongha0
NARUTO: Ore No Nindo Dakara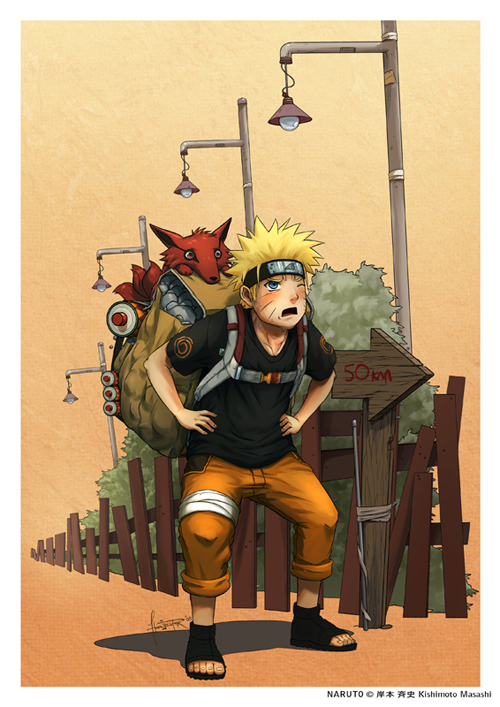 By: haruningster
Tribute: Naruto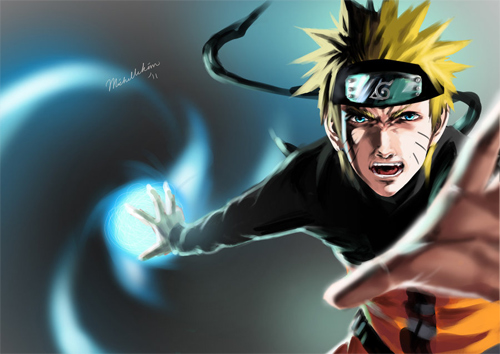 By: hikcup
Several of us has grown-up watching Anime. A day without watching the latest happenings of our heroes' life is considered to be incomplete. Simple life and cravings of the youth… But, nevertheless, this moments have become precious memories that we can all look back with a smile. To help you relive those crazy moments, we encourage you to post your suggestions here for other Anime collection that you would like to be showcased!!