Guile is considered to be one of the eight selectable characters featured in the first release of the Street Fighter game. In the series, he is introduced as a member of the JTAC in the United States Air Force Tactical Air Control Party. He leaves his country and family to enter the World Warrior tournament to avenge the death of his friend Charlie, who was killed by M. Bison, the tournament's sponsor, sometime before the events of the game. Guile defeats Bison, but is dissuaded from killing him by his wife and their daughter. CAPCOM, originally wanted to make Guile an Army Ranger, but thought it wasn't hardcore enough. They stumbled across the JTAC career-field where they made Guile a hidden character in the initial PlayStation version of the game, though subsequent versions made him part of the initial roster. He also appears as a playable character in Street Fighter EX and its two sequels. The storyline of the EX series takes place at the same time as Street Fighter II. In addition to tracking down Shadaloo to avenge Charlie, Guile is also hunted by a mercenary named Doctrine Dark, who is actually a former subordinate named Holger. His relationship with Ken as brothers-in-law (with their respective wives being sisters) is mentioned for the first time in the games in Ken's ending in the Japanese version of the original EX2.
This 22 Guile Artworks showcases some astonishing Guile Artworks created out of talented artists' imagination. Come and browse through the entire collection and let the character's image inspire you!!!
You may want to take a look at the following related articles:
PF Guile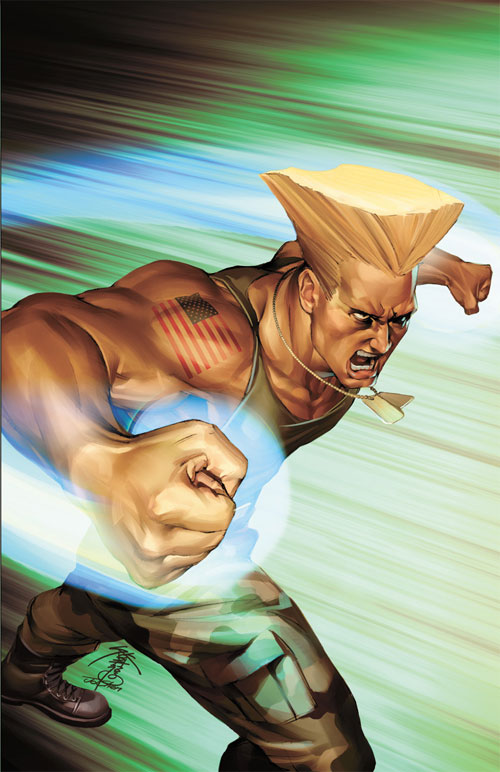 By: UdonCrew
Guile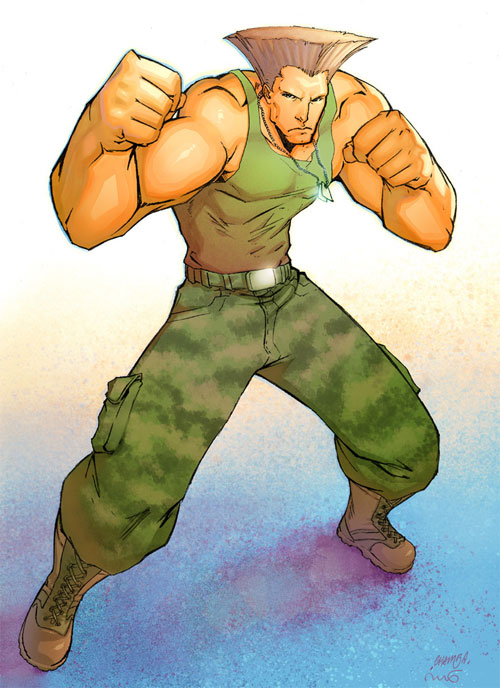 By: lastscionz
UFS – Guile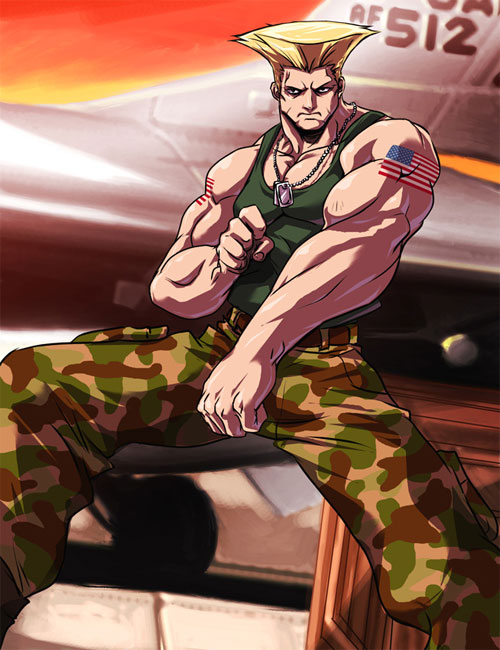 By: UdonCrew
Guile with a Smile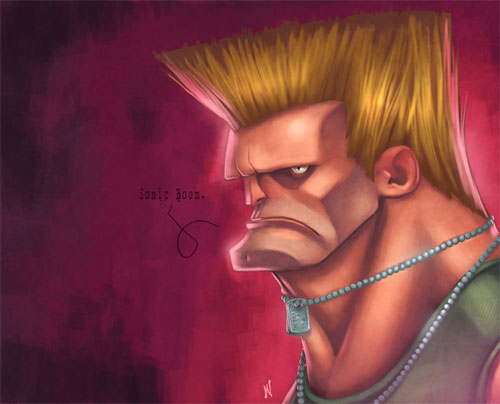 By: Zatransis
Grizzled Guile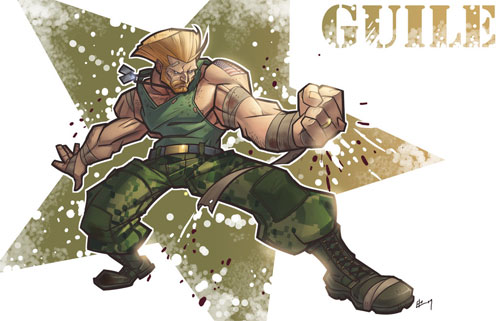 By: E-Mann
Guile Mini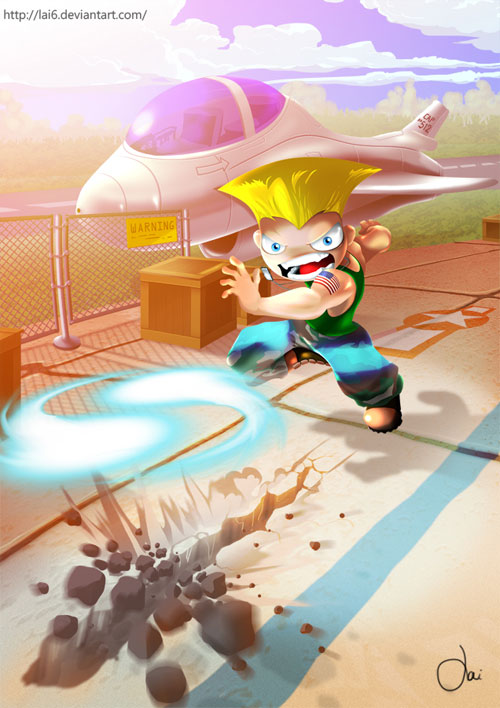 By: LAI6
Guile-Solo Version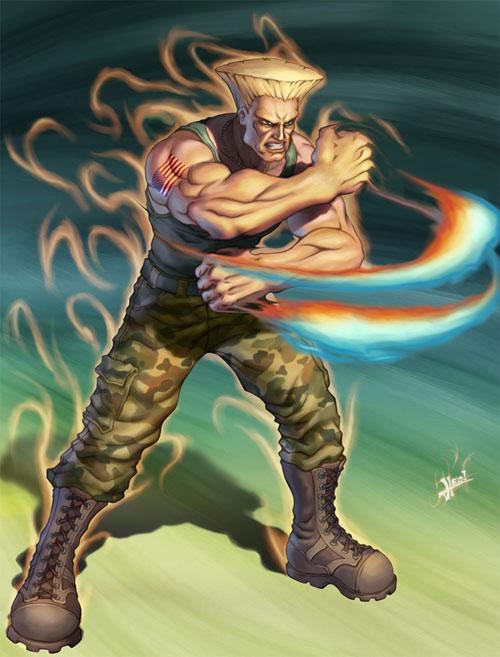 By: HecM
Geezer Guile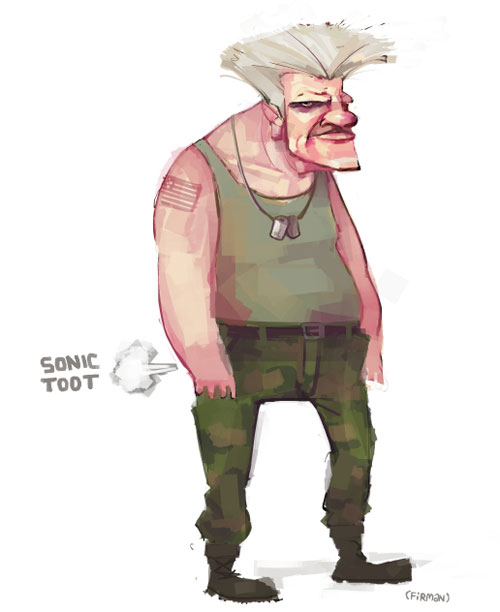 By: michaelfirman
Guile Alternate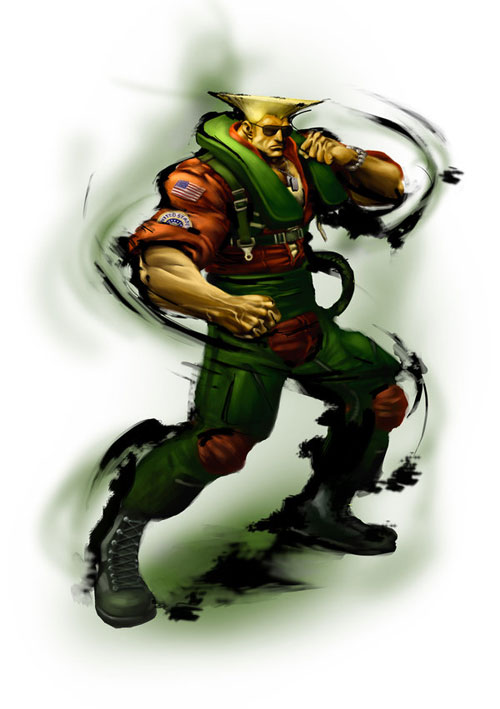 By: oGODo
Guile X Captain America 2.0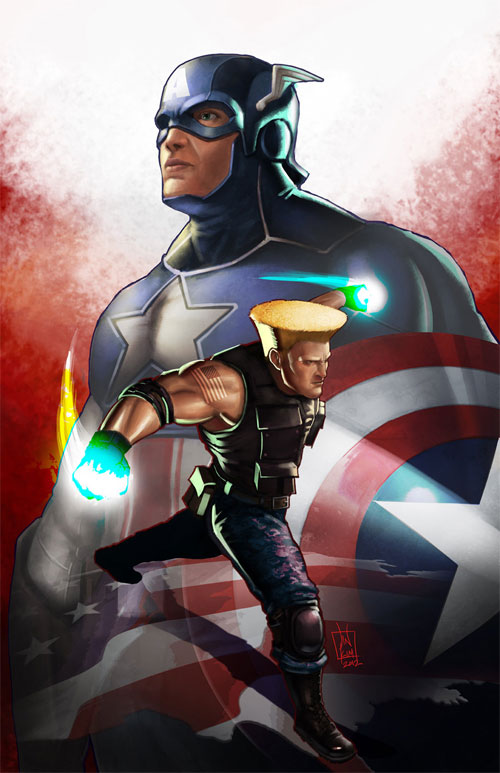 By: geeshin
Guile En Las Ultimas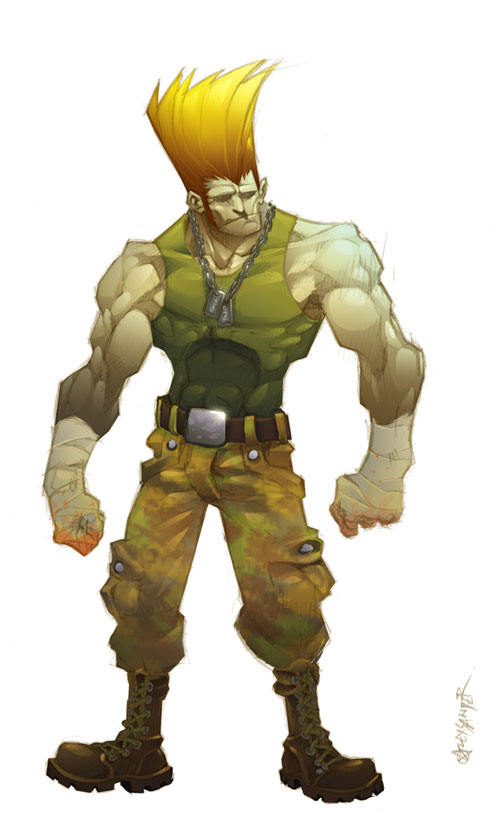 By: aletsander
Guile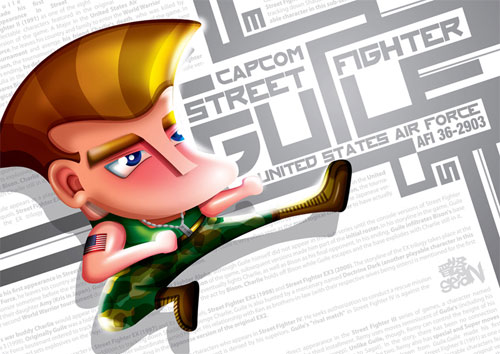 By: chicken1985
Guile – SFxTK HD Wallpaper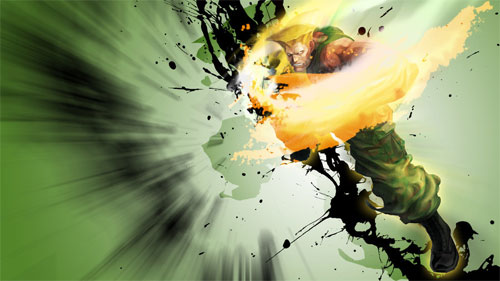 By: soulfenrir
Guile – SF IV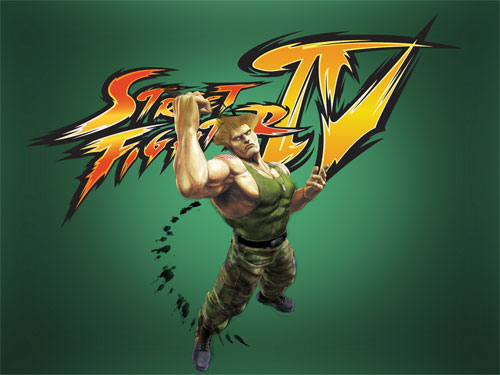 By: khotebabu
UFS – Sonic Boom Extra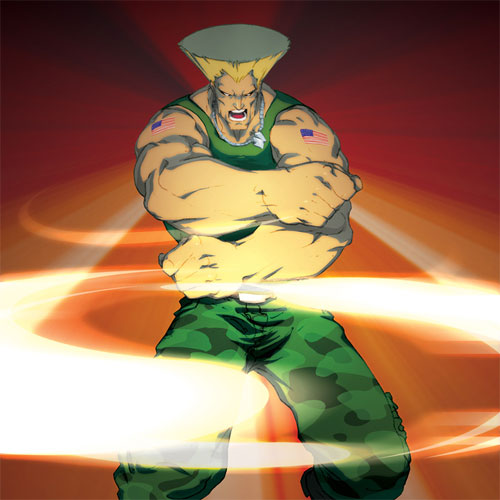 By: UdonCrew
UFS – Aim High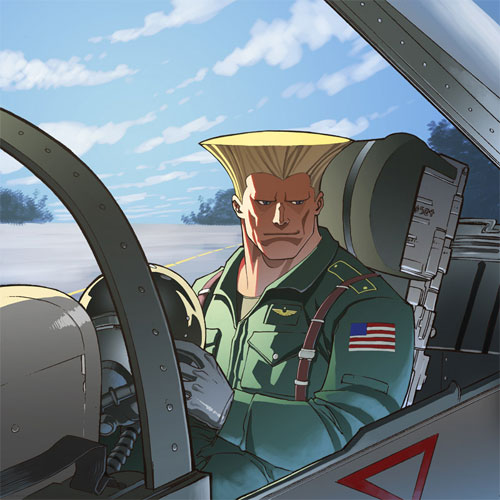 By: UdonCrew
UFS – Flash Kick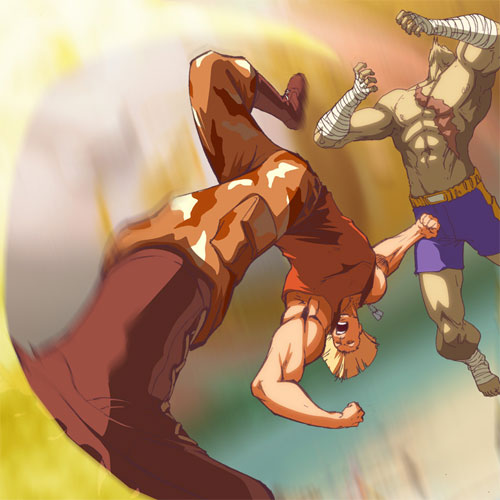 By: UdonCrew
Street Figter 2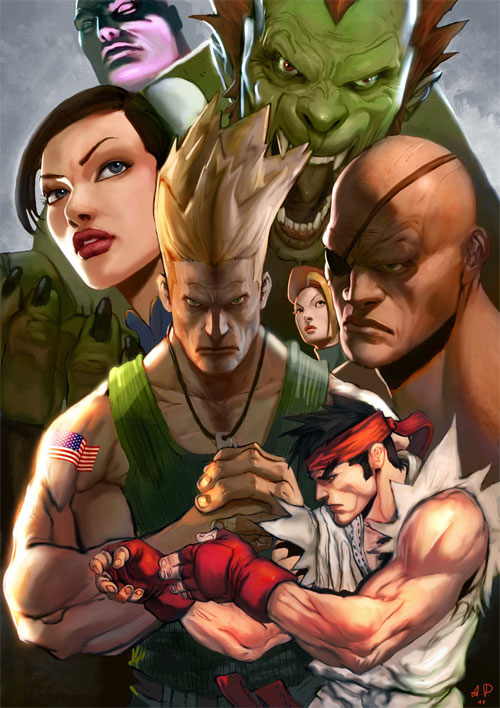 By: AlexPascenko
Once in a Guile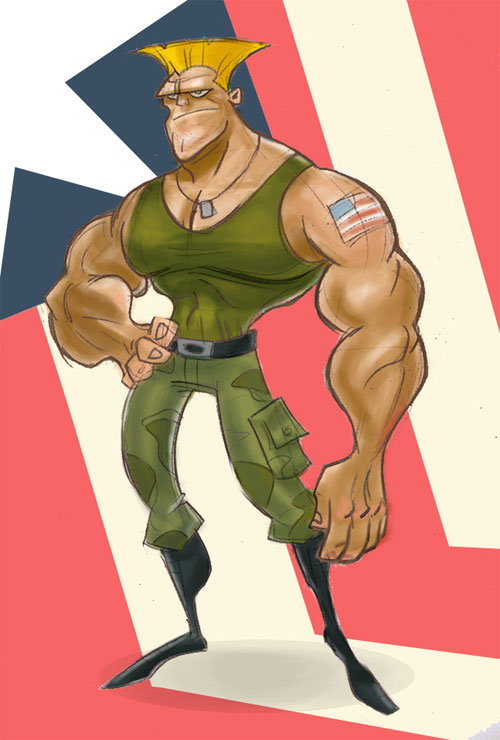 By: jowerge
Sonic Hurricane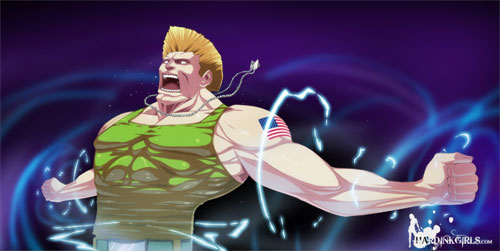 By: cyberunique
::Street Fighter: Guile::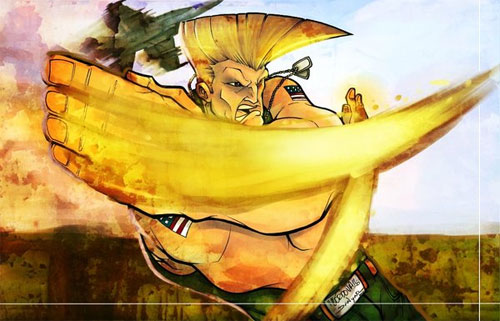 By: NX-Crew
Street Fighter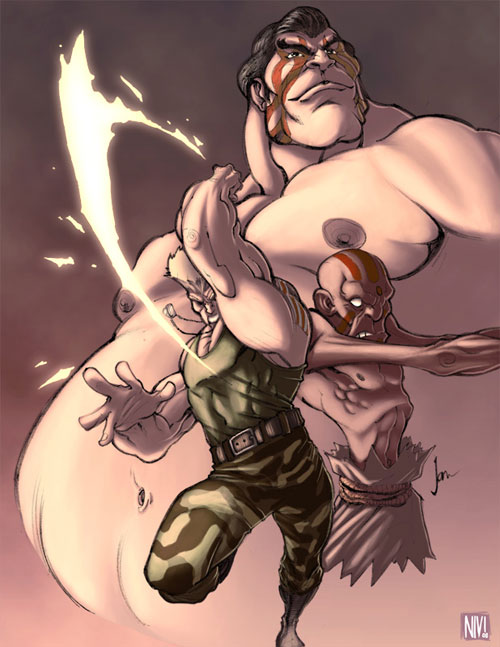 By: Gravanixx
Since its introduction in the SF series, Guile had indeed created his own mark as one of the most interesting characters of all time. With his typical all-American tough guy image, Guile had indeed captured the interest of many video games lover out there.