Have you heard of Smashing Pumpkin, Pearl Jam, or Pantera? If your answer is no, then you're missing a lot. These bands, along with a bunch more of other impressive rock bands, gave us music that we can listen to and enjoy. But aside from their music, the band's name also plays a roll in making them what they are right now. Today, we'll see some of these band names imaginatively being illustrated.
For this article, we will be featuring Tata&Friends' illustration series called Rock Bands Icons. In this series, they illustrate their favorite rock bands' name literally by putting drawings that correspond to the words of these bands' name. Scroll down and test yourself on how many bands you can recognize. Come, take a peek, and enjoy.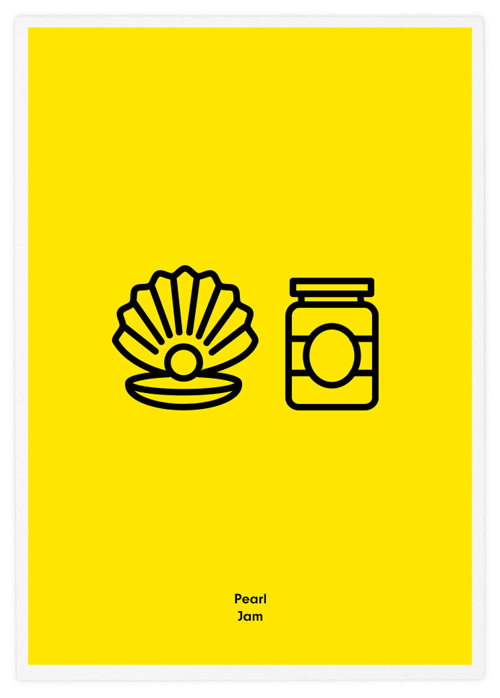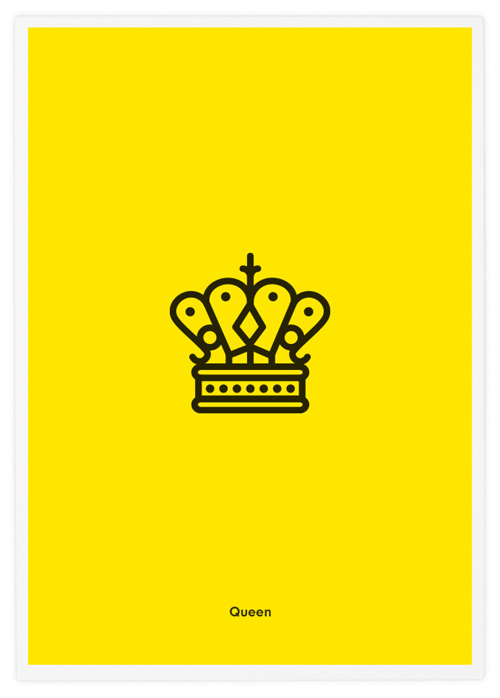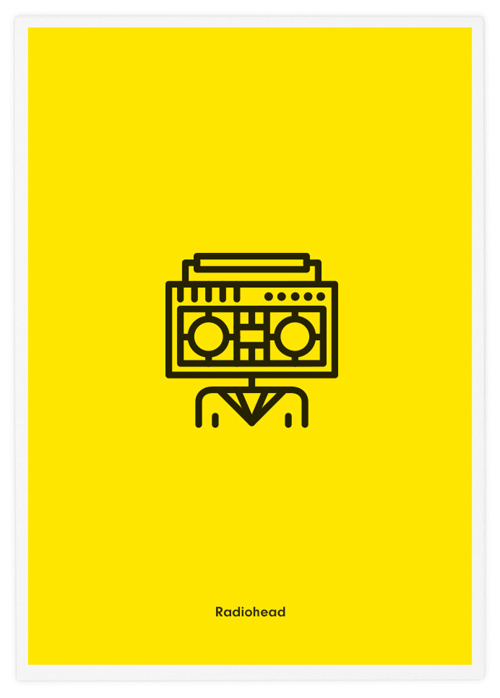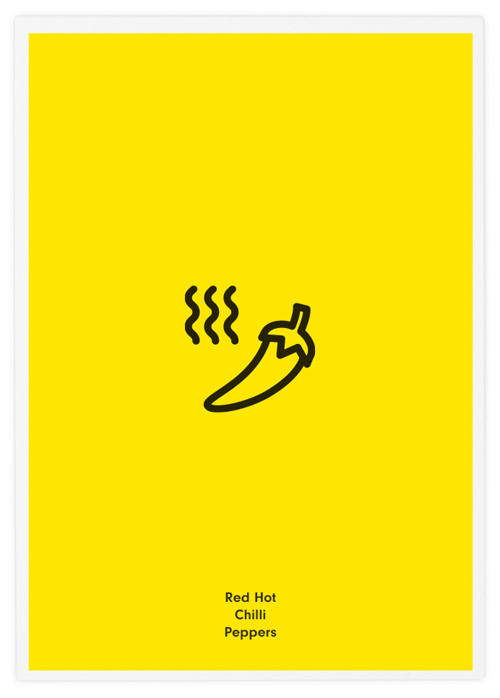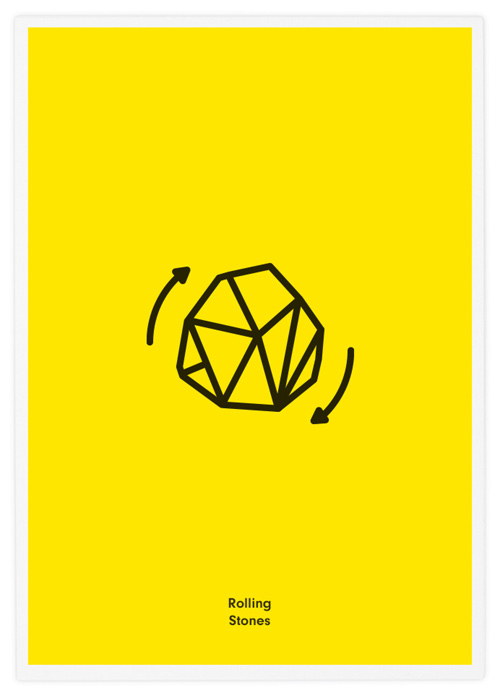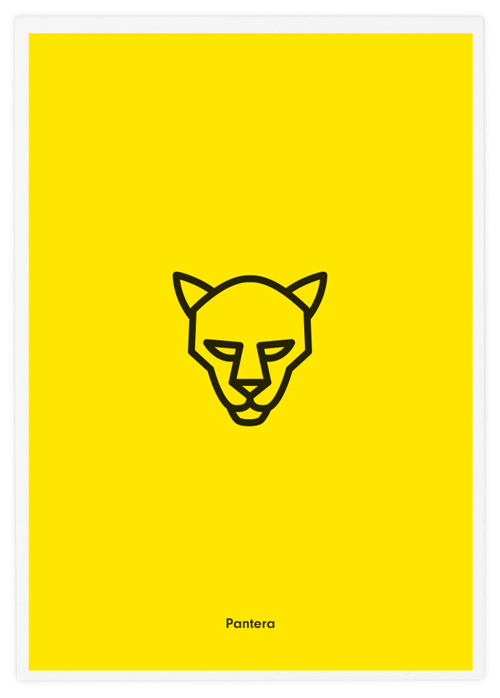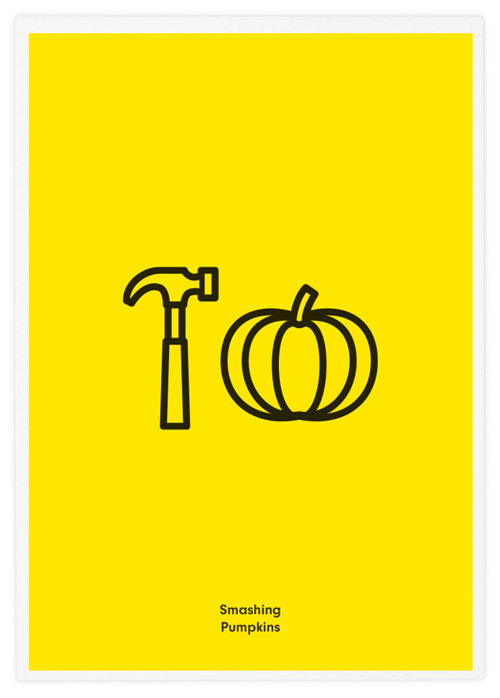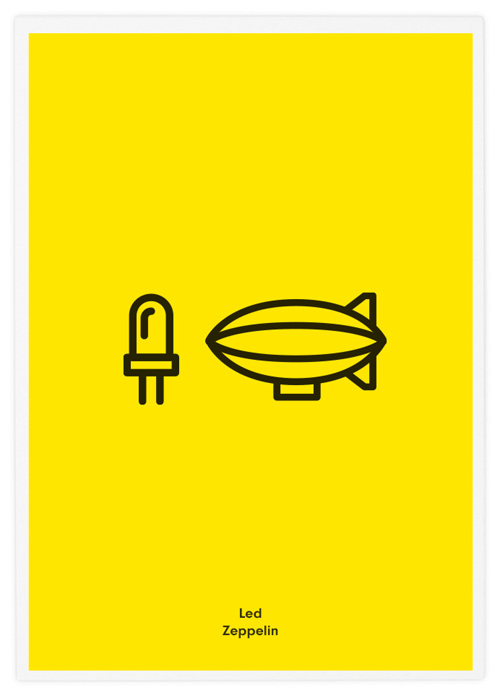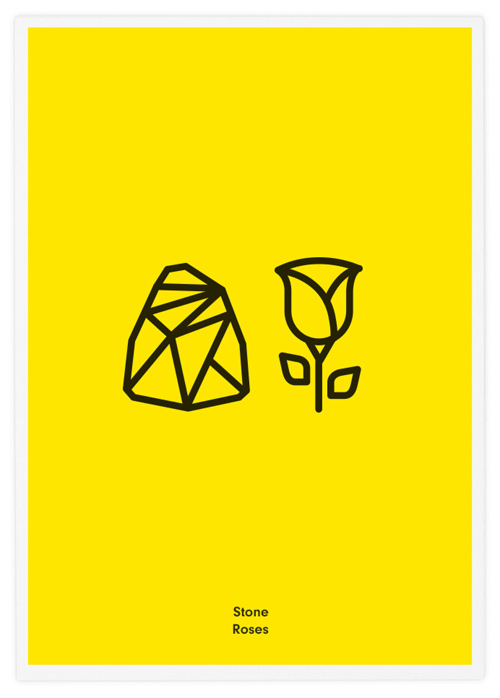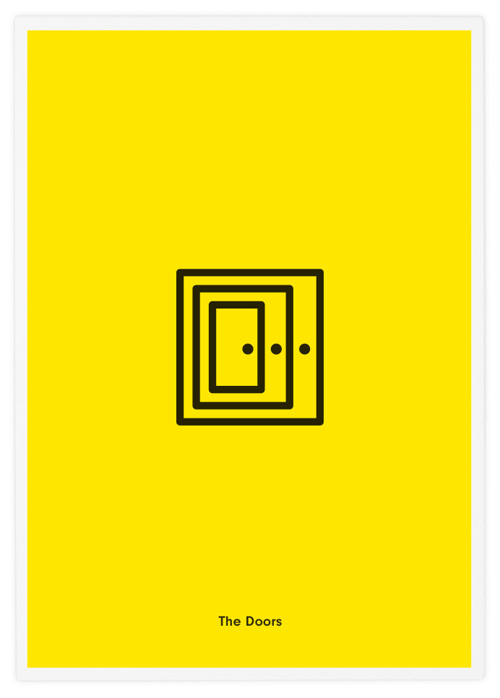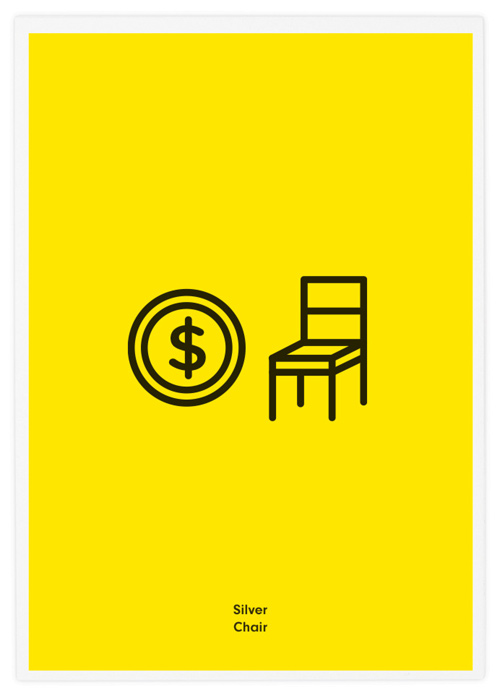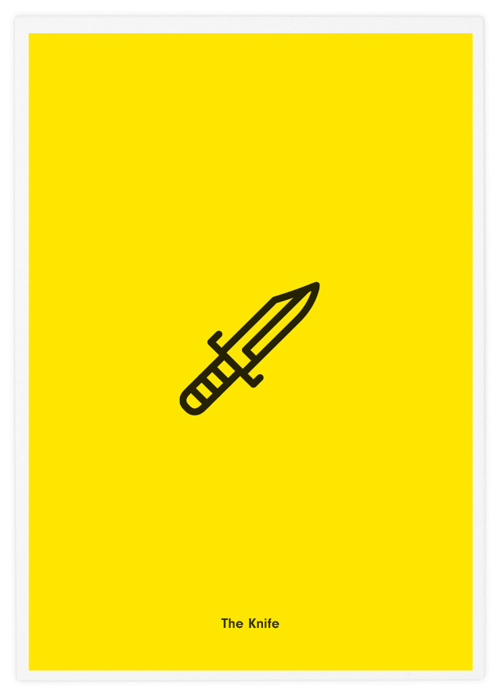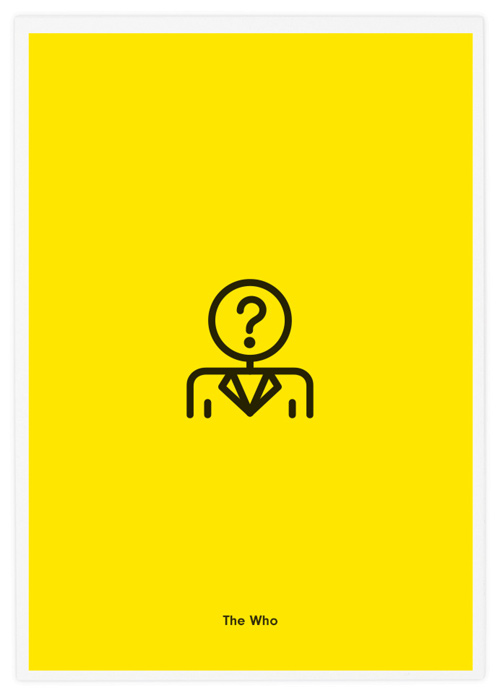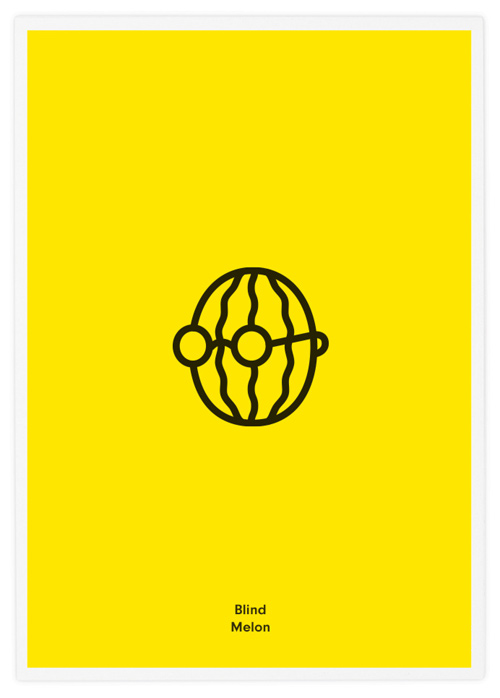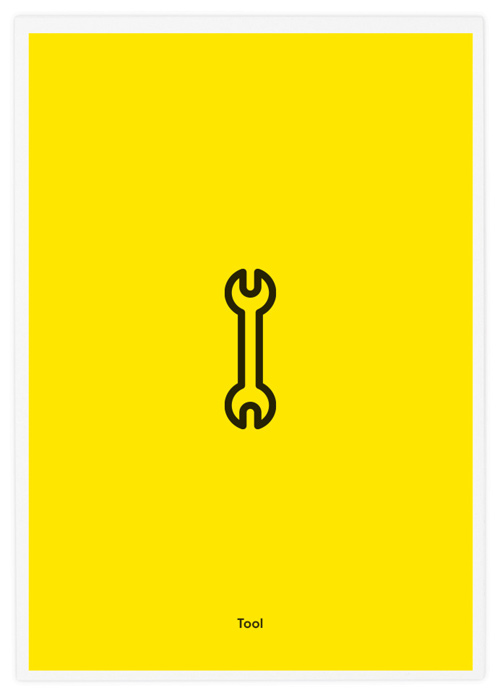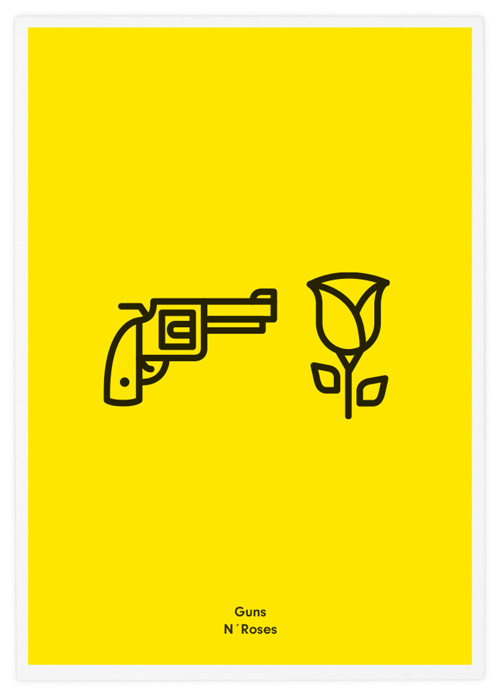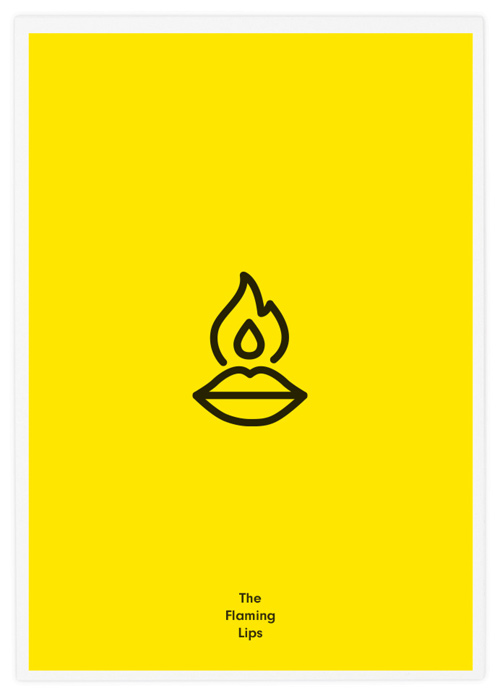 Check out Tata&Friends on their website. You can share what you think on their works by leaving your comment below.
Have something in mind related to web design, freelancing, and other awesome stuff? Let us know and maybe we'll feature it on our next post. All your comments and opinions are coveted!