Clays are one of the materials that are played by children that help them to bring out their own creativity. With it, they make various figures and materialize whatever their imagination dictates. But give clay to a professional artist and be prepared to be amazed. Here we have found an artist that transforms clay into various figures that you'll surely appreciate.
Joseph Barbaccia is a graphic designer from Washington, DC who creates beautiful illustrations, figures, and typography with the use of polymer clay. By mixing colors of clay in strands, he is able to make portraits of Obama, Lady Gaga, and more. Scroll down and check them all out below. Come, take a peek, and enjoy!
Making A Point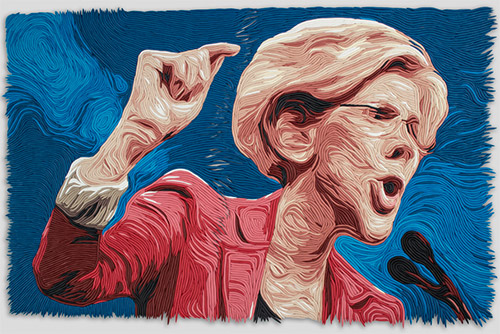 Teddy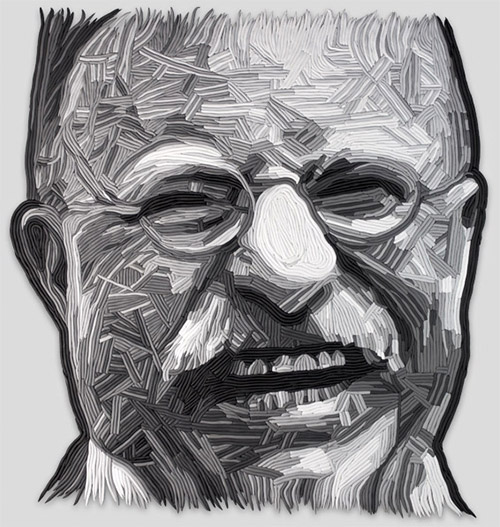 Cal Chameleon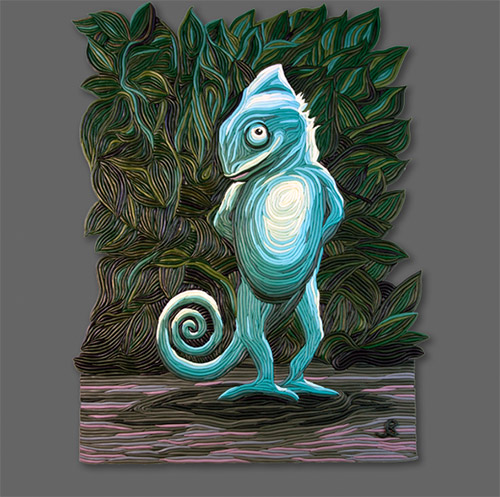 Raven Steals The Light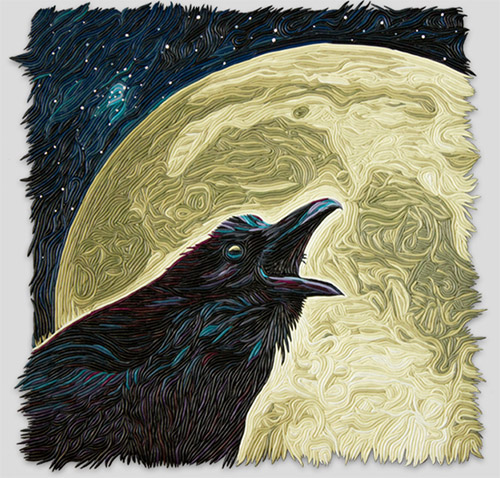 Even Monkeys Fall From Trees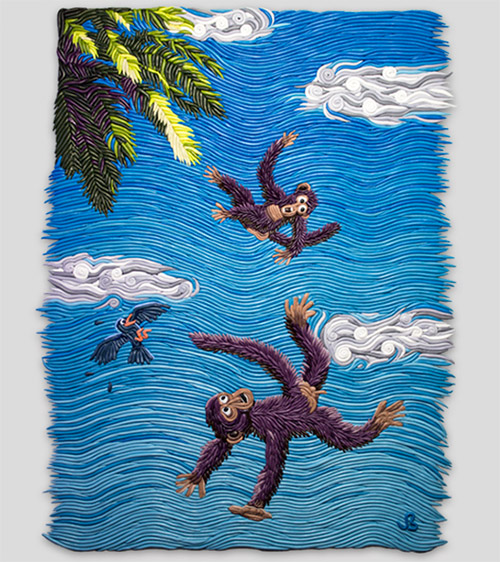 Dragon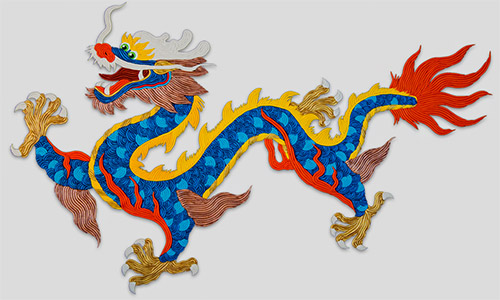 Exercising You Buddha Nature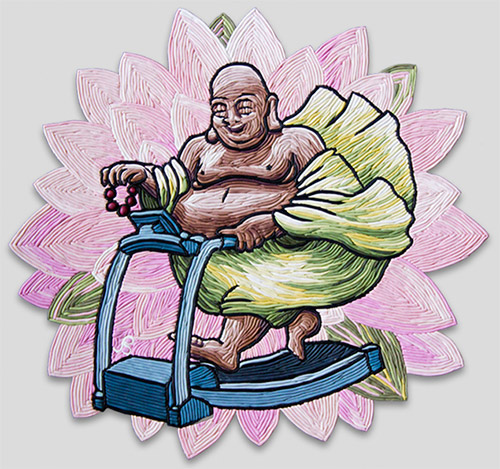 Fighting Cocks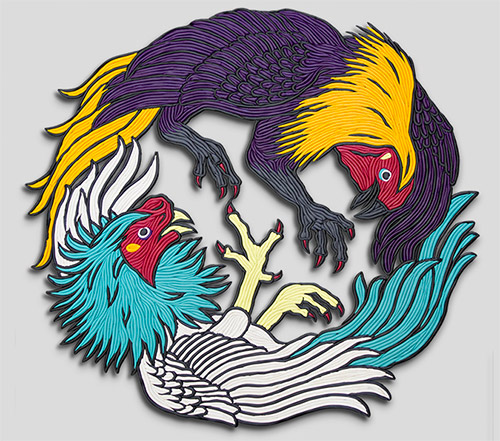 Totoro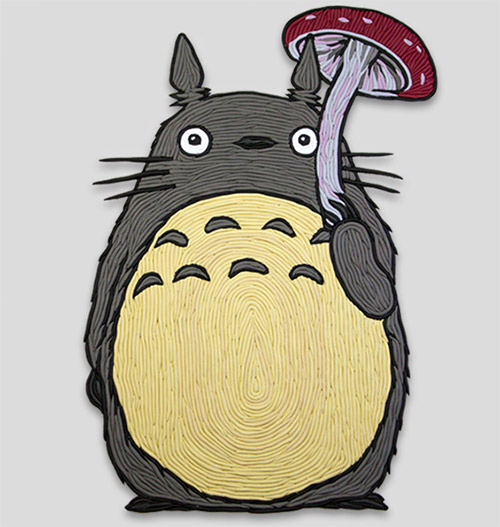 Bukowski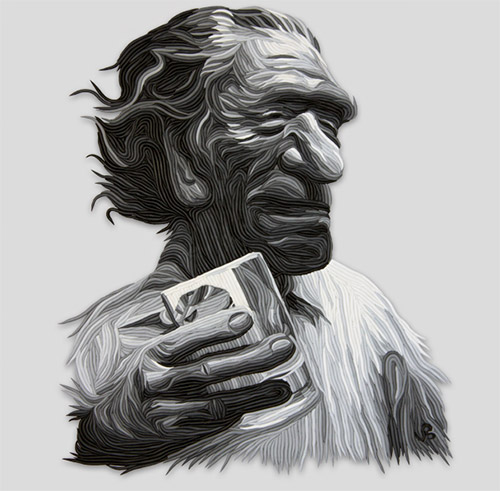 Hillary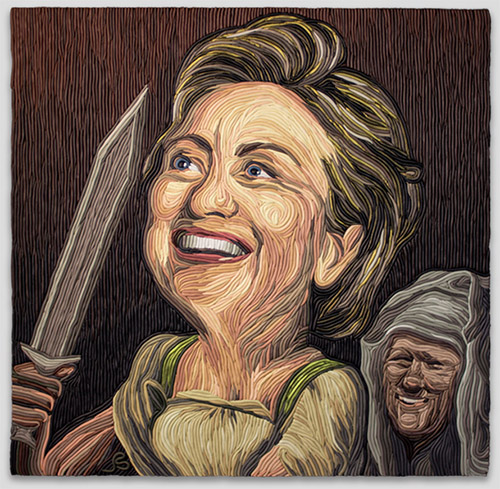 Keep Your Eyes On The Prize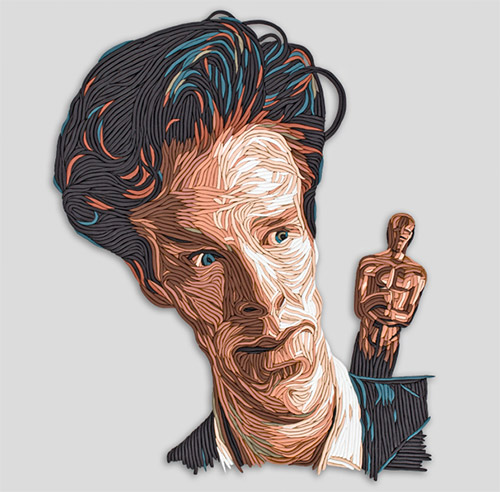 Obama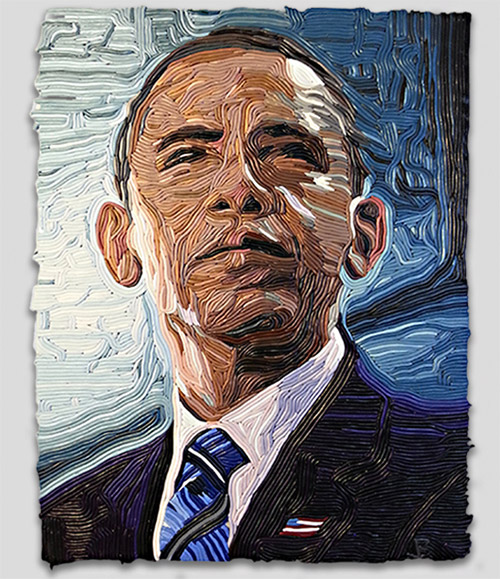 Terror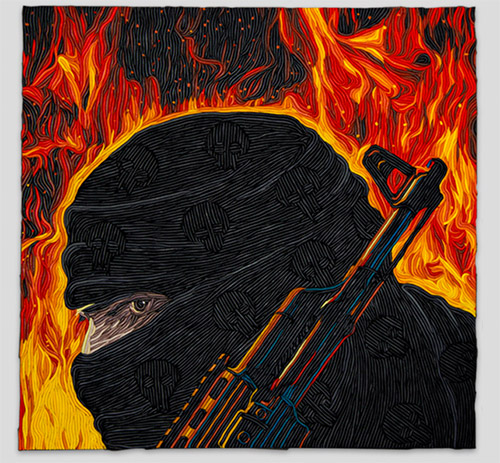 Lady G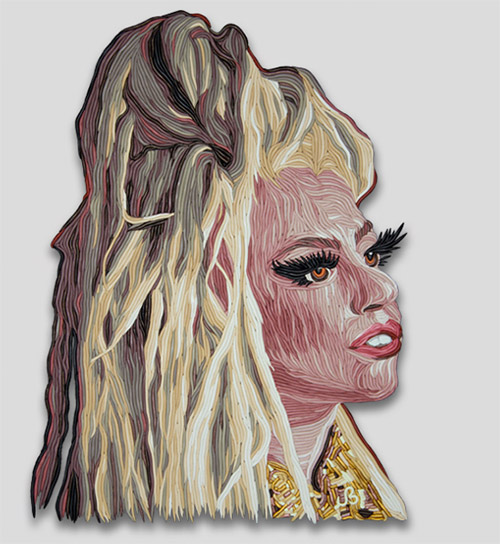 Happiness Is Never Perfect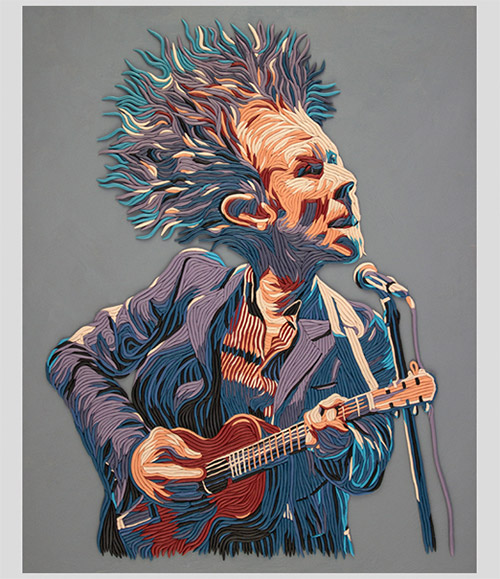 Johhny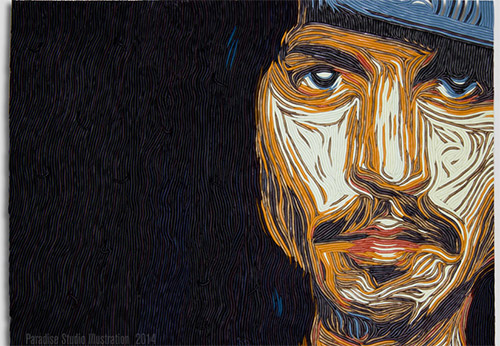 Kiss Me, Fat Boy!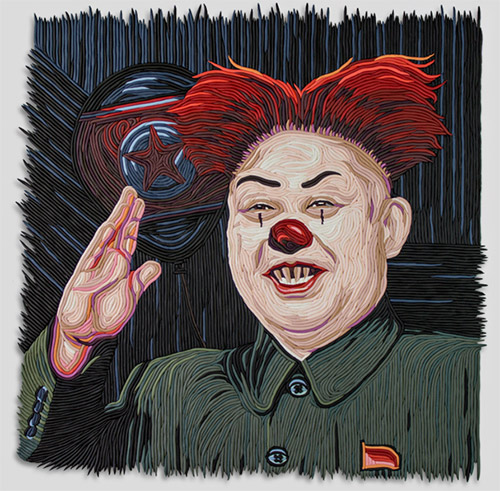 Typography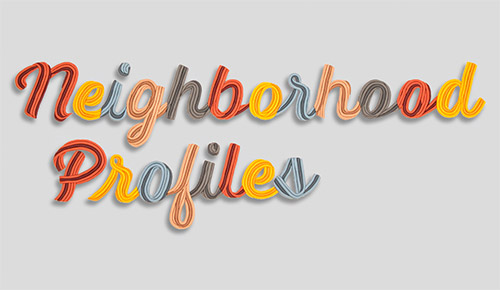 What is your say in Joseph Barbaccia's artistic works? You can share what you think on his works by leaving your comment below.
Have something in mind related to web design, freelancing, and other awesome stuff? Let us know and maybe we'll feature it on our next post. All your comments and opinions are appreciated. Let us hear em up in the comment box. Thank you and see you again mate!