Children stories hold a string to our kid days as they have been one of our influences during childhood moments. Some of them gave us precious values like the story of Pinocchio; and they are also responsible in making the line "Happily ever after" very familiar to us. You may have heard them a lot of times from the fairytale stories of Snow white, Rapunzel, and Beauty and the Beast – to name a few.
Today, let us recall some of these wonderful stories through these imaginative Illustrations made by Sinch.
Sinch is a graphic designer who has created a series of minimalist illustrations that will spark your imagination. In this series called Classic Children's Stories, he illustrates some of the famous children stories through simply designed objects that are significant in the story. Scroll down and check them out. Come, take a peek, and see if you remember them all.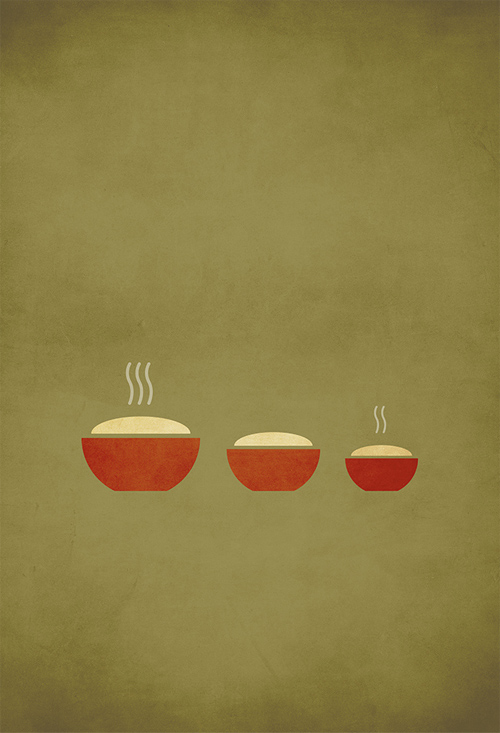 Goldilocks and the Three Bears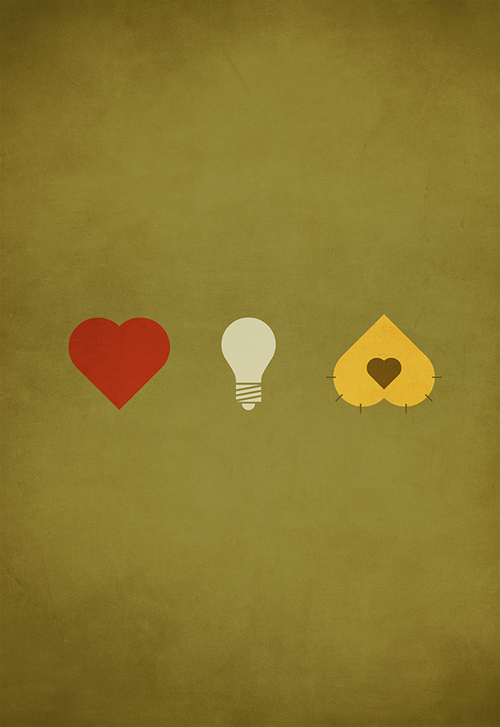 The Wizard of oz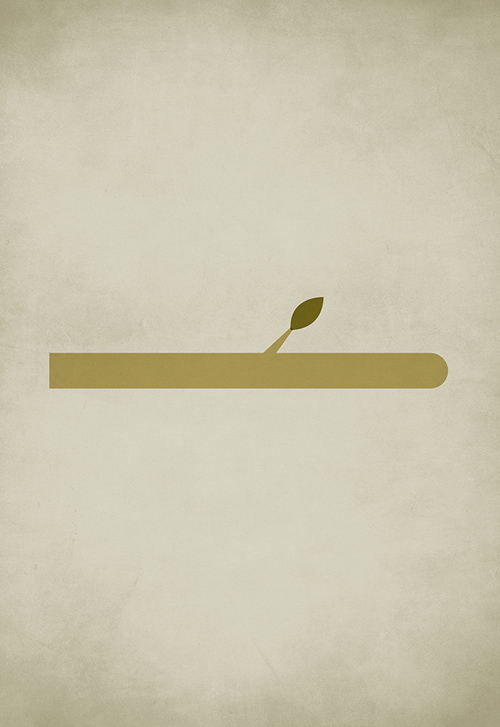 Pinocchio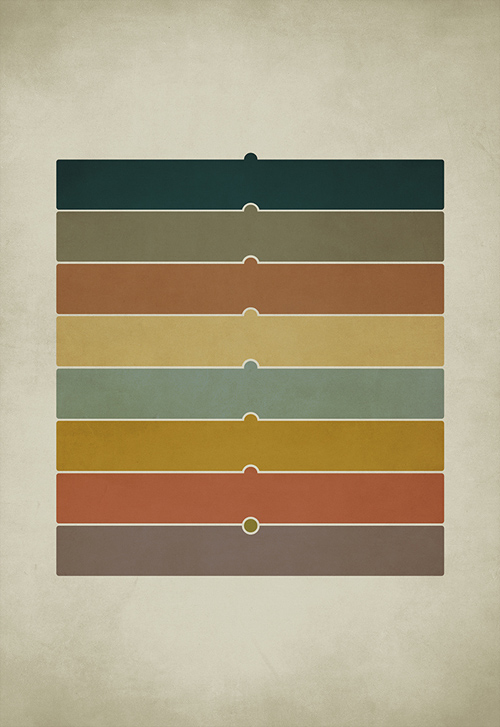 The Princess and the Pea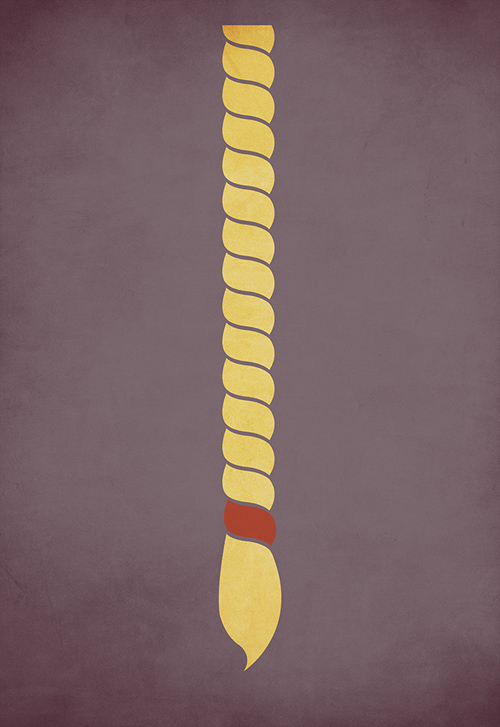 Rapunzel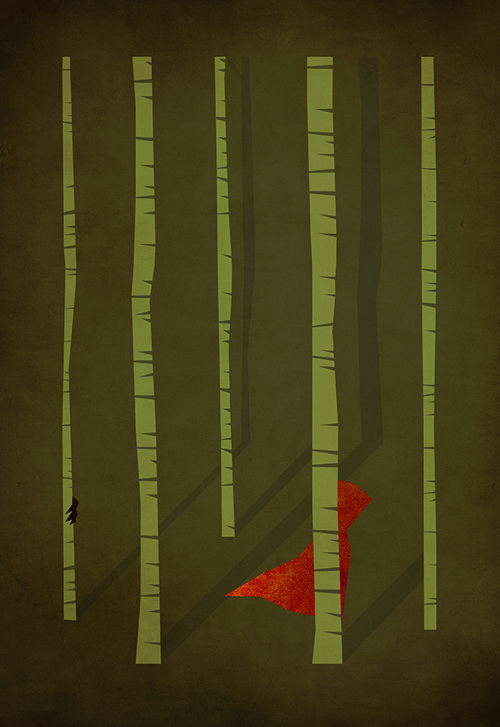 Little Red Riding Hood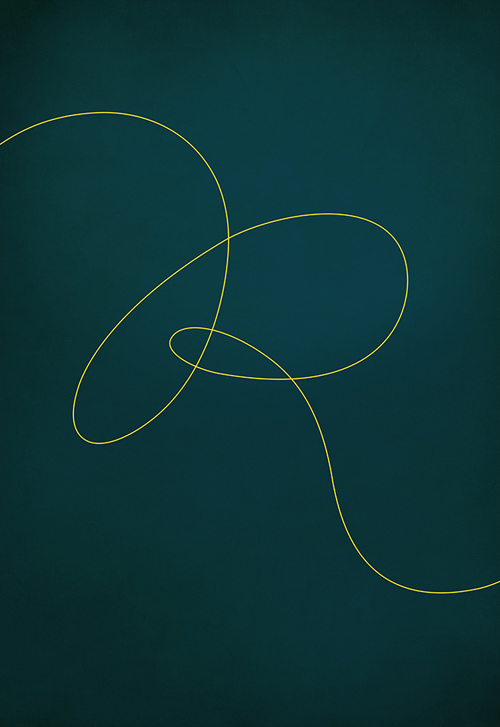 Rumpelstiltskin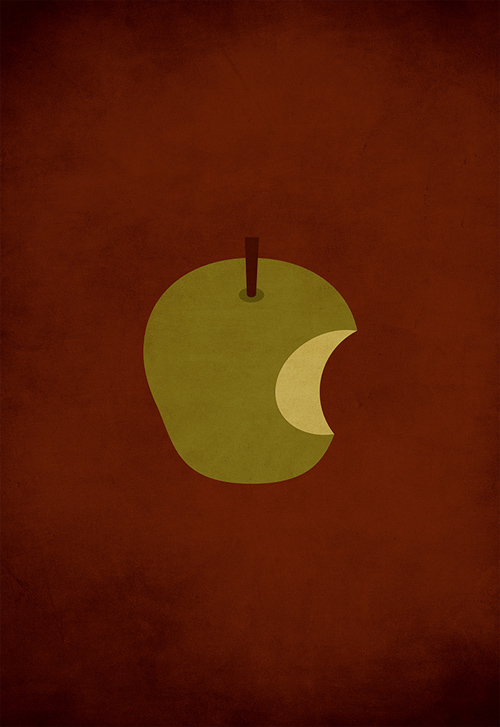 Snow White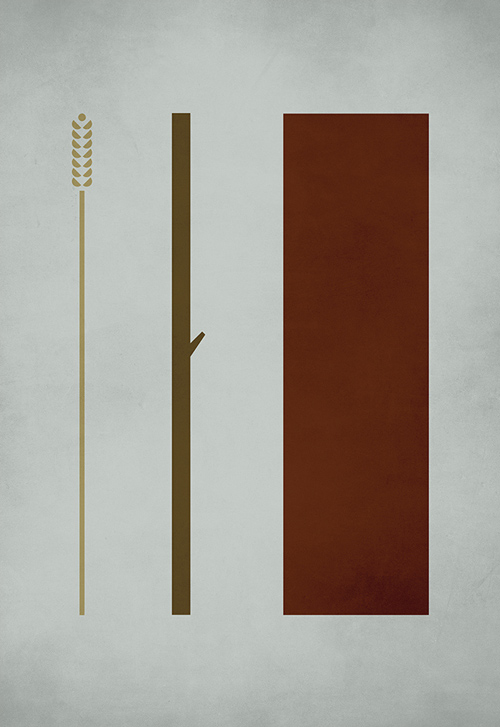 The Three Little Pigs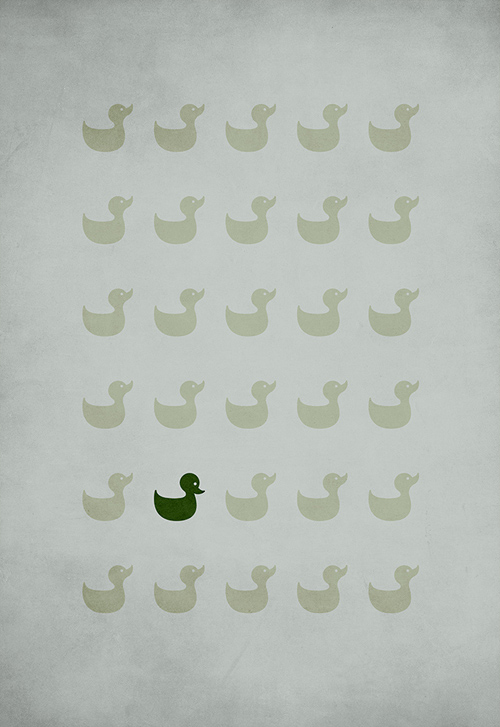 The Ugly Duckling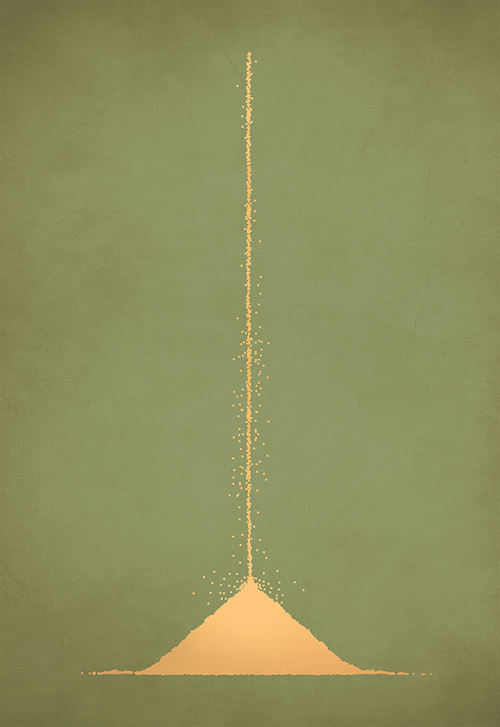 Peter Pan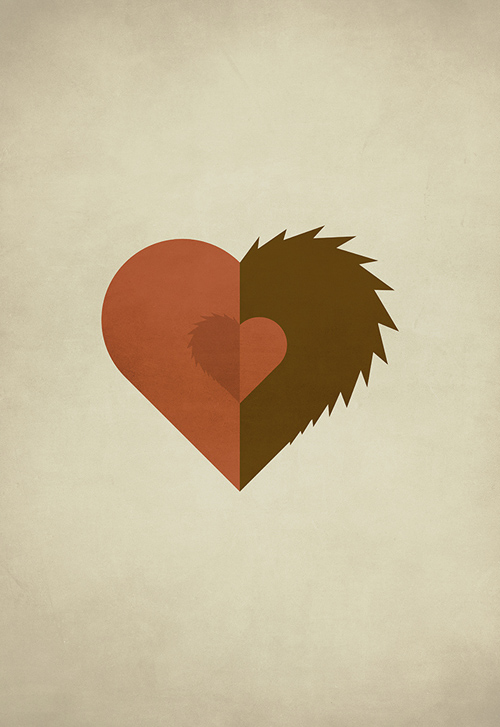 Beauty and the Beast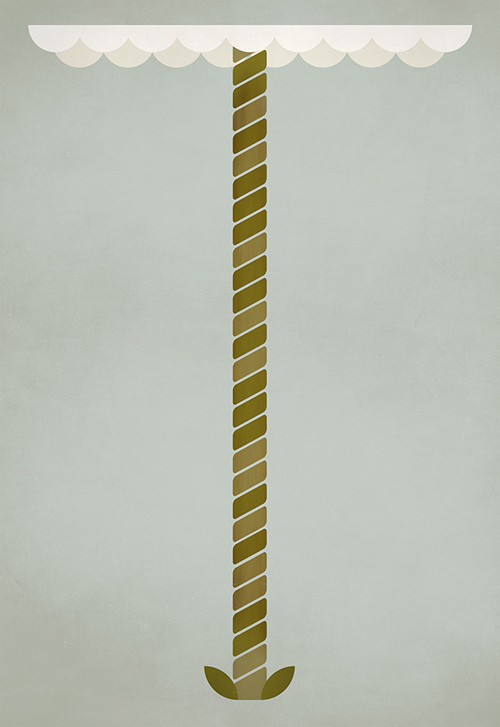 Jack and the Beanstalk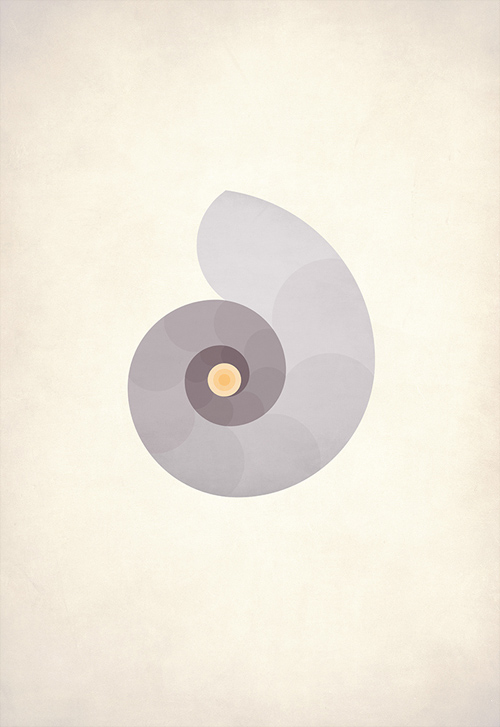 Little Mermaid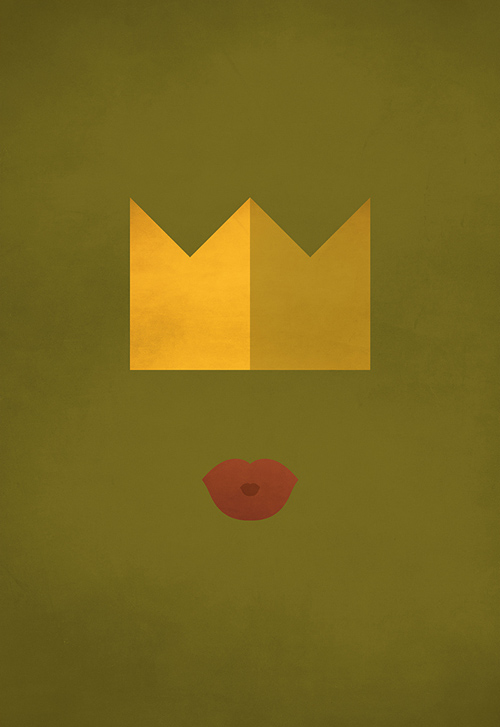 The Frog Prince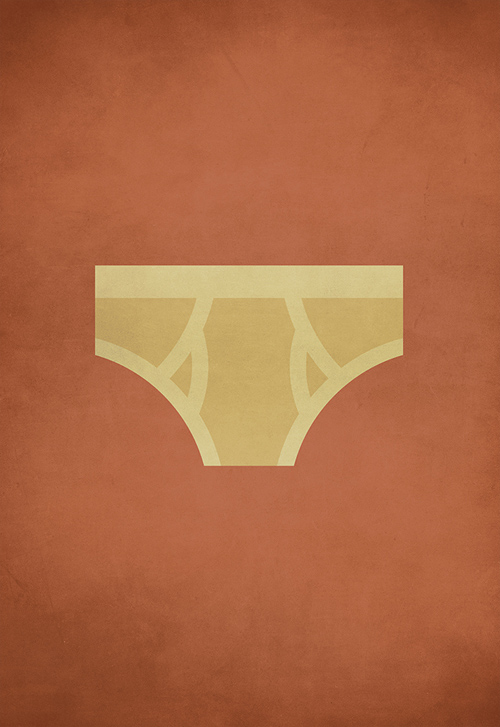 The Emperor's New Clothes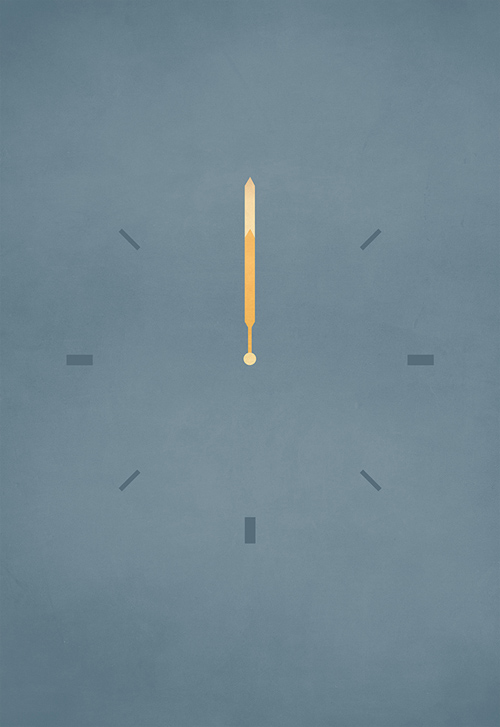 Cinderella
Which of these works of Sinch do you like most? You can share what you think on his works by leaving your comment below.
Have something in mind related to web design, freelancing, and other awesome stuff? Let us know and maybe we'll feature it on our next post. All your comments and opinions are coveted!