Have you seen those little reflections in some of the websites? It makes things look as though they're sitting on a piece of shiny glass, and tend to look a lot more professional than the alternative of glossy, flashy logos. Nowadays, applying reflection towards a logo design has been a popular motif, both online and in print. A simple logo with a fashionable drop reflection enhances its design in a typical way. So if you're going for tasteful, subtle, yet still attractive logos, try applying a reflection towards it.
The reflections give the logo a nice shot of style and it add some class to your otherwise bland logo. Making it differ from the other common designed logos gives an edge towards it. Check out this list Elegantly-Designed Logos with Reflection for your inspiration.
You may also want to take a look at the following related logo design articles:
Madball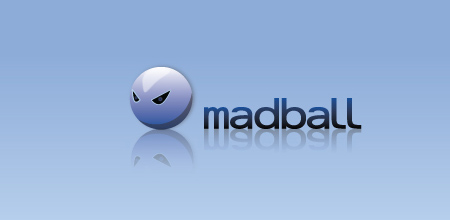 Shaft
A logo design good for any industry.
Hide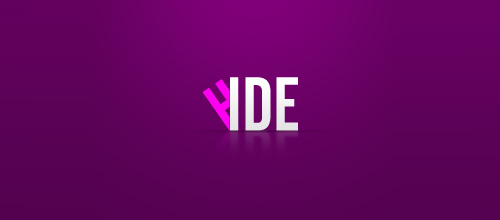 jlm
A brand symbol perfectly suitable for creative agencies and media.
cylu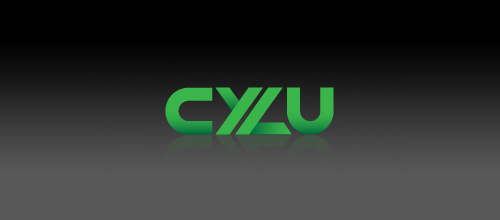 idastudios
Great brand for any technology or innovative type companies.
qupud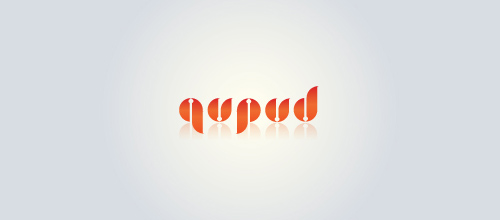 nowonly
A logo symbol suitable for any industry.
Peeled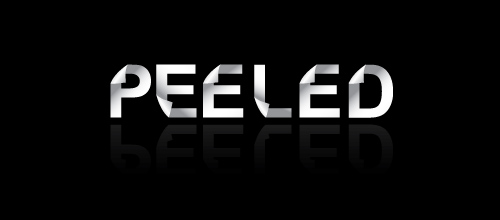 uneekGrafix
Great word mark for any of your sticker guys and gals out there.
Design Negotiator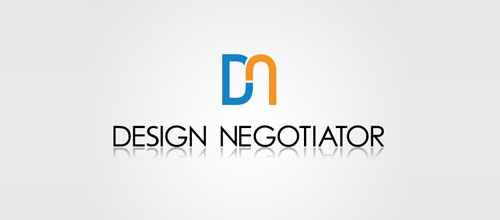 Petr Sulc
A logo design which can be applied to any business.
Think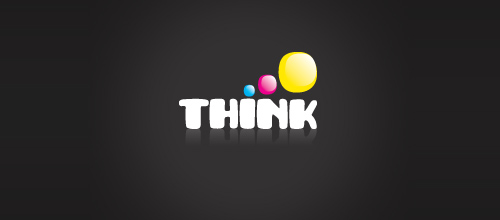 dado design
Another logo with reflection.
Evil Bomb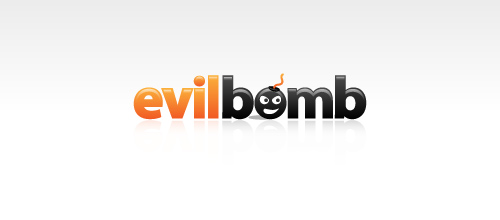 Konsepts Creative
A delightfully evil brand which could have many different uses on the web and also in apps.
Big 3 tech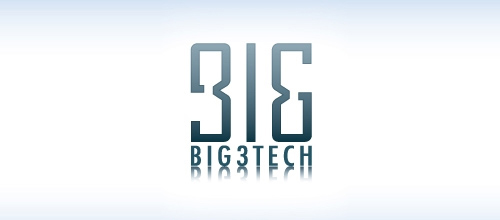 coy
A brand symbol good for any business.
GreenPortfolio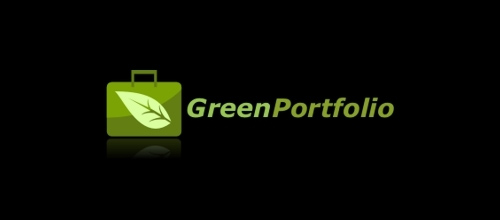 LOGOPHYX
Great logo design for any business relating to environmental conservation, green energy, multimedia, etc.
LakeTower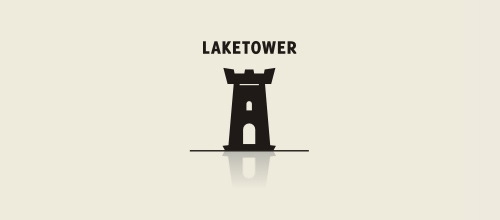 Type08
A logo design of a tower on the lake with the reflection.
Legs Online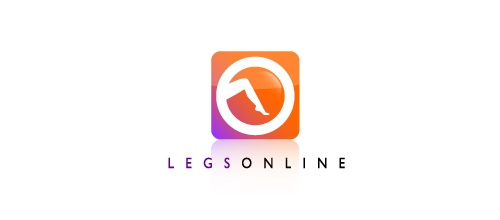 Logorilla
A brand symbol for a website about female beauty, love and life.
GATE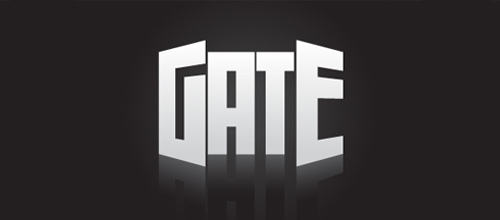 coreyolin
A logo design which welcomes a client your business.
CONUNDRUM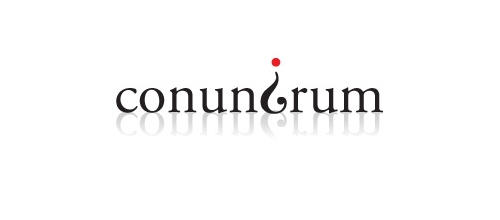 ushadle
A logo which can be used to a small gaming company.
CastleCorp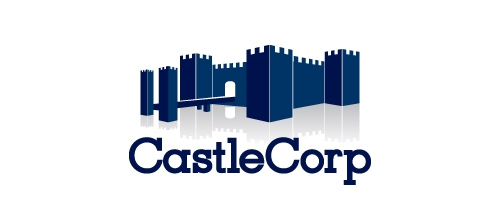 struve
A mark which is good for a wide variety of businesses.
Junction 3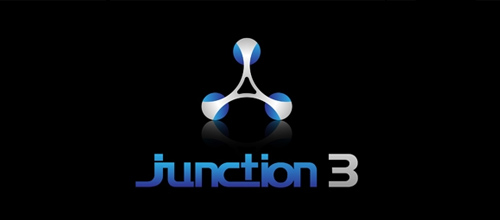 MatasBar1
Great brand symbol for any software company.
FotoBook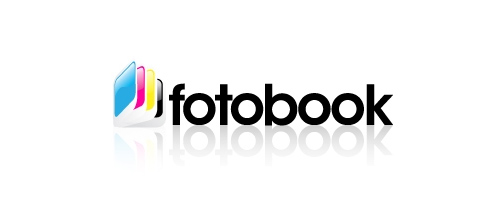 Kiwi
A logo design for a photo sharing site, internet printers, or image search engine.
Plue Networks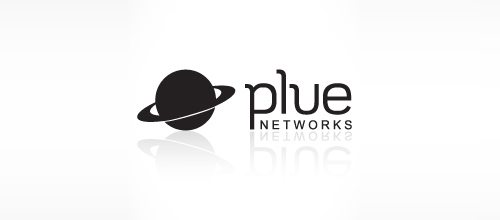 idastudios
A brand that comes with a very attractive short domain name.
Bensfilm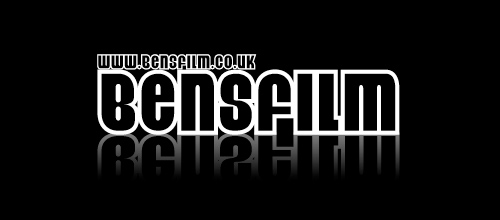 ageown
A simple black and white reflection logo.
boobooguru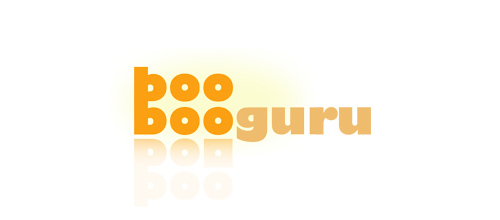 joshhowatt
A brand symbol good for any problem/solution based industry.
vanadio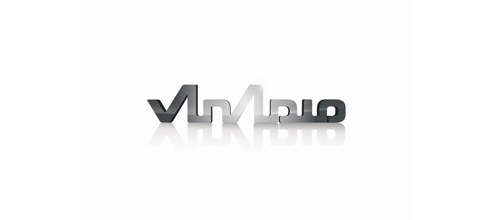 chriswork
A mark which can fit to any business.
Loosers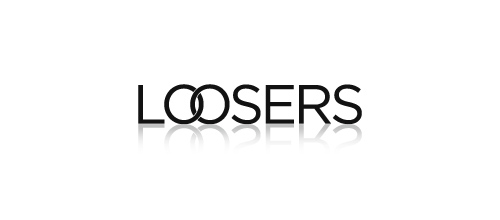 robrobrob
A logo design for a married social network.
Metalworks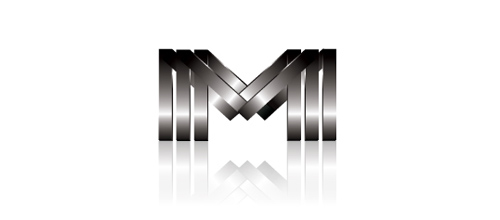 MDS
A logo design for any type of metallurgy industrial business.
Slice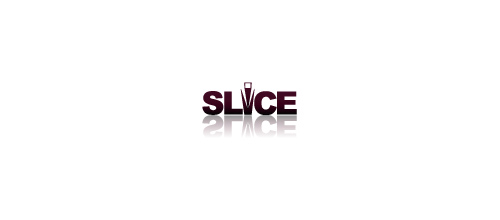 MDS
Another simple logo with reflection.
You might want to check this out : How to Make Reflection on Text