Gray or grey is the color between the two contrasting black and white. It is a mixture of these colors creating a distinct look. It is an achromatic or neutral color and a balanced color. It is a cool, conservative color that seldom evokes strong emotion although it can be seen as a cloudy or moody color. Some people look at gray as mysterious and a bit formal, too. There are actually various interpretations of the usage of gray in the color psychology but whatever it is, we still cannot deny the fact the gray is widely used in designing.
Due to that, even patterns come in shades of gray. So, after we have showcased patterns of bright colors, allow us to offer you gray pattern freebies today. We hope that you will be able to make use of these patterns for your design. For sure, you will not find it hard to match it with your works because of its neutrality.
You might also want to check these related patterns:
Dark Aloha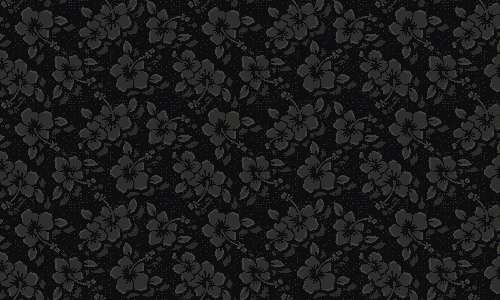 Say aloha with this floral gray pattern which can be right for your design.
Download Source
The Loner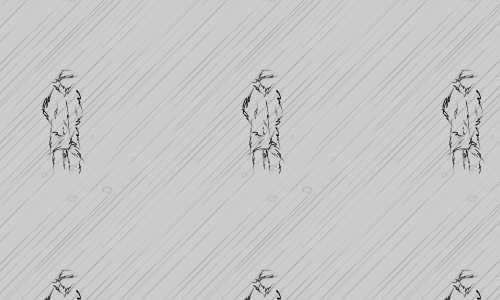 You'll never be a loner if you make use of this pattern.
Download Source
Charcoal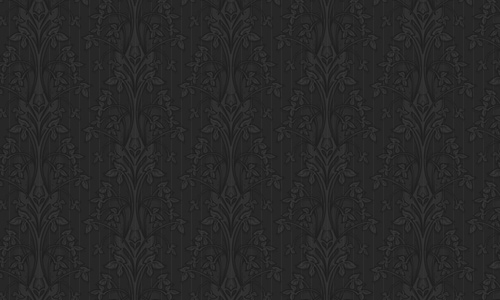 A lovely gray pattern of decorative leaves.
Download Source
Air Conditioner Fins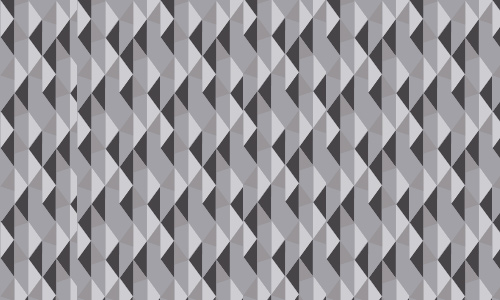 A geometric pattern with shades of gray.
Download Source
Chunky Beads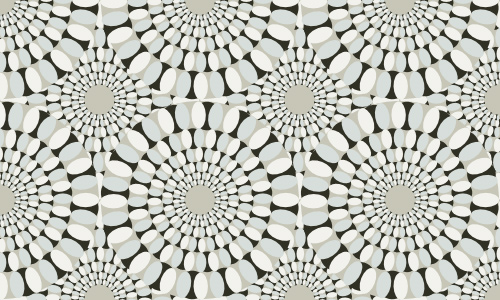 This one looks like beads arranged in a creative manner.
Download Source
Everywhere it Rains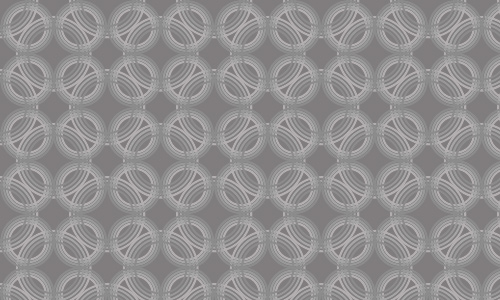 Combine circles and swirls to get a gorgeous pattern like this.
Download Source
Dark Tile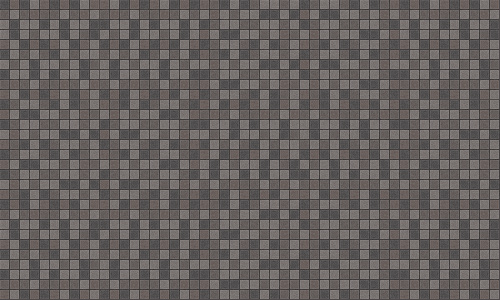 Tiles of gray shades can make your design look elegant.
Download Source
Storm at Garden City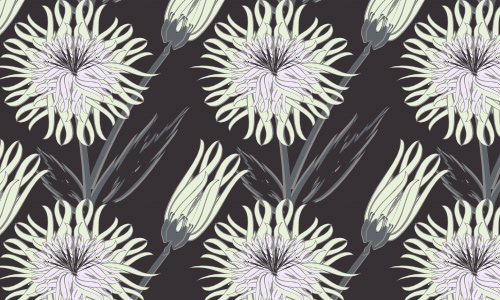 A pattern of flowers that give it a feminine touch despite the grayness.
Download Source
Whos His Taylor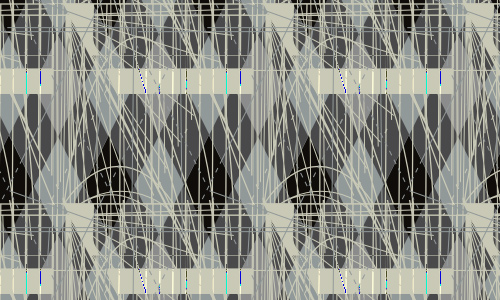 A bit complicated design of grays.
Download Source
Erase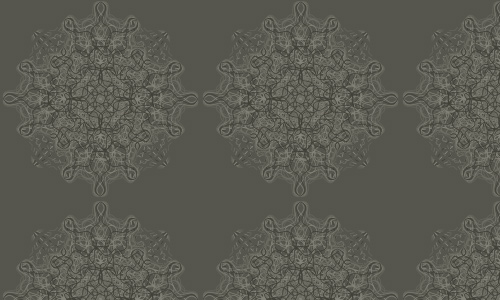 A gorgeous work of art in hues of gray.
Download Source
Seamless Limit [t]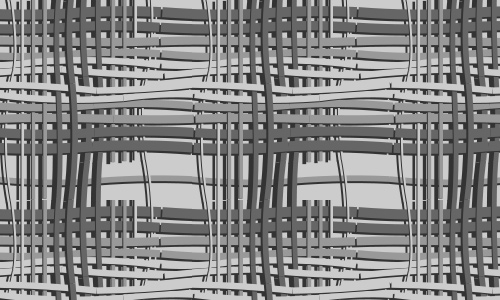 Woven grays that looks beautiful especially when added to your design.
Download Source
Sticky Spring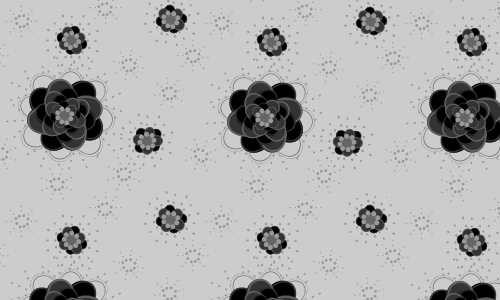 Feel the warmth of spring when it is in gray.
Download Source
Diatomacious Urns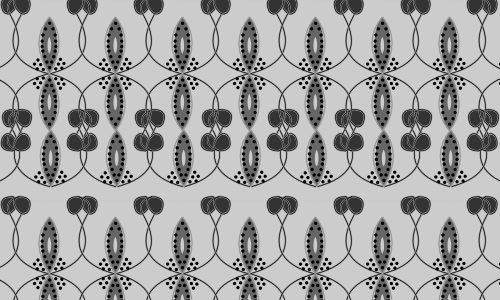 Seems like moving lines and curves to form unique shapes.
Download Source
Haunted II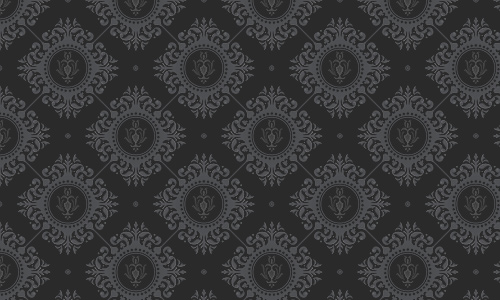 Express your creativity with this pattern.
Download Source
Hidden Colors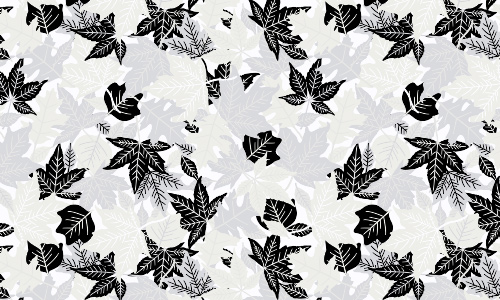 Autumn leaves of gray looks great in this pattern.
Download Source
Gray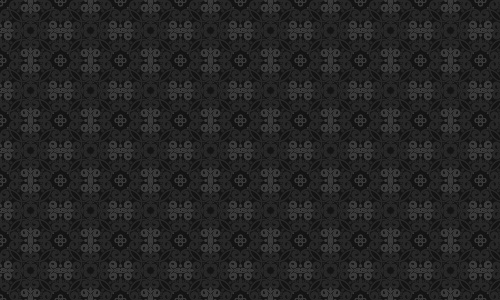 This gray pattern is no doubt artistic and creative.
Download Source
Grandmas Wall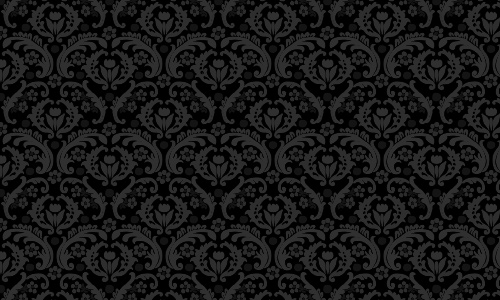 A gray damask pattern that is surely unique.
Download Source
Night Watch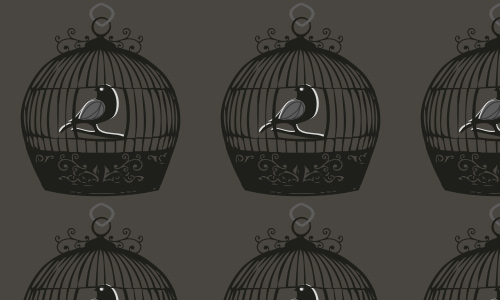 Create a pattern with birds in a cage and it would look perfect!
Download Source
Groomsmen at Play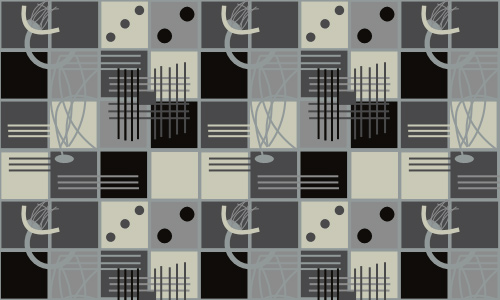 No doubt, this one looks truly gorgeous and simple.
Download Source
Gone to Seed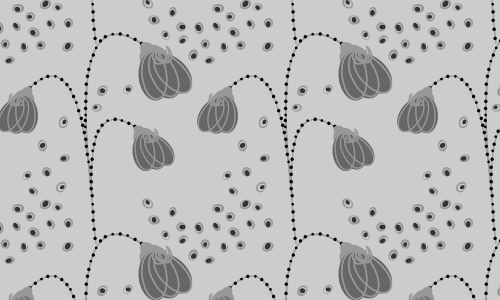 A plant with its seeds scattered around to create a unique design.
Download Source
Frolic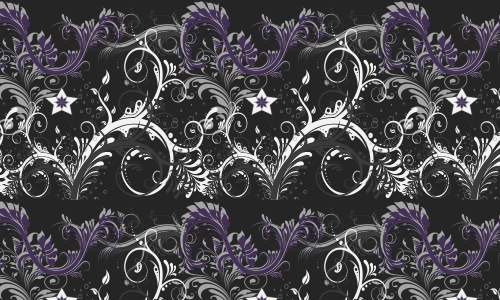 Floral swirls of gray and a mixture of indigo.
Download Source
*Tag*Me*Grey*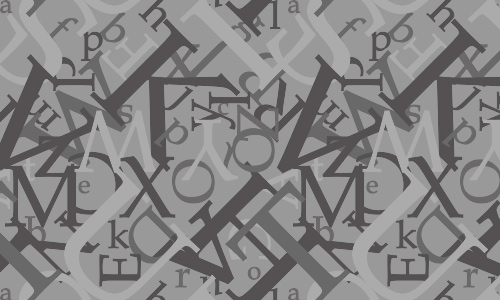 A gray pattern of letters that makes it look unique.
Download Source
Sweet Water Bug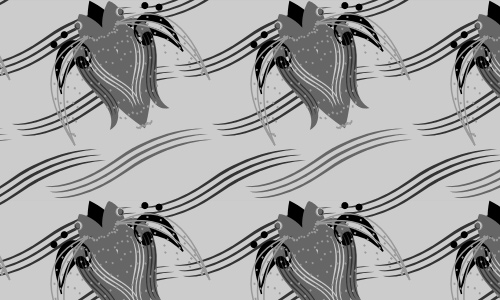 Flowers make up this gray pattern.
Download Source
Inspired by Shu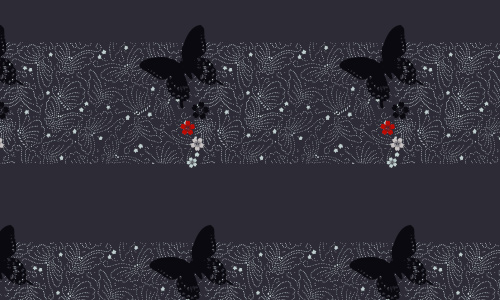 Fluttering butterflies in gray with an accent of red flowers.
Download Source
Merry Widow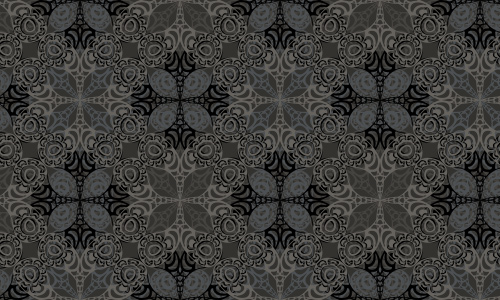 Certainly pretty with distinct intricate swirls, lines and shapes.
Download Source
Gray Patterns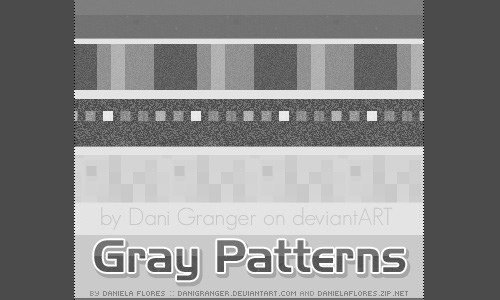 A set of 4 gray patterns in unique designs.
Download Source
24 Gray Elegance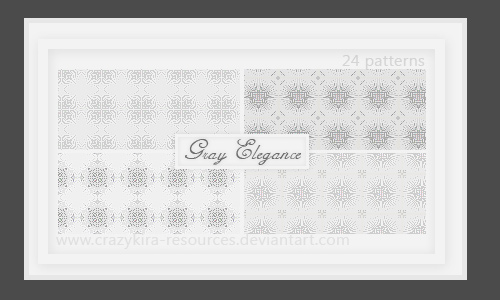 Beautifully made gray patterns in a set of 24.
Download Source
Gray Patterns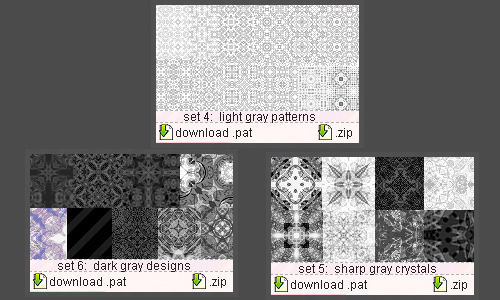 This set of 15 is the pattern that suits your sytle.
Download Source
Seamless Photoshop Patterns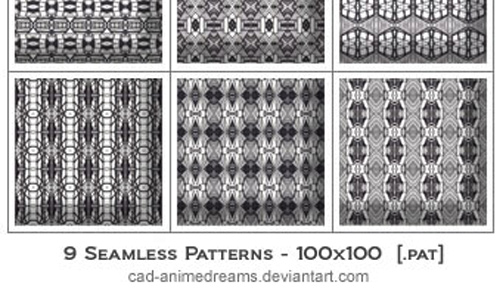 A set of 9 patterns that can bring your design to the next level.
Download Source
Diagonal Gray Pattern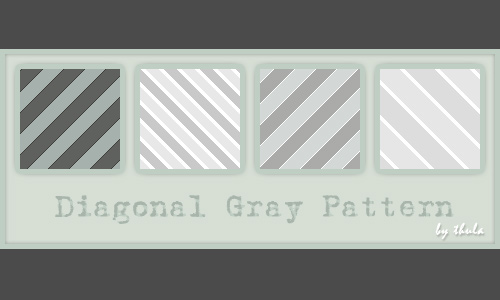 A set of 3 terrific diagonal patterns you can use.
Download Source
10 Gray Pixel Patterns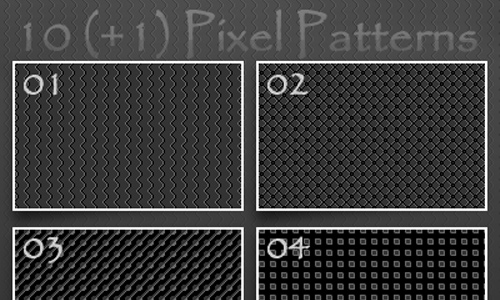 A pack of 10 gray patterns that can make your work look fantastic.
Download Source
Seamless Photoshop Patterns 2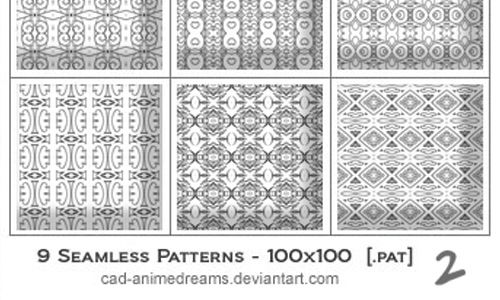 Add twist to your designs with this set of 9 patterns.
Download Source
Seamless Patterns Grey Symphony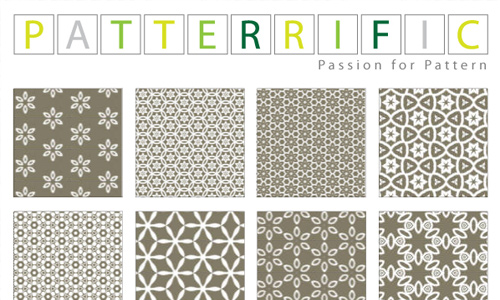 Unique designs of 8 patterns that can enhance your work.
Download Source
Well, as you can see, even gray can look great in patterns. So, if had second thoughts of using it before, we hope that you have finally decided to try using it now. Download your favourite gray pattern and see how it can create a big impact to your design works. Enjoy working on your projects while you look into our collection of free patterns.