Yep. the big, scary, and hairy creatures we often see in horror movies. Oftentimes feared and conceptualized as very dangerous life form. But if you would take time to study them, tarantulas can be very fascinating creatures. Past beliefs thought that a bite form a specific tarantula caused life-threatening conditions. But modern studies found these to be non-danger to human beings. Some enthusiasts even pet some of them at their houses. Varying from many colors characteristics, these somehow scary-looking spiders could be interesting. The question is, would you dare take the time and opportunity to know them better than what hollywood shows you?
For our next attraction, we show to you 26 Creepy yet Cool Tarantula Wallpapers. Here we showcase some of the most fascinating images showing some of the different species of tarantulas. In the world there are about 900 species that have already been discovered. For enthusiasts and people who are captivated by the exotic beauty of these creatures, these wallpapers would be great on your desktops making it more interesting and eye-catching. They are all free to download so feel at home and dig in. Come, take a peek, and choose your pick. Enjoy!
Rhapsody Widescreen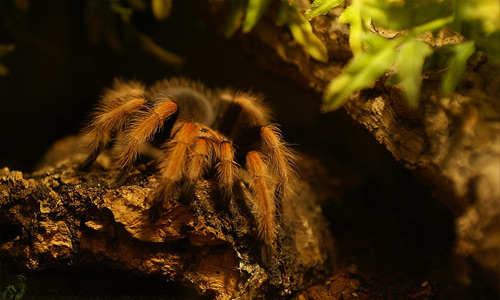 By: webcruiser
Download Source
Arachnophobia 1920 x 1200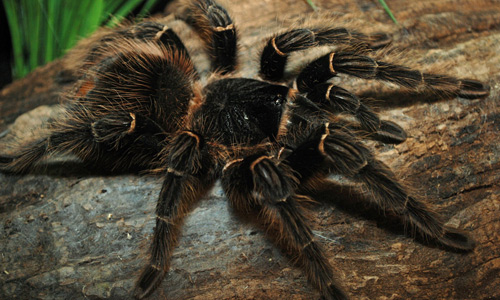 By: Monochrome5
Download Source
Mexican Red Knee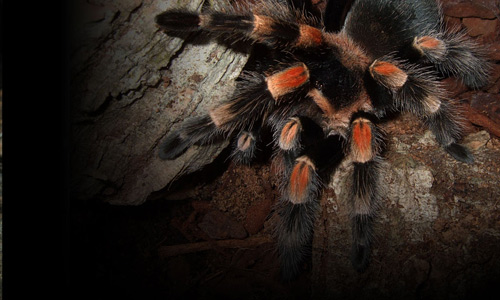 By: rdl1
Download Source
Rhapsody Widescreen II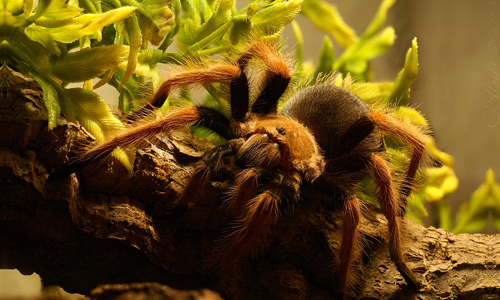 By: webcruiser
Download Source
Deadly Creatures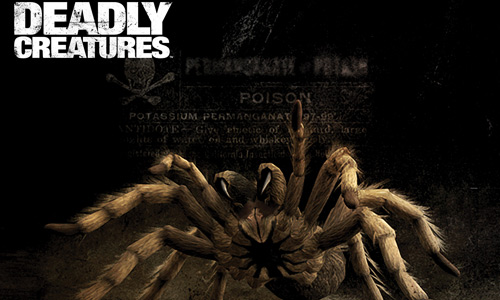 By: torinogt73
Download Source
The Goliath Bird eating Spider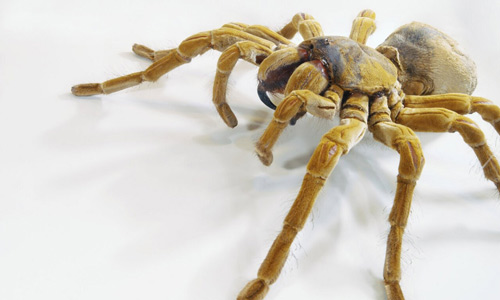 By: specialmagic73
Download Source
Tarantula_71513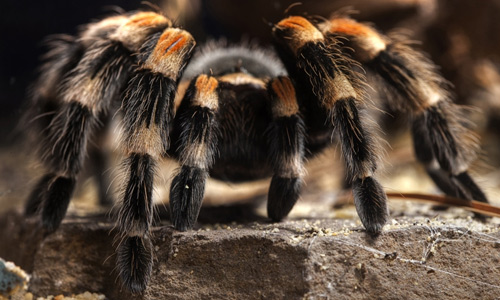 By: Admin
Tarantula_73098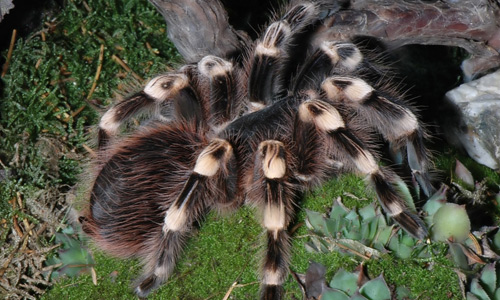 By: Admin
Tarantula upclose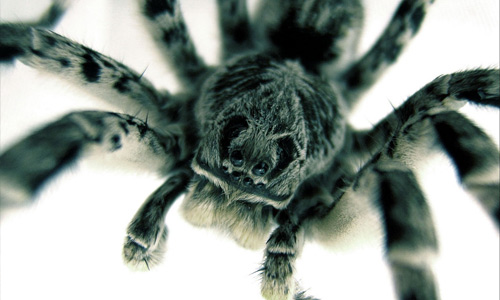 By: Admin
Download Source
versi.Wallpaper.1920.1200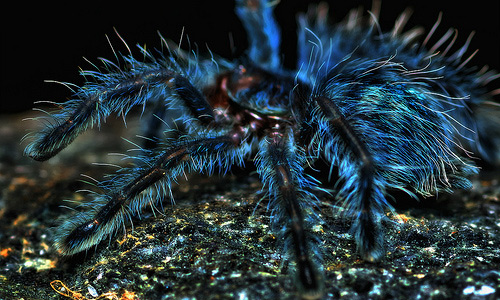 By: papilio
Download Source
Dinner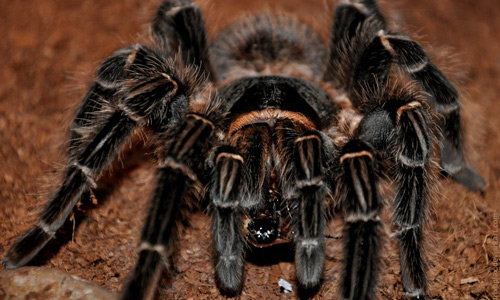 By: Trixoplax
Download Source
Tarantula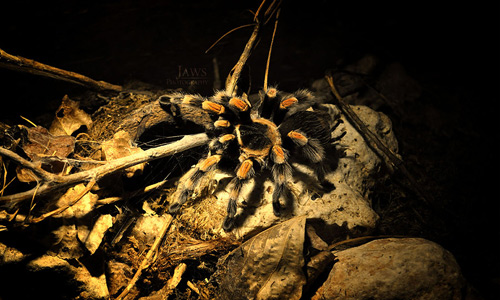 By: Jaws28
Tuesday the 13th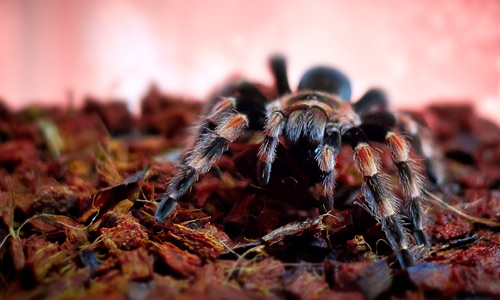 By: ScorpionEntity
Download Source
i see you…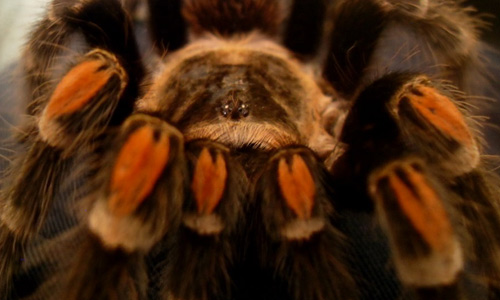 By: Facio-Taliter
Download Source
Geniculata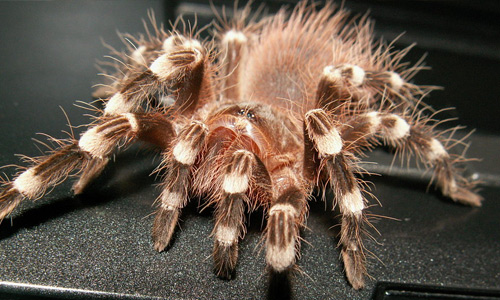 By: Sinneris
Download Source
Nhandu Chromatus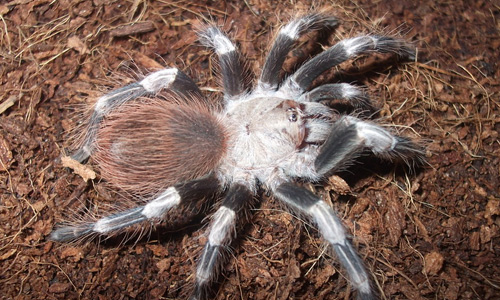 By: Weird-To-Strange
Grammostola Rosea Red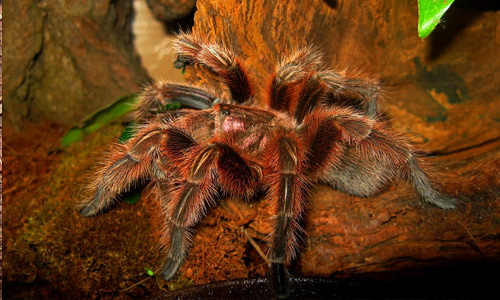 By: PsychoMunk
Acanthoscurria Geniculata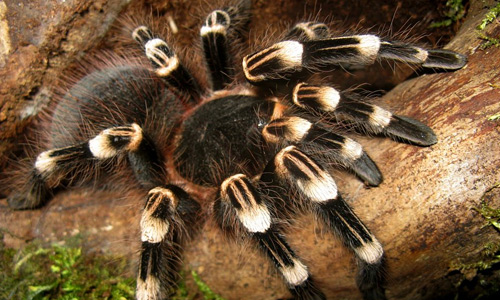 By: PsychoMunk
Nhandu Chromatus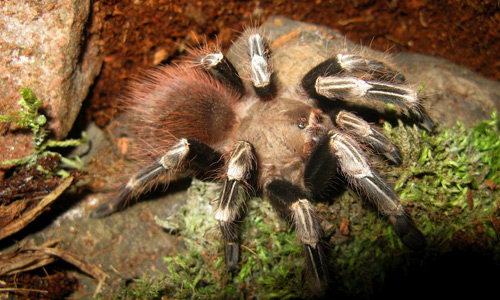 By: PsychoMunk
Little Red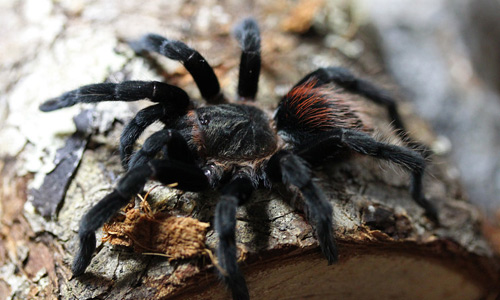 By: neaters2000
Download Source
New River Blond Tarantula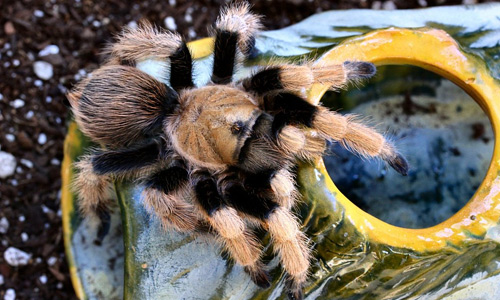 By: Caloxort
Download Source
P regalis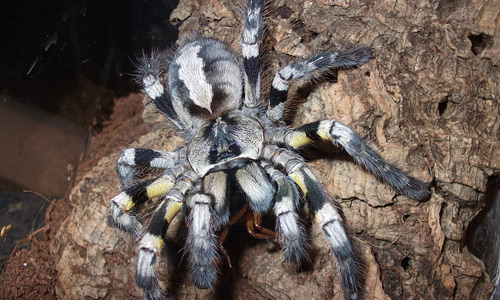 By: Weird-To-Strange
Its Raining I Suppose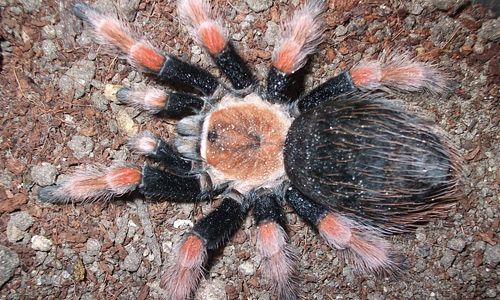 By: Weird-To-Strange
Cyra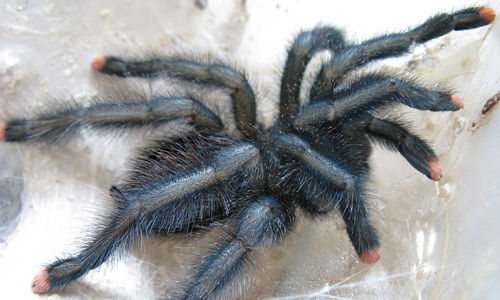 By: skammann
Download Source
Mexican Fire Leg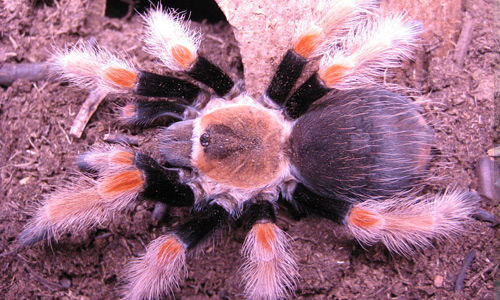 By: Feszy
Download Source
Aphonopelma schmidti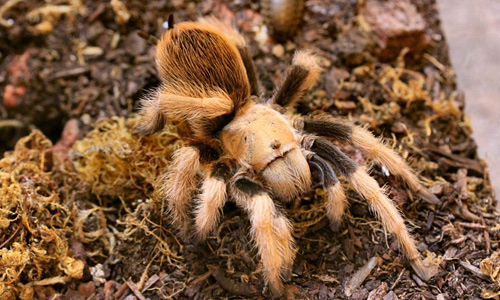 By: Caloxort
Download Source
Have something in mind related to web design and freelancing? Let us know and maybe we'll feature it on our next post. All your comments and opinions are appreciated. Let us hear em up in the comment box. Thank you and see you again mate!