Photography is a competitive field that requires every individual photographer to be more creative in order to stand out among the others and to be unique in their own imaginative ways. There are many forte of photography, one of these is underwater photography – a process of taking photographs while submerged under water. The commonly used subjects are animals, underwater landscapes, seaweeds, geological features, and portraits. It takes a lot of challenge and much determination in working on this kind of specialty.
A commercial diver, Zena Holloway, who is a self-taught underwater photographer, has taken her fondness in photography into a higher quality of skill. Being a diver and a photographer at the same time has given her a spotlight of publicity. This specialty of work has been applied to advertising and fashion. Have a plunge and get fascinated with the beauty in underwater photography below.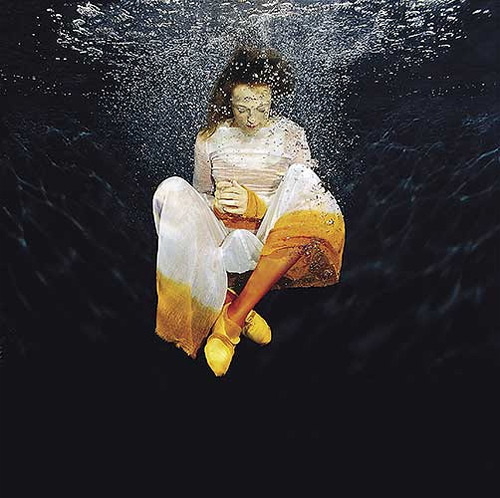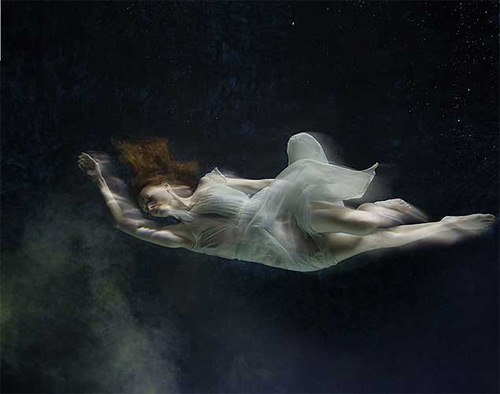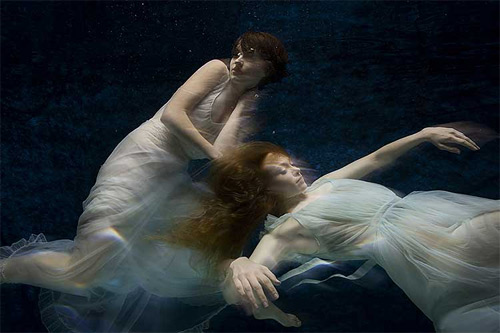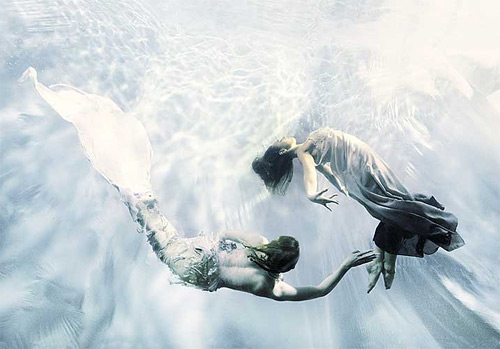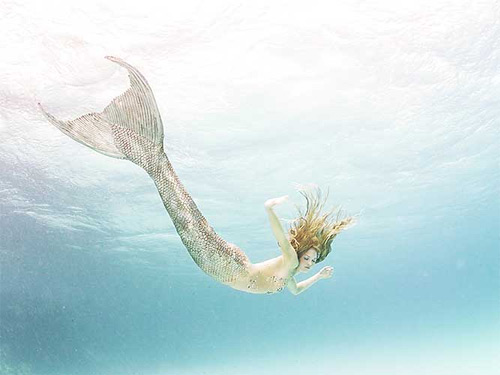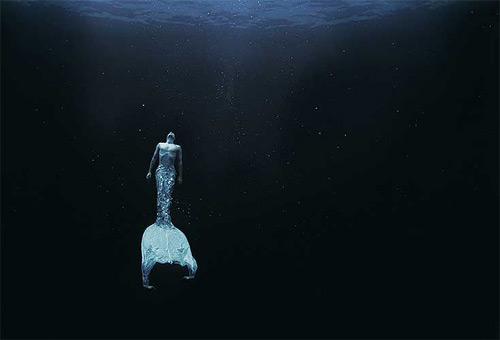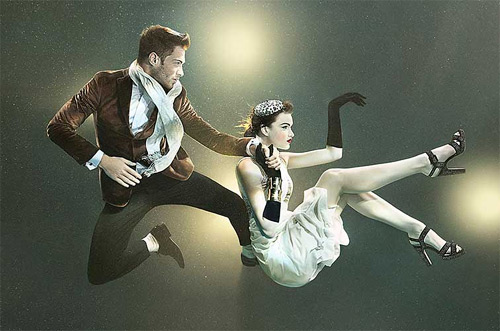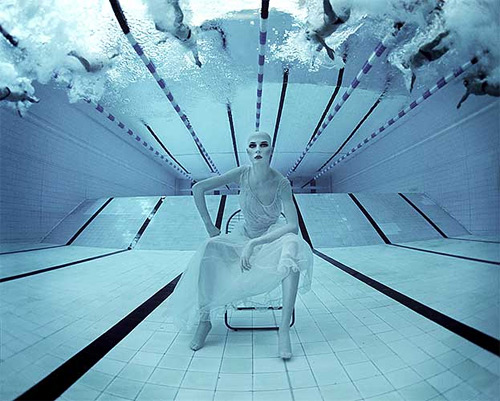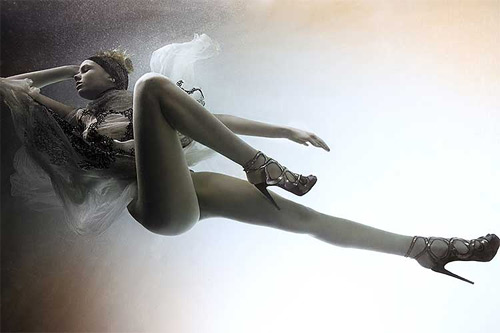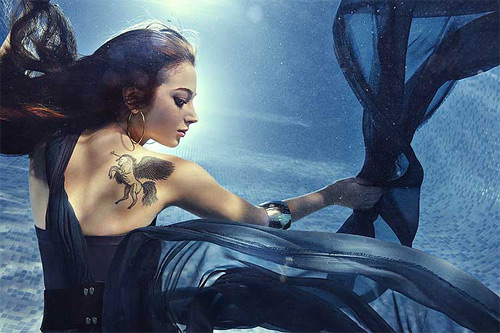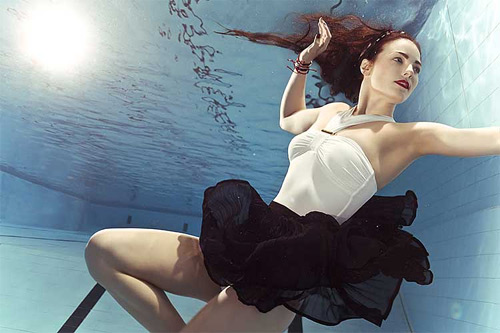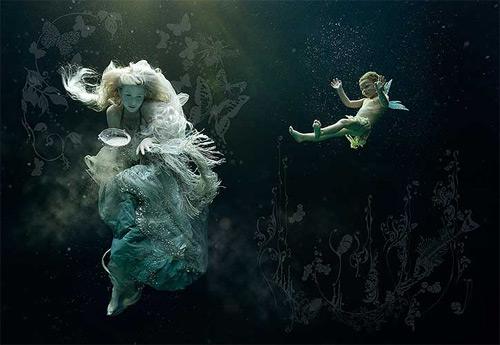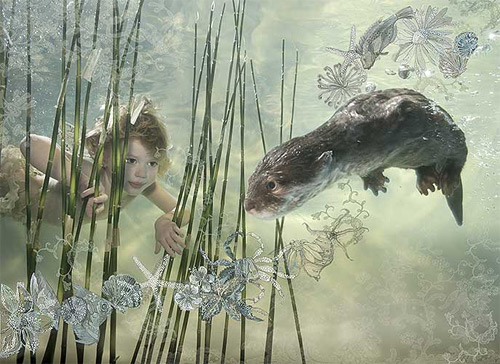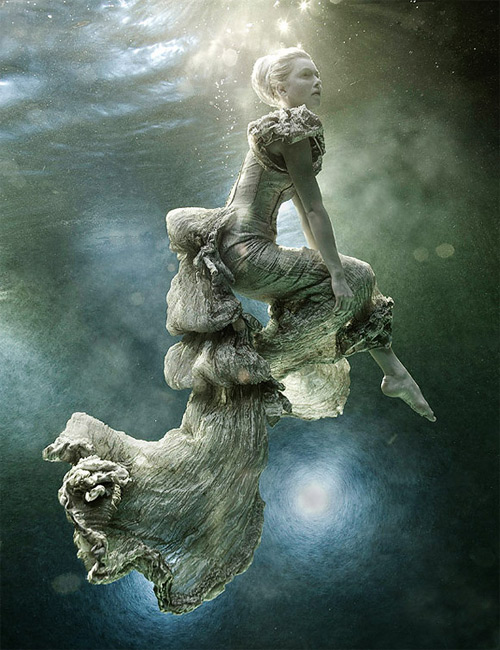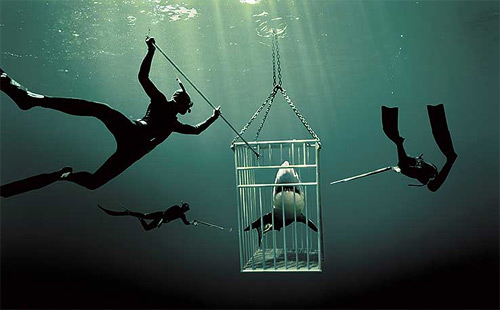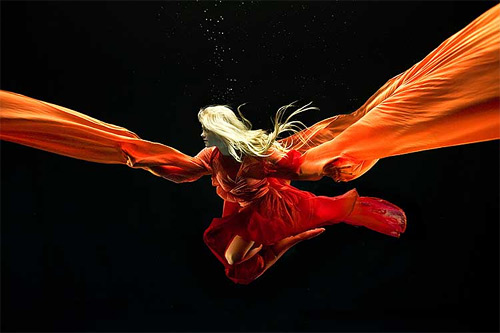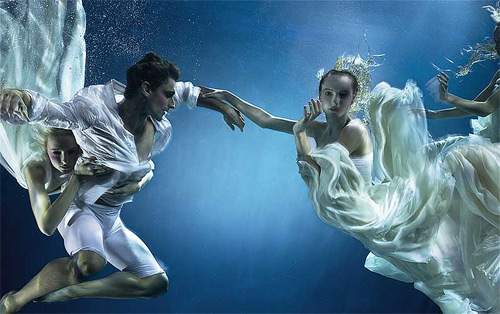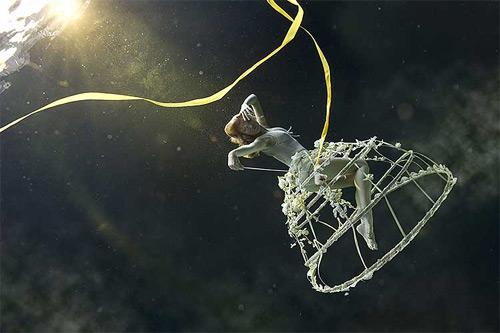 Get inspired with Zena Holloway's underwater photography. It'll be great to hear from you, feel free to leave your comments and opinions below.