When there is a beginning, there is an end. And our mother planet is not an exception to that. Most of us are having a hard time accepting this fact because of the chaos it would bring. Many people including influential ones have already speculated on as to when and how the Earth will end. Although many predictions have been said, these rumors have been proven false. Artists have also different perspectives on how our planet will meet its conclusion and expressed it through their own artworks.
Due to once again trending assumptions of the world nearing its doomsday , we have featured 26 Horrible But Artistic Doomsday Scenes. In this article includes some of the most impressive artworks that illustrate the different possible doomsday events that could happen on who knows when. Come, take a peek, and be horrified.
Armageddon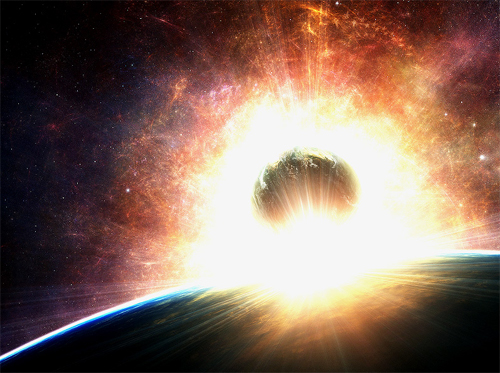 By: Funerium
Source
Earth 2049 – The End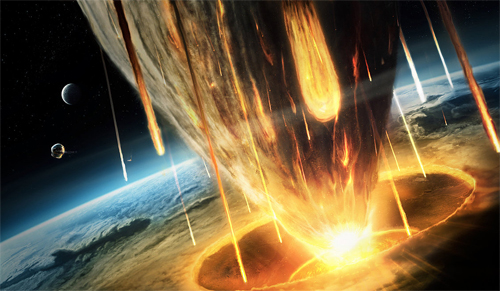 By: taenaron
Source
Armageddon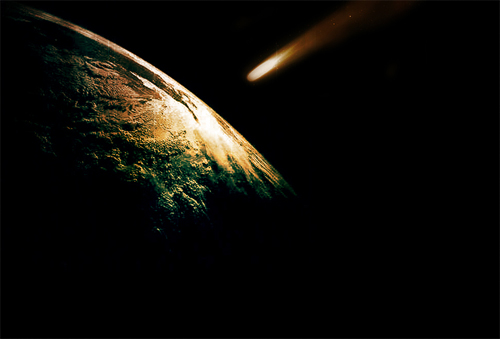 By: Impassive
Source
Fractured Tranquility II

By: Phoenix-06
Source
Floods – Tower Bridge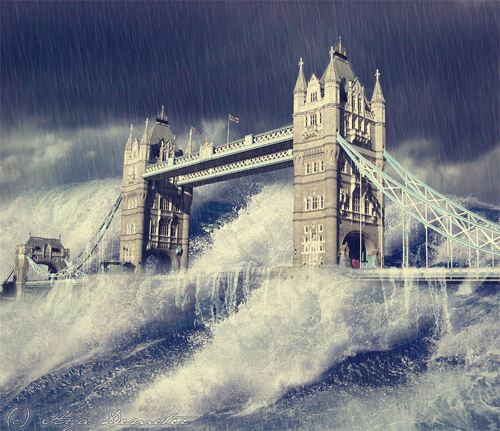 By: arthame
Source
Apocalypse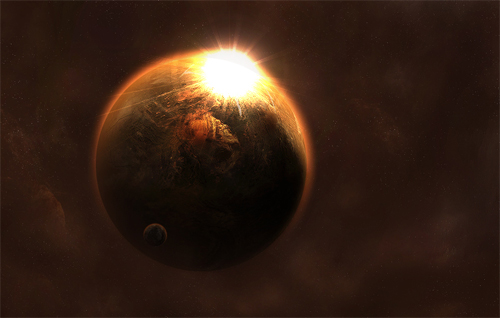 By: DaemonGFXvoid
Source
Faith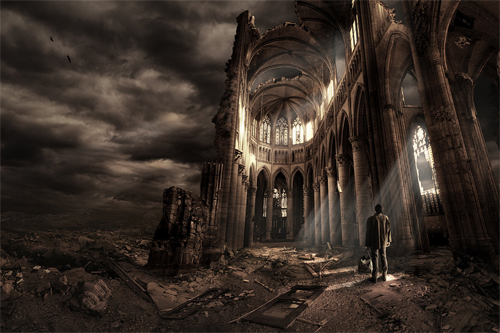 By: gyaban
Source
Plunging The World Into Chaos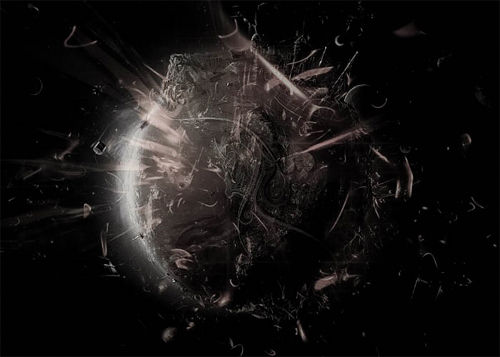 By: devildeth
Source
SILENT ARMAGEDDON I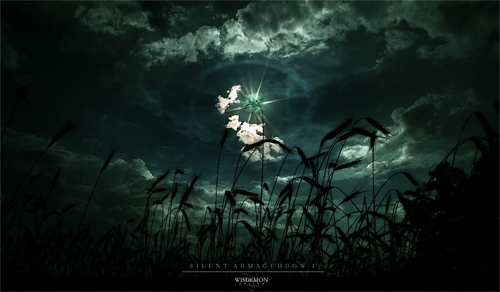 By: wisdemon
Source
Disruption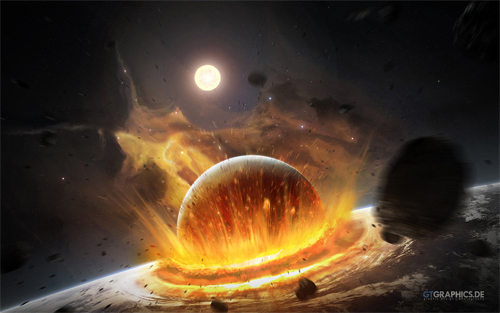 By: taenaron
Source
Armageddon Sky?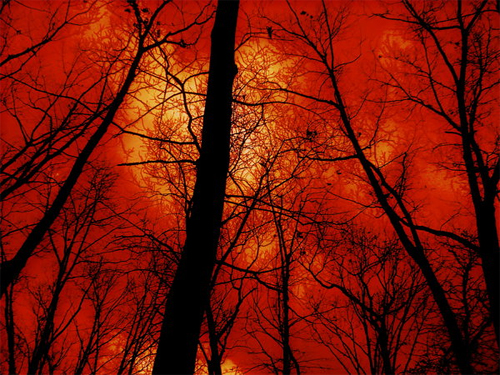 By: 22xbucketheadx22
Source
Excidium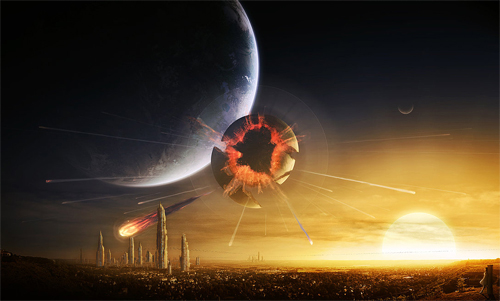 By: taenaron
Source
Into Oblivion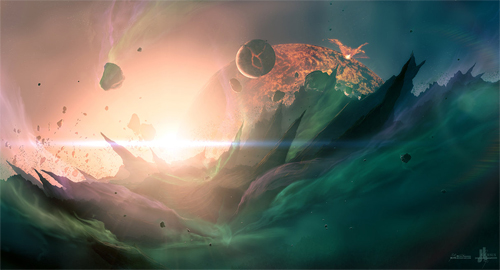 By: JoeJesus
Source
Sapphire Blue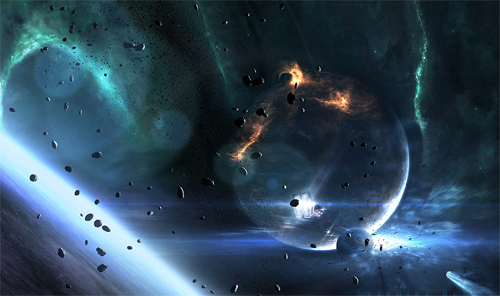 By: gucken
Source
As the world collapses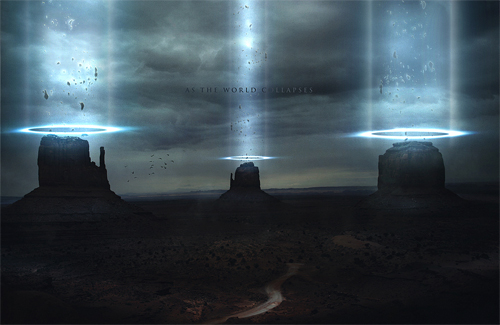 By: neverdying
Source
Demon Prince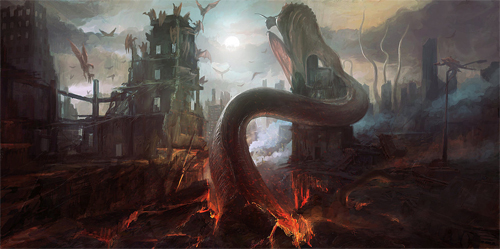 By: PeteAmachree
Source
Cataclysm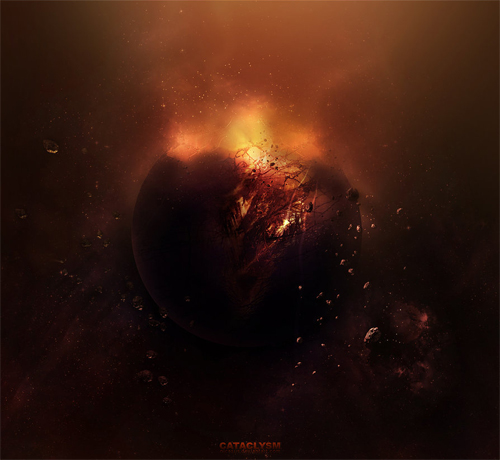 By: Nicasus
Source
Armageddon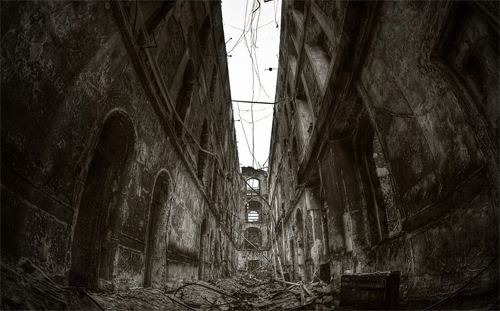 By: OfFiCiAlCrItIcAlMaSs
Source
Empty World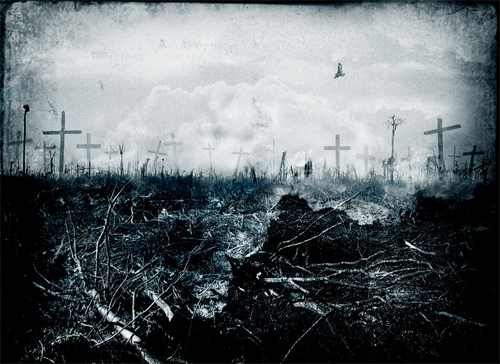 By: ThoRCX
Source
Bleeding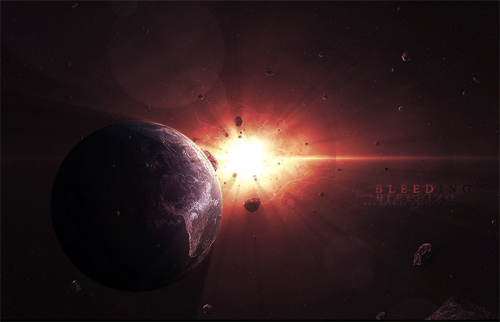 By: Baro
Source
Vanity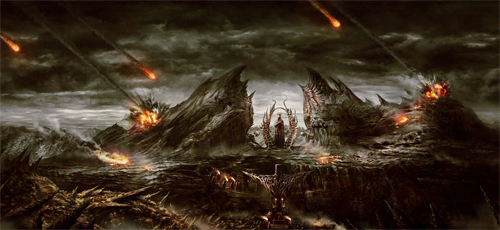 By: ser1o
Source
The Yellowstone Armageddon

By: bergamind
Source
Armageddon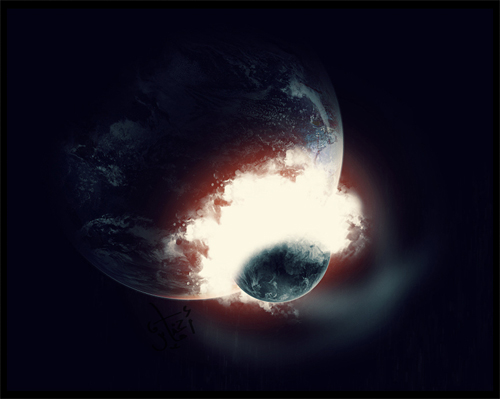 By: TheGost4u
Reign of Fire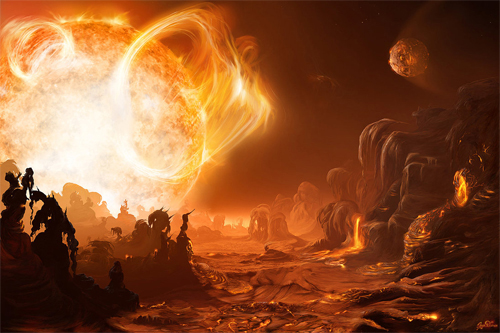 By: Gate-To-Nowhere
Source
Sacrament – Tribute.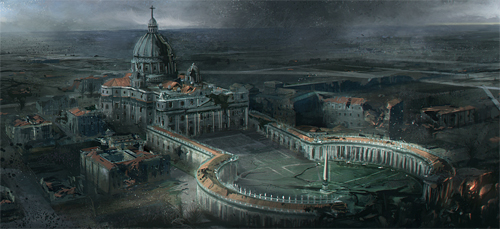 By: TitusLunter
Source
comicgate #7: wenn die welt untergeht…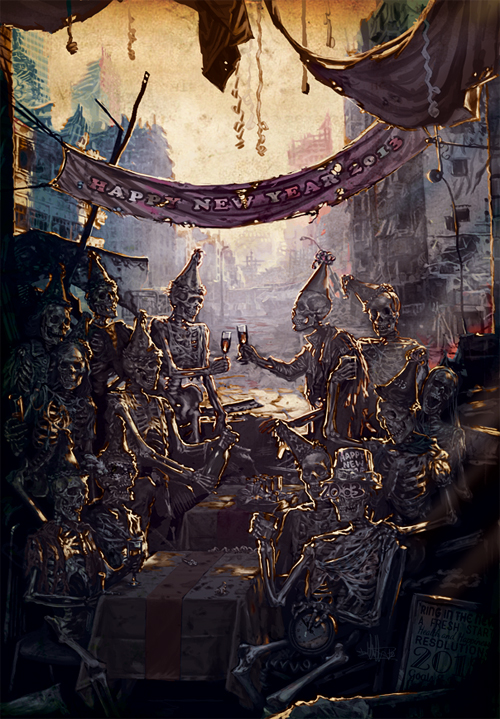 By: kopfstoff
Source
What do you think would be the most probable event that will happen to our world towards its end? Let us know your opinion in the comment box. We hope you enjoyed this article. See you soon and thank you!