Street View is a feature of Google where we can have a 3D experience and 360 degrees view of places while just looking at our screen. But for our today's feature, Street View will be mashed-up with images that you may recognize.
The Guardian creates a series of mash-ups where classic album covers are superimposed to the locations where they were actually shot. With most of these covers being shot a long time ago, you'll recognize how much these places has changed or not throughout the years. Scroll down and check them all out. Come, take a peek, and enjoy.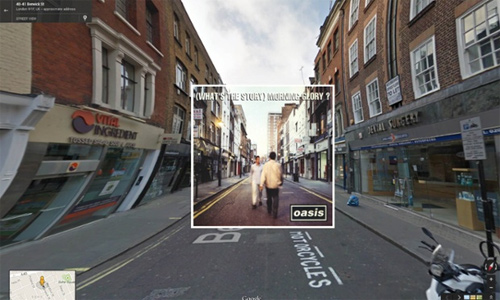 (What's the Story) Morning Glory by Oasis. Shot on Berwick Street in London's Soho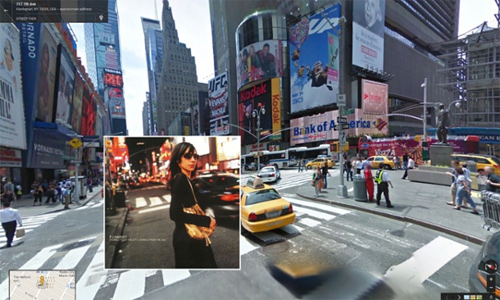 Stories from the City, Stories from the Sea by PJ Harvey. Shot in Times Square, New York.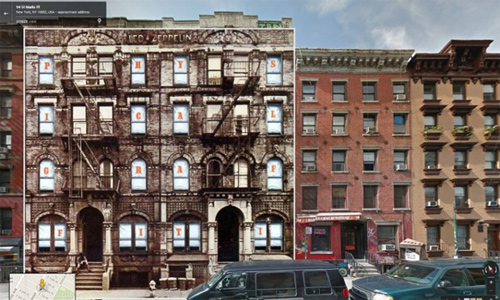 Physical Graffiti by Led Zeppelin. Shot in East Village residential blocks on St Mark's Place, New York.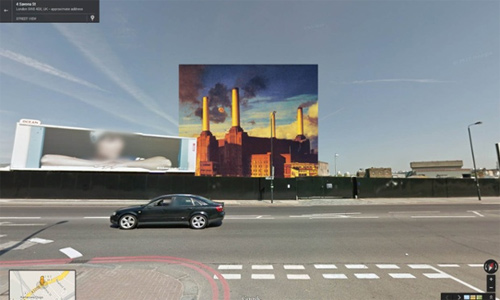 Animals by Pink Floyd. Shot in Battersea Power Station in Wandsworth, London.

Paul's Boutique by the Beastie Boys. Shot in the corner of Ludlow and Rivington on New York's Lower East Side.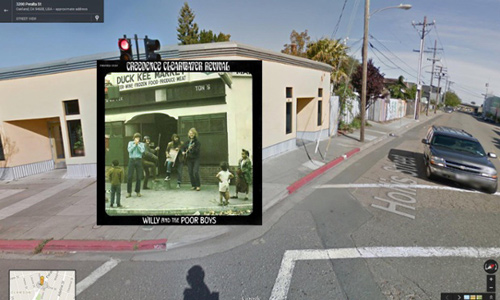 Willy and the Poor Boys by Creedence Clearwater Revival. Shot outside of Fish Kee Market on Hollis Street in Oakland, California.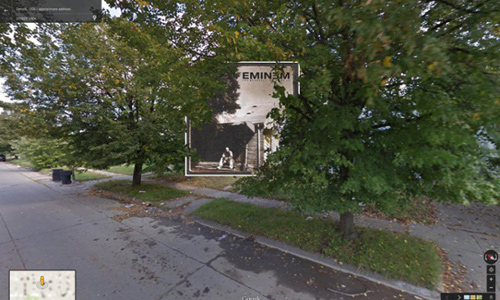 The Marshall Mathers LP by Eminem. Shot in Dresden street, north Detroit.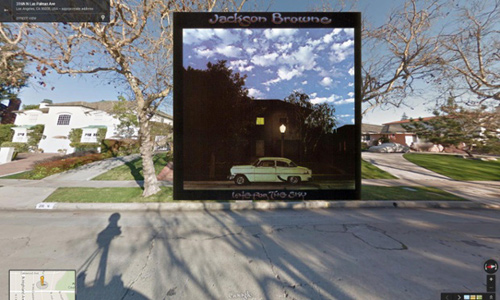 Late for the Sky by Jackson Browne. Shot in Hancock Park in Los Angeles.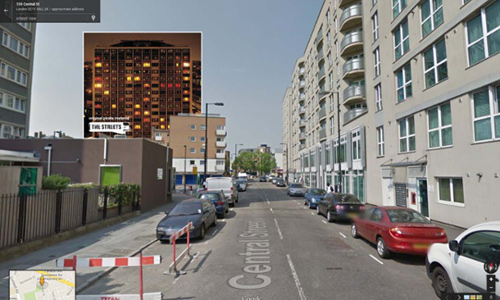 Original Pirate Material by the Streets. Shot in Kestrel House in Islington, London.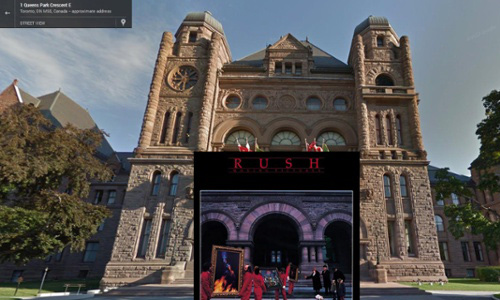 Moving Pictures by Rush. Shot in Ontario Legislature in Toronto.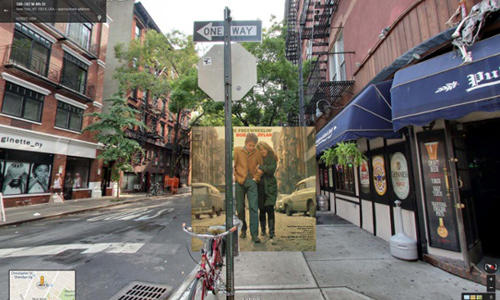 The Freewheelin' Bob Dylan by Bob Dylan. Shot in Jones Street in the West Village, New York.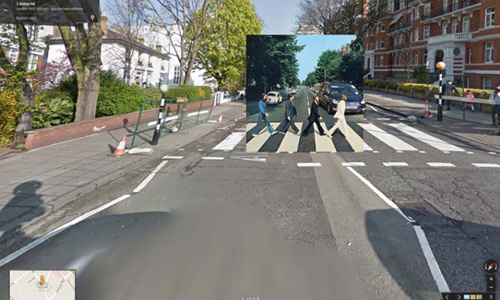 Abbey Road by the Beatles. Shot in Abbey Road, London
Check out The Guardian on its website. You can share what you think on these works by leaving your comment below.
Have something in mind related to web design, freelancing, and other awesome stuff? Let us know and maybe we'll feature it on our next post. All your comments and opinions are coveted!