Books should not be judged by its cover. But there's nothing wrong with book covers used creatively; and that is exactly what these people did. With their humorous imagination and a lot of books, they were able to blend themselves to several book covers. The results are hilarious!
It started while Emily Pullen was working at a bookstore; she grabbed a book and matched her body with the book cover. Afterwards, her friends and co-workers began to join her and do some for themselves as well. Today Emily created a blog she entitles Corpus Libris ("Body Books"). Scroll down and check out some of their works. Come, take a peek, and enjoy.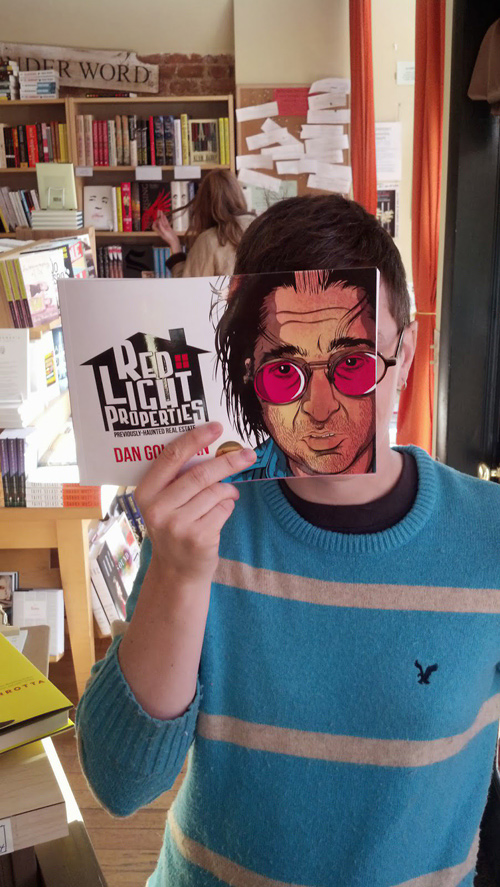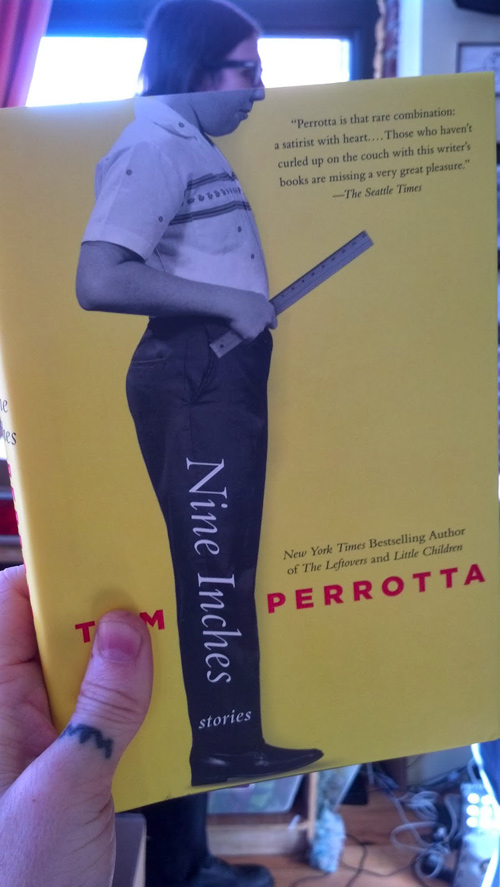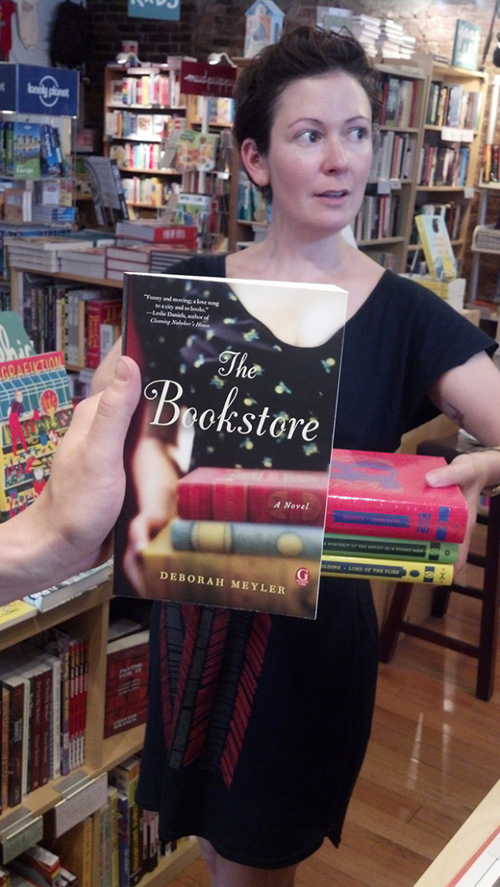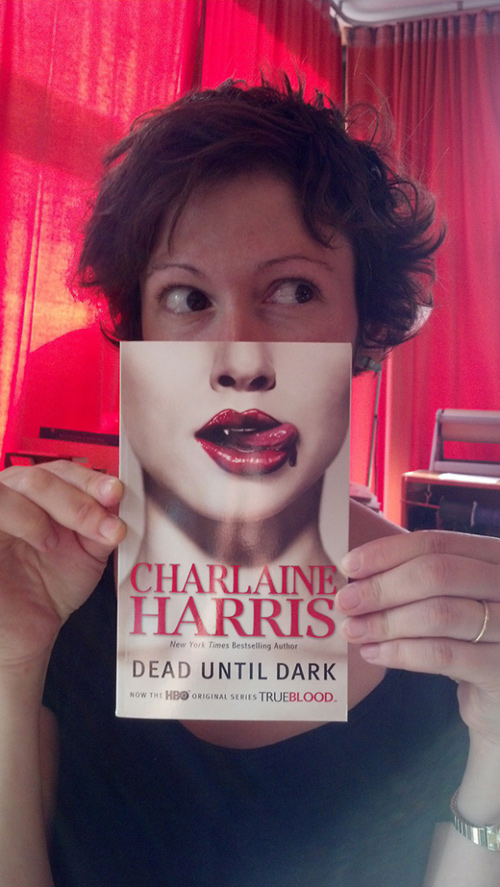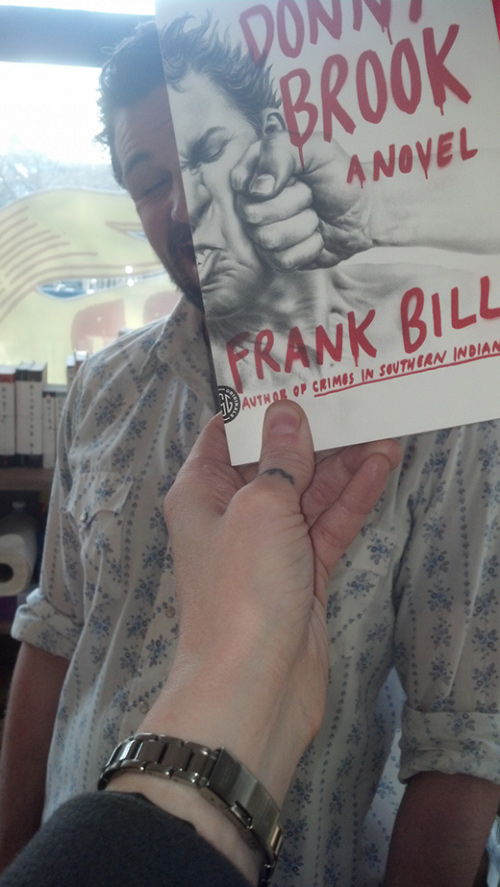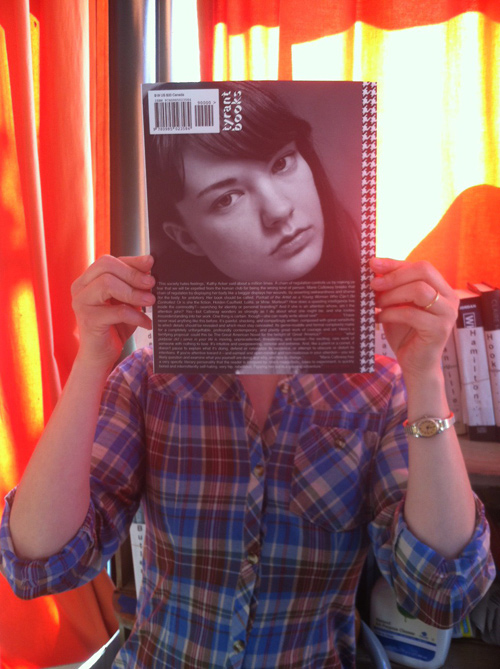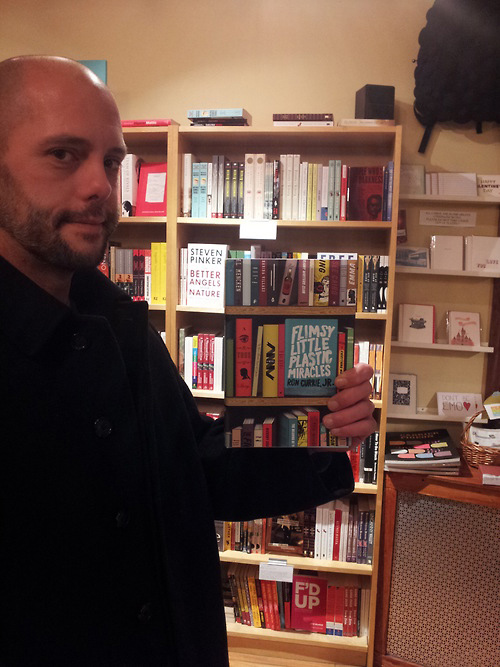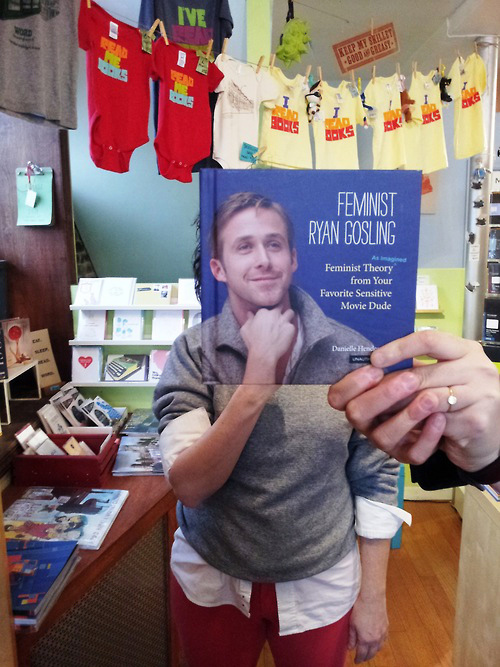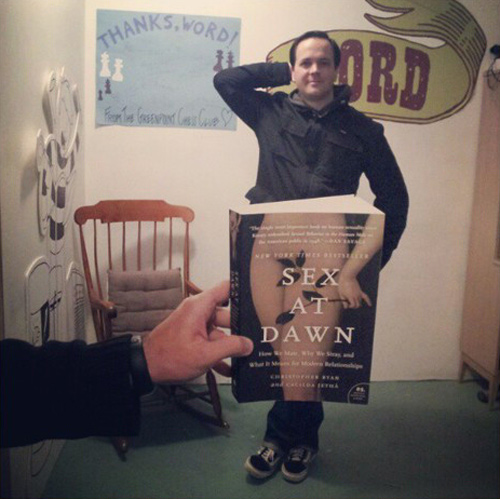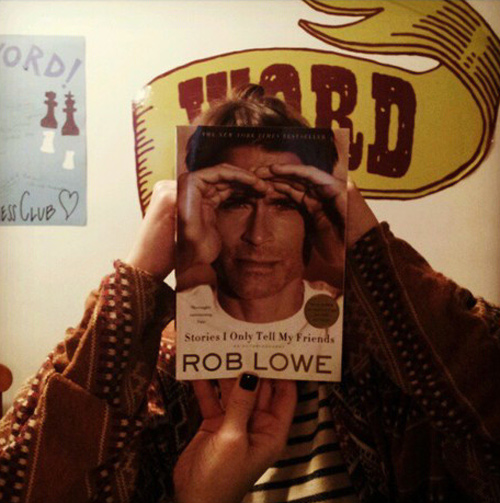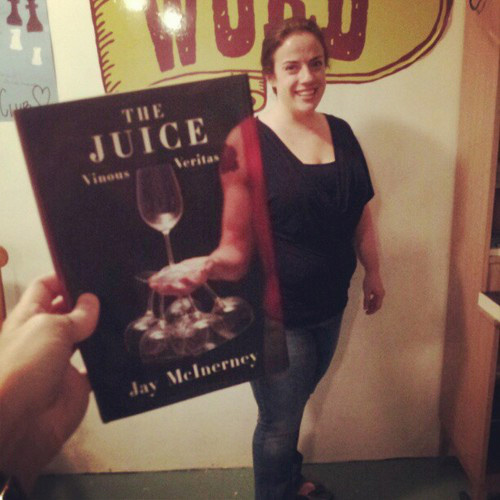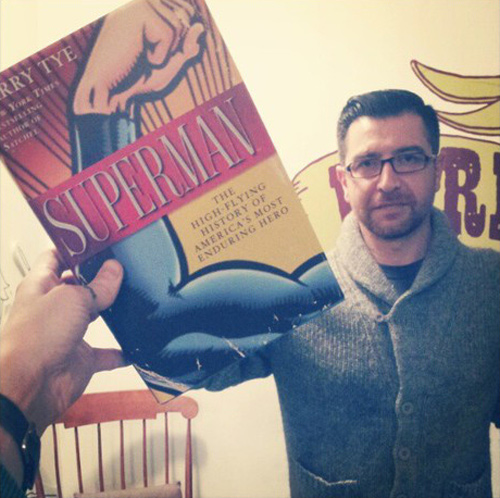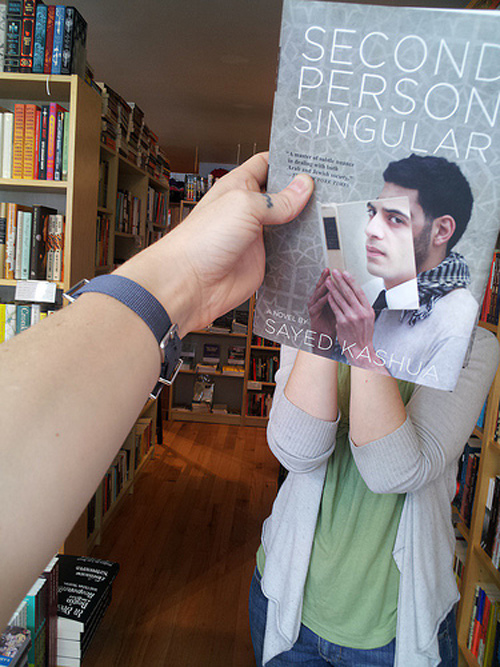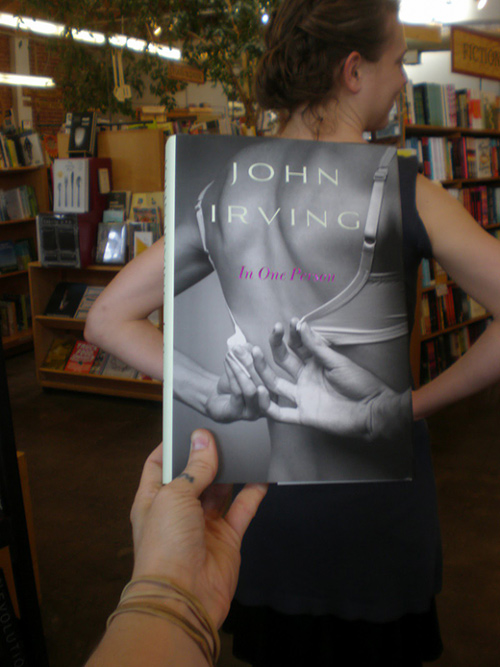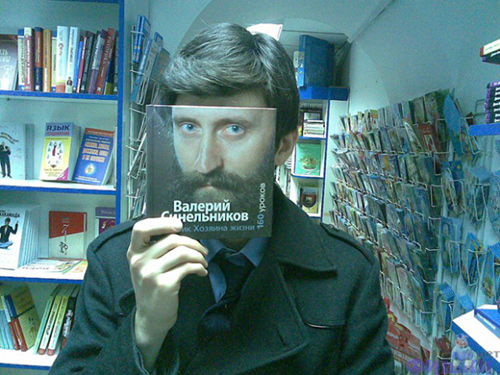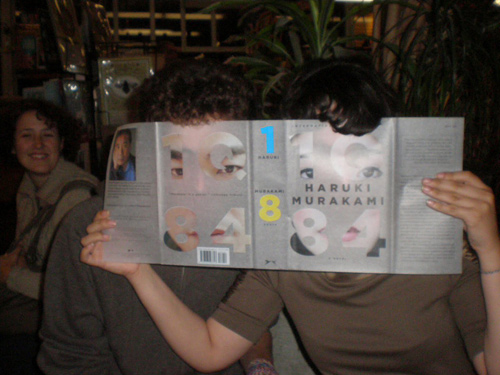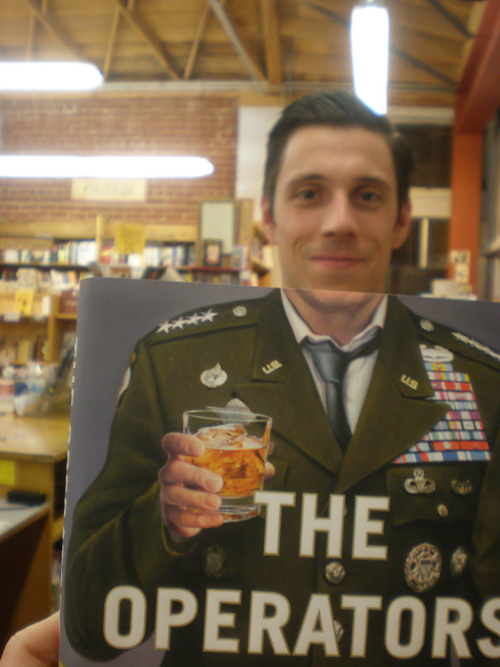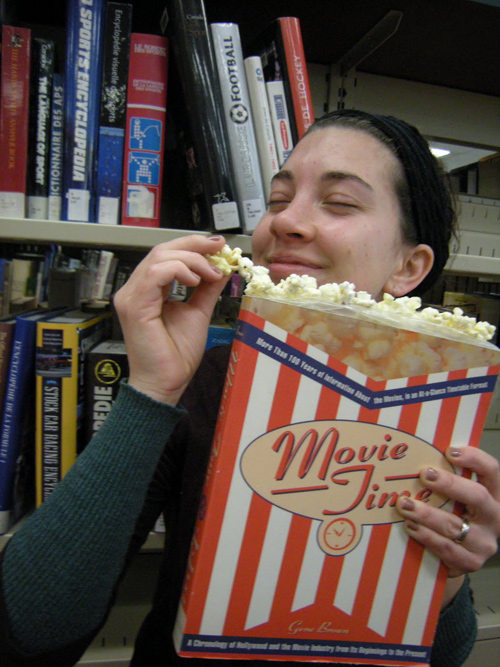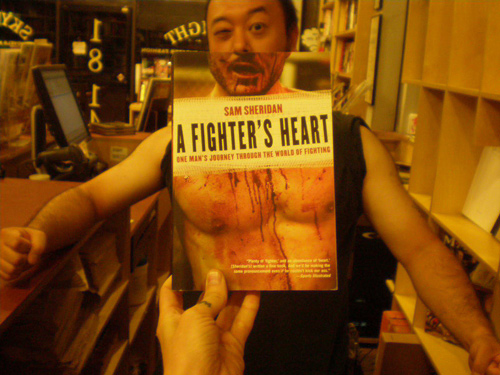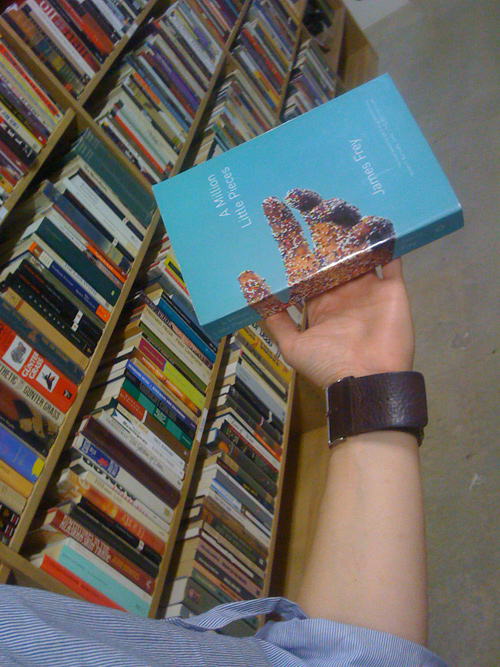 Check out Emily Pullen and others' cool creations on her blogsite. You can share what you think on their works by leaving a comment below.
Have something in mind related to web design, freelancing, and other awesome stuff? Let us know and maybe we'll feature it on our next post. All your comments and opinions are coveted!