Animals can be great subjects for illustrations as they all possess different characteristics that are unique from each other. In making an illustration with these creatures though, it would be important to highlight their special traits, may it be fierce, cute, furry, etc. in order to express their natural beings in your work. Below we will be featuring some of the most superbly realistic digital paintings and illustrations of animals.
Therese Larsson, a freelance illustration based in Stockholm, Sweden, is the artist who created the splendid artworks below. She created a project which she labeled Silly Beast Illustrations wherein various animals have been transformed into amazing illustrations, sketches, and realism. Scroll down and see for yourself. Come, take a peek, and enjoy.
Caught in the moment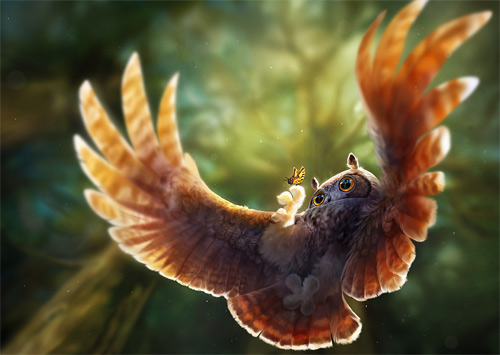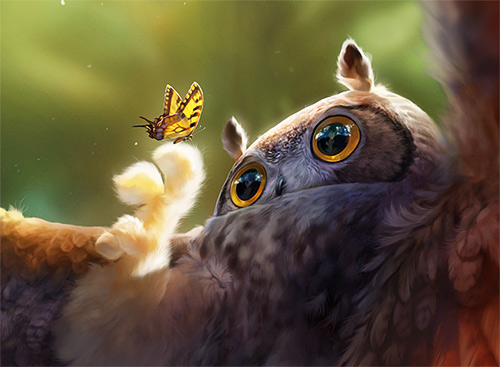 Bear Concepts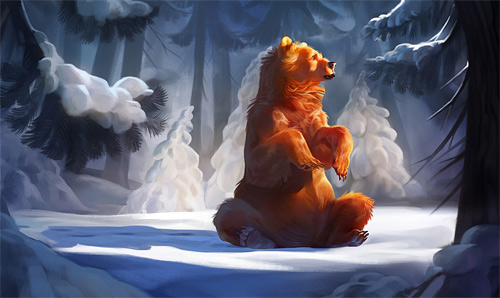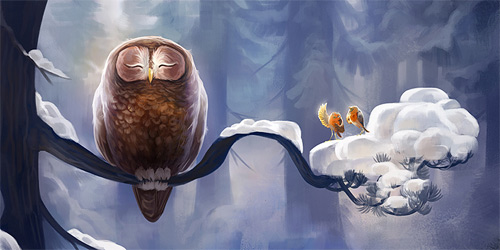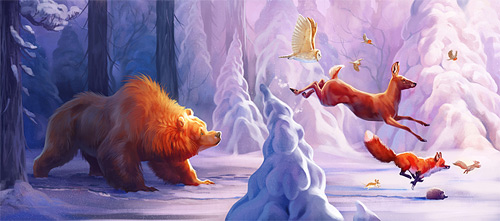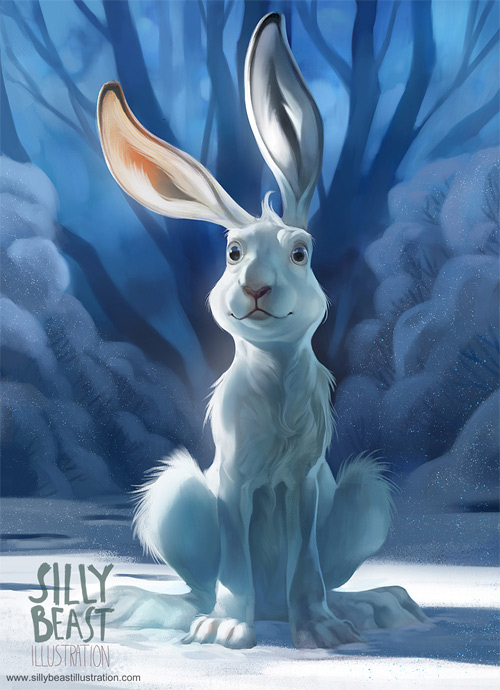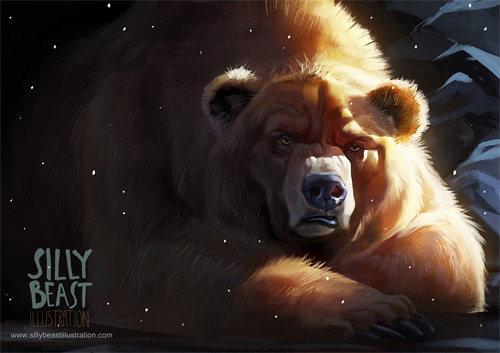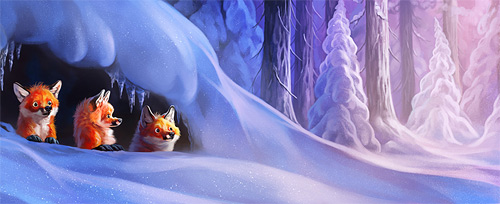 Not Quite Right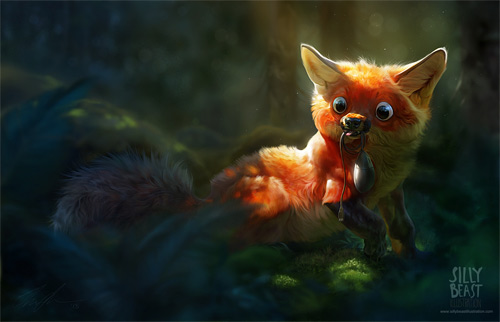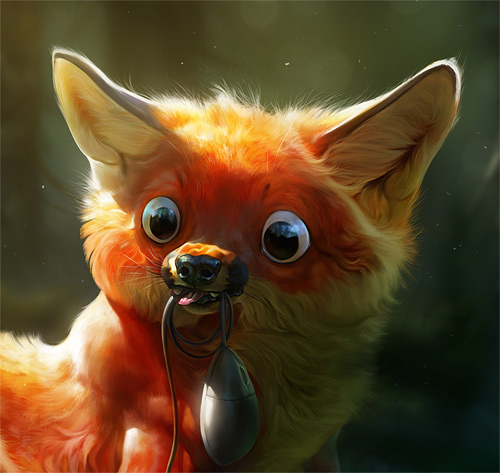 Lakerol Hals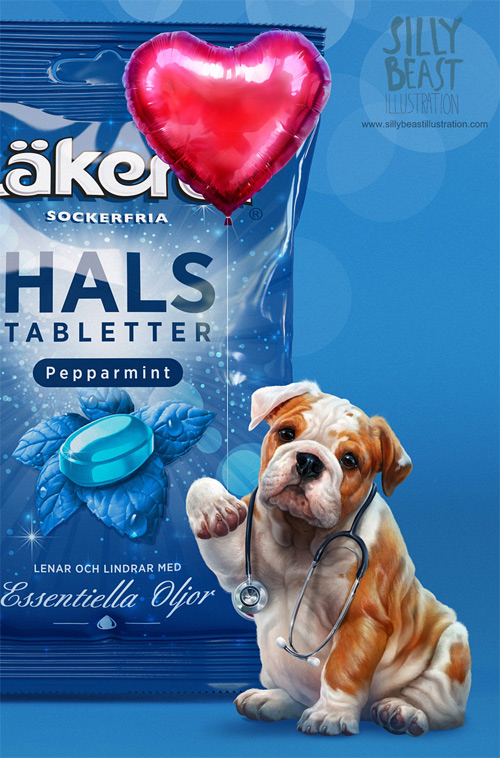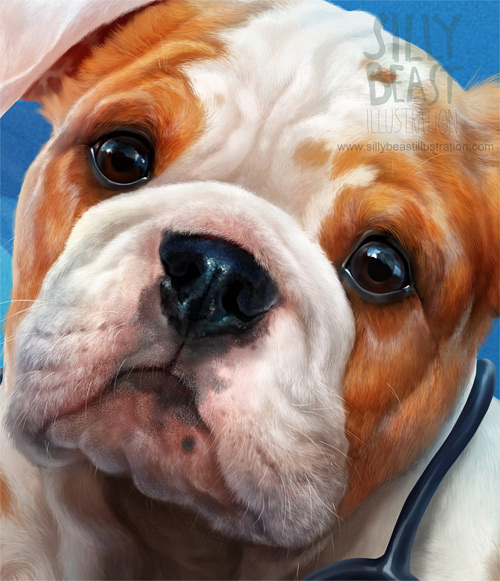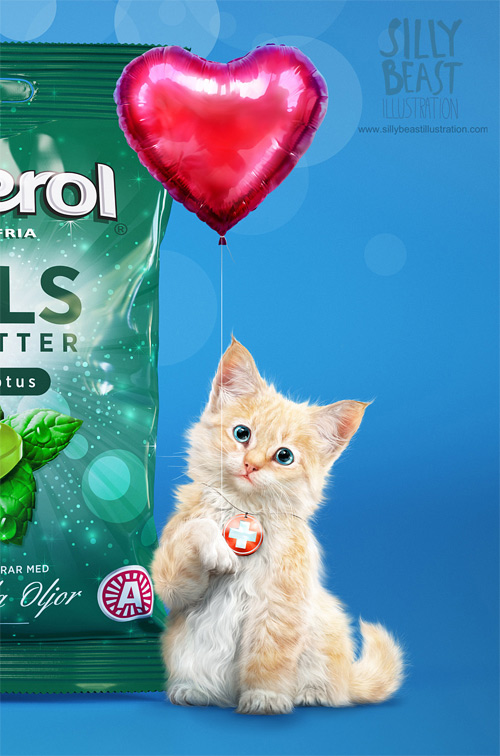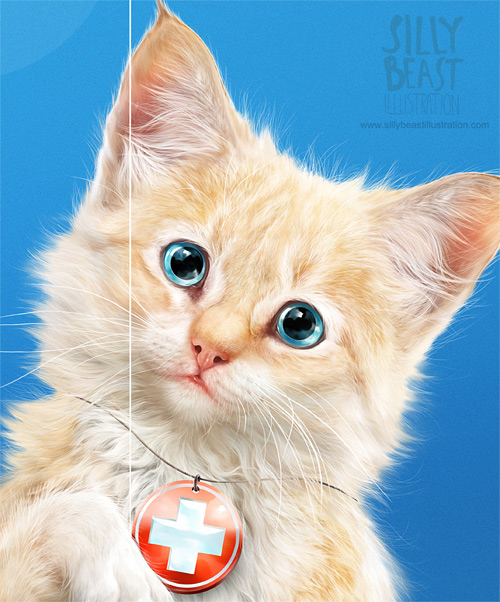 Metro Birds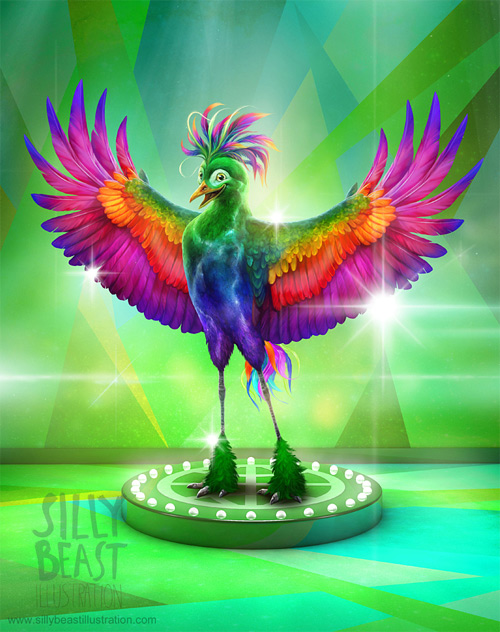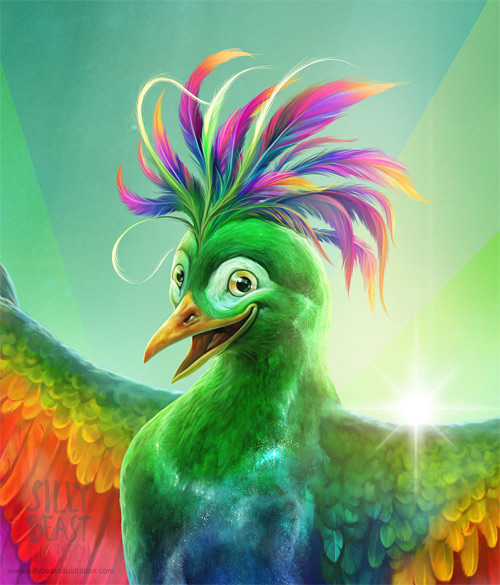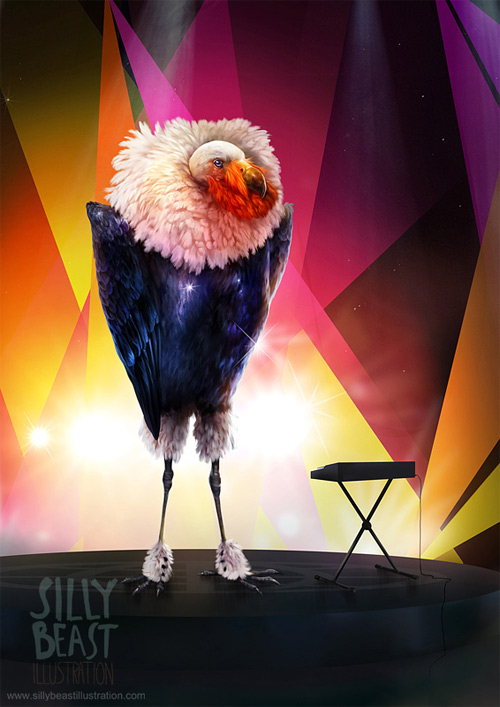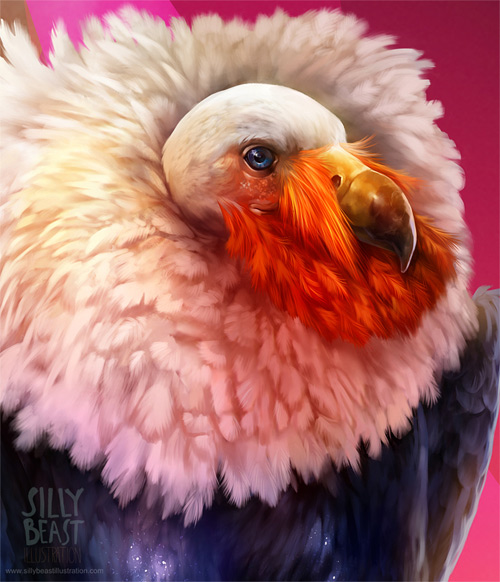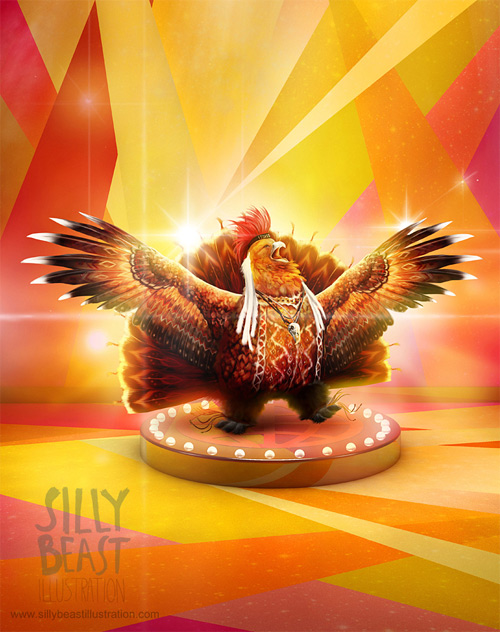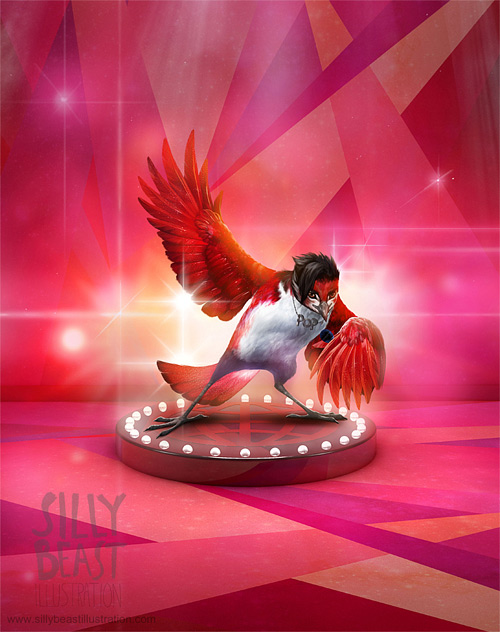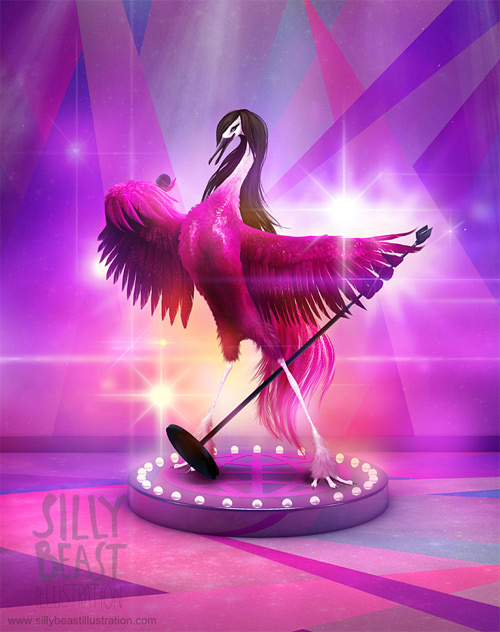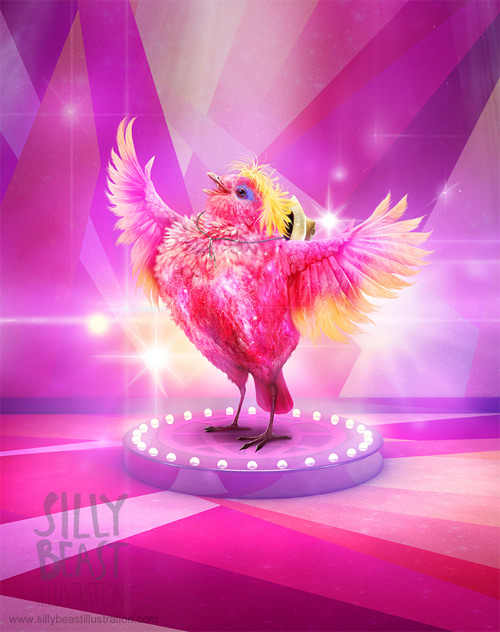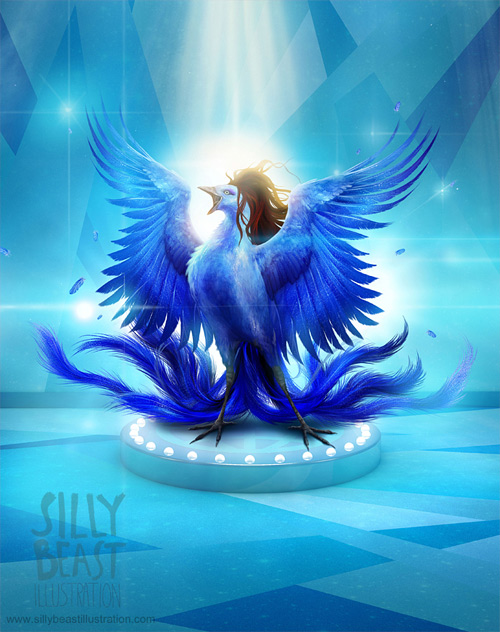 Size Doesn't Matter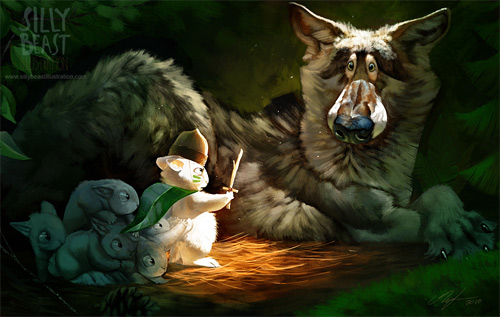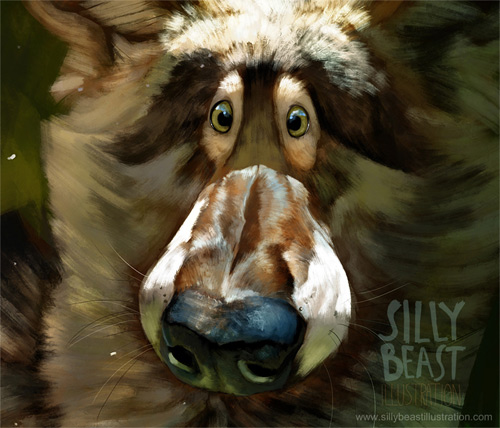 Size Doesn't Matter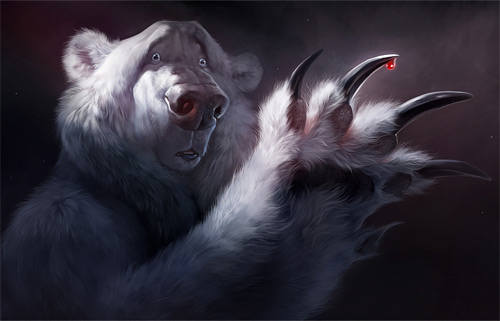 Little Monster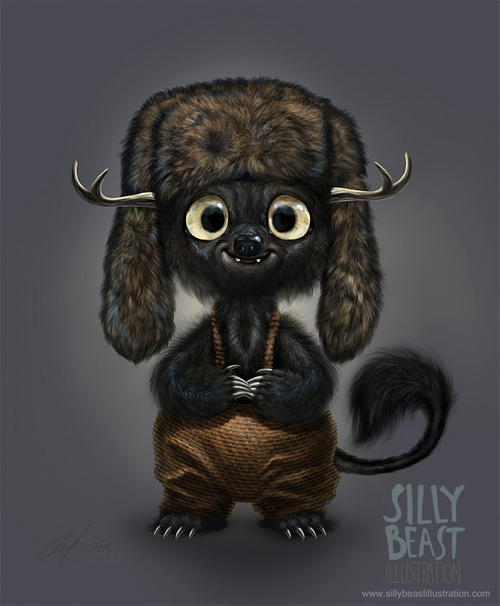 Pastel Lion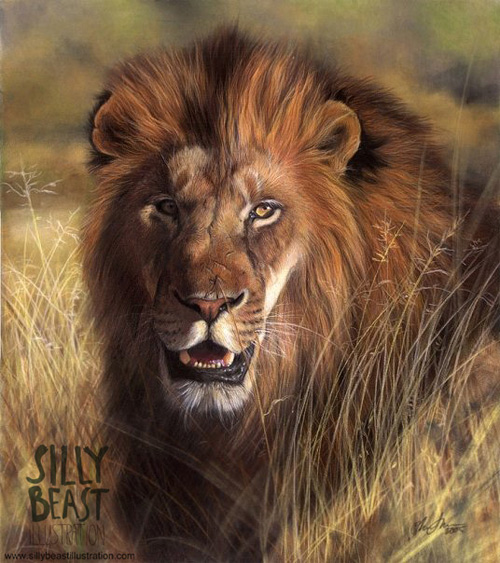 Spring Cows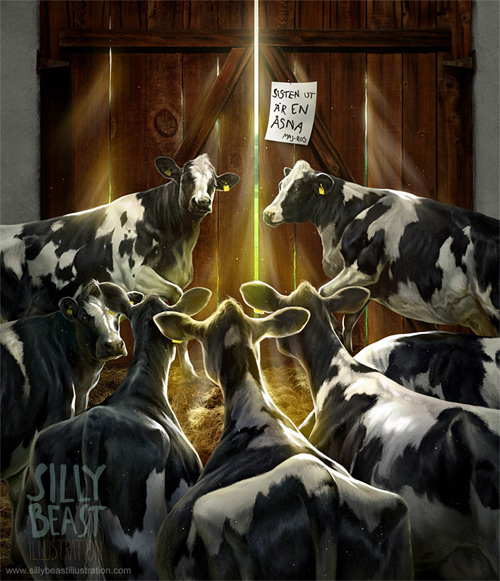 Don't Worry, I Have It Covered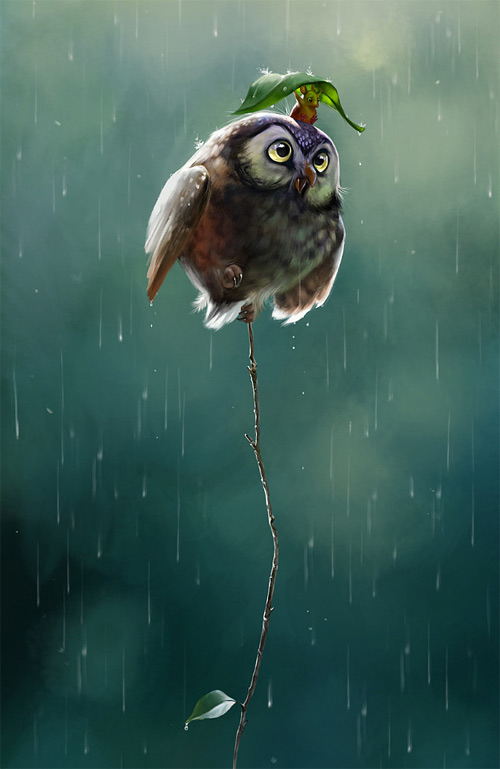 Animal sketches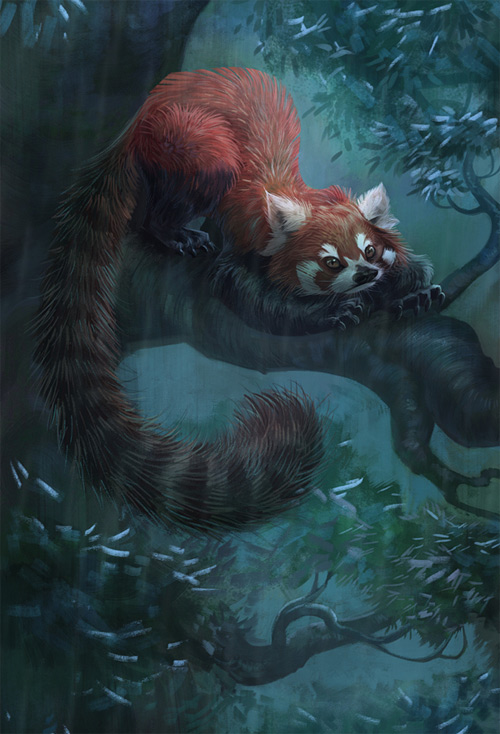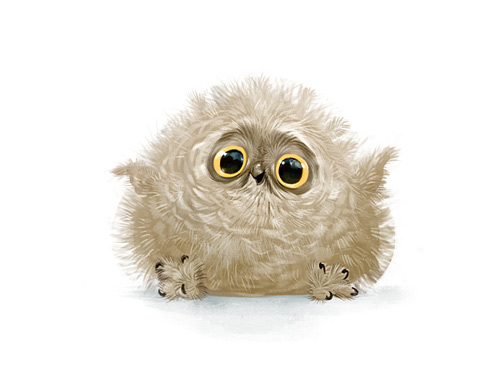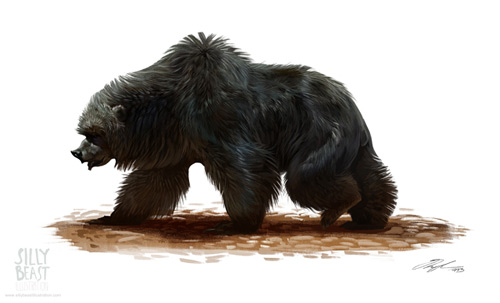 Morning dew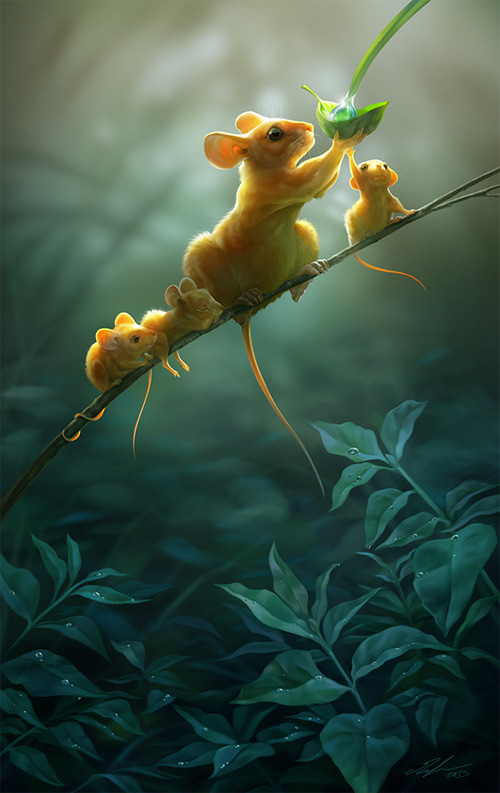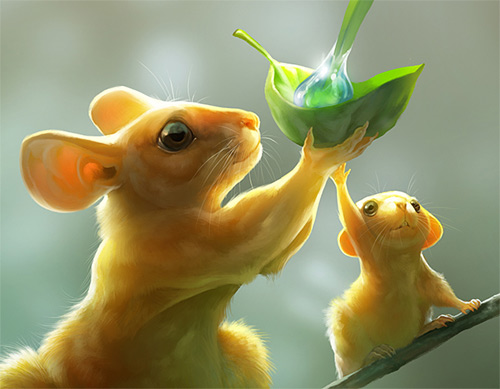 Check out Therese Larsson on her website. You can share what you think on her works by leaving a comment below.
Conclusion
Have something in mind related to web design, freelancing, and other awesome stuff? Let us know and maybe we'll feature it on our next post. All your comments and opinions are appreciated. Let us hear em up in the comment box. Thank you and see you again mate!