The news comes to us in many forms and is representational of many groups. The news is also divided into many sections and as such a logo for the news has to encompass many things. It must not only represent its people but also the following types of news; sports, local, global, economical, political, entertainment, arts and community amongst other things. The logos for the news can encompass all or one of these things.
Here is 30 Examples of News Logo to inspire you.  Check out the following news logos which can represent news of many sorts.
You may want to take a look at the following logo design inspiration articles:
• 35 Inspiring Dog Logo Designs
• 40+ Creative Logo Designs Using Punctuation Marks
• Black and White Logos – 33 Inspiring Logo Designs
• 40 Examples of a Single Letter Designed Logo
News Flash
Yakstand
Good News
DESIGNWS.COM
Inovest
The Lost Economist
eNewsing
DailyBSD.org
Brazil Trend News
News Certified Exchange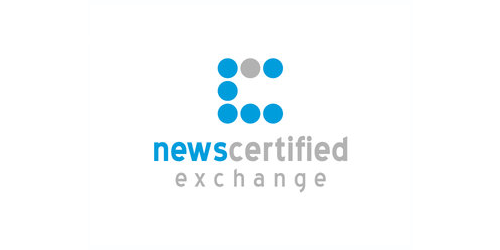 View Source
Funky RSS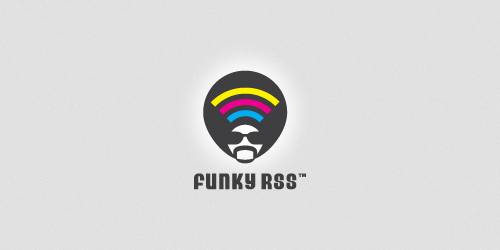 Daily Ketchup
Cafe News
Shout Wire
News Vine
Madeira Travel News
News Rack
Flowww
Le Canard Social
Monk Vibe
Massive News
News Rocket
Mossburg Media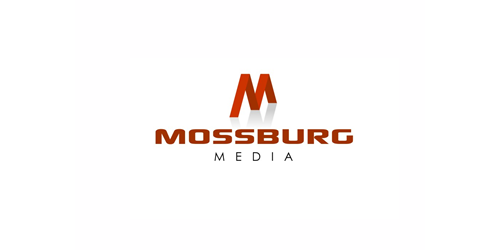 Daily Jazz
News Twist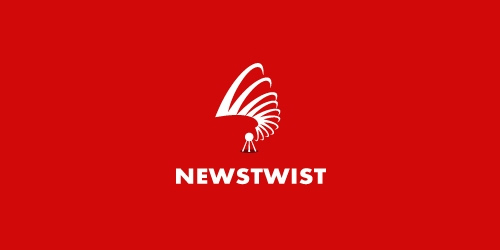 Tive News
Web Deliverer
More Cake News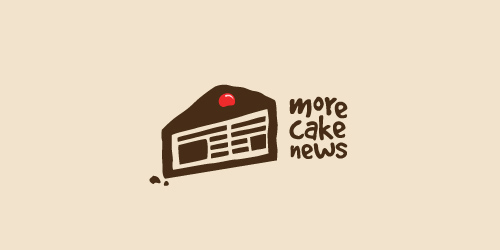 Glavpechat
Monkey News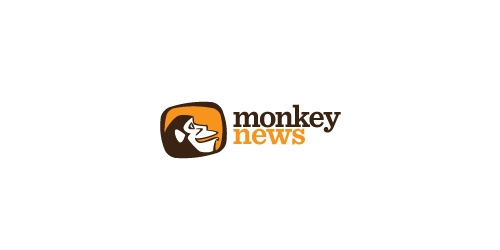 Conclusion
Take notice of the news and you will invariably see a News logo. Each of these logos was created with a specific message in mind and carries that message just like the news carries the important message.