Robin is the name of several fictional characters appearing in comic books published by DC Comics. He is famously known as the Boy Wonder who was an ally and sidekick and junior counterpart of the Dark Knight (also known as Batman). The team of Batman and Robin is commonly referred to as the Dynamic Duo or the Caped Crusaders. Conceived as a vehicle to attract young readership, Robin garnered overwhelmingly positive critical reception, thus earning the character a solo series and several versions.
Check out this 27 Robin Artworks and relieve those amazing Robin moments. See how the character has been created through the imagination of the artists and let its creativity inspire you. Enjoy browsing!!!
Robin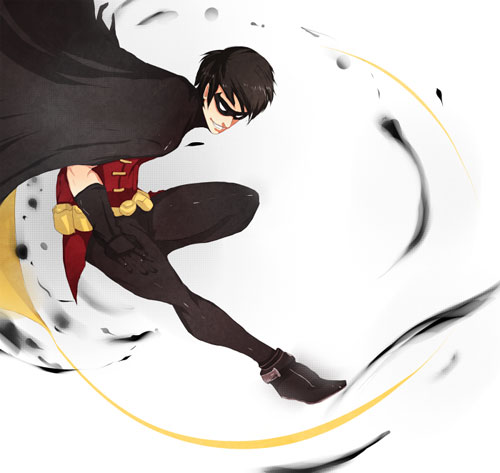 By: fatalis-unus
Robin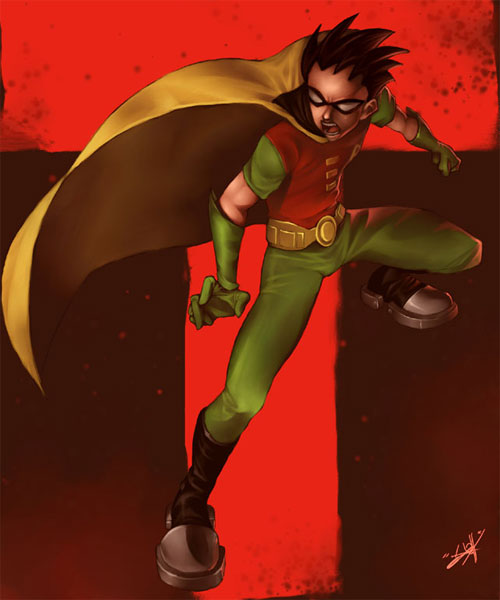 By: kuroitora
Robin and Batgirl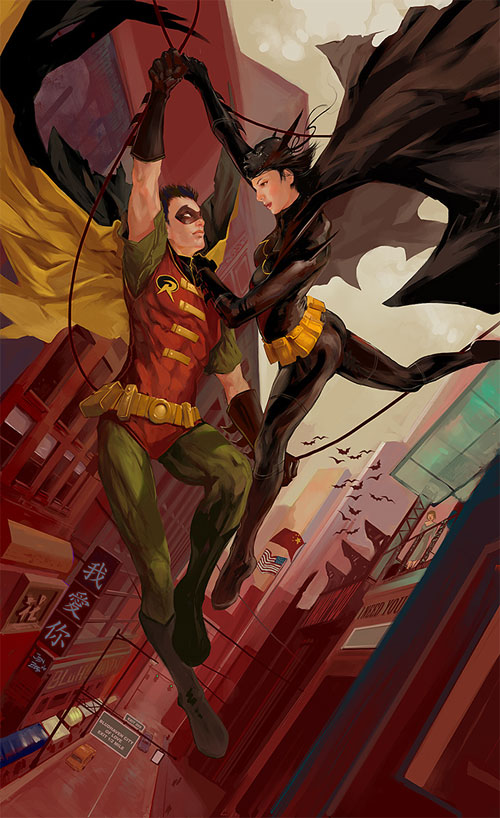 By: JenZee
Boy Wonder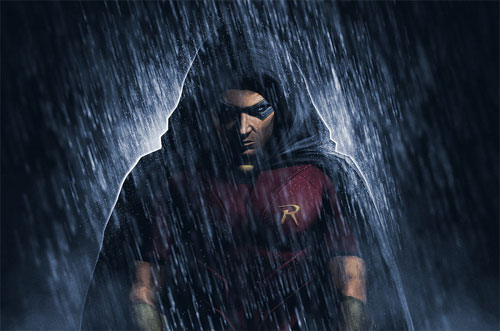 By: PhotoshopIsMyKung-Fu
Batman and Robin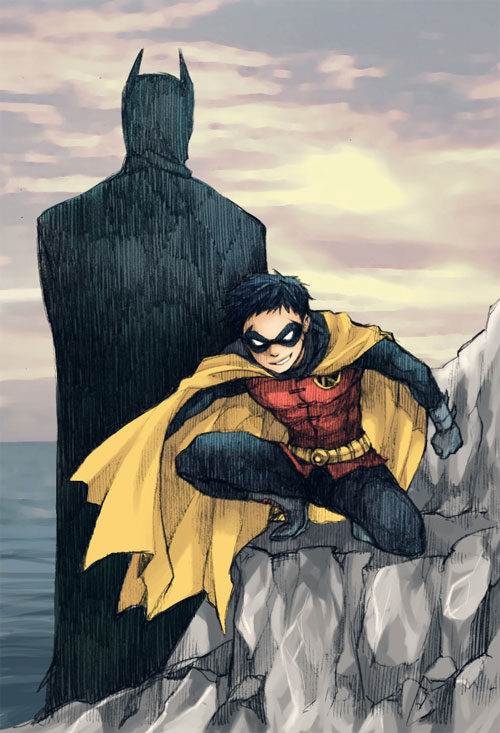 By: scarlet-xx
WTF Batman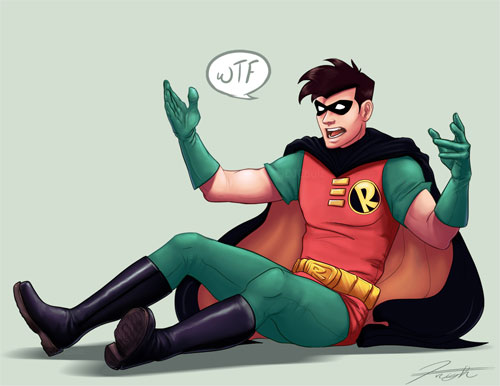 By: DJCoulz
Batman and Robin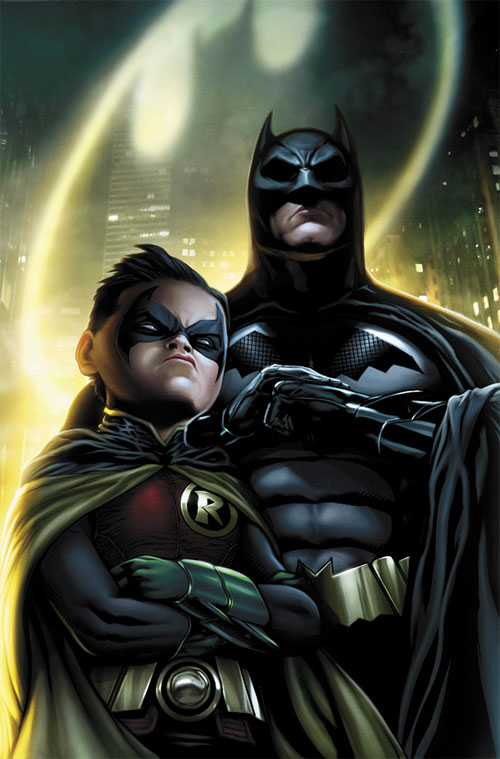 By: JPRart
Robin Family Tree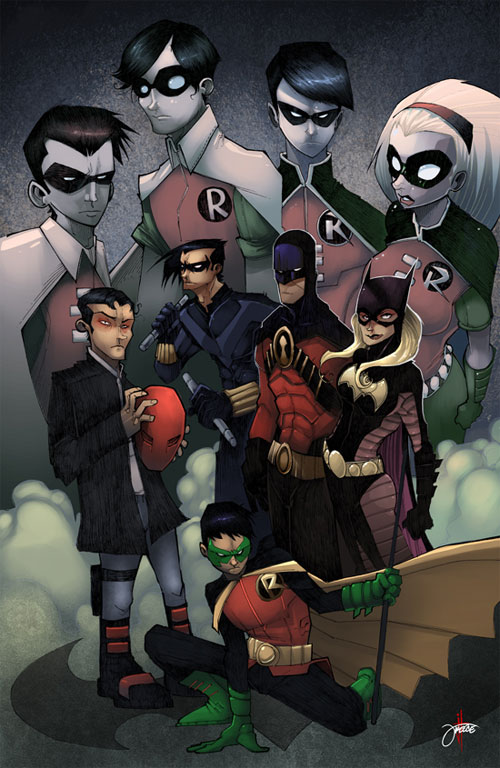 By: crisishour
Robin 😮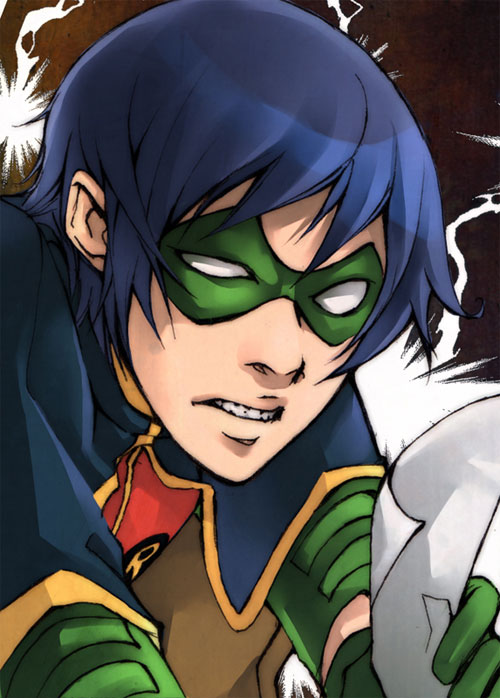 By: XMenouX
Robin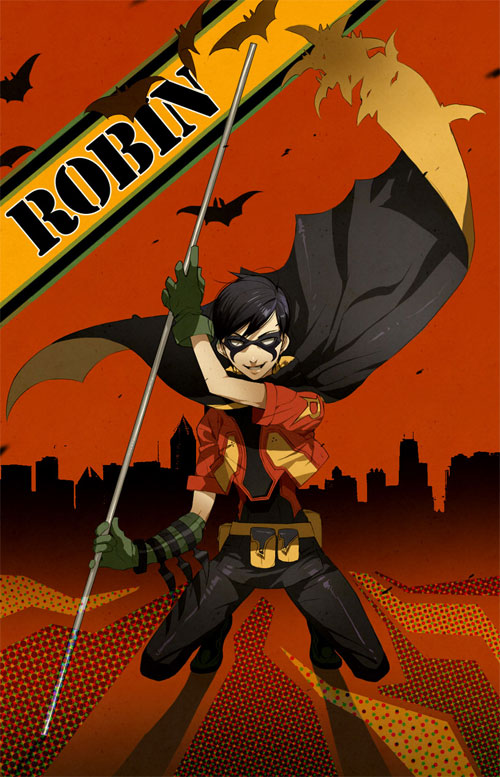 By: sumiobunnya
Robin in COLORS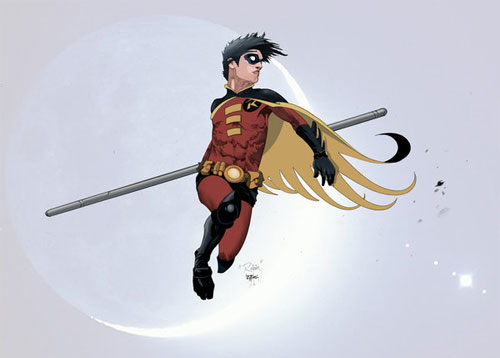 By: Shadowgrail
Robin Armored Suit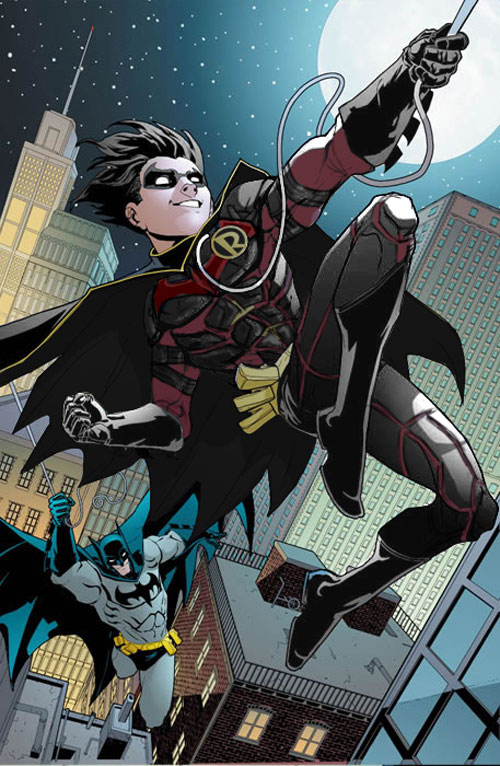 By: qBATMANp
Batman and Robin Commission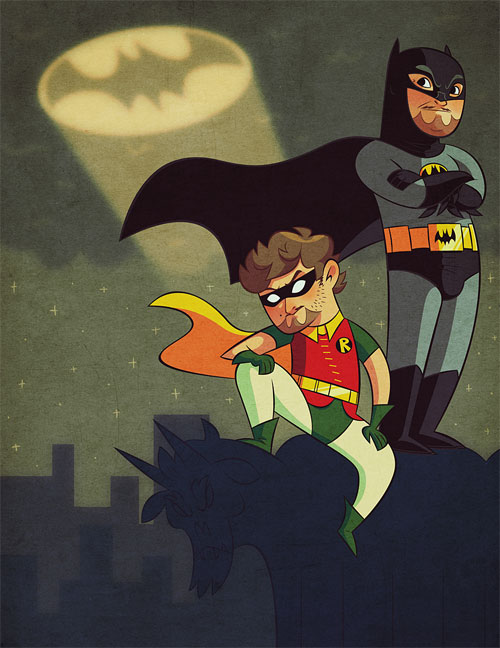 By: Freakshow6
Robin by Eddy Barrows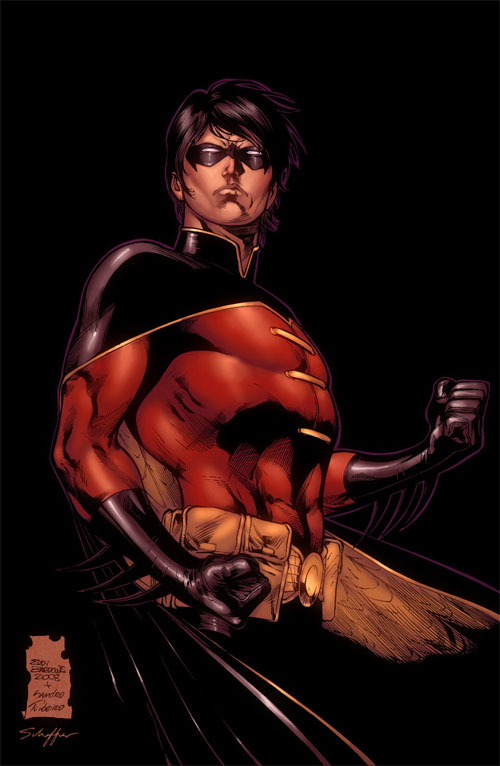 By: northchavis
Robin Makes a Plan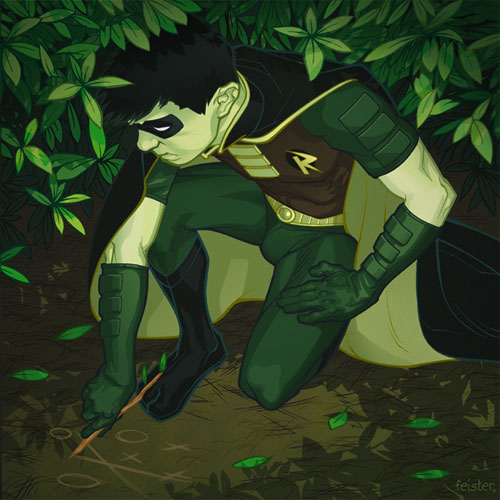 By: gatchatom
Robin and the Batpuppet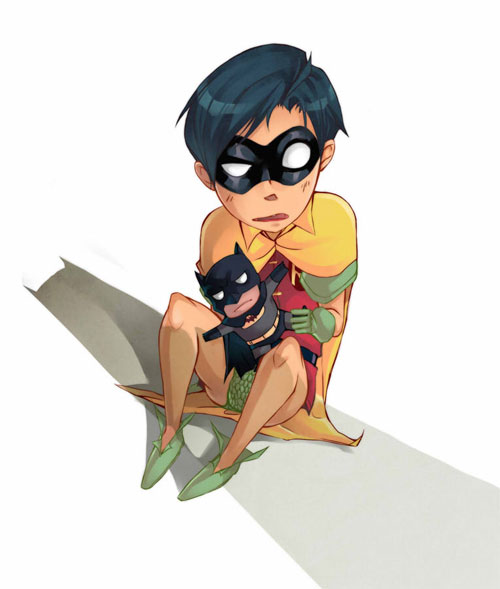 By: XMenouX
Batman and Robin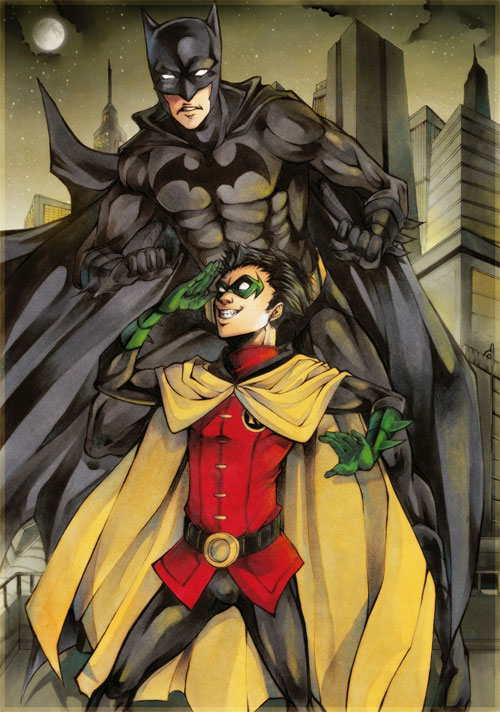 By: XMenouX
The Bird and The Bat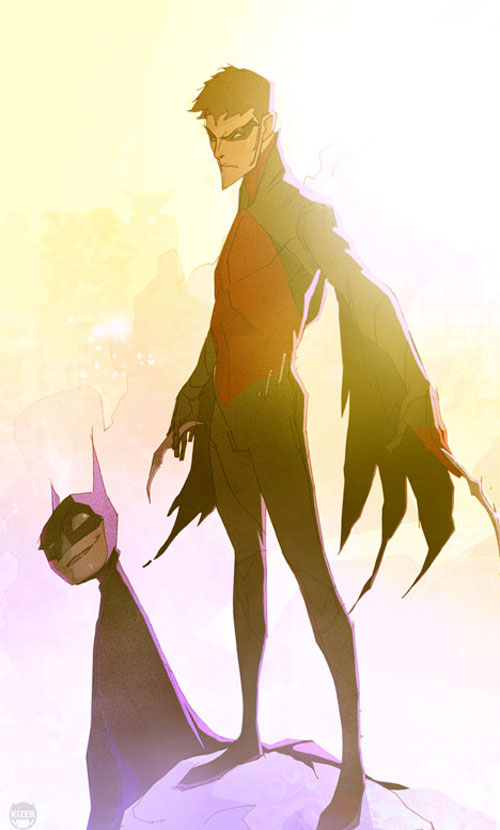 By: kizer180
Robin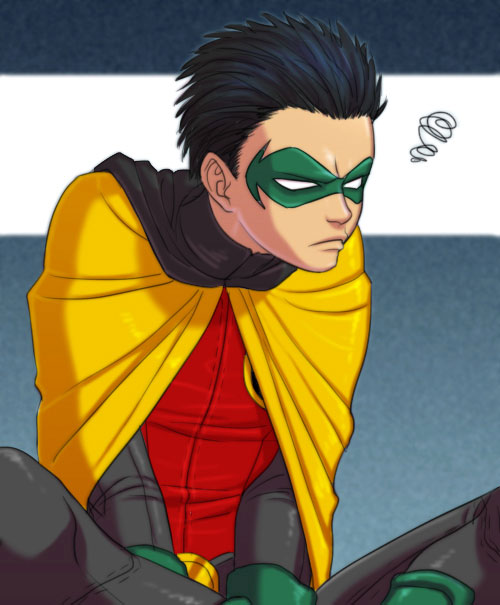 By: Quere
Boy Wonder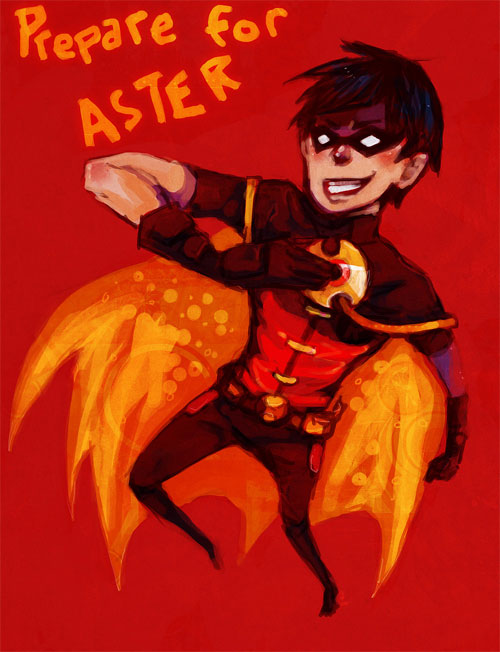 By: kyuubikun
Batman and Robin 05 cover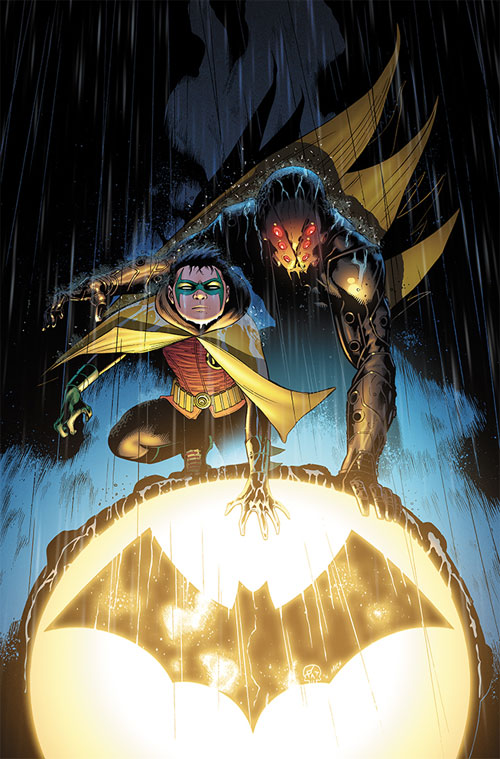 By: xXNightblade08Xx
Robin-No More Boy Wonder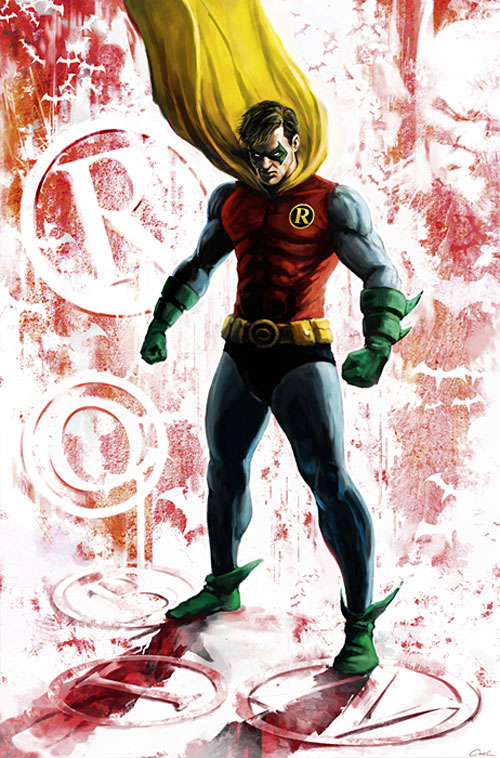 By: carstenbiernat
Robin .quicky.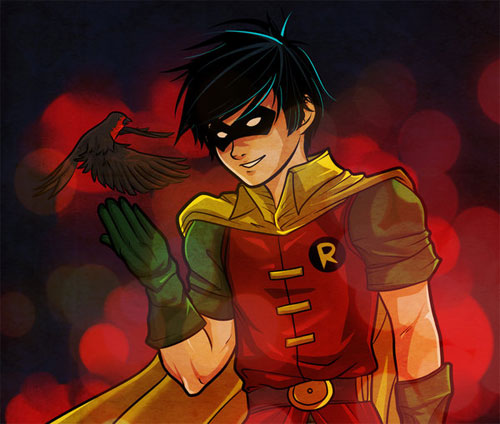 By: Blumoonx06x
Robin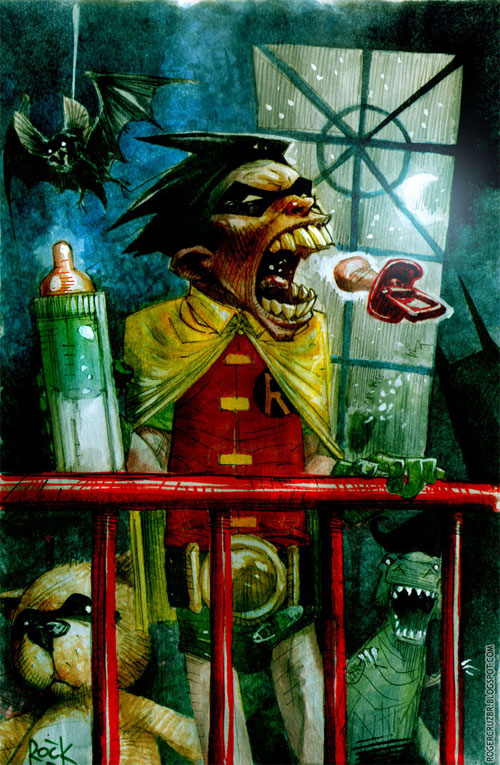 By: rogercruz
Robin_Tim Drake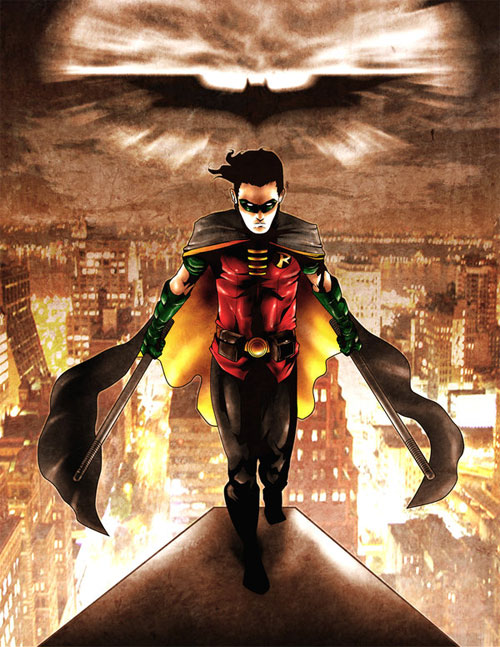 By: Iantoy
Robin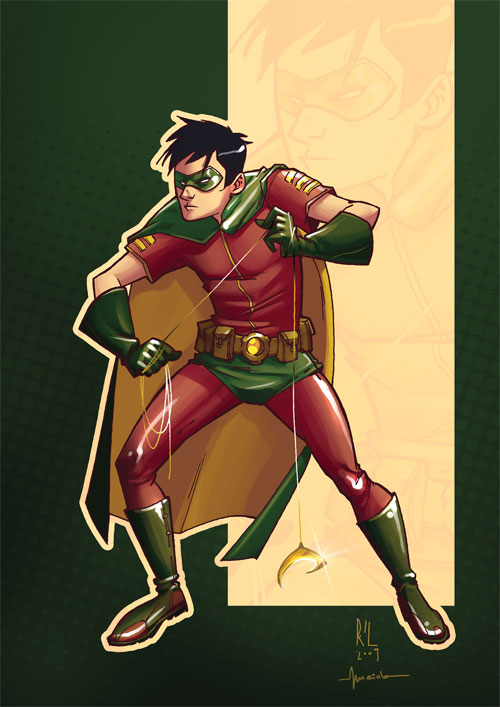 By: Maiolo
Robin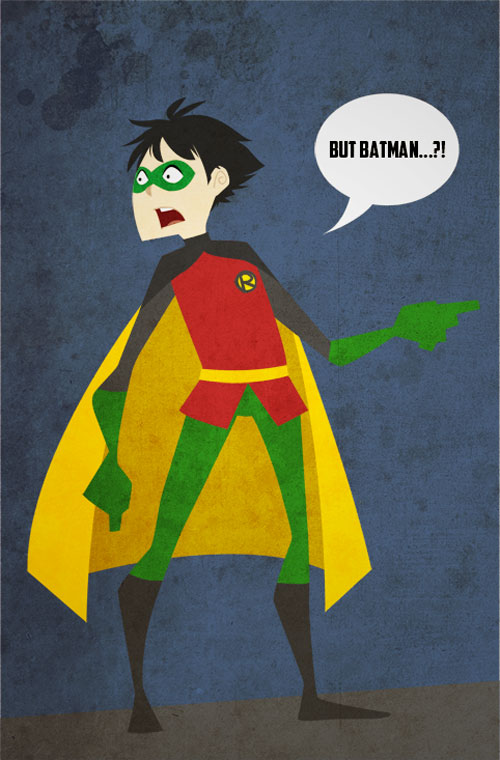 By: kwallie
Various versions of Robin included Dick Grayson, Carrie Kelly, Damian Wayne and Stephanie Brown.