The powerful imagination and creativity of photographers make them create even better photographs. With the help of Photoshop, photographers are able to show a series of images displaying the same object in various positions that mimic continual movement such as a dog running through a series of tricks at a show or throwing a ball. This technique of shooting is called Sequence Photography. Cameras that able to do high shutter speeds such as DSLR (can shoot 3-5fps), a computer and a patience to experiment are just the important things we need to obtain great results.
Here are the 30 Breathtaking Examples of Action Sequence Photography for your inspiration. Take a look at the scenes being described and the stories being told by these combined photo sequence. Enjoy!
You may want to take a look at the following related articles:
AlexandreRousseau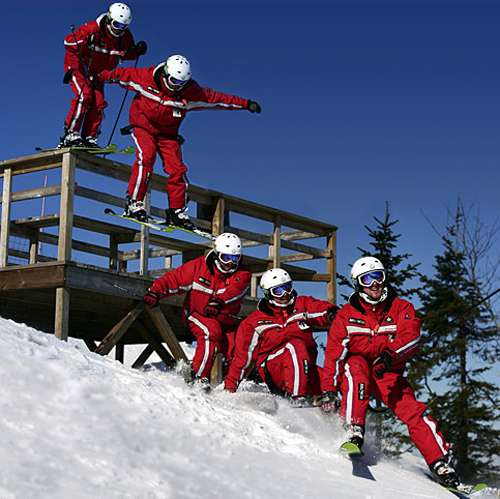 Photo by badaboum6
My First Action Sequence Photography (hurdles)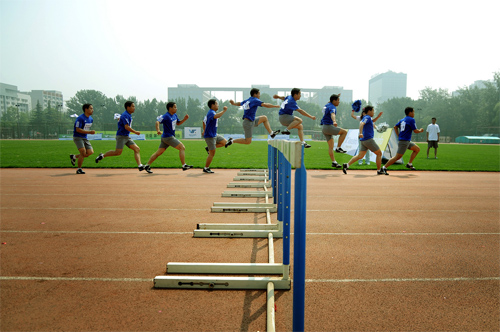 Photo by marcusuke
Zion-Vans Road Trip 4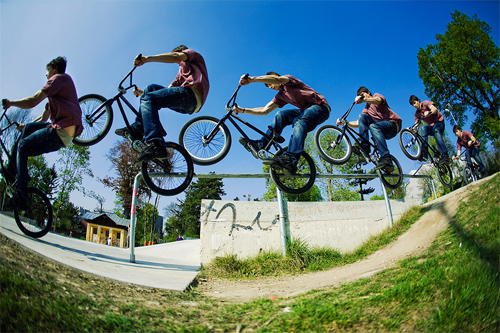 Photo by tomislav-moze
Snowboarding Sequence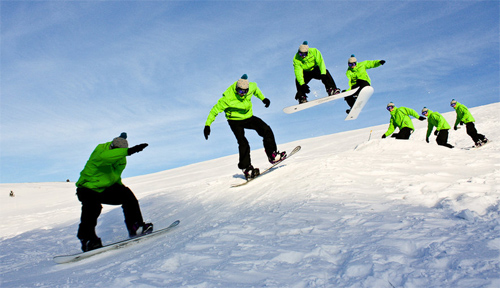 Photo by npmonkko
Nick-01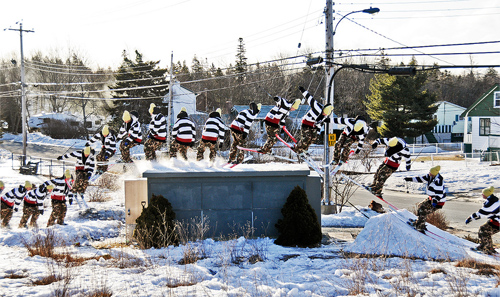 Photo by Entity Boardshop
Sequence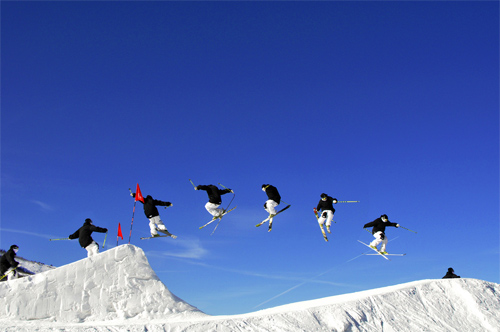 Photo by kyle strayer
Skiing Sequence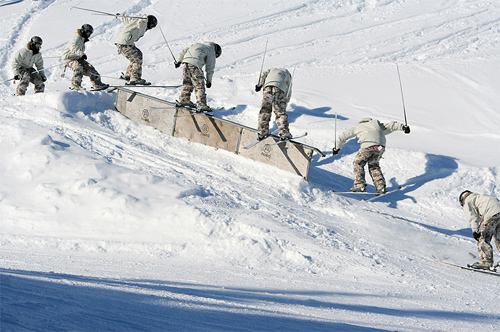 Photo by P-Photographie
Nathan on the Playground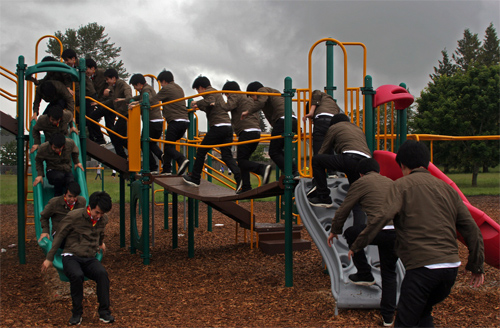 Photo by DoanD166
Greg's Lay Up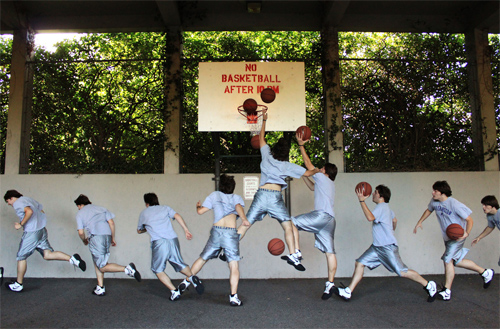 Photo by DoanD166
Jon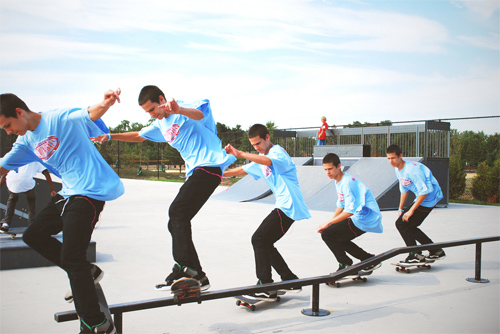 Photo by alsndraszl
Il Travaseurrrr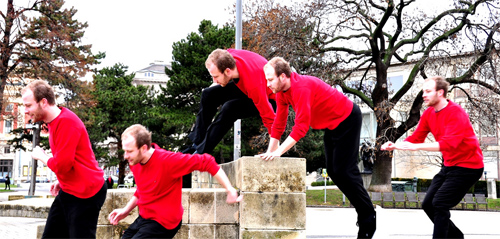 Photo by morgenstille
Nathan on the Swing Set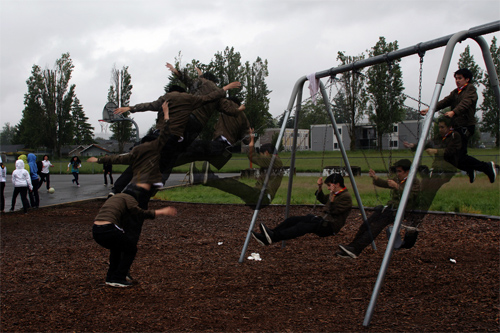 Photo by DoanD166
Gabriel Sequence of Jump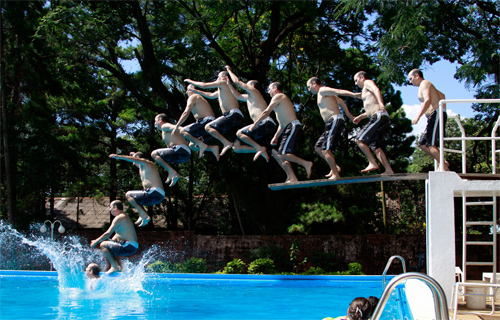 Photo by walterseewald
Nevaria Jibbing Contest VIII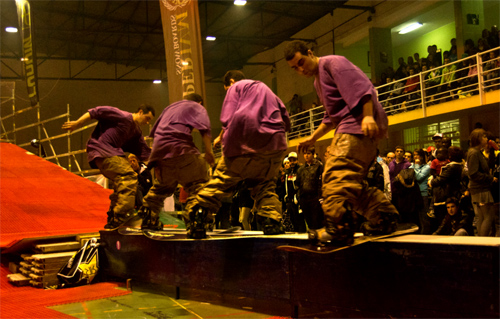 Photo by MrDeKat
Get out of My Way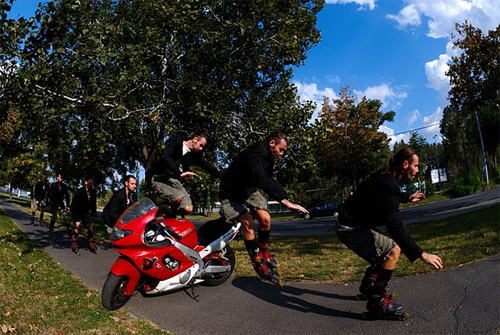 Photo by rdevill
Waterjump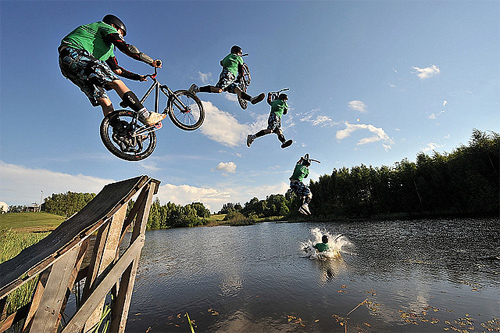 Photo by Edmunds Brencis
Rob Macleod 02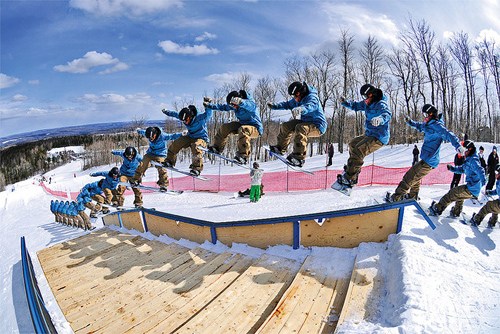 Photo by Entity Boardshop
Jeff-01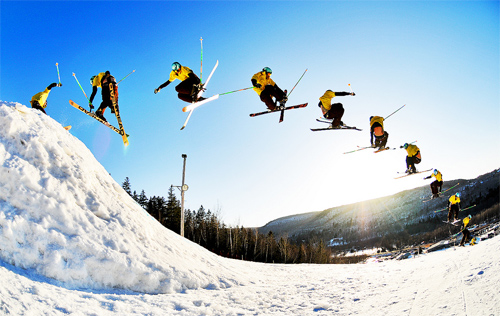 Photo by Entity Boardshop
Backflip Sequence Shot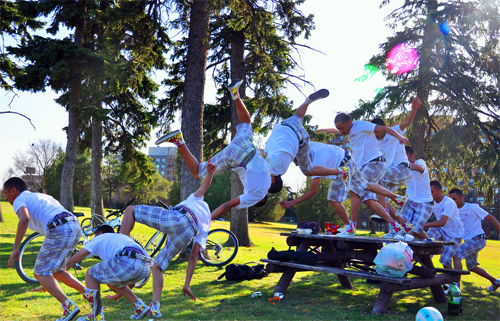 Photo by R.V.J.A.
Downhill Seq 2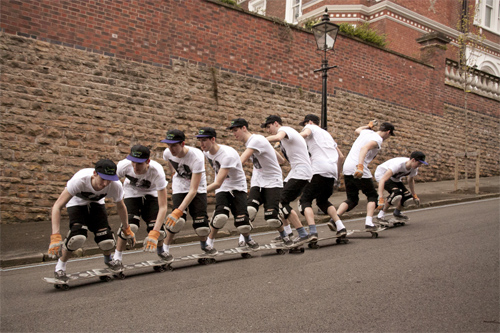 Photo by jim carey.. without the jim
Sequence 3


Photo by Grzegorz Rogala
Photo Sequence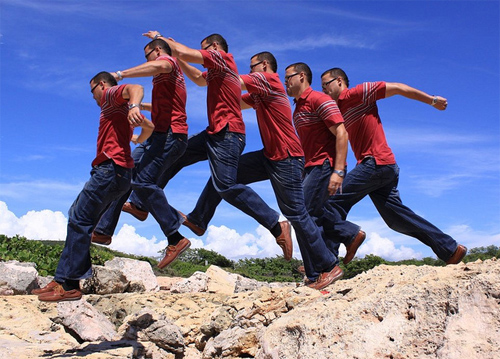 Photo by liquidfla
Backflip Sequence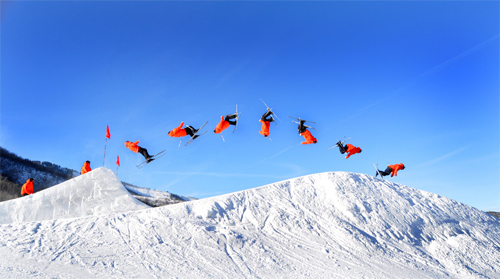 Photo by kyle strayer
Sopita Sequence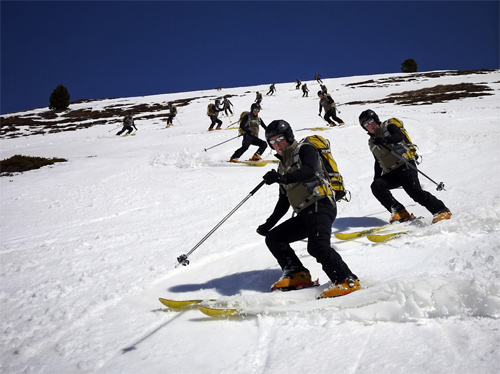 Photo by Mikelo
Sequence 2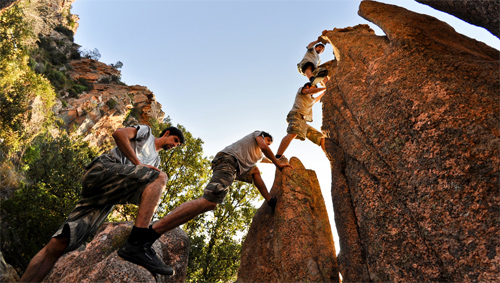 Photo by Grzegorz Rogala