Digital illustration is just getting better and better. With the programs and tools being improved that help artists to be able to precisely create their artworks the way they want it to be. Today, we're going to see an artist who demonstrates realistic illustrations that will fool your eyes.
Eiko Ojala is an Estonia-based illustrator and graphic designer who creates imposing illustrations that when you see them in quick glance, you'll say they are paper art. But in reality they are digital illustrations that are designed to perfectly mimic paper art. Scroll down and check out some of his works. Come, Take a peek, and enjoy!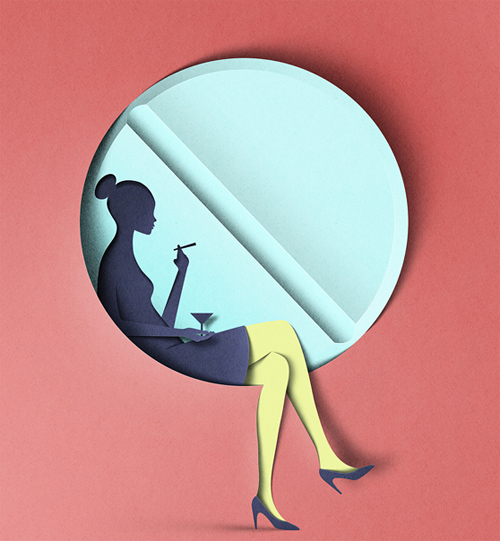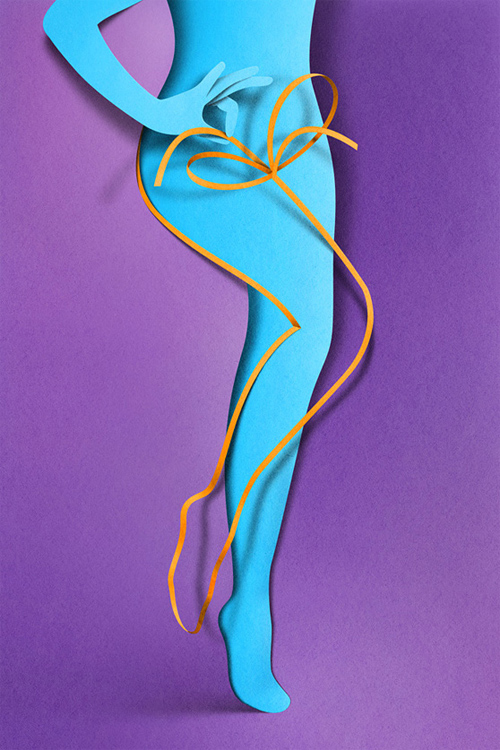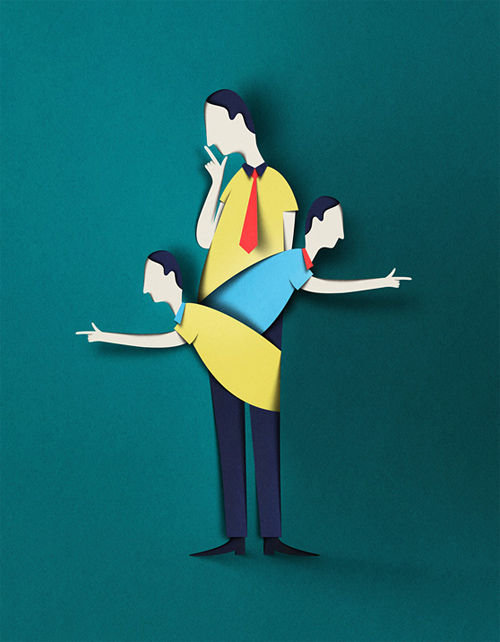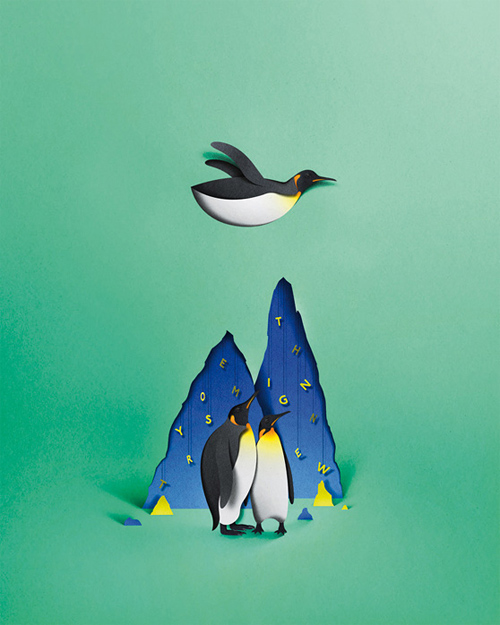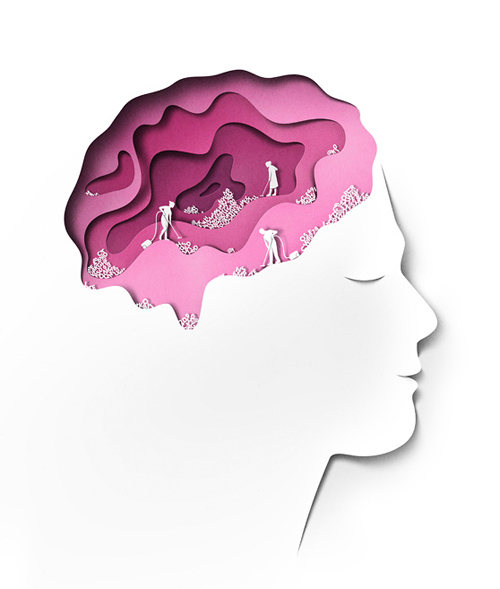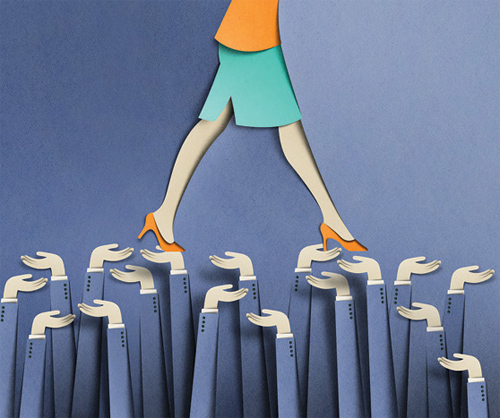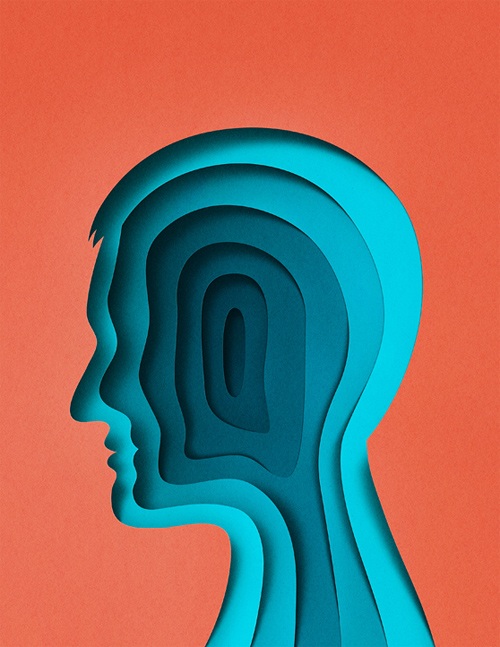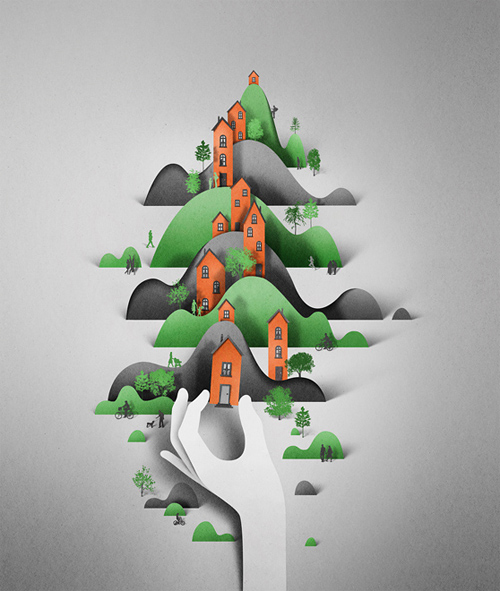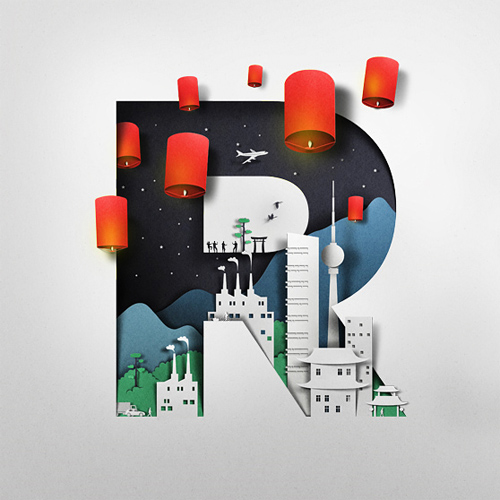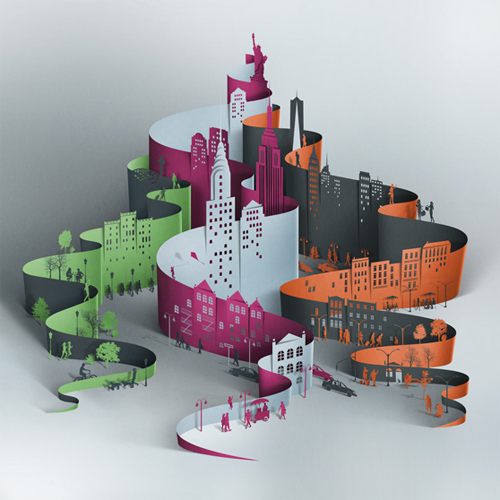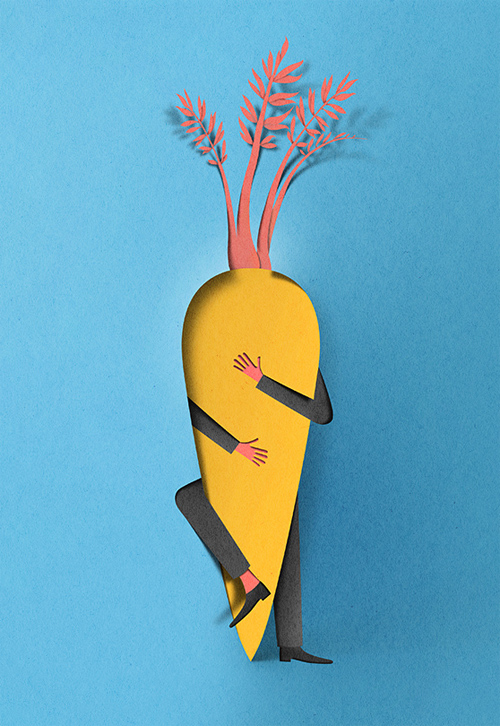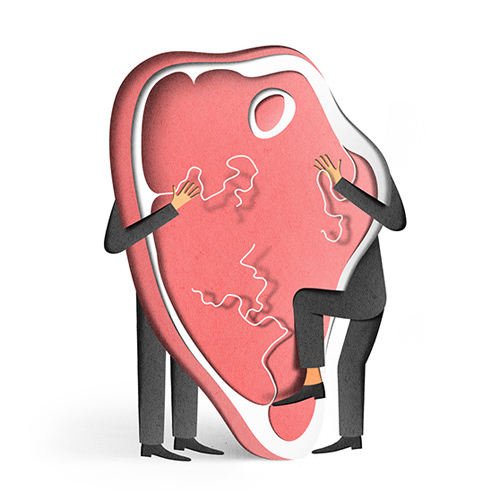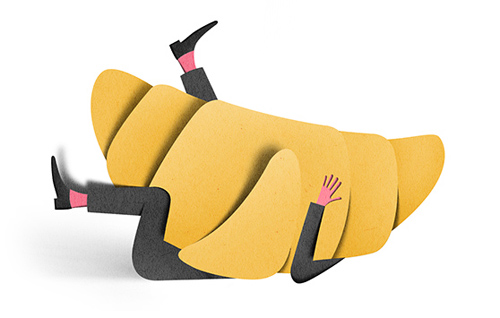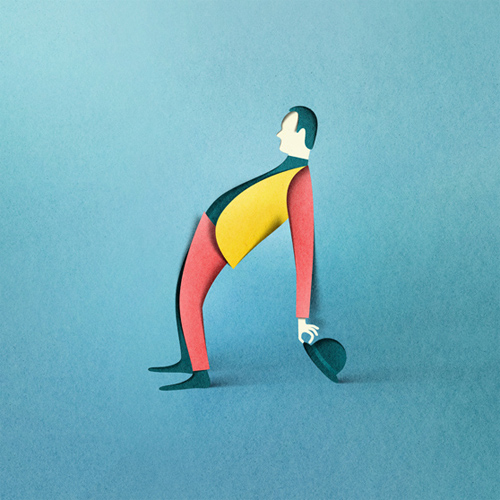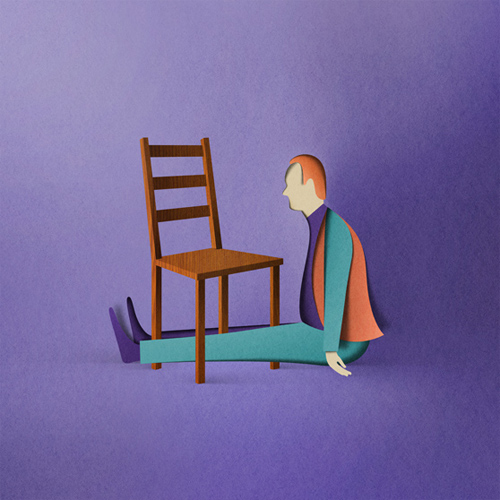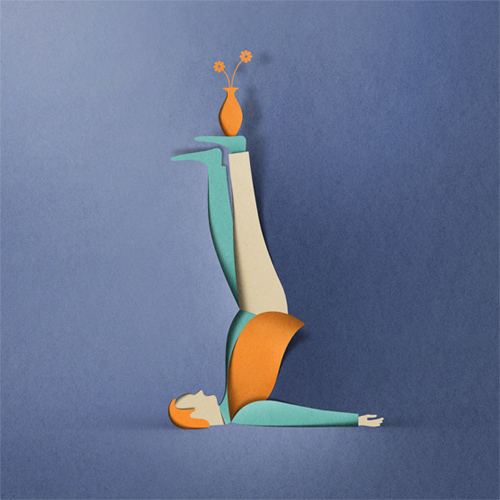 Check out Eiko Ojala on his website. You can share what you think on his works by leaving your comment below.
Have something in mind related to web design, freelancing, and other awesome stuff? Let us know and maybe we'll feature it on our next post. All your comments and opinions are coveted!