When our lighter or hair ties get lost from our pockets, what do we usually do? We may look for them for a few minutes, maybe. But we don't really care more than that. We easily forget about these lost items and just replace them with a new one. Today, we're going to see some of these poor things tell us how they feel by using stripped cardboards.
Though they are just passed by pedestrians without giving any attention, Yoonjin Lee is an exemption to this. Instead of snubbing these lost objects, she creates a series of humorous pictures entitled Little Lost Project. In this series, these lost-and-founds tell their own story by holding a small piece of cardboard with hilarious statements. Scroll down and check out some of her works. Come, take a peek, and enjoy!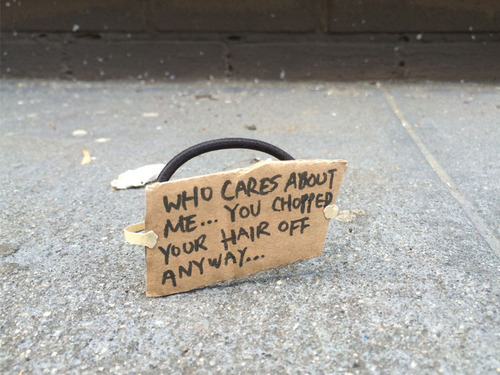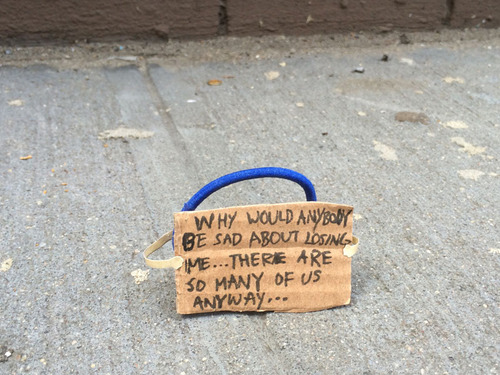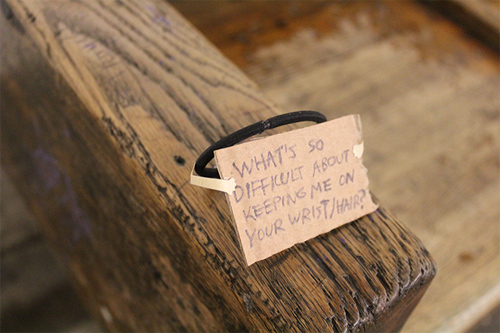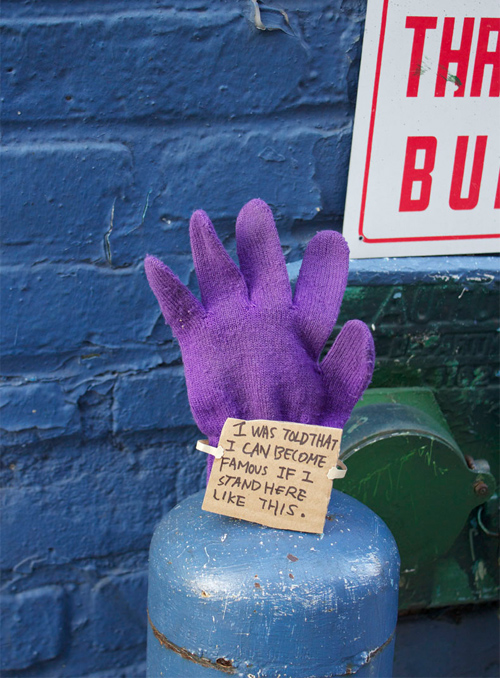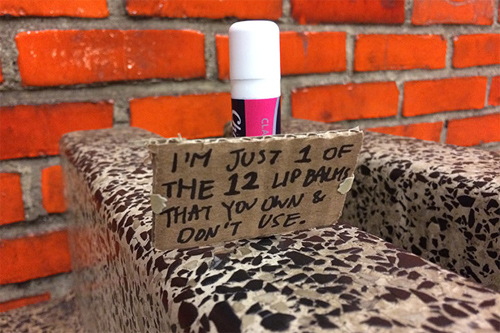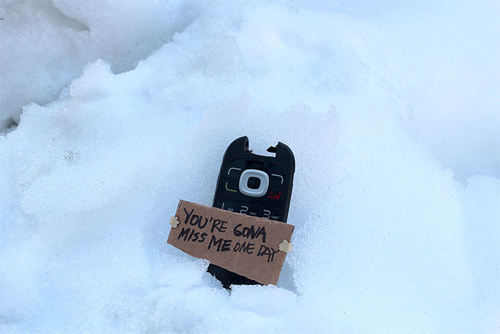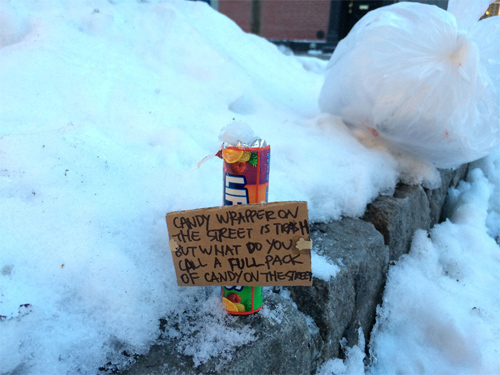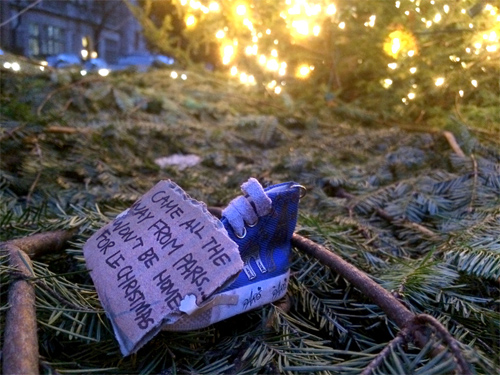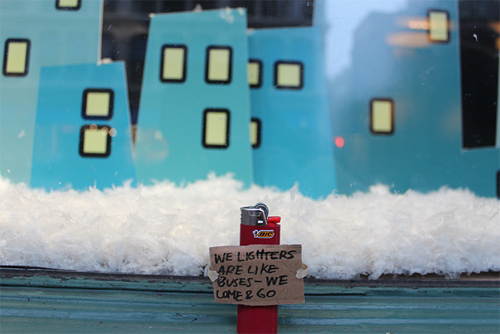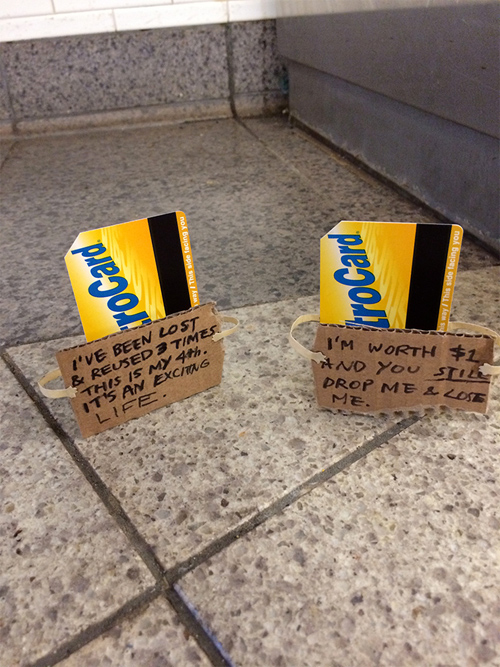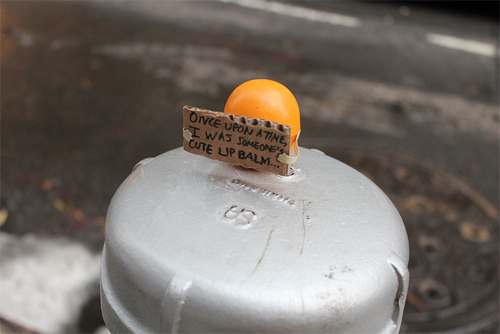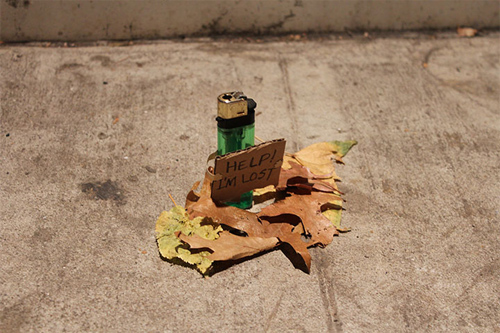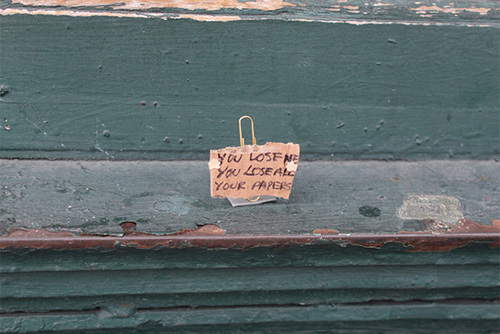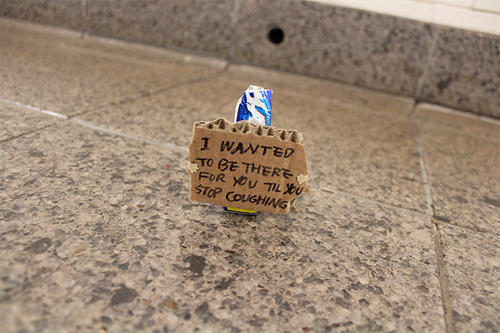 Check out Yoonjin Lee on her website. You can share what you think on her works by leaving your comment below.
Have something in mind related to web design, freelancing, and other awesome stuff? Let us know and maybe we'll feature it on our next post. All your comments and opinions are coveted!