Minimal art is a type of abstract art that is characterized by extreme simplicity of form and a deliberate lack of expressive content. Minimal photography is indeed a part of the concept of minimal art based on its clean artwork style. This type of photography is challenging because white space is important to accentuate the subject. The taken picture of this is plain and simple, but when you internalize the photo, you would probably understand the quotation "simplicity is beauty".
Photographers using this theme would think that less is more. In this theme, simple and small things are of great beauty. Here are the 30 Examples of Simple and Clean Minimal Photography for your inspiration. Check this out. Enjoy!
You may want to take a look at the following related articles:
Photo a Day 88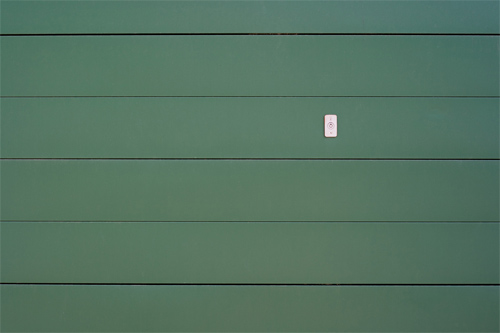 By: owen.butler
View Source
Always Have an Escape Route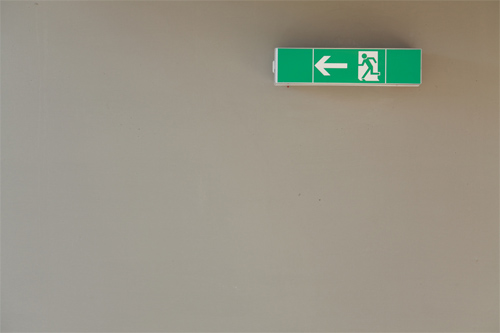 By: Woplu
View Source
Spool of Wire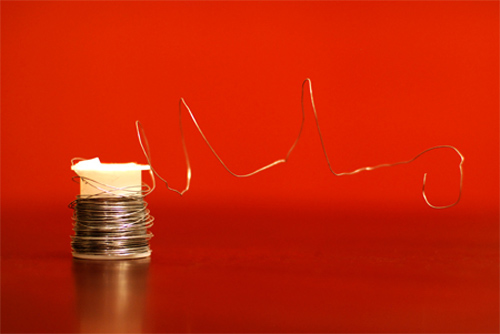 By: Brian Sinasac
View Source
Urbanartski Remix Ferry Tickets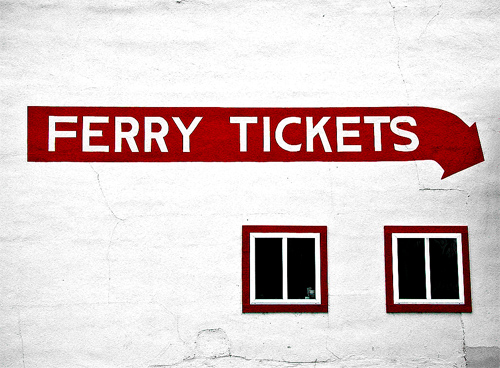 By: Andrew Morrell Photography
View Source
This and That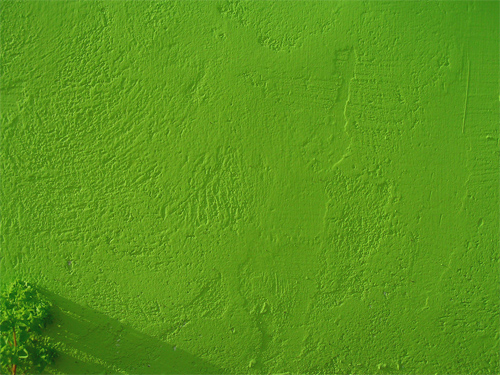 By: Bright Tal
View Source
Sterile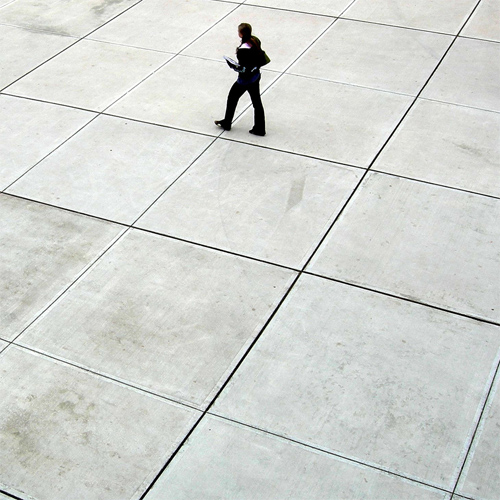 By: Lee Nachtigal
View Source
Hydrnt XP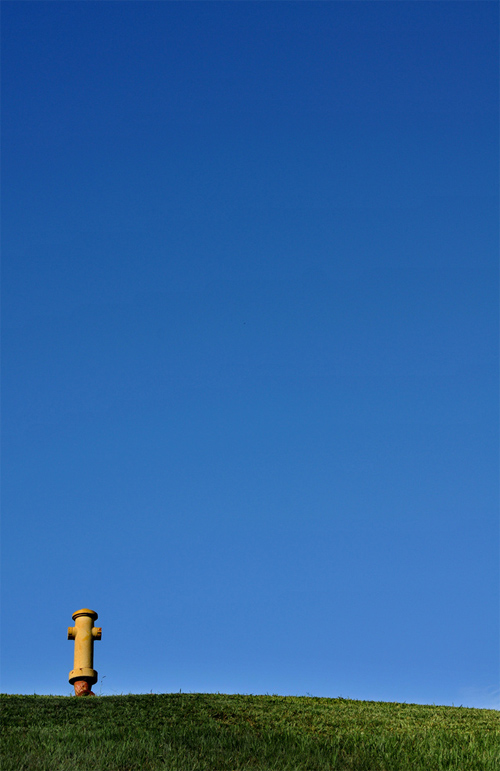 By: zelnunes
View Source
Grand Bend #2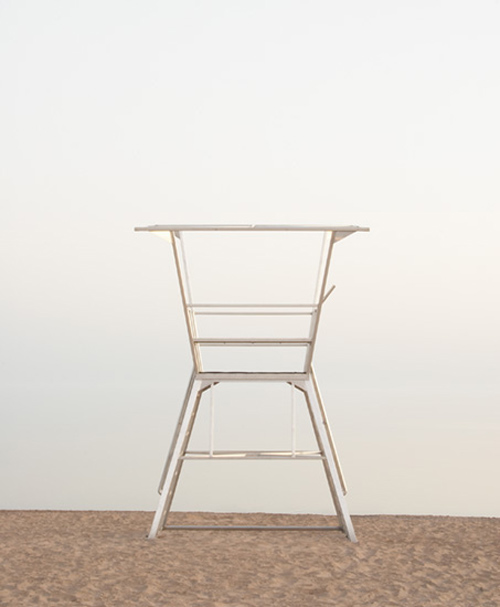 By: jennifer squires ross
View Source
Ladybug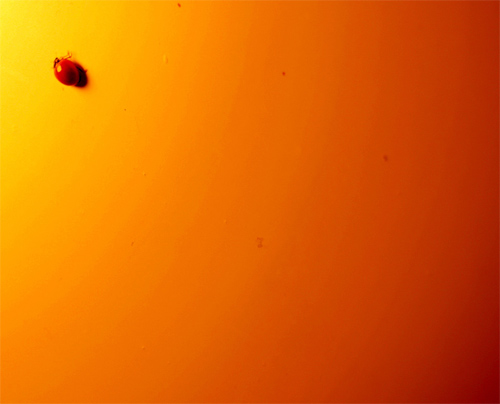 By: Fernando X. Sanchez
View Source
Minimal World of the Snow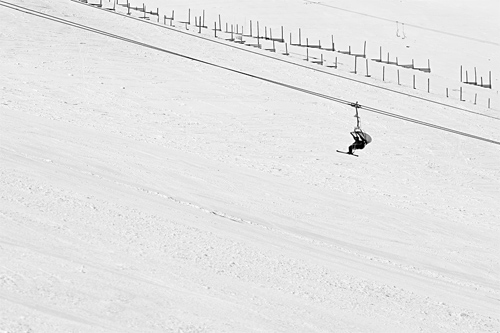 By: gezimania
View Source
low, yellow, Green, yellow, yellow, yellow, yel…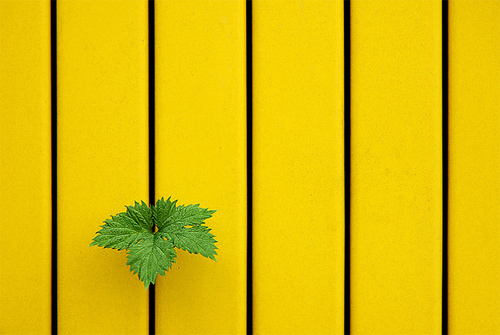 By: juL
View Source
Test 1
The Do:On My Shoulders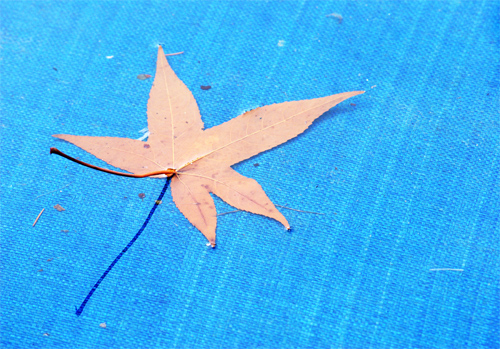 By: visualpanic
View Source
1st Street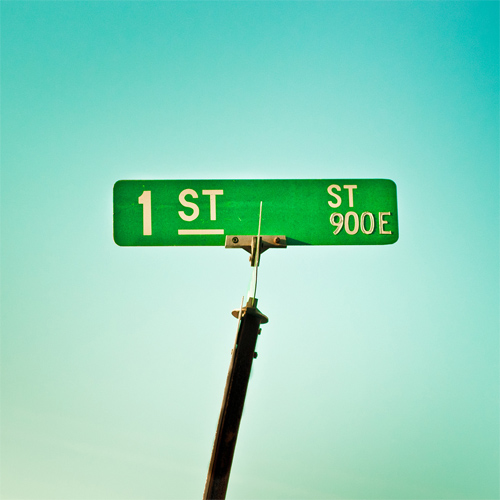 By: Supernothing!
View Source
Intervallo (Minimal and Relaxing)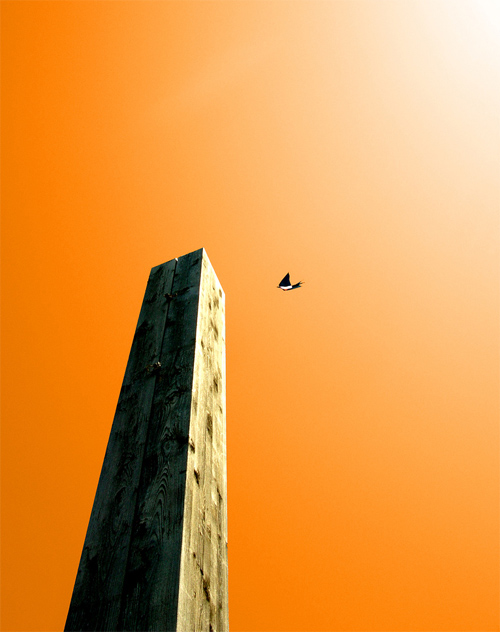 By: Giampaolo Macorig
View Source
Hypnotic Blue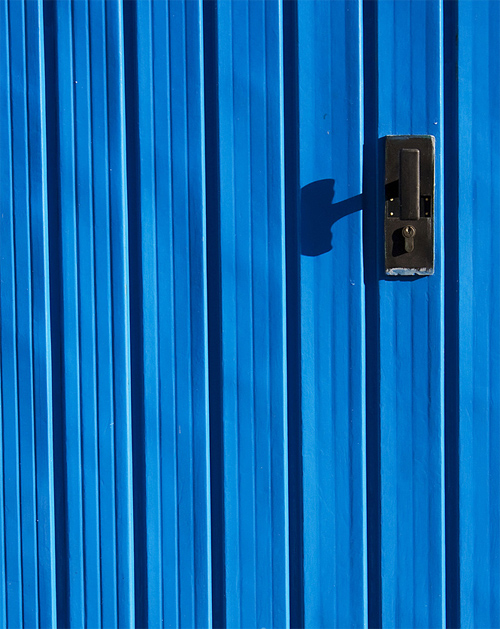 By: essecento
View Source
Something On The Wall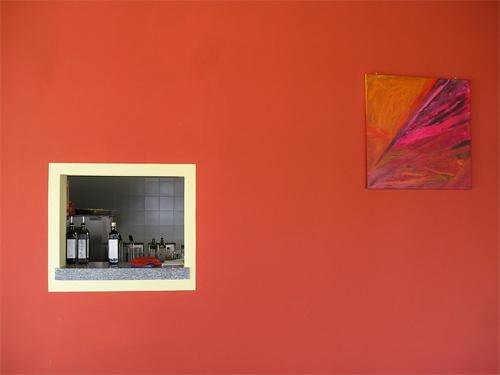 By: rogilde – roberto la forgia
View Source
Soundgarden:Nothing To Say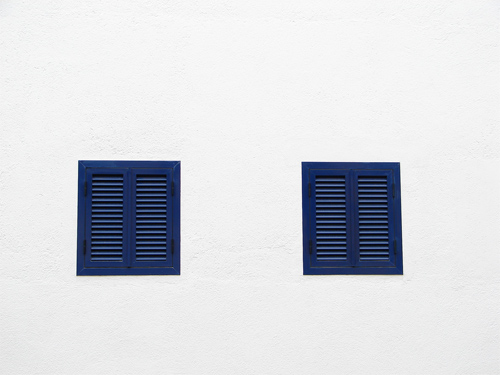 By: visualpanic
View Source
Fragments from Perdition City?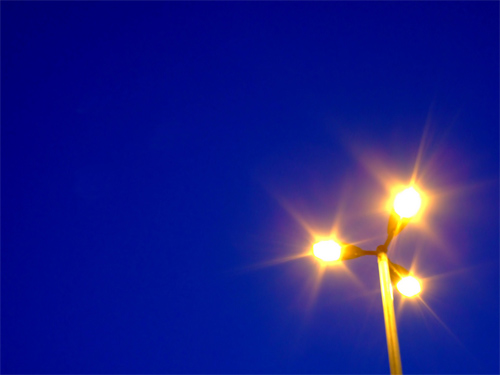 By: Giampaolo Macorig
View Source
Boya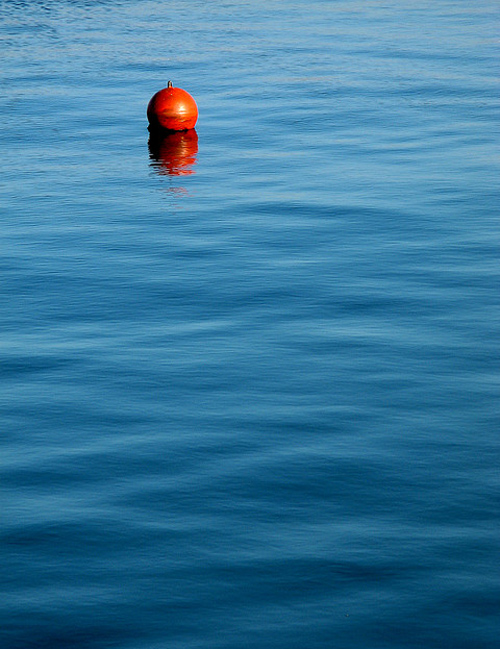 By: Madasor
View Source
Symmetry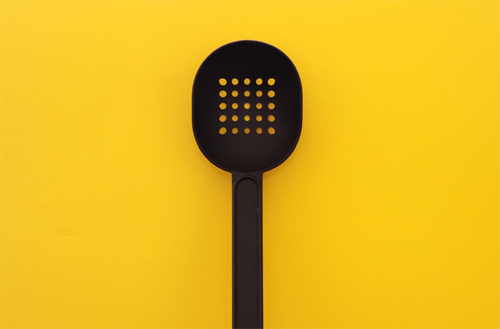 By: flickrformike
View Source
Minimalist 3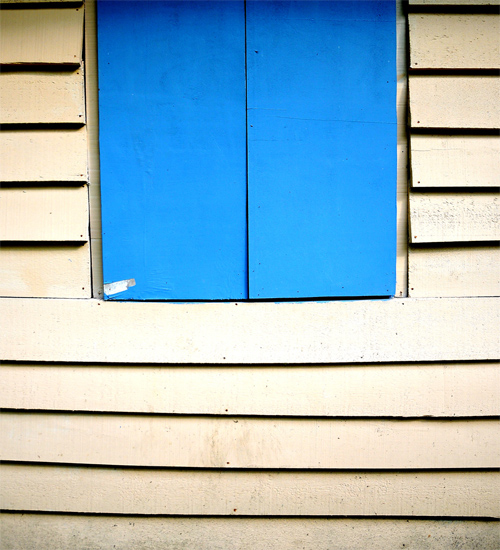 By: euphoriaelations
View Source
Orange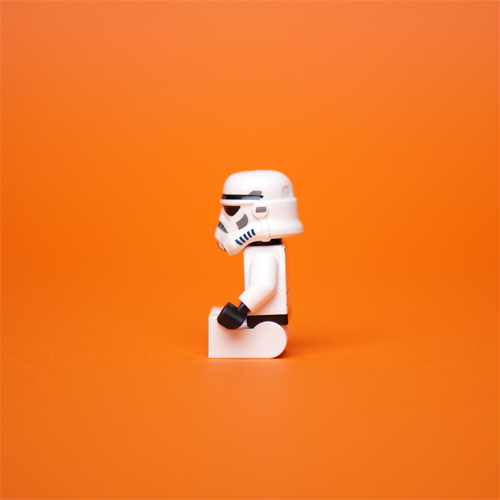 By: Balakov
View Source
Minimalist Fruit Photography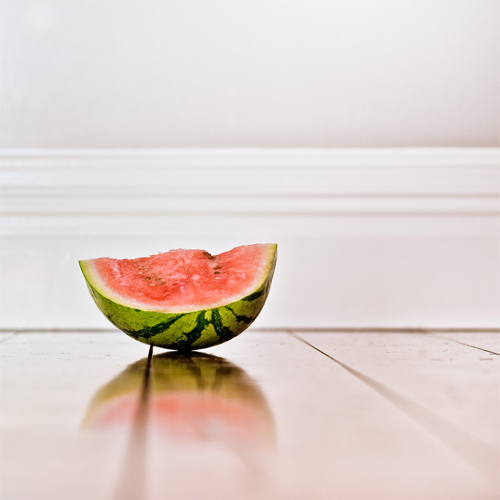 By: CubaGallery
View Source
Russian Red:Just Like a Wall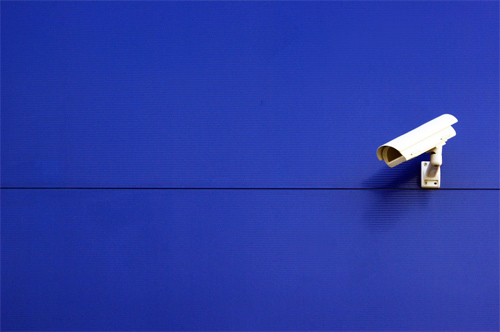 By: visualpanic
View Source
Red Square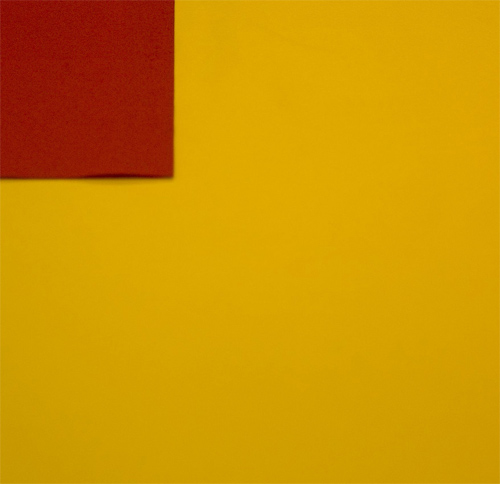 By: Ask the Lai
View Source
Minimalist Photography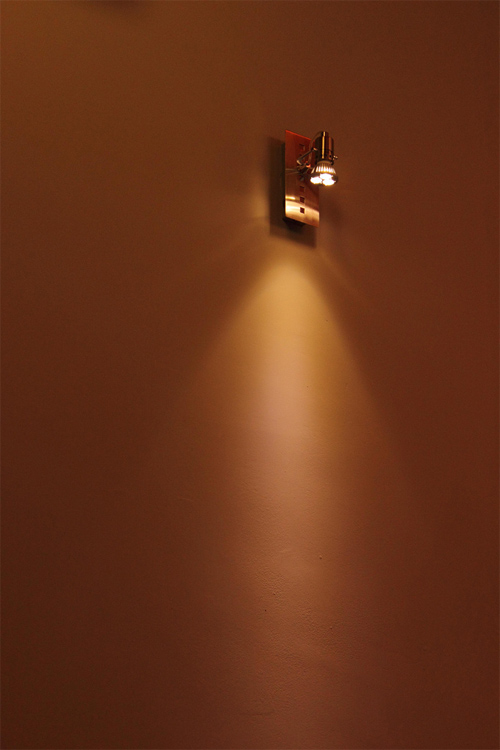 By: Arvind Mathur
View Source
Minimalists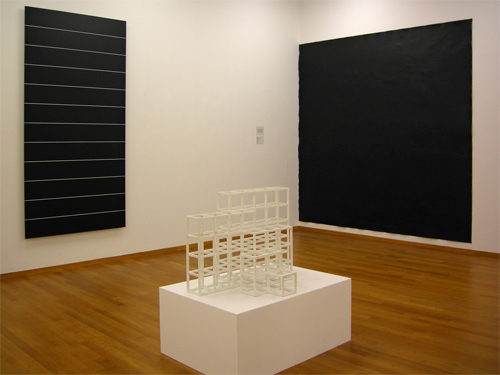 By: Bart van Damme
View Source
The Minimalist's Wall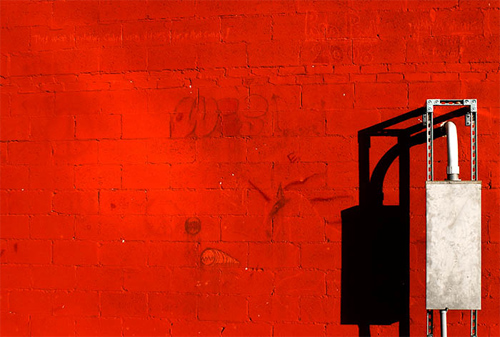 By: emilybeasley
View Source
One Crow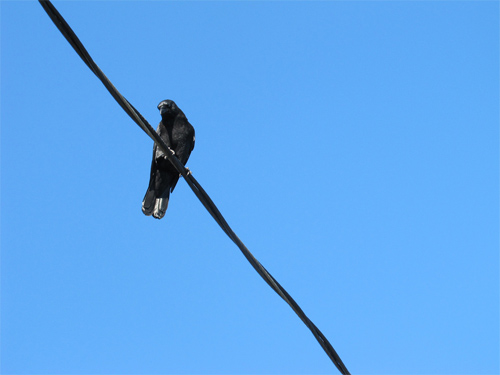 By: Martys Fiber Musings
View Source