Cats are one of the pets that most people find adorable. You'll know that when you've been in the internet for a while now. They have been very famous with their funny looks and hilarious videos. But for our today's article, we'll see the other side of our feline friends. Their artistic side that is.
Burton Silver and Heather Busch works together in creating a book entitled Why Paint Cats: The Ethics of Feline Aesthetics. This book will indulge both art and cat enthusiasts alike as the subjects are cats painted with different artistic forms. Scroll and check out some of the artsy cats. Come, take a peek, and enjoy.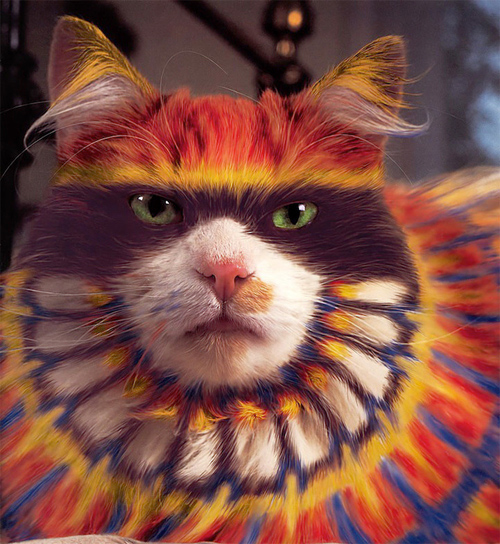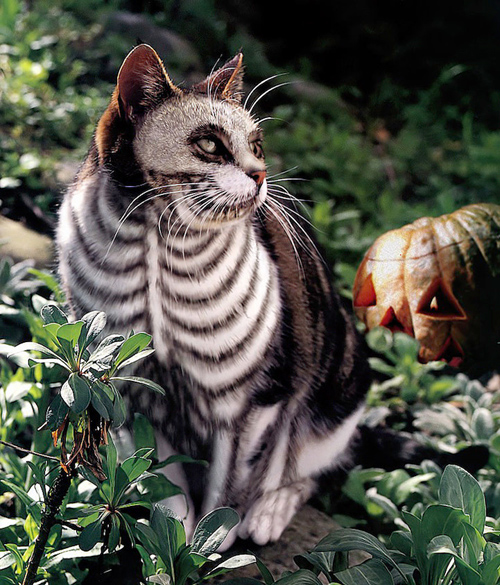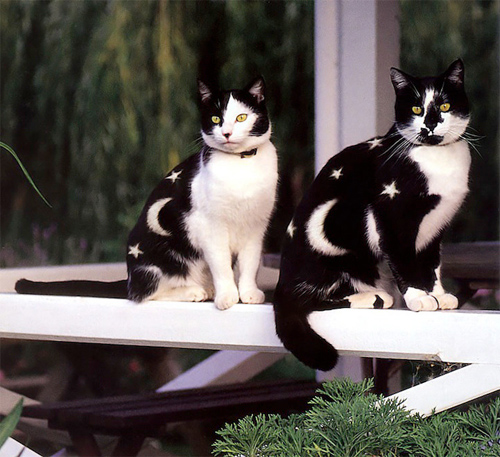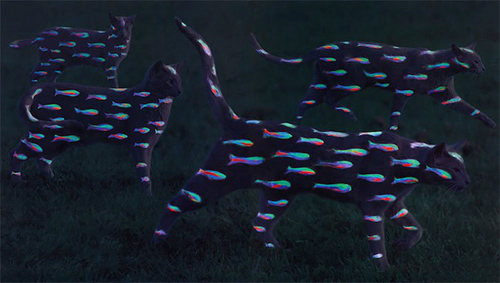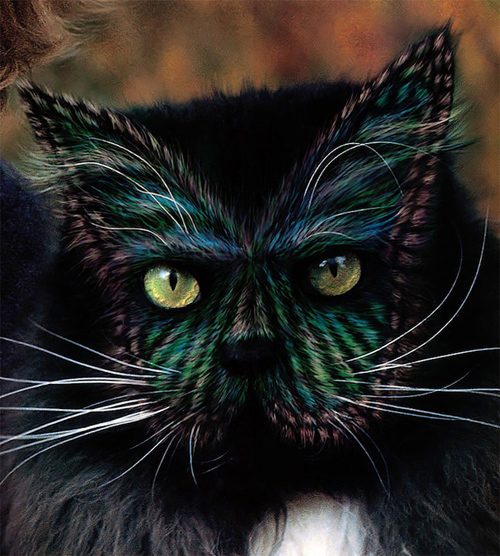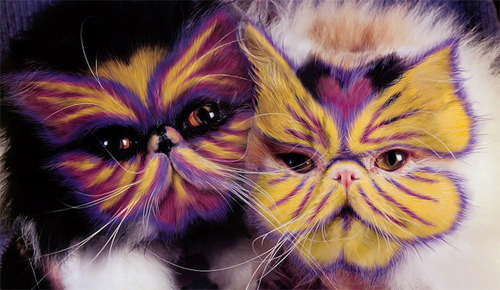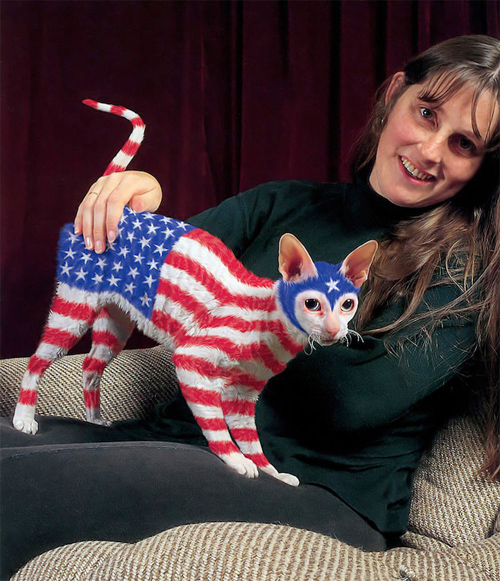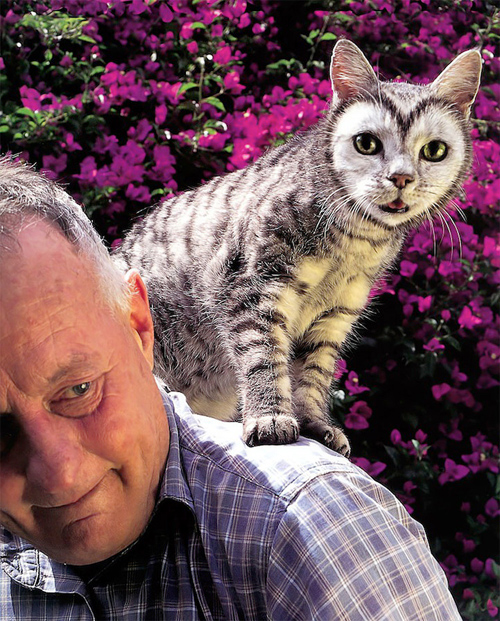 Check out Why Paint Cats: The Ethics of Feline Aesthetics on Amazon. You can share what you think on their works by leaving your comment below.
Have something in mind related to web design, freelancing, and other awesome stuff? Let us know and maybe we'll feature it on our next post. All your comments and opinions are coveted!