Since the premiere of The Lego Movie, many artists have been inspired in creating several wonderful arts that are related to Lego. But for today's artist, he has been creating Lego characters even before the recent craze. Below are some of his works on Lego illustrations that depicts some of the famous characters of today.
Albert Co is a digital illustrator who specializes in creating 3D illustrations. His works includes impressive Lego versions of the famous heroes and characters from the Marvel superheroes, Harry Potter, and Lord of the Rings. Scroll down and check out some of his works below. Come, take a peek, and enjoy.
Hulk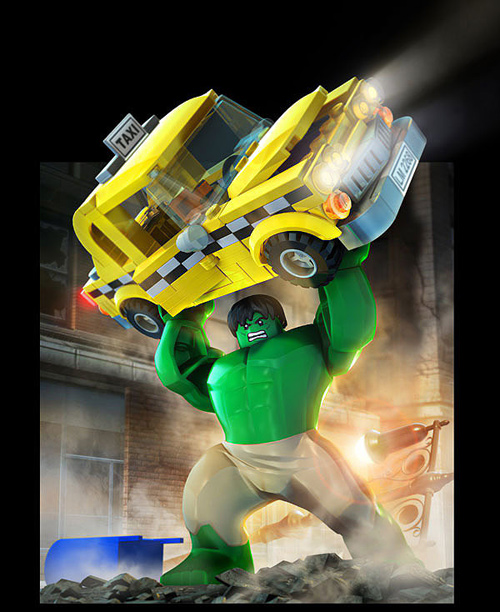 Ironman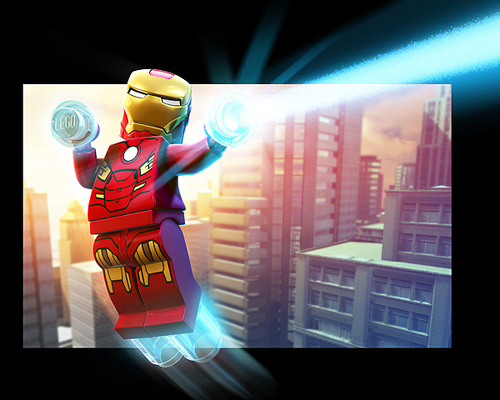 Captain America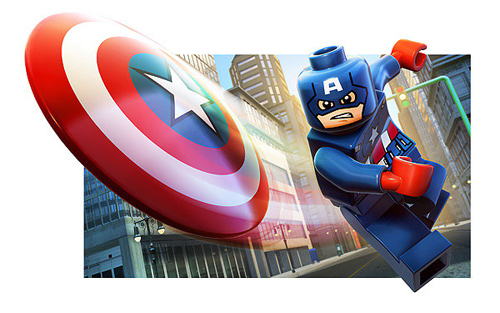 Deadpool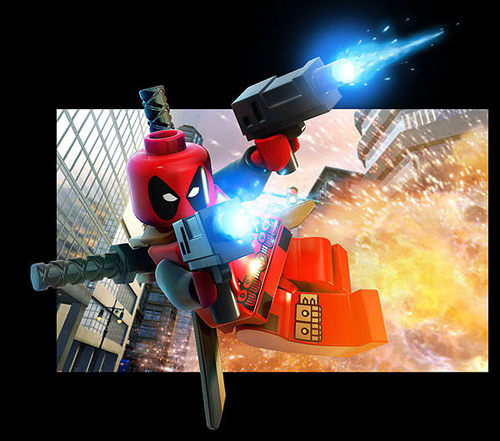 Wolverine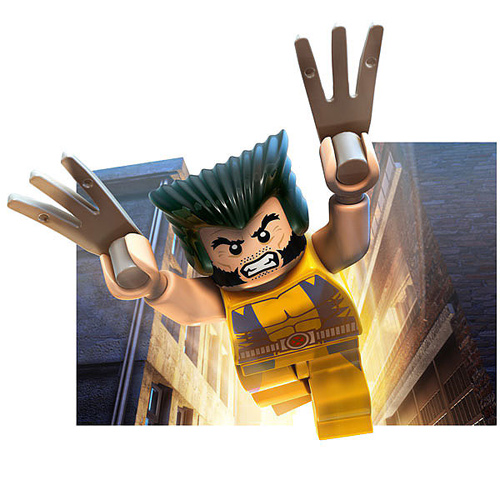 Thor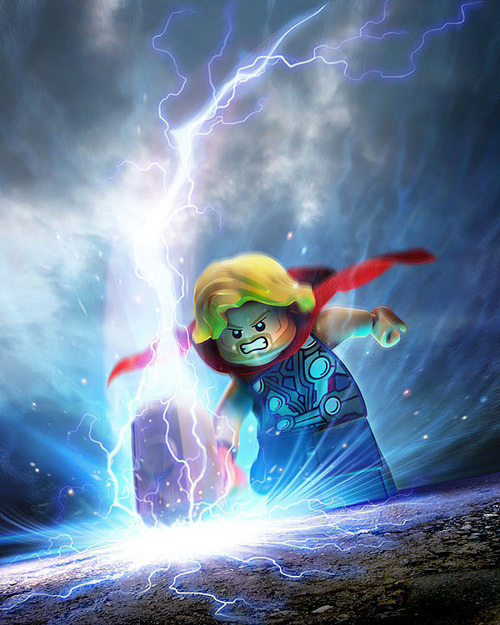 Loki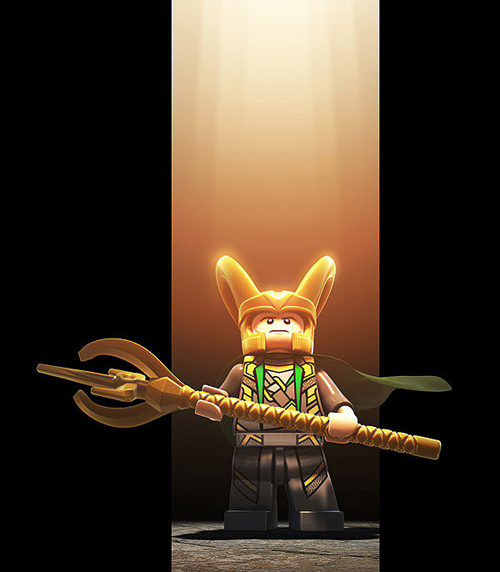 Blackwidow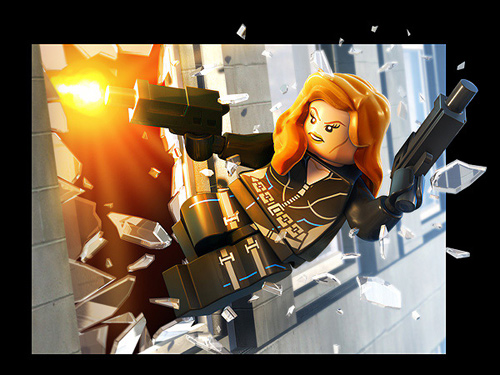 Spiderman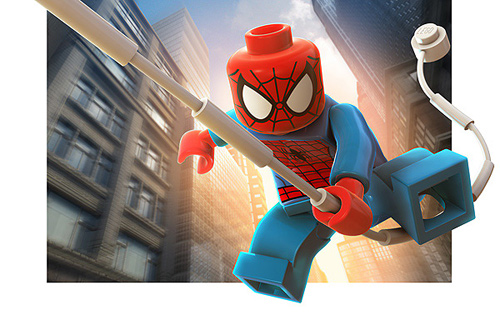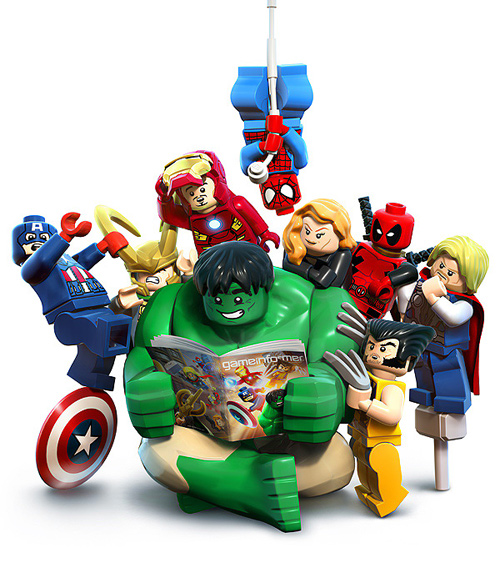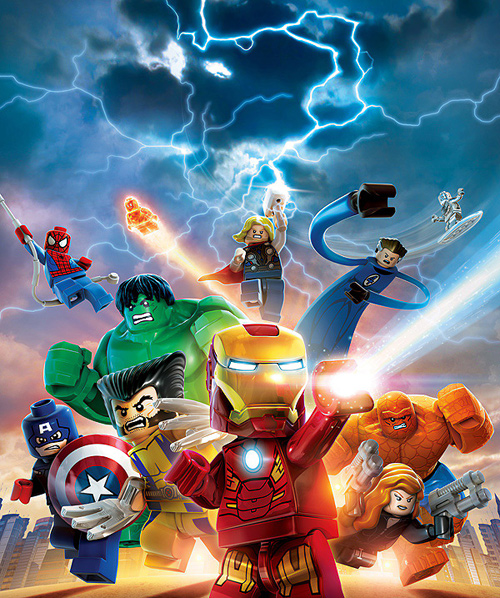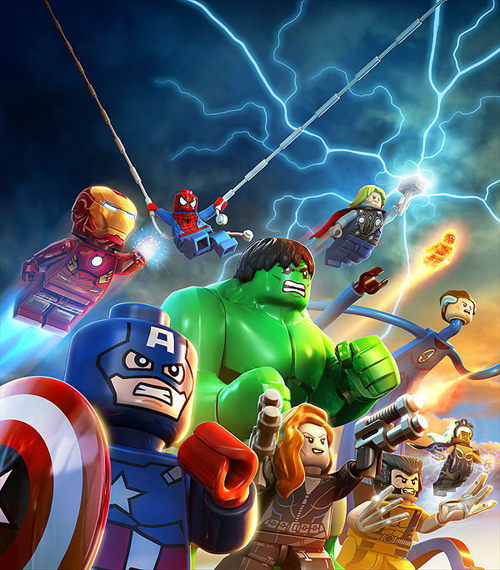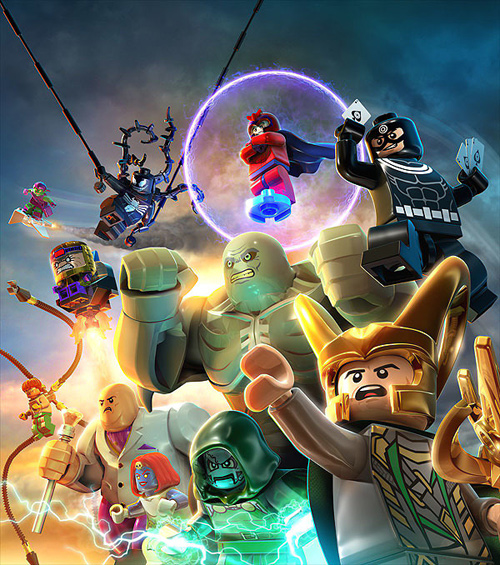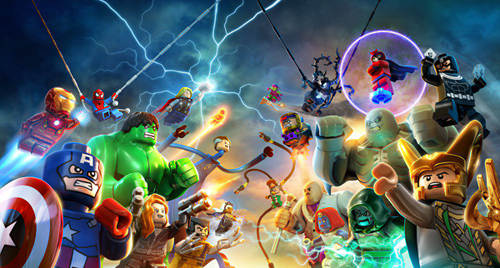 Lego The Lord of the Rings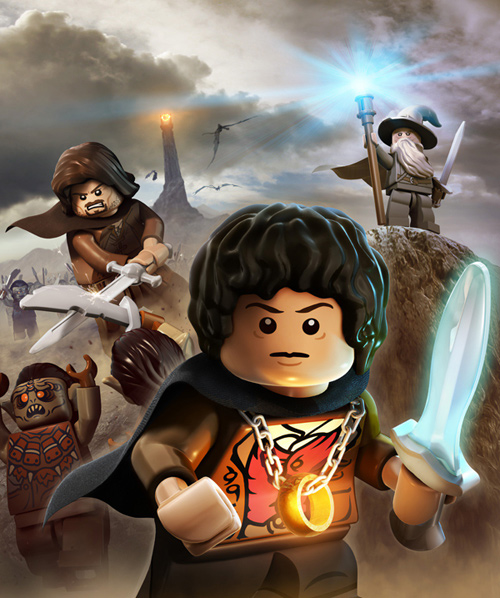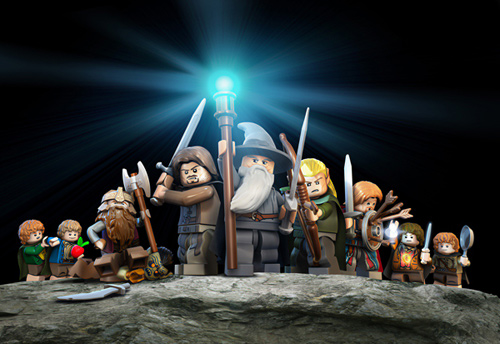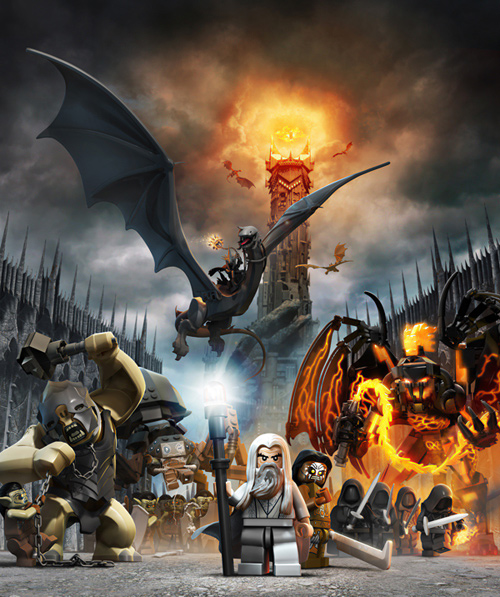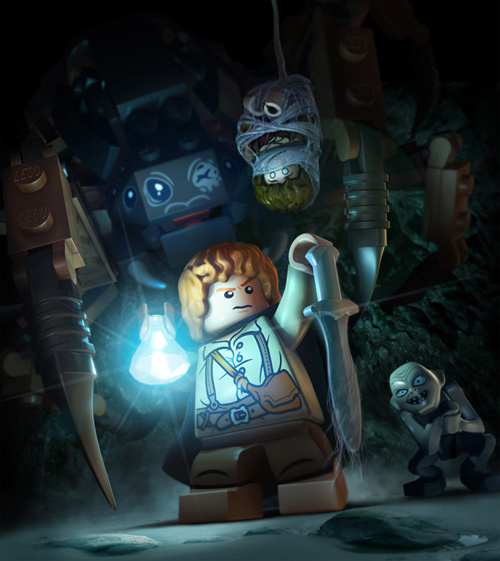 Lego Harry Potter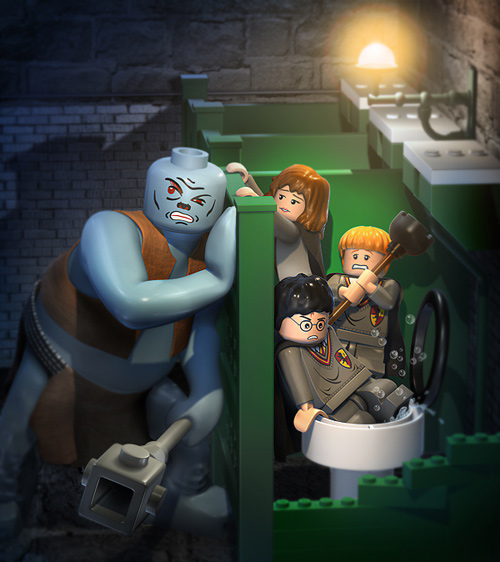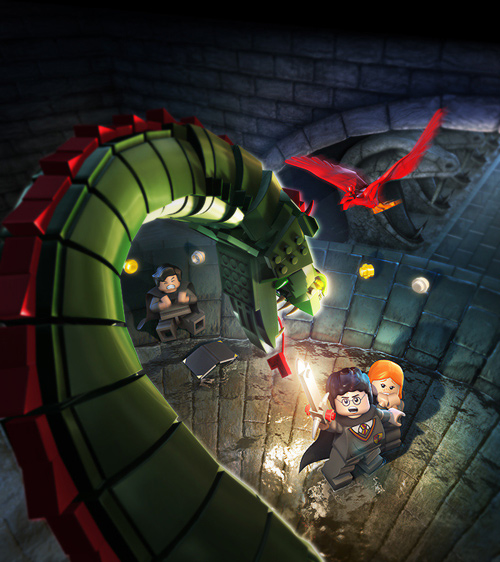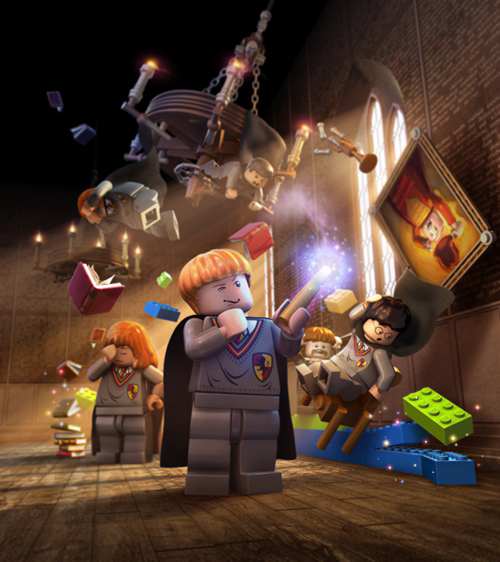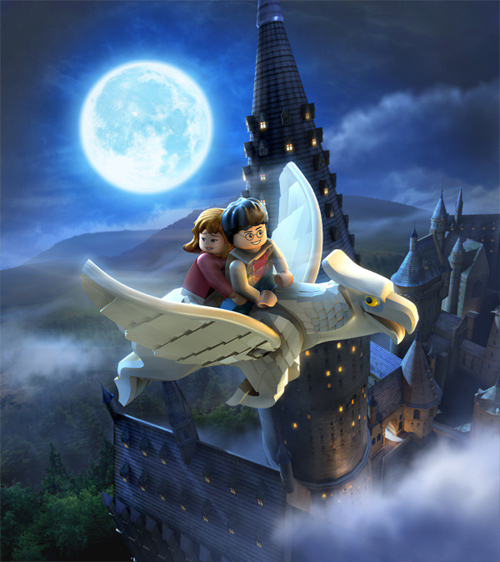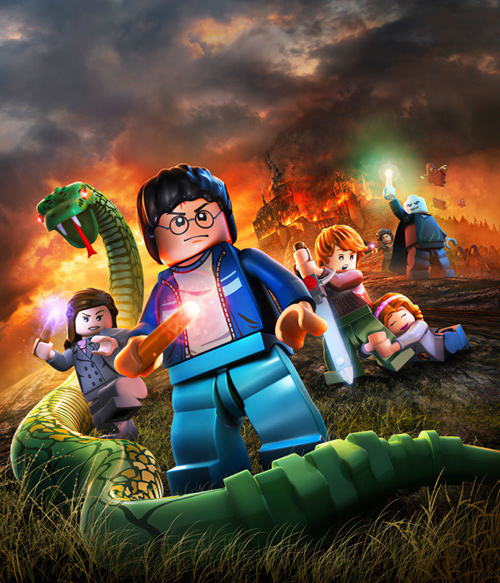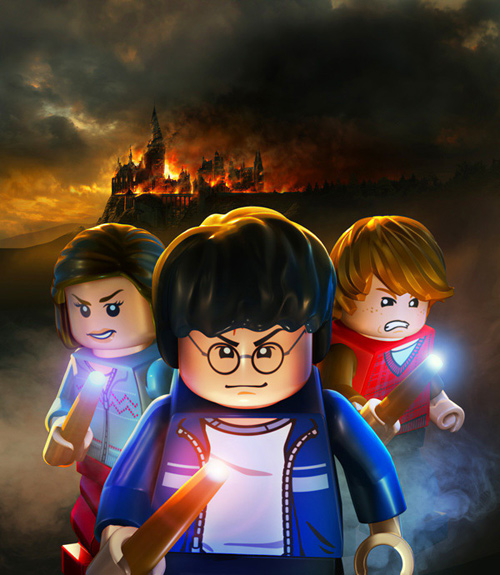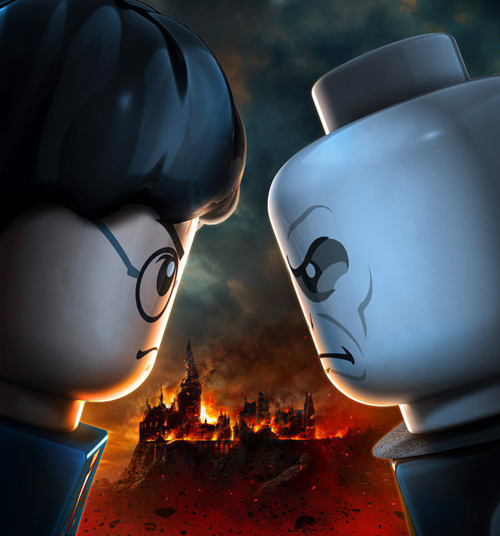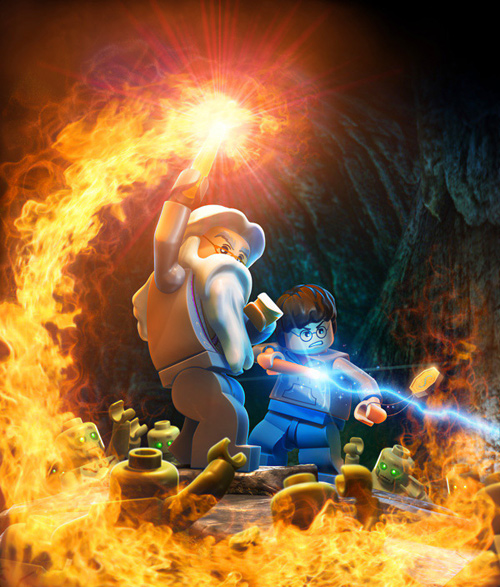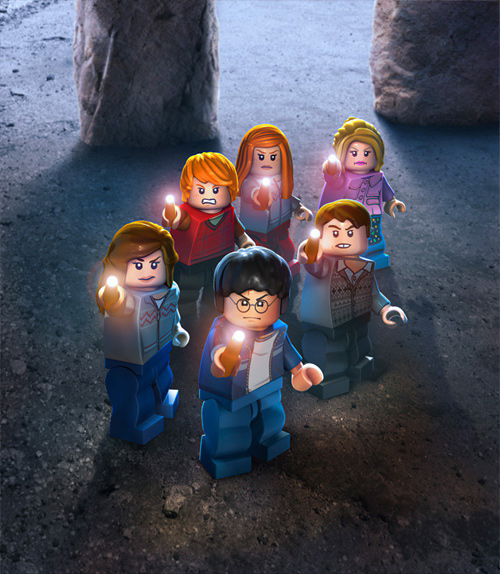 Check out Albert Co on Behance. You can share what you think on his works by leaving a comment below.
Have something in mind related to web design, freelancing, and other awesome stuff? Let us know and maybe we'll feature it on our next post. All your comments and opinions are appreciated. Let us hear em up in the comment box. Thank you and see you again mate!