If you have lots of used boxes that you don't know to do with them anymore, and also want to have loads of fun, then these cool parents will show you just how to do it. Along with their adorable baby, they have created a series of photography that are sure to give you the giggles.
LeonandLilly, have created a fun series of photographs that they call Cardboard Box Office. Along with their baby Orson, they recreated some scenes of their favourite movies with the use of their used cardboard boxes and some of their household items. As you will see their photos, you may observe how these 3 people know how to mix creativity and fun. Scroll down and adore their works. Come, take a peek, and enjoy.
"YOU'RE GONNA NEED A BIGGER BABY…"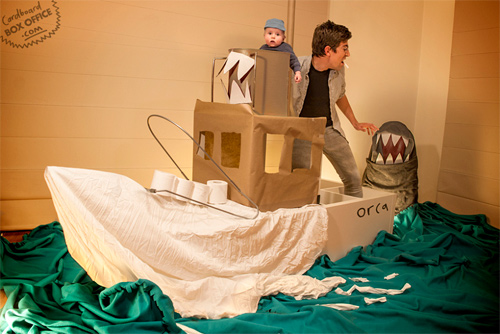 Film: Jaws
THE CRADLE OF DOOM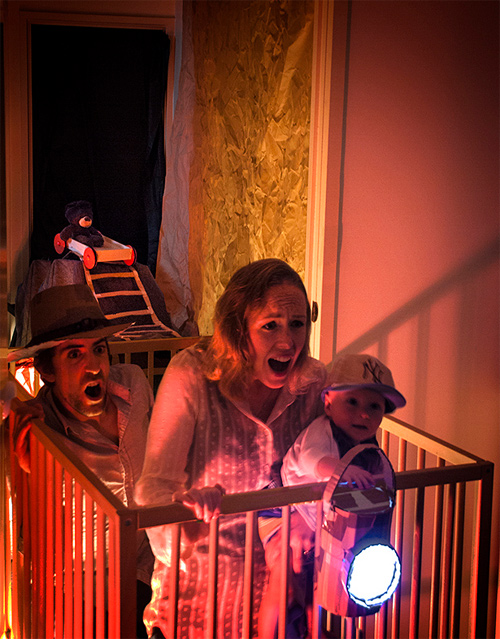 Film: The Temple of Doom
WAH WARS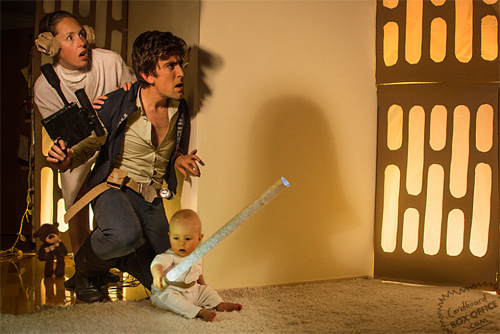 Film: Star Wars
THE DARK KNIGHTY-NIGHT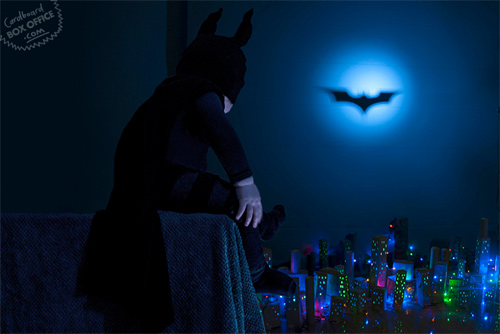 Film: The Dark Knight
THE LIFE DOMESTIC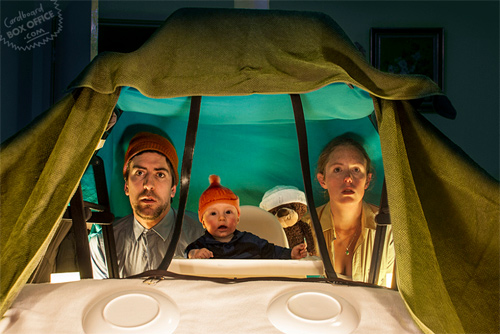 Film: The Life Aquatic with Steve Zissou
WEEKEND AT BURPY'S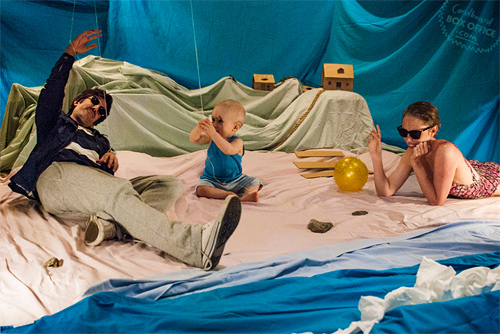 Film: Weekend at Bernie's
PARENTS OF THE CARIBBEAN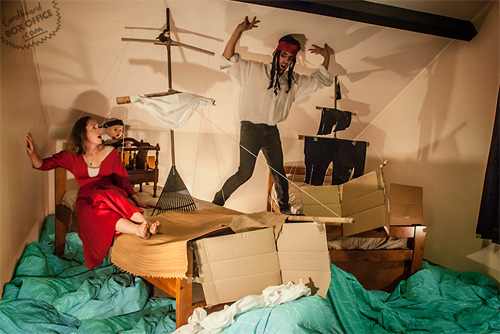 Film: Pirates of the Caribbean
BACK TO THE CUTE-TURE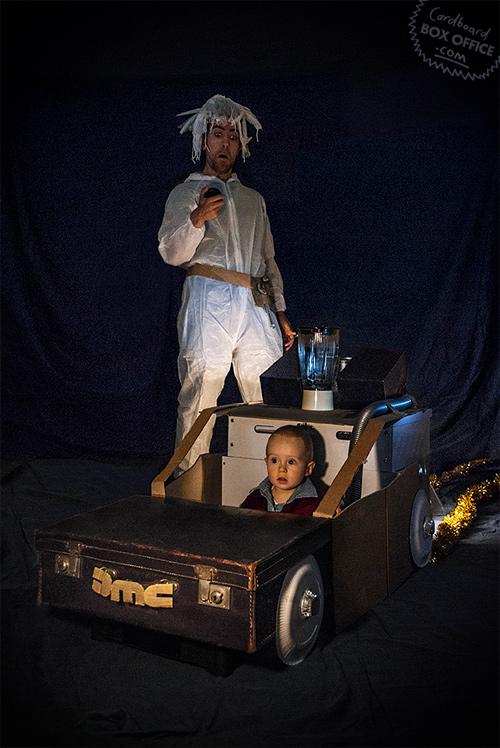 Film: Back to the Future
HOMEMADE ALONE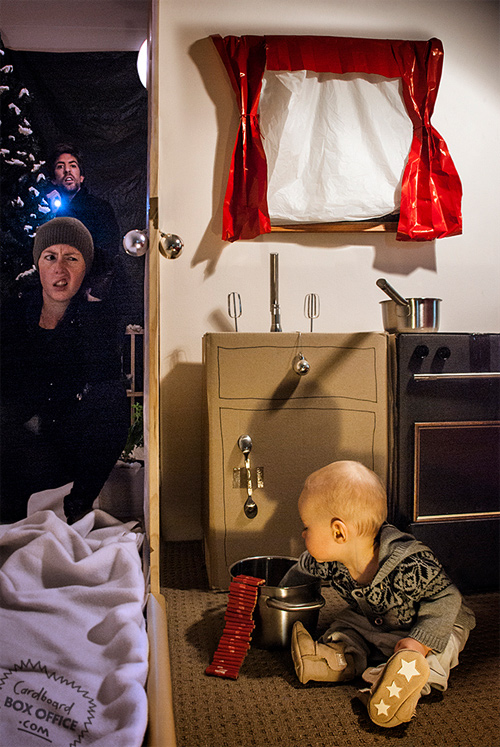 Film: Home Alone
CASTABABY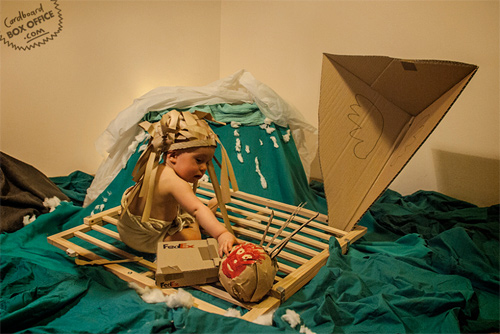 Film: Cast Away
BUBBALIEN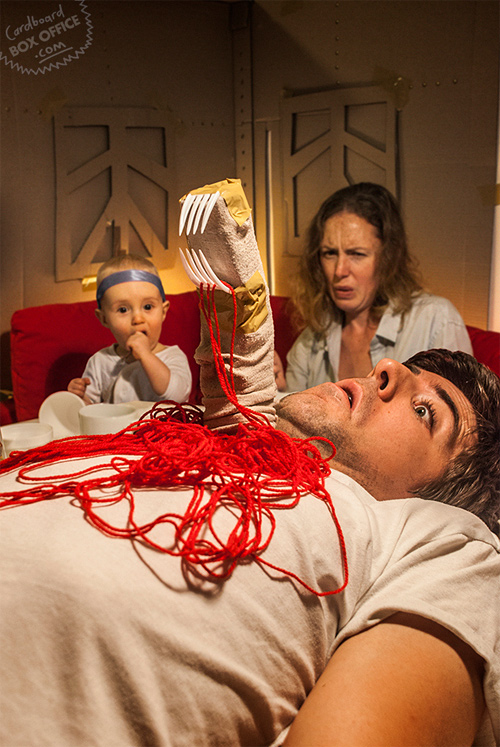 Film: Alien
GOO-GOO GAA-GAA-RASSIC PARK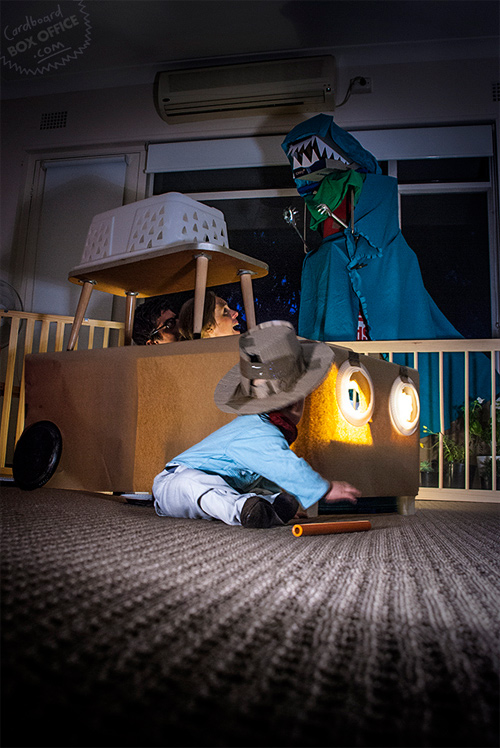 Film: Jurassic Park
"HOUSTON, WE HAVE A POOPY…"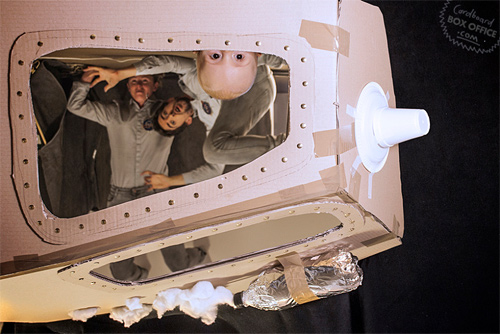 Film: Apollo 13
THE GOOD, THE BAD, AND THE DRIBBLY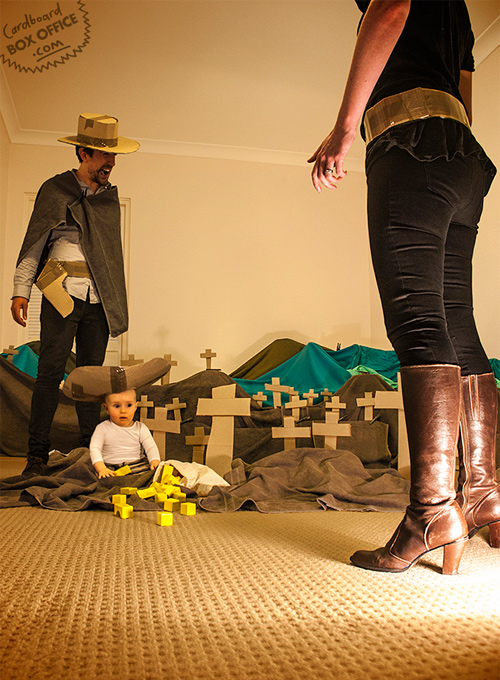 Film: The Good, the Bad, and the Ugly
Check them out on their website. You can share what you think on their works by leaving a comment below.
Have something in mind related to web design, freelancing, and other awesome stuff? Let us know and maybe we'll feature it on our next post. All your comments and opinions are appreciated. Let us hear em up in the comment box. Thank you and see you again mate!