Like most of the things today, Comic characters have also evolved throughout the years. From its very first publication until today, many changes have indeed been visible to them. Varying from their costumes and their history per series, the main goal of the publishers and its creator is to ensure that their character can adapt to the ever-changing trend of the society. Among the comic superheroes who have indeed changed tremendously is Marvel Comic's Black Widow. Several fictional super heroines versions with this name have appeared in Marvel's main shared universe, known as the Marvel Universe. The character has been introduced in various persona, namely Claire Voyant, Natalia Romanova / Natasha Romanoff, Yelena Belova and Monica Chang. Claire Voyant was one of the first costumed, super powered female protagonists in the comics created on 1940. She was an antihero who kills evildoers to deliver their souls to Satan, her master. The character is unrelated to the later Marvel Comics super heroines who took in the codename. Natalia "Natasha" Alianovna Romanova, however, was the first character to take on the Black Widow codename in the modern mainstream of Marvel Comics. This particular character has been associated with several superhero teams in the Marvel Universe, including The Avengers, The Defenders, The Champions, S.H.I.E.L.D., and the Thunderbolts and has appeared in many other forms of media, including the major motion picture Iron Man 2. The most recent of this characters is Monica Chang who was the second Black Widow in Ultimate Marvel's continuity that appears in Ultimate Comics: Avengers. On the Avengers, she helps capture and recruit the Punisher into the team.
Despite its intriguing publication history, several artists have indeed become ultimately inspired by this character as seen in this next post. 22 Black Widow Artworks showcases several astonishing and unique artworks as created by these inspired artists. Browse through our collection and enjoy!!!
You may want to take a look at the following related articles:
NYCC 2011 Black Widow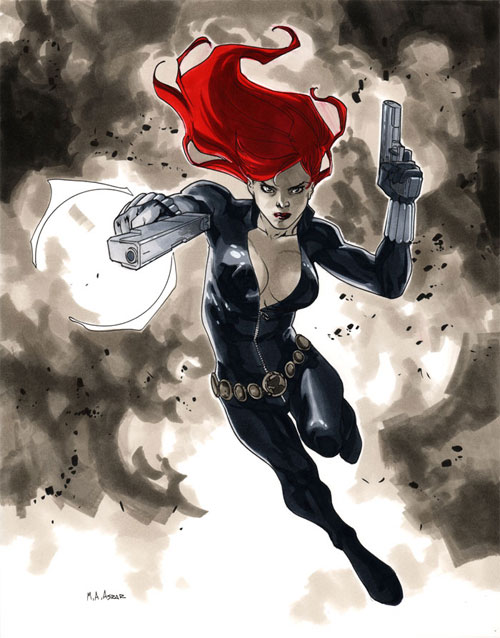 By: anjum
Black Widow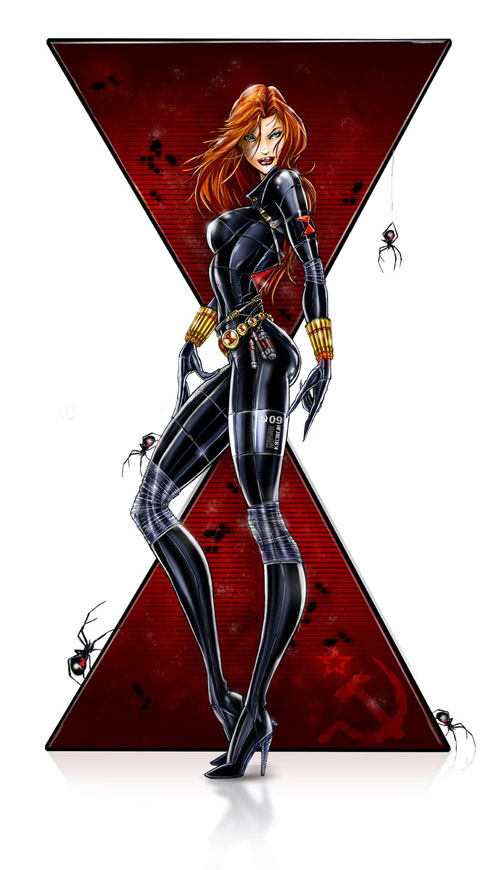 By: jamietyndall
Black Widow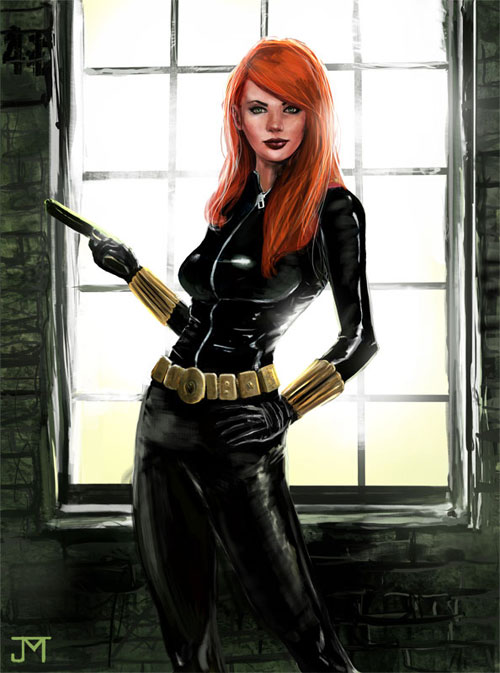 By: Manji675
Black Widow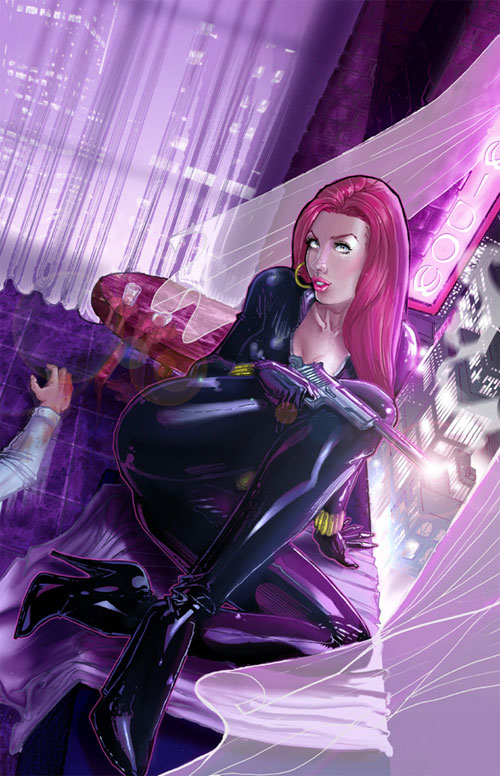 By: J-Estacado
Black Widow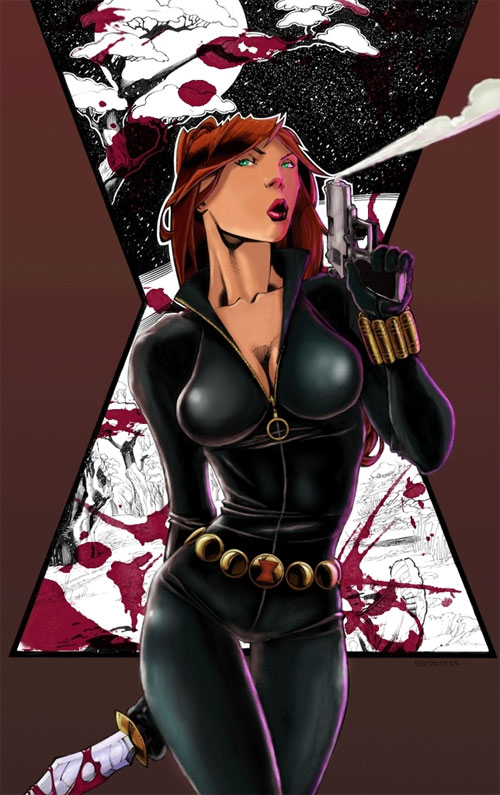 By: logicfun
Black Widow 1964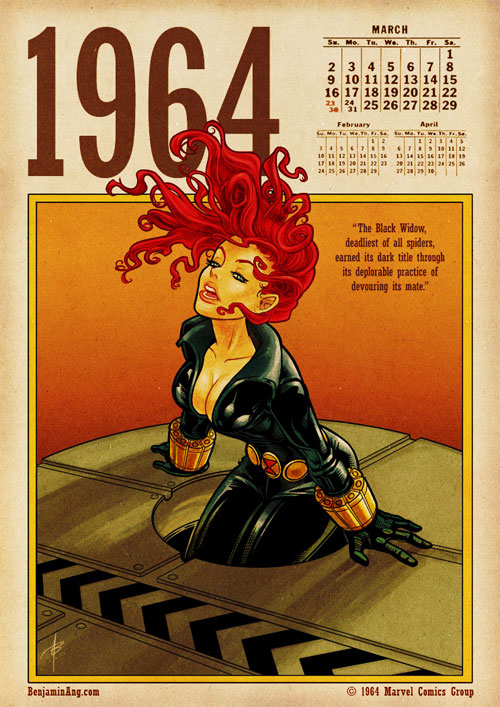 By: BenjaminAng
Black Widow Colors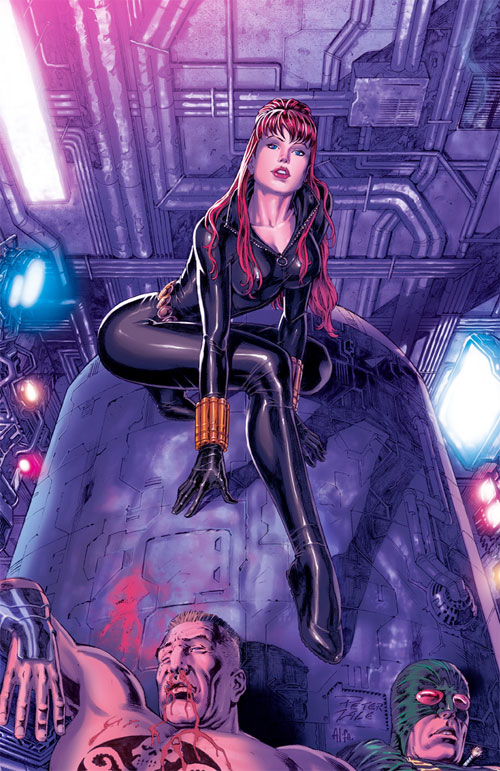 By: boogiemanbr
Black Widow :: sketch 05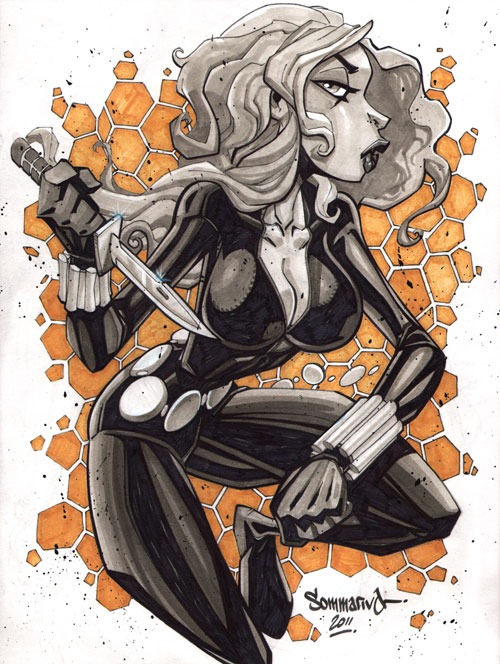 By: Red-J
Black Widow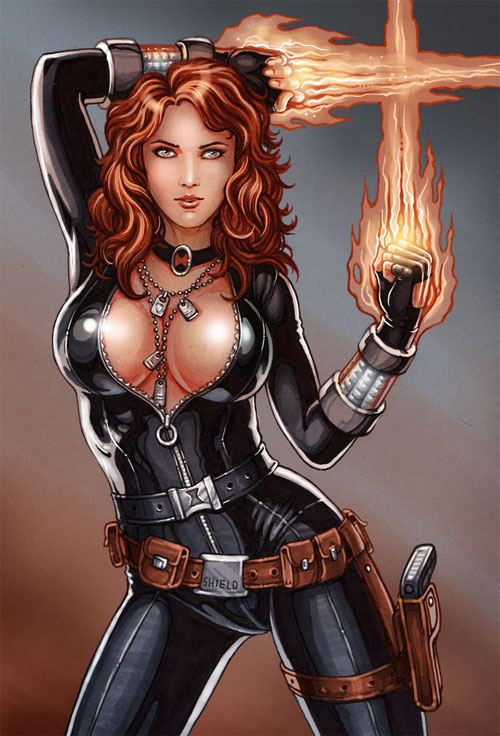 By: Candra
Scarlet Witch and Black Widow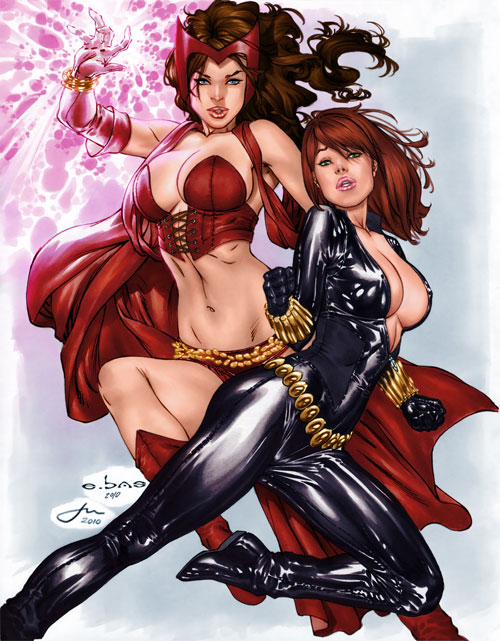 By: penichet
Black Widow 2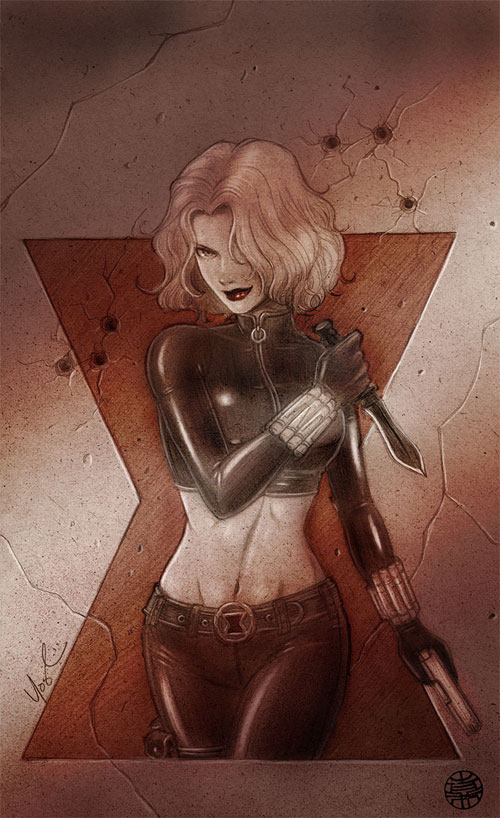 By: Protokitty
Commission: BLACK WIDOW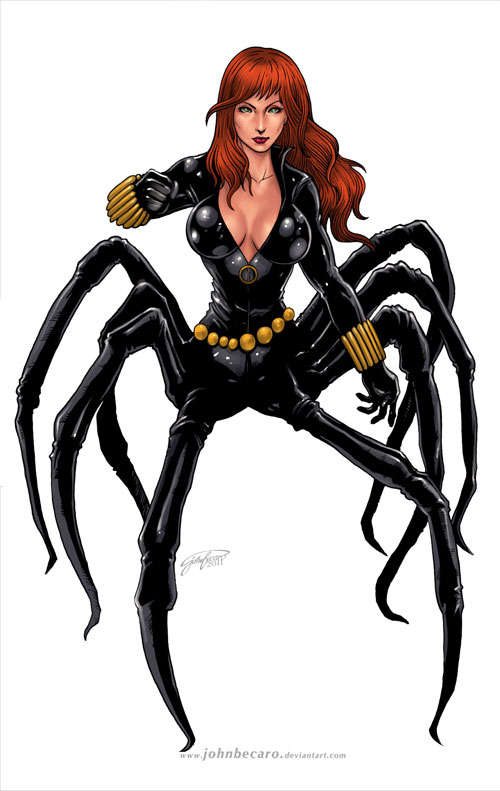 By: johnbecaro
Black Widow Redesign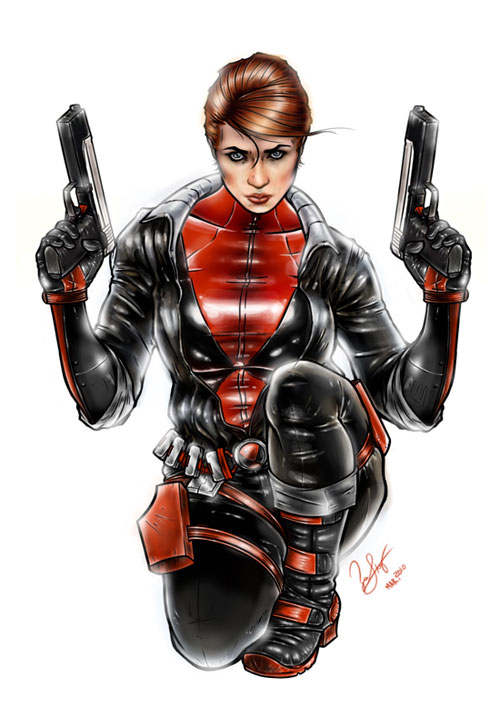 By: zacharyxbinks
Yelena Belova the Black Widow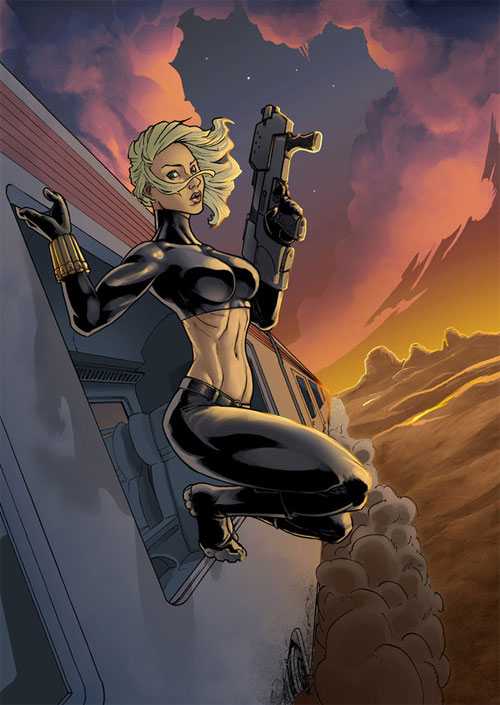 By: Sunamori
Avengers Black Widow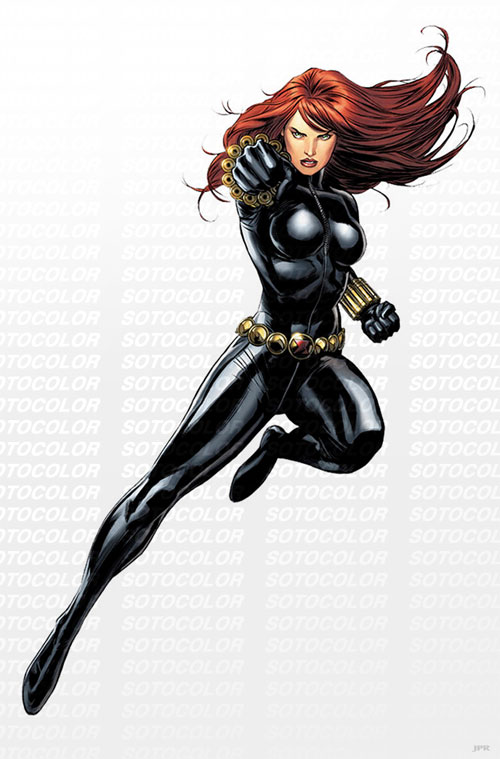 By: JPRart
Black Widow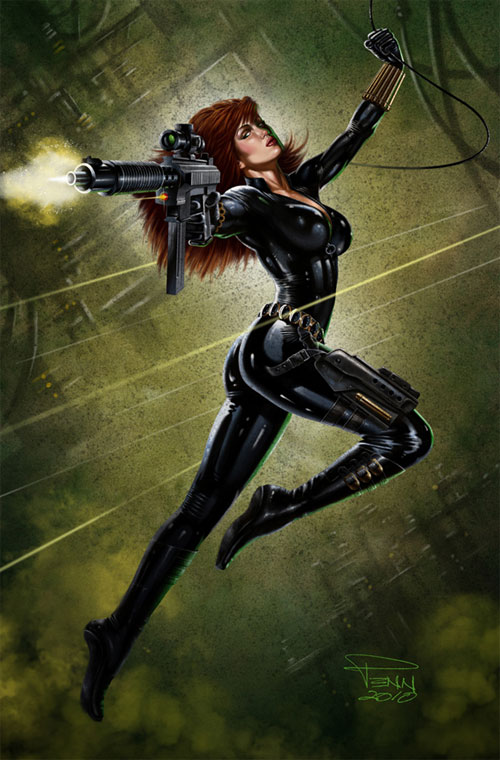 By: madadman
Black Widow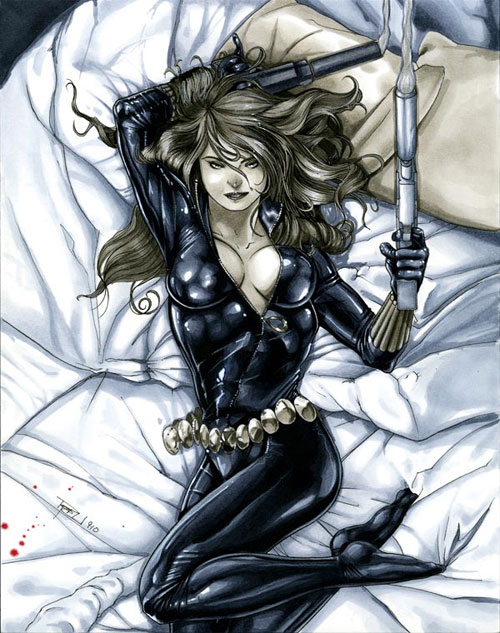 By: kinggoji62
Black Widow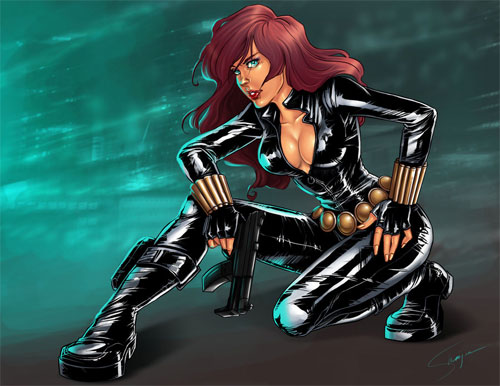 By: Shaiyan
Natasha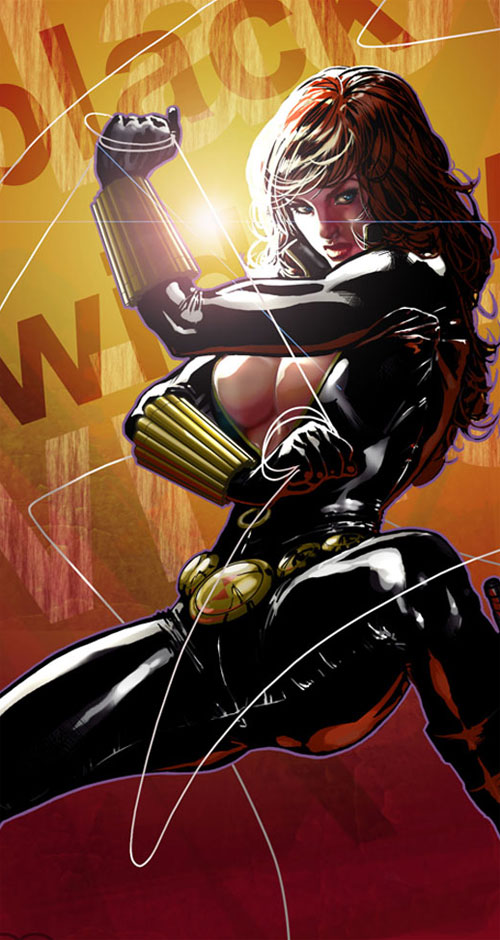 By: oGODo
Black Widow Print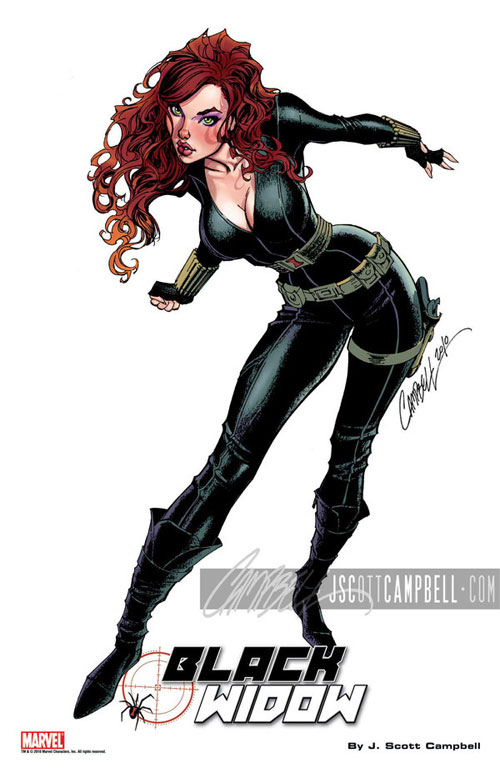 By: J-Scott-Campbell
3 Marvel Chicks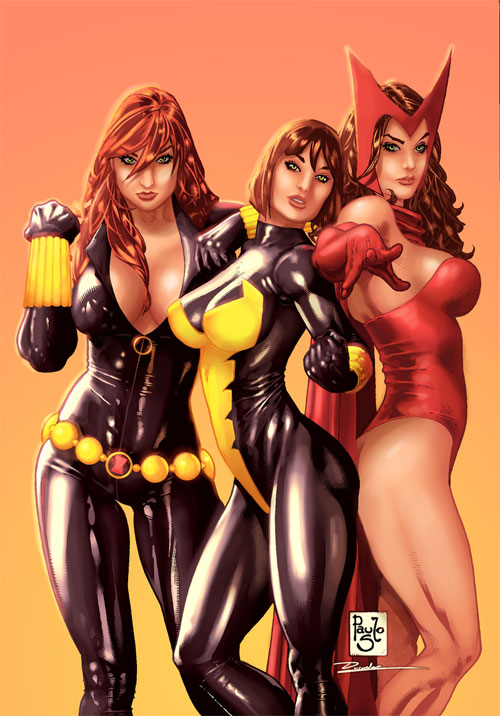 By: Durandus
Black Widow Colors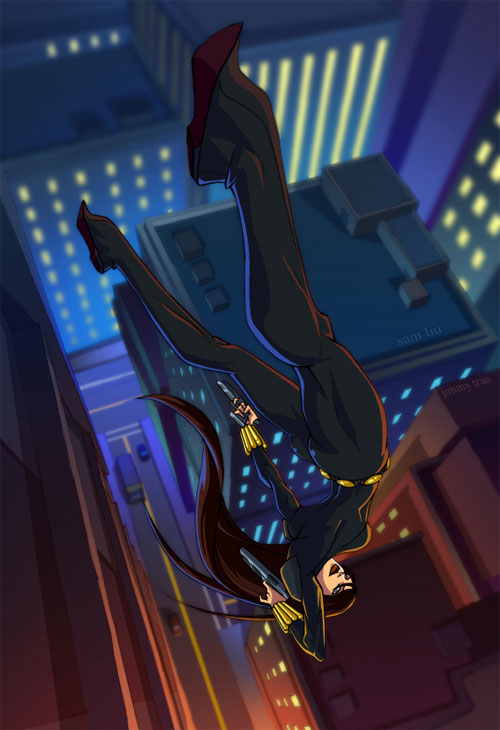 By: Nexxorcist
The art of creating magnificent artwork has many secrets. Though not all has the same source of motivation, most come in the level of inspiration they get. The higher they are motivated, the more creativity flows out from within. We here have our way of inspiring artist to create their own masterpiece. Share with us your ideas on staying inspired and help out other artists!!!