A logo can be considered as a direct extension to the identity of the company it represents. With that, it is imperative to have a great logo design that will correctly portray your company and will effectively communicate to its customers and spectators. One way to know a good design is by checking out other works and seeing some fresh ideas that you like. We can help you out with that matter by checking our many collections of logo designs that you can search here in Naldzgraphics.
For now, we have compiled some of the best Scissor Logo Designs that you can check out below. These types of logos are usually used by barbershops and tailoring services, but they can also be used in other line of businesses that you see fit. Scroll down and have a look on them. Come, take a peek, and enjoy!
Pirate Saloon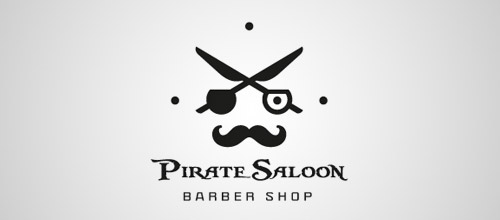 Source
The Hairdresser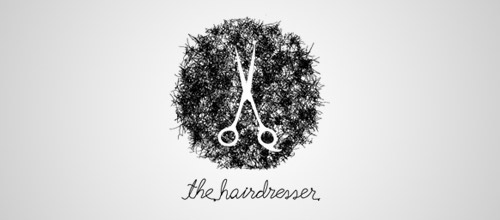 Source
The Barbour Shop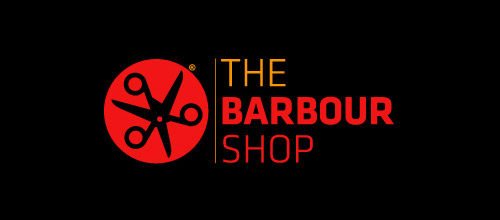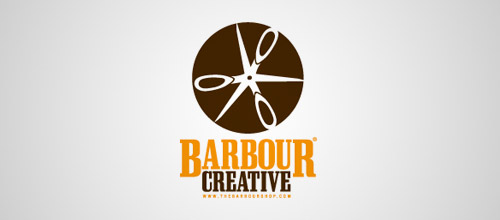 Source
La Vita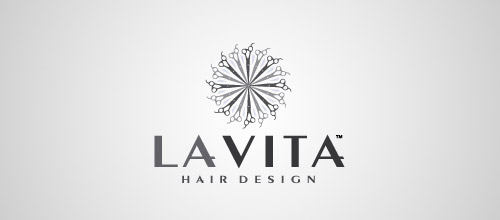 Source
17th Avenue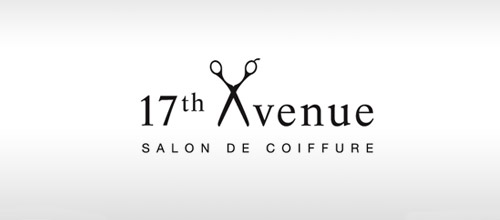 Source
RVLTN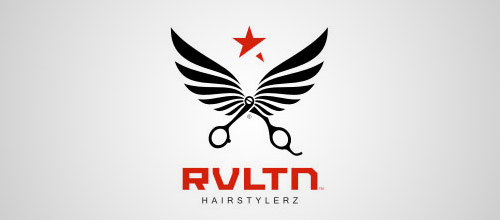 Source
Bk Parrucchieri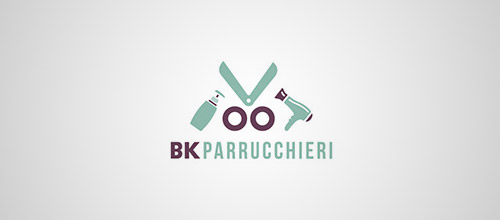 Source
Lookman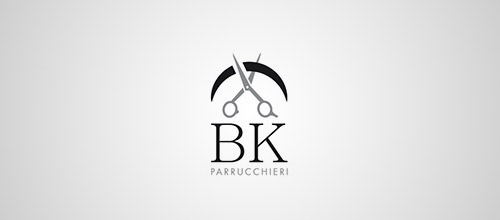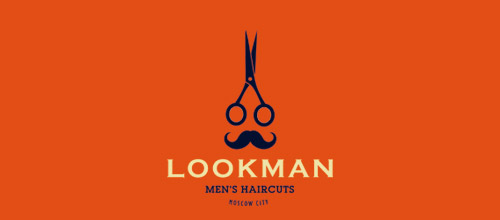 Source
Old Jack the Barber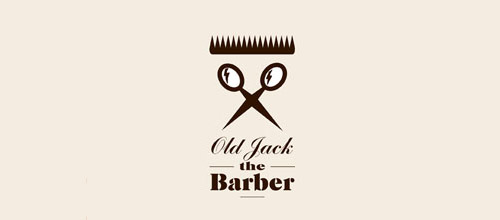 Source
Kit Cut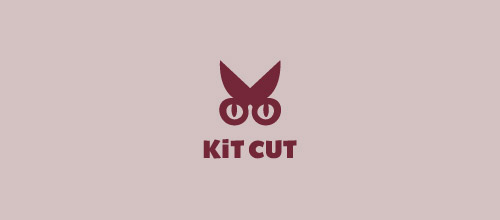 Source
stylebar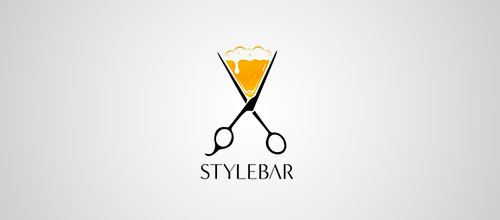 Source
tondisto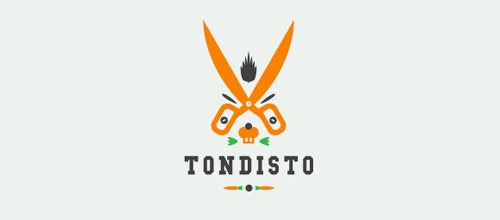 Source
Arabella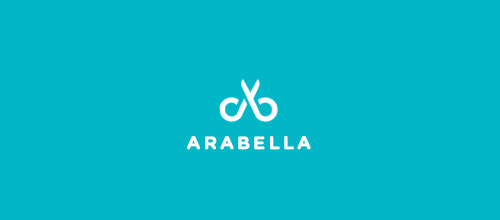 Source
Lincoln Park Salon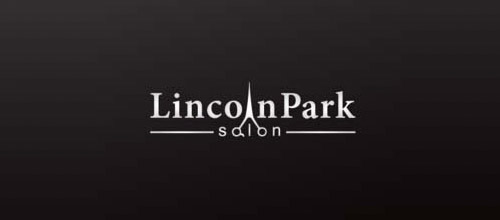 Source
Rumba Scissors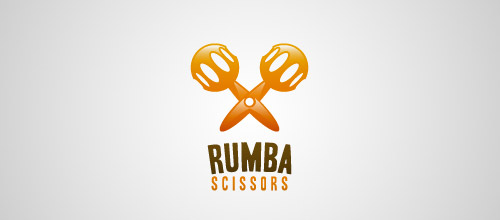 Source
Alina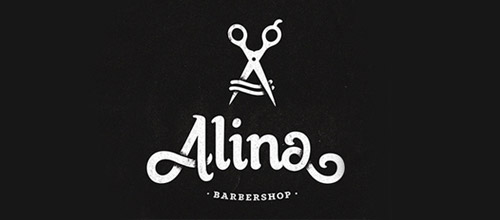 Source
BarberCamp Source
Marcio Cabelereiro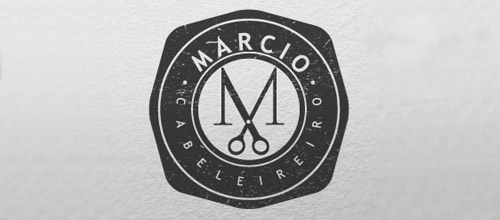 Source
Yusef Svacina Film Editor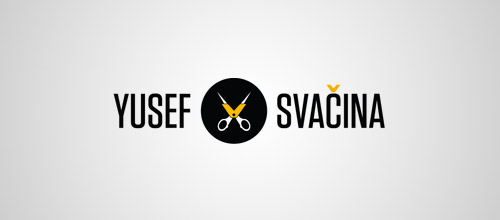 Source
Scissors Search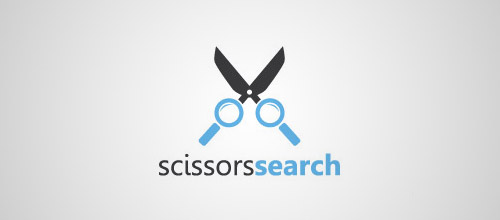 Source
Scissor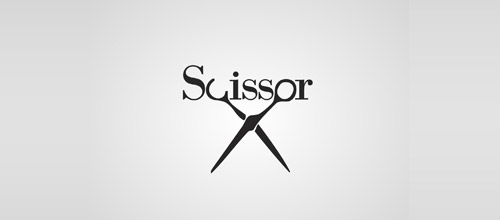 Source
Scissors Nerd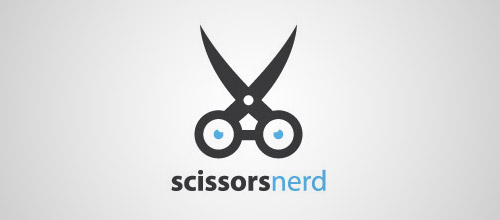 Source
Scissors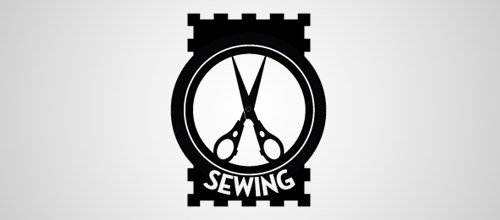 Source
Scissor Brothers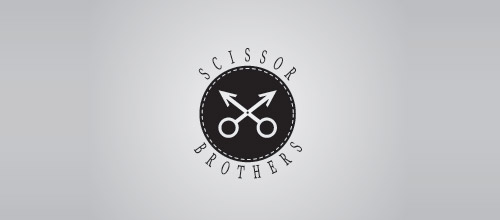 Source
Owl scissors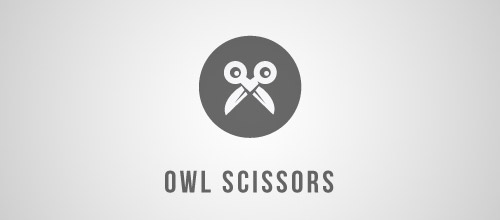 Source
Film-Klik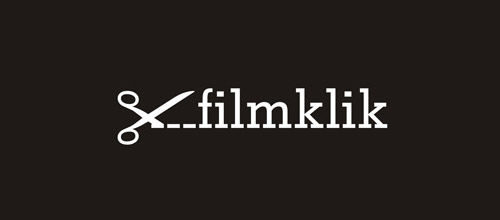 Source
Seven – Beauty Salon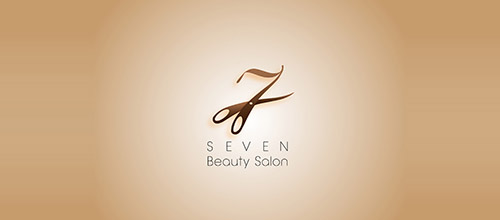 Source
Kids Cuts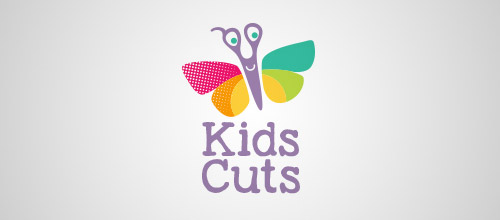 Source
Origami Cut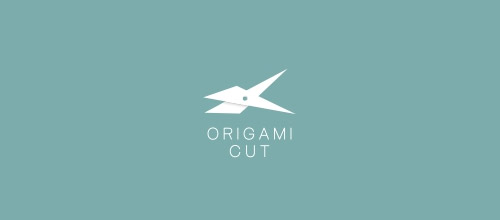 Source
Craft One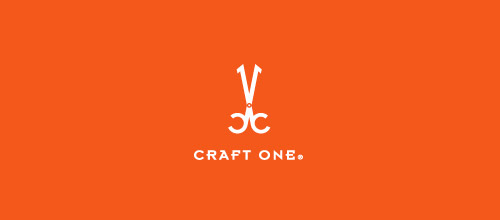 Source
Scissor's Man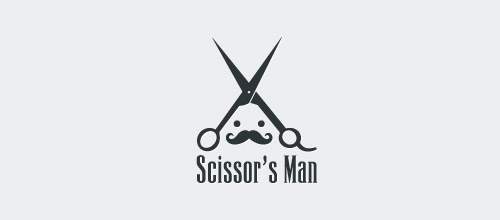 Source
Pelikan barbershop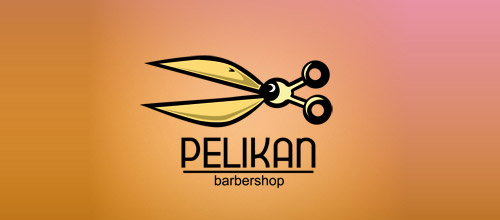 Source
Barbearshop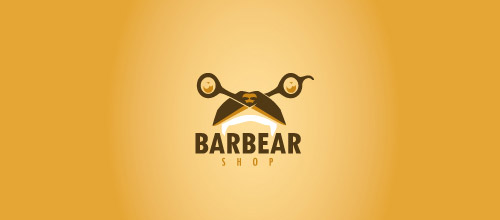 Source
Note: All visual content above is copyright to its respectful owner. Please read the Terms Of Use of these resources before using to prevent unwanted occurrences. NaldzGraphics does not claim credit nor responsibility for any images/videos featured on this site unless otherwise noted.
Have something in mind related to web design, freelancing, and other awesome stuff? Let us know and maybe we'll feature it on our next post. All your comments and opinions are appreciated. Let us hear em up in the comment box. Thank you and see you again mate!