A logo is an important branding tool that gives identity and distinction to a company. In a way, it may be considered as the face of the company. With that said, it is vital for a logo design to have the characteristics of the company or organization it represents.
Crocodiles and alligators are considered one of the most dangerous animals of the wild, but in branding and designing world, they may be linked to luxury and style. However, they are just as viable for logo design as the next symbol. They can be used in every businesses and organizations of various purposes. It all just comes down to the design.
This post will show you a collection of crocodile logo designs that were handpicked and put in one place for you to conveniently see. Scroll down and check them all out below. Come, take a peek, and enjoy browsing.
This logo has a simplistic yet creative design that is perfect for branding.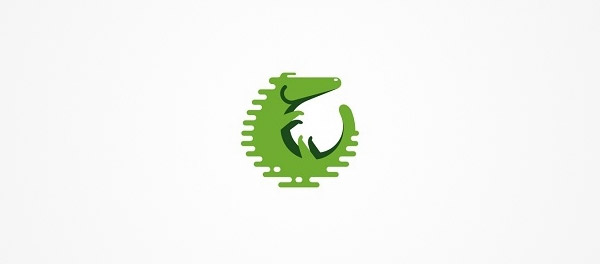 Here we have a flat design of an alligator logo.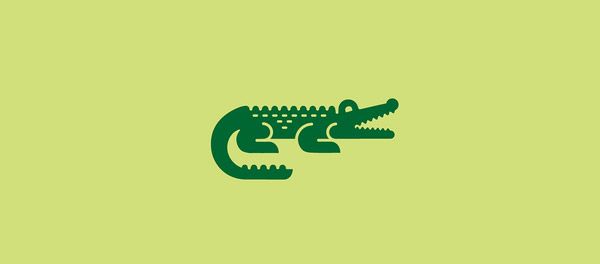 Dendis
Dendis has a cute logo design that is perfect for kids and therefore suits well for a toy business.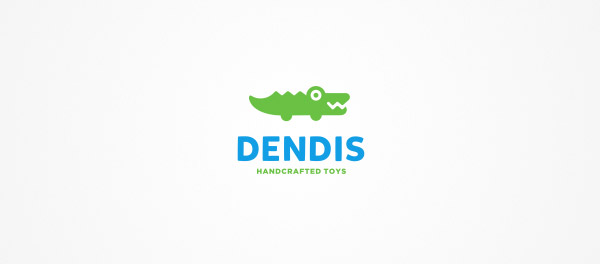 This logo uses the company's name while adding an alligator head on top with its fang matching well with the typography.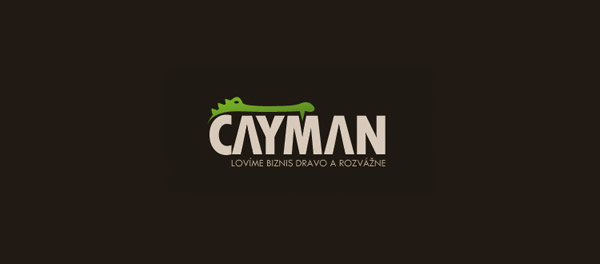 This app logo comes with 3 variations for you to check out.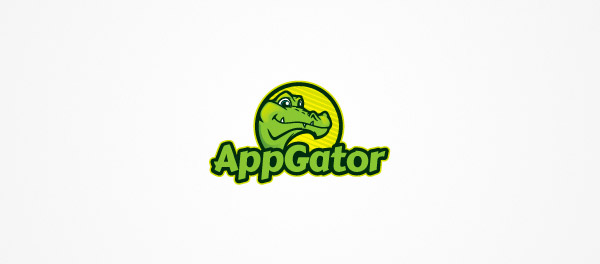 Corocgyle's wordplay is well illustrated with this logo design. It has a figure of a crocodile with an argyle pattern on its back.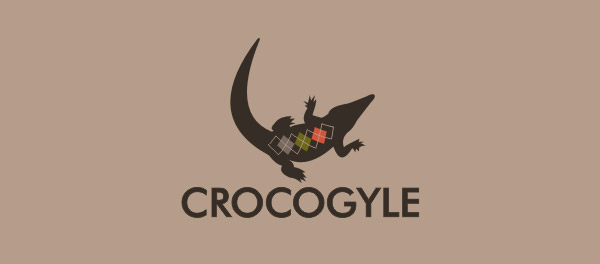 This one stylizes a letter A with a figure of an alligator. It also has 3 designs that vary in color combinations.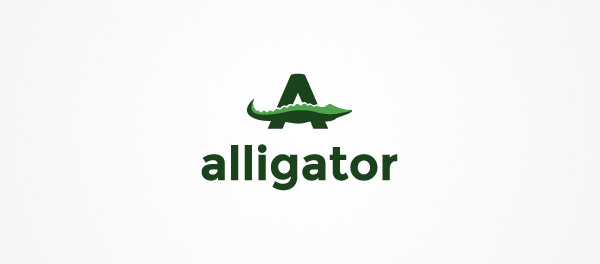 Here we have a fun and playful design of a croc seemingly playing with a beach ball.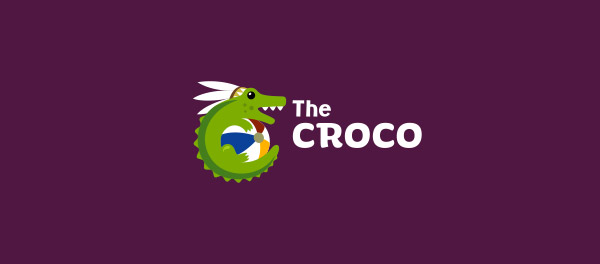 This logo illustrates a fierce alligator head inside a shield in retro style.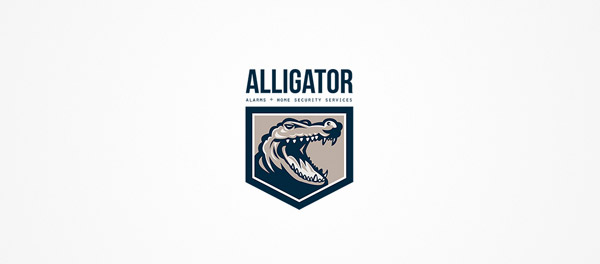 This concept showcases an alligator lurking in the shallows – creatively using some negative space.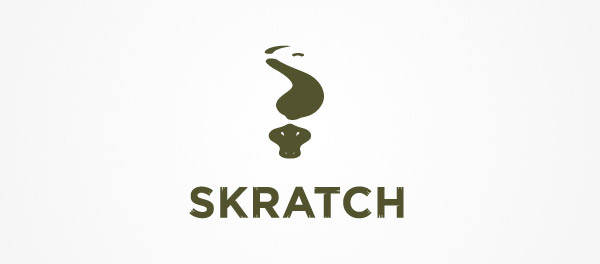 This illustrates another fierce logo design of a crocodile, this time with a full body.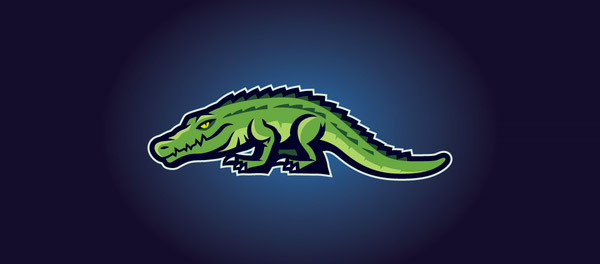 This design represents its title well. Its body is curled up to shape like a teardrop.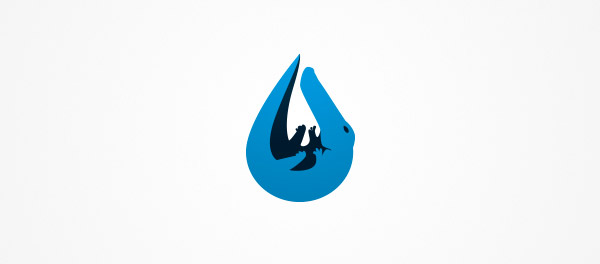 This logo utilizes negative space of the alligator's head on its body.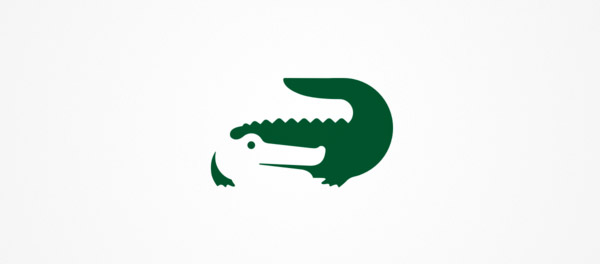 Acceler8's logo utilizes its name in the logo by creatively placing it on the crocodile figure.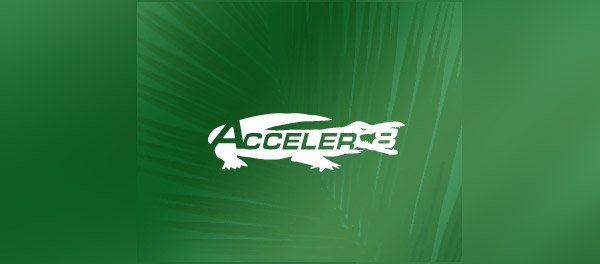 Alligator Farm uses grunge texture to add some depth to its logo.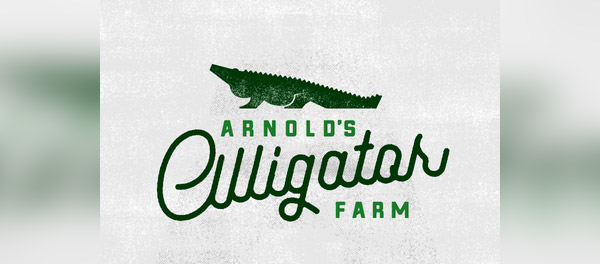 This logo is for websites and apps that help restaurants pinpoint allergens on their menu, hence the name of the logo.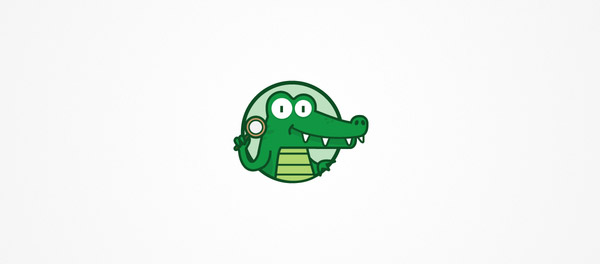 Here you have with a seemingly cool personality with its swag sunglasses.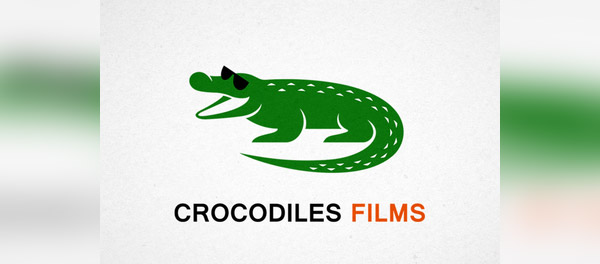 This is a simplistic logo design of a crocodile with clean linings and a few details.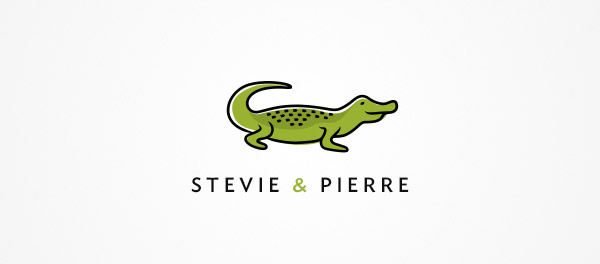 This logo has a crocodile's body bent to form a letter C for the company's name 'Caymann'.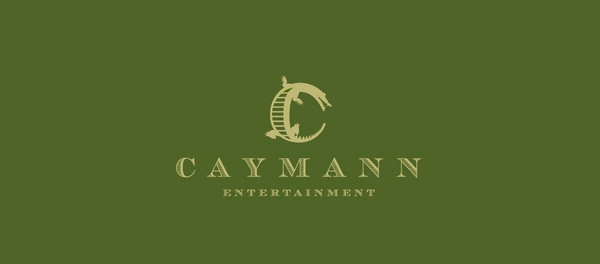 Here you have a very neat & clean design but still up the alley for great branding.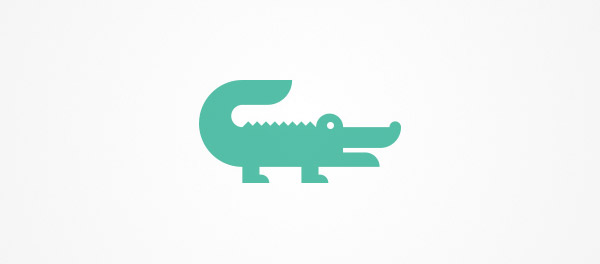 Here is logo of a cool crocodile chilling while half of its body is 'submerged'.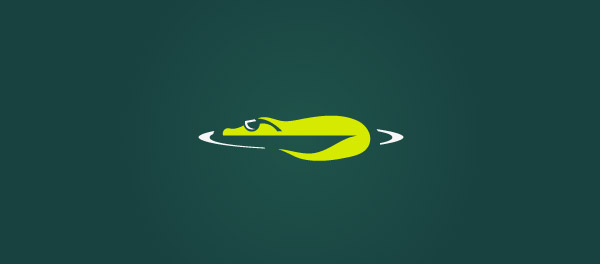 This one is a beautiful white alligator design with simple yet impactful details on its back.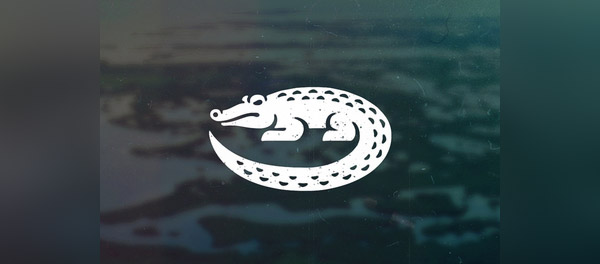 Note: All visual content above is copyright to its respectful owner. Please read the Terms Of Use of these resources before using to prevent unwanted occurrences. NaldzGraphics does not claim credit nor responsibility for any images/videos featured on this site unless otherwise noted.
Have something in mind related to web design, freelancing, and other awesome stuff? Let us know and maybe we'll feature it on our next post. All your comments and opinions are appreciated. Let us hear em up in the comment box. Thank you and see you again mate!