Presently, grunge designs are making its mark in the design community. With its unique style and concept, more designers are slowly adopting the grunge trend. From brushes to textures and wallpapers alike, this type of design is making its breakthrough in the world of creativity and artistry. Various websites are currently offering grunge resources and freebies. Admittedly, with its impact in the web world, demands are high and clamor for such a design is high.
Most of you may now have an amazing collection of wallpapers in your desktop through the various freebies that were showcased in different sites… Some may have less, and are still looking for wallpapers that will fit their taste and personality. Well then, if you are part of those who are in need of new wallpapers, we are proud to present this 40+ Astounding Collection of Free Grunge Wallpapers . This collection has been hand fully picked and selected throughout the web. Feel free to download your choices… Take your pick and have fun!!!
You may want to take a look at the following related posts:
• 30 Free and Fresh iPad Wallpapers
• 50+ Ultimate Collections of Planet Wallpapers
• 45+ Free Retro Wallpapers for your Desktop
• 35+ Free 3D Wallpapers for your Desktop
Retro Grunge
By : ReaperXXIV
Pittsburgh Pirates Grunge Wallpaper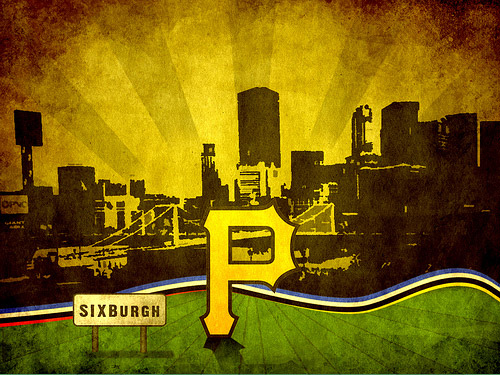 By : Bbairhalter
Accidentally In Grunge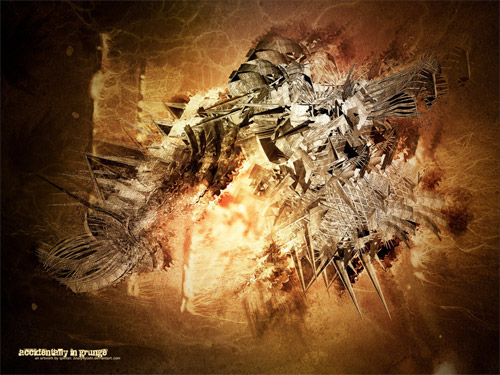 By : 2easy4yoshi
Gas mask Grunge Wallpaper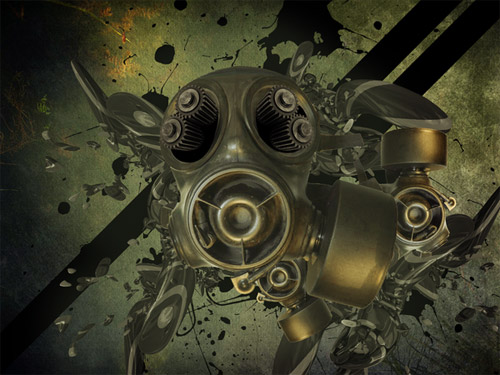 By : Synthro
Grunge Agony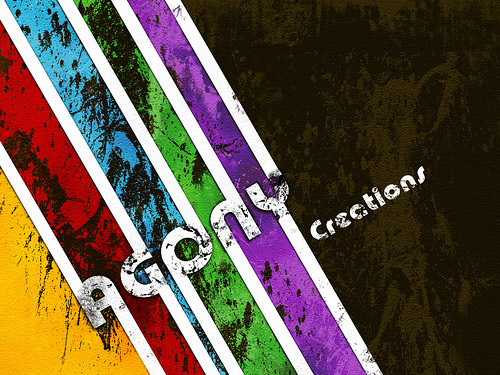 By : Maciej Gowin
Wallpaper Grunge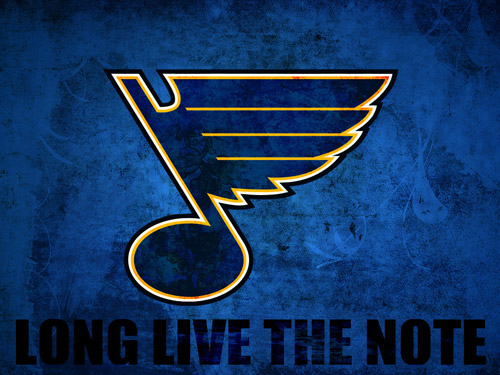 By : NawtAGoodNinja
1 UP Wallpaper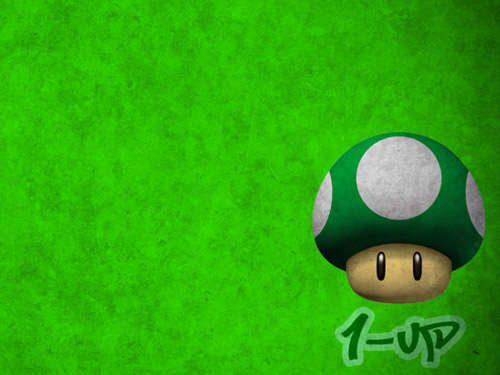 By : HockeyHockeyMan
Grunge City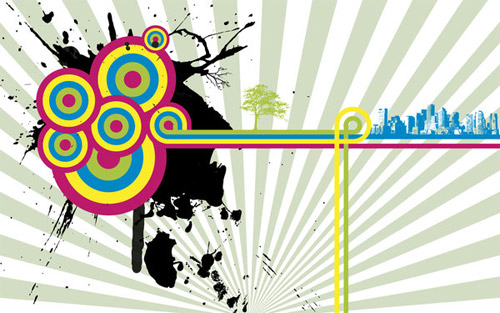 By : Seventh
Grunge Balls wallpaper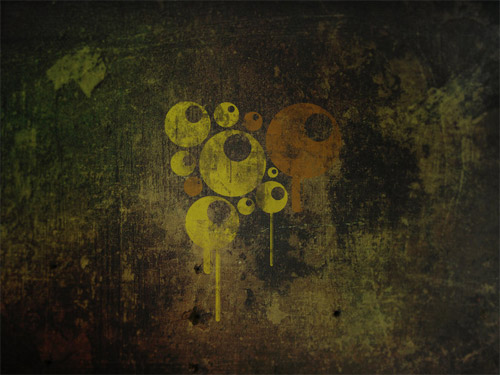 By : Dakann
Grunge Vector wallpaper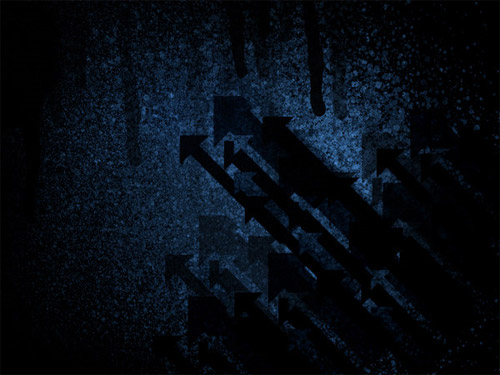 By : CoSZ
Fiamma Solare Grunge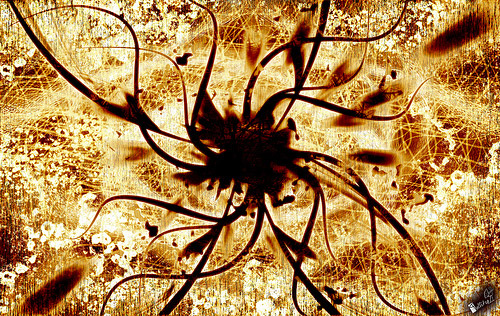 By : Il Guscio Sporco
Retro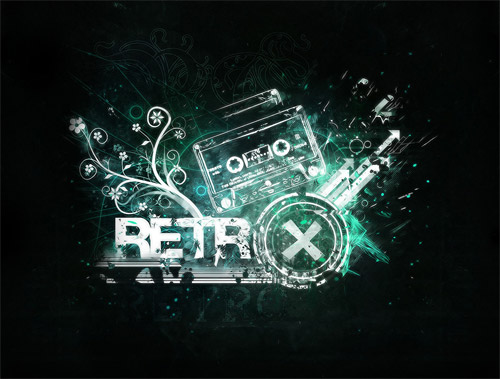 By : VinhFX
Grunge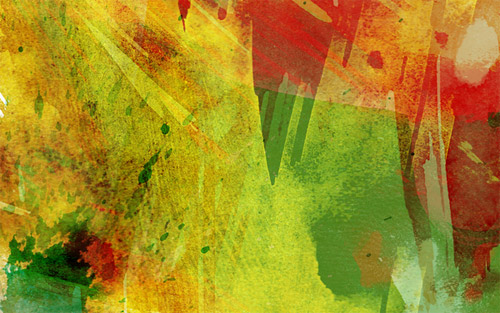 By : xSaria
Grunge Portal Wallpaper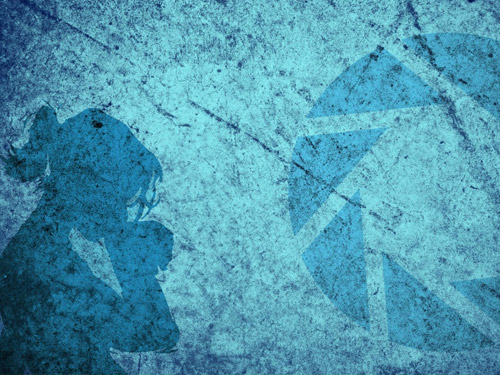 By : XxZeeLegacyxX
Floral Grunge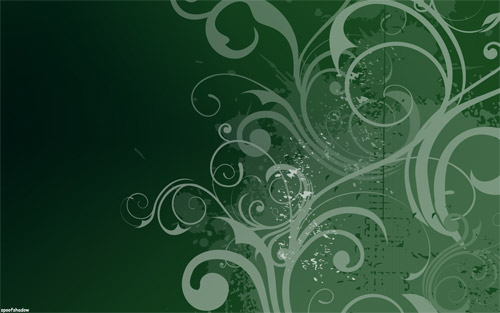 By : Spoofshadow
Parting Ways: Wallpaper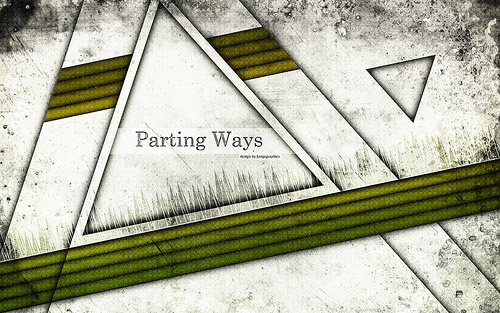 By : Fudgegraphics
Machines Will Run Our Bodies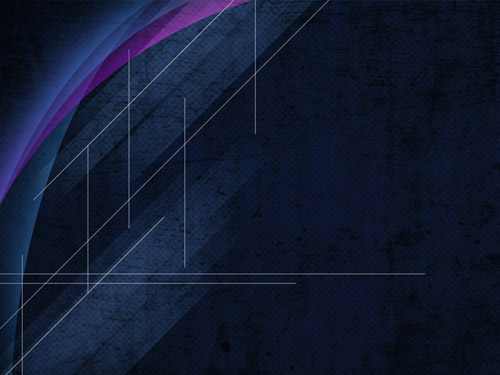 By : SPltFYre
Chicago Grunge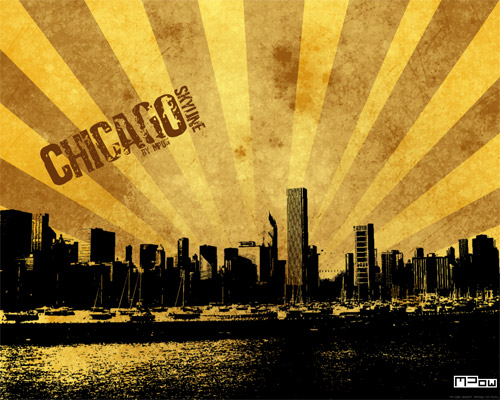 By : MPow
The Typographic Grid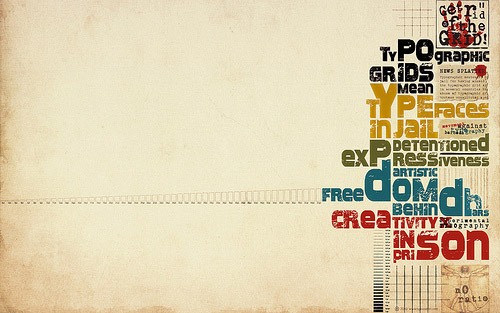 By : ArnoKath
AMD Grundge Graphic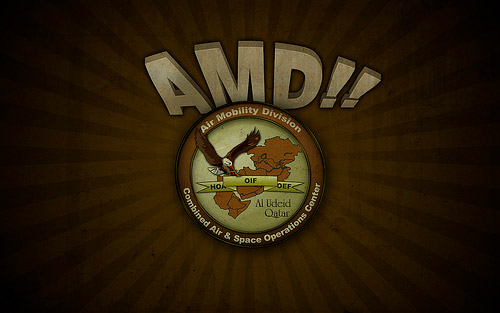 By : Snow55
Old Techniques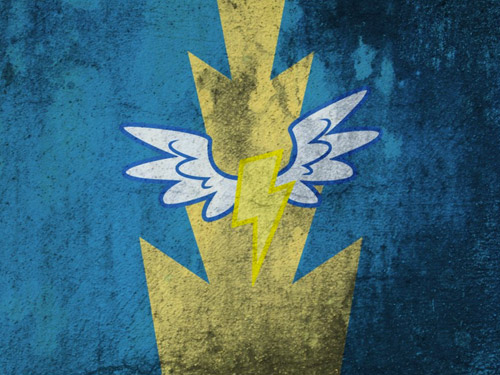 By : SPltFYre
MLG Desktop Wallpaper – Grunge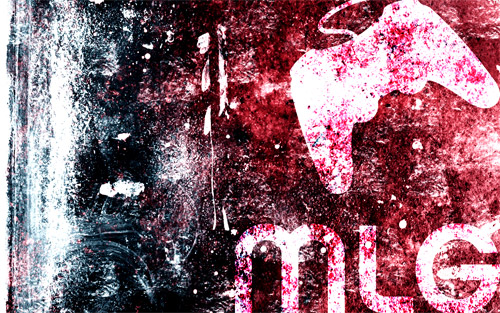 By : Theaxi0m
The Hives Wallpaper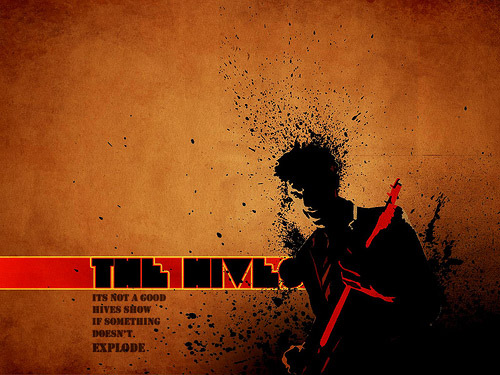 By : Biker82
G-FACE WALLPAPER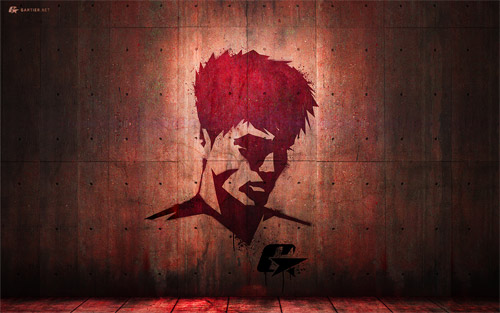 By : Gartier
Death Awaits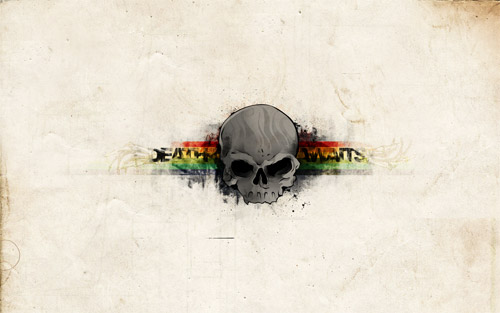 By : O-nay
Records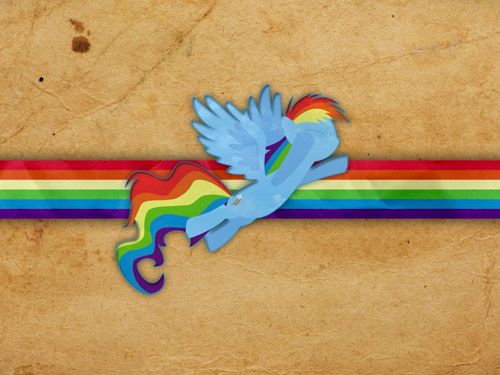 By : SPltFYre
Terminator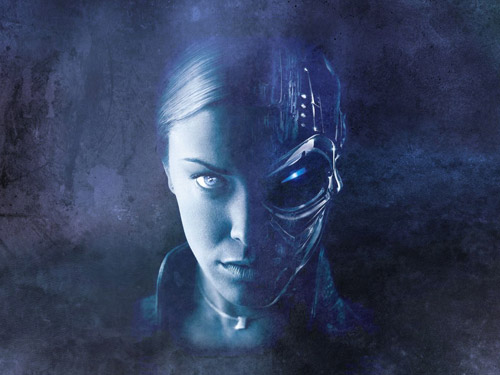 By : Kthulu666
Martius Blindness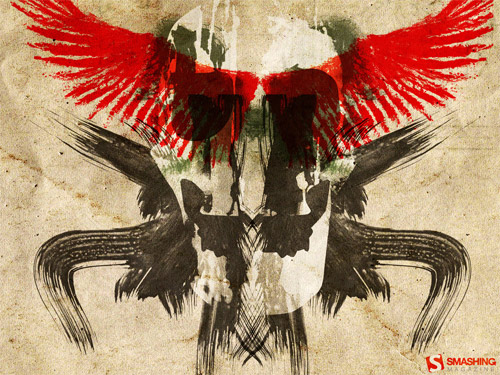 By : Joy Lym
Industrial Wallpapers I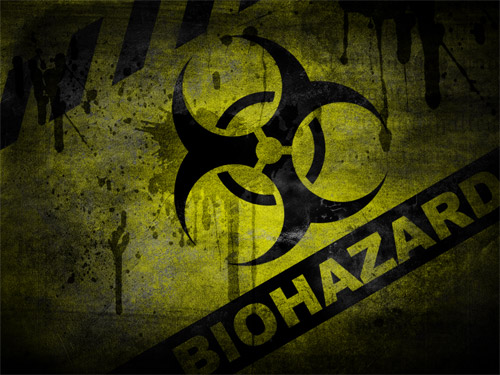 By : Bloodspit
Grunge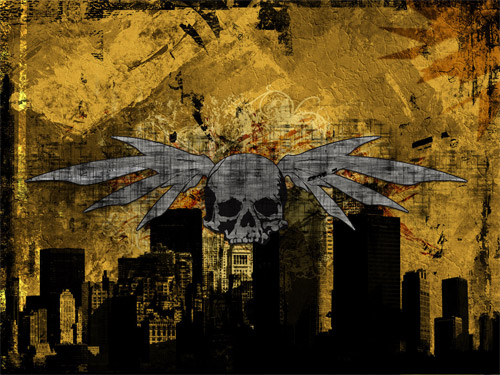 By : Donbar85
Glowing Grunge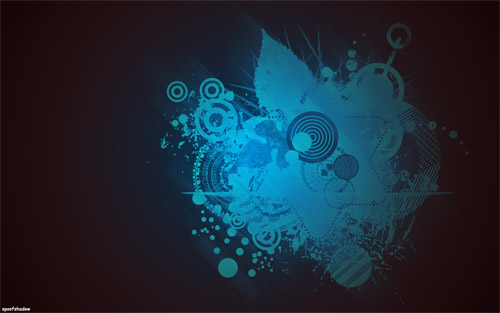 By : spoofshadow
Work Hard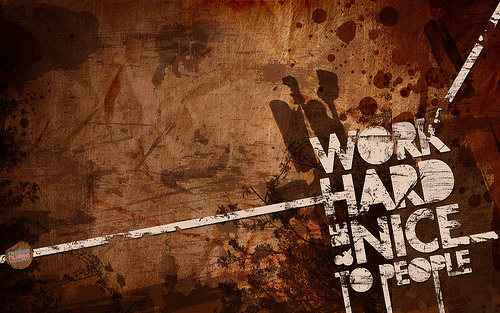 By : nudgenudgewinkwink
I Dont Wish……..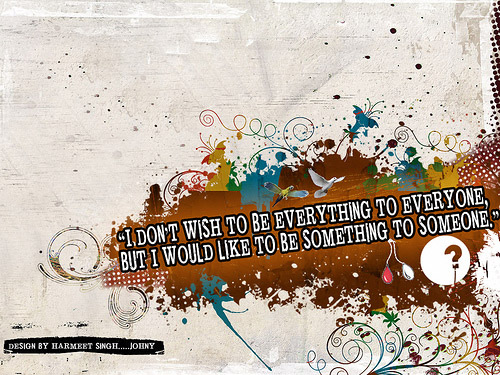 By : Johny2908
Swagger Like Us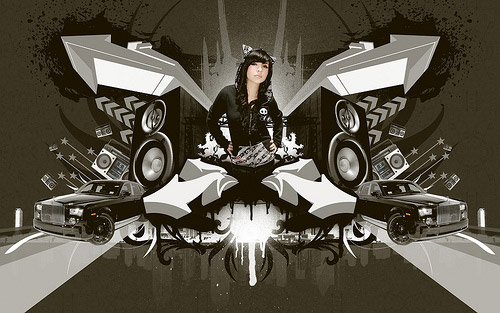 By : Estheticcore
Repo Wallpaper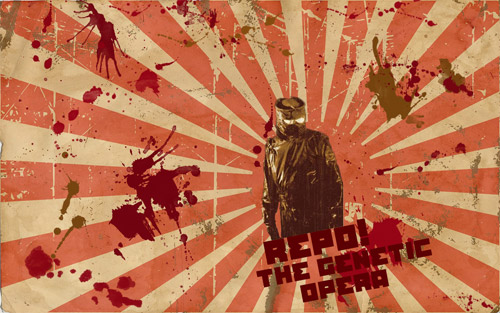 By : Robin0999
There will be Grunge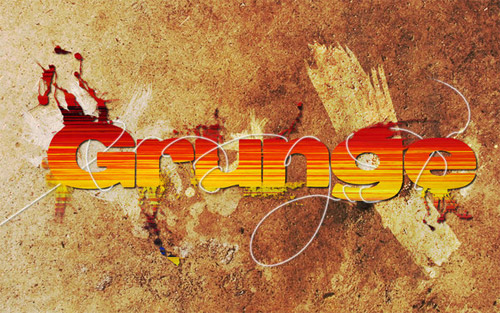 By : Tom-Mosack
Blue Grunge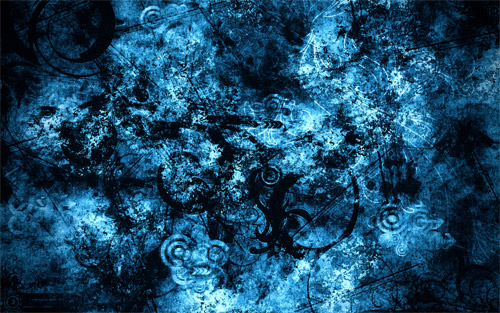 By : SxyfrG
Expression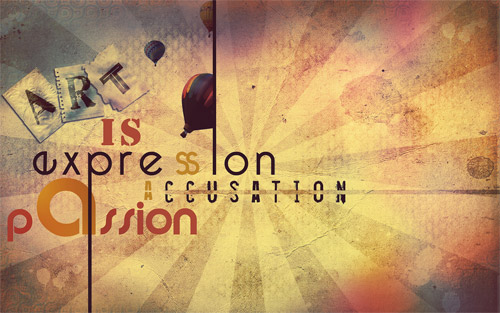 By : DigitalPhenom
Londen Skyline – Grunge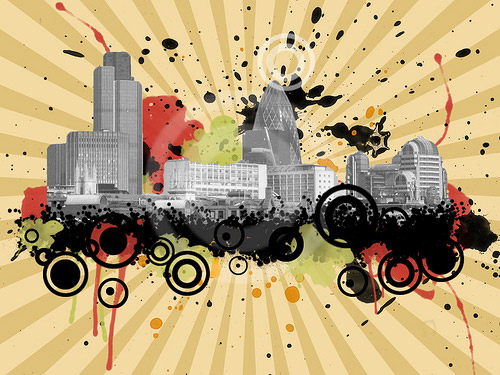 By : TomVH2007
Grunge style DW wallpaper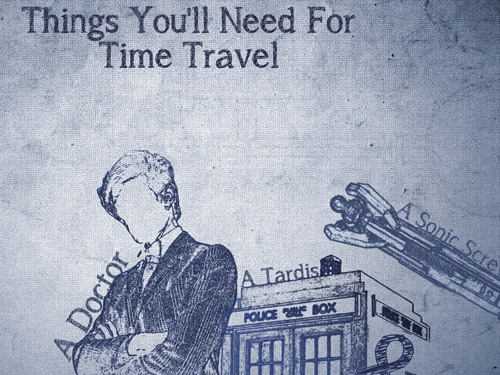 By : algae12
Abstract Grunge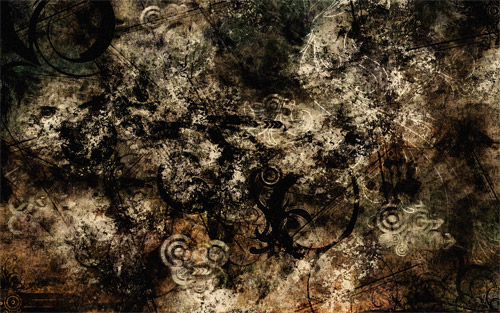 By : SxyfrG
When was the last time you change your desktop wallpaper? Which of these wallpapers you love the most? We would love to hear your comments and suggestion…