Clouds are one of the most common sceneries we see in our daily lives. It can be seen in different and dazzling shapes and density. It's funny how they can affect our moods and emotions by just staring at them. With this, why not set your designs into a mood-engaging theme that may put your audience in awe? Anyways, we might just have the resources you need to achieve this.
Enjoy this collection of Free Cloud Patterns that you can use for your design. Scroll down and check out these lovely seamless patterns that you can use as a background for your small or large-scale designs, or anything you'd like depending on what your artistic imagination dictates to you. After all, they are all free to download so why not grab them and enjoy. Without further ado, come, take a peek, and choose your pick.
fantasy cloud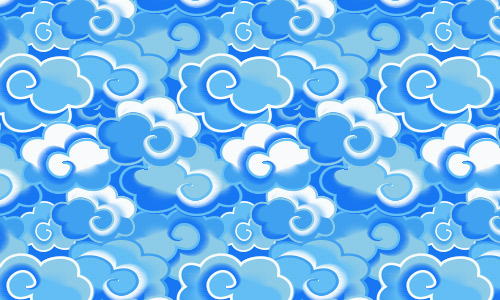 Cloud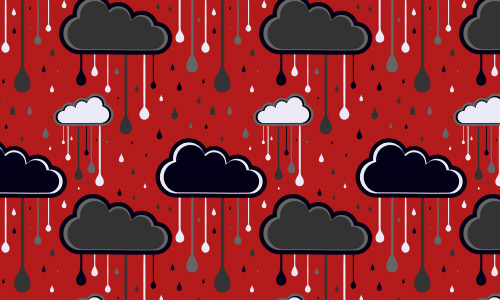 Kawaii Clouds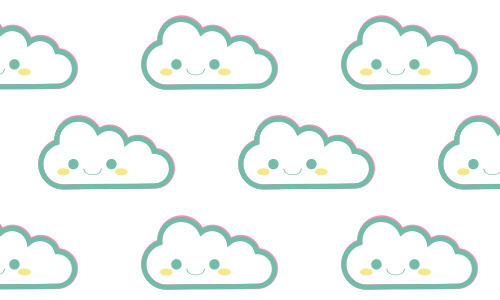 Creamy Cloud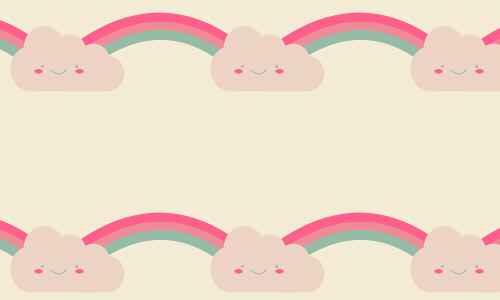 in the clouds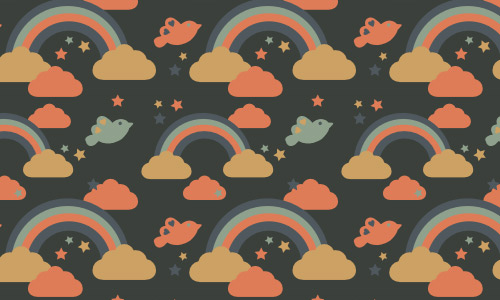 The Overcast Outcast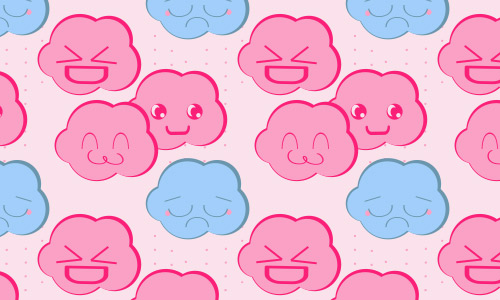 My Pet Sky Whale
Colorful Clouds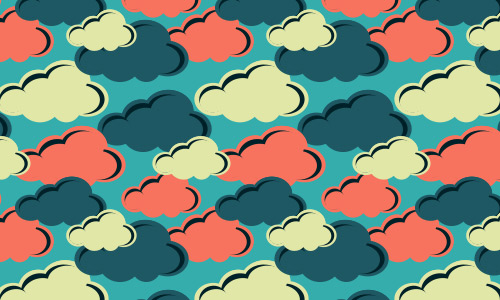 Snow Clouds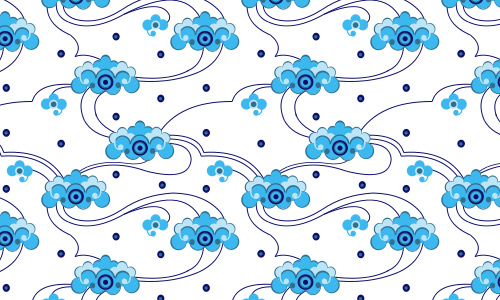 In My Dreams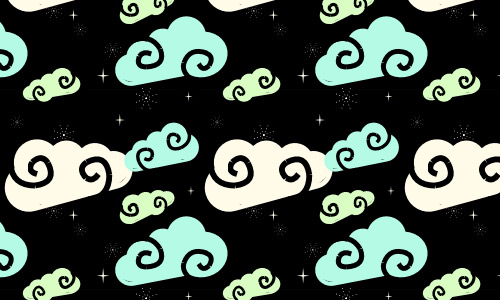 vanilla sky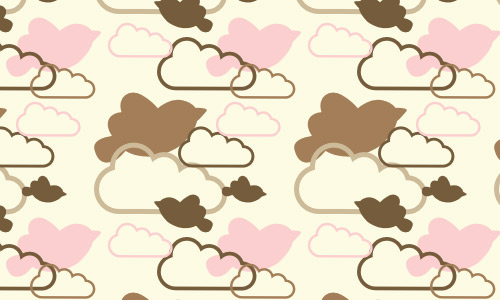 Summer sky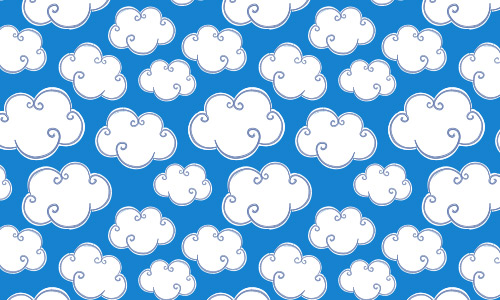 Cheer Up, Raincloud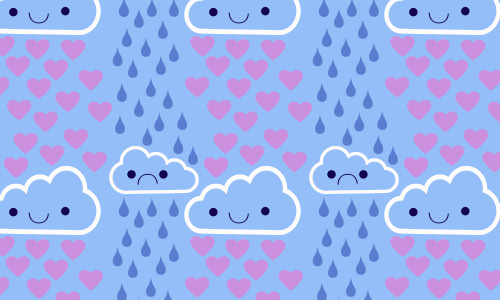 cloud 9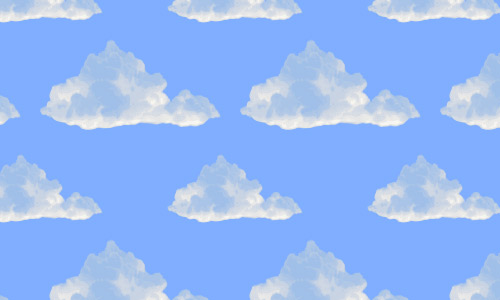 Have something in mind related to web design, freelancing, and other awesome stuff? Let us know and maybe we'll feature it on our next post. All your comments and opinions are appreciated. Let us hear em up in the comment box. Thank you and see you again mate!