Behind Apple's market-hitting products is Steve Jobs who just died at 56 according to the company itself. Having been Apple's CEO in the past, he has indeed moved through with technology.He had that passion for innovation which keeps us away from being laid back. Technology indeed makes life easier… a lot more comfortable, convenient and state of the art at that. That's a lot more so because of the man behind Apple.
Steven Paul Jobs was born on February 24, 1955. He was then Apple Incorporated's co-founder, also chairman and chief executive officer. Before he became the company's asset, he also worked for Pixar Animation Studios as chief executive and The Walt Disney Company's member of the board of directors in the year 2006.
As we pay tribute to his greatness, we share with you some Artistic Collection of Steve Jobs artworks magnificently done by creative and inspired artists from all over the globe… Let us look back at how influential Jobs has become into the lives of many and technology.
Steven Paul Jobs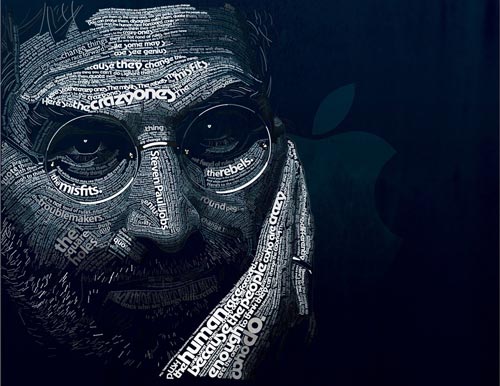 Image: dylanroscover
Steve Jobs iCup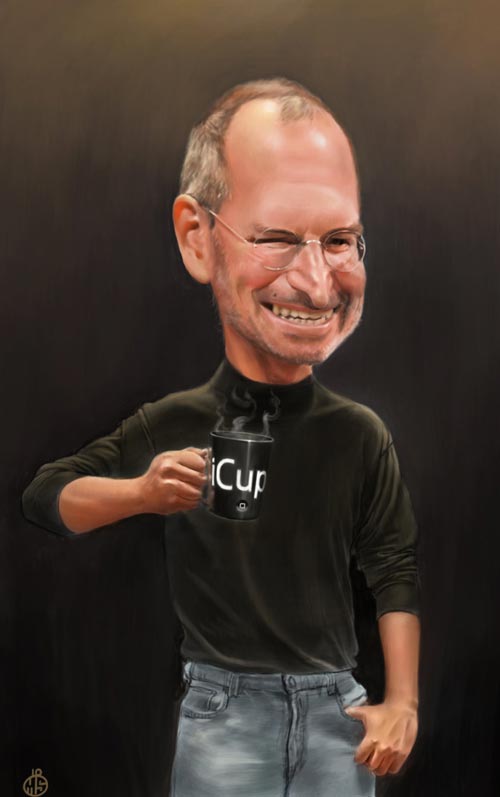 Image: jubhubmubfub
Steve Jobs Upload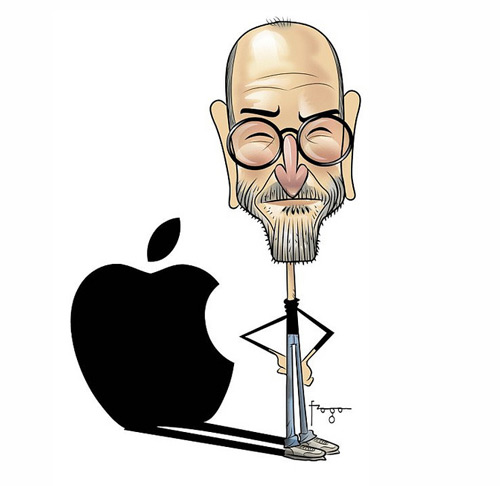 Image: Fragadesenhos
Steve Jobs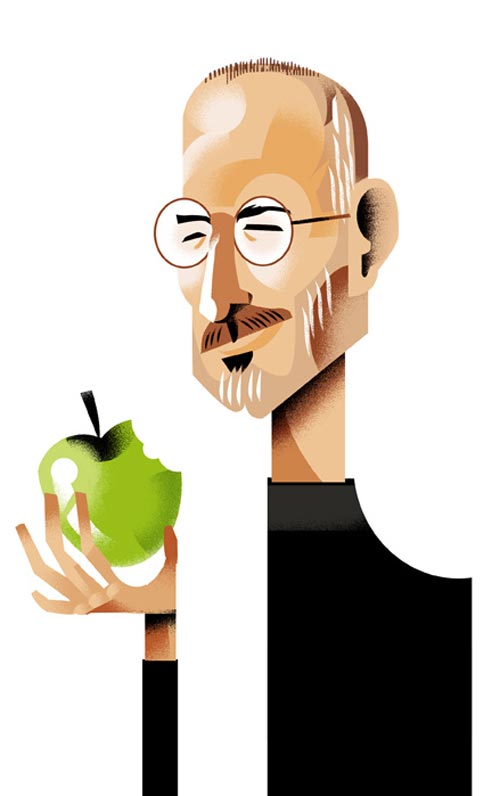 Image: Alfredo Caceres
Happy Birthday Steve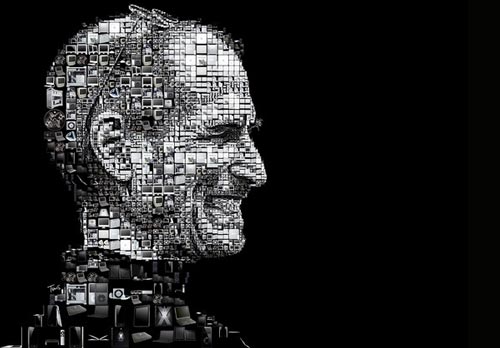 Image: Charis Tsevis
The Twin Portraits of Steve Jobs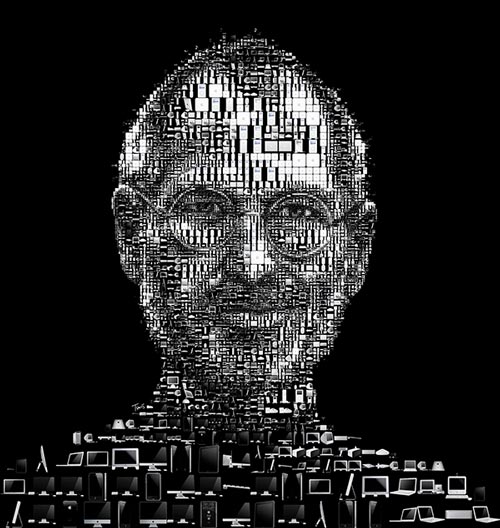 Image: Charis Tsevis
Steve Jobs

Image: Richad Davis
Steve Jobs and Apples DNA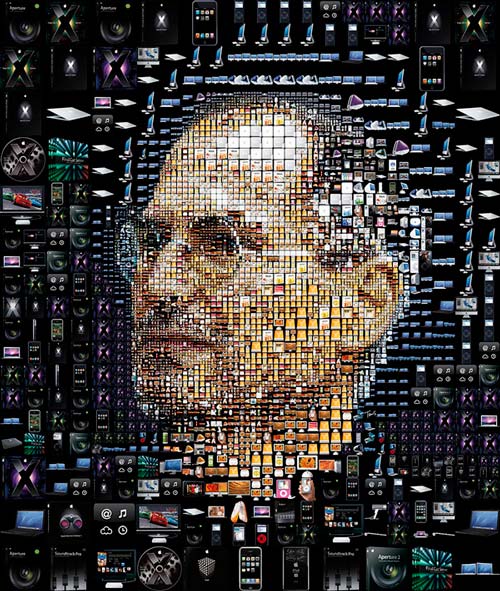 Image: Charis Tsevis
Steve Jobs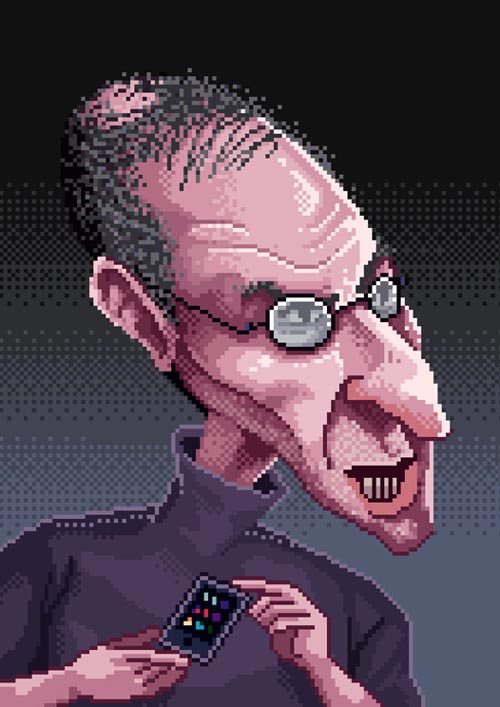 Image: yo-tan
The Steve Jobs Apple Portrait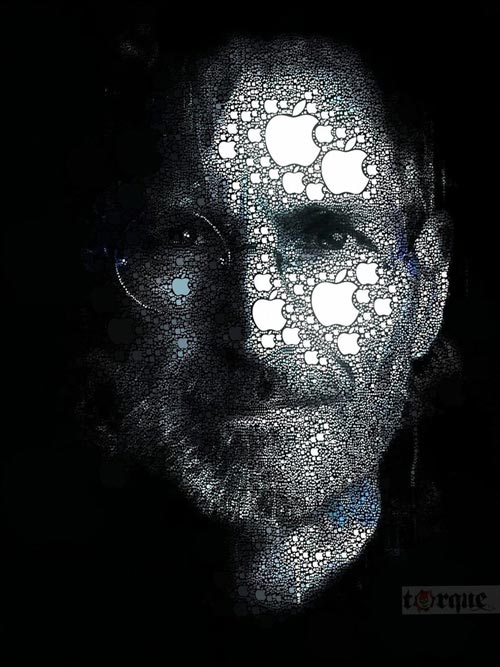 Image: torqueabhi
The Elder Steve Jobs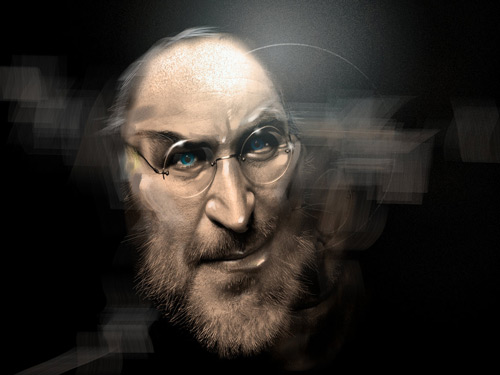 Image: nelson808
Steve Jobs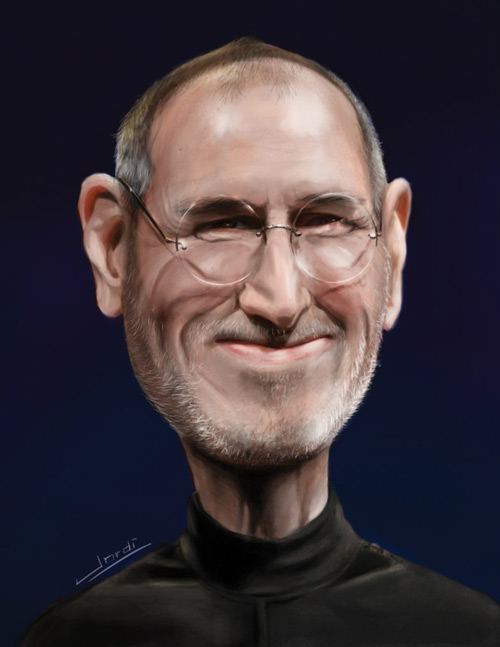 Image: xjordi360
Steve Jobs Pear to Apple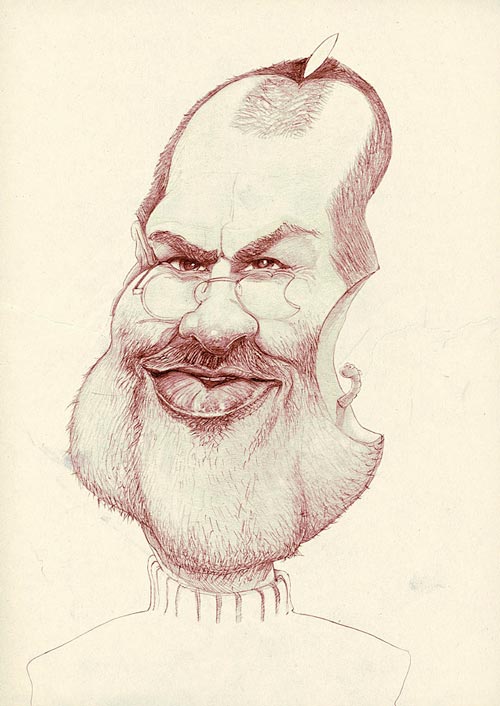 Image: fantasio
JOBS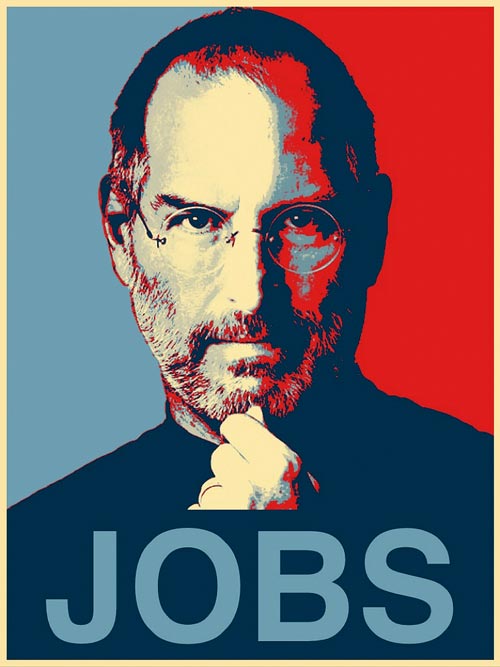 Image: owolfson
Steve Jobs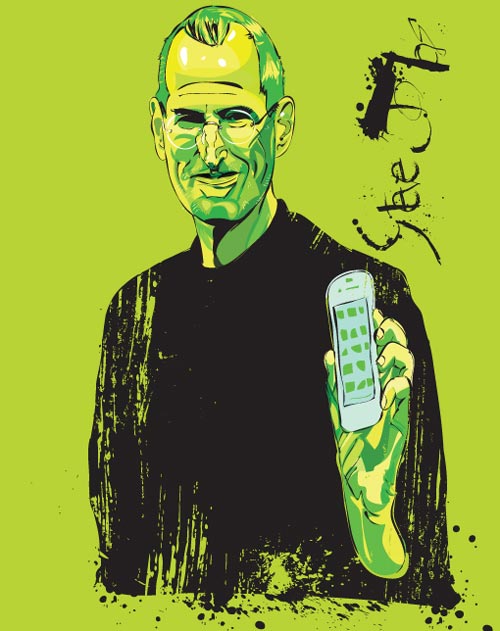 Image: benvista
RIP Steve Jobs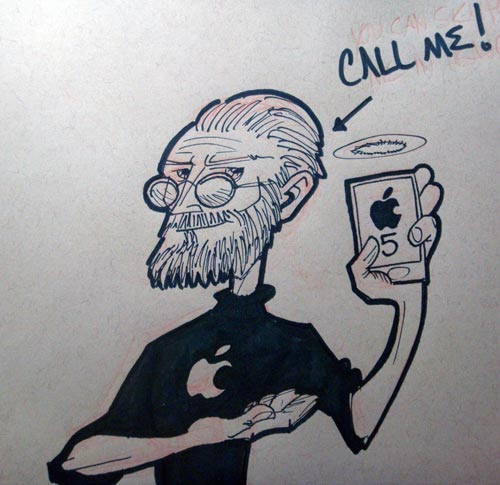 Image: soggygrits
Welcome Back Steve Jobs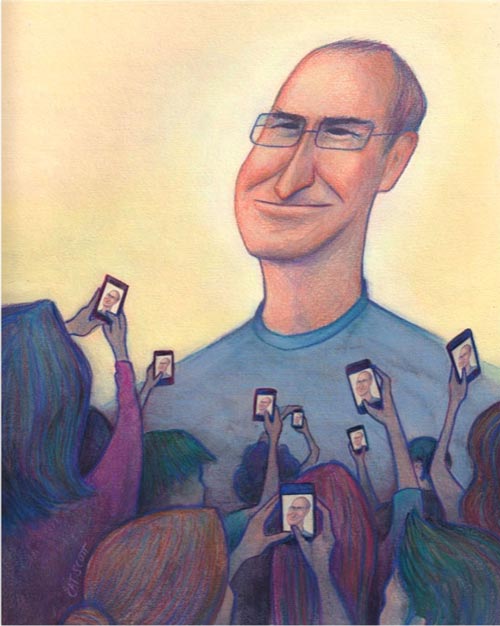 Image: Photo Giddy
JOBS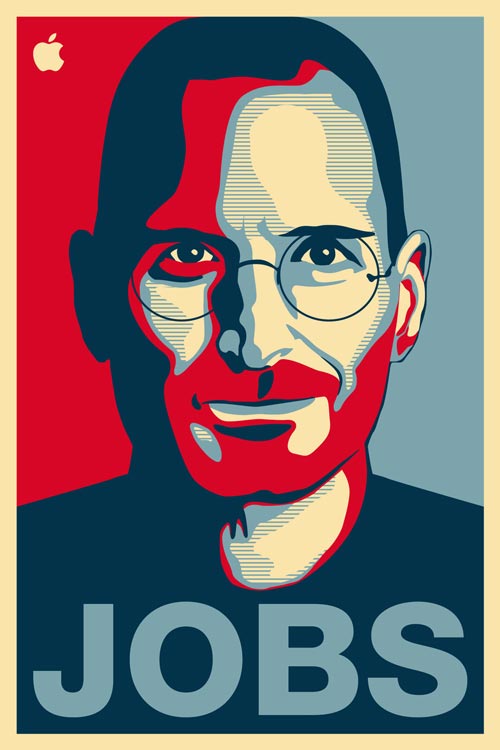 Image: donnieraycrisp
Thought Differently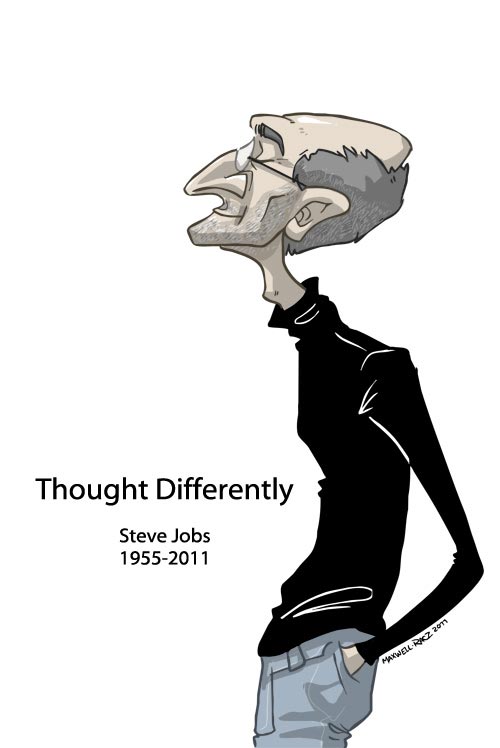 Image: weird-science
Steve Jobs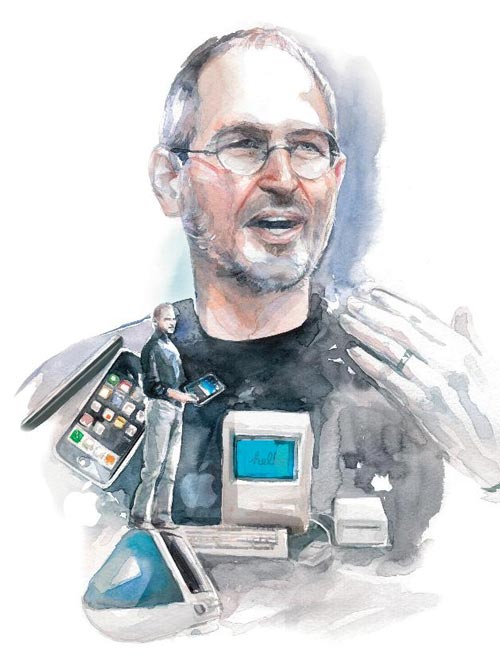 Image: wiener-online
Shit Protypes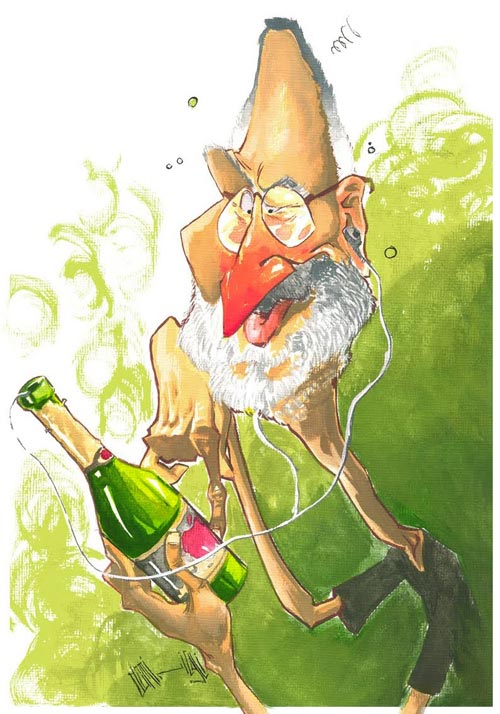 Image: dominicali
Editorial-Maariv-Steve-Jobs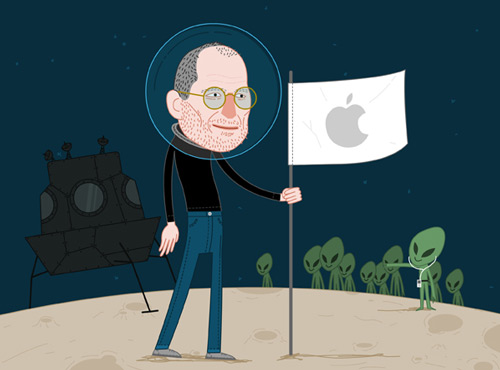 Image: Gal Shkedi
It has been a wonderful journey indeed with Jobs being "The Man" for Apple. We couldn't have seen him in person but if you're an Apple gadget fanatic, you'll surely remember him as much as he has remembered to keep us updated in technology long enough. Well, what can you personally say about Steve Jobs? Come on and share it with us!