Now we all know how photography can do magic. With many tricks and techniques, one can create an image that can bring wonders to our naked eyes. Today you'll witness something almost unbelievable to see, an eerie world almost devoid of humans.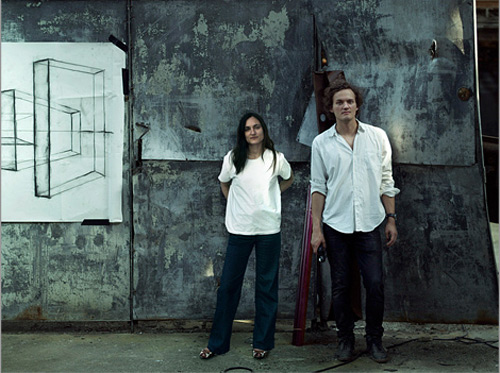 Through the camera of Lucie & Simon with their particular techniques, they have created a mesmerizing project which they called Silent World where they captured some of the world's busiest places totally deficient of people. The photos below depicts a ghost town out of these usually crowded places having a result of a end-of-times feel. Scroll down and see the almost unimaginable. Come, take a peek, and enjoy.
Cour carrée du Louvre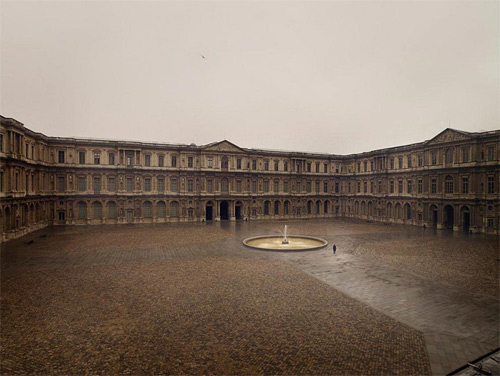 Angel of the waters fountain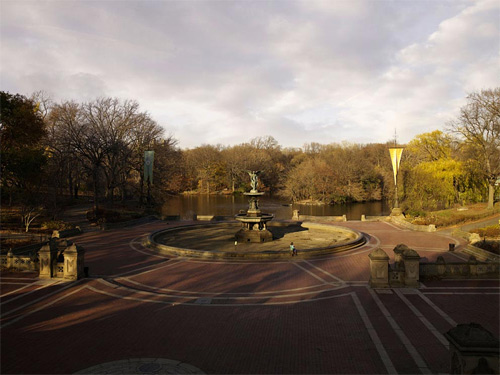 Madison square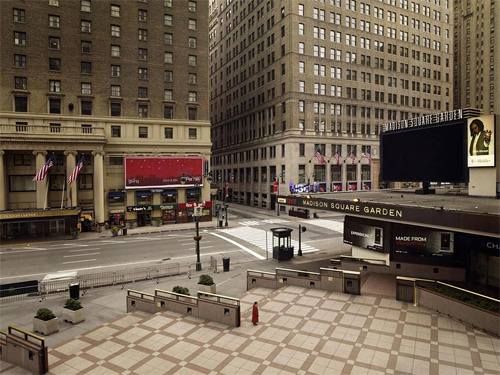 Place de l'Opera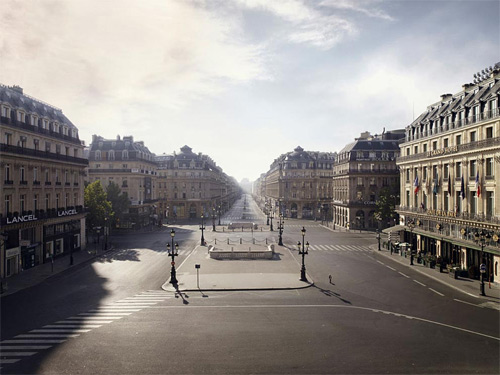 La Madeleine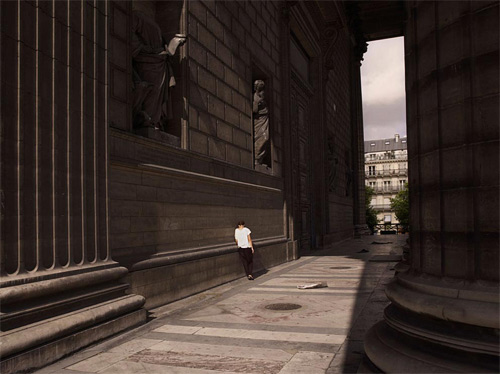 Queensboro bridge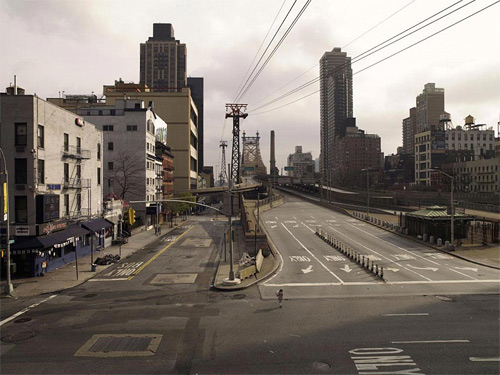 Beijing railway station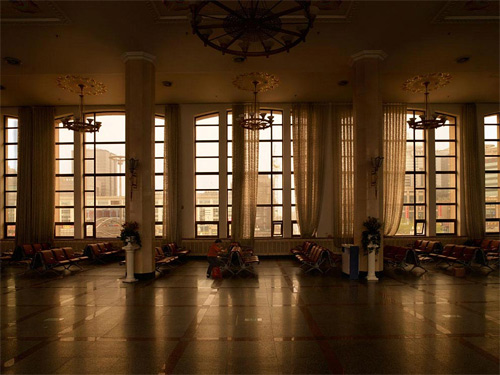 Xizhimen park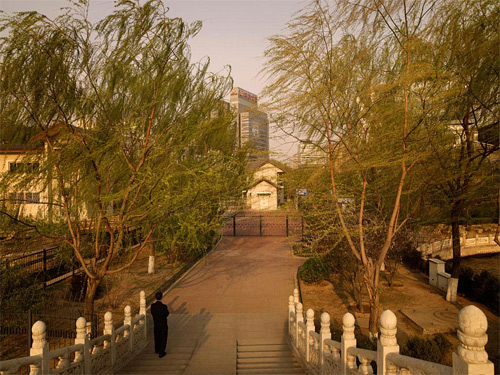 Columbus circle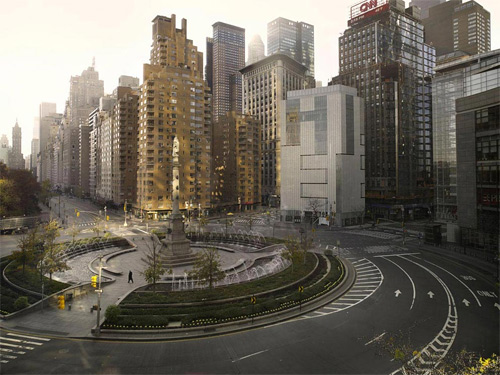 Radio city music hall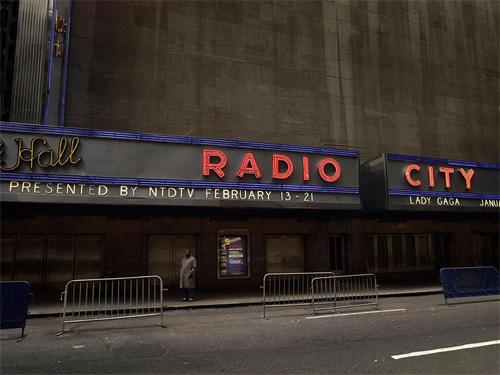 Fugximen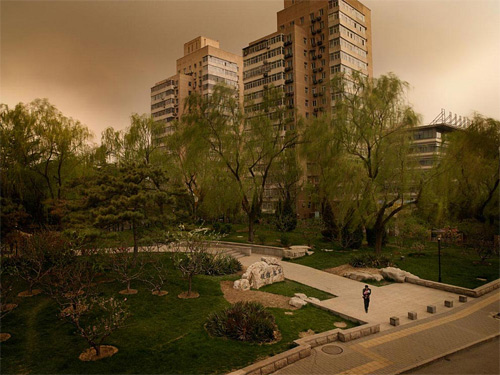 Paris church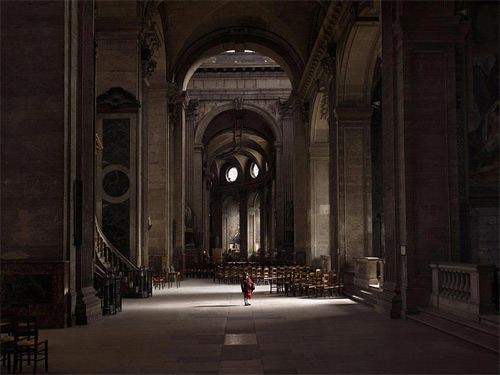 Tian'anmen square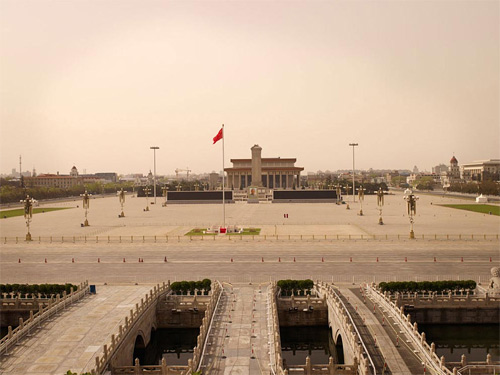 Manhattan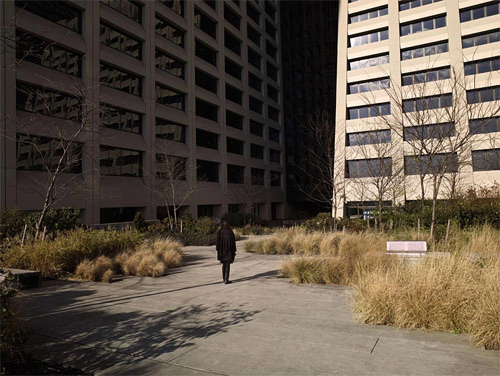 Chaoyangmen passage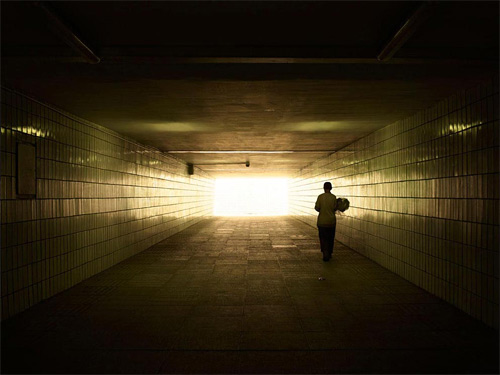 Place Montparnasse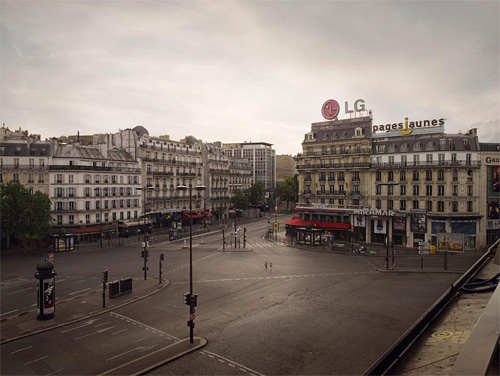 Xizhimen ring road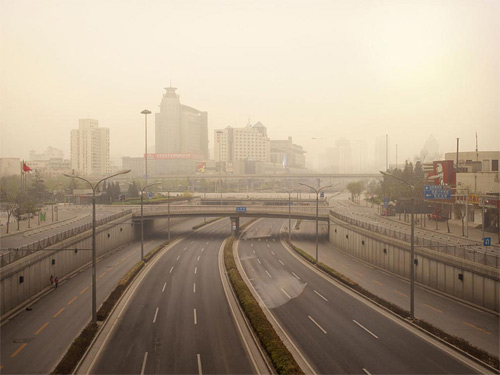 Rockefeller center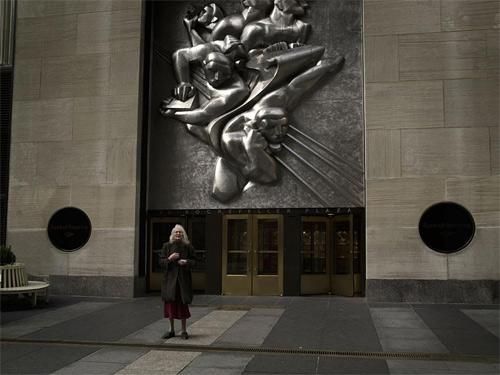 Beijing ring roads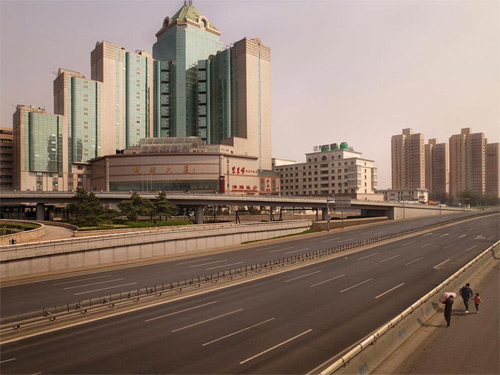 Times square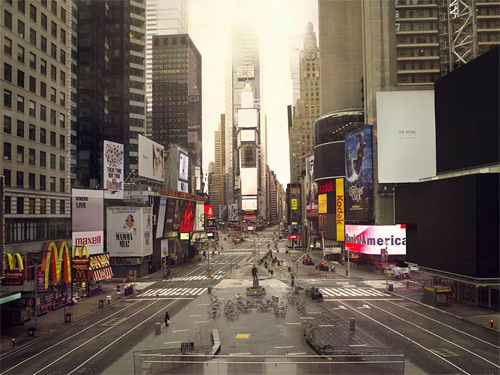 Jehovah's witnesses towers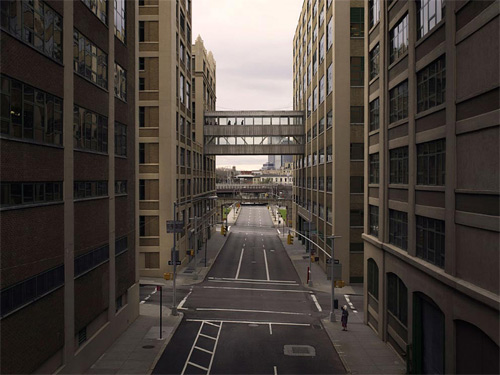 Sixth avenue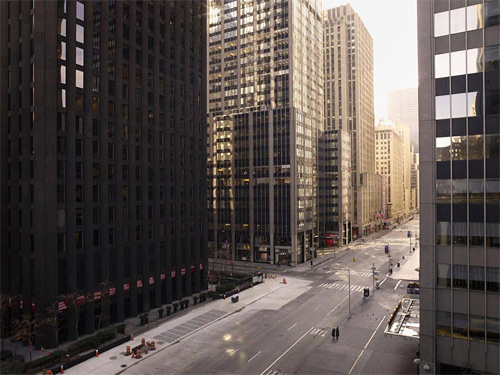 Place de la concorde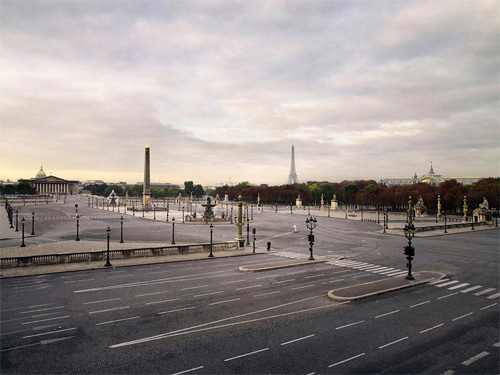 Wall street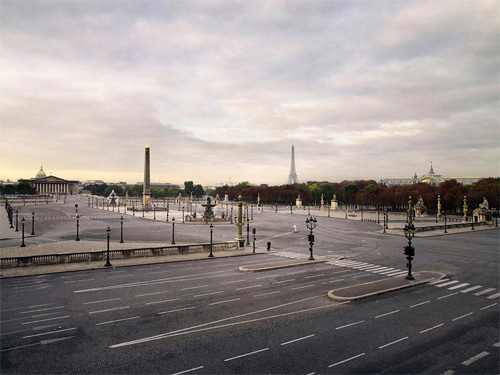 Check out Lucie & Simon on their website. The two artists are both self-aught artists who lives in Paris, France. You can share what you think on their works by leaving a comment below.
Conclusion
Astounding and bizarre creations like the ones you saw above first comes from a great idea, and these kinds of idea come from minds with boundless imagination and fearless execution.
Have something in mind related to web design, freelancing, and other awesome stuff? Let us know and maybe we'll feature it on our next post. All your comments and opinions are appreciated. Let us hear em up in the comment box. Thank you and see you again mate!