The rainbow is where all the other pretty colors came from. We can see it across the sky forming an arc of colors. This usually happens after the rain is being struck by the sunlight, thus creating a rainbow of colors. Everyone is always happy and pleased upon seeing a rainbow for it seldom appears in the sky. But since its beauty had awed people around the globe, it has also been a subject of arts and design. Part of that is creating a design with the combination of the colors of a rainbow. There had been many artworks that not just use the shape and form of the rainbow but also its vibrant colors.
Well, patterns also come in ainbow colors. If a pattern looks great with a single color, it would even look more impressive when it is done with the colors of the rainbow. So, today, we will showcase a collection of stunningly beautiful rainbow colored patterns that you can use for your designs. Take a look at them and grab those that amazes you.
You might also want to check these related patterns:
Lunatic Rainbow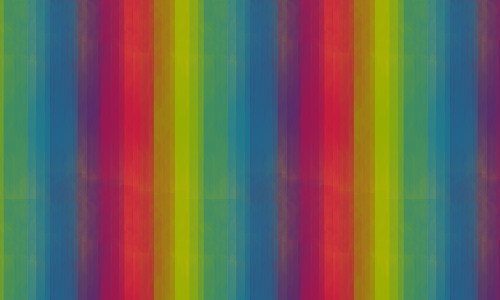 Vertical rainbow stripes can be the right pattern for your work.
TaLkinG ThrEadS

A combination of colors for this abstract rainbow pattern.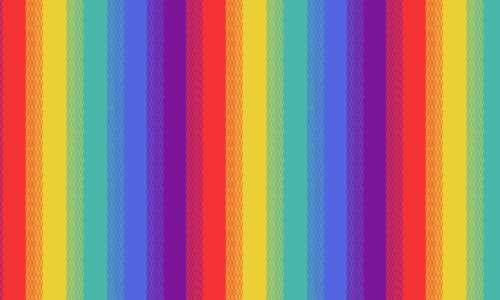 Beautifully done in vertical stripes of rainbows with a little bit of texture.
Swirling Rainbows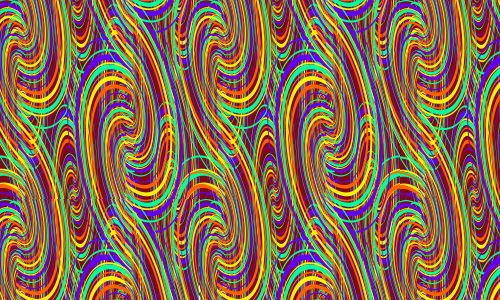 Swirls of rainbow can make your design look elegant.
Rainbow Sunset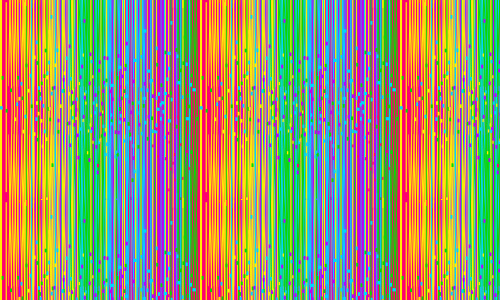 A pattern of fine vertical lines with the colors of a rainbow sprinkled with tiny colorful dots.
Rainbow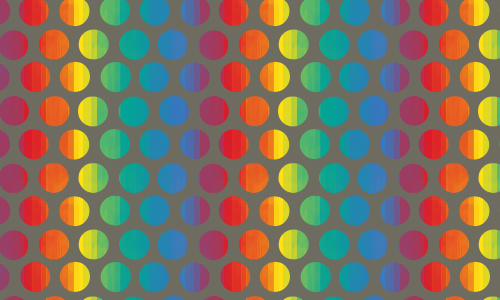 Polka dots with various colors looks great in a gray background.
Band Bright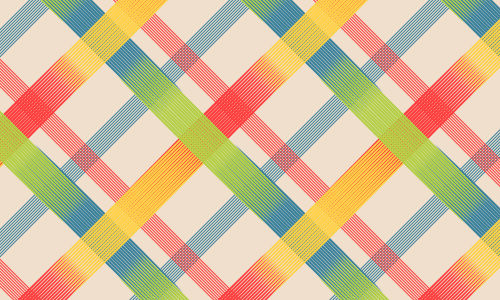 A gorgeous work of art showing a plaid of rainbow colors.
Rainbow Pixels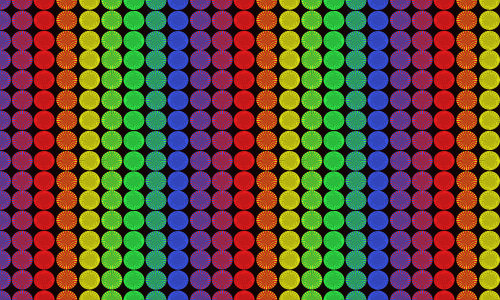 Cirlces with a floral touch looks beautiful especially when added to your design.
Optical Delusions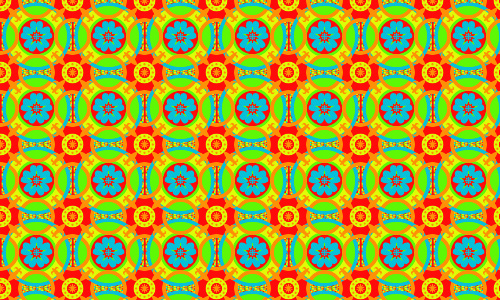 Make use of the colors of a rainbow and it will turn it really bright and gay.
Every Color Sparkles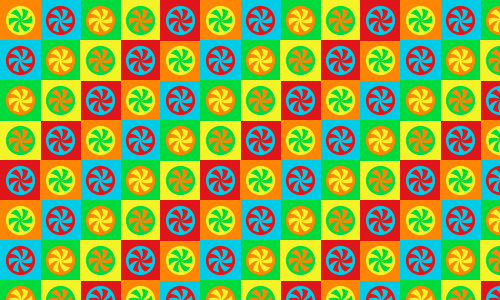 Another bright and lively pattern with various shapes combined.
November Rainbow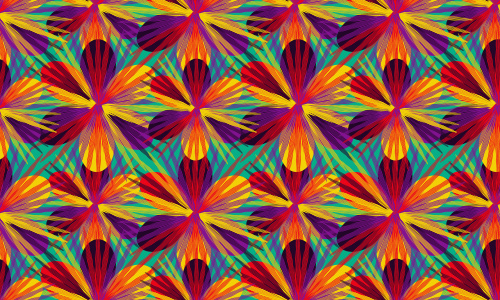 Express your creativity with this pattern of floral rainbows.
Taste the Rainbow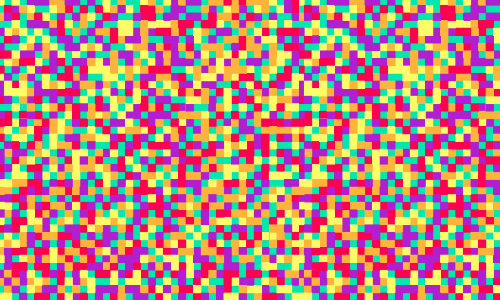 This rainbow pattern is no doubt artistic and creative.
Lovely Rainbow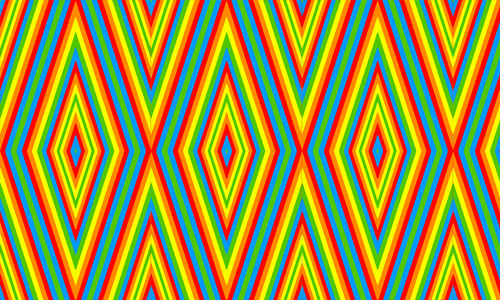 Diamonds of rainbow colors can surely make your design unique.
A Cupcake Rainbow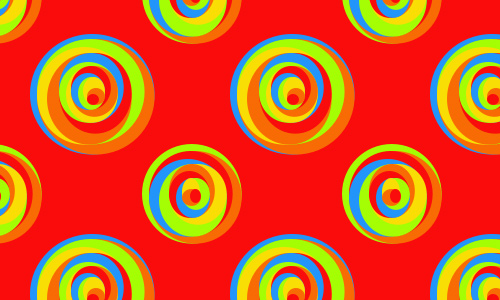 Create a pattern with circular swirls and it would look perfect!
Rainbow Checkered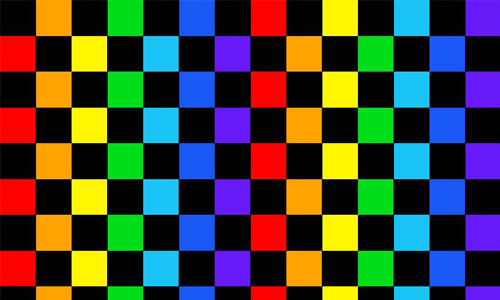 No doubt, this one looks simple with its rainbow colored checkers.
Rainbow Drops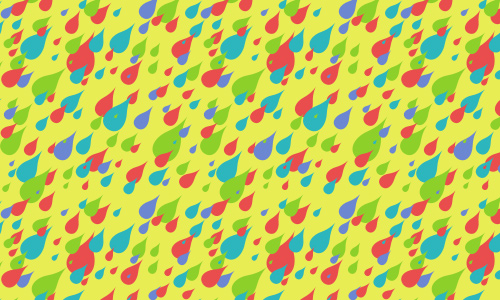 If all the little raindrops were colored like this, it would indeed be a colorful world.
Swirl Pattern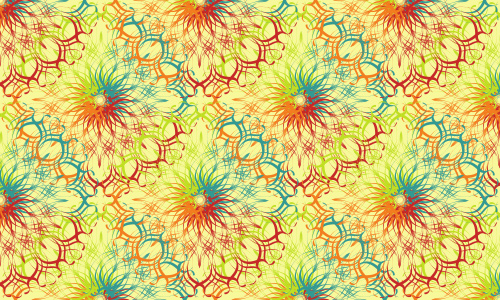 Floral swirls of rainbow colors makes this look so stunning.
Yupits the Rainbow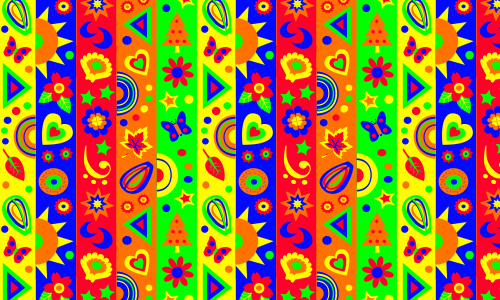 Feel the heat of summer in this colorful design.
Spotted Rainbow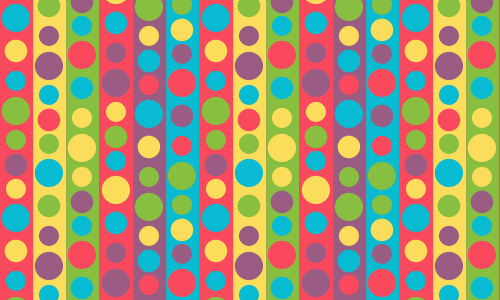 A pattern of polka dots and stripes in different colors.
Day Glo Rainbow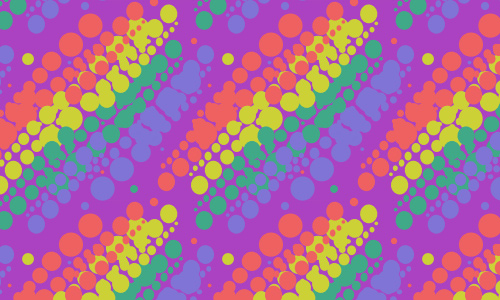 With a violet background, the colorful rainbow splatters are emphasized.
Kind of Rainbow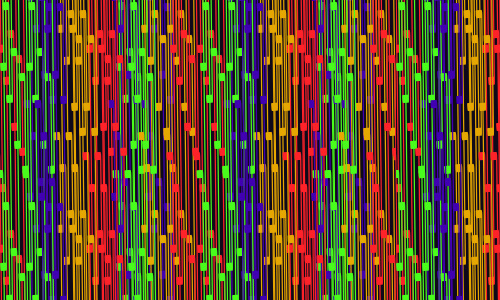 Scatter colorful squares in vertical rainbow lines and you'll get a great design.
Seamless Chromatic Rainbow Patterns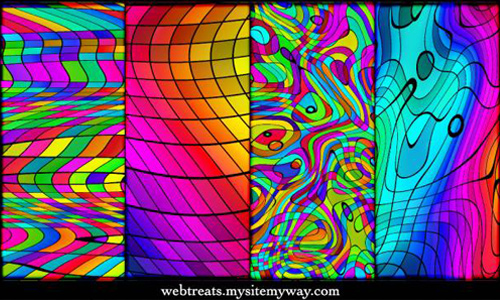 Beautifully made rainbow patterns in a set of 4.
Rainbow Patterns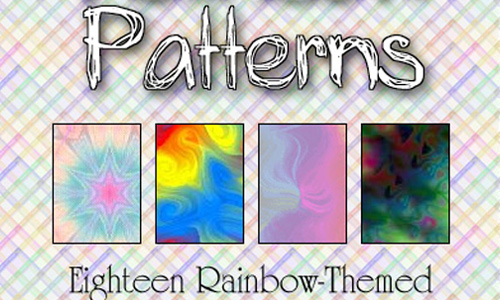 This set of 18 is the pattern that suits your sytle.
Patterns Rainbow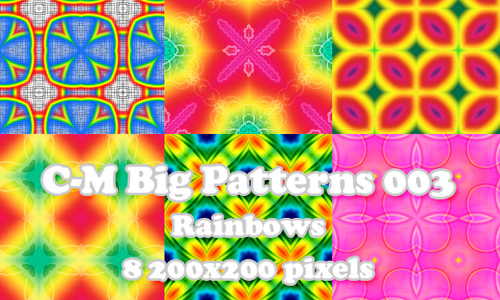 A set of 8 patterns that can bring your design to the next level.
Rainbow Burst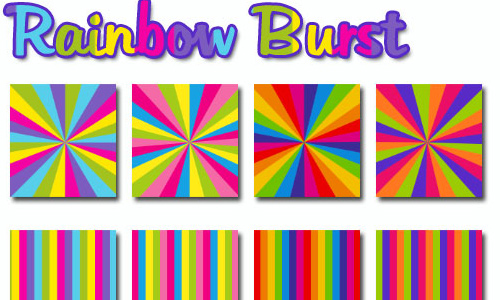 A set of 8 terrific rainbow patterns you can use.
Polkadot Rainbow Pattern Stock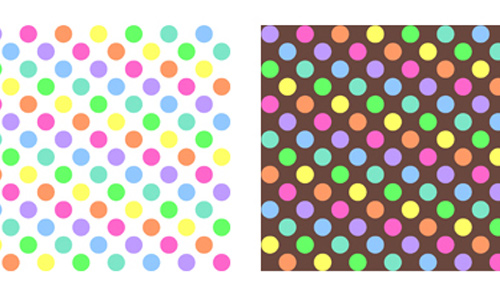 A pack of 2 rainbow polka dot patterns that can make your work look fantastic.
Stripidy Patterns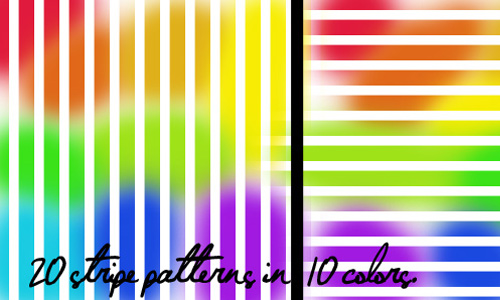 Add twist to your designs with this set of 20 rainbow stripe patterns.
Rainbow Coloured Patterns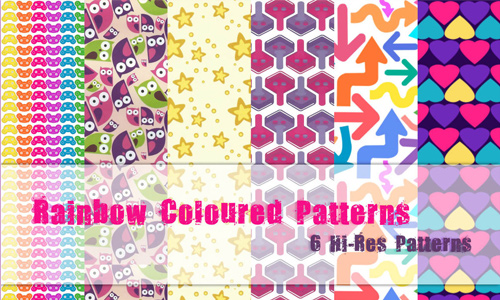 Unique designs of 6 patterns that can enhance your work.
Rainbow Patterns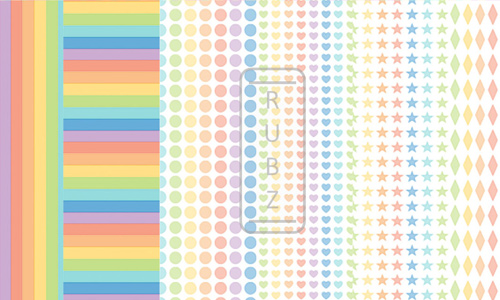 Unique designs of 6 patterns that can enhance your work.
Seamless Chromatic Patterns Light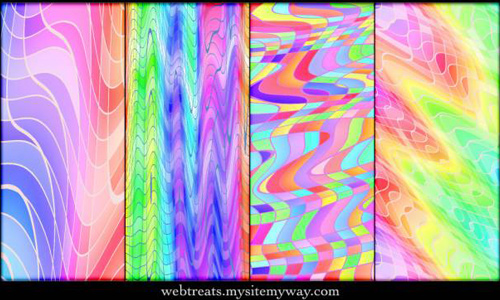 Unique designs of 4 patterns that can enhance your work.
When something is colorful, it can indeed look so lovely and gay. Not to mention the mixture of emotions that one can see in it, there is also a unique beauty it can give. Hence, these lovely rainbow colored patterns can surely make your design works look great especially if you will be able to use them rightly. Feel free to download your chosen pattern and look forward to more pattern freebies from Naldz Graphics.