In designing different works, there are different design resources that one make use of. Of course, these resources are of great help because it makes work a lot easier. So, for those who love to use patterns, we have another collection for you. Today, we will give you a collection of star patterns. Stars are heavenly bodies that we usually see at night time. Some people think that stars only exist during the night but the truth is, they are always there but could only be seen when the sky is clear and not cloudy. Stars look beautiful due to their sparkling light that also has different colors. This characteristic of the stars are adopted by designers. That is why stars come in different colors, too. It is even given a distinct shape.
No doubt, stars had already been an element when it comes to designing like other designs from nature. We really cannot deny the fact that nature is the best source of beauty. It can be seen everywhere even in your own works. So, let us take a look at a collection of star patterns below. Each is designed differently and also uses good color combinations that will surely enhance your works. Here they are:
Kiss Me Goodnight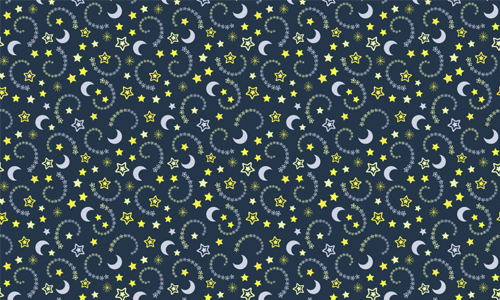 A pattern with a nighty theme filled with stars and moons.
Download Source
Moonlight Sonata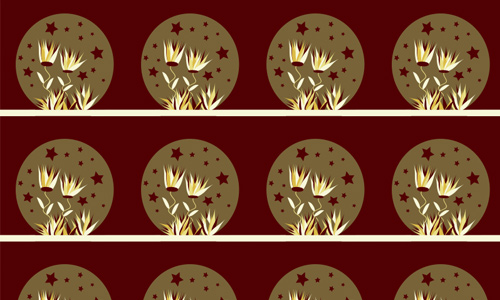 A golden flower with stars around it looks unique in a maroon background.
Download Source
Star Bright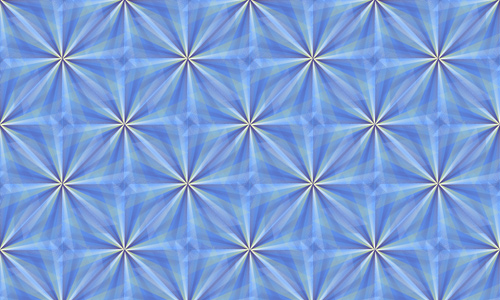 Sparkling blue stars in this pattern looks nice and elegant.
Download Source
Origami Star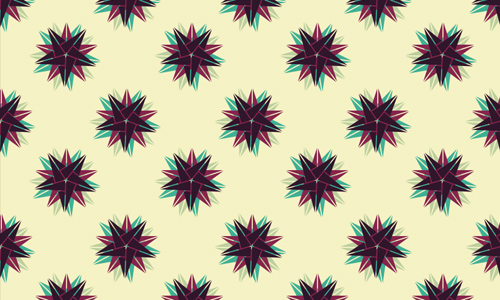 A pattern of stars seemingly folded like an origami in violet color.
Download Source
Starry Night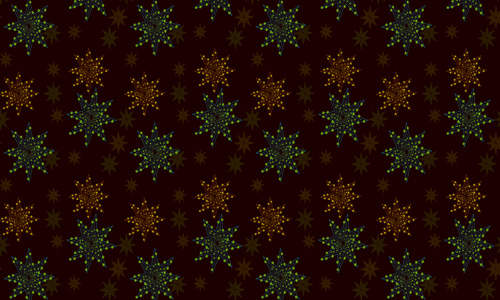 Brown pattern with with stars made up of dots and lines.
Download Source
When Stars Fall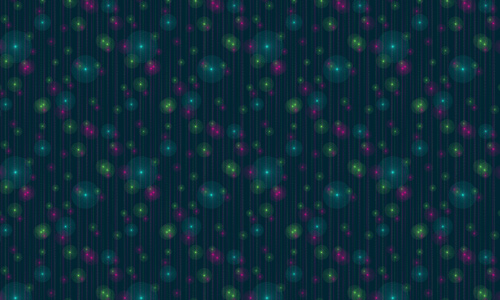 Look at these sparkling stars falling down along with vertical lines that seems like rain.
Download Source
Star Pattern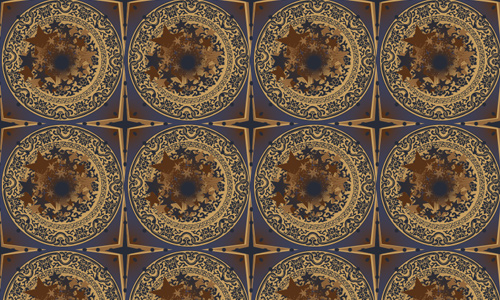 A vintage pattern with stars inside the decorative circles in shades of brown.
Download Source
Starry Blue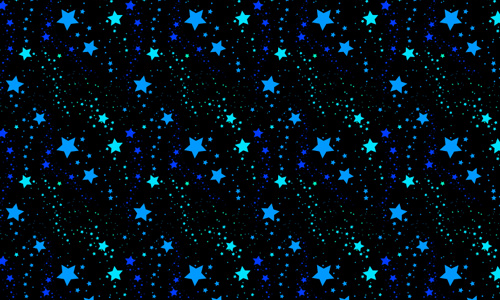 Blue stars in a black background surely give them more highlight.
Download Source
Wish Upon a Star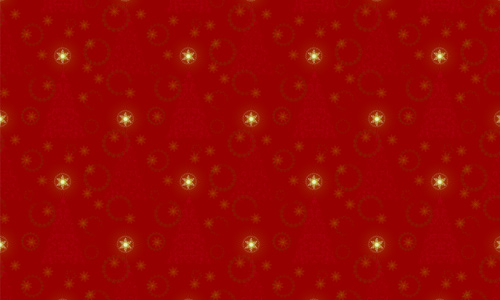 You can usually see patterns like this in a Christmas wrapper where it is colored red with sparkling stars.
Download Source
Stars Pattern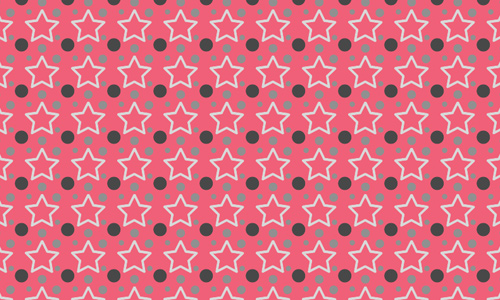 Pink pattern of outlines stars surrounded by polka dots look great.
Download Source
Shinning Star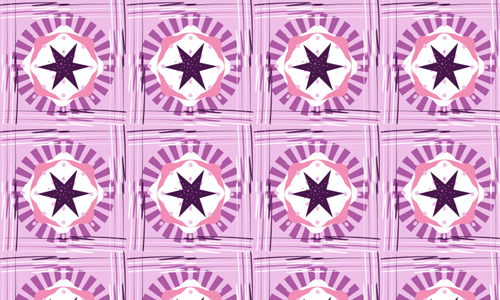 Pretty in lavander that will look beautiful especially when added to your design.
Download Source
Quit Quilting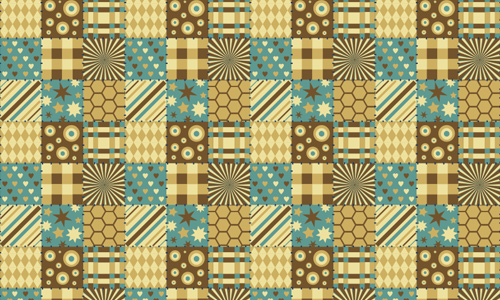 A quilt like pattern with stars and other designs that looks cute.
Download Source
SLGFX Pattern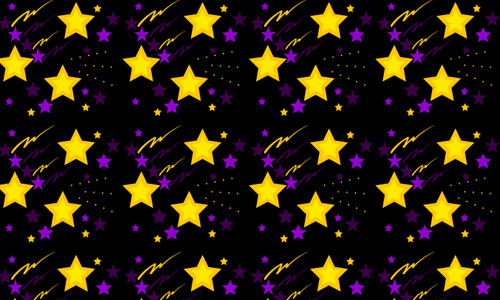 Yellow and violet stars are given more emphasis in this pattern wth black background.
Download Source
Stars and Snowflakes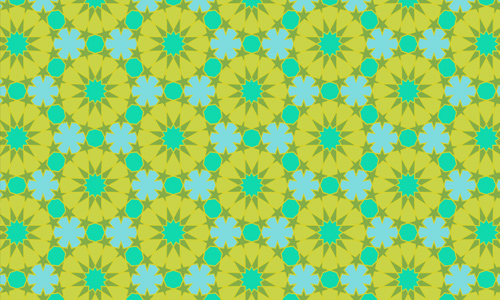 Express your creativity with this pattern of green stars.
Download Source
Name Me a Star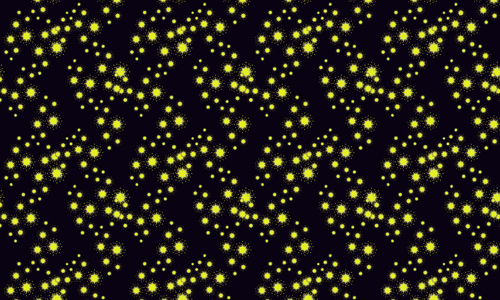 Lighten up the dark background with sparkling yellow stars.
Download Source
Bulls Eye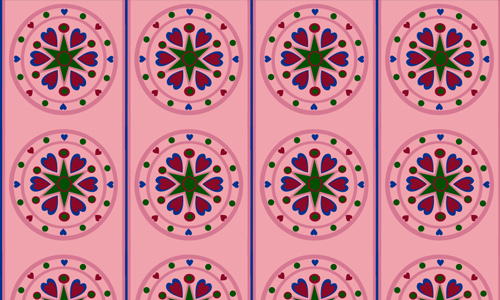 A creative pattern with a star surrounded with hearts.
Download Source
Complex Star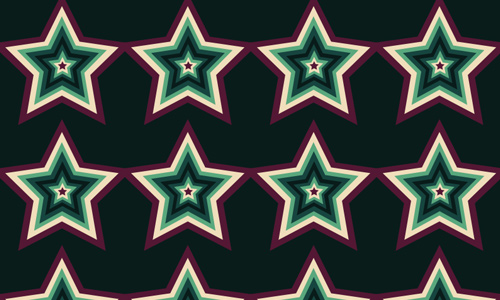 A complex star in a minimal pattern design.
Download Source
Desert Star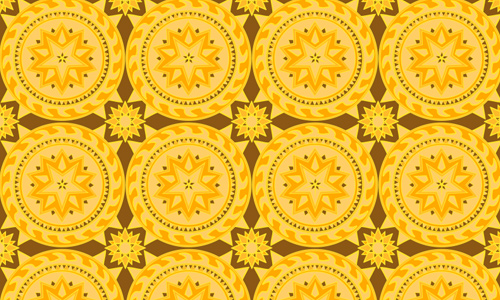 A yellow pattern with stars enclosed in a decorative circle.
Download Source
Blue and Beige Patterns Part 3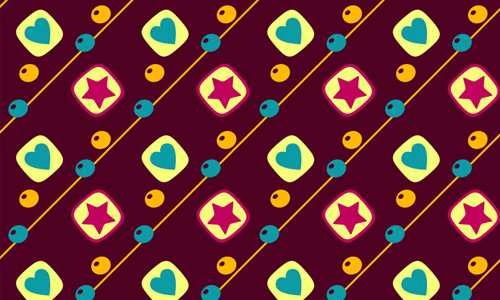 With a violet background, this pattern has hearts and stars that looks cute when combined.
Download Source
Beach Star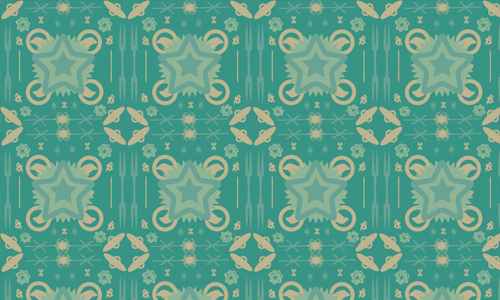 Stars and other decorative elements in this pattern with the shade of blue.
Download Source
Paparazzi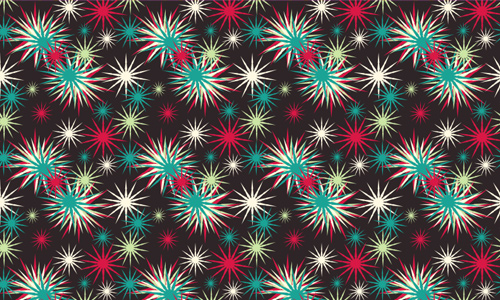 These symbolic stars are those that you see for famous stars.
Download Source
Dora Star Pattern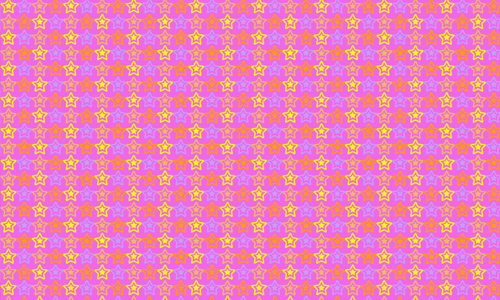 A cute pink pattern with super cute stars in light shades.
Download Source
Penelope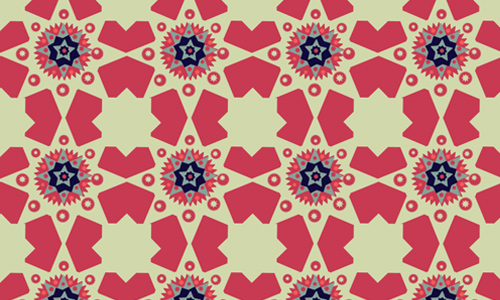 Another cute pattern with pink colors making it look lovely and lively.
Download Source
Black Star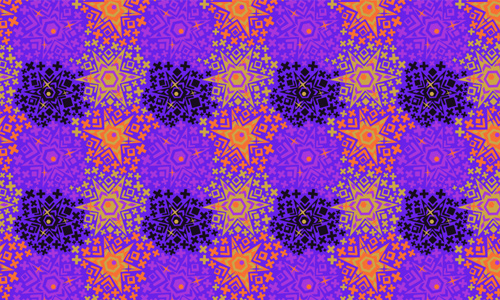 Stars of different colors are seen here but it is the black star that is clearly seen.
Download Source
Origami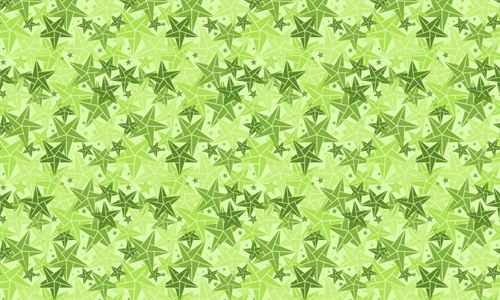 Green stars designed like origami fills the entire pattern.
Download Source
Stars Spiders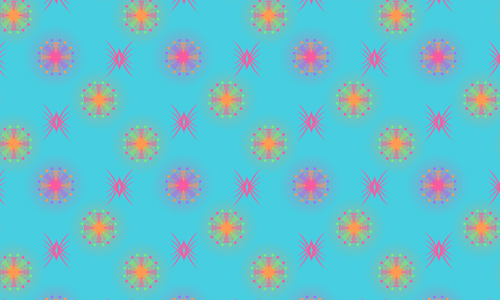 A minimal pattern with lively chic colors you can use for your design.
Download Source
Starry Patterns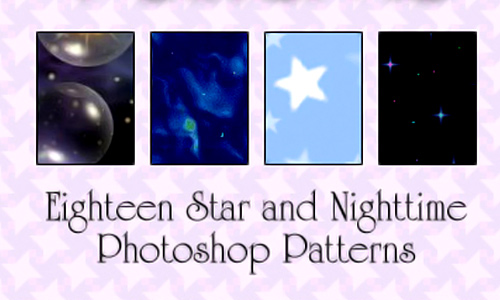 Beautifully made pattern made up of 18 stars and night designs.
Download Source
Pixel Star Patterns for PS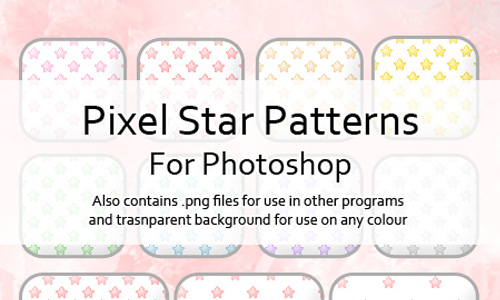 This set of 8 is the pattern that suits your sytle.
Download Source
Stars Ps Patterns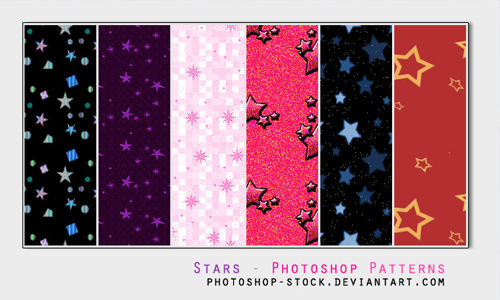 A set of 6 high quality patterns that can bring your design to the next level.
Download Source
Grunge Star Patterns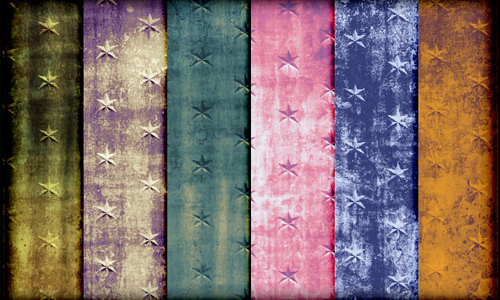 A set of 6 terrific colorful grunge star patterns you can use.
Download Source
Patterns 1 Grunged Stars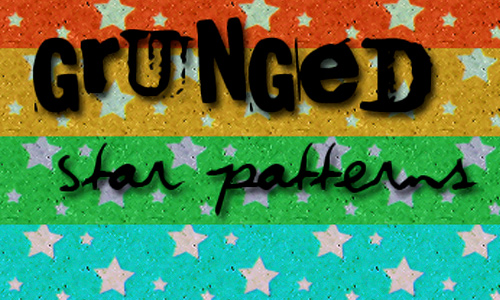 A pattern set of grunge star patterns with 8 colors.
20 Star Pattern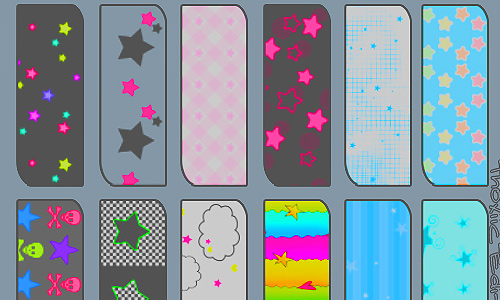 A set of 20 star patterns that come in different designs.
Download Source
Star Patterns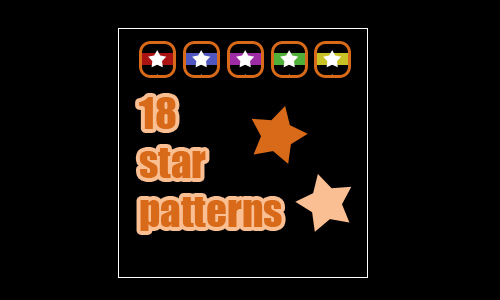 A set of 18 star patterns that can enhance your work.
Download Source
Photoshop Star Patterns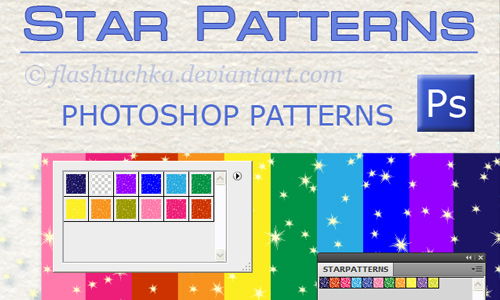 This pack is unique for it offers patterns both for Illustrator and Photoshop.
Download Source
Star Pattern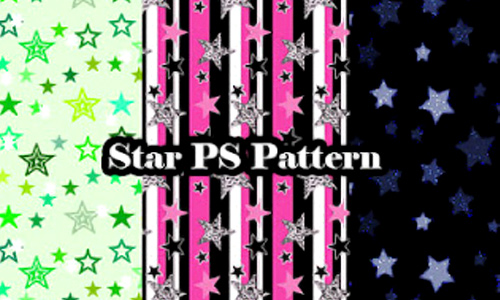 Three star pattern designs you will surely love.
Download Source
Star Pattern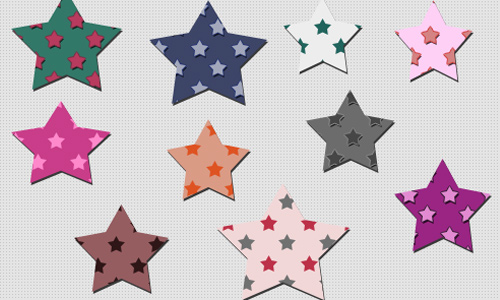 This set has 10 star pattern designs.
Download Source
Star BlackOut Pattern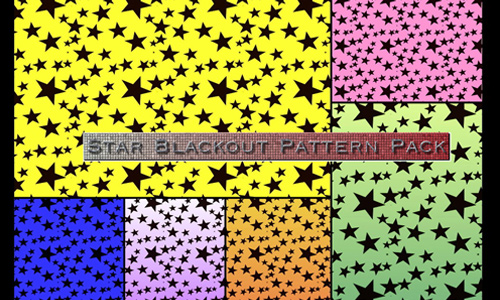 This pack includes 6 different colored star patterns.
Star patterns are lovely, right? Like the other patterns we have featured here, this set would surely be useful for you. Choose the ones that would be perfect for your designs and you will certainly love the result. Look forward for more pattern freebies that we will continually post in Naldz Graphics.
Well, these patterns may look grungy but they are no doubt appealing. So, choose which ones you would like to use in order to enhance the look of your design projects. You will surely be amazed on how these grungy looking patterns can bring your design to a totally distinct height. But if you want other designs, you can check on our different pattern design collections all free for download.